In honor of the new season, I've put together some of my favorite cozy meals! Here are 20 Hearty Vegetarian Dinner Ideas.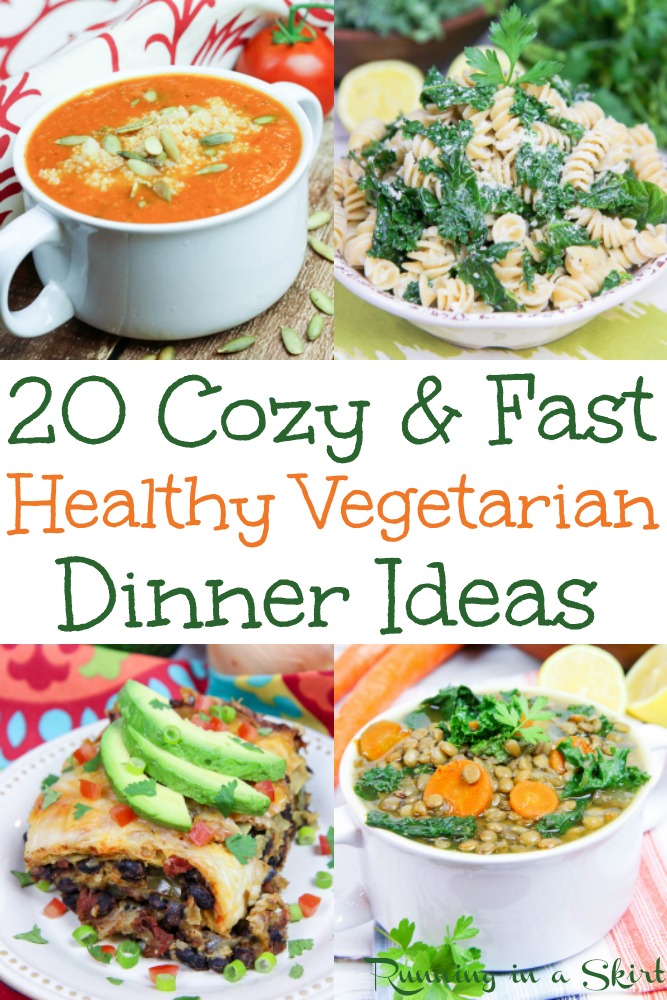 Hello! Hello!
In summer I reach for salads, chilled quinoa bowls and grilled everything... but as the weather cools I totally change my eating habits. I'm often reaching for soups, whole grain pasta, and other cozy but still healthy meals. With fall officially here, I've already started to switch around my weekly menus. I even made my first soup a few days ago. When the Hubs got home from work and walked in the door, he smelled the tasty aroma and happily announced that the soup season was back!
In honor of the changing of seasons, I decided to search through the Running in Skirt archives and find some of my favorite hearty vegetarian dinner ideas. Basically these are the COZY dinners you can't wait to make this time of year. They are all pretty simple and can either be made in less than 30 minutes or are a Crock Pot/ Slow Cooker recipe.
Now even if you are not exclusively a vegetarian, I challenge you to add one of these meals to your menu each week. I pride myself on making vegetarian food that even meat-eaters will enjoy. All of these are Hubs tested and approved, who eats meat along with my vegetarian cooking. Just adding one plant-based meal a week to your menu can help your health in so many ways. Plus it's often cheaper AND better for the environment.
There really is nothing like having a big bowl of soup on a chilly day or serving a meal that makes you glad you have a reason to put on the jammies, light a candle, and stay in. These are my favorite Cozy & Hearty Vegetarian Dinner Ideas.
Cozy & Hearty Vegetarian Dinner Ideas
This fast, fresh and healthy soup is made a complete meal by adding quinoa and pumpkin seeds. To complete the meal add a garden salad and perhaps some whole wheat crusty bread.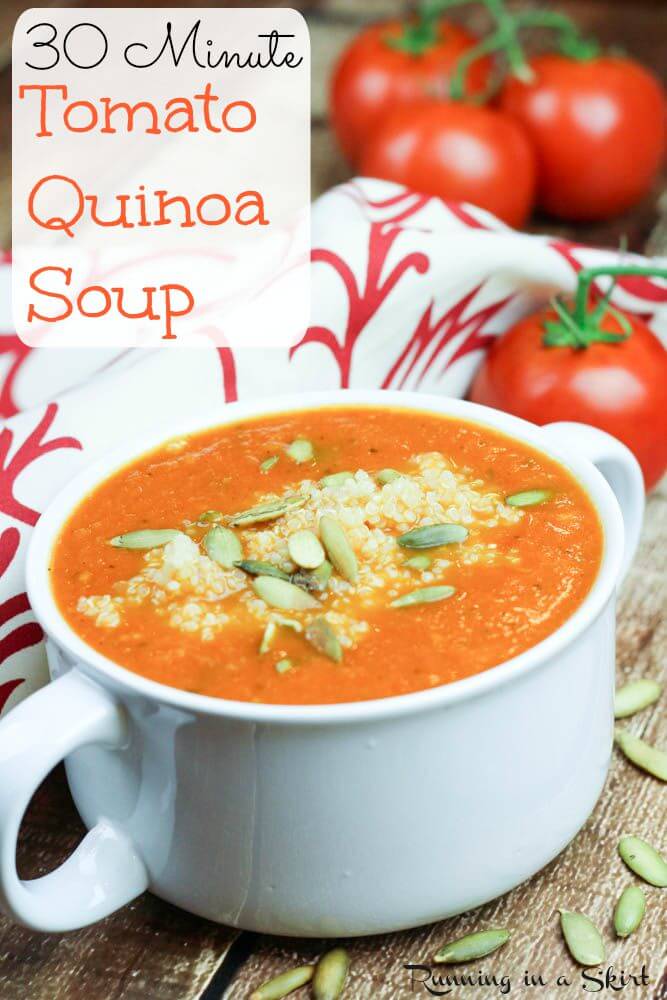 This is the ultimate healthier comfort food! I hide an entire head of cauliflower in this recipe. So tasty! To add some additional veggies serve with my Apple, Beet Salad.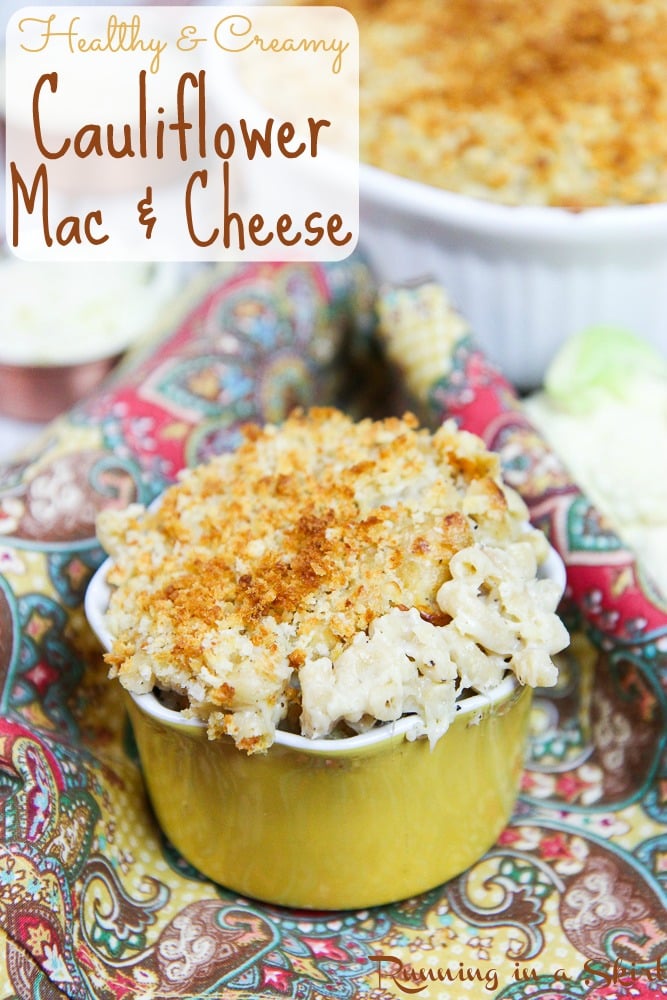 These cozy mushrooms are stuffed with a healthier cheesy spinach filling. They can be grilled, but are just as delicious baked in the oven on a chilly day. Once again these are great with a simple green salad with my Greek Salad Dressing.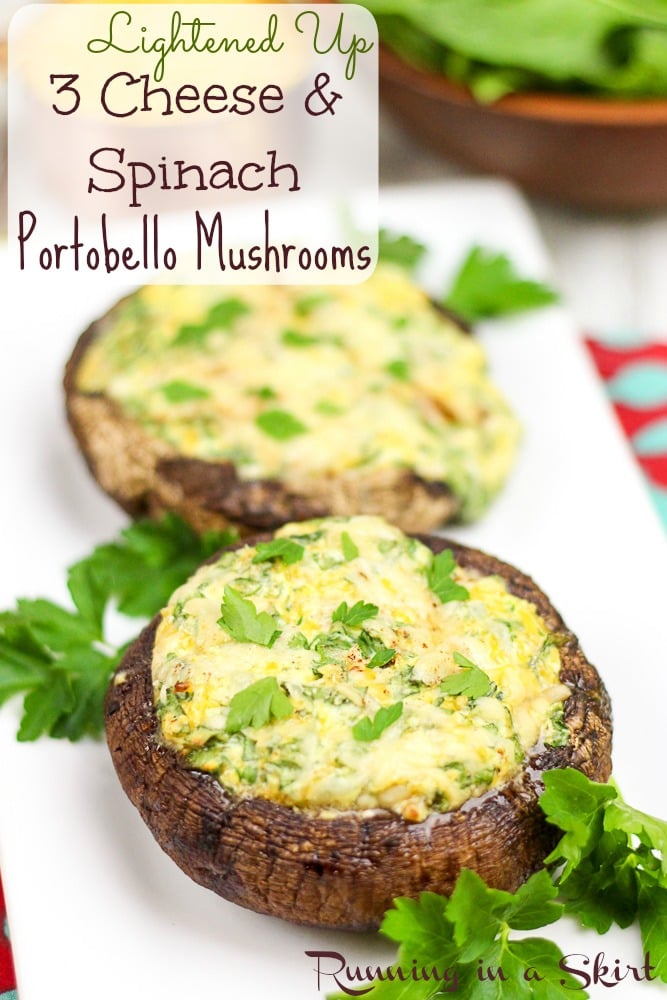 Pumpkin doesn't have to be sweet! This cozy & savory pumpkin dish is so simple and tasty. To make this dish healthier pick your pasta wisely! Opt for whole wheat or a type made with veggies or chick peas.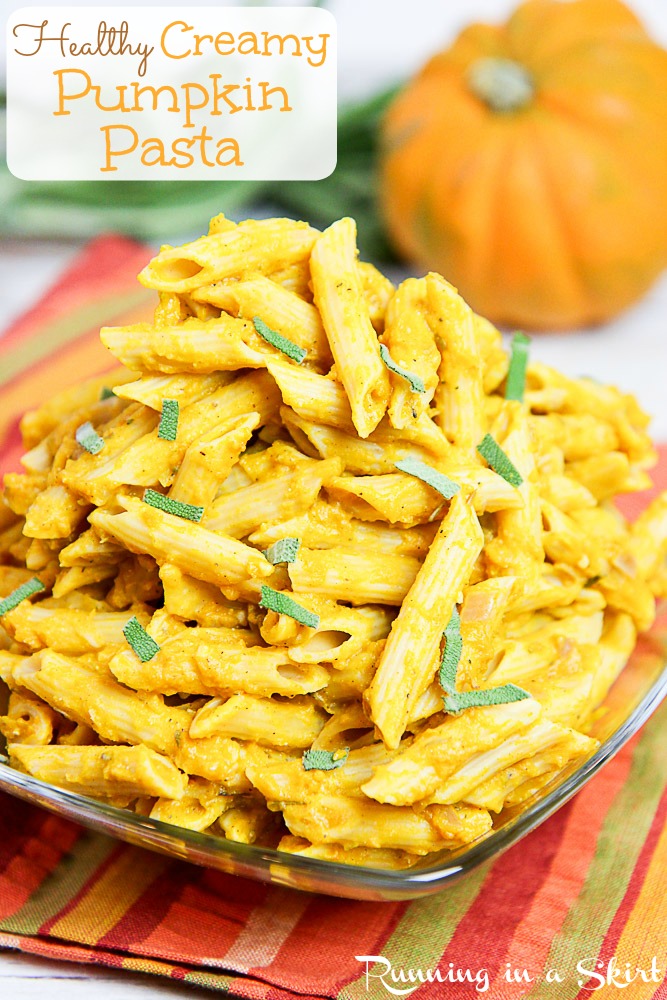 This super simple and tasty recipes makes it way onto my table about once a month in the cooler months. This is pictures with dairy toppings, but the recipe itself is vegan.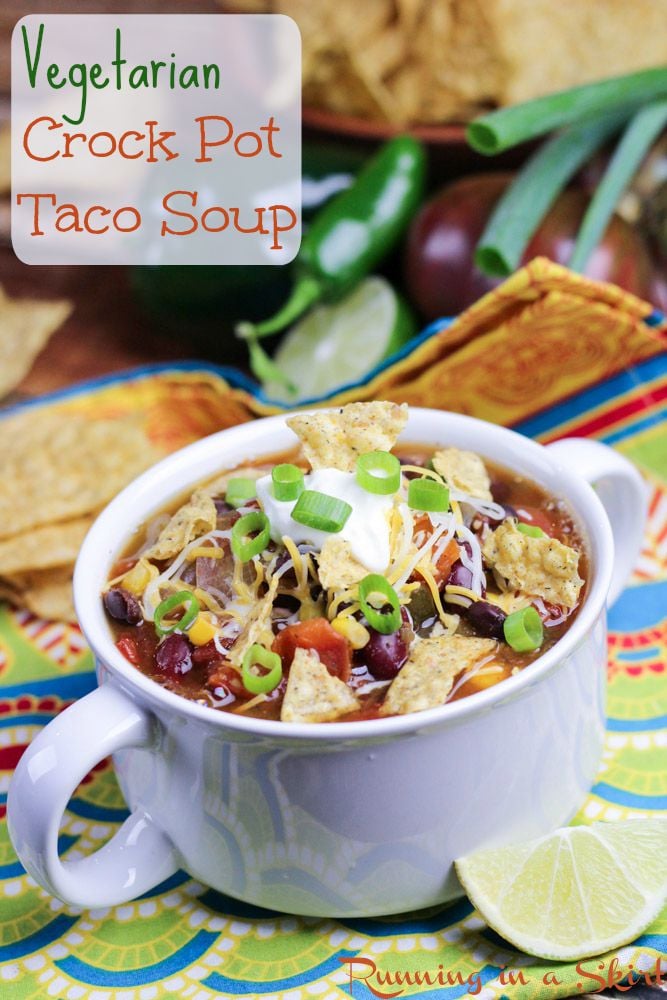 If it's chilly and I'm craving pasta one of my favorite tricks is to fill half the bowl with nourishing roasted veggies. That way you kick the craving but still have plenty of veggies with your meal. That's where this recipe came from. Feel free to sub the Tahini Dressing with my Crock Pot Marinara Sauce. This is also a great recipe for winter because the veggies in it are easy to find all year.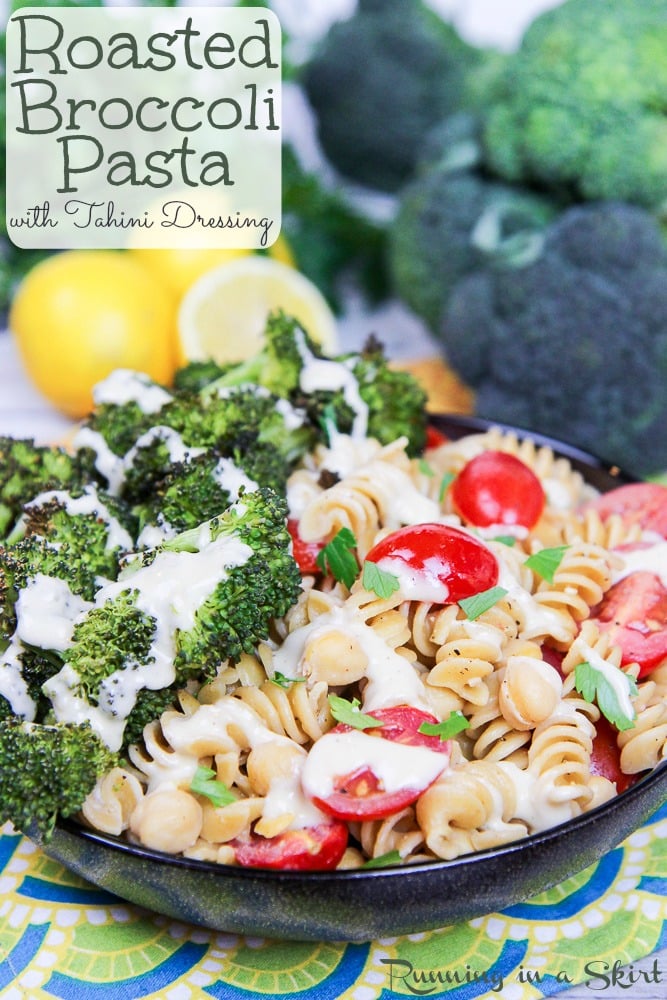 These babies are sooo good! Serve these cozy potatoes with my 4 Ingredient Lemon Parmesan Roasted Broccoli.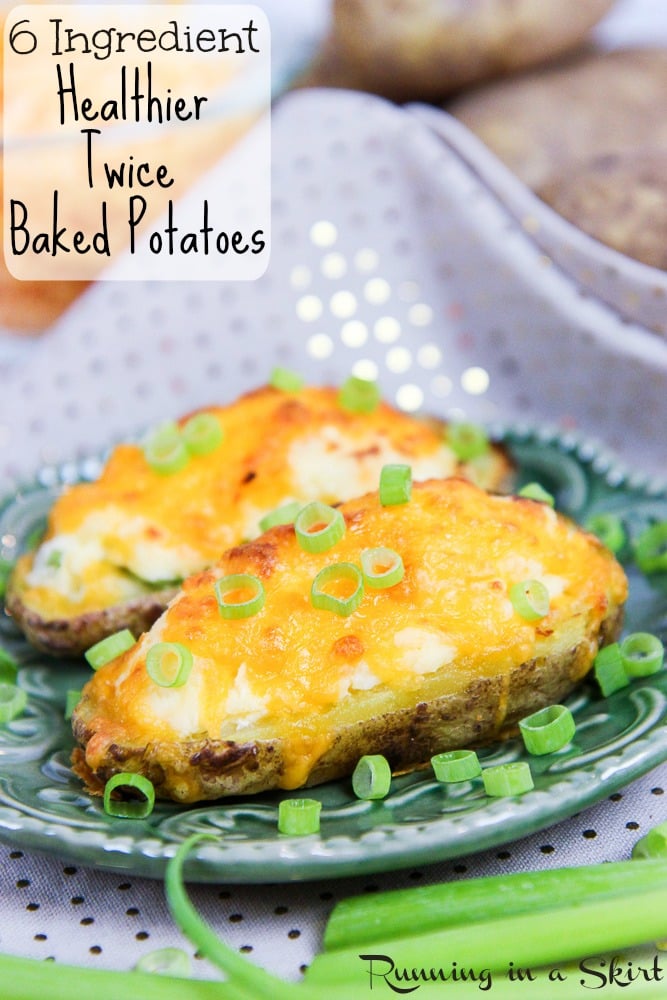 Is there anything cozier than chili? My version won a chili cook off against meat competitors and won! It's pictured with cheese and greek yogurt toppings, but the recipe itself is vegan.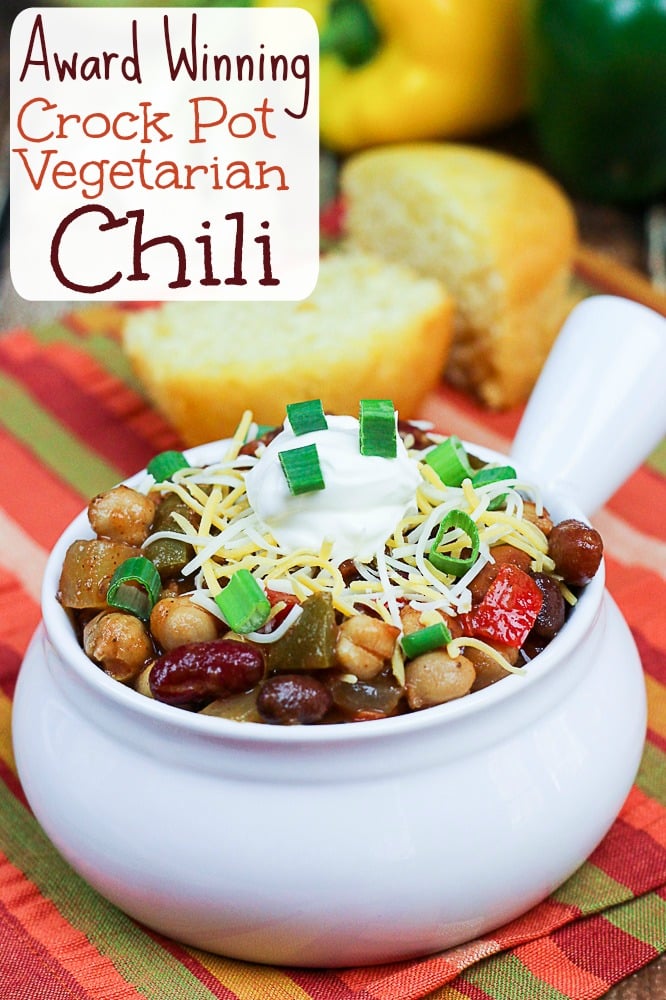 This recipe is the ultimate healthier, cozy pasta recipe. It's on my regular dinner rotation.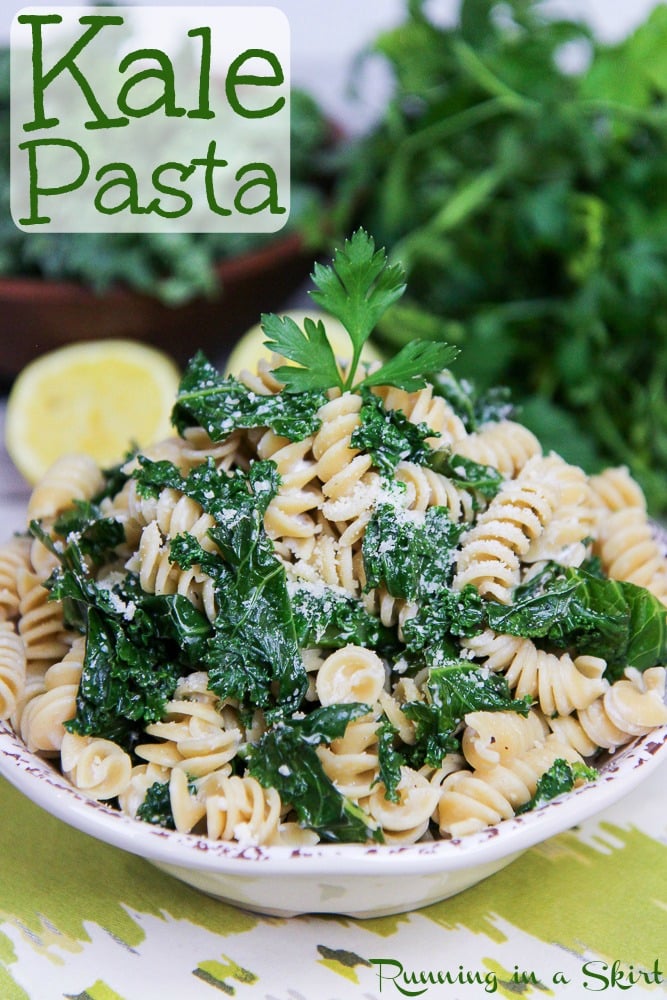 This 15 minute dinner is healthy, well-rounded and fast!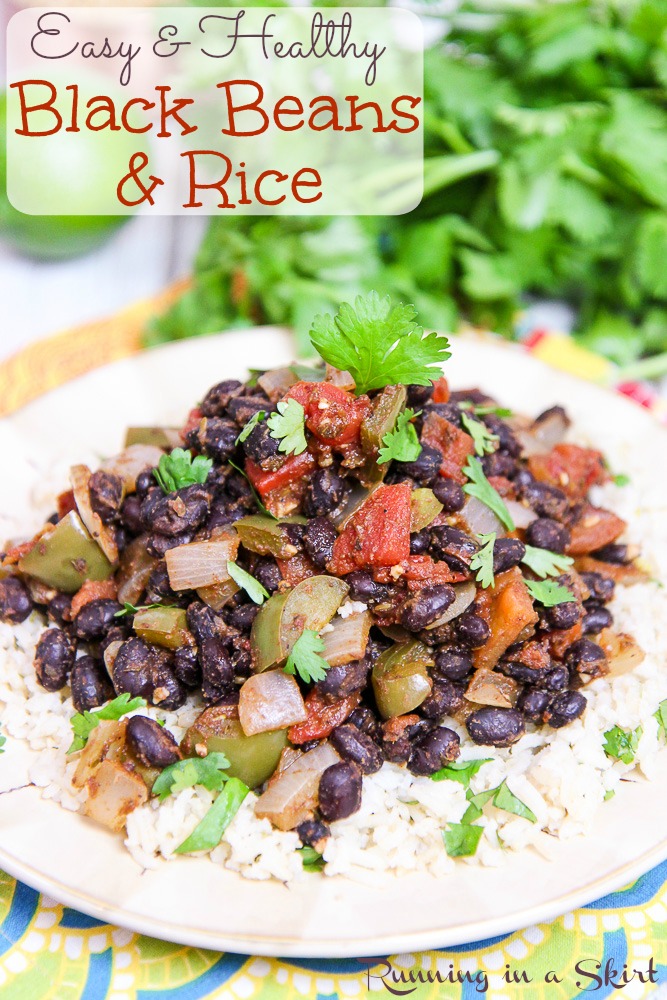 Click here for the next 10 Cozy & Hearty Vegetarian Dinner Ideas---->
This is another one of my favorite recipes! It tastes like black bean enchiladas... but without all the fuss.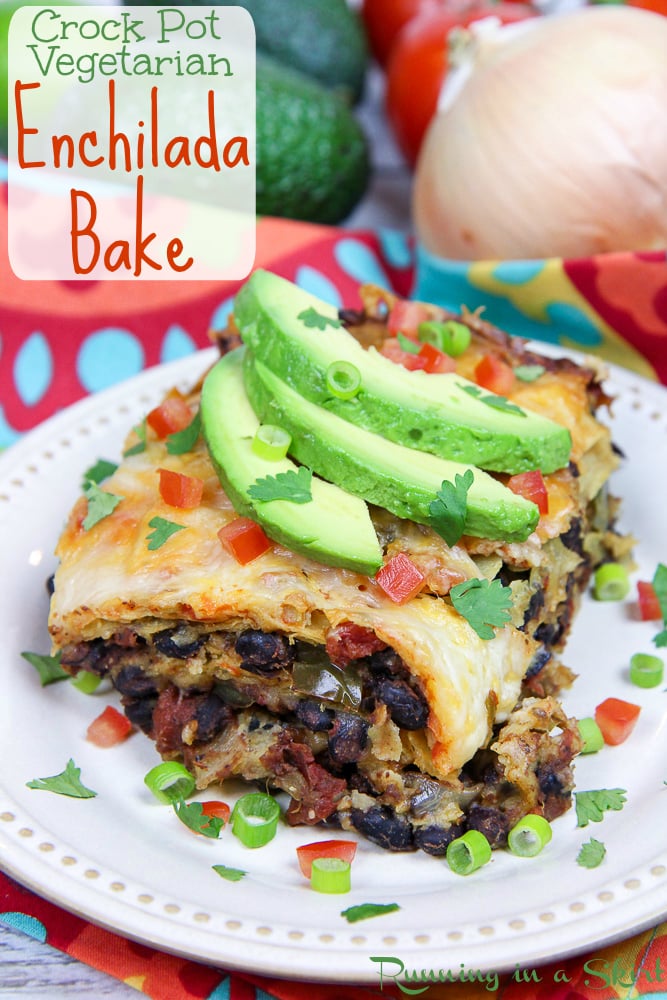 I don't think there is anything more comforting than Baked Potato Soup! Here is my healthier, vegetarian version.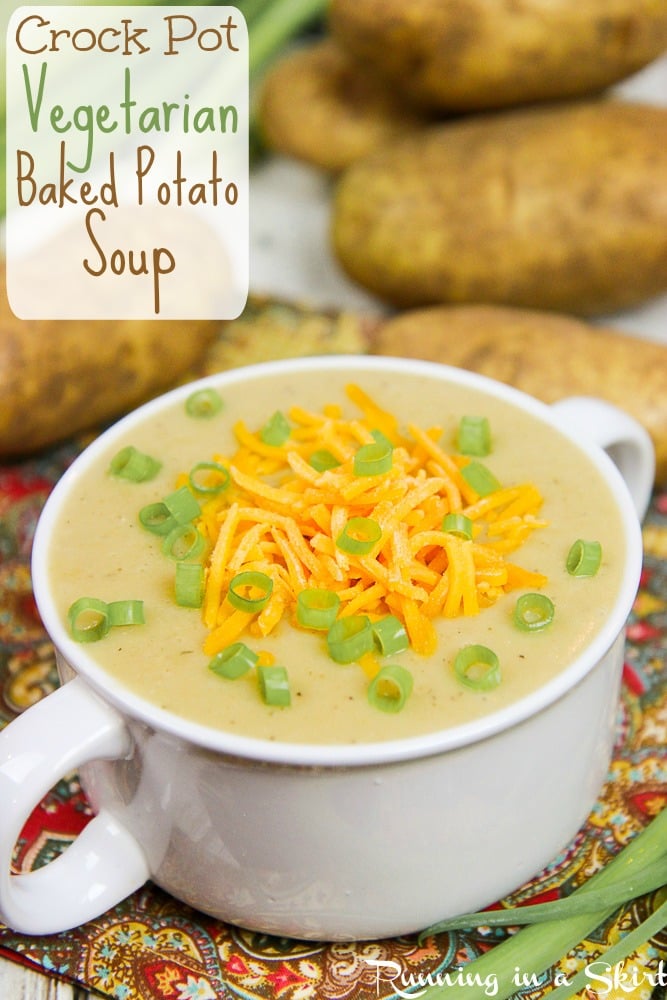 Classic Broccoli and Rice Casserole is another one of those tasty comfort food favorites. This is my twist on it subbing quinoa for the rice, adding kale and lightening up the whole thing!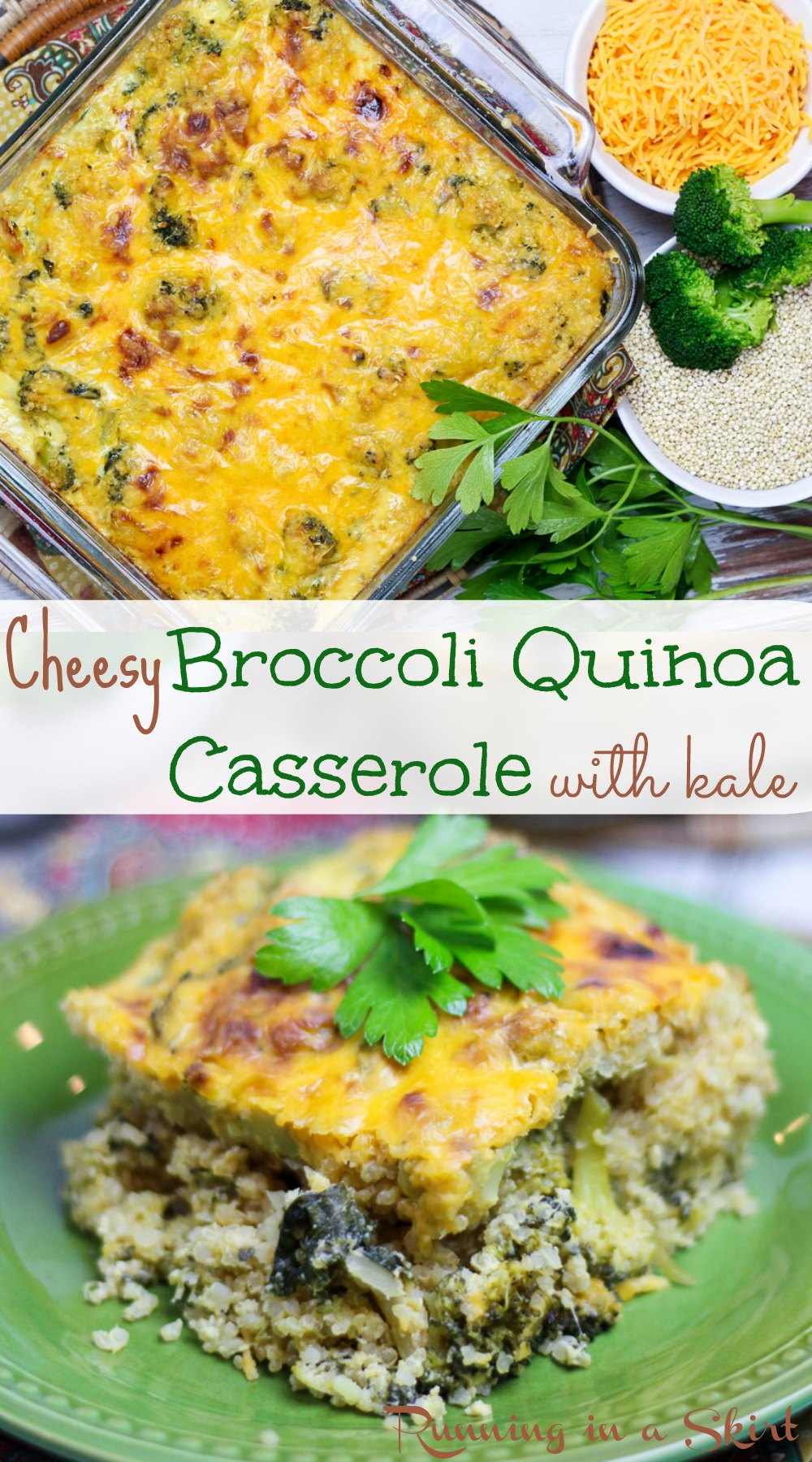 This soup is so simple, hearty and delicious!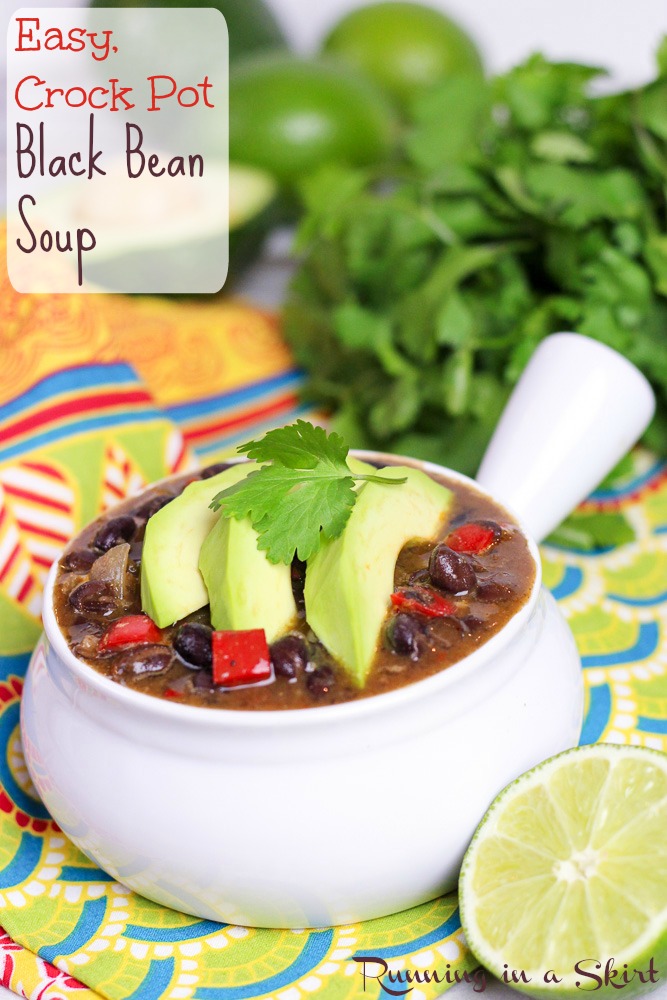 A one pot, 15 minute meal?! Yes, please!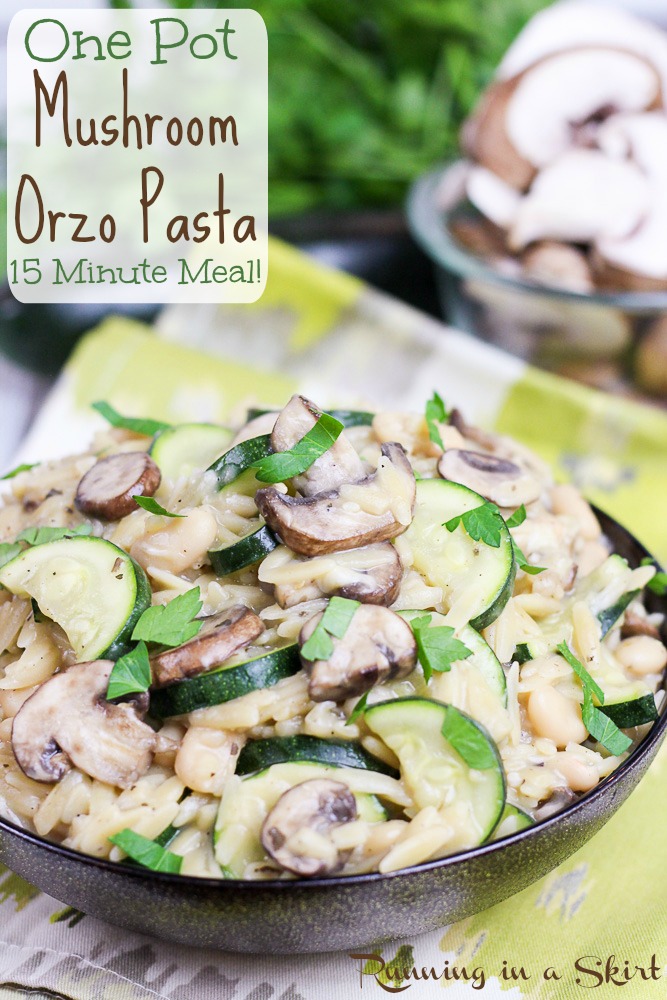 This is my take on healthier take on potato skins using my greek yogurt guacamole. Tasty and delicious. Serve them with a salad for a well rounded meal.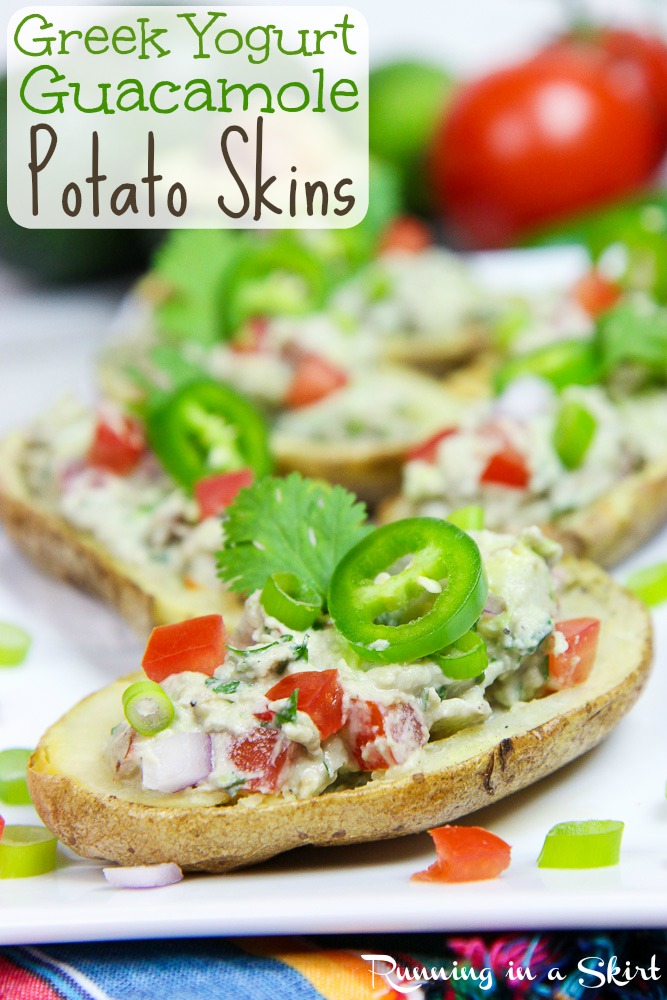 This cozy, nourishing soup is perfect for a cold night in.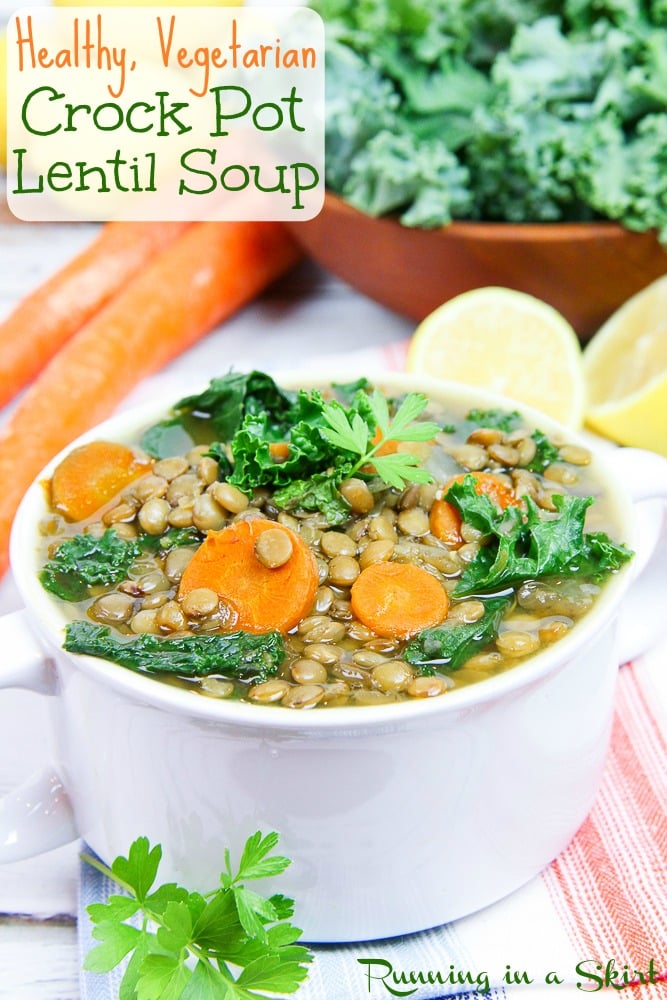 This is a fun twist low-carb twist on all those famous mexican flavors.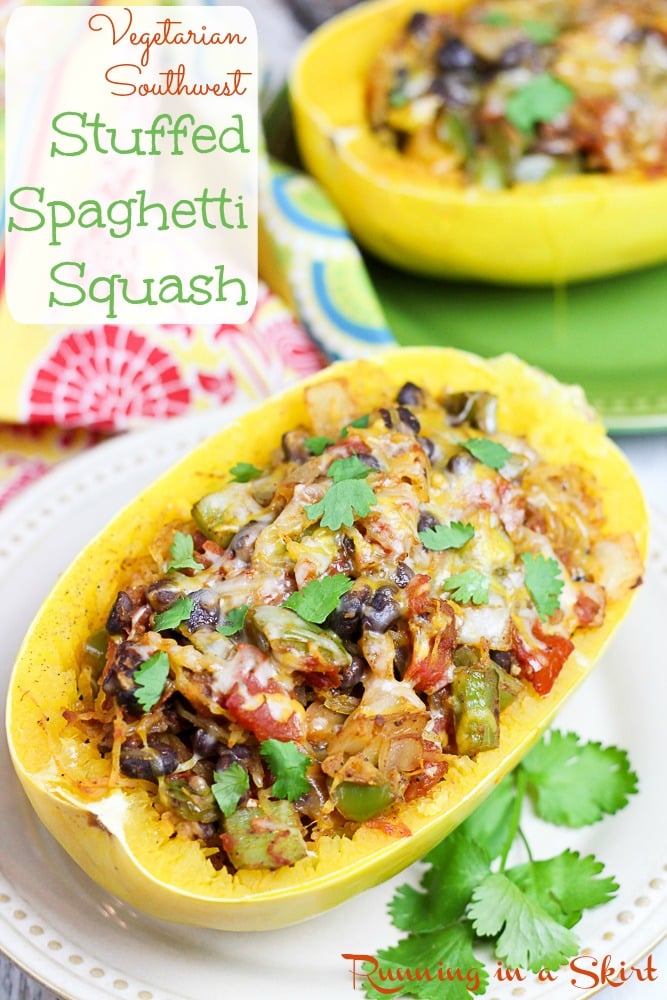 Fajitas are another cozy dish for the cooler months. My version is healthy and made on a sheet pan in the oven.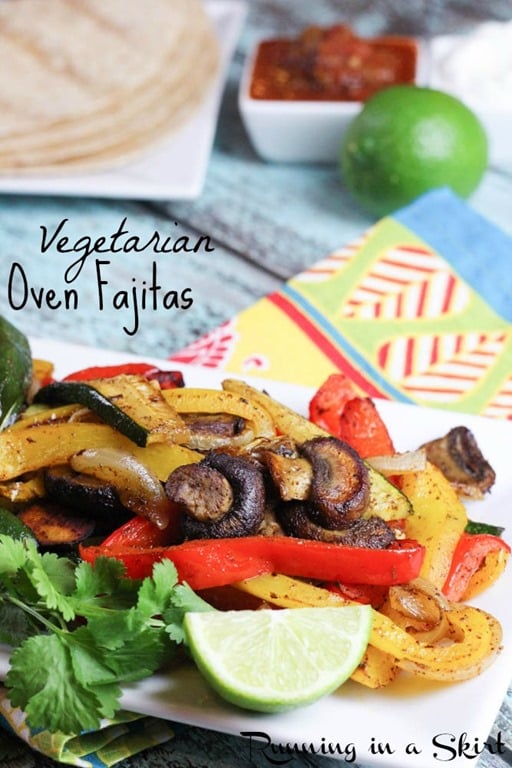 Acorn squash is perfect to stuff! This cozy dish is perfect for a fall night in. If you are looking for an easier acorn squash recipe... try this one!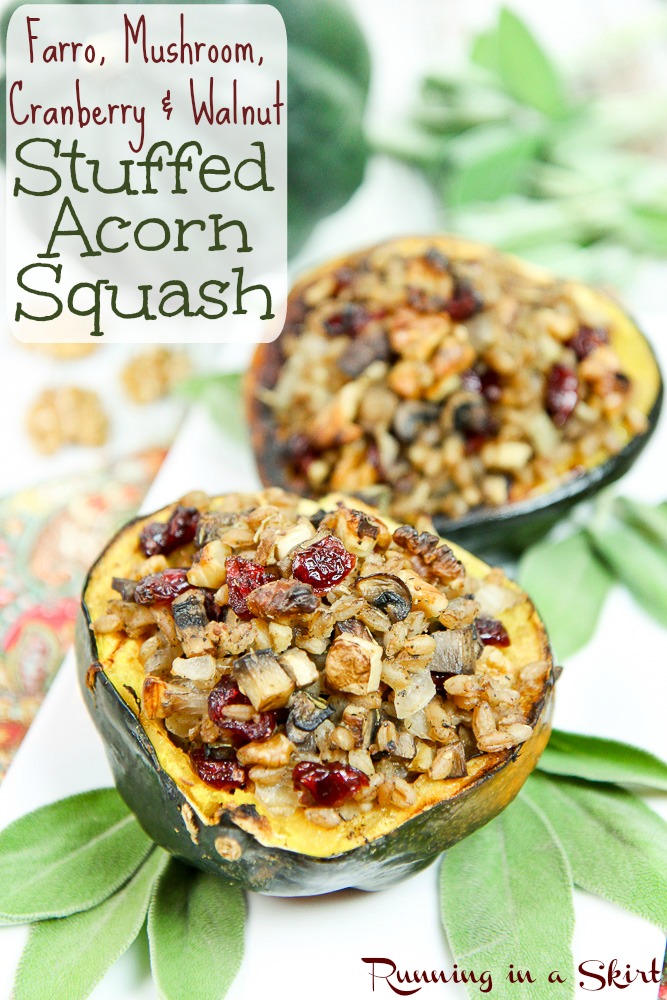 Like my hearty vegetarian dinner ideas? I'd love it if you could pin this to your favorite Pinterest board! Thank you so much for the support.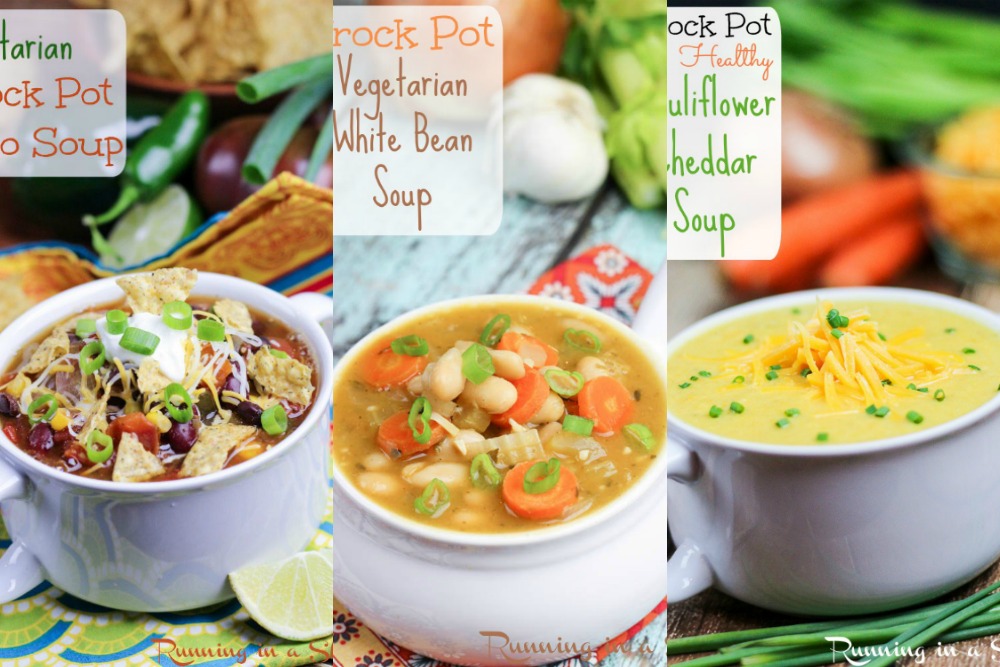 Thanks for stopping by today! Tomorrow I'm sharing my weekly highlights.
Your turn!
What's your favorite cozy fall meal?