Feeling a little off prime? Here are 5 Secrets to Reboot Your Health!
I'd like to thank Renew Life® Ultimate Flora Probiotics for sponsoring this post. Thank you for supporting the companies that allow me to publish Running in a Skirt for free daily.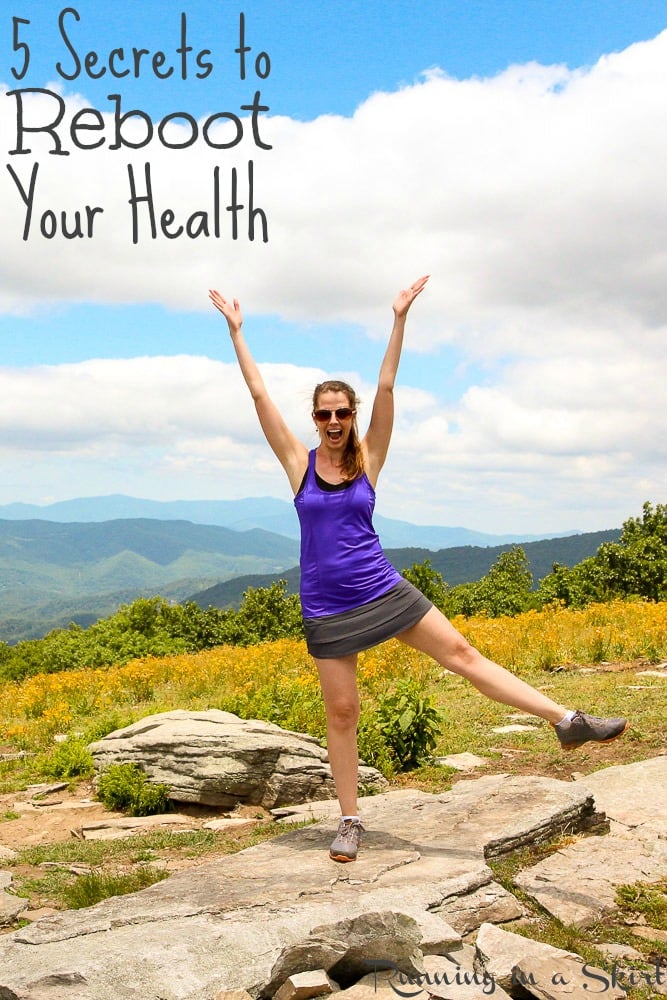 Hi guys!
I was riding a bit of a life high through July with an epic Summer of travel, but my routine came to a screeching halt by the end of the month when I broke my elbow... followed up by losing my beloved 16-year-old dachshund Rhett in August.
The broken elbow kept me from doing so many things including running for 6 weeks, which meant I wasn't doing my normal exercise and stress relieving activity. I couldn't even drive for two weeks. Add to that the tension over deciding how to handle Rhett's final days and that all did a number on my physical and emotional well-being. My overall health just felt off and by early this month I felt like I'd been run over by a train in some ways. Even though I have a hundred million things to be grateful for, life was feeling pretty heavy.
Since I couldn't run, I tried to walk as much as I could and to destress along my favorite running paths like this.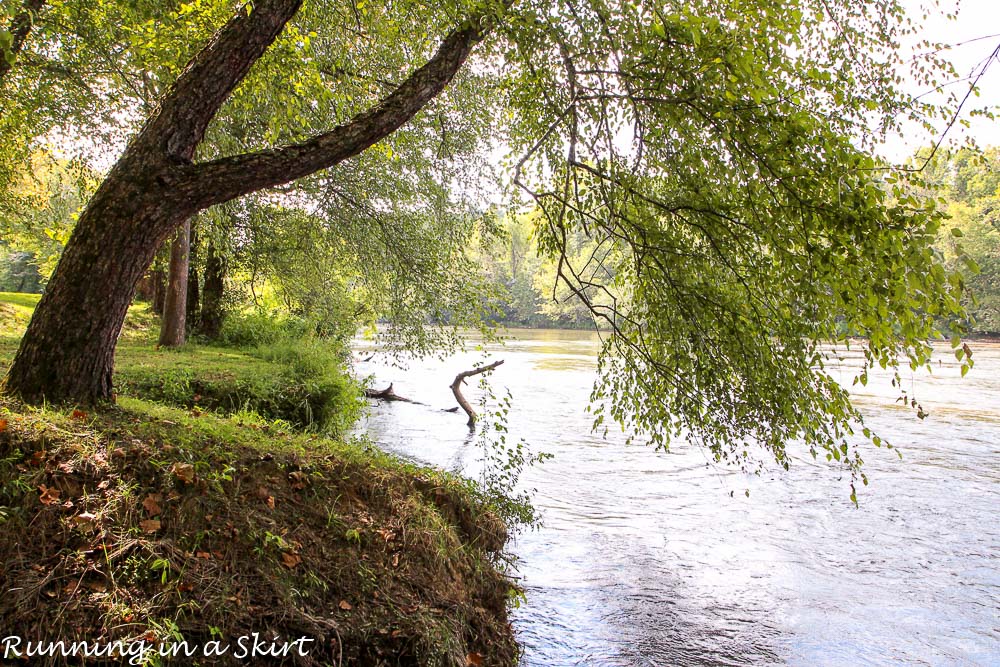 One morning I decided that it was time to snap out of it and focus on getting healthy again. I just needed to find the guts to make it happen again.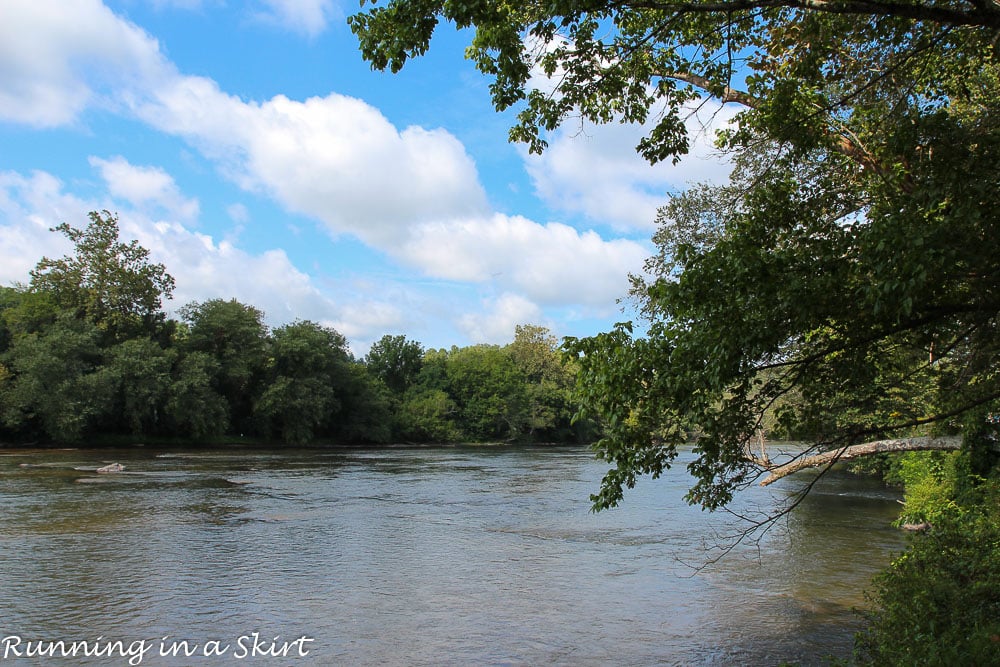 I did and found a great routine that gave me just the kick start I needed! None of this is rocket science, but if you've fallen a bit off track like I did... this is the ideal place to start. And remember it's small lifestyle changes like these that can make the biggest impact in the long run instead of crazy short term detox ideas.
I can't imagine I'm the only one who has had a hard time lately, so I thought I'd share what I did just in case you need to reboot your health too!
5 Secrets to Reboot Your Health
Drink More Water
I am normally a water guzzler, but for some reason when life hits me hard I stop. The first thing I did was recommit myself to drinking two BIG water bottles a day. For me that's 64 ounces of water.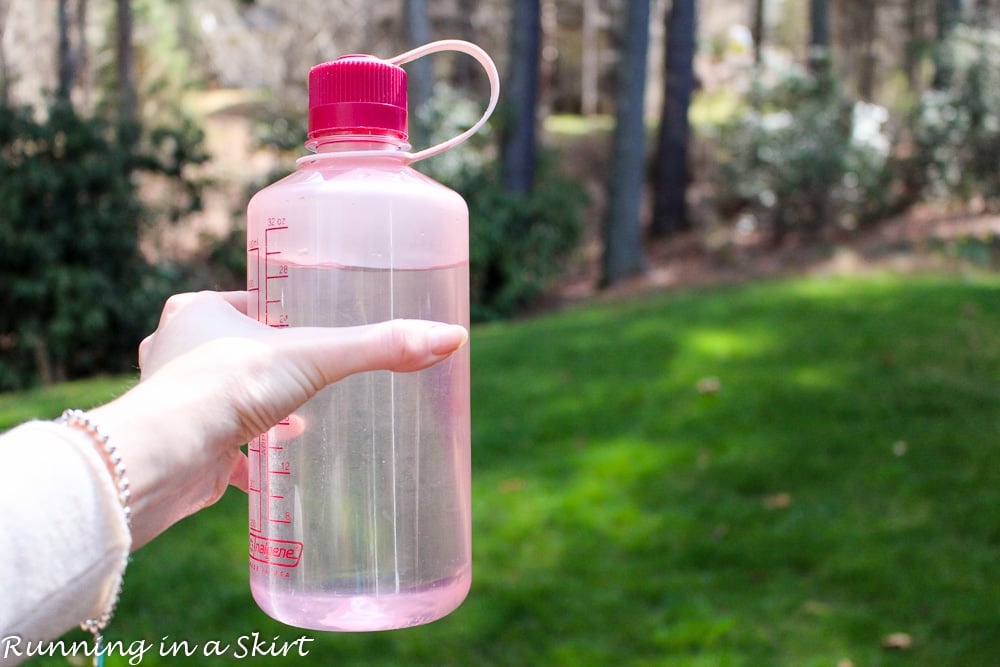 If you aren't a big water drinker already, start small and just drink double the amount of water you normally would every time you reach for it. If you normally have a small glass in the morning... try drinking two. Same thing at lunch. Eventually work your way up to more. Small changes can really add up to reboot your health.
Add Probiotics to Your Diet
Sometimes when you are stressed and not taking care of yourself, your gut gets all off whack and eventually you just start feeling blah. In fact, 70% of the immune system starts in your gut... so good digestive health is a key part of maintaining your immunity and overall health.
The most efficient way to maintain a healthy gut and good digestive health is through a daily probiotic -- like those from Renew Life Ultimate Flora Probiotics, a, high-quality supplement that comes in formulas for all ages and stages of life.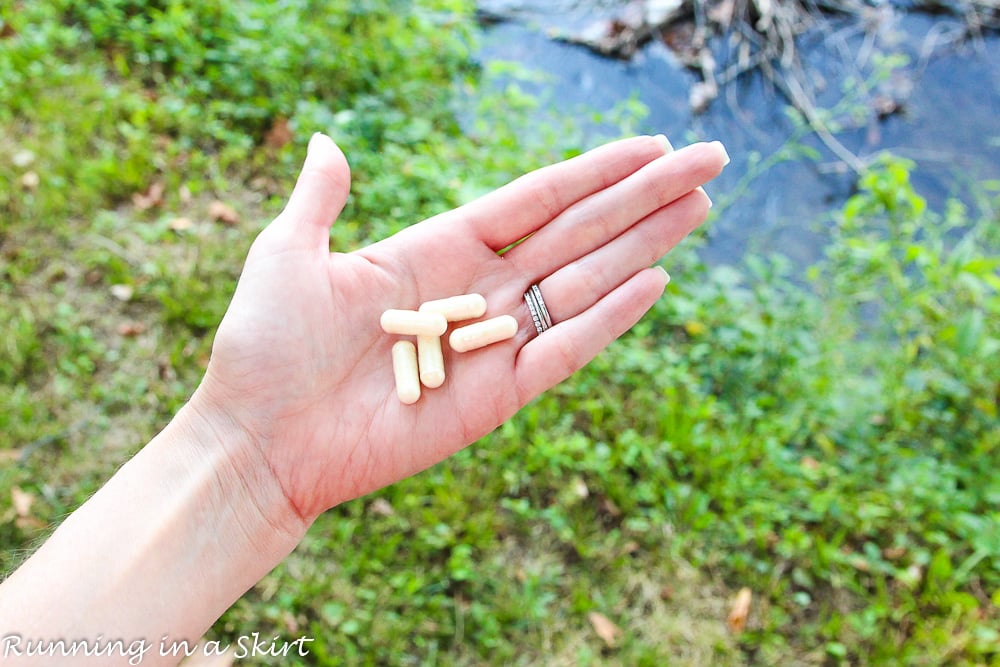 Renew Life Ultimate Flora Probiotics Extra Care Probiotic to Restore Digestive Balance has 30 billion live cultures per capsule including 10 scientifically studied probiotic strains. It's a one a day capsule which requires no refrigeration, which is perfect for those of us on the go.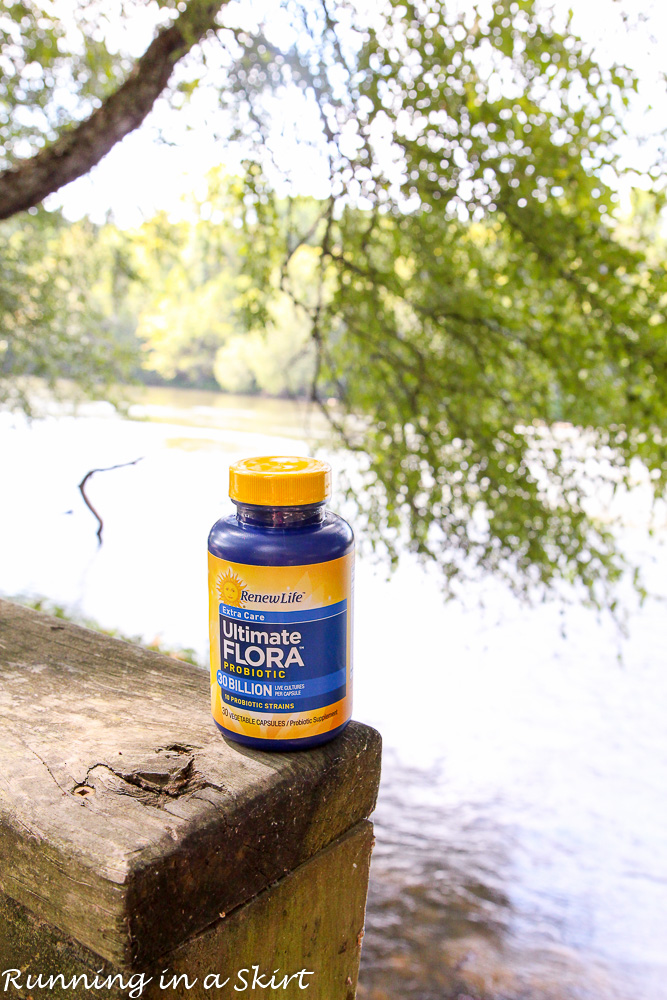 A healthy gut can help lower stress and help you expend energy better. It can also help improve memory and can help boost your immune health. All things I was seriously needing in life.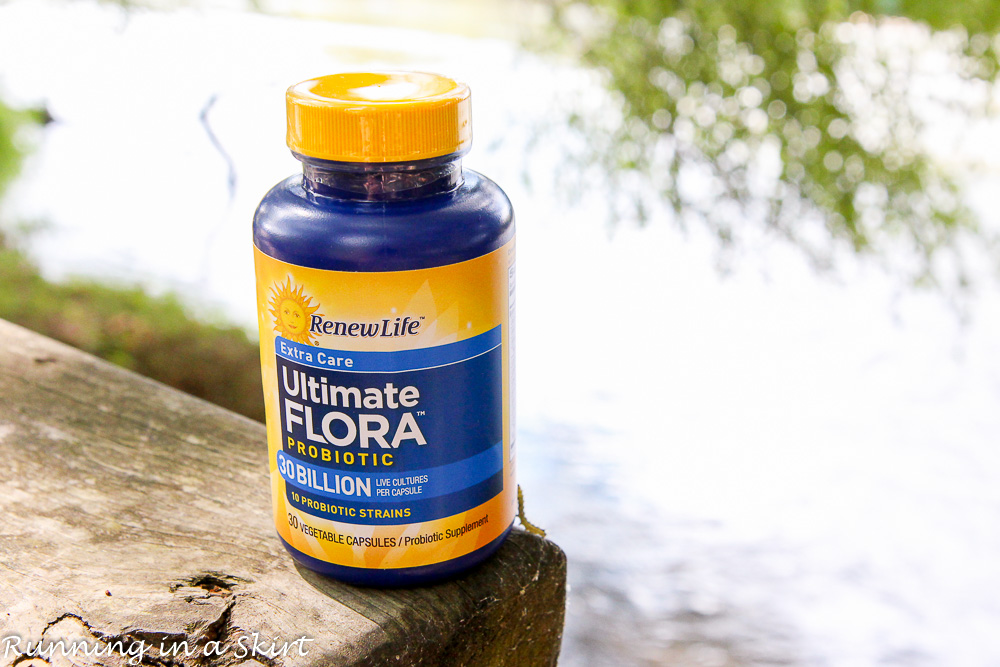 Through all the ups and downs lately I've learned life really does take guts. And keeping mine in tip top shape with Renew Life Ultimate Flora Probiotics is a small change worth making.
Eat More Cruciferous Vegetables
Eating more vegetables in general is a great thing, but there is something special about cruciferous vegetables. They are rich in sulfur containing compounds which support detoxification, reduces inflammation and can even reduce the risk of certain cancers.
So basically they are the superfoods of superfoods! They give you wings. 🙂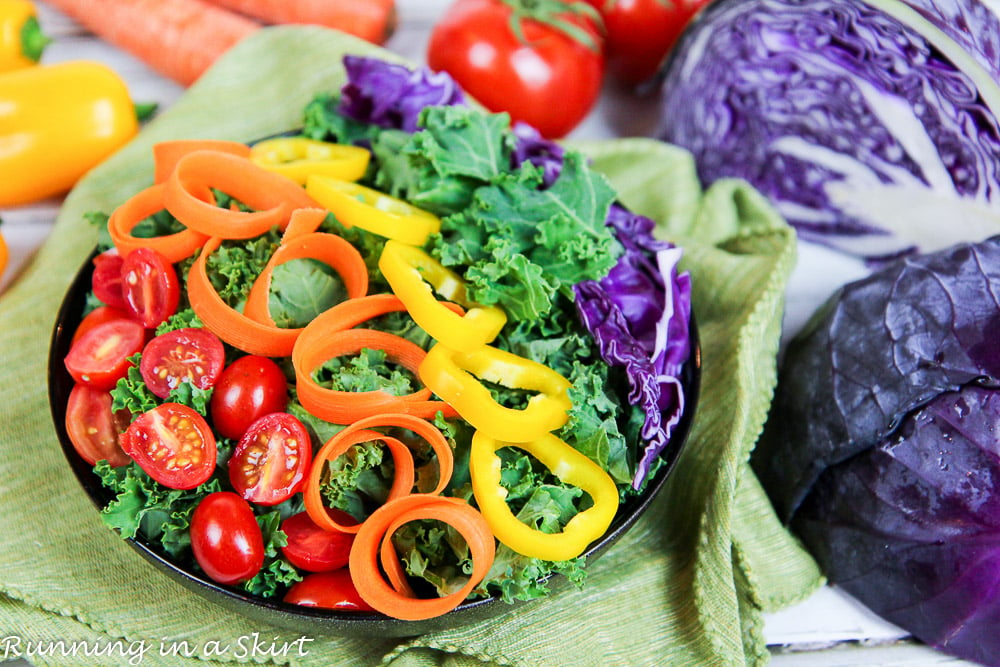 A few to watch out for are kale, arugula, bok choy, broccoli, Brussel sprouts, cabbage, cauliflower, collard greens, mustard greens, radish, turnip or watercress. To reboot your health, find a way to add one more serving of this type of veggie to your diet a day. Small changes like this really add up over time.
Here's a few recipes to try...
Yoga, Mindfulness & Meditation
Often finding my way back to health and happiness is as much mental as physical.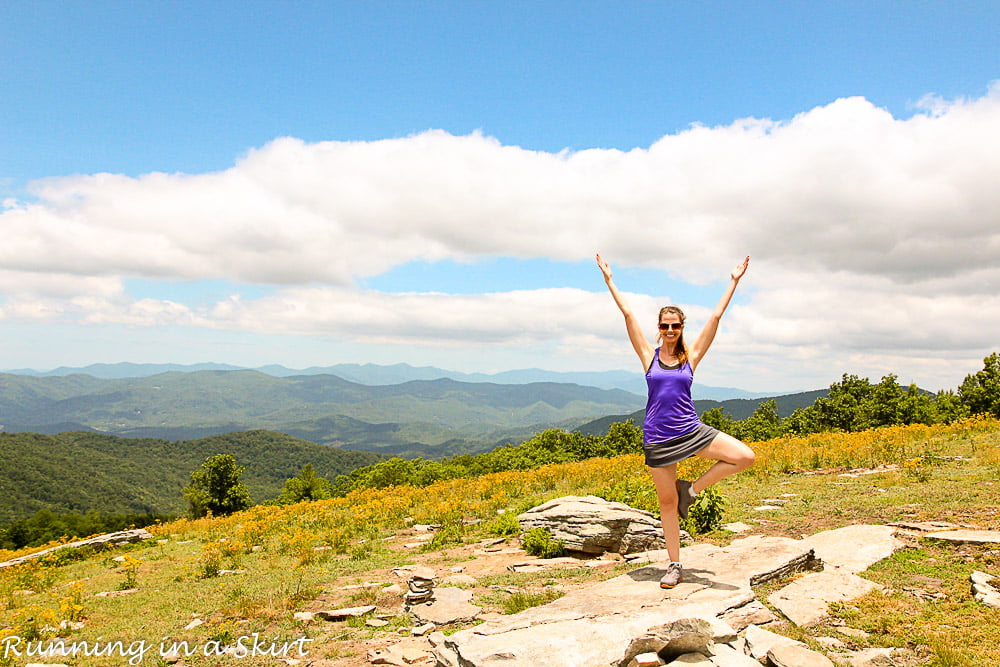 Yoga brings balance into my life and allows me to find my calm.
Even if you don't like a yoga class consider being more mindful with your time and energy. Set intentions at the beginning of the day to fulfill your ways to reboot your health. Also consider adding a 5-10-minute meditation to the beginning or end of your day. Calming your mind can help you deal with all the stuff you can't control.
Technology Detox
Here's the truth.... my entire business is run online and I can be a slave to this thing.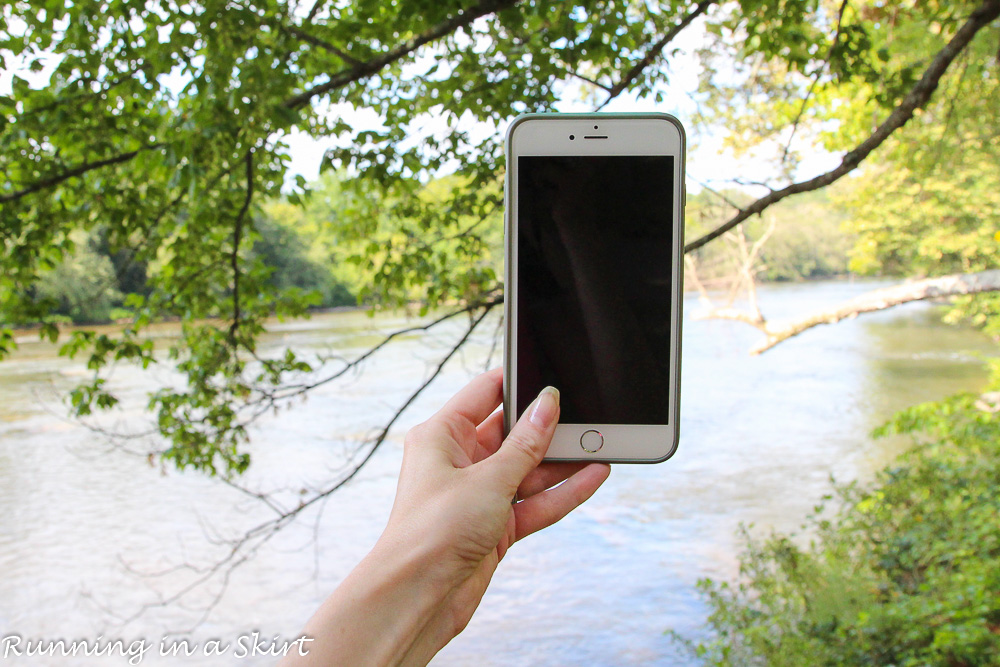 I'm not saying to completely cut yourself off (because really I want you to come and read my blog each day- lol) instead give yourself a time each night where you shut it off. Put all the technology on the chargers and walk away for a few hours.
I used to put my phone on the charger in the kitchen around 8 PM and gave myself the night off... but I had gotten out of the habit again. Once I started focusing on rebooting my health, I returned to my old ways and It felt great to give myself a small daily break. There are so many different components to being healthy and even staying off technology, which can help you sleep better and be less stressed, can help your mental health game.
These five simple lifestyle changes help you reboot your health both physically and mentally!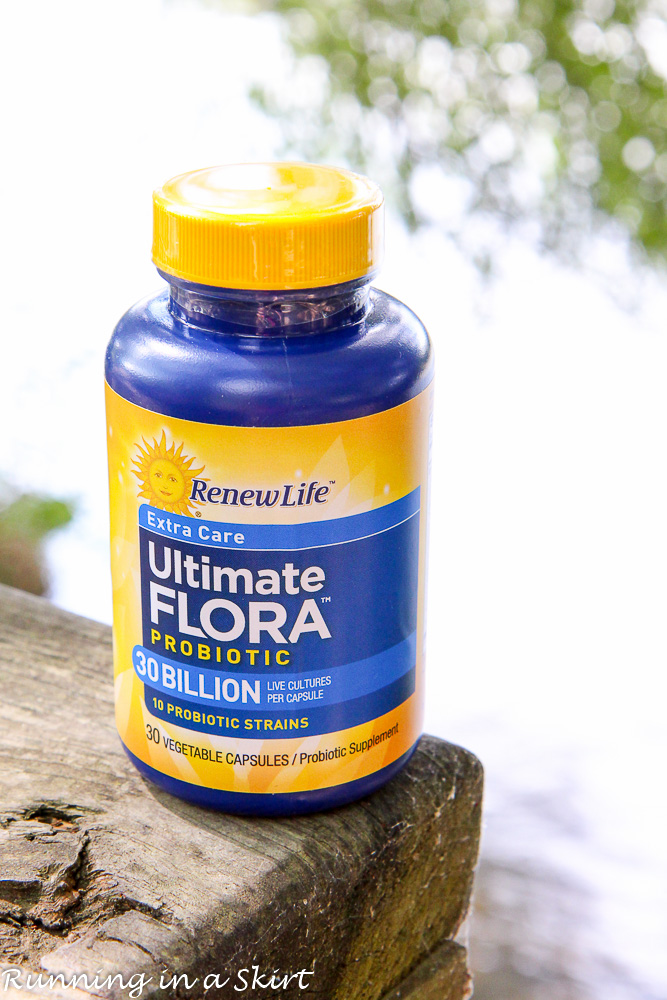 And don't forget to try Renew Life Ultimate Flora Probiotics! Their new campaign will make you smile. 🙂
Don't you just love their catch phrase? ---> Being human takes guts. Make sure yours are up for it. For more information visit RenewLife.com.
Like this post? Pin this post about rebooting your health to your favorite Pinterest board!


Thanks for stopping by today! Tomorrow I'm sharing my favorite cozy meals for fall.
Your turn!
Go HERE and tell me if you've taken probiotics before.
What have you done lately that takes guts?
This is a sponsored post written by me on behalf of Renew Life Ultimate Flora Probiotics.