Running in a Skirt is a healthy living lifestyle blog, but it's also a business that wants to work with you!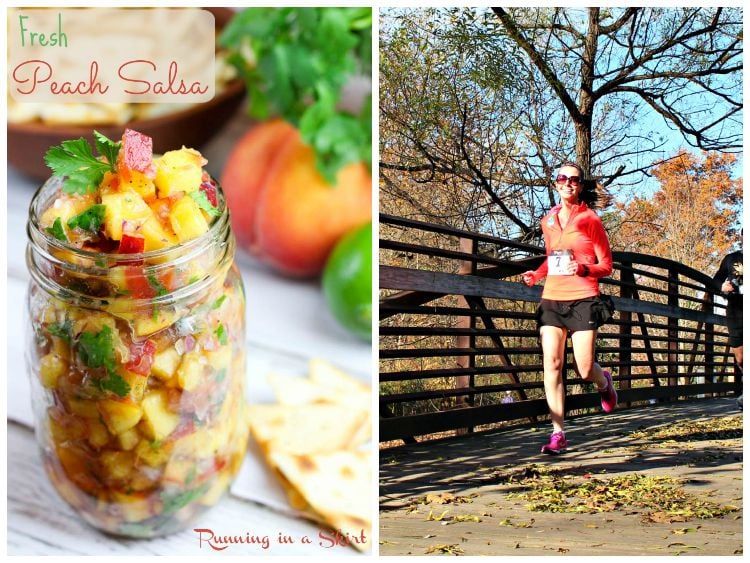 Running in a Skirt is a resource for healthy living ideas, recipes, everyday fashion and travel. Each week blog publisher Julie Wunder develops and posts fresh new recipes with mouthwatering photographs, easy to follow workouts or running tips and fabulous, yet approachable, fashion ideas. Julie also shares her experiences traveling, running and living in the beautiful mountains of Western North Carolina. Her goal is to take readers along for the journey with prose and photos.
Running in a Skirt works with companies we believe in and that have the same primary goal that we do: to make life a little healthier, happier and more stylish.
If you'd like more information contact us at: Julie@RunninginaSkirt.com
Ways We Can Work Together:
(Please reach out if you have any other ideas!)
Sponsored Posts, Product Reviews & Giveaways. Let us feature your product in a blog post created just for you! This will be created in a way that it flows with regular Running in a Skirt content.
Recipe Development. We will work with you to develop a mouthwatering recipe that perfectly shows off your product!
Annual Sponsorship & Brand Ambassadorship. Have Julie Wunder promote your business on Running in a Skirt and across social media. The perfect way to make an impact!
Blog Advertising. Ads of all sizes are available for a monthly fee.
Travel Reviews. Running in a Skirt readers love to follow Julie's travels! If you have a place you'd like us to visit, contact us!
Speaking Engagements & Personal Appearances. Julie is a well versed public speaker and is available for limited engagements.
Spokesperson Work. Julie is skilled in on-air TV work and is available for commercials, online videos and video social media campaigns. Contact us for further information.
Business Partnerships Examples:
Featured On: