Running in a Skirt's mission is to make life a little healthier, happier and more stylish.
Running in a Skirt started in the summer of 2012 when I was training for the Chicago Marathon while raising money for Girls on the Run as a SoleMate. I started writing about running to help my fundraising efforts. I ran my marathon (yes, in a skirt,) raised money for a great group and had so much fun sharing my experience on this blog, that I decided to keep blogging after the race.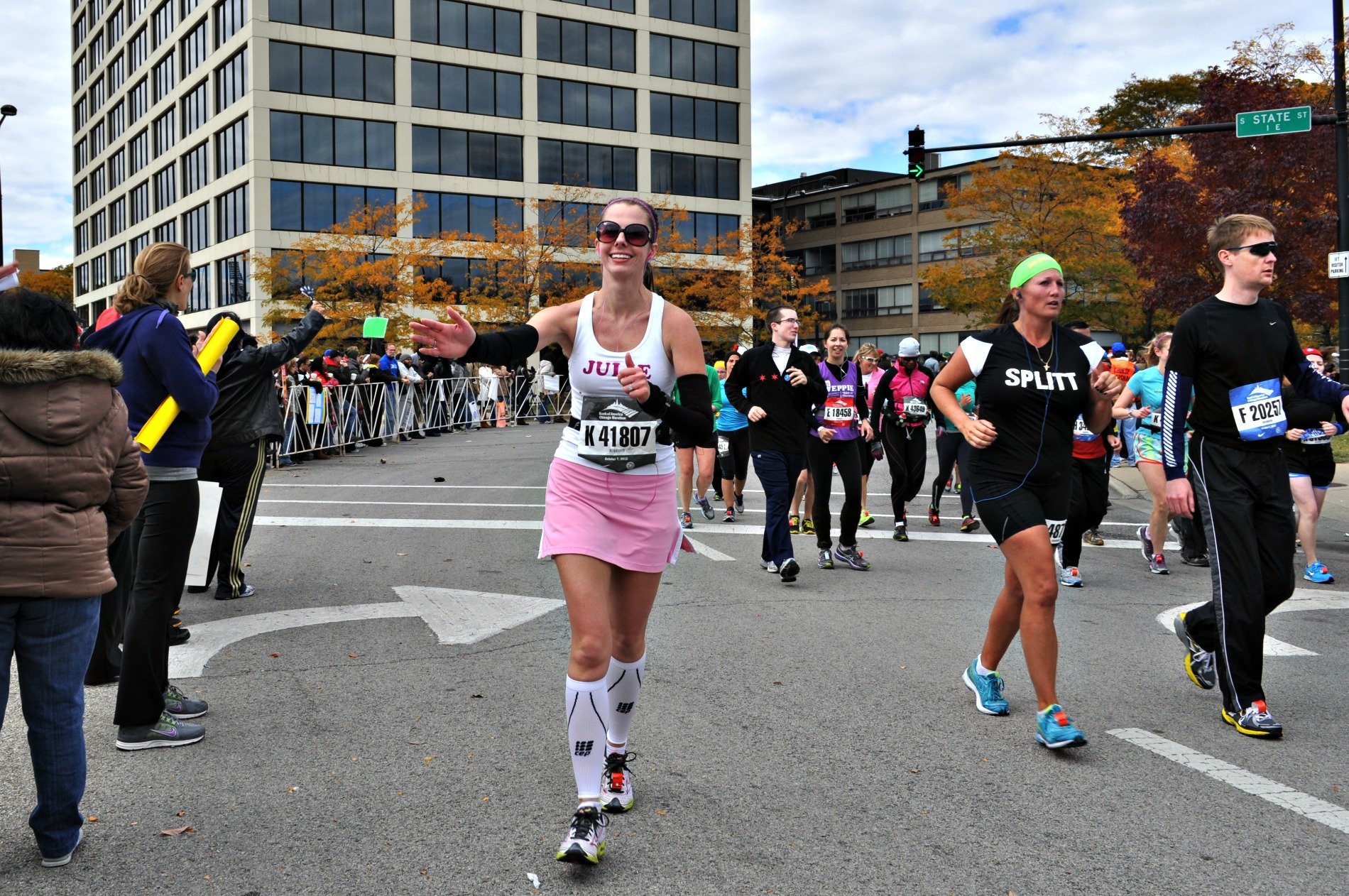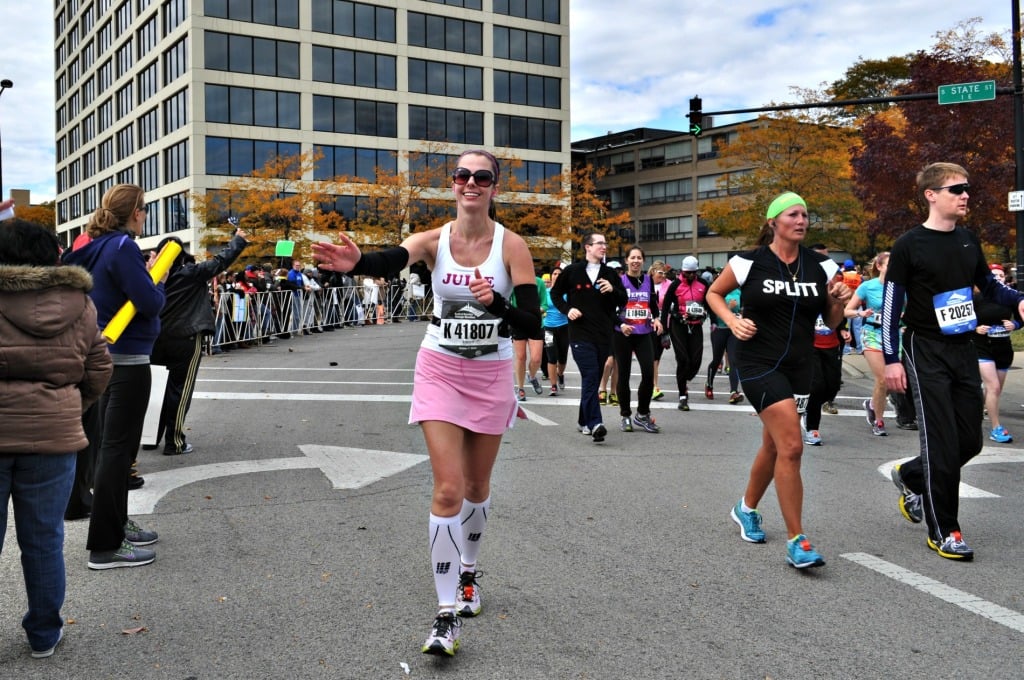 As time passed I discovered I had a lot more to blog about than running on Running in a Skirt. The blog morphed from a running blog to a lifestyle blog with a runner's heart. I like to say, "I'm running through life in a skirt!"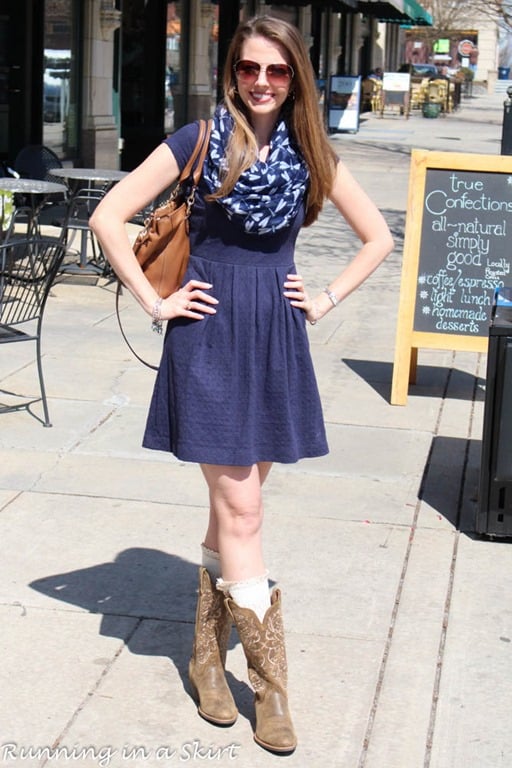 Running in a Skirt is now a resource for healthy living ideas, including recipes, everyday fashion and travel. Each week I develop and post fresh new recipes with mouthwatering photographs, easy to follow workouts or running tips and fabulous, yet approachable, fashion ideas.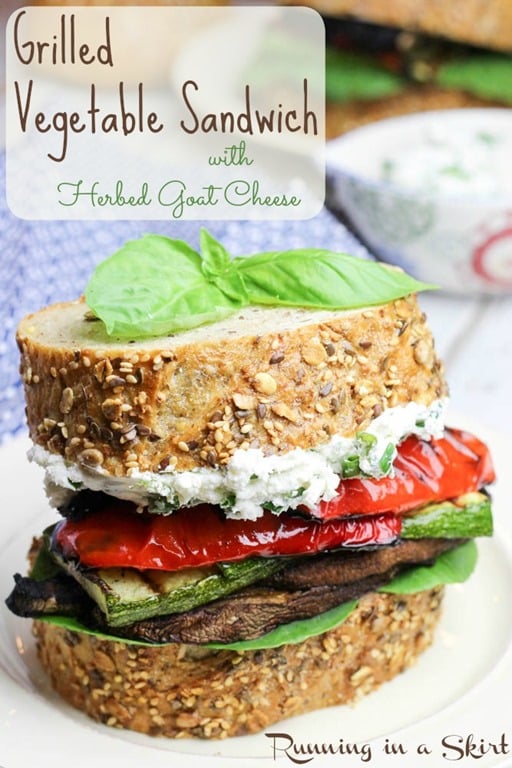 I also share my experiences traveling, running and living in the beautiful mountains of Western North Carolina.
My goal is to be an inspiring place on the web showing that anyone can live a (mostly) healthy and stylish life.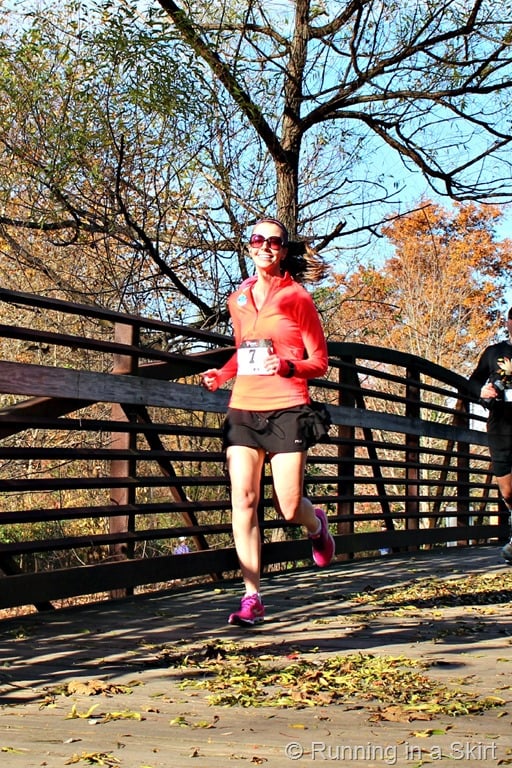 Thank you for stopping by! I love this blog and I am so grateful that you are here.
You can also follow me on Facebook, Twitter, Pinterest, Instagram. or subscribe by entering your e-mail address to the right.