Hi! My name is Julie Wunder. Welcome to my healthy living lifestyle blog, Running in a Skirt!
I may be best known for my 11 year stint as a meteorologist and morning news personality on WLOS in Asheville, NC, but Running in a Skirt is my main gig now and I could not be happier!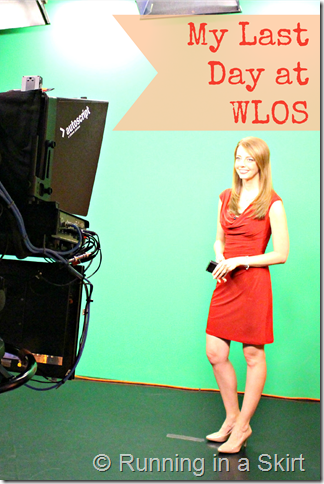 Even though I was good at my job and even won an Emmy award, the grueling schedule was making me sick and I knew I had to make a change.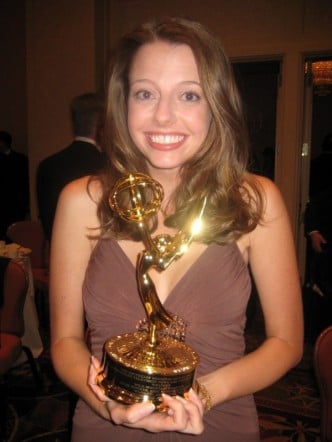 I left my career in the TV news business to pursue a healthier lifestyle with more work-life balance.
Click here to learn a little more about why I left WLOS.
Beyond my official "claims to fame," I am a wife,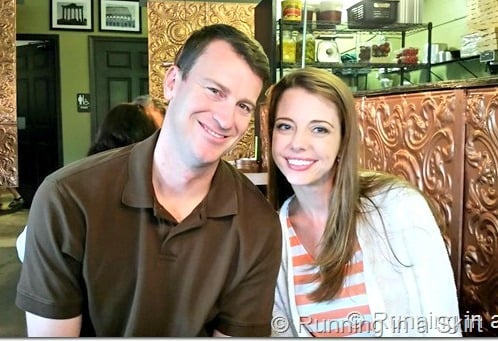 Click here to read about our wedding.
and dog mom to a bonkers, yet completely endearing boxer puppy named Makena Rose.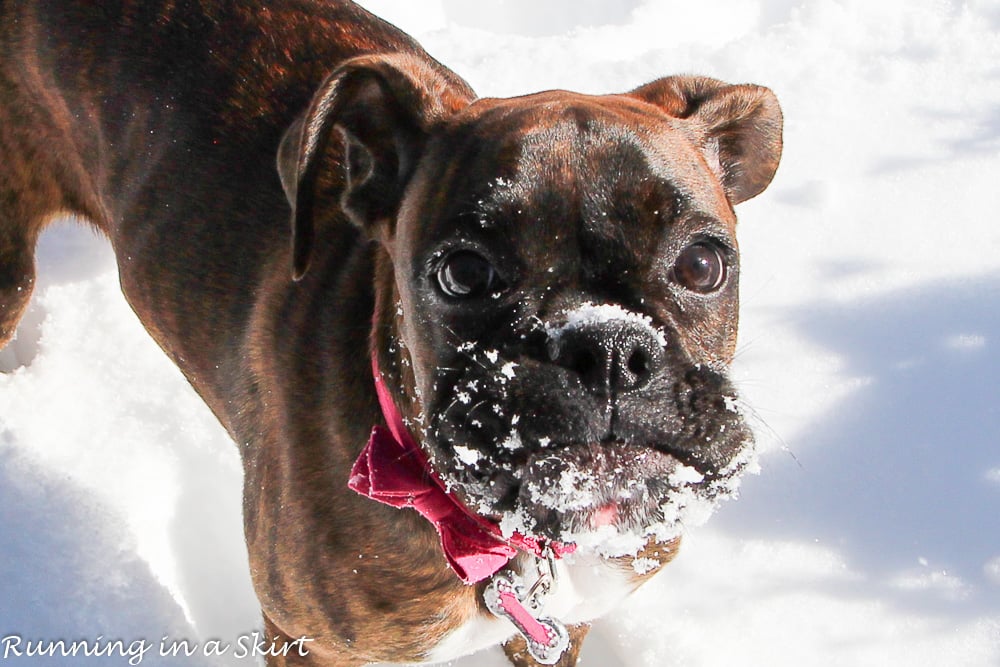 I am also a chef, recipe developer and photographer,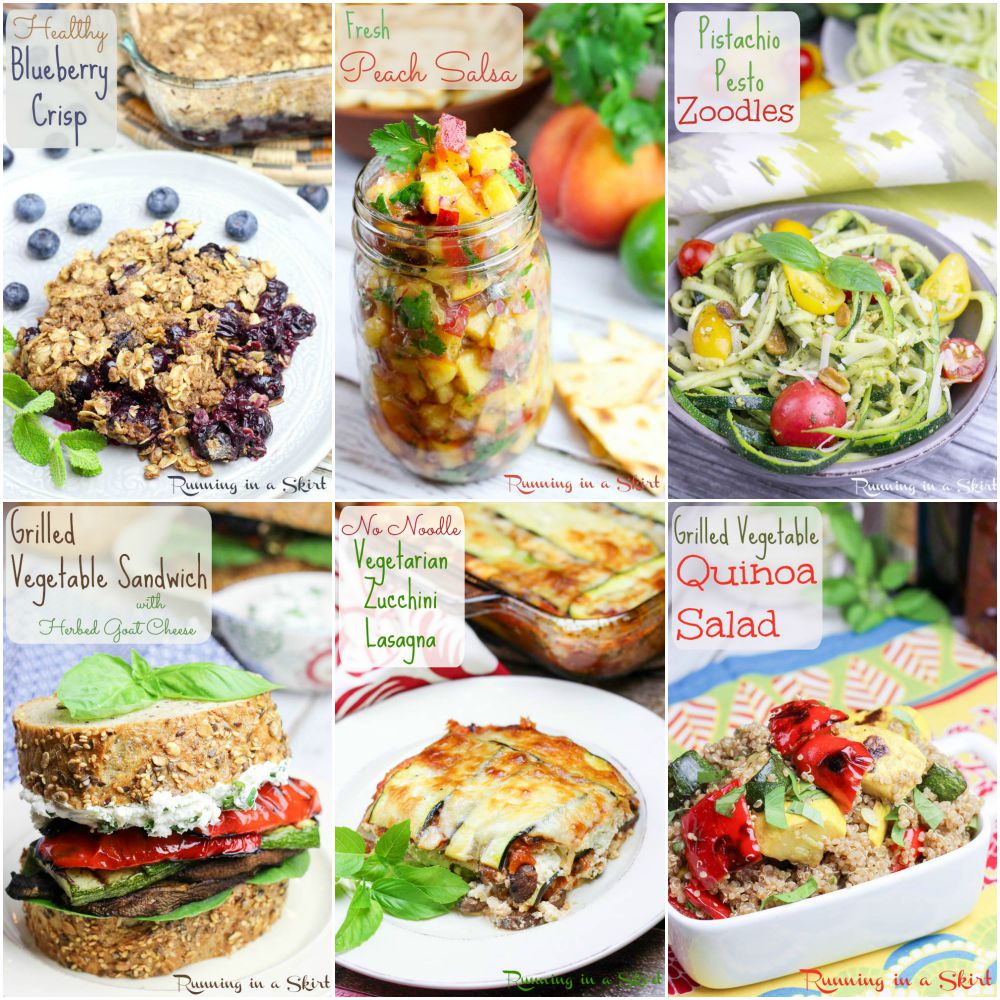 wannabe fashionista,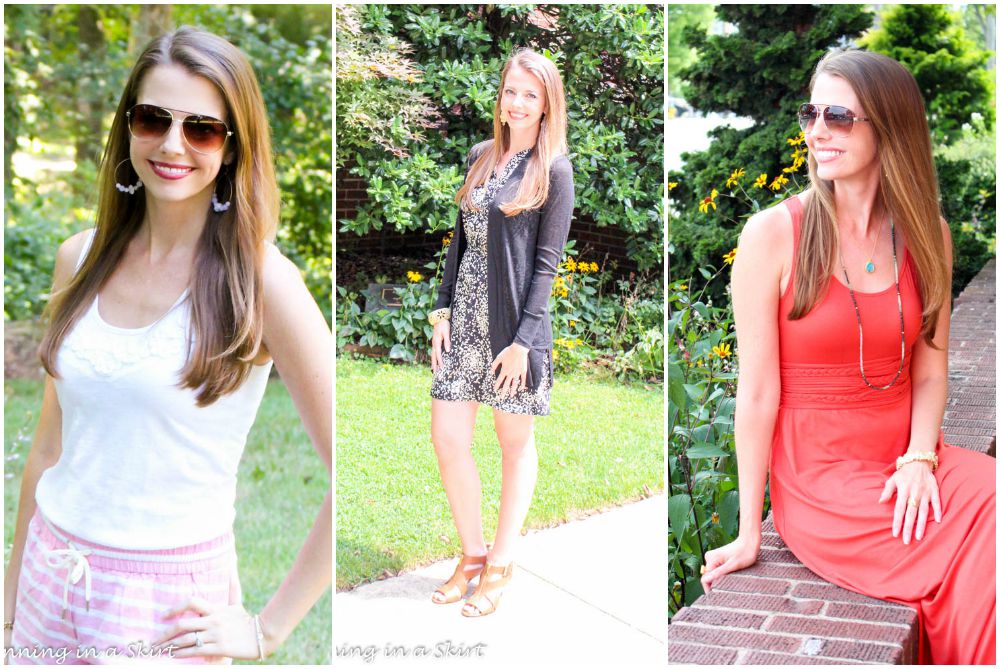 and traveler with a severe case of wanderlust.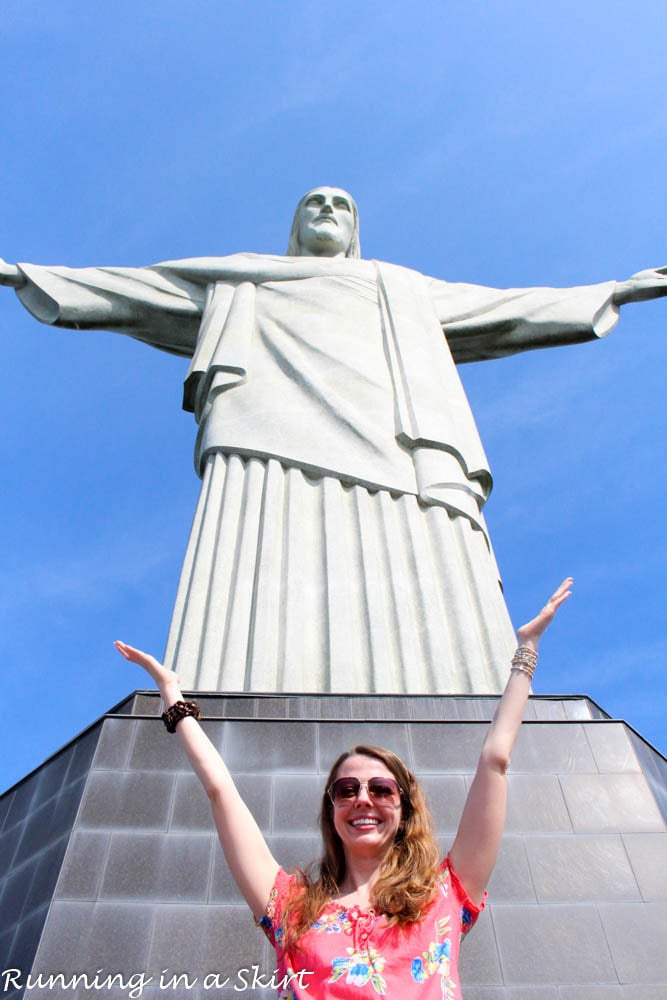 I am a lover of all things fitness and I am, of course, a runner.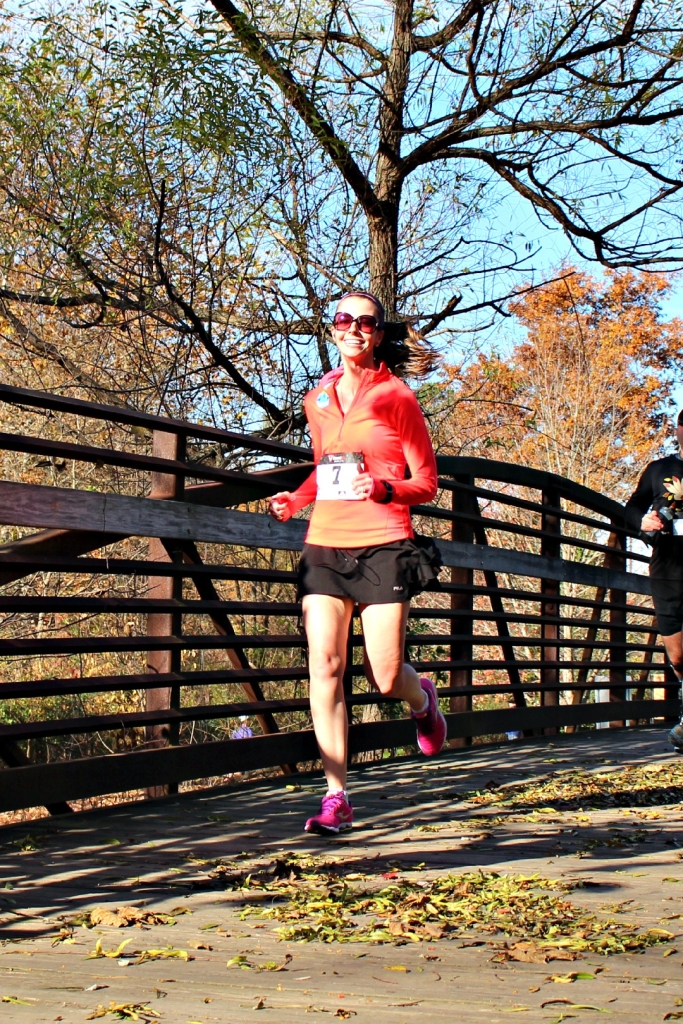 And yes, I run in a skirt.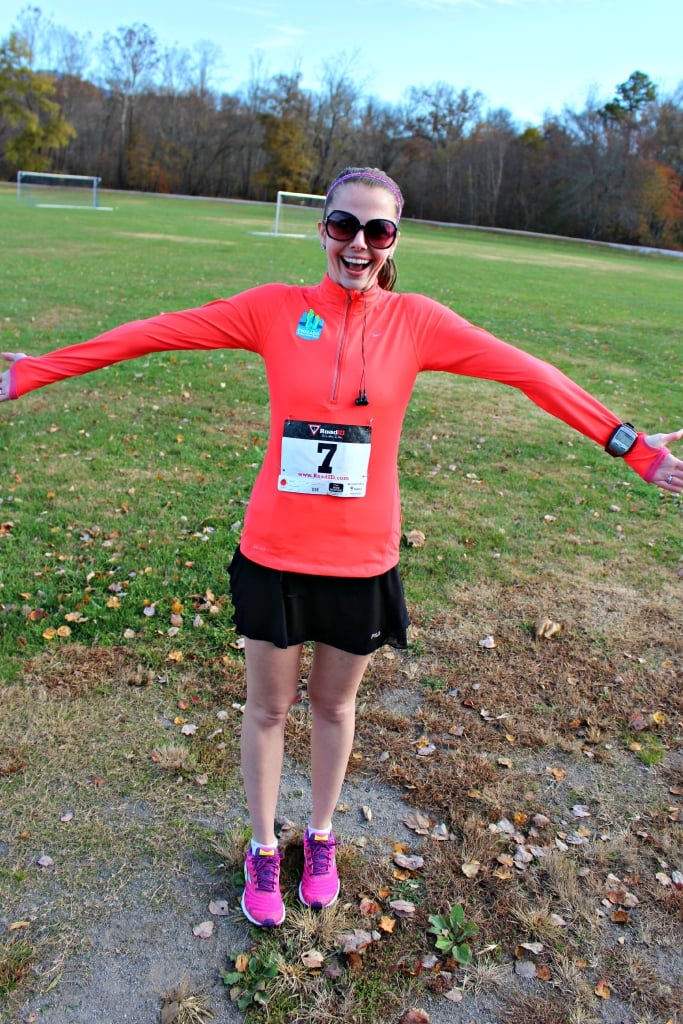 Most of all I believe in dreamers and I believe a smile can make a difference.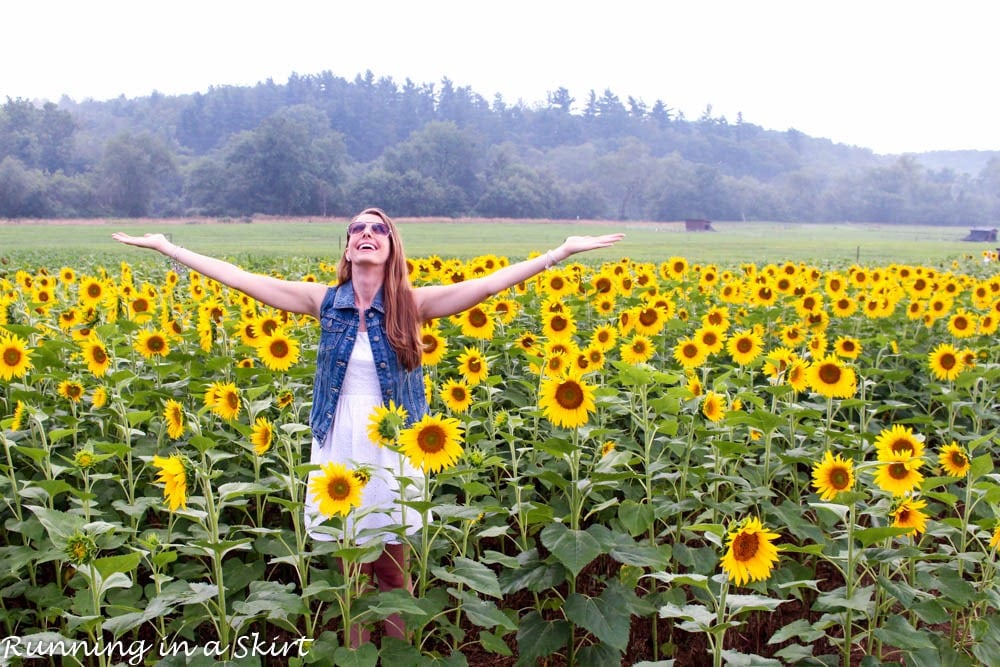 I am passionate about healthy living because I saw first hand how starting to run and eat better changed my life.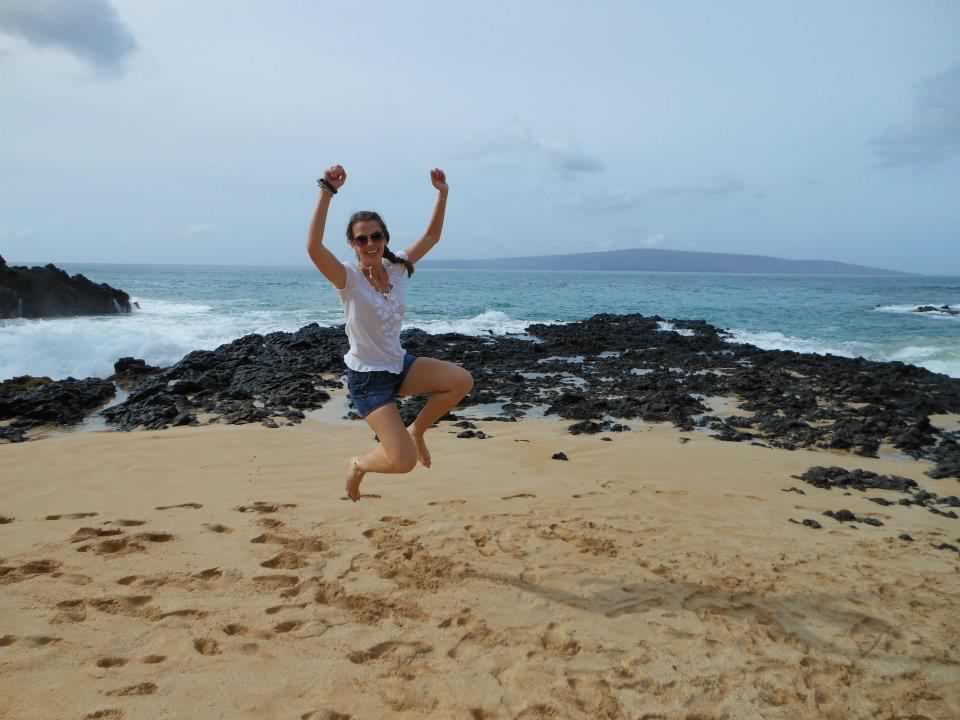 Within two years I went from not being able to run a quarter of a mile, to finishing the Chicago Marathon.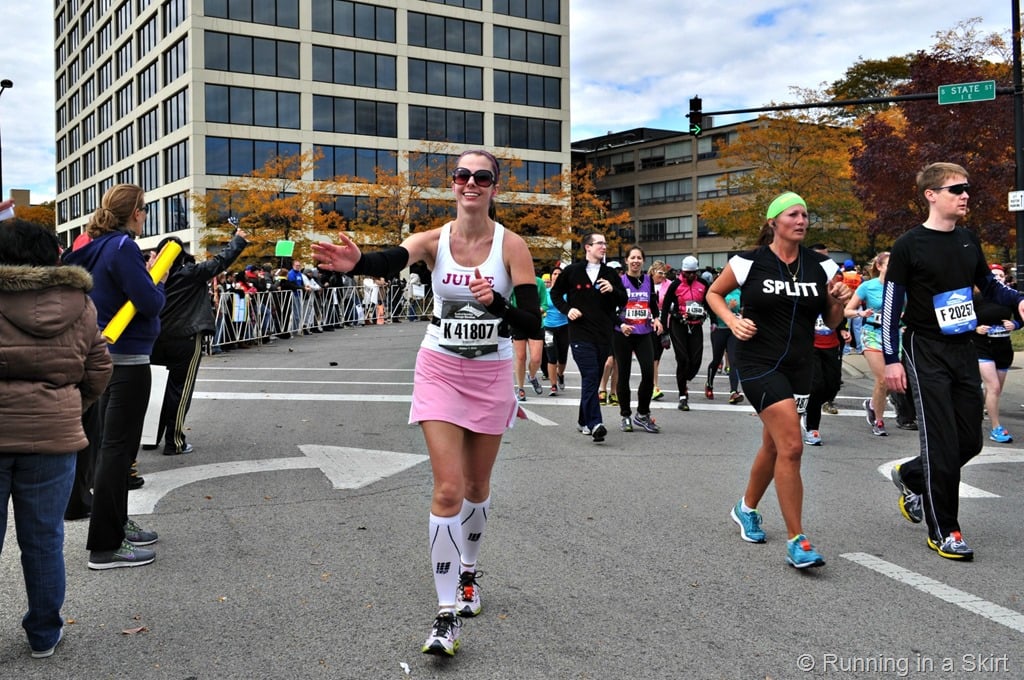 Running in a Skirt is my way of sharing a personal journey to find balance in my life through fitness, good food, stylish surroundings and travel. My goal with this site is to use my stories to help you lead a happier healthier life.
I sincerely appreciate and thank you for reading my blog. I hope you will come back and visit often because I'd love to get to know you too.