After much careful thought and consideration, I've decided to not renew my contract at WLOS-TV. After over 13 years in the news business and 11 years at WLOS, it is time for me to look to the future and do something else for a while. My last day at WLOS will be July 31, 2014.
This has been one of the hardest decisions I've ever made, but I keep coming to the same conclusion: I need to make a change. My health has suffered since I started the morning and noon show show 7 years ago and as the hours I work continue to expand I've struggled to keep up with the schedule. I decided that waking up at 2:00 AM is not a healthy way for me to live at this point in my life. Some people do it for decades and can handle it, but my body is telling me I need to take a break. Please don't worry about me though, I don't have any ailments that my doctors don't expect to go away once I start actually sleeping at night again!
I am incredibly grateful to the WLOS team for the opportunities they have given me over the past 11 years and I am thankful for the platform they have given me on the news. They brought me to Asheville, and for that I am forever grateful. I know I would not be where I am today without them.
For those of you who have invited me into your homes for so many years, I want to thank you from the bottom of my heart. I will honestly miss waking you up every day on WLOS. I hope you will continue to support me as I work on new projects.
I am truly excited about my future and what I am going to be doing. I haven't hashed out all the details, but I am working on some awesome ideas and opportunities to keep me busy and hopefully still be a small part of your lives. I am open to new partnerships and welcome your help.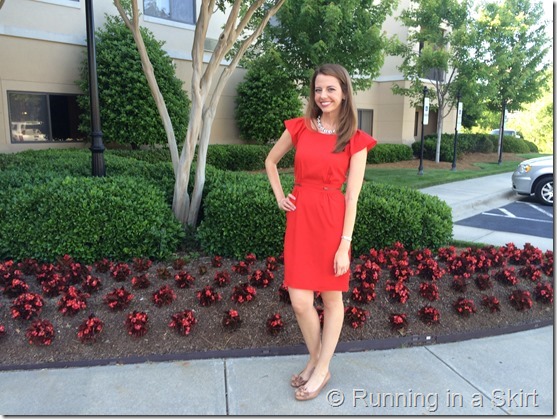 First on my to-do list is moving full speed ahead with my blog, Running in a Skirt. Now if you are thinking, "Julie, I don't RUN!" don't worry, Running in a Skirt is actually about much more than just running. My lifestyle blog will feature recipes, travel, workouts & fitness ideas, healthy living, fashion, beauty, photography and WNC living with some running on the side. You can think of it as an online magazine with entertainment and information; all with that "wunderful" flare you are used to seeing on the news. Please consider bookmarking my page and checking back here often, I will be posting on my blog much more frequently once I leave the station.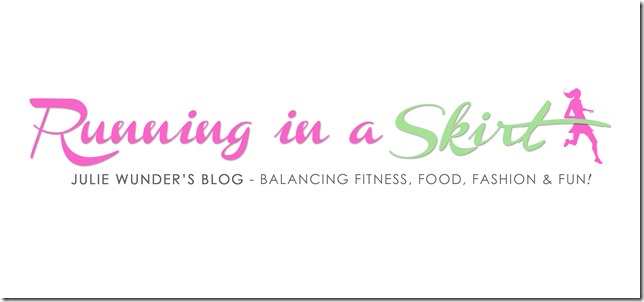 I've been blogging for almost two years and have so many fun things already online including a recap of my big adventure to Italy last year, and many awe-inspiring trips in the USA, Central America and the Caribbean. I even wrote about my journey training and running the Chicago Marathon. My most popular recipe to date is the first one I posted: My Award Winning Vegetarian Chili!
My husband and I love Asheville and we are not going anywhere. I hope to continue to find ways to contribute to this community and make this hometown that I love an even better place than it already is.
You can continue to see what I am up to and support my blog by subscribing by e-mail. You can enter your e-mail address on the right hand side of my webpage, www.RunninginaSkirt.com
You can also follow me on Facebook, Twitter, Pinterest or Instagram.
If you are just hearing about my blog, I'd love for you to check out some of my favorite posts from the past few months that represent the kind of thing I will be doing.
Recipes--->
Chipotle Lime Fish Tacos with Cilantro Slaw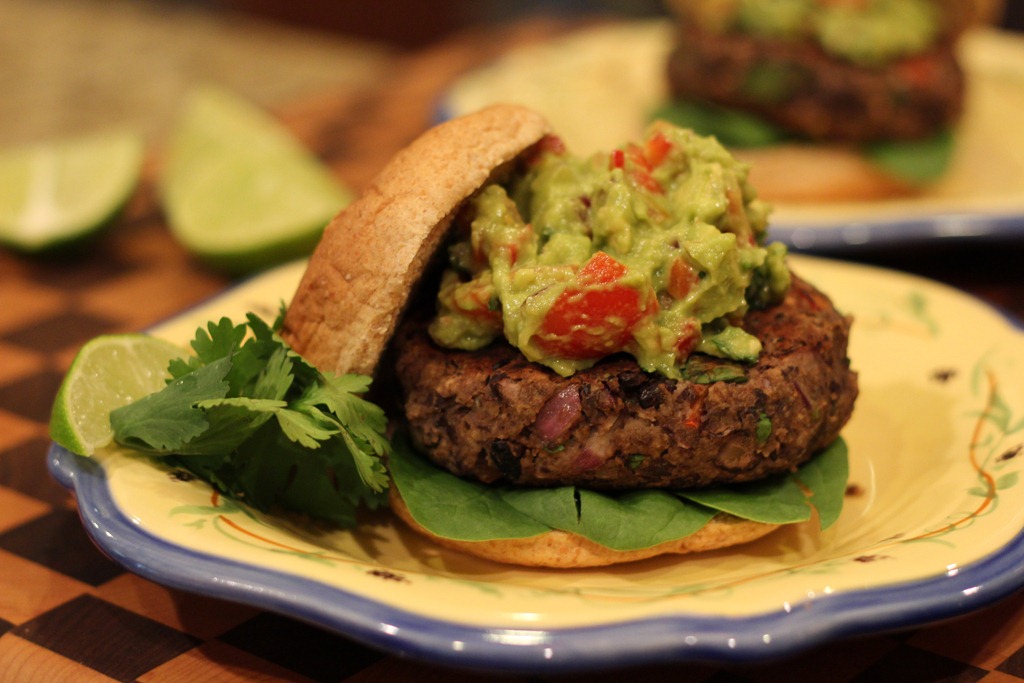 Parmesan Panko Encrusted Halibut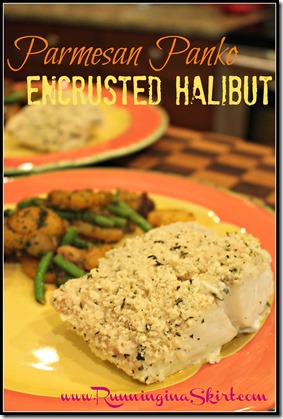 Grandma Wunder's Famous Chocolate Chip Cookies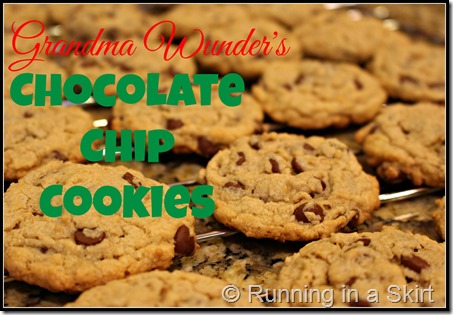 Travel --->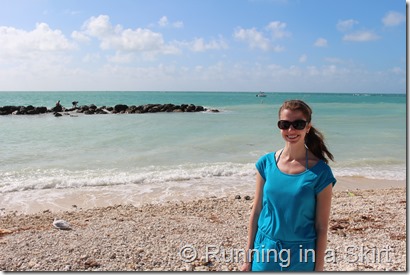 Grown-Up Camp; Barnsley Resort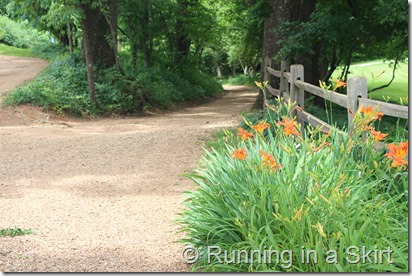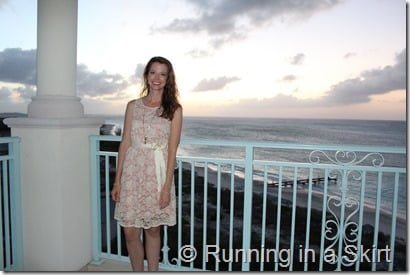 Fashion --->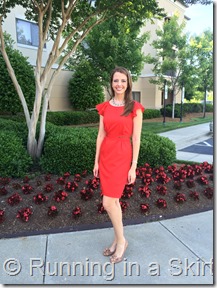 WNC Living --->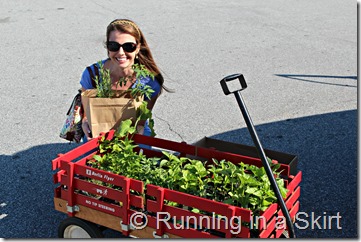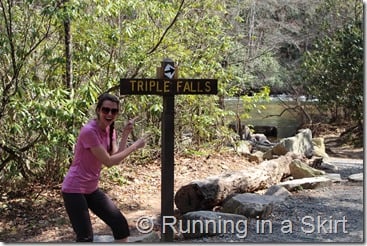 Fitness & Running --->
The Full Body Circuit Elliptical Workout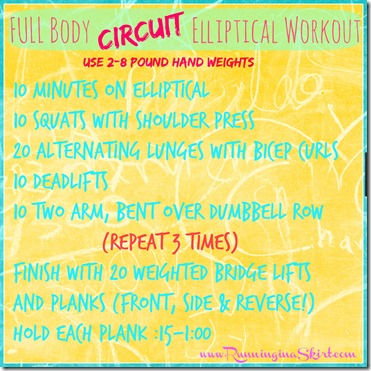 My Top 5 Racing Moments in 5 Years of Running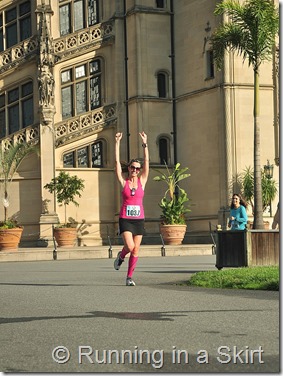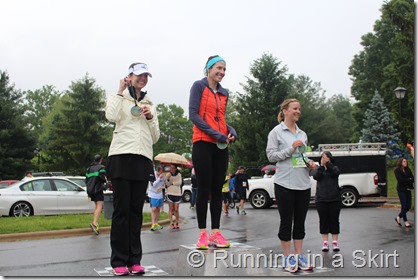 Thanks again for your support, and I will see you soon!
*Updated!*
Check out my Last Day at WLOS recap & So How Are You Doing?
For more posts on my transition back to a "normal" life and how I have been doing post-WLOS check out my monthly updates page!