Happy Friday Friends! I thought it would be fun to do a post with an entire week of fashion from my life! Here are my "work" outfits for the week and more importantly where I shopped!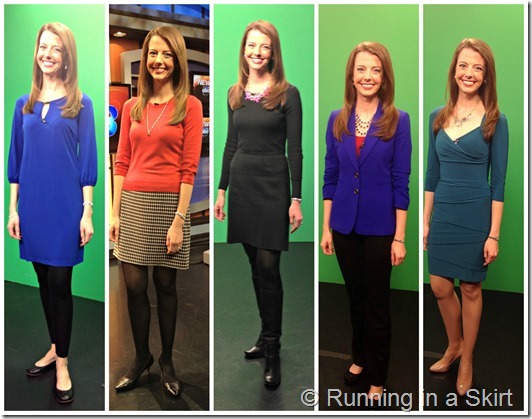 I can't decide if this picmonkey collage is creepy or cool? That's a lot of me… haha…
Monday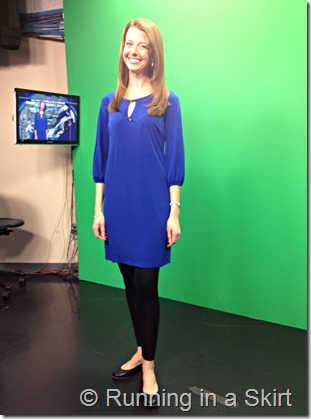 Blue Tunic Dress: Donna Ricco – Marshalls find!
Leggings: White House Black Market
Shoes: Juil Flats - I recently got these and LOVE them! They have copper dots in the soles to help you stay grounded and release toxins from your body. Read about them HERE. It's a great idea and they have so many cute styles. They are really well made too!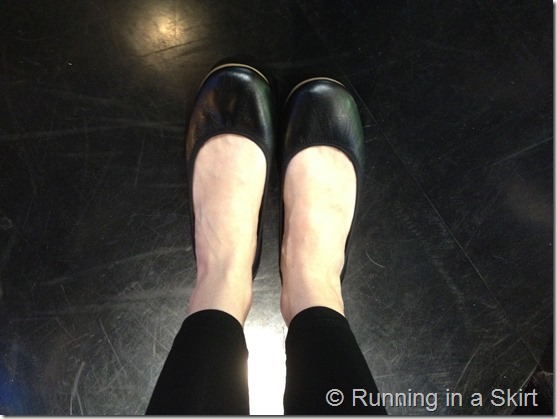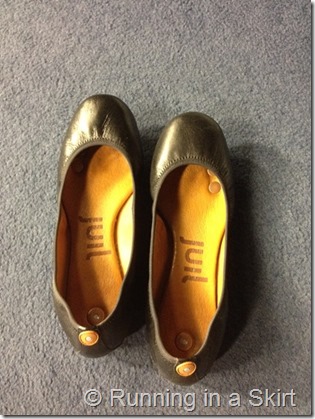 Jewelry: Silver Earrings from my Grandmother
Tuesday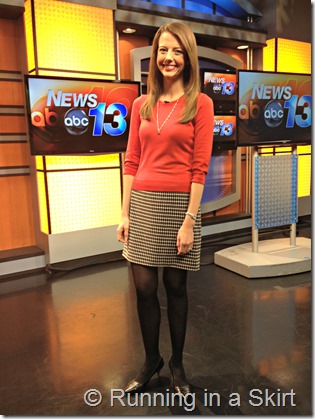 Sweater: Banana Republic
Skirt: Ann Taylor Loft
Shoes: Nine West
Jewelry: Garnet and Silver Flowers from my Mom's collection
Wednesday
Black Sweater Dress: White House Black Market (This is such a great buy because you can dress it up so many different ways!)
Boots: Dillard's
Jewelry: J Crew Statement Necklace (clearance center in Asheville) & Simple Gold Earrings from my Mom
Thursday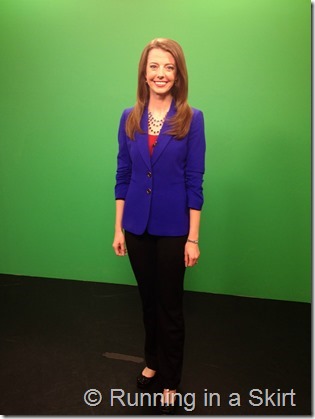 Jacket: Gianni Bini - Dillard's
Tank top: J Jill
Pants: Hue Boot Cut Legging - Macy's (I'm obsessed with these!! so comfy and have full pant details!)
Shoes: Jessica Simpson - Belk's
Jewelry: Charming Charlie's
Friday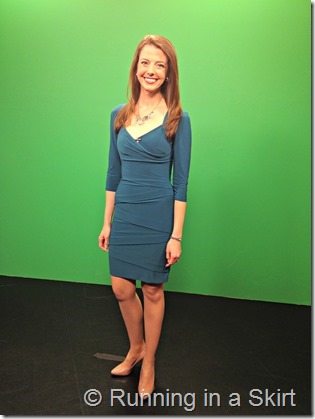 This dress is also seen HERE & HERE!
Dress: White House Black Market
Shoes: INC – Macy's
Jewelry: Charming Charlie's
Questions:
Which one is your favorite?
What is your favorite thing to wear right now?
[/fusion_builder_column][/fusion_builder_row][/fusion_builder_container]