And just like that we are a family of four!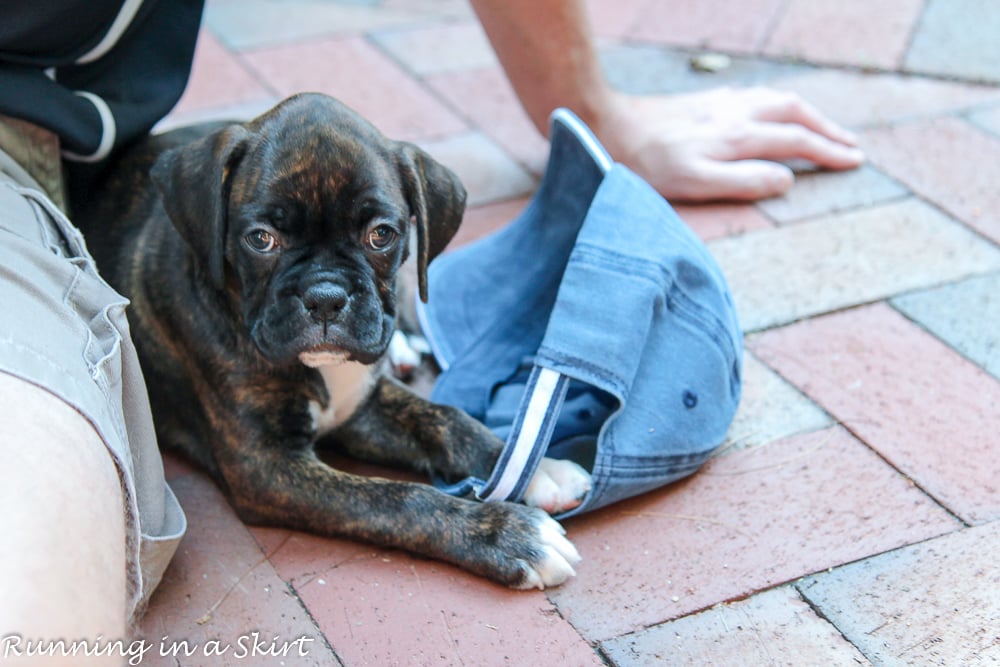 Well kind of..... 🙂 I am the crazy dog lady who considers her dogs in the family head count.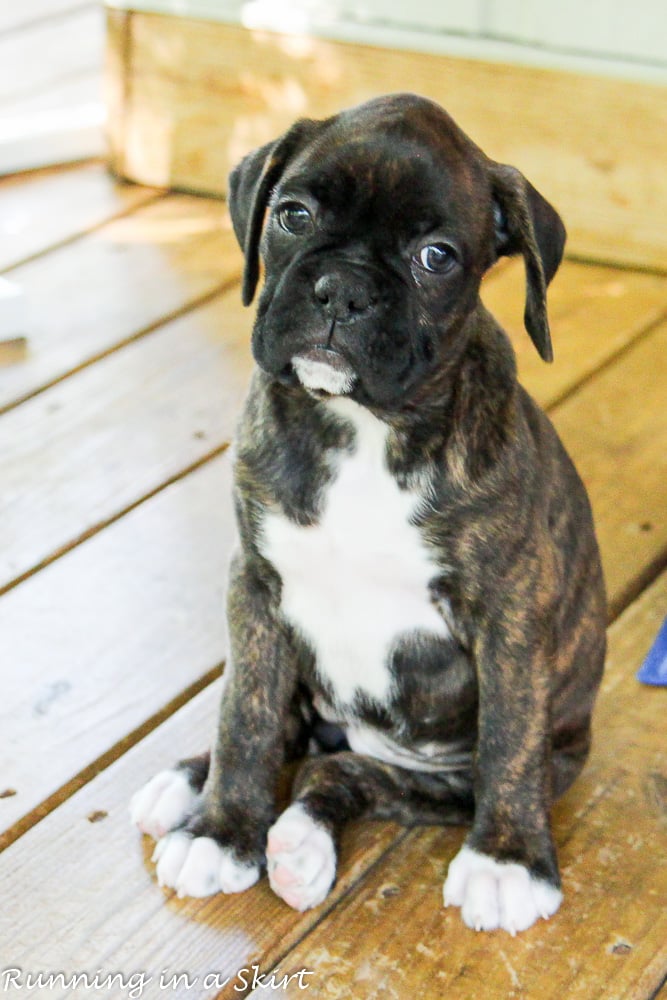 Shon picked out this doll and brought her home this weekend after I got back from my trip to Chattanooga. I wanted to tell you guys, but I thought a little surprise introduction might be a little more fun.
She is his long awaited birthday present. Her name is Makena Rose we can't get enough of her.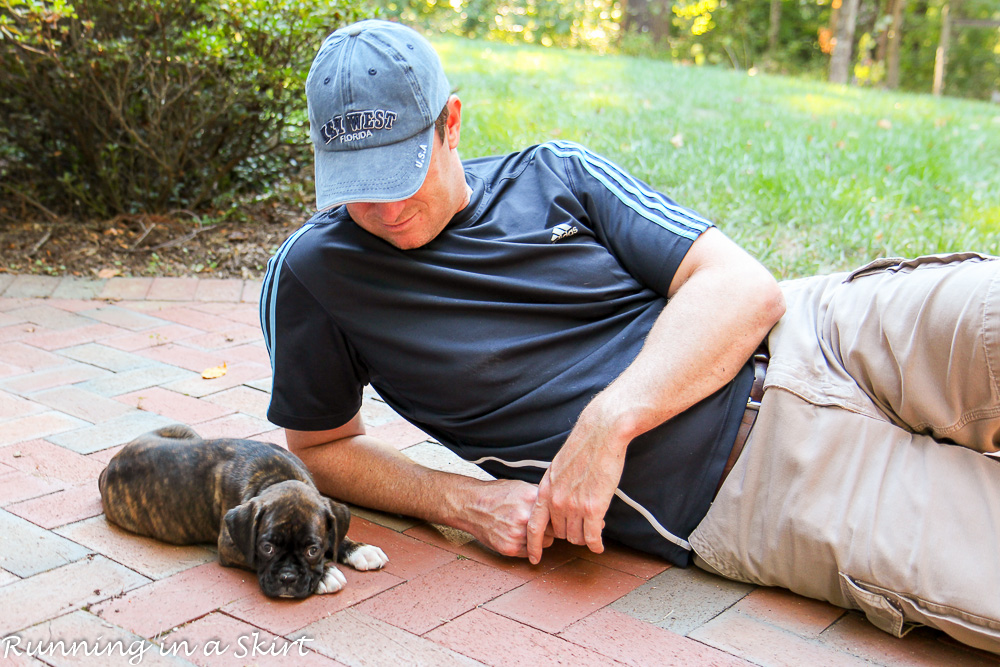 I mean puppy breath... come on!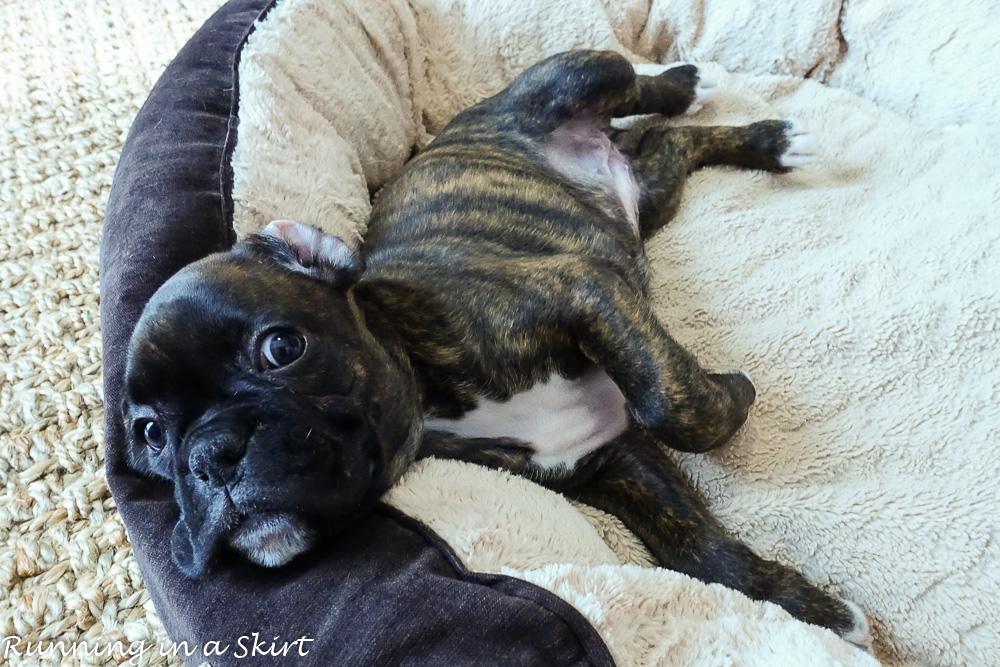 Ever since we started feeling a little better about losing Reina last year, we've been thinking about getting a new dog, but the timing never seemed right. Honestly the time is not right now either, but with Rhett now over 15 we decided that our family needed another dog before somehow we ended up dogless! I would have been a wreck.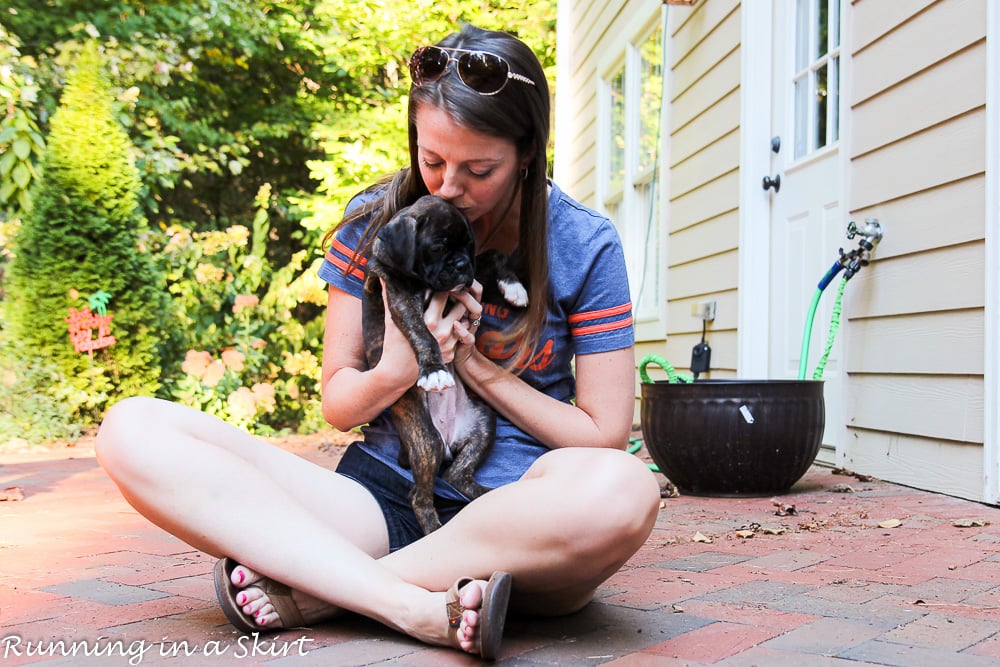 The name comes from the beach we got married on in Hawaii, Makena Cove. I added the Rose to give her a very southern double name. 🙂
I think this is her... "really Mom...?" look. She nailed it!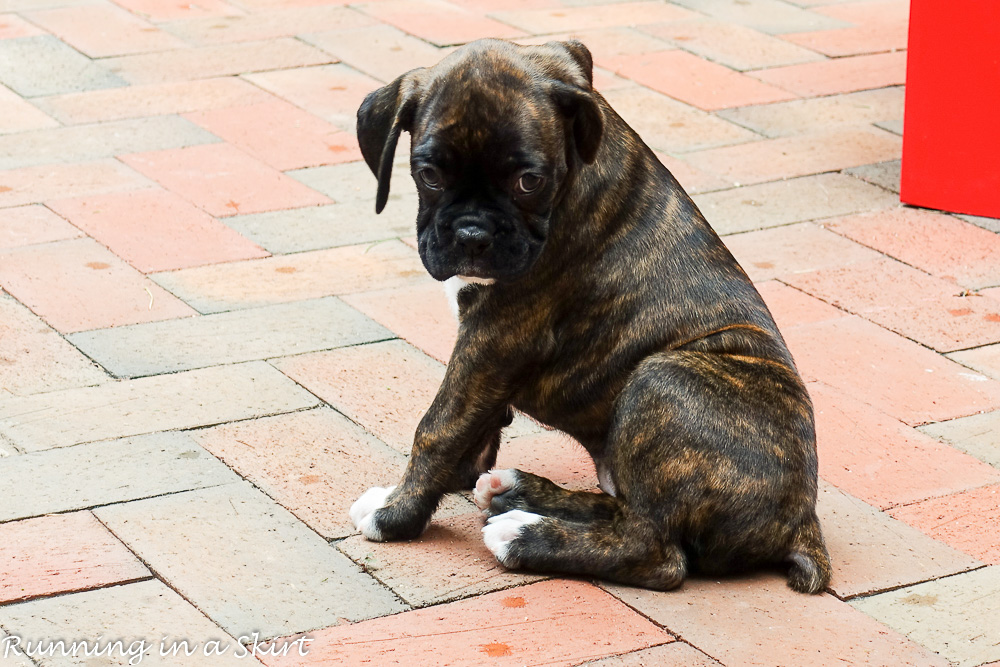 I know it probably will not stick, and she'll probably just be called Makena... but right now Makena Rose just seems to fit this sweet face.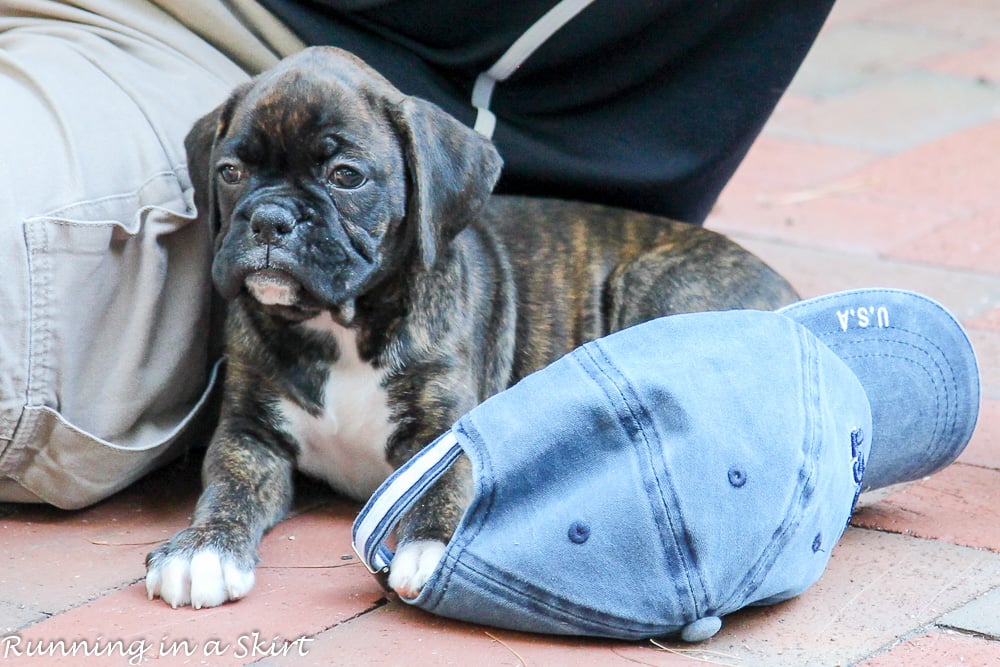 So you can look forward to lots of puppy mania around here and I promise to TRY to not flood my social media with this epic cuteness.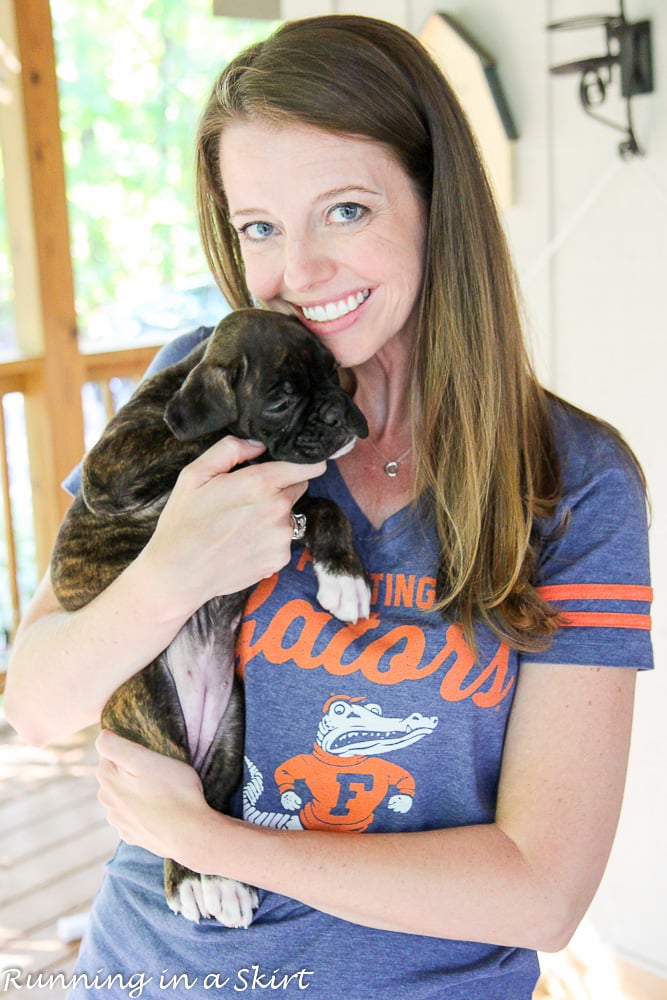 TRY... No promises... K?
Thanks for stopping by today! Come back tomorrow for a new Things I'm Loving Lately...
I'm linking up with Thinking Out Loud Thursday.
Your turn!
No questions... just puppy mush gushing.... GO! 🙂