It's been a bad week.
I purposefully like to keep the tone of Running in a Skirt positive and upbeat, but today I have something sad to tell you guys.
We lost Reina on Monday. She got sick late Sunday with heart problems and she died early Monday afternoon.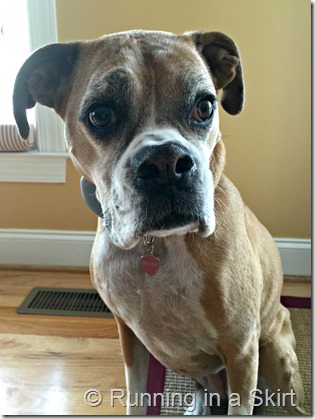 It had nothing to do with her recent health issues with her leg, and completely took us by surprise. She may have been ten, but we honestly thought we'd have a few more years with her.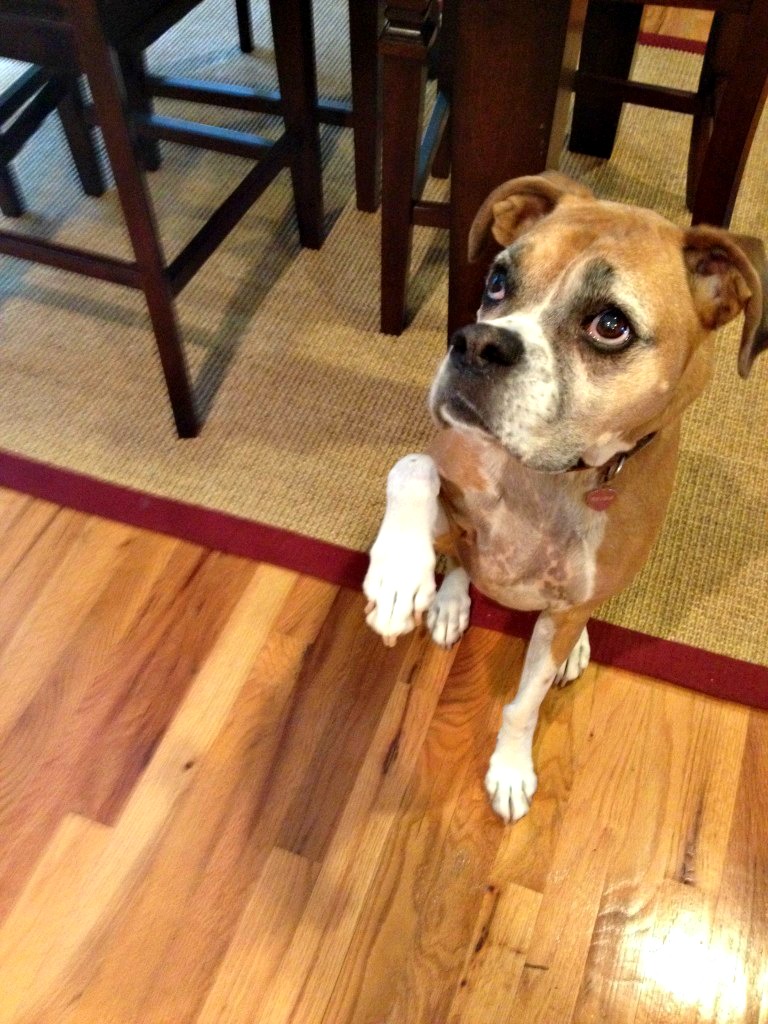 The hubs and I are heartbroken. Even Rhett seems upset. I know she was just a dog, but since we don't have kids right now, she was our family.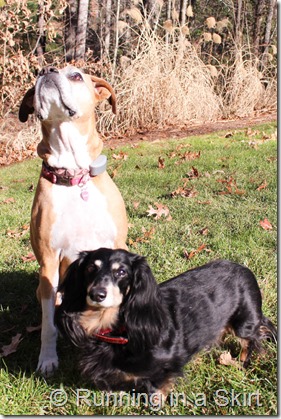 Many of you might not know that when I met the hubs almost exactly six years ago, he came with Reina. I never had a "big" dog before and honestly thought I was a small dog person. But Reina quickly won me over with her demanding and endearing personality.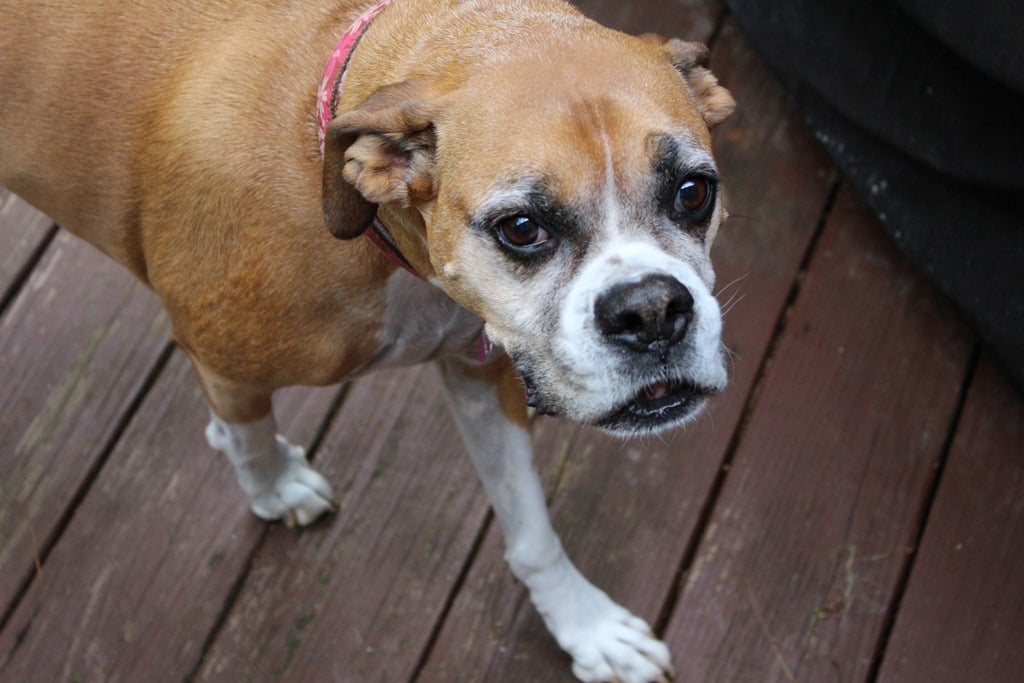 She was so full of joy.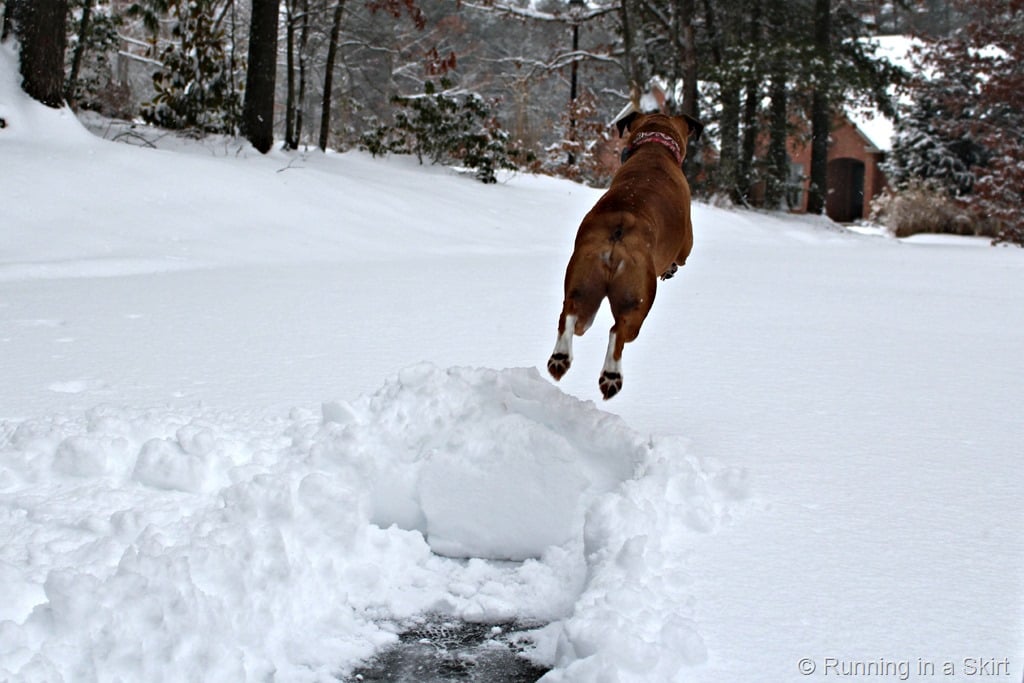 She may have been almost 50 pounds, but she was the best lap dog you could ever ask for.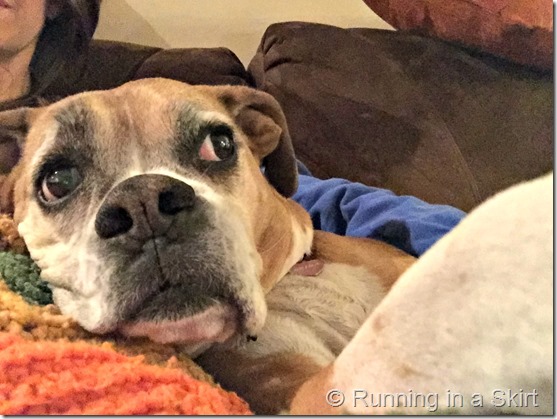 She loved to put her forehead right on your forehead and force you to stop what you were doing to give all your attention to her. She could never be close enough to you.
I loved her spark, and quickly "adopted" her as my own.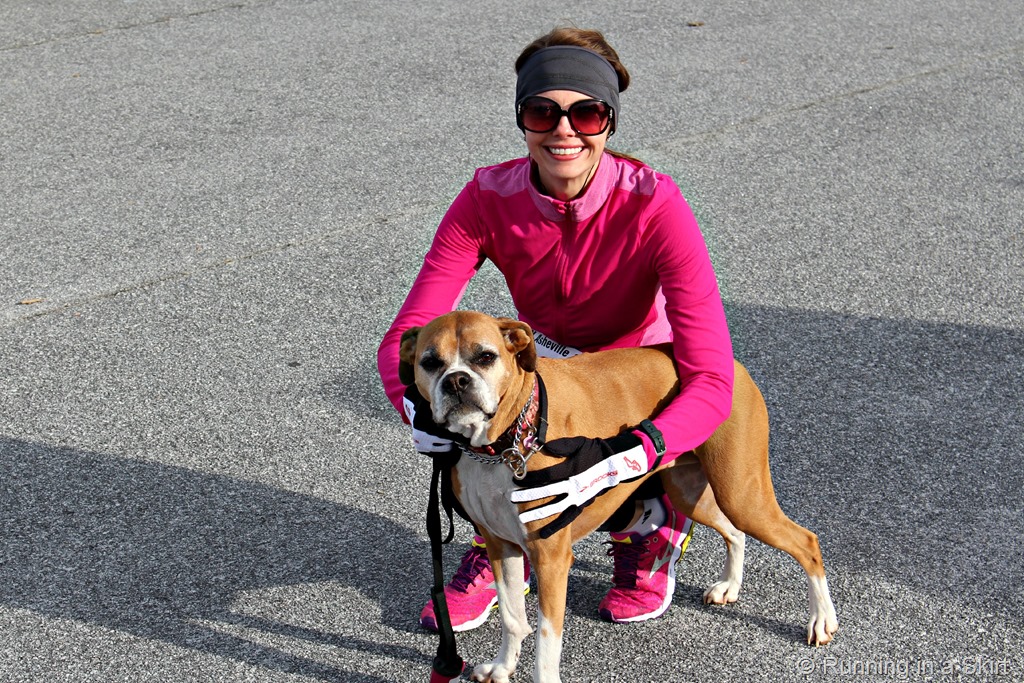 She was also a beautiful dog and she knew it. People always fawned over her. She loved to be told she was beautiful and made friends with everyone.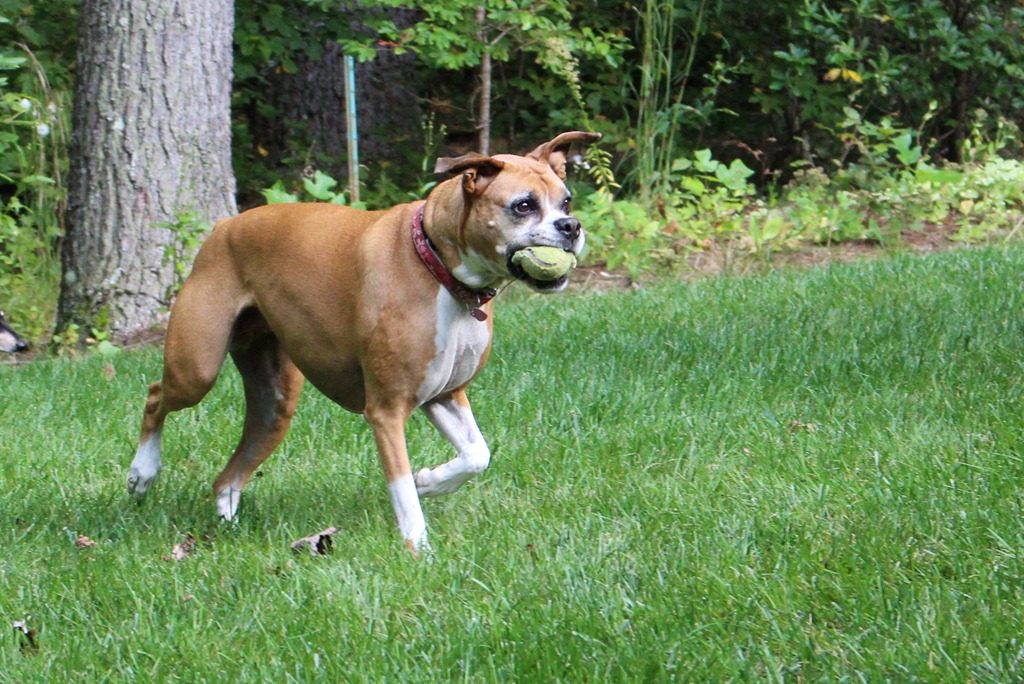 We will remember Reina most for her love of chasing squirrels (so glad she never caught one though!,) eating and rolling in grass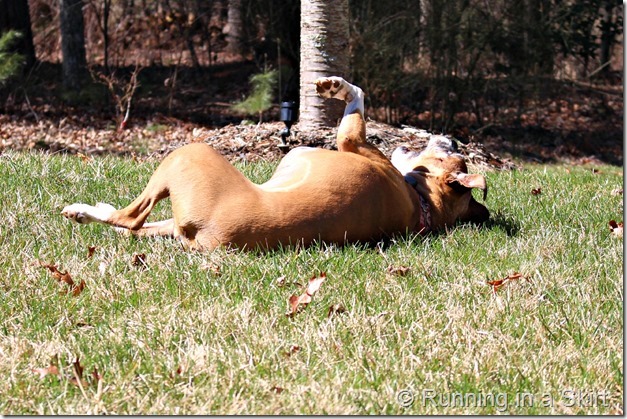 and "chewing" on smoke out of the fire pit or smoker.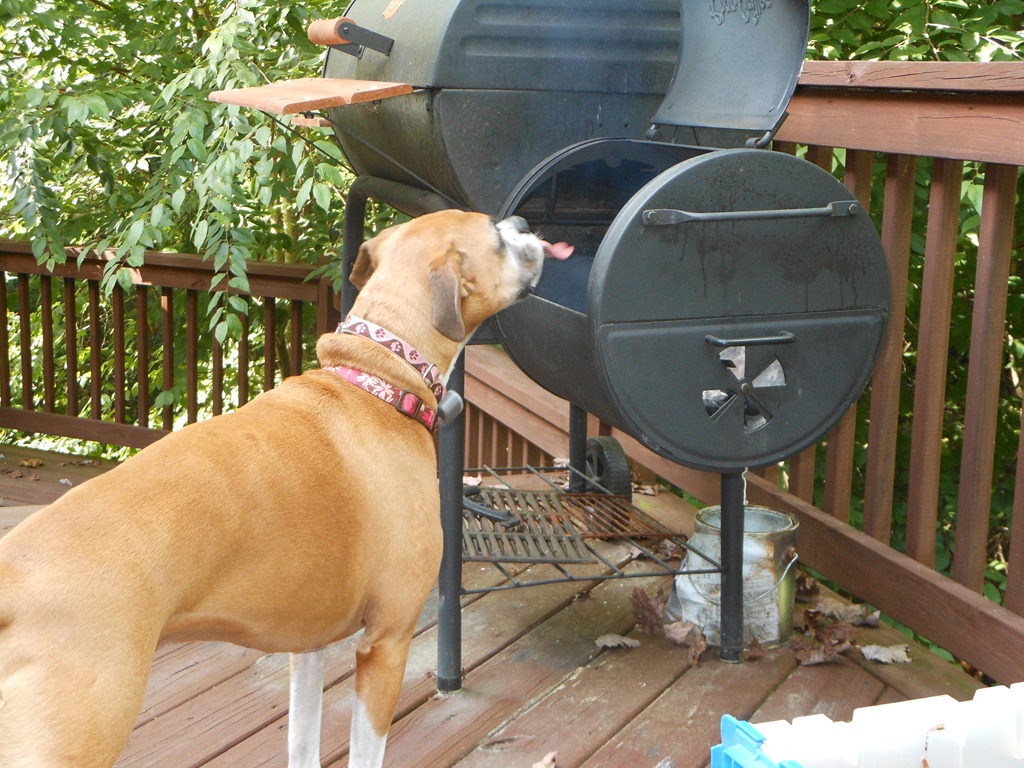 I will never be able to look at a tennis ball in the same way because of her obsessive adoration of them.
But most of all we will remember a dog who loved her people more than anything. At the end of the day, all she ever wanted in life was to be with us.
And you can't ask for much more from a dog.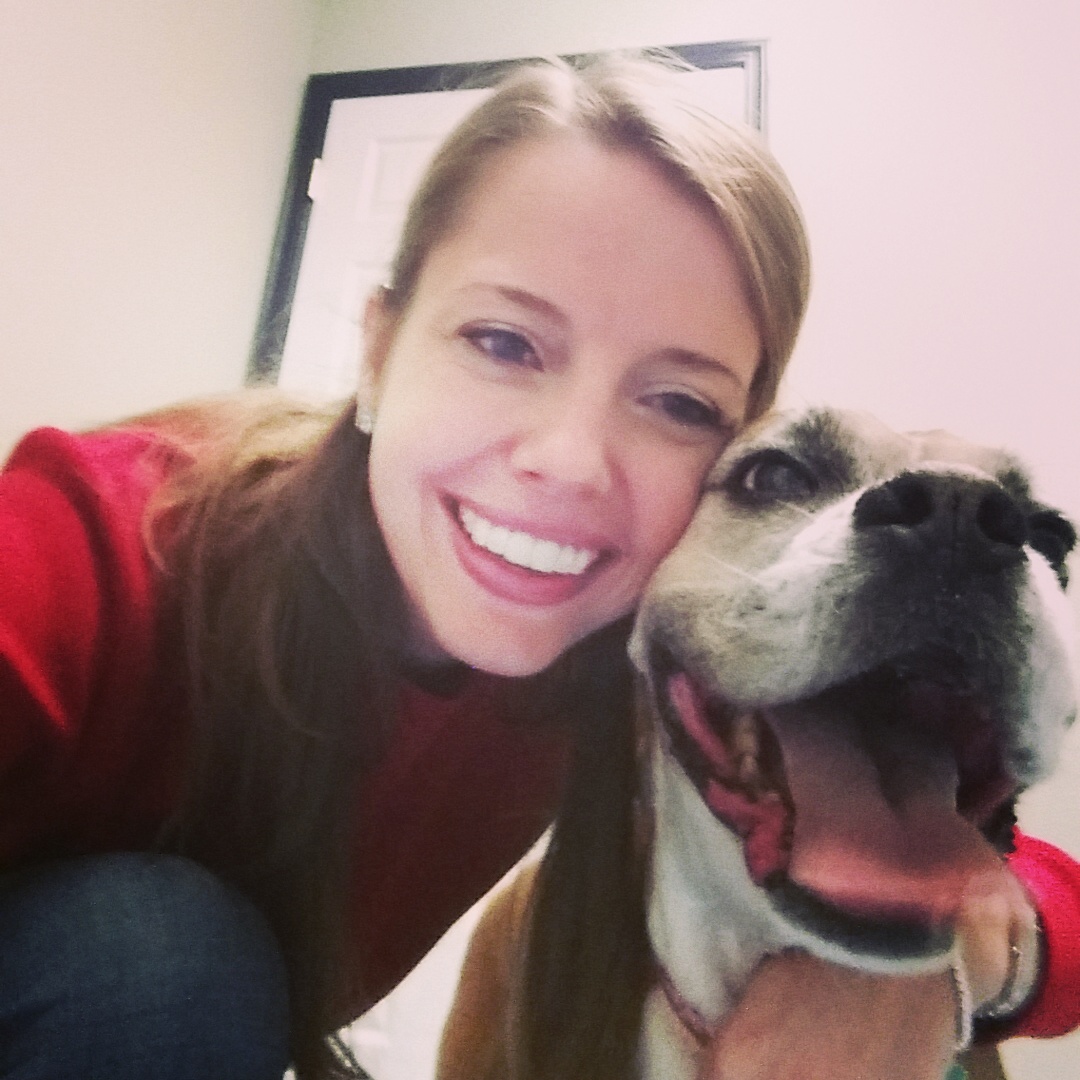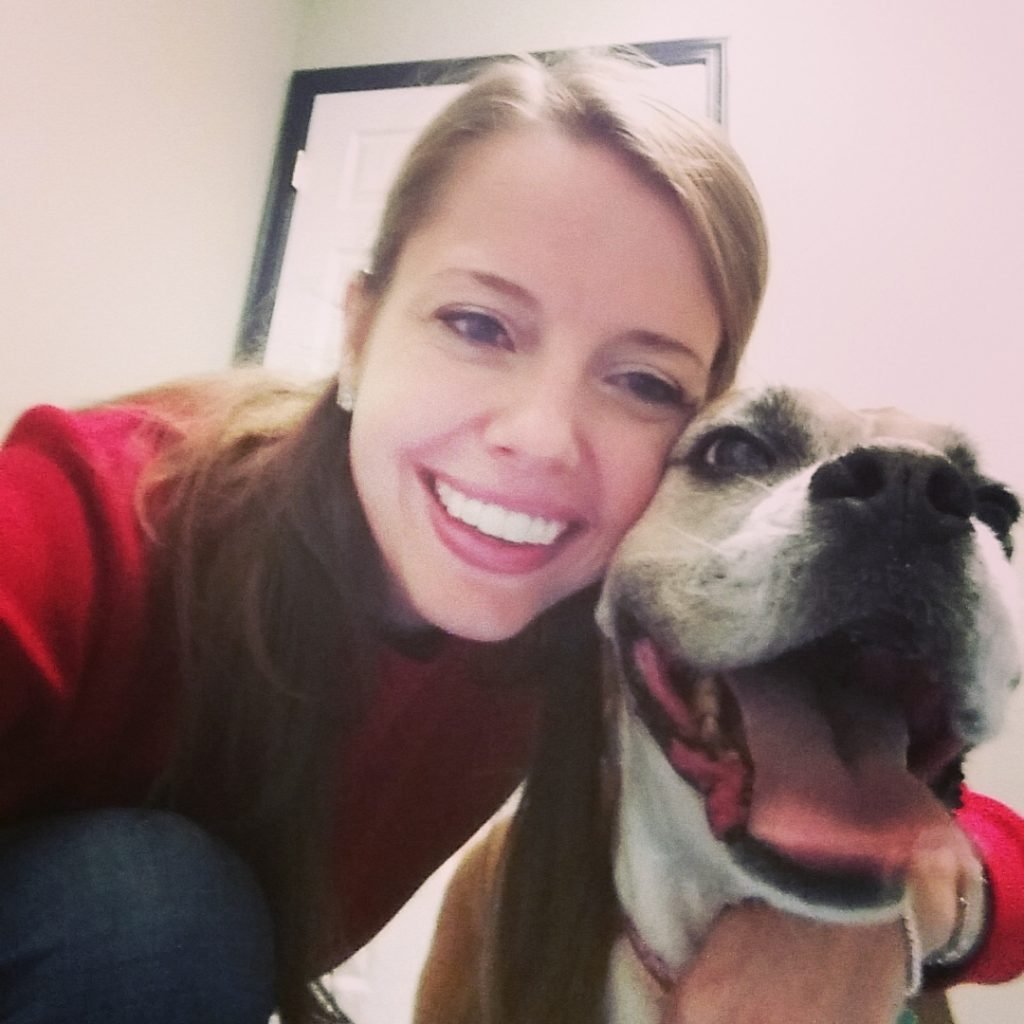 We will miss our Reina dearly.