Look who came to visit!
My Dad!
Pops decided to make a last minute trip to NC this weekend. My brother, Tommy, and I decided it would be easiest for everyone if I drove to Charlotte for the weekend. That way my Dad didn't have to visit two places, in addition to his long drive from Orlando.
The hubs had to stay behind because this is unfortunately one of the busiest weekends for his work all year and regardless of where I was, he was working all weekend. He was just glad I had something to do while he was working!
Tommy's girlfriend Erica also had to work, so Saturday the three of us walked around Freedom Park Saturday. It was such a pretty day!
I've never been to this park before and it is now my favorite part of Charlotte.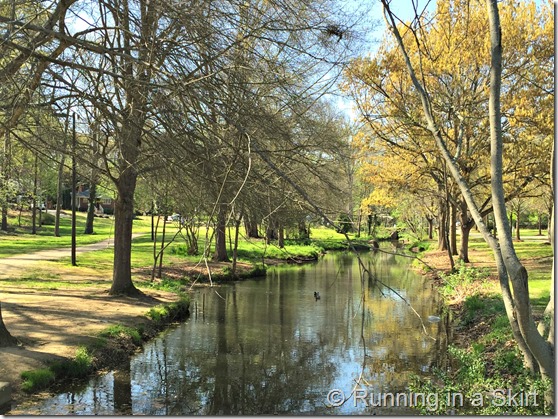 So pretty!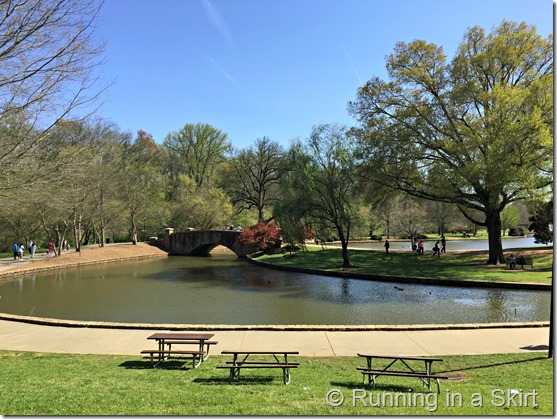 We also ran a few errands and then got dinner.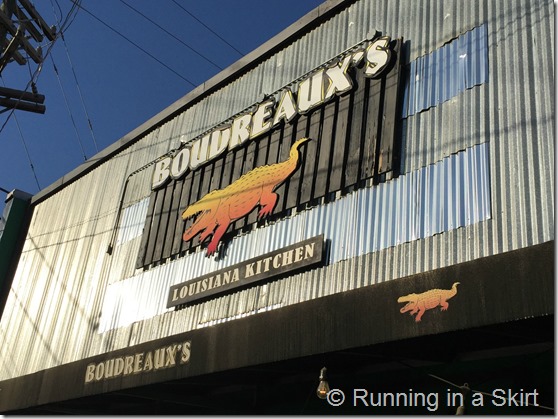 The highlight of the day was a trip to this amazing French bakery called Amelie's. There was a really long line, but I was totally willing to wait when I saw the treats. We might have gone a bit overboard, but WOW it was so good!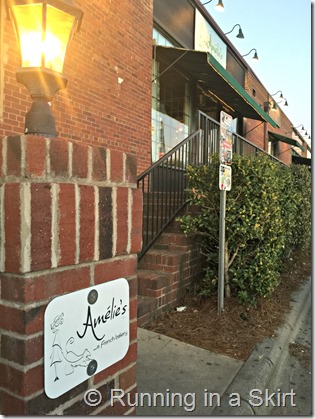 This was enough for four plus some to take back home to the hubs. #stillwentcrazy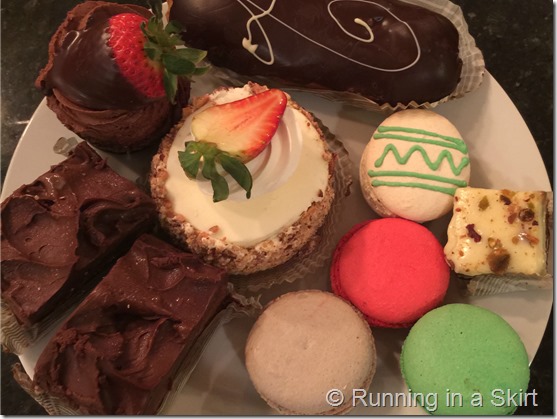 Sunday we woke up and the Easter Bunny came! My Dad was so sweet and brought up our old Easter baskets from home. He even filled them up with goodies.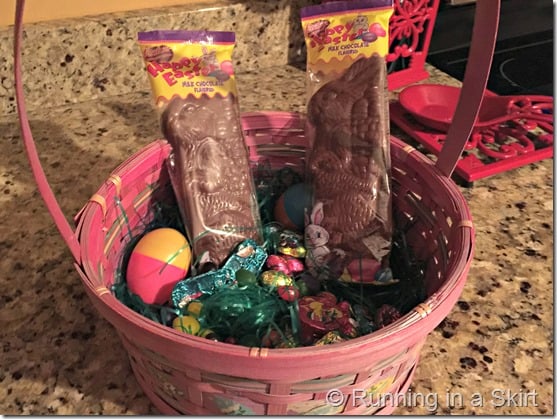 We had a late start to the morning, but we did make it to the Easter service at a church in Charlotte. Look how great my boys clean up!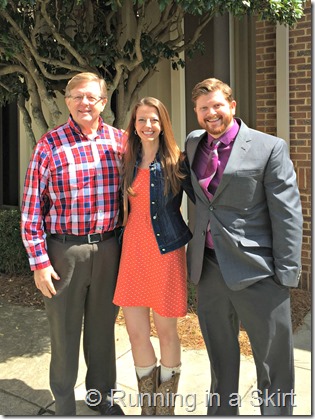 After church we got a quick brunch at Toast.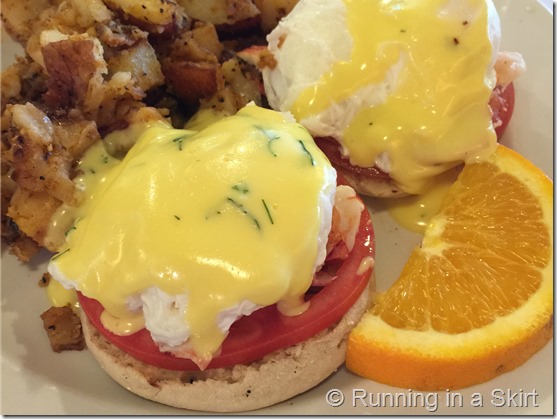 Which was ah-mazing. That my friends, is lob-sta eggs benedict. Yum……
I made my way back to Asheville midday so I could make an Easter dinner for the hubs. He had to work all day, but I wanted to make sure he a nice meal on the holiday! I even made some homemade banana pudding for him since he missed out on all the fun in Charlotte. (Banana pudding is his all time favorite!)
What a perfect Easter weekend! I hope you had a nice one as well.
On a side note, I wanted to thank you guys for leaving so many kind notes about my post last Monday. You guys are the best.
Thanks so much for stopping by today everyone! Tomorrow I have a super yummy and simple way to make salmon that involves one of the biggest foods of 2015- the Pistachio! I hope to see you then.
And of course, have a Marvelous Monday! Thanks for the linkup Katie.
Your turn!
What did you do for Easter weekend?