Simple summer dresses really pop with the right jewelry from Jewels That Dance in Asheville!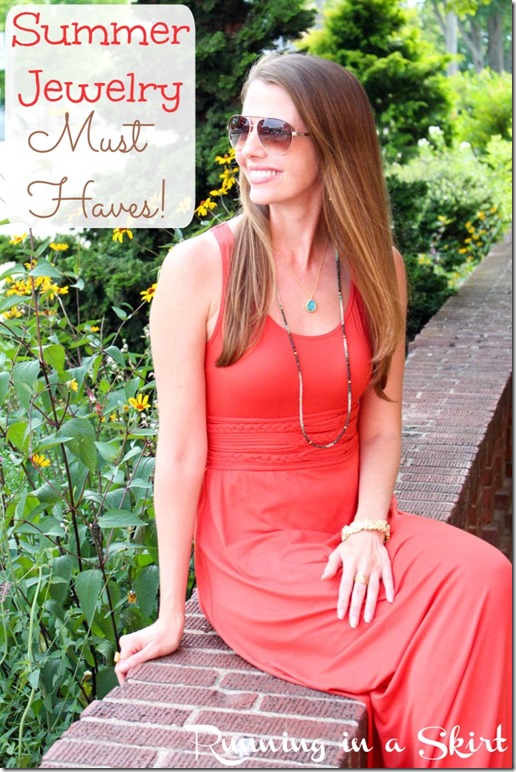 Hi friends! Happy Fashion Friday!
It's been such a delightfully busy summer that I have been basically living in dresses. It is so nice to slip one on and then accessorize with the perfect pieces of jewelry. I have to admit, I'm not missing those hot and constricting work clothes at all!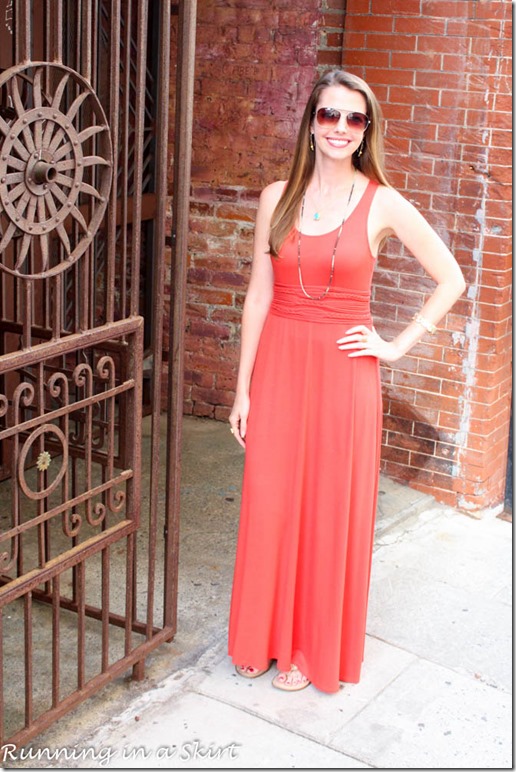 These pieces from Jewels That Dance in downtown Asheville are absolutely ideal for warm summer days.
I love the way the turquoise looks this time of year, and in my opinion, it is the perfect summer jewelry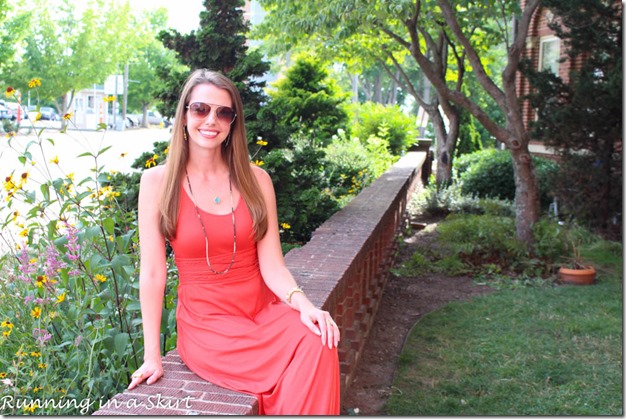 In fact the gold, turquoise and brown pair perfectly with the orange maxi dress!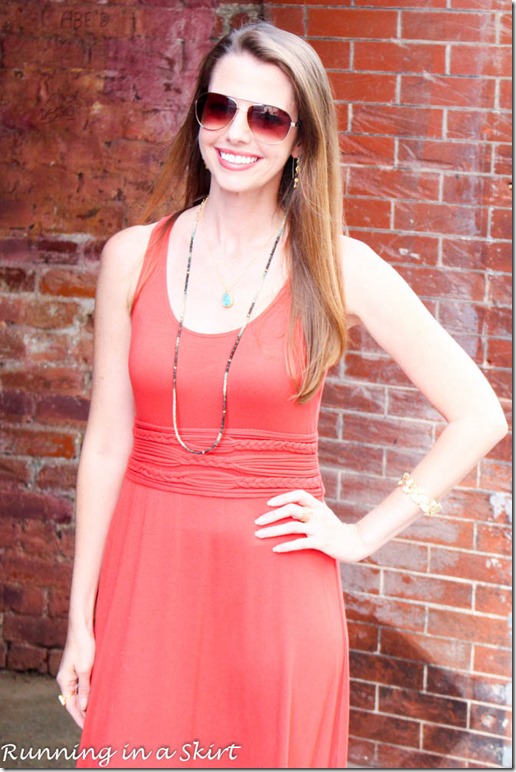 The best part about this jewelry is the high quality artistic flare to it. I feel confident knowing I am wearing something truly unique and special.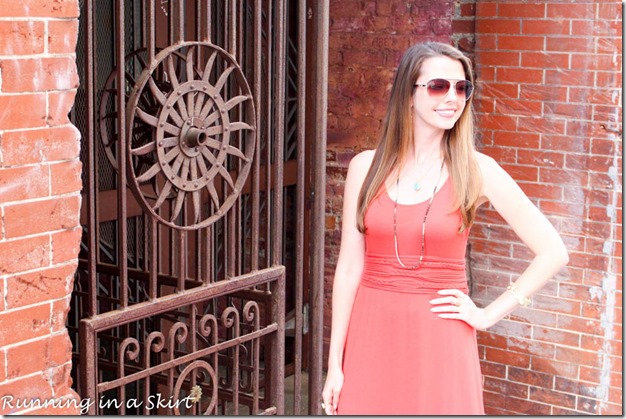 Jewelry Details--->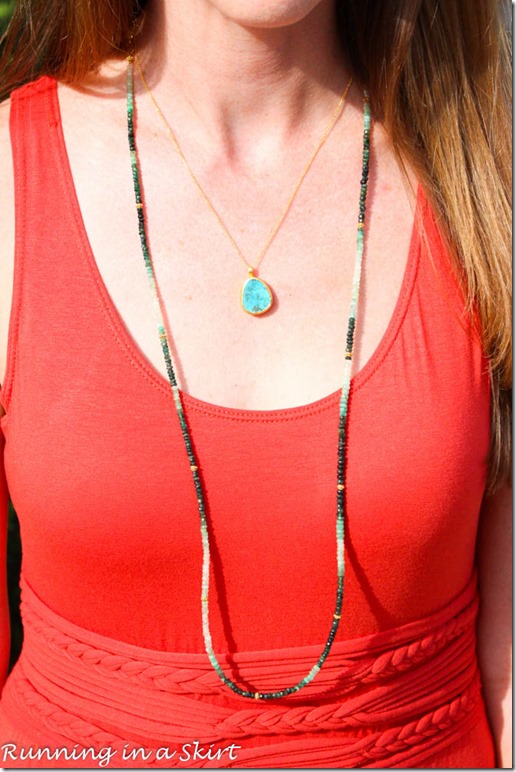 Long necklace: Vermeil and Emerald Beads, $395
Short necklace: Vermeil and Turquoise, $295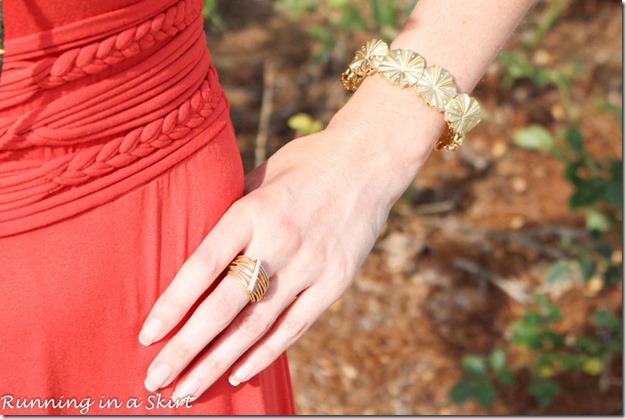 Bracelet: Paula Dawkins 18K Yellow Gold Lily Pad Diamond Cuff Bracelet (complete with etched coy fish inside!!!), $12,575 <--- Total investment piece!
Ring: Gabriel & Co 14K Yellow Gold with .13ctw Diamond, $1195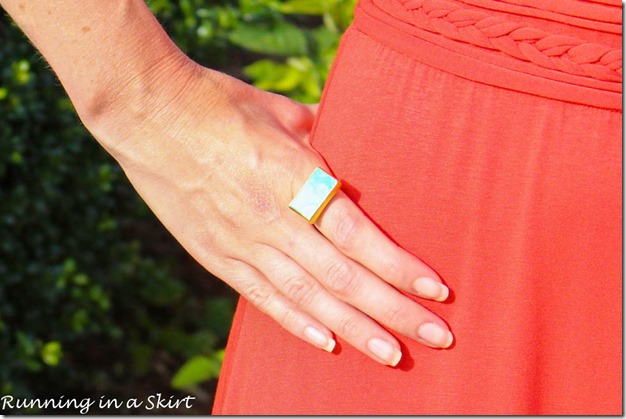 Turquoise ring: Vermeil and Turquoise Ring, $395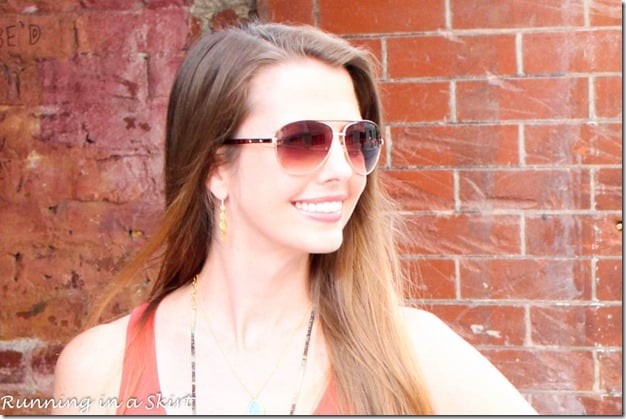 Earrings: Gold Earrings, $125 <--- These earrings are the perfect price point for a gift!!
This jewelry just came into the store, so it is not available online yet, but call 828-254-5088 if you are interested. Better yet, stop by there store if you are local! More info on their website.
Jewels That Dance really has extraordinary and special jewelry that I know you will love! Visit their showroom at 63 Haywood Street in downtown Asheville to see more of their gorgeous pieces. They also specialize in making custom jewelry to your specific needs! You should see what they can do with an old outdated piece of jewelry. It's spectacular!
Thanks for stopping today! I hope to see you back Monday. I'll be picking up my travel series in Brazil with Paraty, a small colonial town with cobblestone streets!
Thanks to Nicole for the Fit and Fashionable linkup! I'm also linking up with Joylynne Shane for Fashion Friday. Also Turning Heads Tuesday!
This post is part of my ongoing partnership with Jewels That Dance and I was compensated for my time. The jewelry is on loan. As always all opinions are my own. I appreciate your support.
Your turn!
What is your favorite piece of jewelry from my summer picks?