Planning your dream vacation? This is my travel guide for 2 weeks and Switzerland!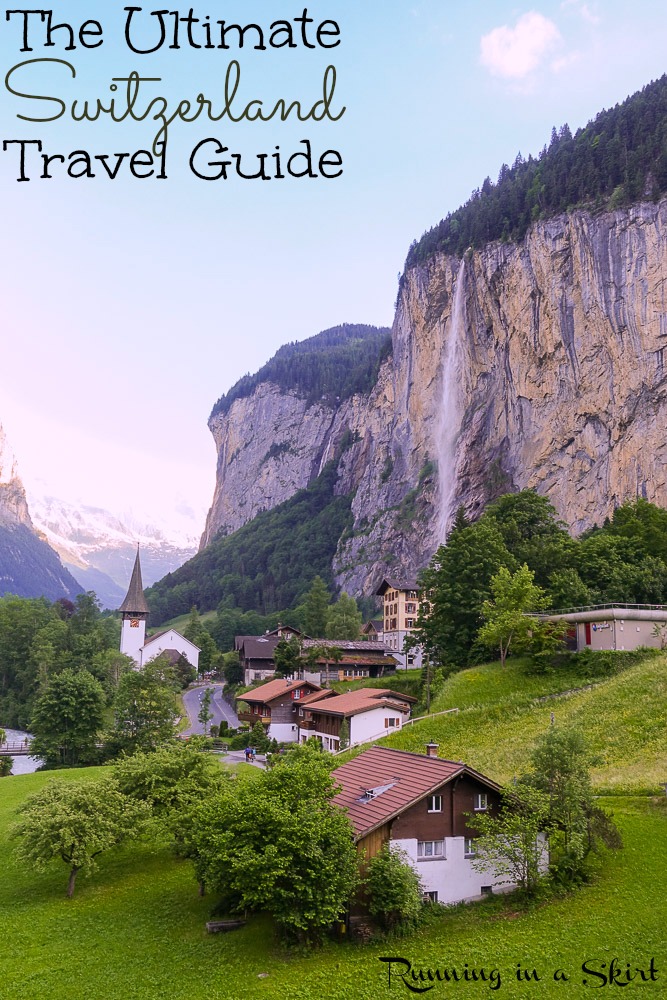 The Ultimate Switzerland Travel Guide
I'm taking you back to Switzerland with this travel guide. I wanted to have a place where you could find all my posts on the country in one spot, hoping that some of you would make the trip one day and use this as a guide.
Switzerland was one of the coolest places I've ever visited. I'd heard wonderful things about the country and had high expectations, but it still took me by surprise around every corner. Yes, the Matterhorn looks spectacular in pictures but in person, it literally takes your breath away.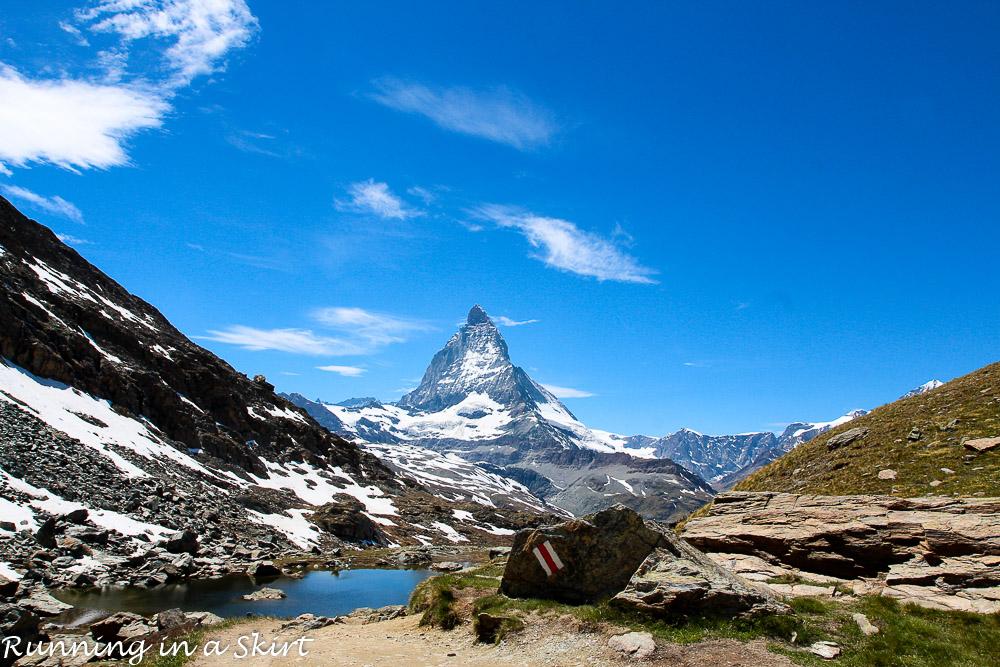 The awe-inspiring scenery, jaw-dropping mountain vistas, and kind people made the trip an experience to remember for a lifetime.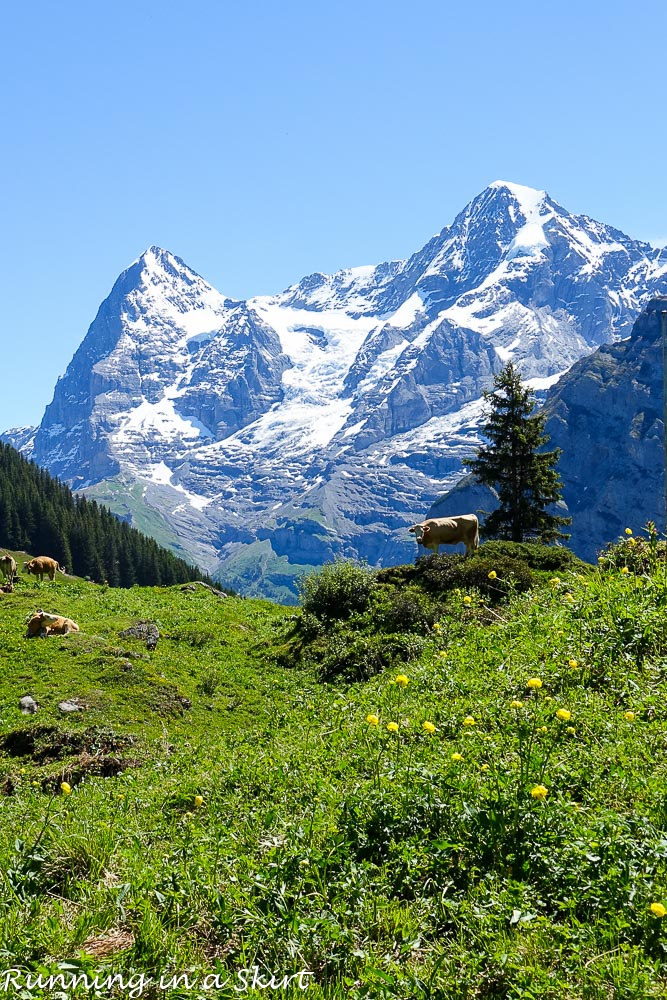 Switzerland has an amazing tour infrastructure, but somehow even with 2 weeks in Switzerland I felt like I was discovering something new around every turn. If you ever get the chance to go, just go.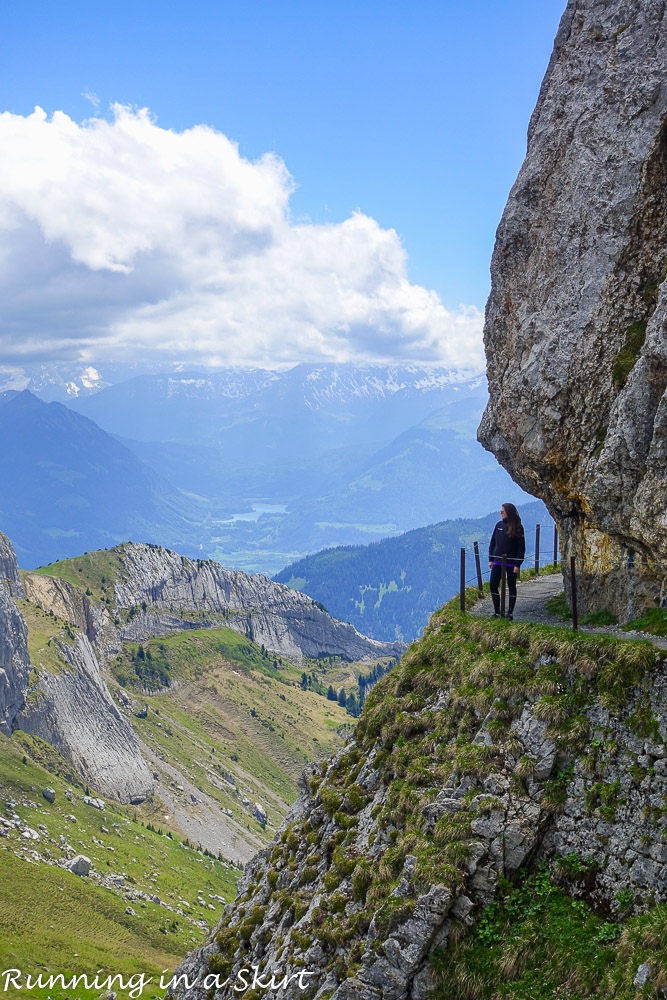 Since I got such great feedback on my Switzerland posts, I decided to put them all together in one place as one ultimate resource or Switzerland travel guide for anyone who wanted to go in the future. Consider this your one-stop-shop to plan your future trip including my post on Lucerne, Mt. Pilatus, Bern, the Berner Oberland including Murren, Jungfraujoch, Zermatt and Lausanne.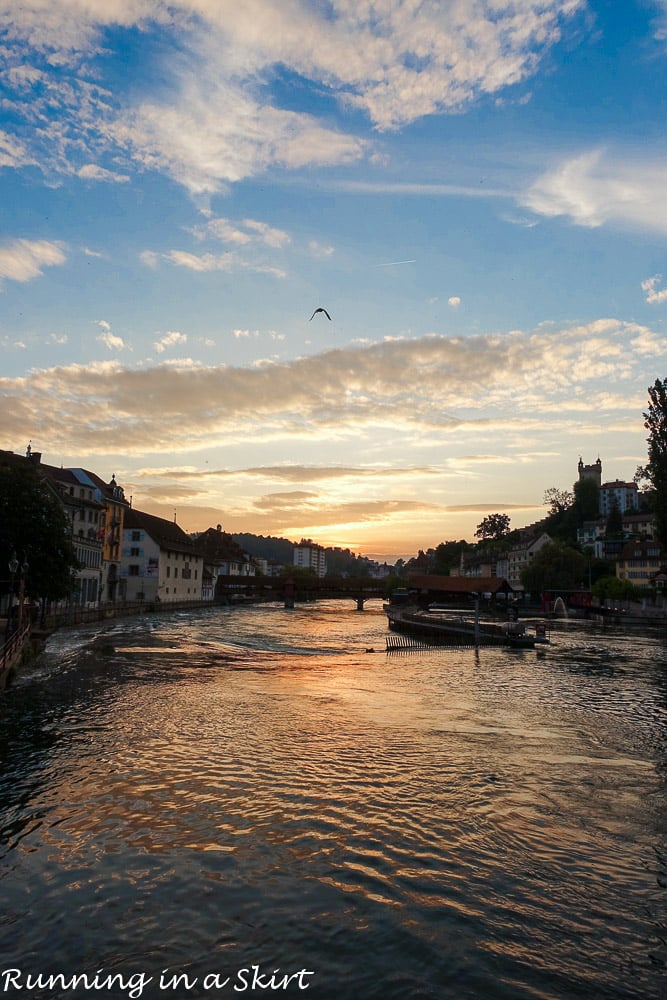 I hope you've enjoyed the first as much as I've enjoyed putting them together. I've been working behind the scenes on my Alaska post and those will start weekly soon.
2 Weeks in Switzerland Travel Guide
After flying into Zurich, Lucerne was the first stop on my 2 weeks in Switzerland. It's a Charming historical City and Central Switzerland on the edge of the lake with a stunning Alpine backdrop. It's a must-visit for any tour of the country. Give yourself a few extra days to not only explore Lucerne but also take a day trip to Mount Pilatus and Bern.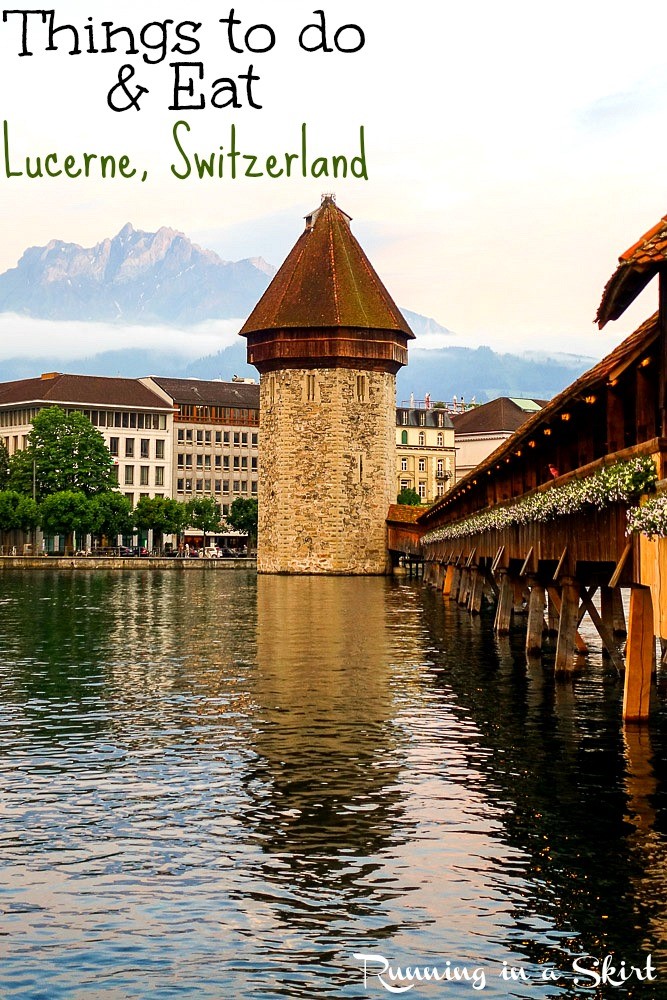 Around Lucerne, there are several mountains with lifts that are perfect for day trips. I decided to visit Mt. Pilatus... and it was one of the best days of the entire trip. The journey took me on a ferry boat, the world's steepest cogwheel train, a hike to the top of the mountain, and a beautiful modern gondola back down. This day trip is a must-do for anyone traveling near Lucerne.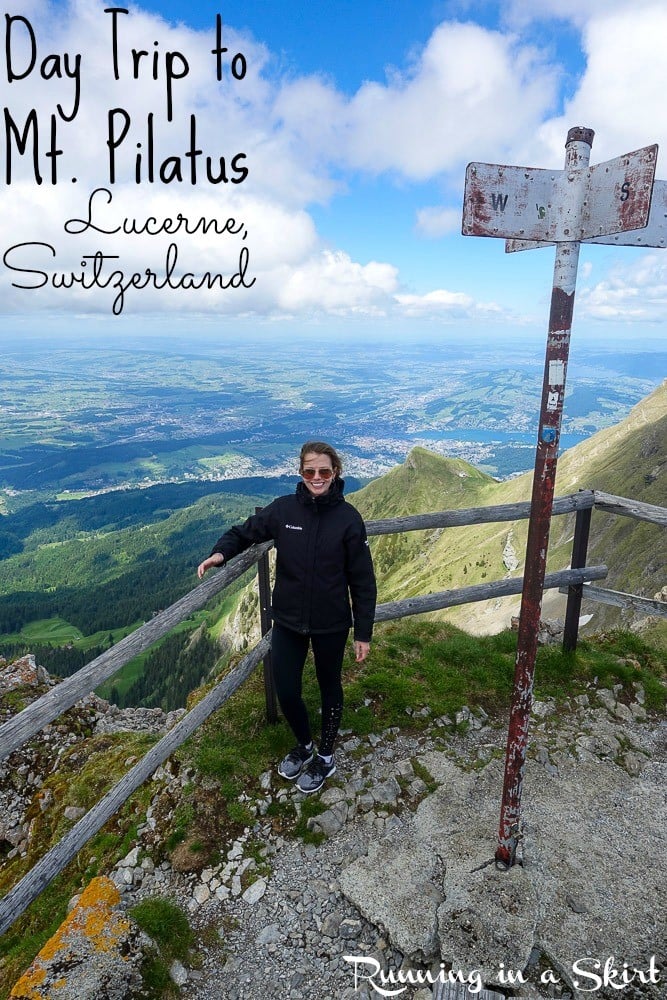 Bern is not as flashy as some of it's alpine sister cities, but it is still a charming location to visit in your 2 weeks in Switzerland. This capital of Switzerland is full of history, beautiful architecture, great eats and all things Swiss. I visited Bern by taking a day trip from Lucerne.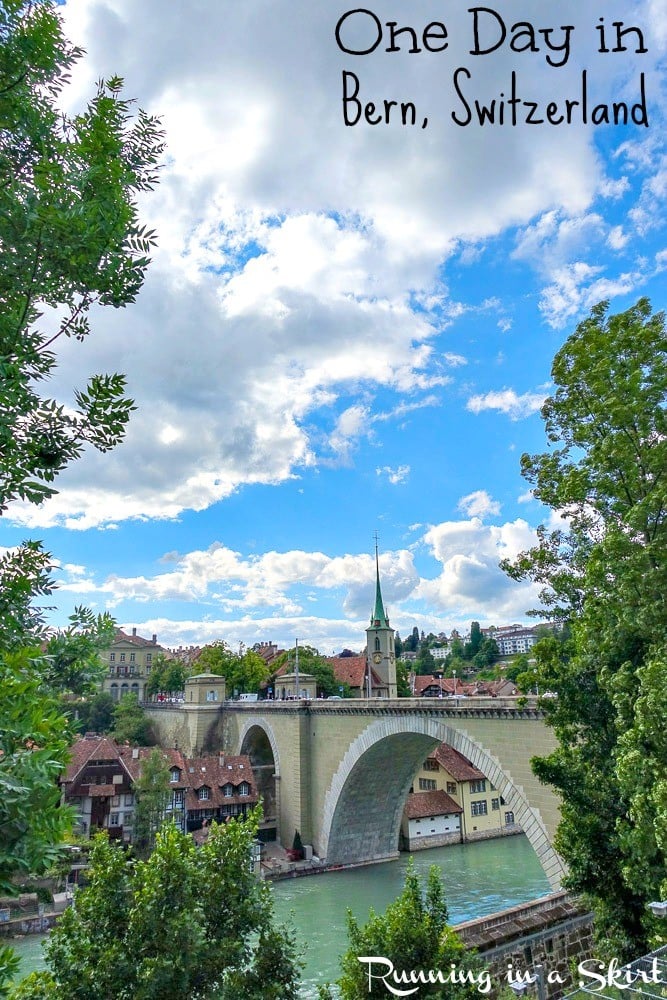 The Berner Oberland and Murren were hands down the most magical location in Switzerland. From the flowery Meadows to snow-capped mountains this place is everything you ever dreamed up in a Swiss vacation. I would plan at least 5 days in this region in your 2 weeks in Switzerland.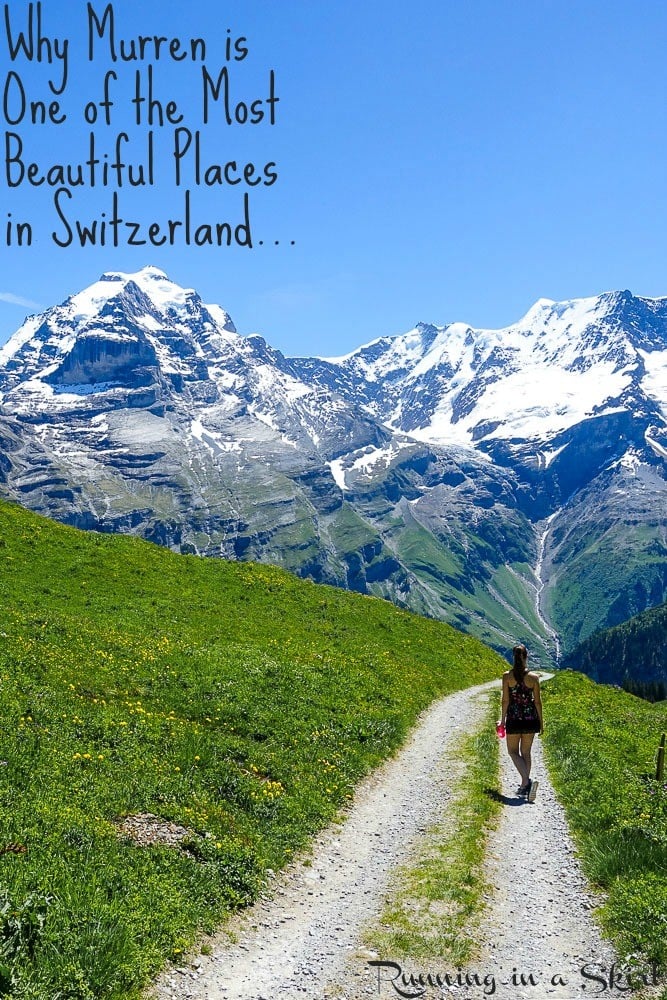 Spending extra time in the Berner Oberland gives you plenty of time to take an epic day trip to jungfraujoch, where it is snowy year-round. This is a day trip like no other and is worth the pricey cost. Stop and explore Wegen when you're heading back down the mountain.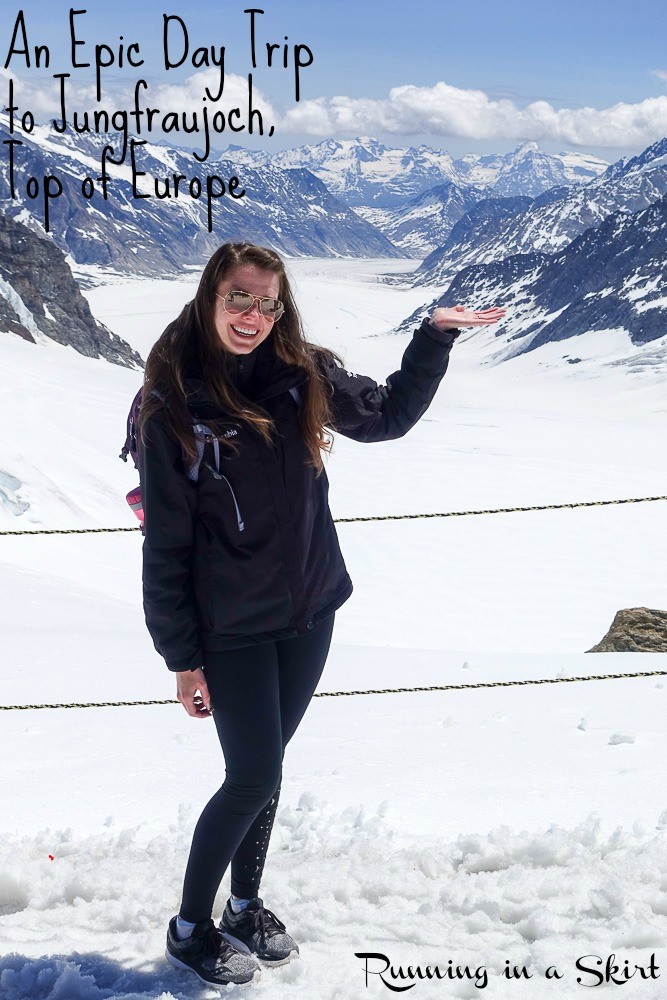 The Matterhorn is the most iconic mountain in Switzerland, but it is out of the way in the touristy town of Zermatt. I decided to go anyway and decided it was totally worth the effort. With 2 weeks in Switzerland give yourself a few days there just in case one of the days is cloudy and you miss the sight of this beautiful natural wonder.

If you don't want to backtrack on your trip - fly out of Geneva and spend your last day of vacation in the lakeside city of Lausanne, which is in the French-speaking side of the country. Explore a gorgeous castle, the equivalent of the Swiss Riviera, and a charming college town before heading home. Plus the food I had in this area was some of the best on the trip. Lausanne is close enough to Geneva to catch your flight home.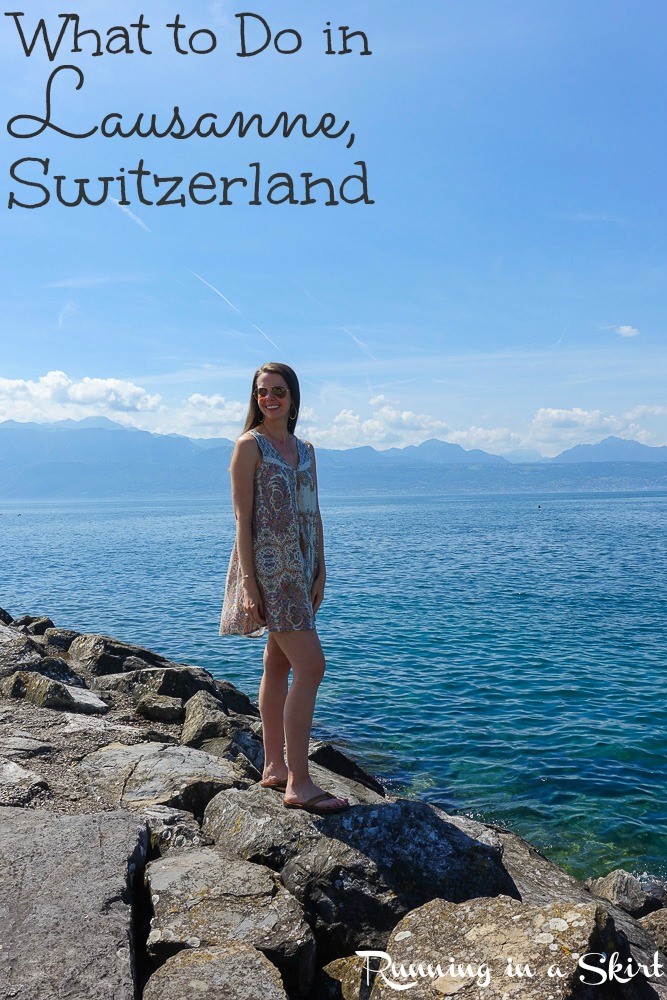 Want to visit Switzerland someday? Pin this to your favorite travel board.


The Ultimate Switzerland Travel Guide from Running in a Skirt
Click To Tweet
Your turn!
What do you want to do the most?