Get healthy this year with 10 inflammation fighting foods!


Hi everyone!
Confession time. I used to pop an over the counter pill for every little ache and pain. As I've grown older and I've become more aware of the dangers of too many over the counter meds. I've started trying to find natural ways to deal with ailments. I'm not saying I never take a Tylenol (I get some gnarly headaches,) but I try to make sure the headache (or other issues) cannot be solved with a natural remedy first.
Along the same lines as natural pain remedies... did you know that chronic inflammation in the body can lead to all sort of health issues like cancer, heart disease, diabetes, arthritis, depression, and Alzheimer's? The most powerful way to fight back is not popping pills, but in the food you eat. These inflammation fighting foods are a key part of my diet and healthy eating philosophy!
Since so many people have the goal to be healthier this year (including ME!,) I thought I'd share some of those inflammation fighting foods and some of my favorite recipes that use them. Happy cooking.
10 Inflammation Fighting Foods
Dark Leafy Greens
Dark leafy greens are packed with vitamin E, which can protect the body from inflammation! The calcium, iron and nutrients in the dark greens are so much better than the light ones. Plus I'm a firm believer that kale gives you super powers.
Try it in...
Crock Pot Sweet Potato Mushroom & Kale Red Curry
30 Minute Kale Tortellini Soup
Crustless Kale, Mushroom & Feta Quiche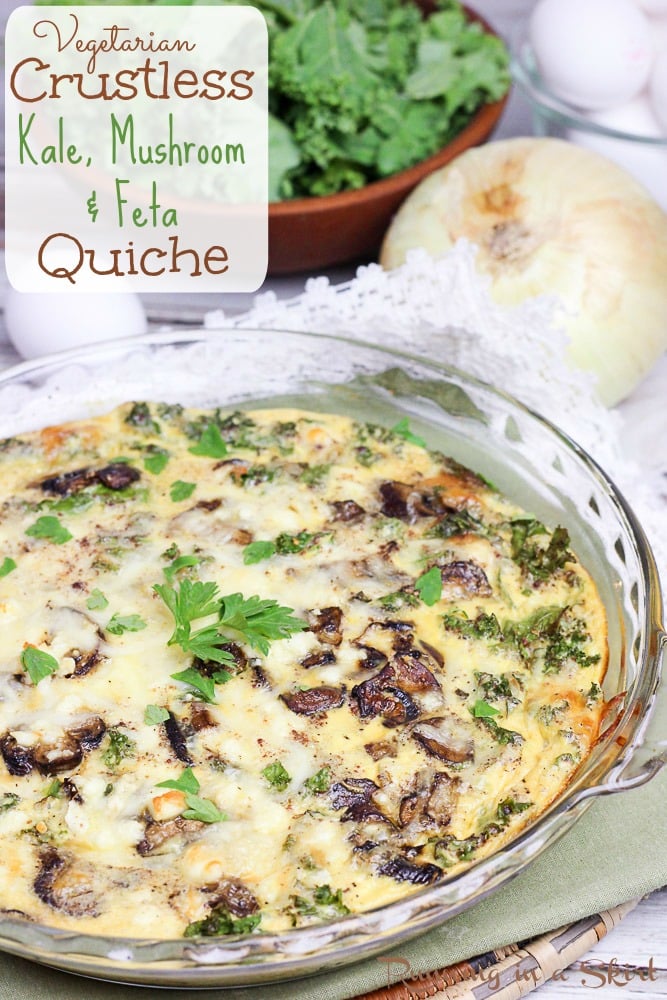 Almonds
Almonds are rich in inflammation-fighting healthy omega-3 fats!
Try it in...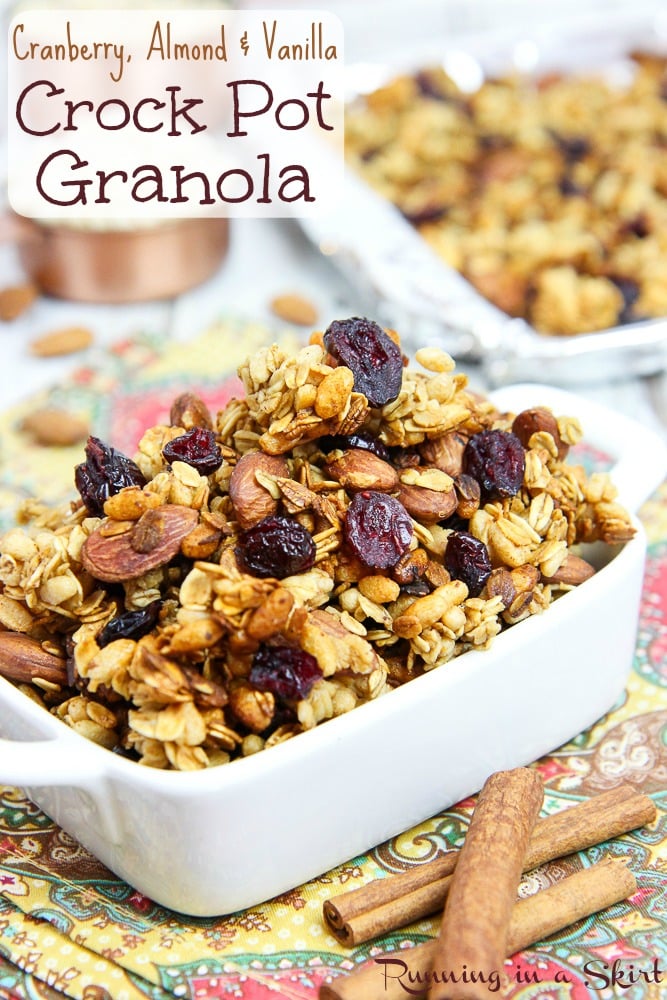 Beets
Beets vivid color means amazing antioxidants! Beets and beetroot juice can reduce inflammation as well as protect against cancer and heart disease.
Try it in...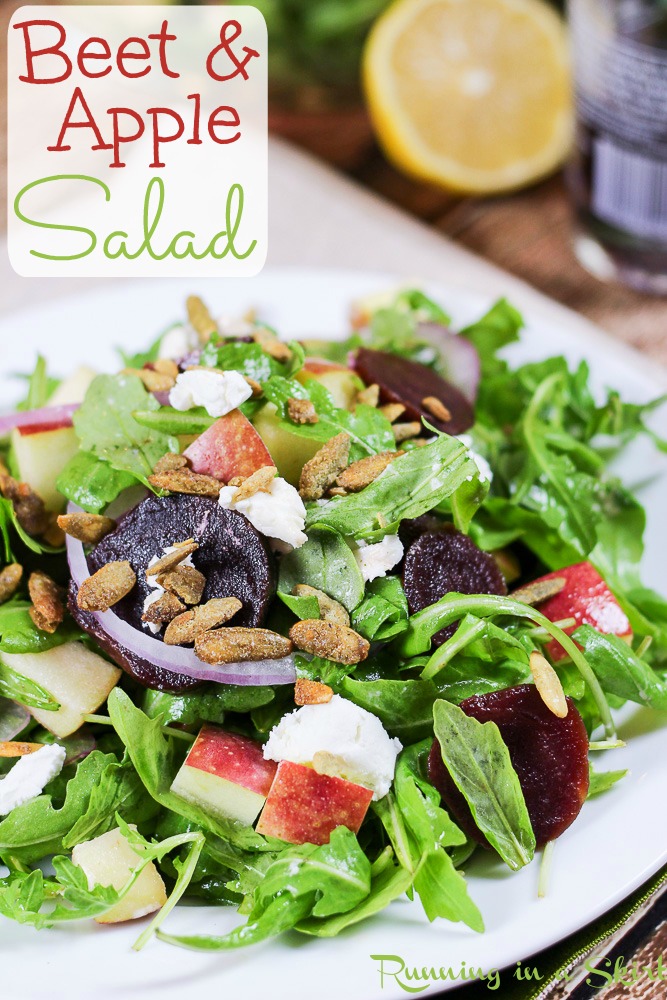 Peppers
Colorful veggies like peppers are higher in vitamins and have more antioxidants! Hot peppers even have capsaicin, which can reduce pain and inflammation!
Try it in...
Vegetarian Stuffed Poblano Peppers
Crock Pot Red Pepper Soup (also includes tomatoes!)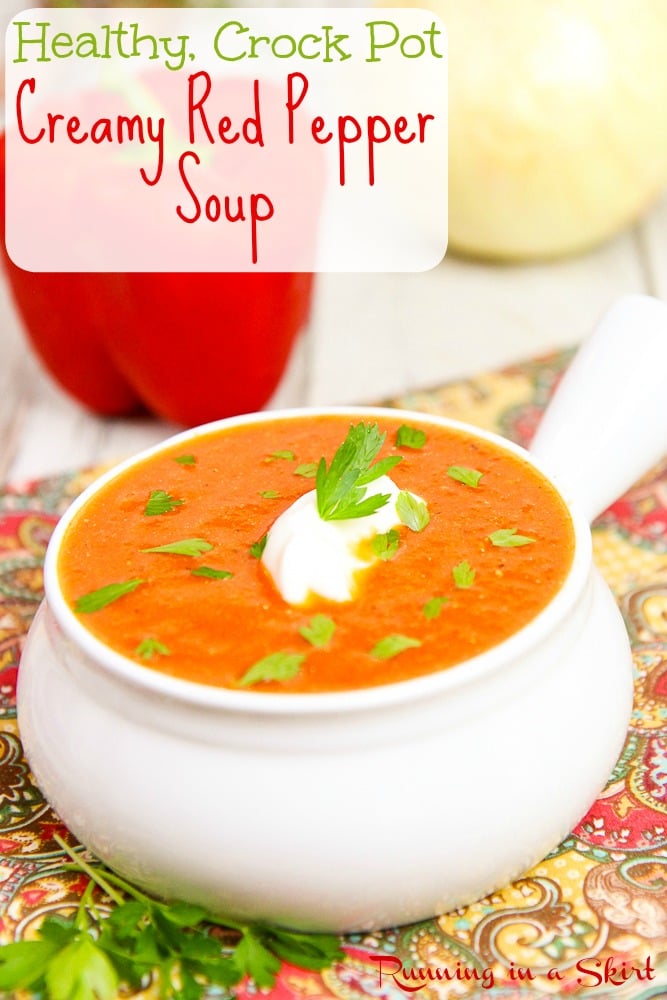 Tomatoes
Bright red tomatoes are high in lycopene! That has been shown to reduce inflammation in the lungs and throughout the body.
Try it in...
Zoodles with Tomato Sauce (also includes onions and olive oil!)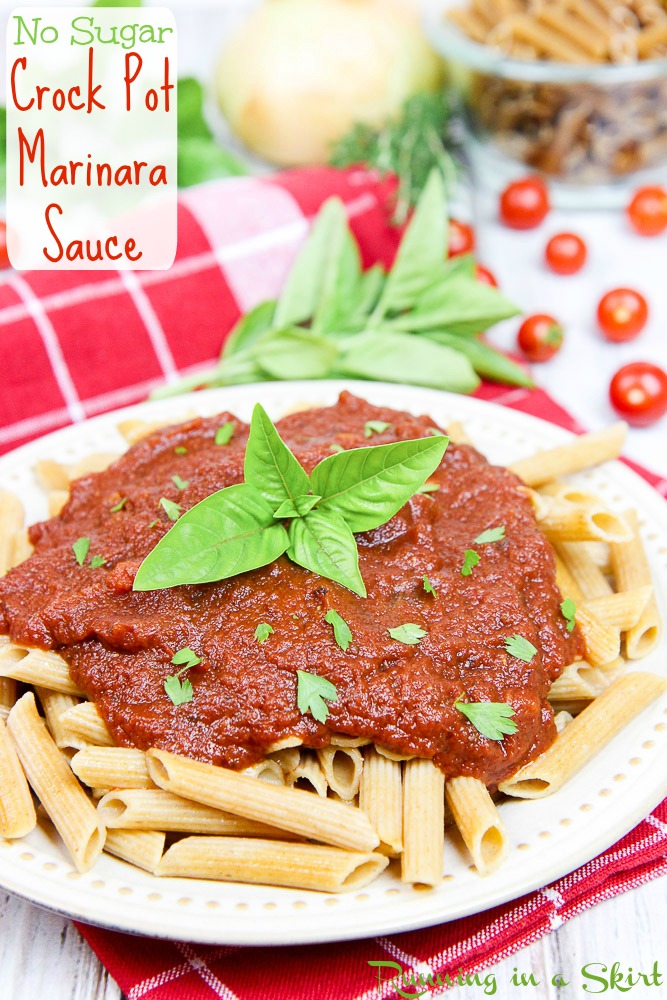 Ginger and Turmeric
These two spices have been shown to help inflammation for centuries.
Try it in...
Crock Pot Vegetarian Detox Soup
Orange, Ginger and Turmeric Smoothie
Green Detox Smoothie (also includes kale!)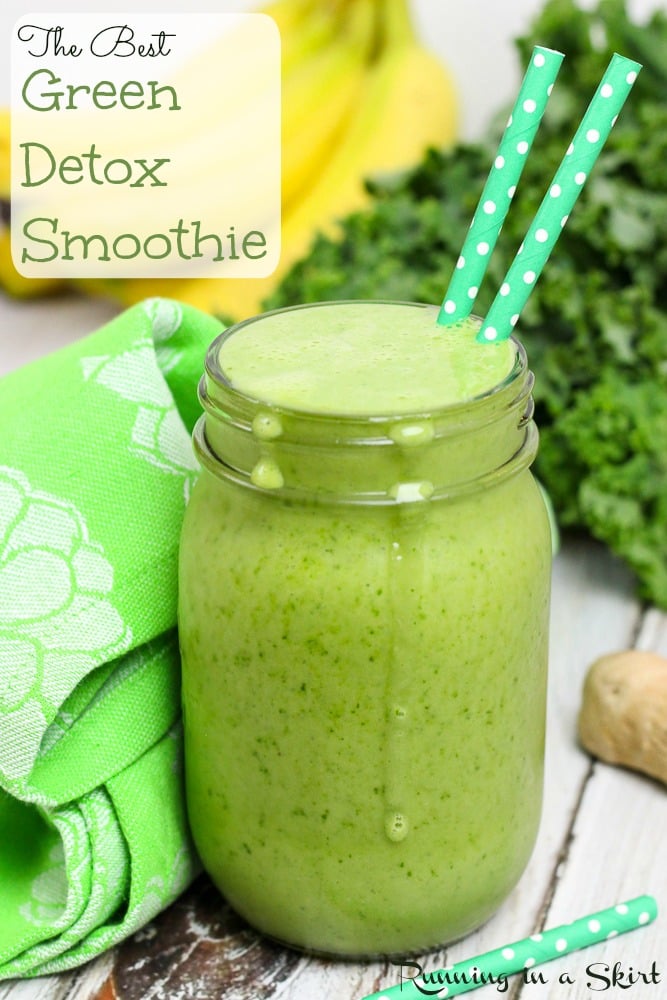 Garlic and Onions
Garlic and onions are anti-inflammatory and immune boosting! Luckily many of my recipes start with this duo.
Try it in...
Hearty & Easy Crock Pot Vegetable Soup
Crock Pot Vegetarian Black Bean Soup
Nourishing Vegetarian Crock Pot Lentil Soup (with kale!)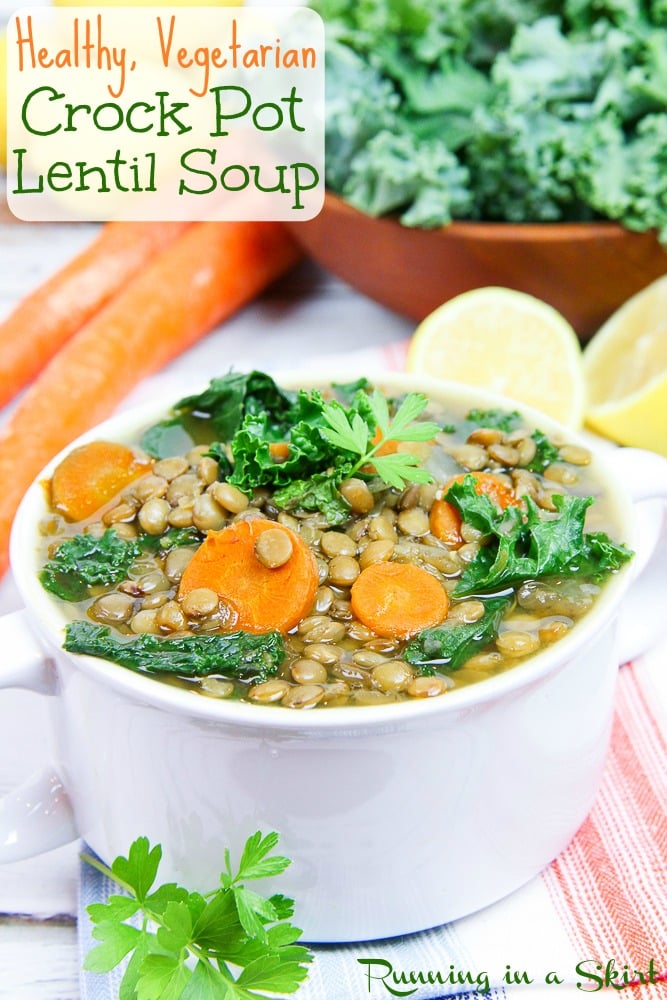 Olive Oil
This healthy plant-based fat is good for the heart and inflammation.
Try it in...
4 Ingredient Roasted Sweet Potatoes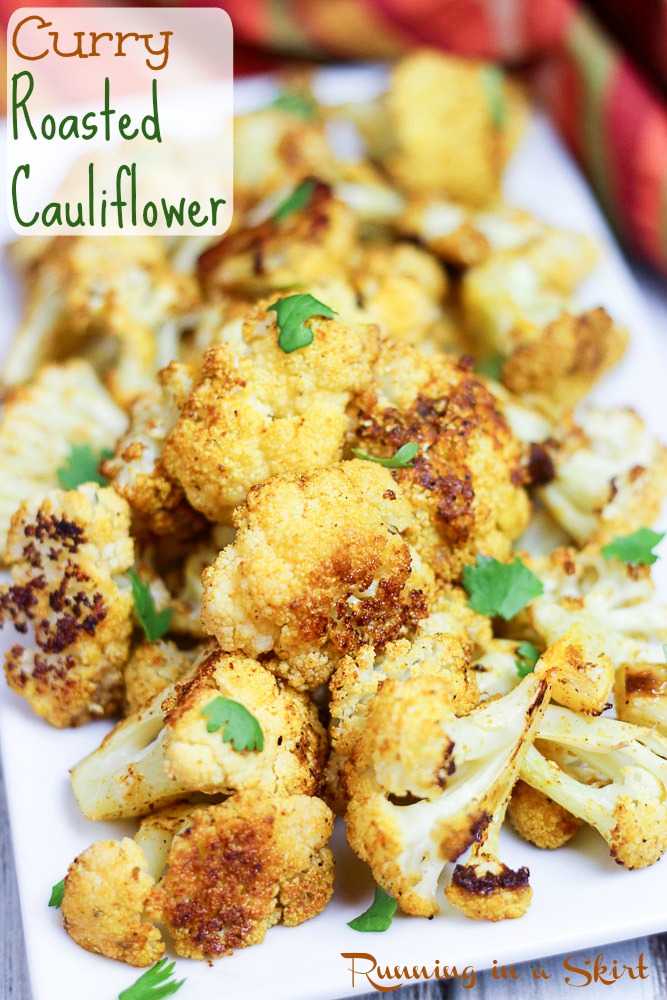 Berries
These colorful little bursts of flavor contain chemicals that have anti-inflammation properties.
Try it in...
Strawberry Shortcake Overnight Oats
Summer Berry Kale Salad (also includes almonds and kale!)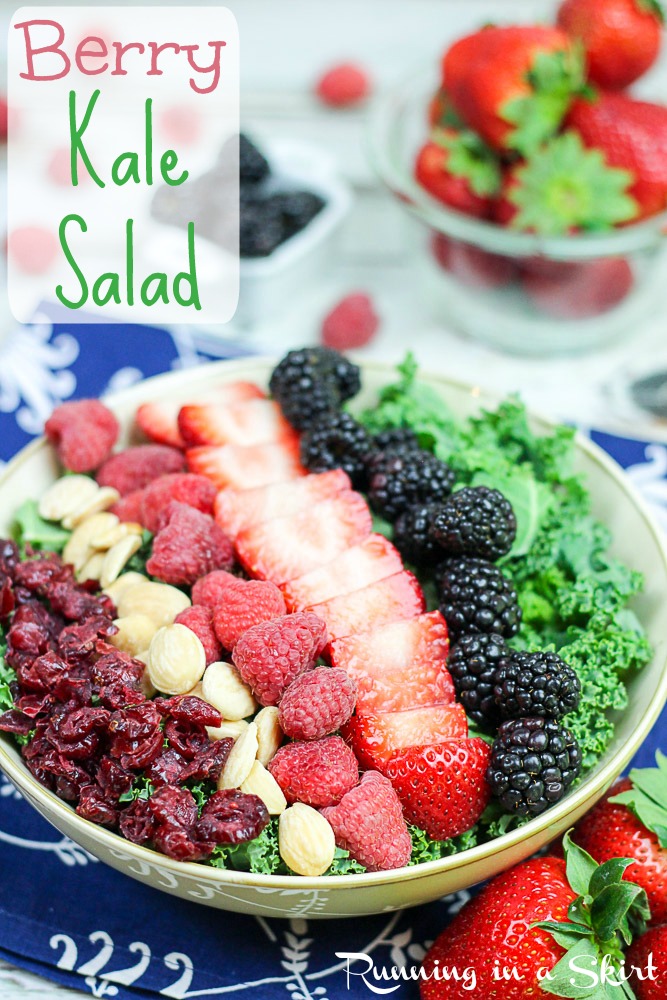 Whole Grains
Because they have more fiber, whole grains can reduce inflammation in the blood. It also helps that they generally have less sugar.
Try it in...
Farro, Mushroom & Walnut Stuffed Acorn Squash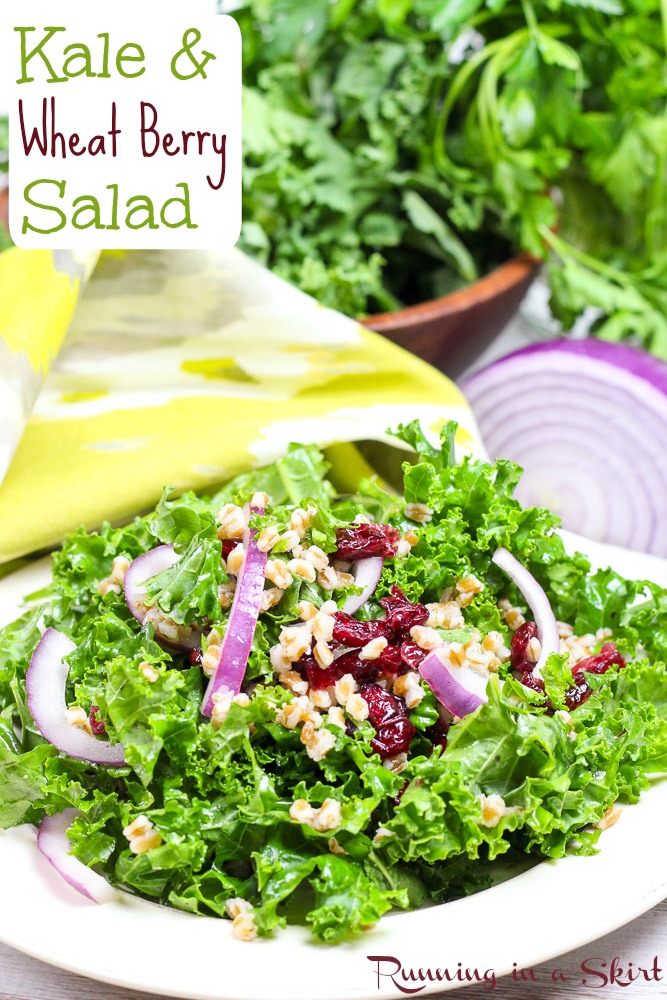 Note: I am not a doctor, nor am I your doctor. Certain foods and vegetables may not work for you especially if you have a more serious inflammation disease. So check with your doctor before changing your diet!
Want to find this later? Pin this to your favorite Pinterest board! Thank you so much for the support.


10 Inflammation Fighting Foods & Easy Recipes to Add Them to Your Diet!
Click To Tweet
Thanks for stopping by today! Tomorrow I'm sharing my favorite roasted broccoli recipe.
Your turn!
Which of these foods do you eat?