Hi everyone from sunny Key West!
Right now I'm loving Florida sun, tropical water, palm trees and rum drinks! Seriously though, I actually prepared the bulk of this post last week, so I had a different frame of mind (lots of cozy stuff!) back in Asheville.
Either way here are some fun Things I'm Loving Lately...
Things I'm Loving Lately 29
Tea Forte
The Hubs got me this super cute mug and tea set for Christmas and I'm such a fan. The mug is designed with a loose leaf tea holder inside and it has a little top on it. It's such a fun and simple way to make nice tea.
https://www.instagram.com/p/BO9ySAWBCeJ/?taken-by=julie_wunder
He also got me the matching box of single serve loose leaf teas. The flavors are incredible and this variety box has been a lot of fun. My favorites so far or Ginger Lemongrass, Mojito Marmalade and Blood Orange.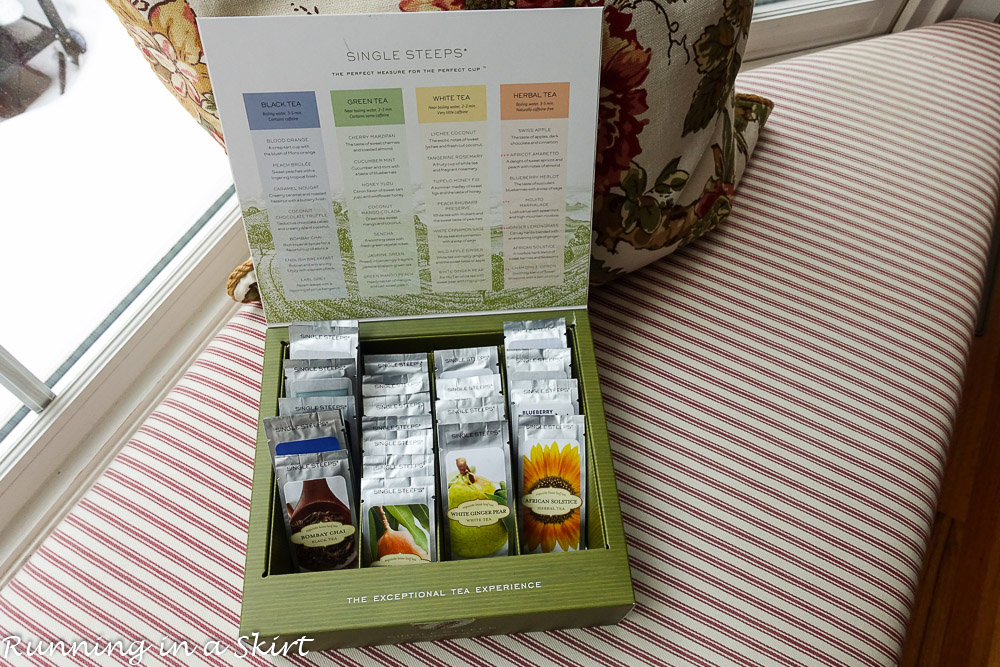 If you are tea fan, check this out!
Tea Kettle
So my lazy self got really tired of going back up the stairs to get hot water for my evening out of the Keurig all the time. I ended up buying a tea kettle for our basement (which is where we usually settle in for the evening) and it's been soooo nice! Best money I've spent in a while.
I picked out this one because it had a 2 hour stay warm feature AND different temperatures of water for different types of tea.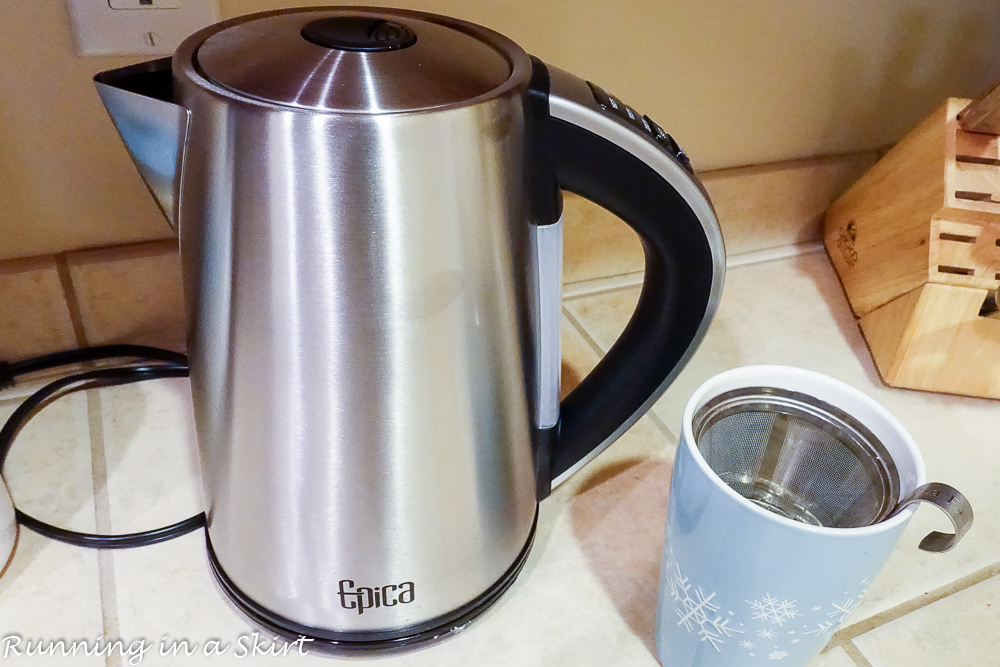 You can kind of see what the tea strainer looks like in the mug in this photo.
Dachshund Ice Cubes
My aunt sent me this dachshund ice cube tray for Christmas. I mean... what's not to love! LOL!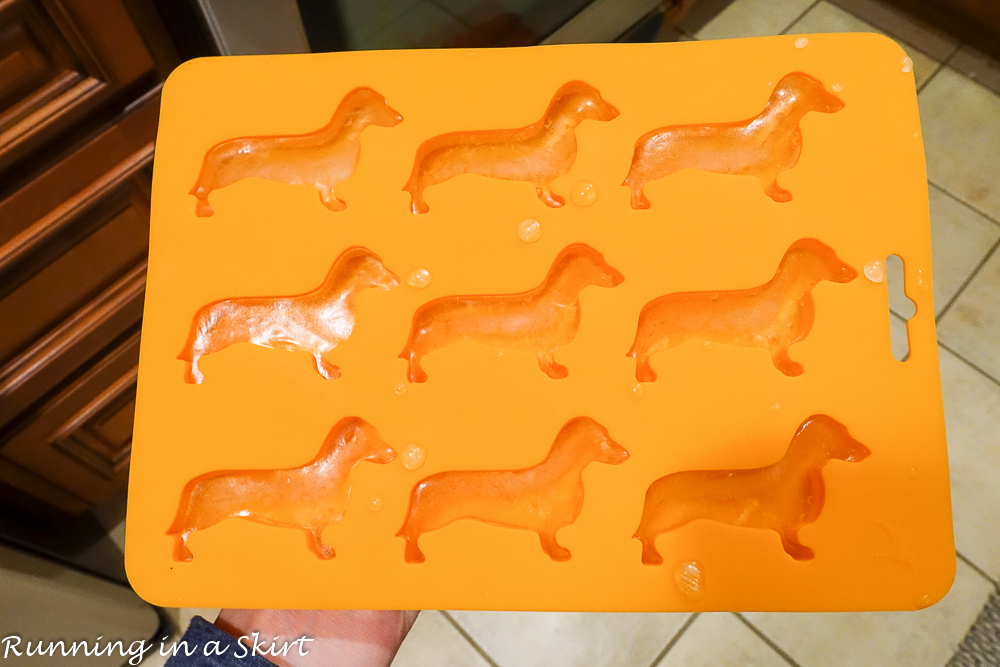 Rhett & Makena Rose Paintings
My friend's Mom is a talented painter and did these one of a kind pictures of Rhett and puppy Makena Rose. My friend gave the Rhett one to me for my Birthday and gave me the Makena Rose one for Christmas. They are priceless!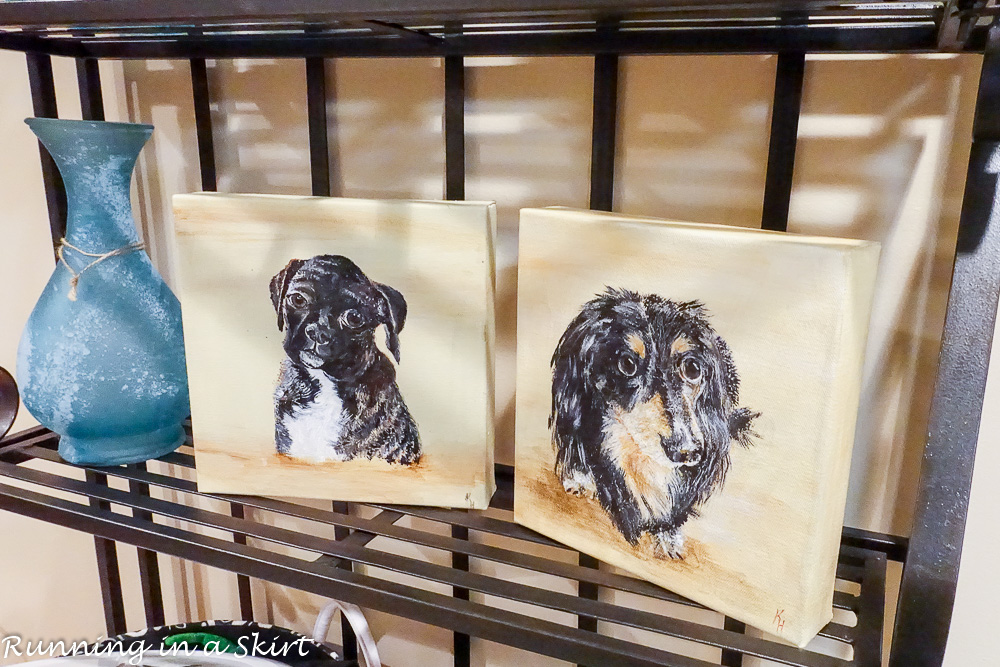 Dog Training
Our little puppy princess is growing so fast. She's crazy and we have some serious work to do training her, but them she gets these sweet moments where I'm so glad she is ours.
We started official dog training with her again last week. A lot of her puppy habits aren't going to be as cute when she's a big dog, so it's time to lay down the law.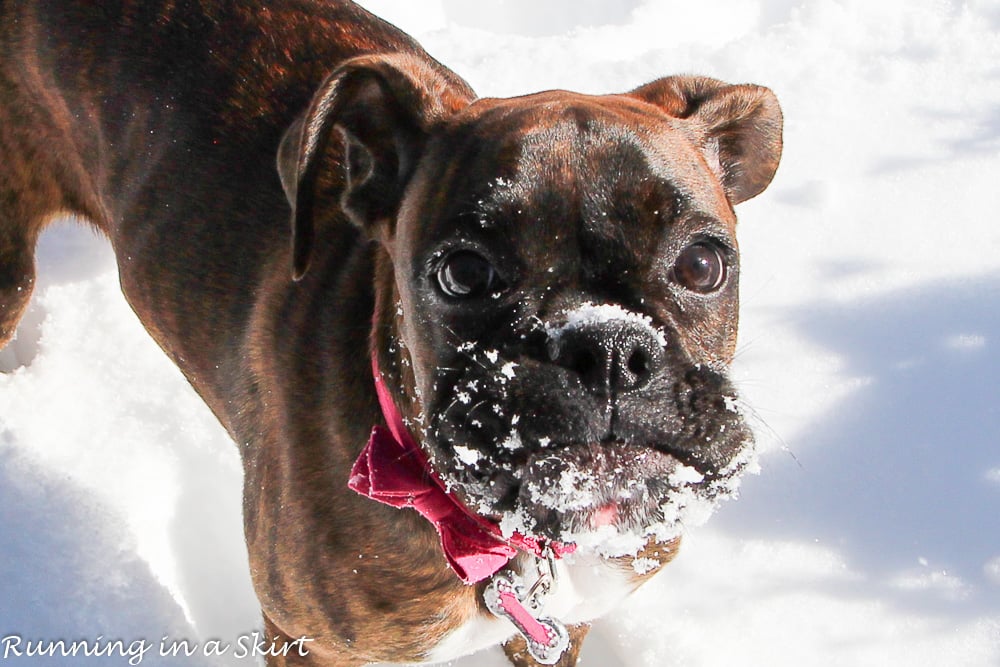 Who wants to break it to her?
Thanks for stopping by today! Come back tomorrow for a 4 ingredient Delicata Squash recipe that I know you will love.
I'm linking up with Marvelous Monday.
Your turn!
What are you loving lately?