As much as I was ready and planned for Thanksgiving dinner, I am behind on planning the Christmas meal. We are getting together with family and friends on the days other than Christmas day, so it is just the hubs and me at home for a quiet Christmas. We don't mind and actually like the contrast to the crazy Thanksgiving. Right now I think I'm going to make my Smoked Salmon Dip, Apple and Beet Salad, Portobello Mushroom Lasagna, Lemon Garlic Kale, AND Toasted Coconut Cookies. We'll see what actually happens though!
Today I thought I'd put together a little wrap-up of the holiday-worthy recipes on Running in a Skirt! Many of them I posted this year (2014,) but a few of them are older. My older pictures need some work obviously, but I'm proud of how far my food photography has come this year. I have so much to learn still. Regardless though I hope you enjoy all the recipes and can find one or two to incorporate into your Christmas dinner.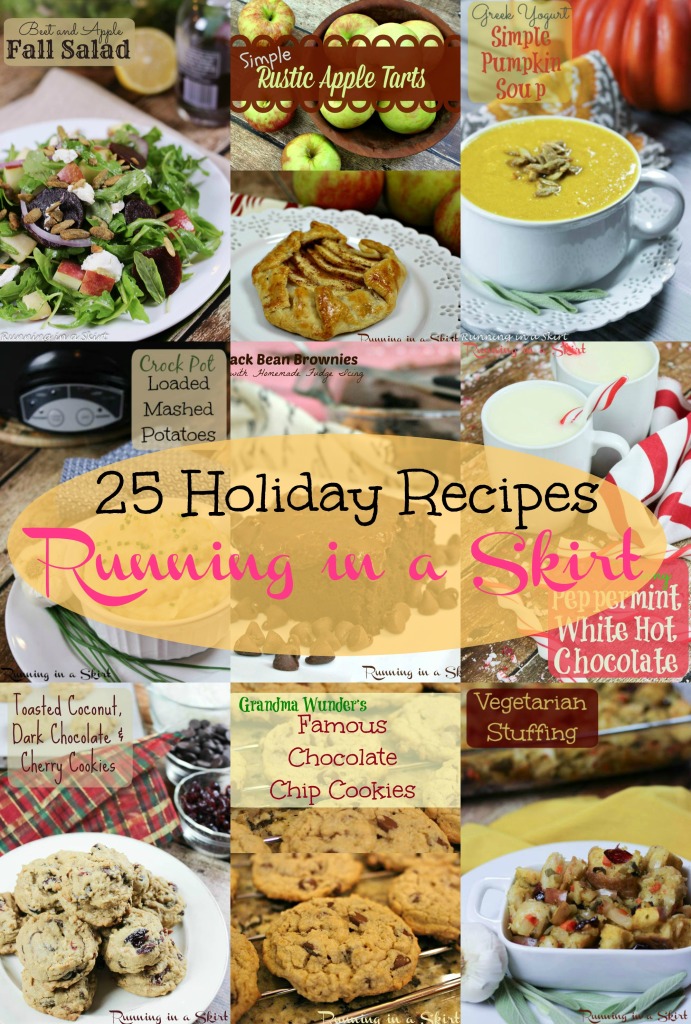 Holiday Recipe Roundup
Breakfast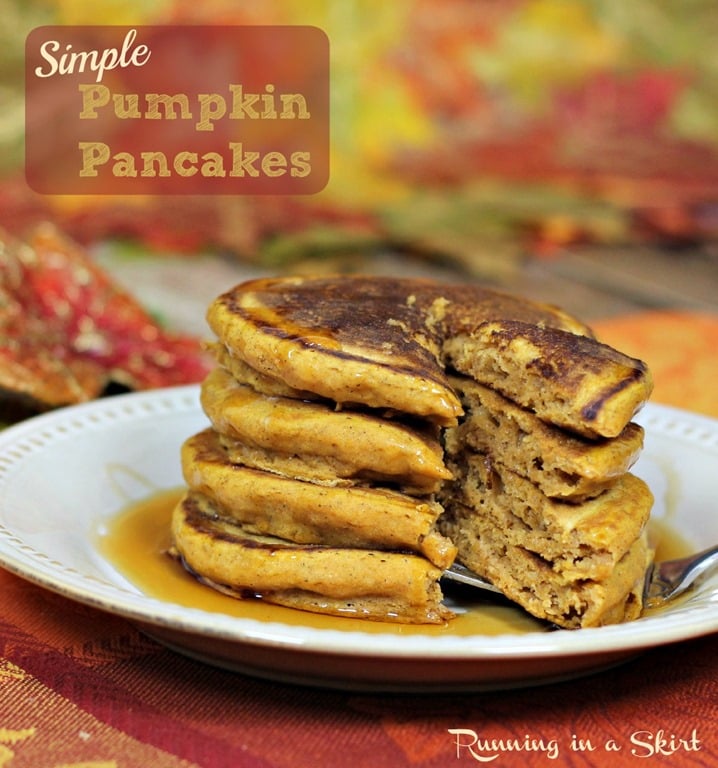 Vegetarian Crock Pot Breakfast Casserole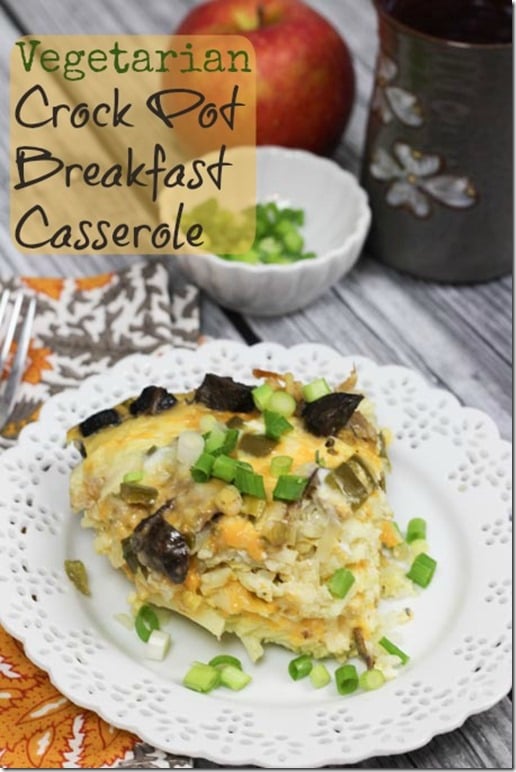 Cinnamon Raisin Apple French Toast Bake (crock pot)
Drinks
Skinny Peppermint White Hot Chocolate
Appetizers/Dips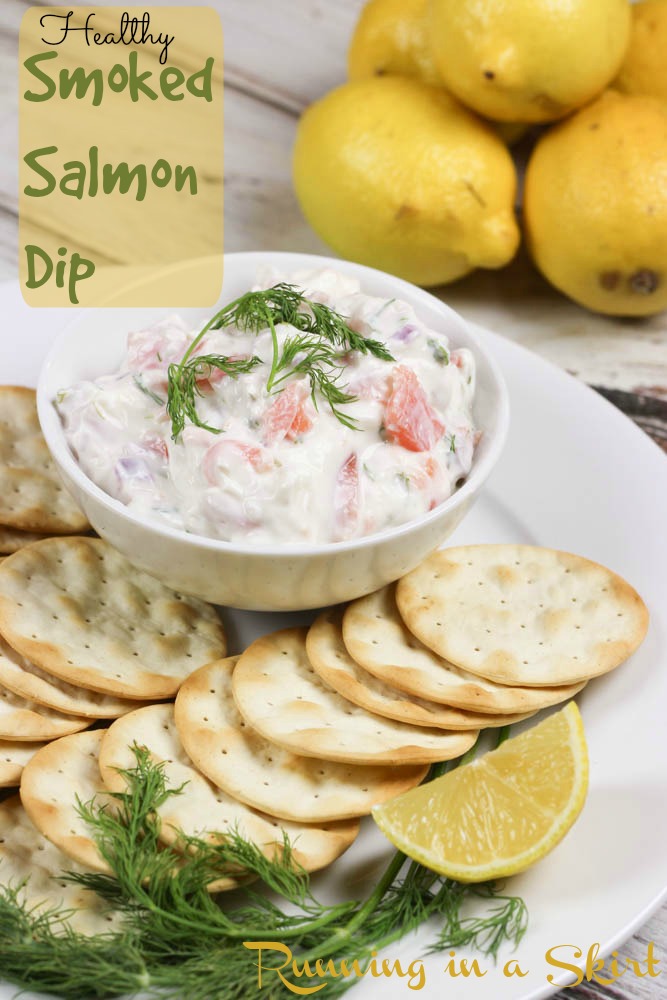 Baked Coconut Shrimp with Pina Colada Dipping Sauce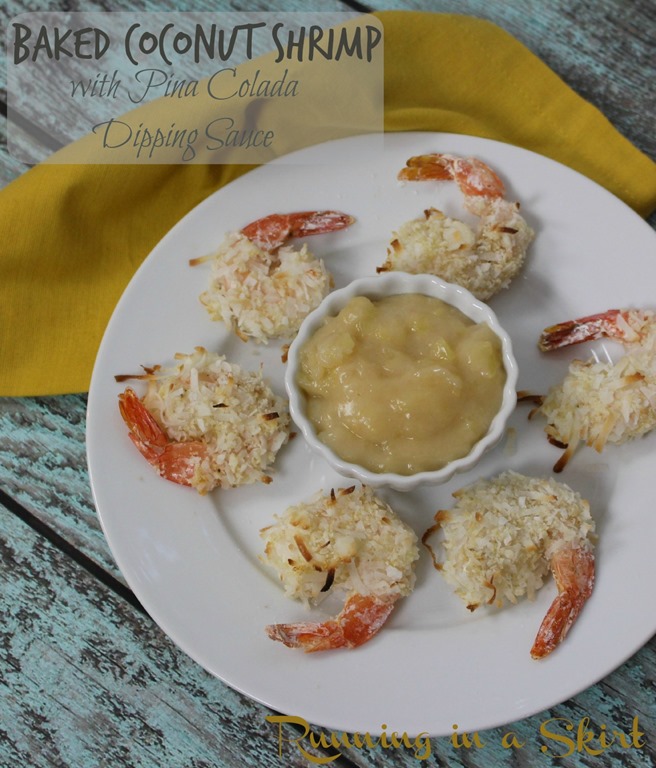 Salads/Soups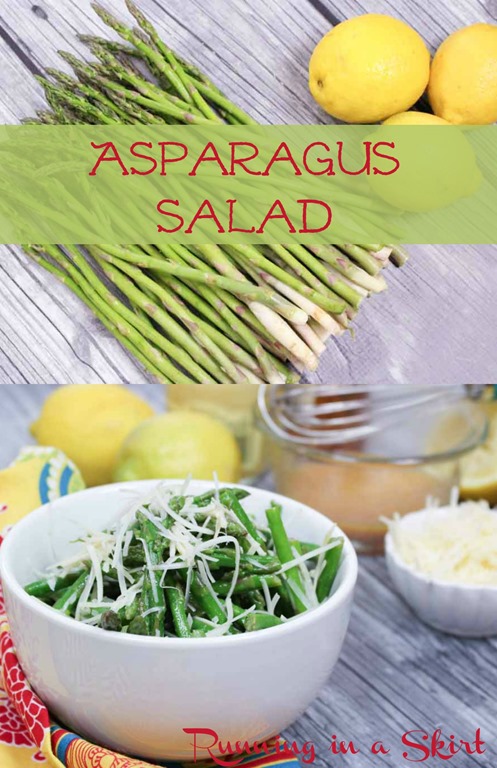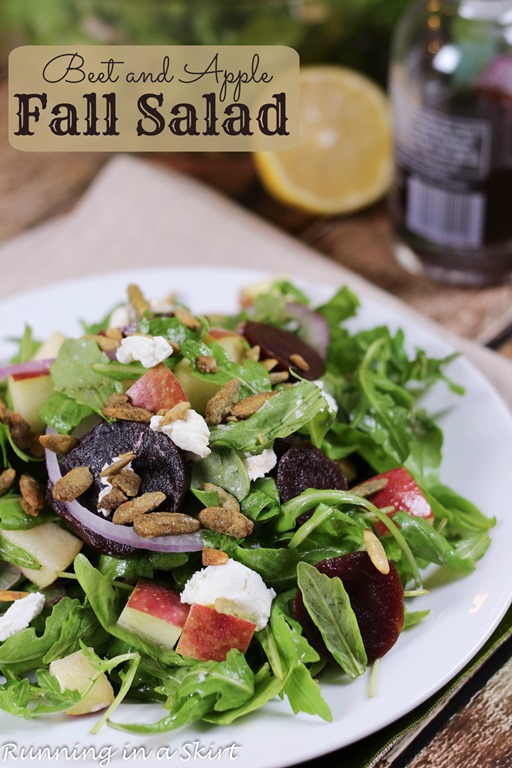 Simple Pumpkin Soup with Greek Yogurt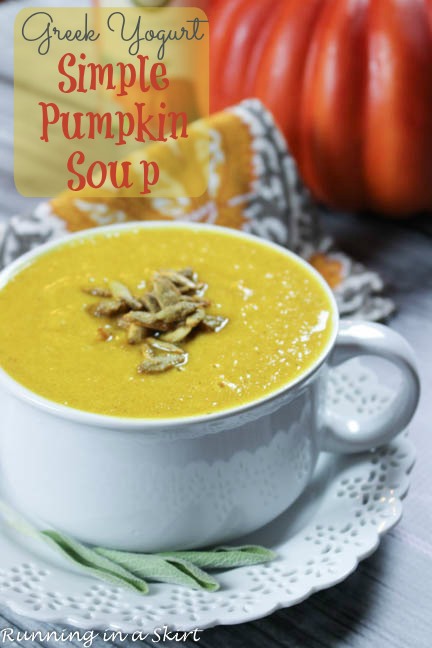 Sides
Loaded Mashed Potatoes (Crock Pot)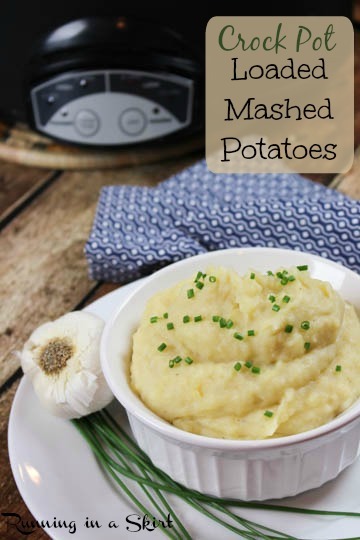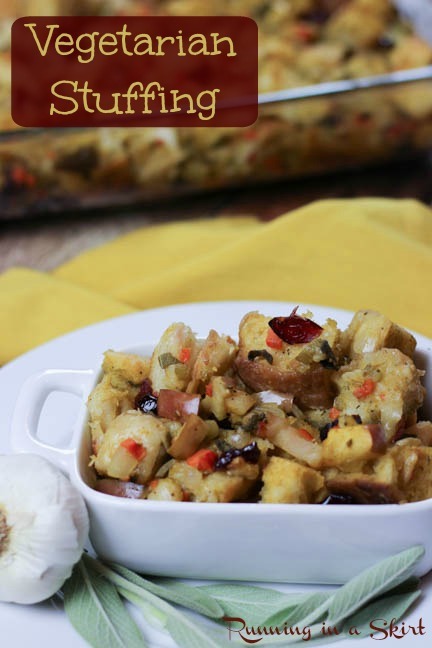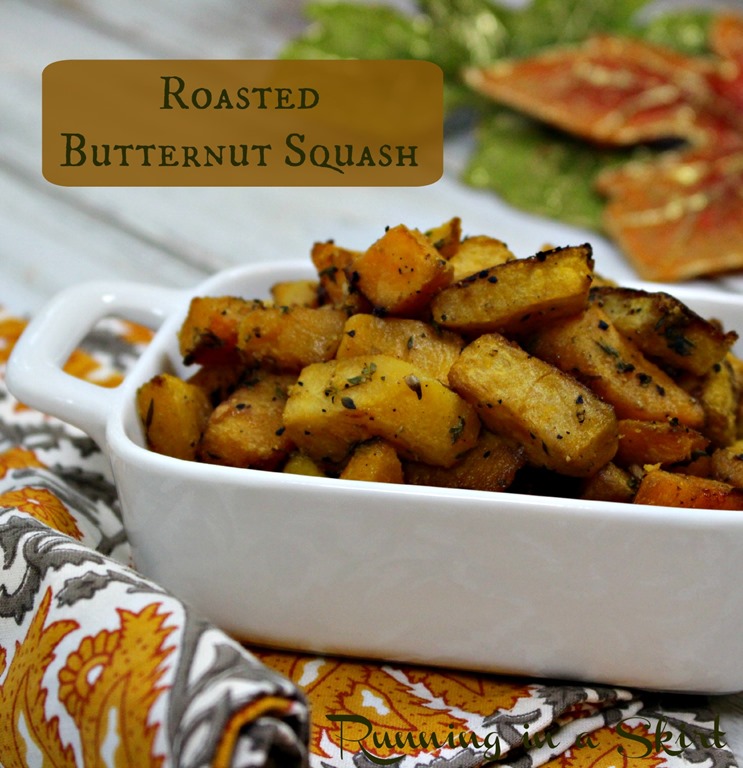 Roasted Lemon Parmesan Broccoli
Main Course
Tomato, Roasted Red Pepper and Goat Cheese Stuffed Portobello Mushrooms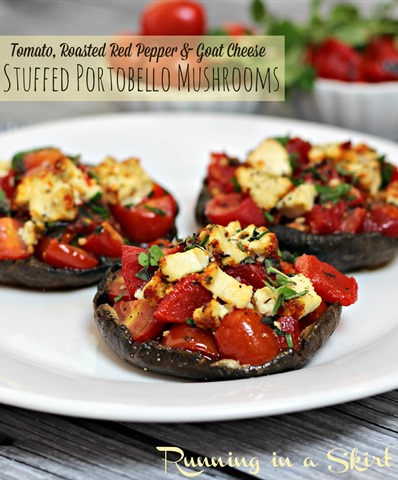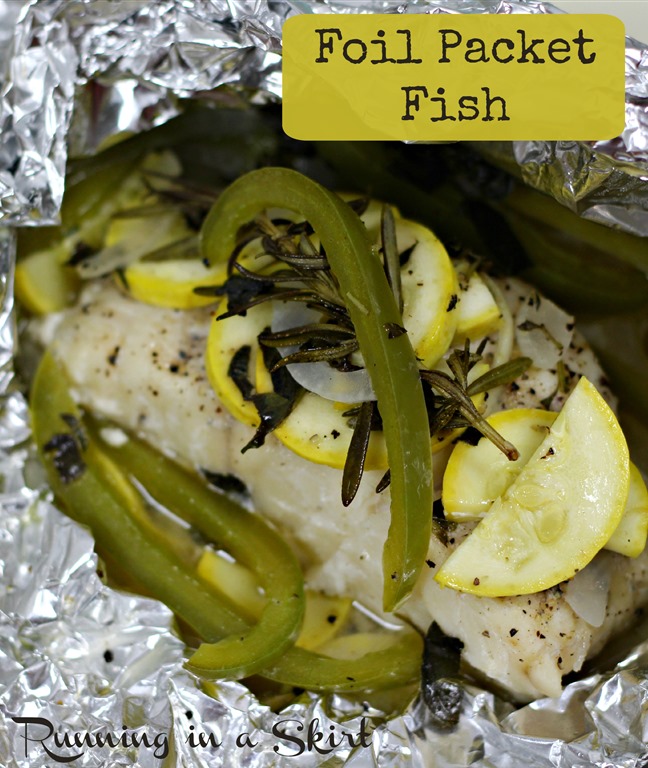 Panko Parmesan Encrusted Halibut
Portobello Mushroom Lasagna (No pre-boil!)
Desserts
Black Bean Brownies with Fudge Icing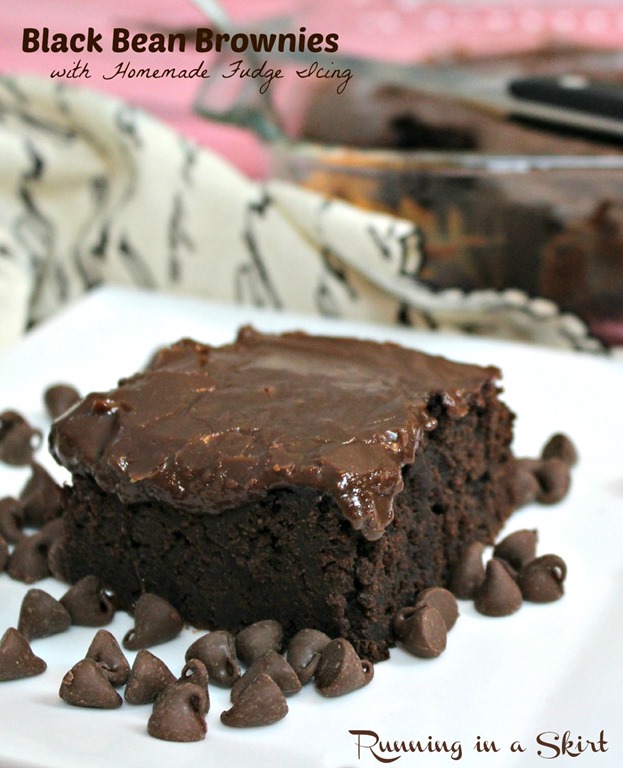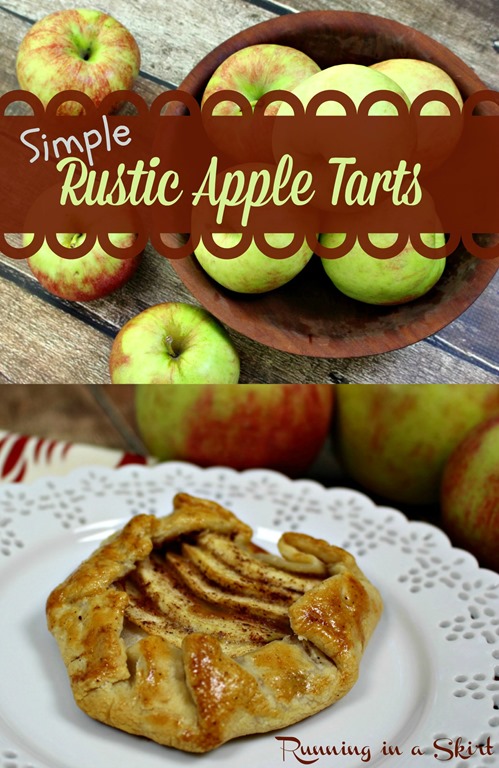 Toasted Coconut, Dark Chocolate and Cherry Cookies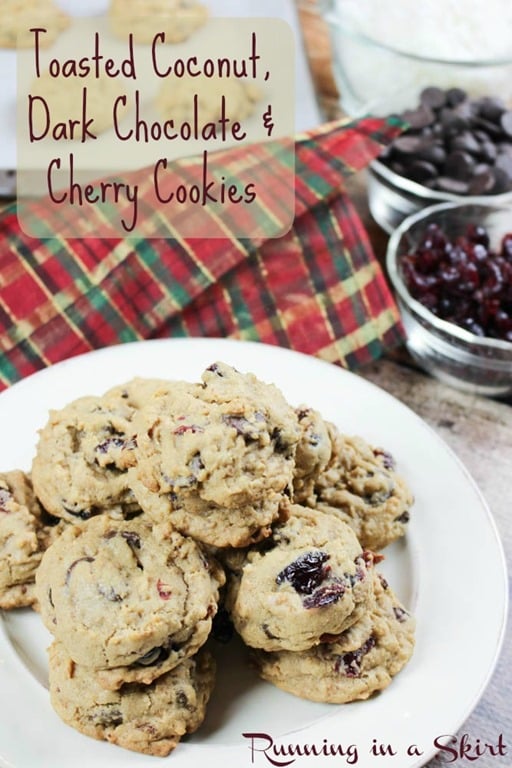 Grandma Wunder's Famous Chocolate Chip Cookies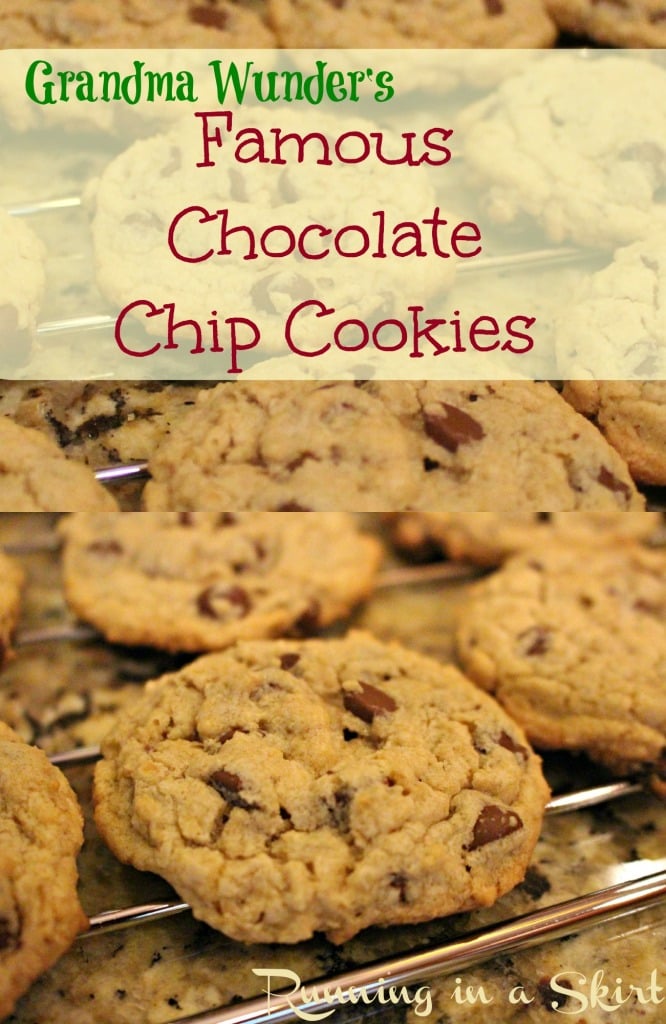 Pumpkin Chocolate Chip Cannoli
I'm linking up with Lean Lena's Tasty Tuesday! And AnnMarie for Foodie Friday! Also Tina Muir and Confessions of a Mother Runner for Meatless Monday.
Thank you so much, ladies!
Your turn!
What are you having for Christmas dinner?