Christmas time! Christmas time! Fa la la la la!!!!
Seriously, how is Christmas this week? It seems like when I was a kid the Christmas season lasted FOREVER and now BOOM I blink and it's here.
I may be running around like a maniac today tying up a few loose ends before the holidays, but by tomorrow I'm expecting full blown fun time. The hubs and I are staying close this year but we have plans to see my Dad, Brother and my Goddaughters family. It's going to be a great year.
Even with all the Christmas crazy around there are some things really making me smile lately!
Things I'm Loving Lately 8
Snowman Tree Topper
Yes, if you are counting… this is my third tree. My Mother-in-law sent this crazy awesome snowman tree topper. We just happened to have a third artificial tree stashed away and a TV room that was screaming for more decor, so I put this one together with all the ornaments that just didn't fit my other theme trees. Honestly this is now my favorite one. It is so cheery and personal.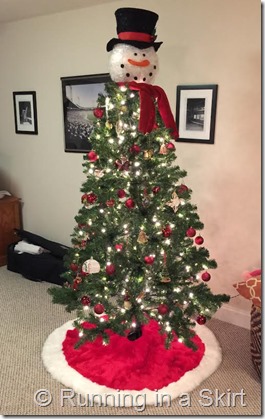 These Boots
I included these in my last minute holiday gift guide and now I can't stop thinking about them. Santa? Do you hear me? 🙂
My Grandmother's Chocolate Chip Cookies
My Grandmother's Chocolate Chip Cookies go hand in hand with Christmas. There are always tins of the cookies all around her house around the holidays and my family adores them. I shared the recipe last year but I did a little updating on the recipe this year with a printable form and a new shiny pin.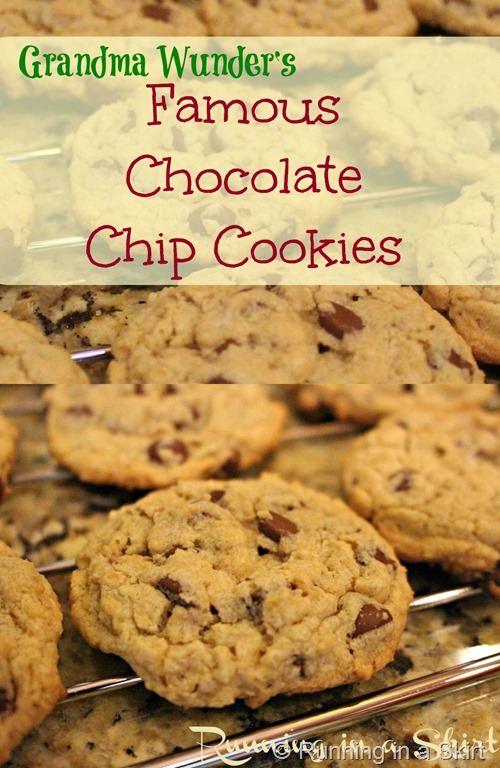 My Cousin Singing the National Anthem at an NFL Game
I've shared on here before about what a great singer my cousin Alex Wunder is, and he did it again. This time he got to sing the National Anthem at a NFL game. He is only in high school. Amazing!
[fusion_builder_container hundred_percent="yes" overflow="visible"][fusion_builder_row][fusion_builder_column type="1_1" background_position="left top" background_color="" border_size="" border_color="" border_style="solid" spacing="yes" background_image="" background_repeat="no-repeat" padding="" margin_top="0px" margin_bottom="0px" class="" id="" animation_type="" animation_speed="0.3" animation_direction="left" hide_on_mobile="no" center_content="no" min_height="none"][tube]https://www.youtube.com/watch?v=d9tNqNemTsg&feature=youtu.be[/tube]
Christmas Lights at the Ag Center
The hubs and I drove through the huge Christmas light display at the Ag Center the other day. I wasn't sure whether I would be impressed or not, but I was! The lights were all synced with music that was tuned into your radio. The display was huge, covering the entire fairgrounds. It was a lot of fun and really got us in the holiday spirit.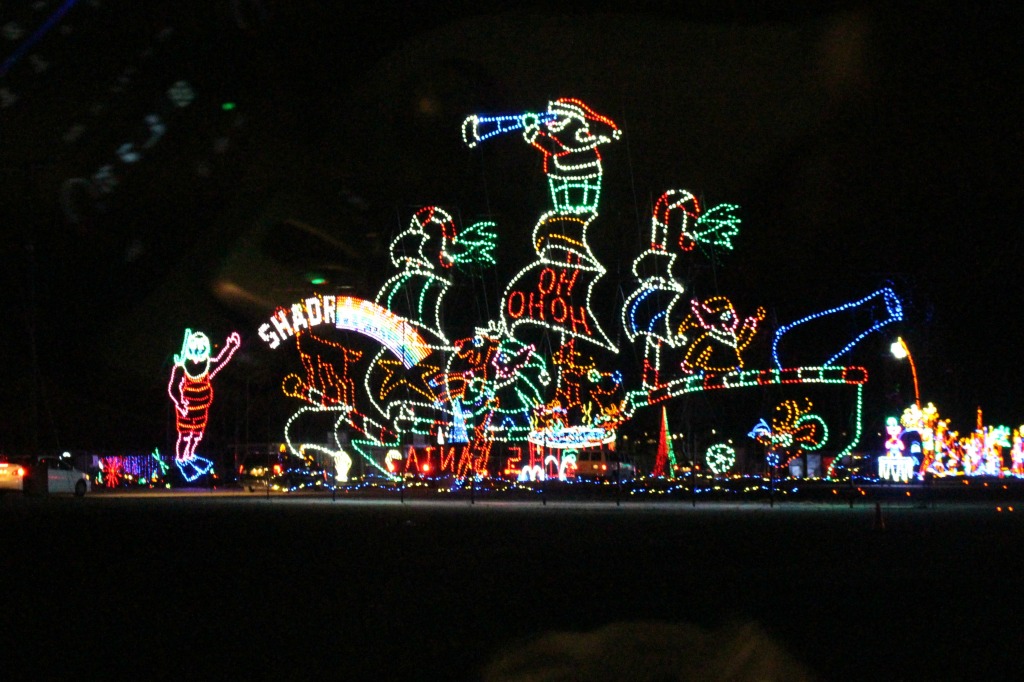 My IPhone 6
I know in my last TILL post I talked about how much I was SORT of loving my Samsung Galaxy. Well… I ended up having more trouble with it than it was worth. When it took a good picture it was beautiful, but more than often the pictures came out blurry. I got frustrated and I missed Facetime with my best friend Sarah. Skype was not the same. The phone was difficult for me to learn after having my iphone for so long.
I ended up turning it in just in time for an exchange and I got a brand new GIANT Iphone. I can seriously say I finally love my new phone now. WHEW! Way too much drama for a silly phone!
Love you all! Merry Christmas week!
And of course, have a Marvelous Monday! (Linkup below!)
Want to catch up? Read my other Things I'm Loving Posts!
Your turn!
What are you loving lately?[/fusion_builder_column][/fusion_builder_row][/fusion_builder_container]