Thanks for stopping by Running in a Skirt! You can also follow me on Facebook, Twitter, Pinterest, Instagram. or subscribe by entering your e-mail address to the right!
Happy Monday Friends! I'm still in Washington, DC visiting my best friend Sarah. This is the second time I've been able to go to DC this summer and I'm so happy I am getting to spend time with her.
So without further ado, let's kick off the week on Running in a Skirt with Thing's I'm Loving Lately!
Washington, DC
Don't worry, Asheville has my heart and is my home, but I am loving our nation's capitol. There is always something going on here and it is so cool to see so much history in one place.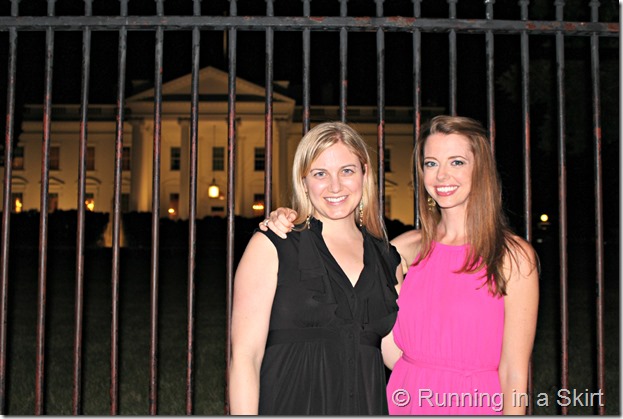 Check out my recaps from my Washington DC trip earlier this summer. I'll be back in Asheville tomorrow to upload some fresh new vacation pictures.
Washington, DC Day 1- Diners, Planes & A Night on the Town
Washington, DC Day 2- Jewels, Degas & High School Friends
Washington, DC Day 3- Running, More Planes, Georgetown & Monuments at Night
AlterG Treadmill
A public relations company contacted me asked me if I'd like to try "running on the moon." I was intrigued so I wrote back, "Sure!"
They are promoting AlterG anti-gravity treadmills that many athletes use to recover from an injury.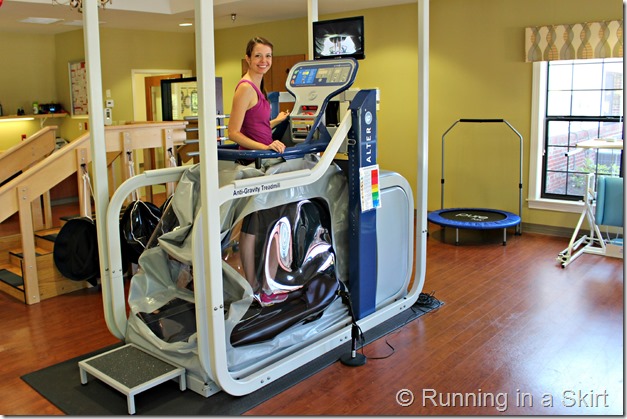 You step in and lift a compartment up to your waist. The bottom fills with air and you adjust the settings to reduce the amount of weight your body actually feels.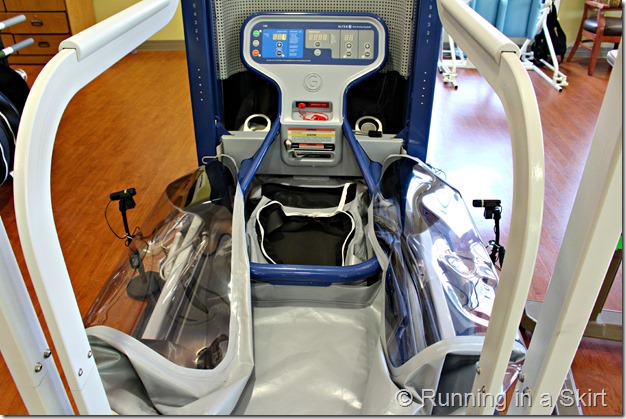 You can make it feel like you are running with only 20% of your body weight. Pretty cool stuff.
My favorite part was the cameras they had set up at two different angles to watch your form. You could immediately see feedback to improve. I was doing a lot of landing on my heels so it was a great tool to work on some of those little things.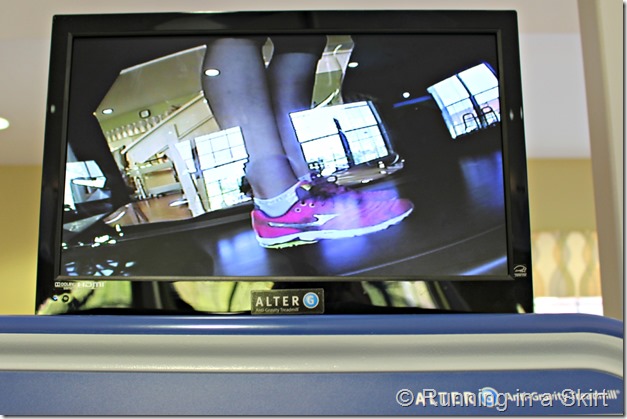 The Alter G is at Pisgah Manor Health Care Center in Candler and is being used as a physical therapy tool for now. The director said he was hoping to open it up to runners at some point and would let me know when.
Loving it. In fact I'd really like to go try it again.
Apples
Apple season has officially arrived in the mountains! I am firm believer in an apple a day so it is even more fun getting my snack from a local farmer.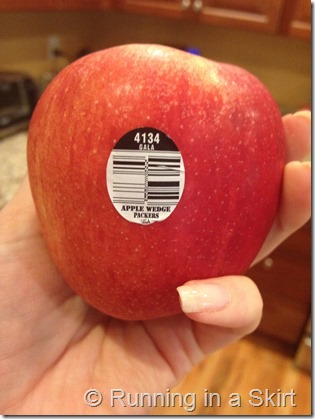 Garden Going Strong
Purple peppers and purple basil are garden perfection. I love growing edibles that you don't see in the store on a regular basis. This combination that came out of my garden last week is shear garden bliss!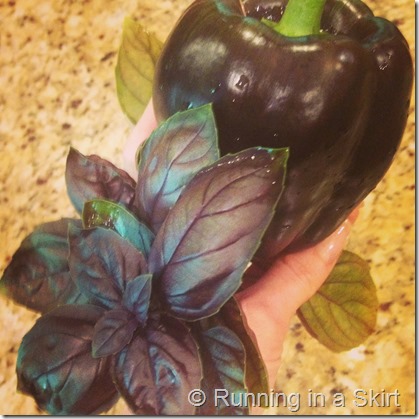 So You Think You Can Dance
I haven't really talked about my love for this show before because I worked for a competing network, but now I can gush all I want. I love this show and what it does for the art of dance.
And Ricky? Wow. Could he be anymore amazing? Look at that extension!
Fox network: I'm available to be a guest judge next year. I'm just sayin…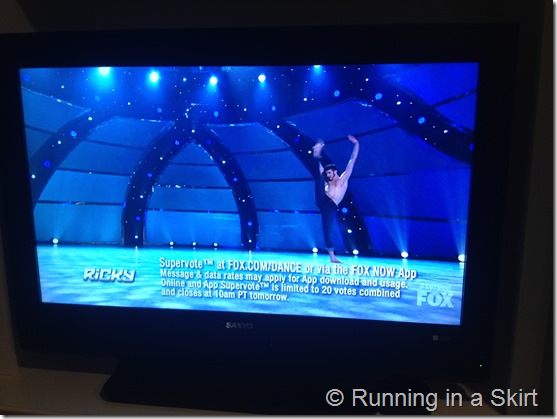 Reina
Of course I love Reina all the time, but we had a bit of a scare with her last week. I took her to the vet to have a spot on her belly checked. We have had spots on her checked before, but this one looked different. It had almost tripled in size in a few days and the hubs and I were very worried.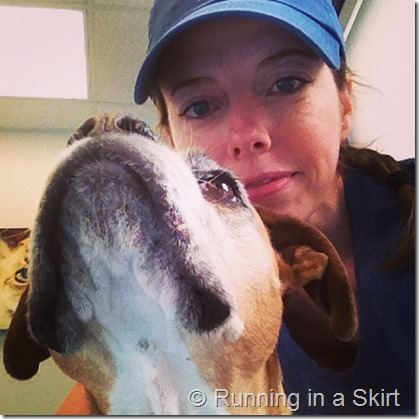 Turns out we needed to be worried because it was cancer. But the good news is we got her in for surgery the next morning and they removed it. We sent the spot off to the lab to make sure they got it all and we are now cancer free. We are supposed to get the results early this week and both the hubs and I are a little on edge about it.
We really need her to be ok.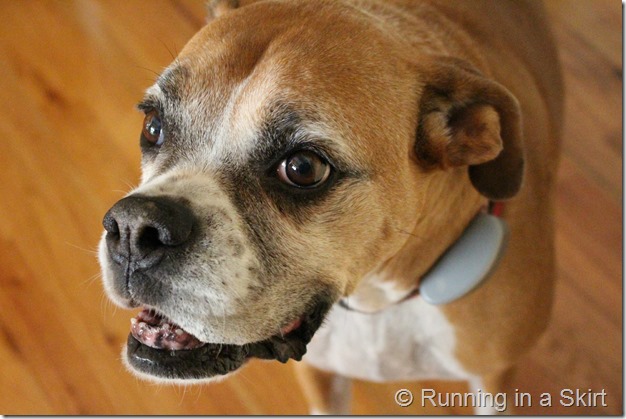 Oh how I love my crazy little boxer. I'm giving her all sorts of extra hugs when I get back into town.
Want to catch up? Read my other Things I'm Loving Posts!
Your turn!
How was your weekend?
How are your fur babies doing?[/fusion_builder_column][/fusion_builder_row][/fusion_builder_container]