There is something about the start of spring that seems so hopeful and promising to me. I see the first daffodils of the season break out from the sad layers of snow-worn mulch and I can't help but smile.
So in honor of the happy feeling spring brings, how about a little focus on the positive with a "Things I'm Loving Lately" post?
Things I'm Loving Lately 3
Spring
After the winter we've had, all I have to say is Thank GOD! Our weather in Asheville is still seeing some huge swings and we could still see more snow, but I'll take the warm days we see and smile. I think these pictures speak for themselves…
Happy Song
I must be living in a country music loving bubble, because I just heard this song a few weeks ago. It's serious music love. This is now in my regular playlist rotation.
Mental note: I must change the radio station sometimes.
Juil Flats
I got these shoes a few weeks ago, and I love them.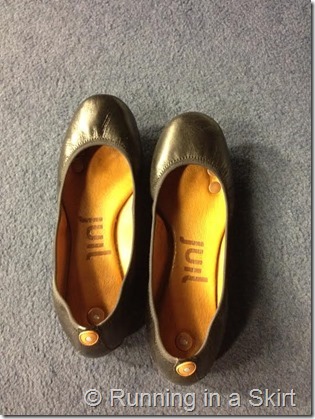 They are great for transitioning to spring, especially for before it's actually warm enough for sandals. They use magnets to help ground you and release toxins from your body. I've been feeling pretty good lately, so maybe these shoes have been helping!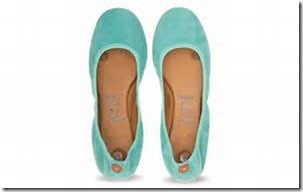 I'm also sort of obsessed with the suede ocean color and I really want them! They are literally the perfect spring shoe.
St. Ives Cream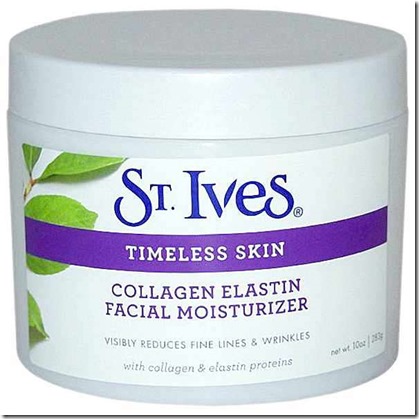 This stuff is cheap and comes in a big tub, unlike many other face creams which are in itty bitty tiny jars. It's not as nice as the fancy stuff, but if you really want to lather it on, there is plenty to go around. It makes my skin feel moisturized and it smells so fresh.
Siggi's Yogurt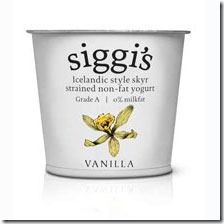 This Icelandic style yogurt is so thick and creamy. It feels like a super indulgent treat, but it is low in calories, sugar content and is packed with protein. It's a little harder to find than regular Greek yogurt and is a little pricey (ok… almost double the price…sigh,) but it is worth it for a special treat. It makes regular Greek yogurt seem watery.
I want more Siggi's. Yum….
Movies
I'm normally not much of a movie watcher, but my hubby is currently in his busy time at work, so I have a little more time on my hands. I've seen two new movies in the past few weeks and both of them really resonated with me.
Frozen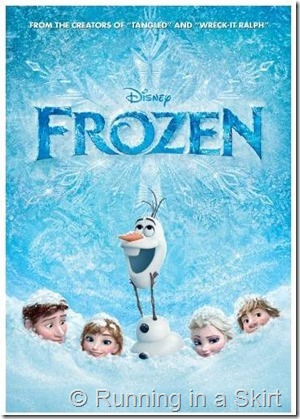 Let it go! Let it go!
Once again I know I'm a little late to be on this bandwagon, but WOW! Frozen reminds me of the Disney musicals from my childhood like The Little Mermaid, Beauty and the Beast and the Lion King. Except this story is so much more wonderful because it gives girls power and supports family bonds. I love it. Plus, the music is so phenomenal.
Do you want to build a snowman?
About Time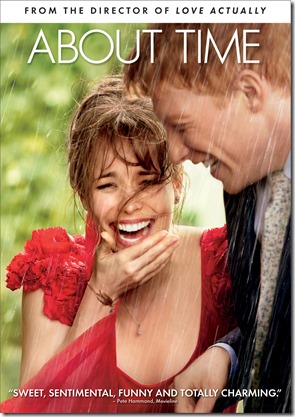 I actually didn't even want to see this movie, but it was the only thing remotely good in the Redbox by Sunday afternoon. I'm so glad I watched it though because I really loved it. The premise is the main character can go back in time and do things differently. He uses the power to find love, but eventually learns the real magic of time. The plot has some holes, but the message has stuck with me this week. Enjoy each moment and focus on the beauty of life! It's something so simple, but focusing on the small seems like a pillar for a happy life.
Owen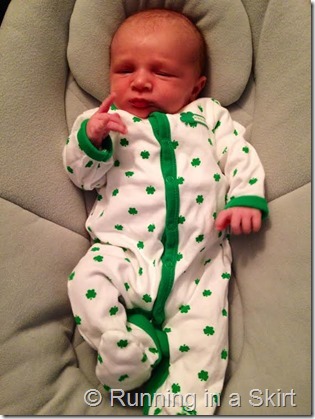 My little nephew Owen is growing fast and I'm loving that his mommy Megan is sending me all sorts of baby cell phone pictures. I mean, seriously, how can you not love this face? This is him rocking St. Patrick's Day jammies getting ready for a big night.
He's ready to poop and rally before his next shot of green milk.
Your turn! What are you loving lately?