Happy Monday friends! How was your weekend? Can you believe it's nearly mid-November already! Where does the time go. Before no time we will be sitting down at the Thanksgiving table. I'm certainly loving that idea!
Here are some of the other things that are making me smile right now.
Things I'm Loving Lately 7
Turkey Decorations
I switched out all my Halloween themed fall stuff for the turkeys! I try to mainly decorate with things that will work for both holidays, but I do have quite a bit of Thanksgiving specific things.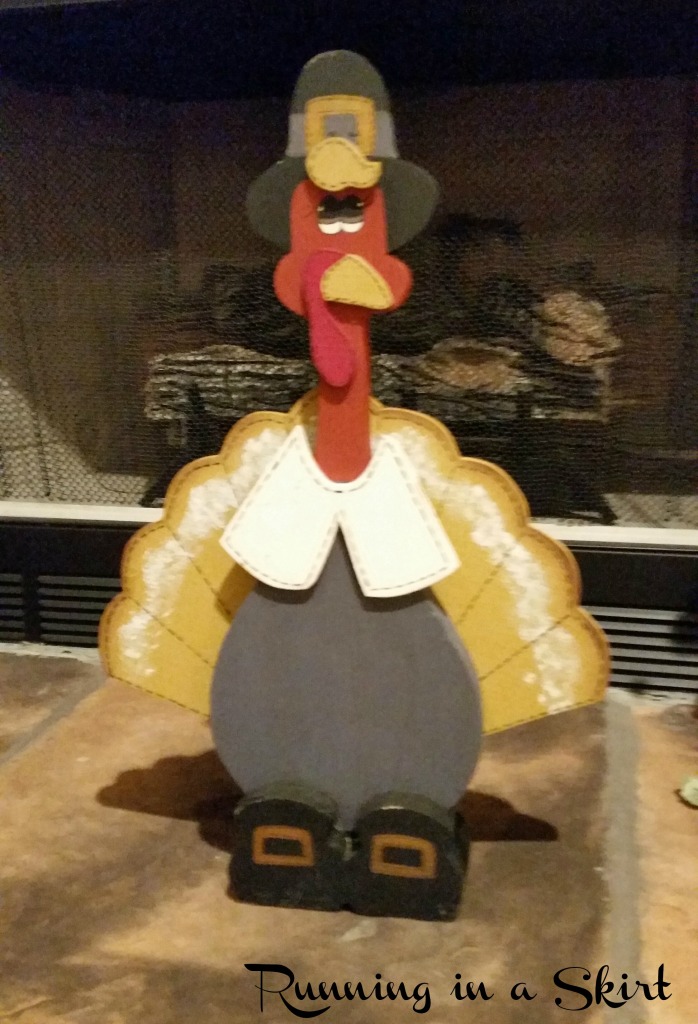 What I'm not loving? Christmas decorations. Come on people! It's not time yet. The Mad Turkey will come and get you.
Thanksgiving Recipes
I am on a Thanksgiving recipe bender for the blog! I've created all sorts of goodies for you to make for the big day.
It all started with this delish Vegetarian Crock Pot Breakfast Casserole. It is a make ahead breakfast for a crowd.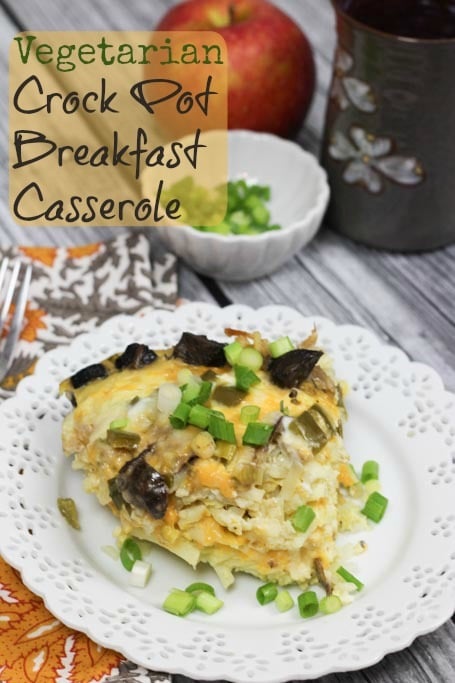 This month you can also expect to see my totally amazing vegetarian stuffing, crock pot mashed potatoes (that will rock your world,) pumpkin soup with a healthy twist and a beautiful fall arugula salad with apples and beets! I just might be tired of Thanksgiving food by the time the actual holiday gets here though.
Reina
Reina is finally bouncing back after her surgery. The stitches in her leg are out and she is starting to act normal again. Serious dog surgery is heartbreaking but this happy dog face makes up for it all!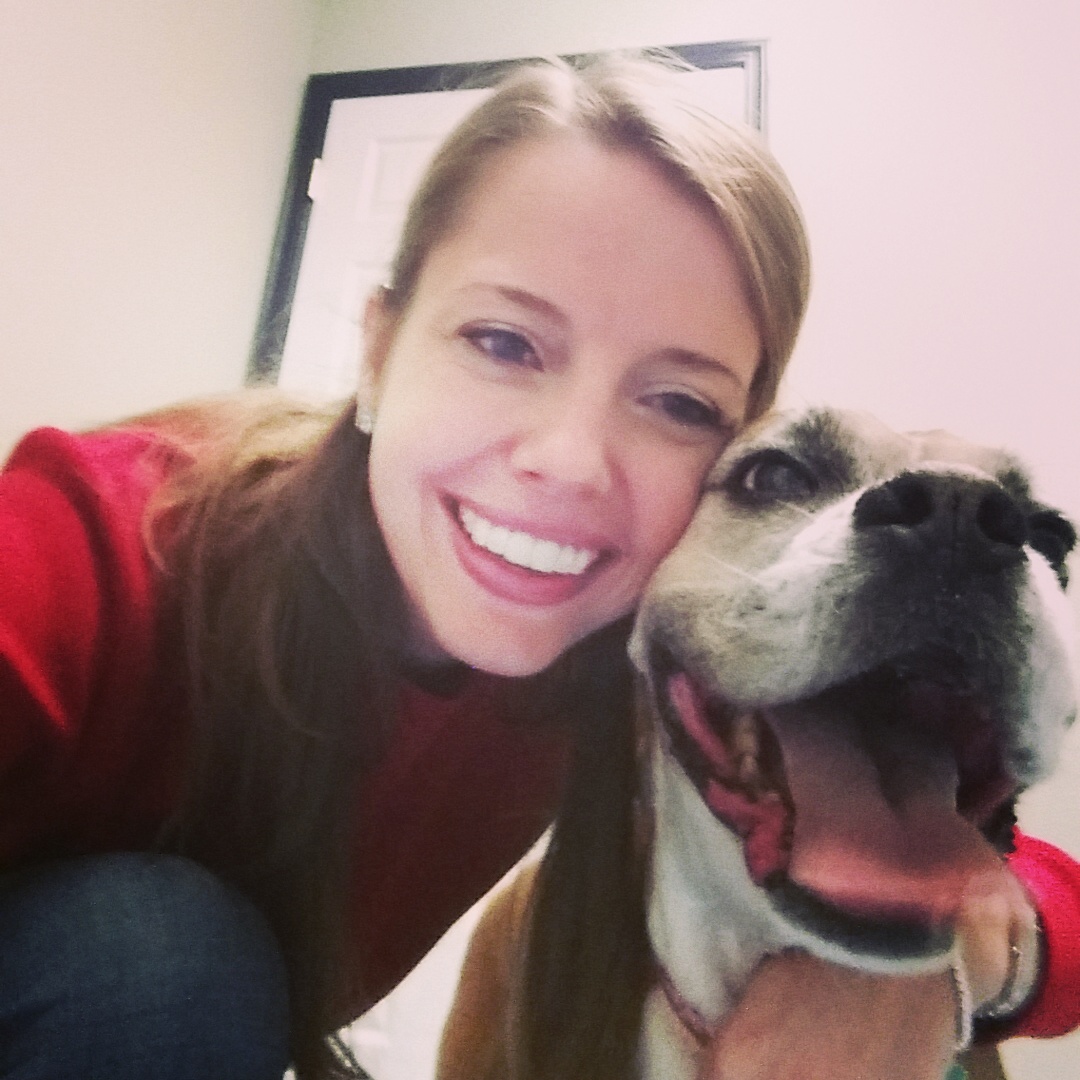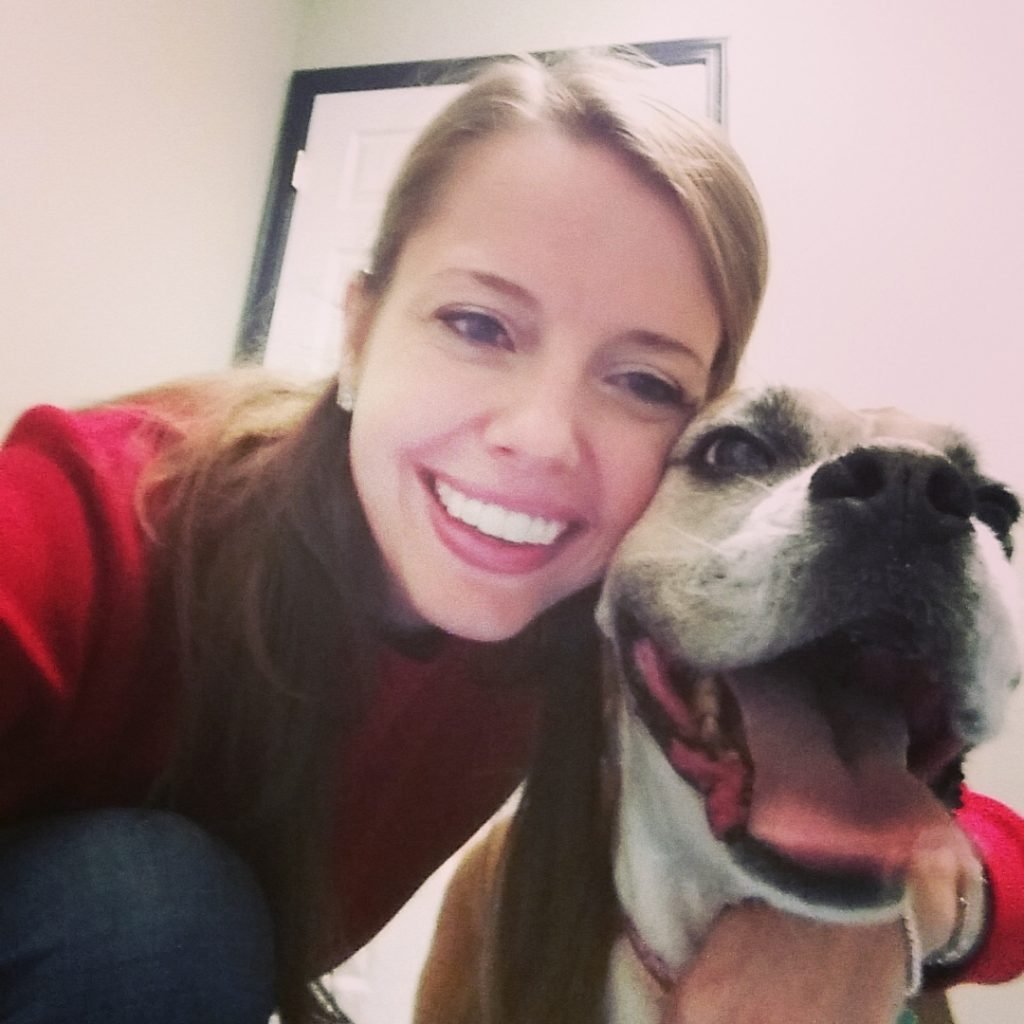 Lemon Ricotta Pasta
This Lemon Ricotta Pasta recipe is so so so good. It is now one of our favorites in rotation...when we are not eating of weight in Thanksgiving stuffing.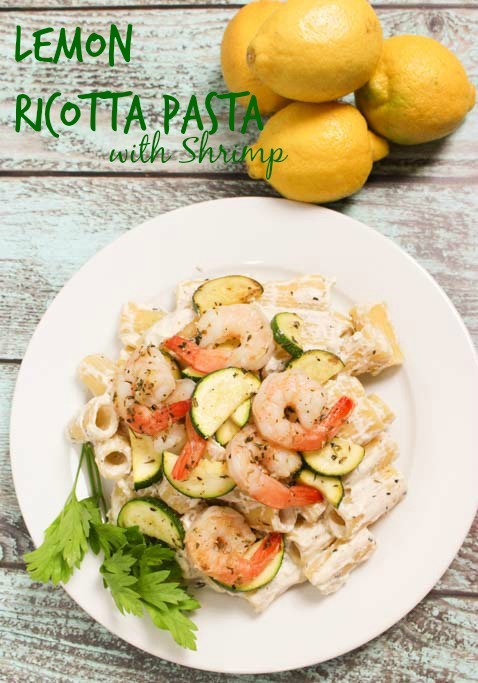 Girls on the Run of WNC
Girls on the Run of WNC has always been one of my favorite charities. You may remember I even ran the Chicago Marathon as a SoleMate, their adult running charity program!
Our local Girls on the Run office just sent me an e-mail that they need more volunteers and community runners for the December race. If you are a local reader I encourage you to consider helping them. The race is December 6th at 11AM at UNCA. I have volunteered at the event and ran the race before. It is a simply inspiring morning that will change the way you think about running and girl power!
Click HERE for more information.
It's really hard NOT to love Girls on the Run!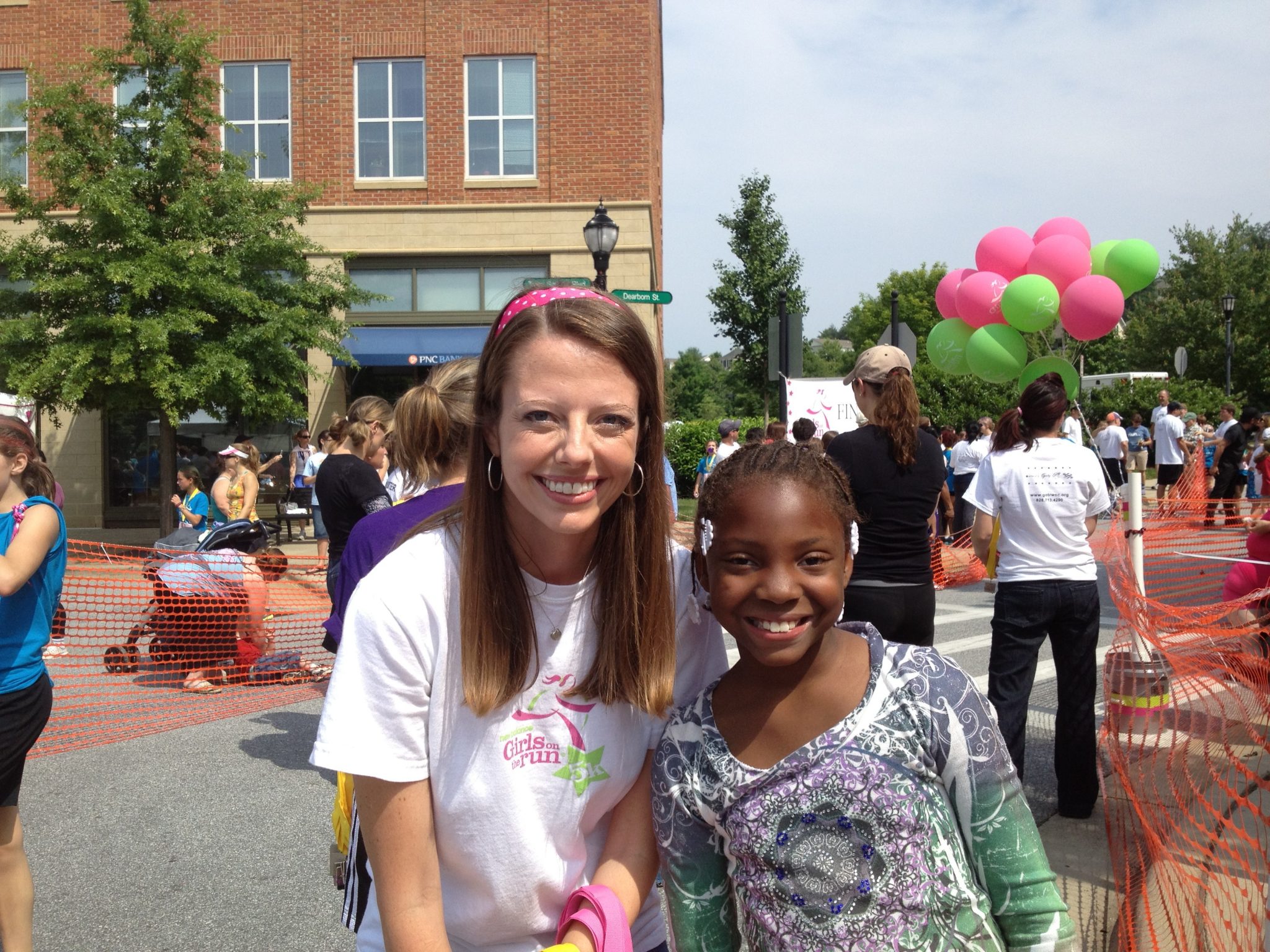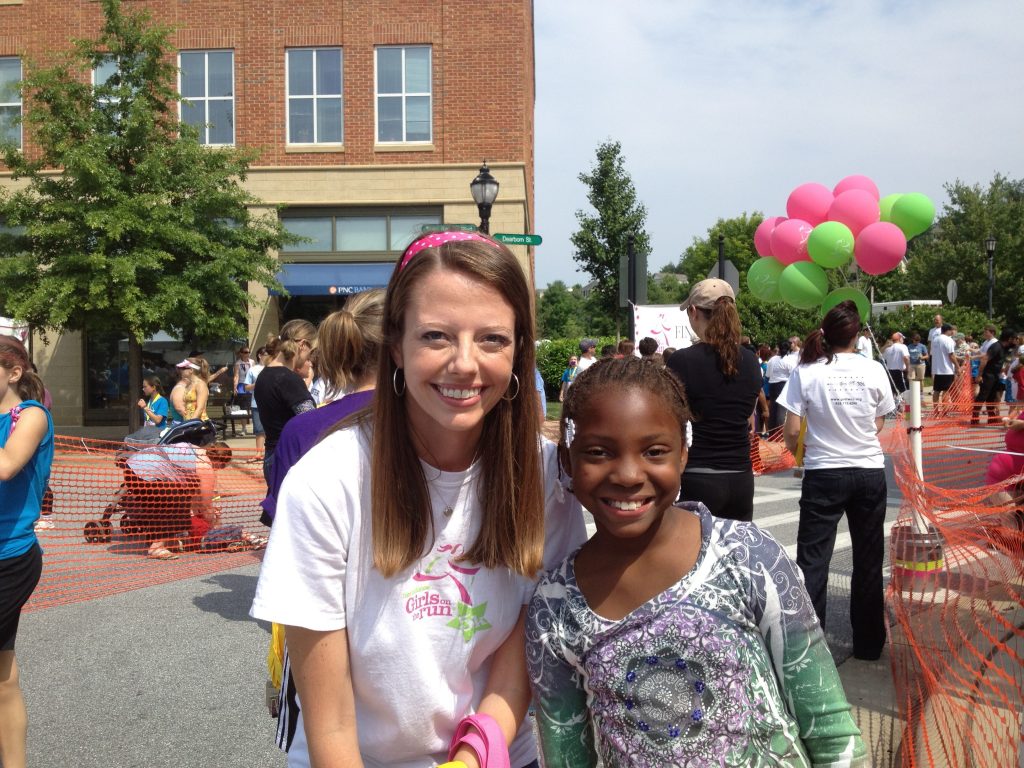 Plaid Shirts
I got this one from Target and I'm totally loving it. I just can't believe plaid flannel is back in style.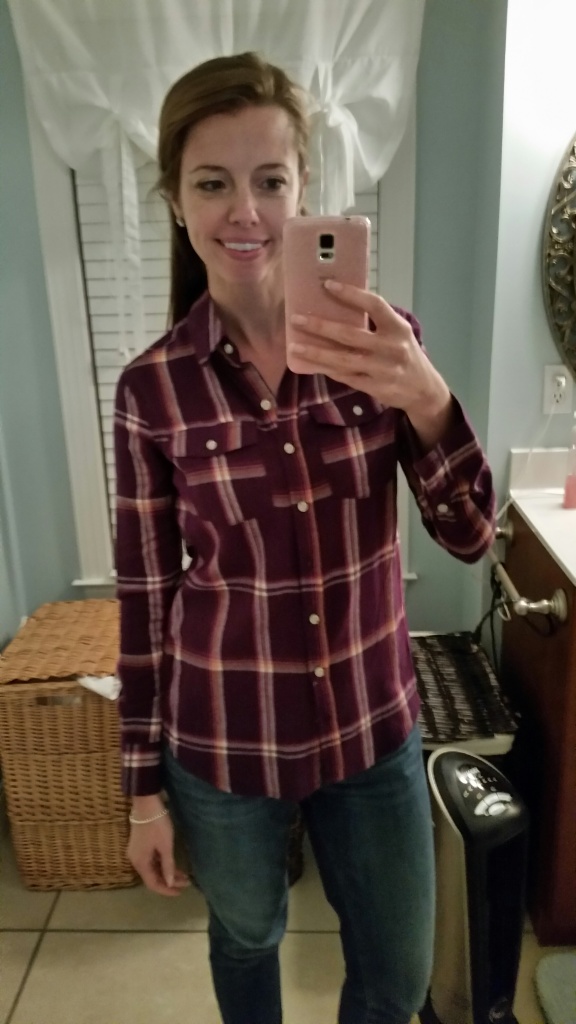 Are we channeling the 90s or what? Are Britney Spears outfits next? I can't pull off a midriff anymore, so I'll settle for this warm shirt.
Everything except my silly bathroom selfie (please ignore the laundry hampers) is circa 1996.
Regardless I love it.
New Phone
I traded my ready to die Iphone for a brand new and shiny Samsung Galaxy 5. I really wanted to try the high quality camera on it. Sometimes it is just not practical to carry my DSLR. I got really frustrated at first because it is so different from an Iphone, but I have started to figure it out and I love the camera.
Look at the picture it took!
Way back before the November 1st snow pulled off the leaves of the trees. sigh...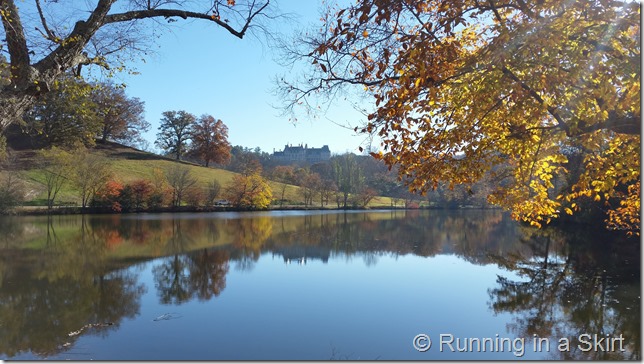 So pretty.
#sorryIphone
#Iusetoomanyhashtages
Love you'all! Make sure to come back tomorrow for my uh-mazing Vegetarian Stuffing recipe.
Want to catch up? Read my other Things I'm Loving Posts!
Your turn!
What are you loving lately?[/fusion_builder_column][/fusion_builder_row][/fusion_builder_container]