Merry Christmas Eve friends.
I don't really have a gimmicky pin worthy post today, I just want to take a little time out to thank you all and wish you a Merry Christmas. It sounds corny, but if you are reading this blog, I truly consider you my friend. I enjoy seeing the comments from each of you and you are all such an important part of my day. So from the bottom of my heart Happy Holidays, Happy Hanukah or Merry Christmas!
This past year has been a time of such change in my life and I am so grateful that through those changes I have had this blog to share and create. I am also grateful for the open doors and opportunities I've received, as a result of Running in a Skirt. I have some great stuff planned for 2015 to make this site even better.
So from my family to yours, I hope your holiday is nothing short of magical and Santa brings you everything you ever wanted!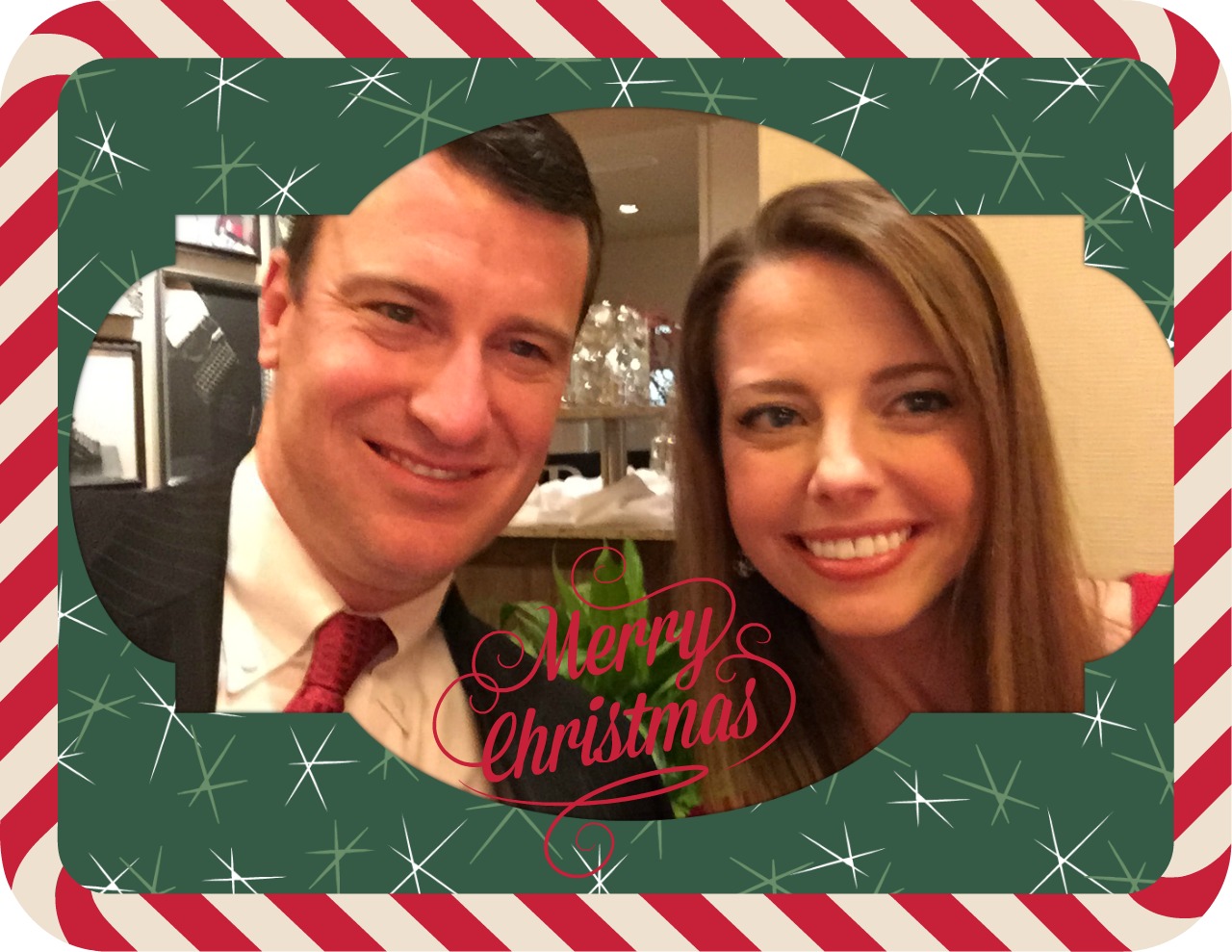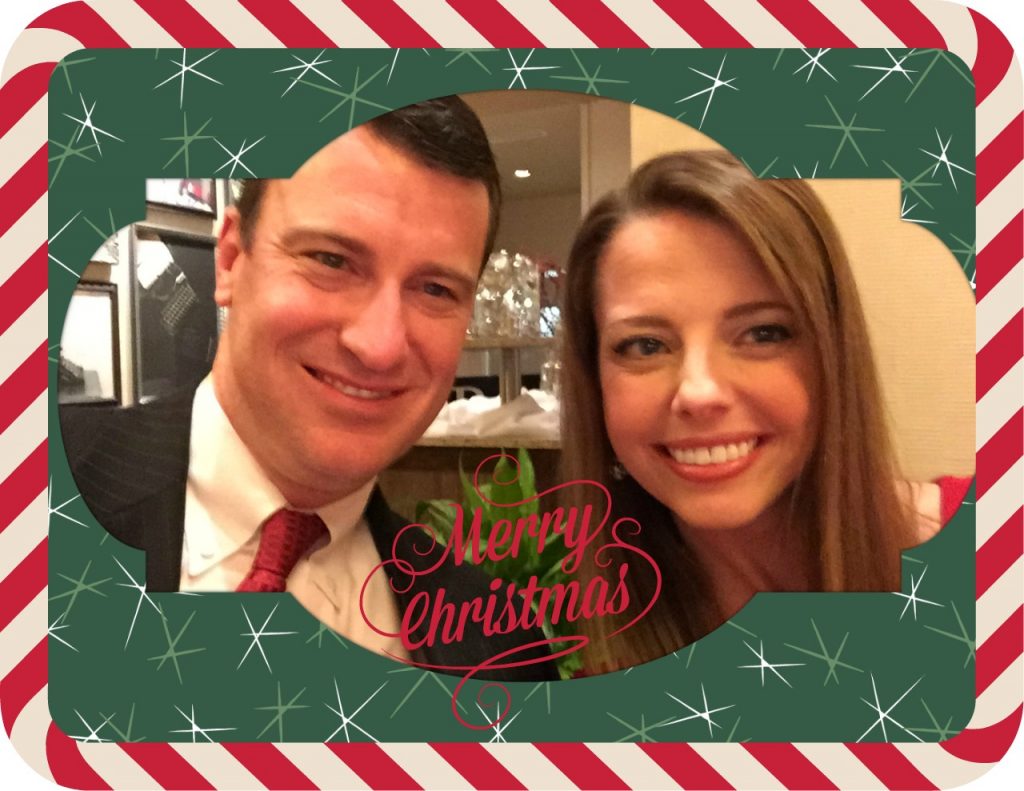 If you'd like some additional fitness related reading, check out these RunHaven articles that did not appear on Running in a Skirt!
Fashionista Running Gift Guide
I'll be back Friday with a really cool way you can kick off the New Year with a fitness focus.
Your turn?
I'd love your input. Which kind of posts do you like most on Running in a Skirt? Running, Workouts, Recipes, Fashion, Day in the Life, Travel, Life Stuff etc.?