Summer is here! Get ready for it with the best vegetarian summer recipes!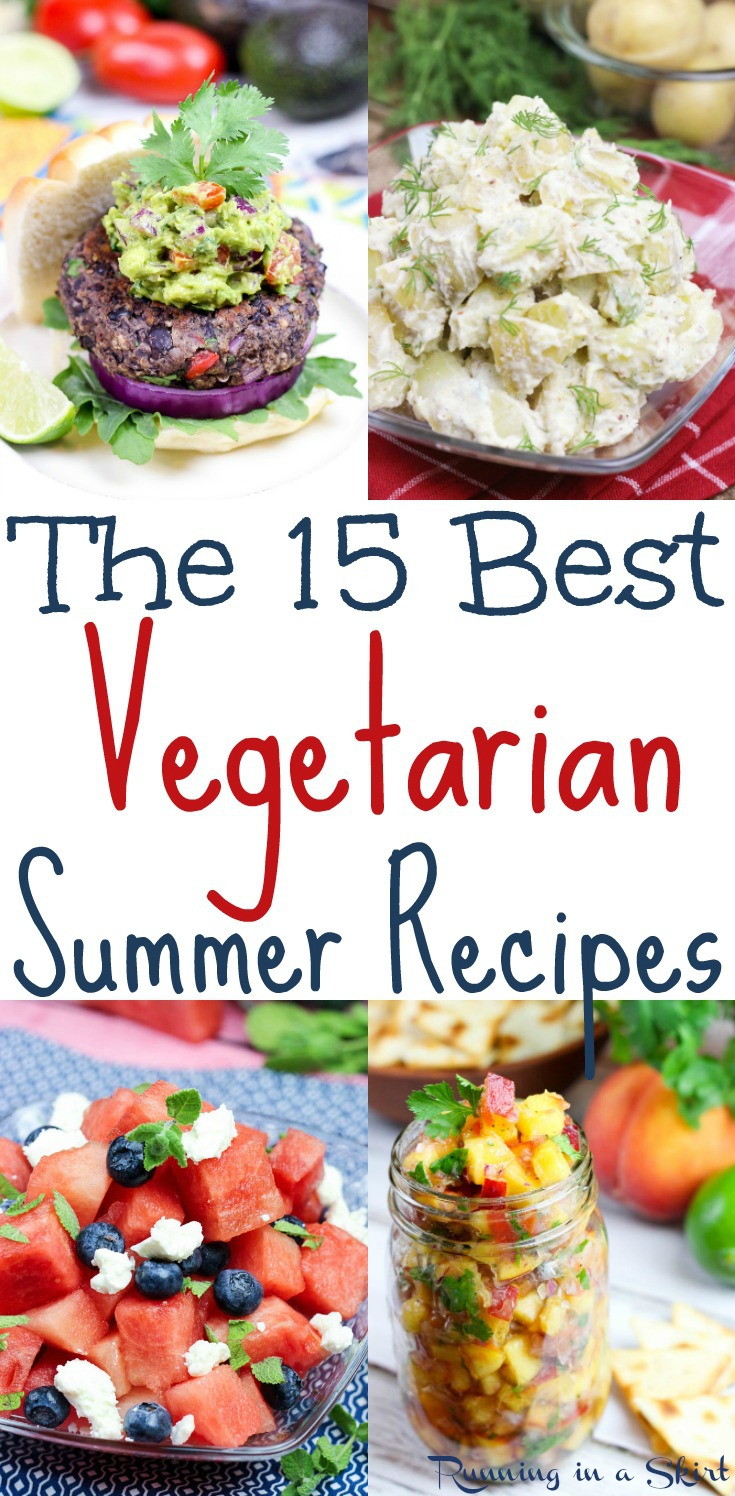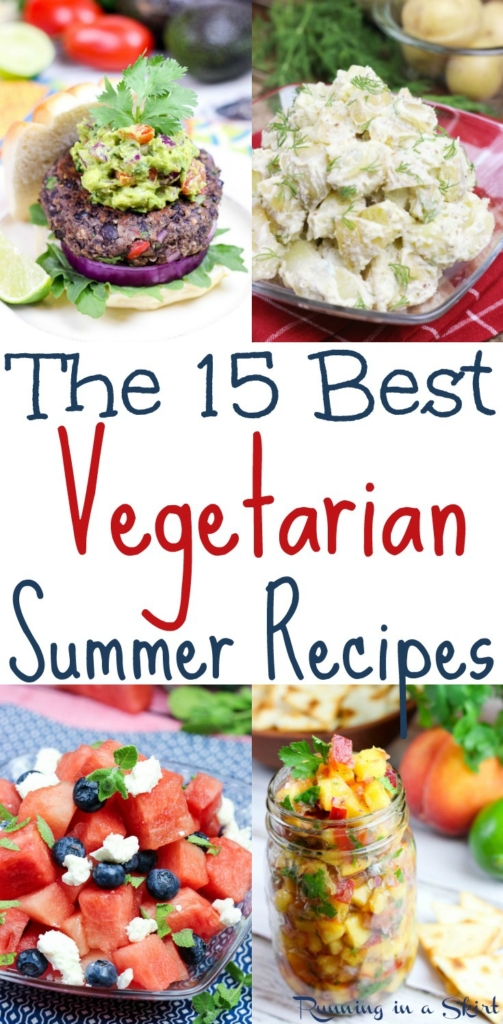 Hi everyone!
I'm doing a happy dance because summer is here. Although the unofficial start of summer is this weekend with Memorial Day the mountains have been filled with warm, gorgeous days for the past two weeks. I have been literally brimming with excitement over all things summer. The Hubs and I have already started eating dinner outside, cooking with fresh herbs from my garden and even hosted our first cookout of the season. <---I'm sharing all the highlights and recipes from the cookout tomorrow!
Summer is hands down my favorite. I even like the food of the season the most. From fresh berries, squash to grilled everything I can't get enough of summer eats. And obviously I've been known to eat my weight in watermelon.
So in honor of the new season's arrival and all the glorious food that goes with it, today I'm sharing my best vegetarian summer recipes. These range from my personal favorites, ones I cook all the time and even some that are most popular on Running in a Skirt. It's a great way to start your menu planning for the season.
And remember even if you aren't vegetarian, try using these recipes at least once a week to introduce more fresh veggies into your diet! I specialize in making meatless dishes that both meat eaters (aka The Hubs) and vegetarian like. There are also lots of great healthy side dish options if I haven't convinced you to go meatless at least some of the time yet. 🙂
[fusion_builder_container hundred_percent="yes" overflow="visible"][fusion_builder_row][fusion_builder_column type="1_1" background_position="left top" background_color="" border_size="" border_color="" border_style="solid" spacing="yes" background_image="" background_repeat="no-repeat" padding="" margin_top="0px" margin_bottom="0px" class="" id="" animation_type="" animation_speed="0.3" animation_direction="left" hide_on_mobile="no" center_content="no" min_height="none"]15 of the BEST Vegetarian Summer Recipes from Running in a Skirt! #vegetarian Click To Tweet
15 Best Vegetarian Summer Recipes
Healthy Squash Casserole with Quinoa and Kale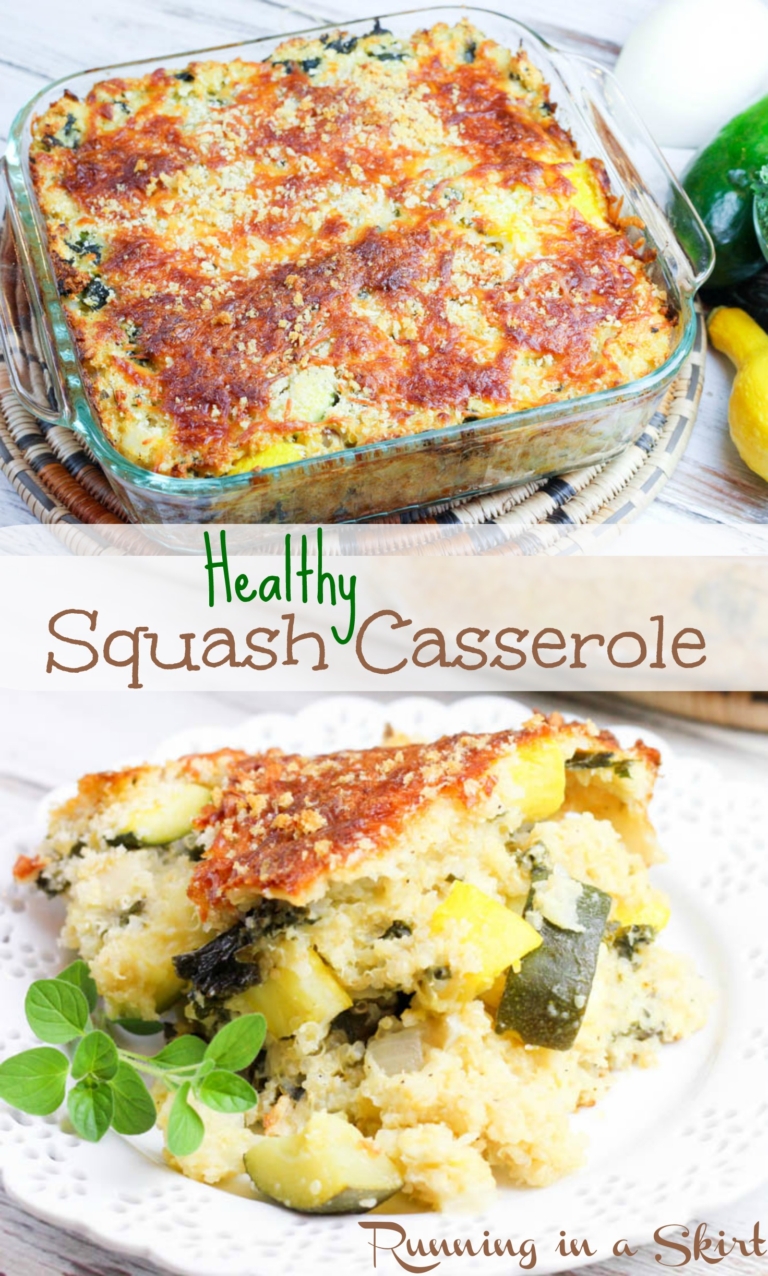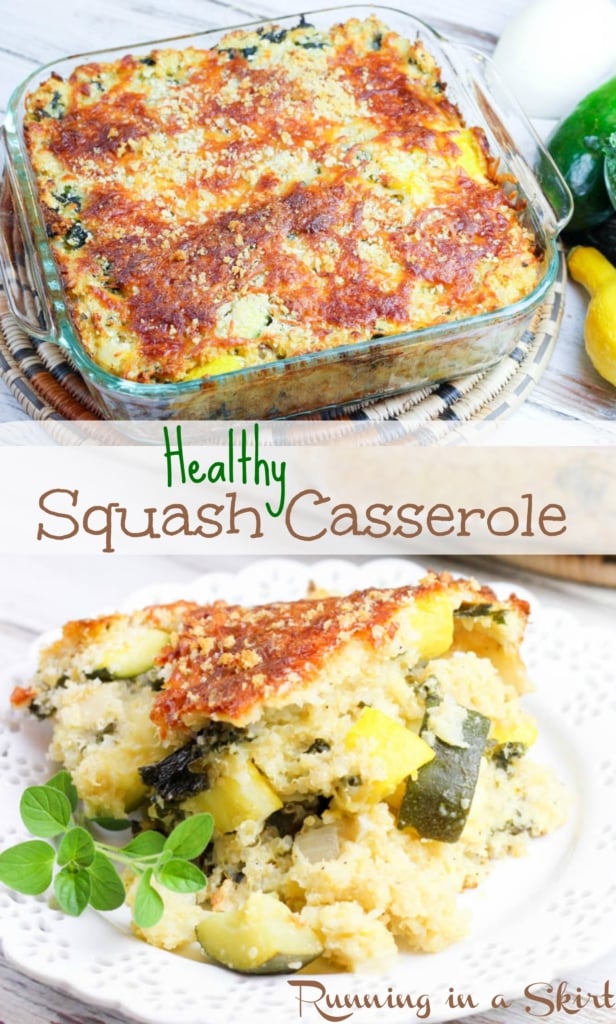 Lightened Up Three Cheese Spinach Stuffed Portobello Mushroom Caps <--- grill or smoke!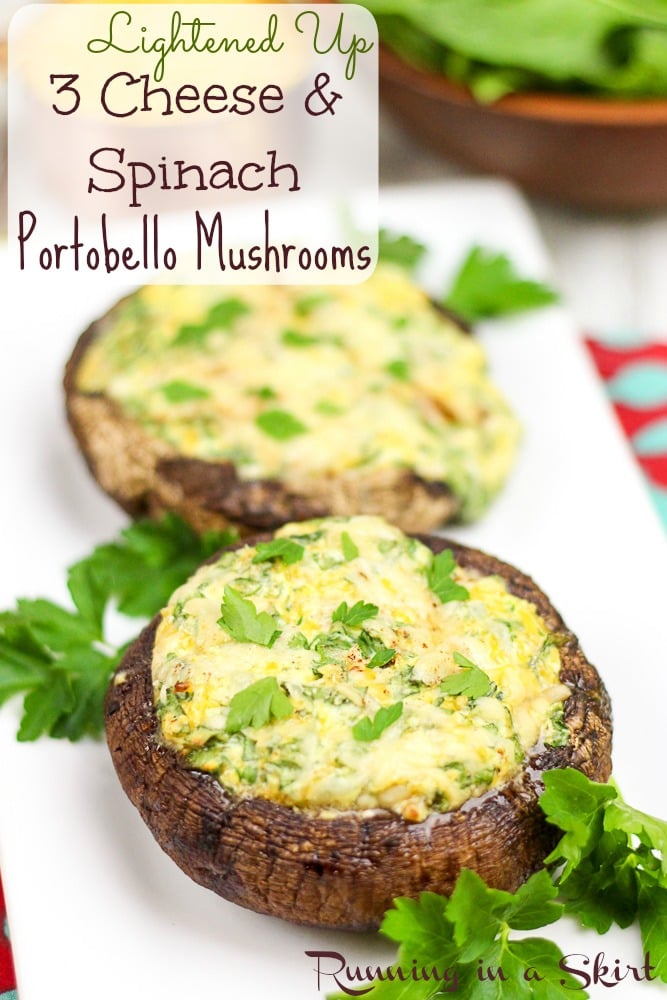 Watermelon Feta Blueberry Salad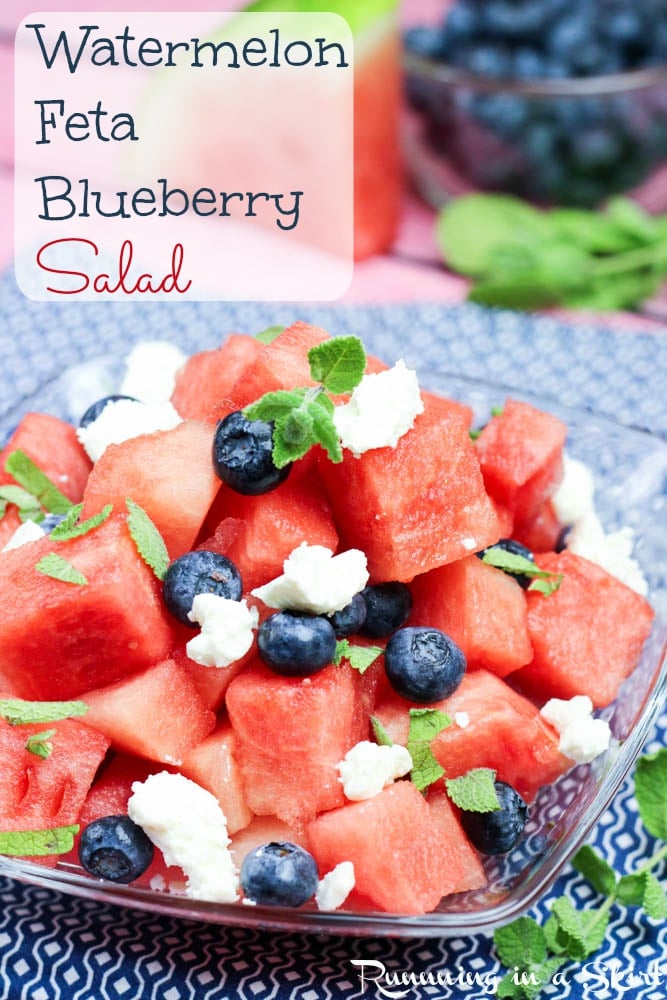 Southwest Black Bean Burger with Guacamole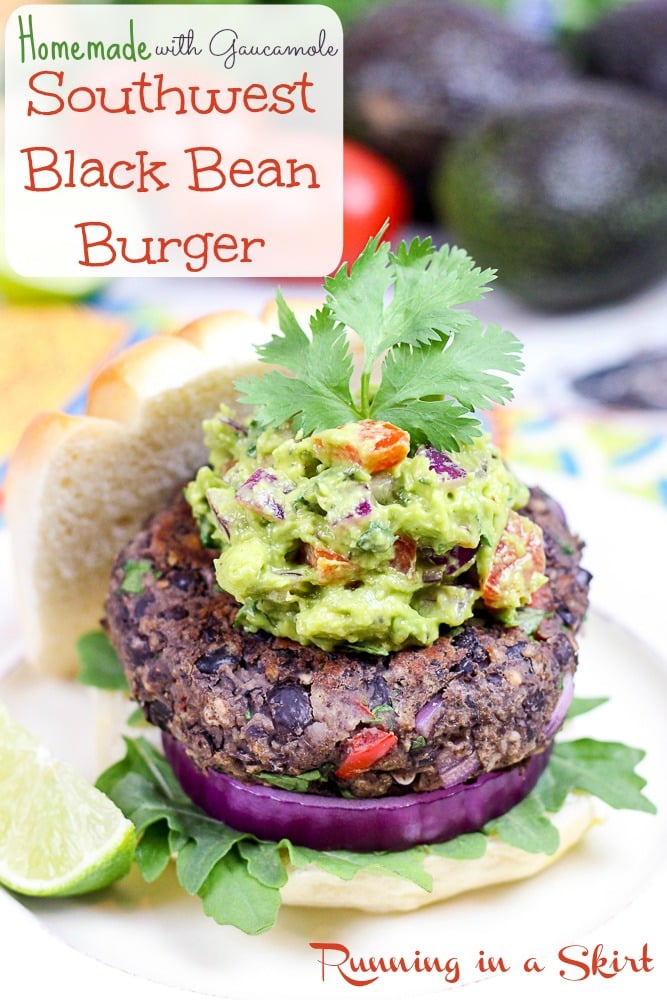 Oven Baked Zucchini Fries with Greek Yogurt Ranch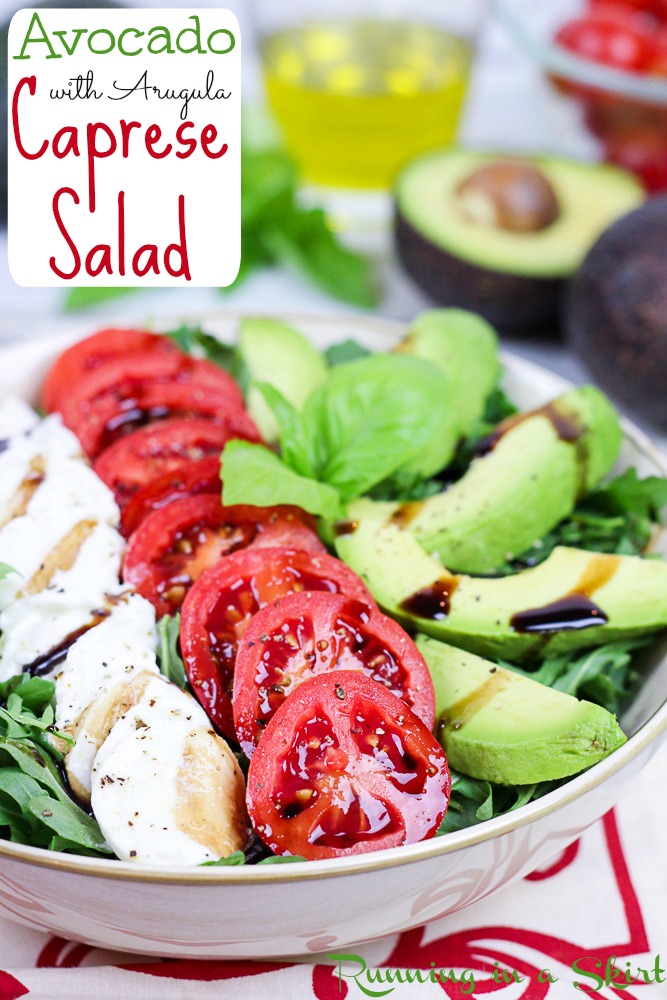 15 of the BEST Vegetarian Summer Recipes from Running in a Skirt! #vegetarian
Click To Tweet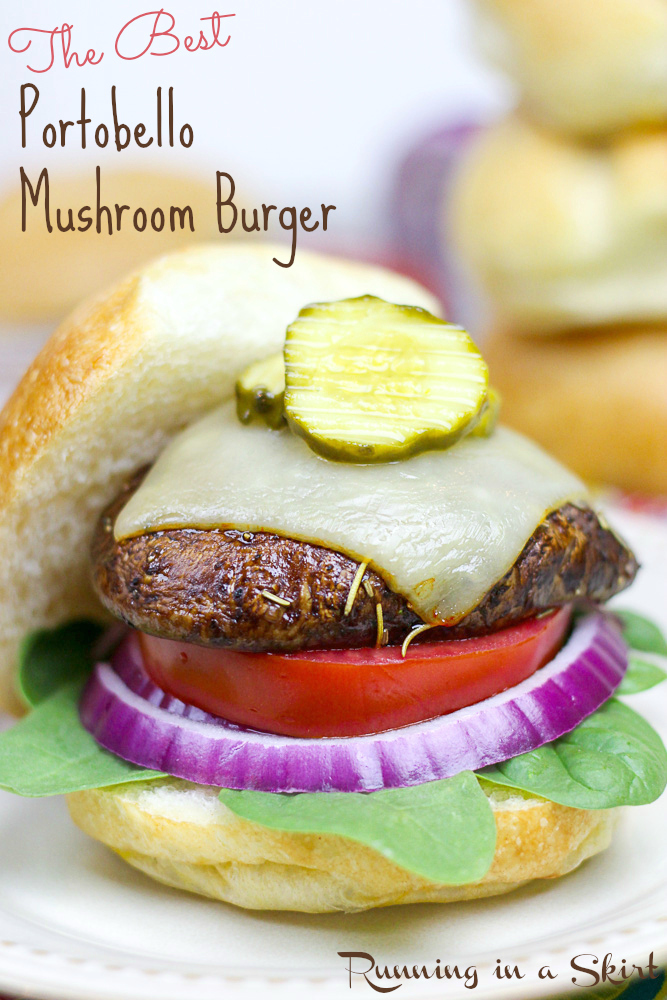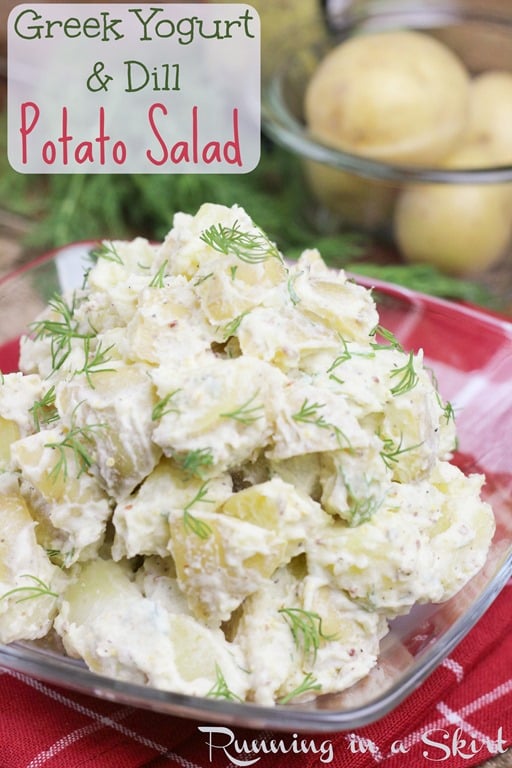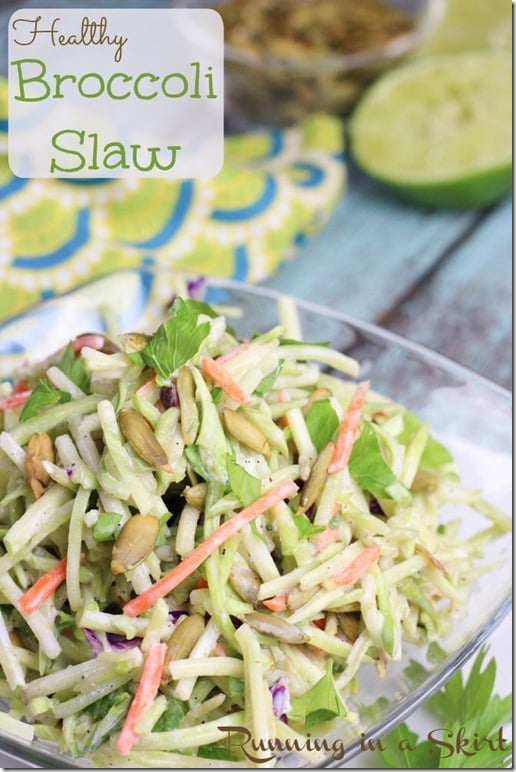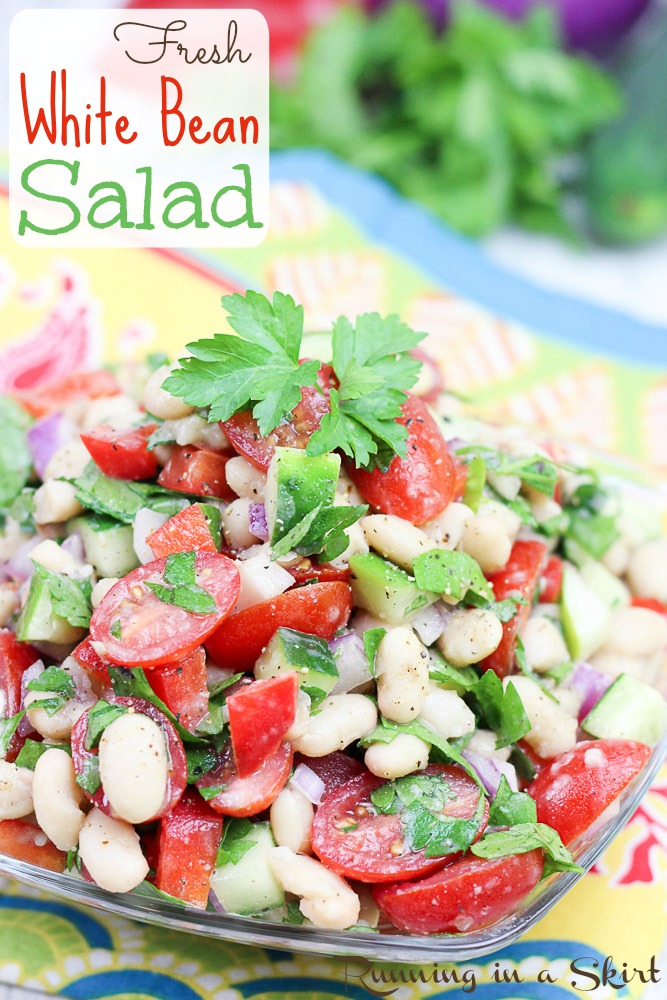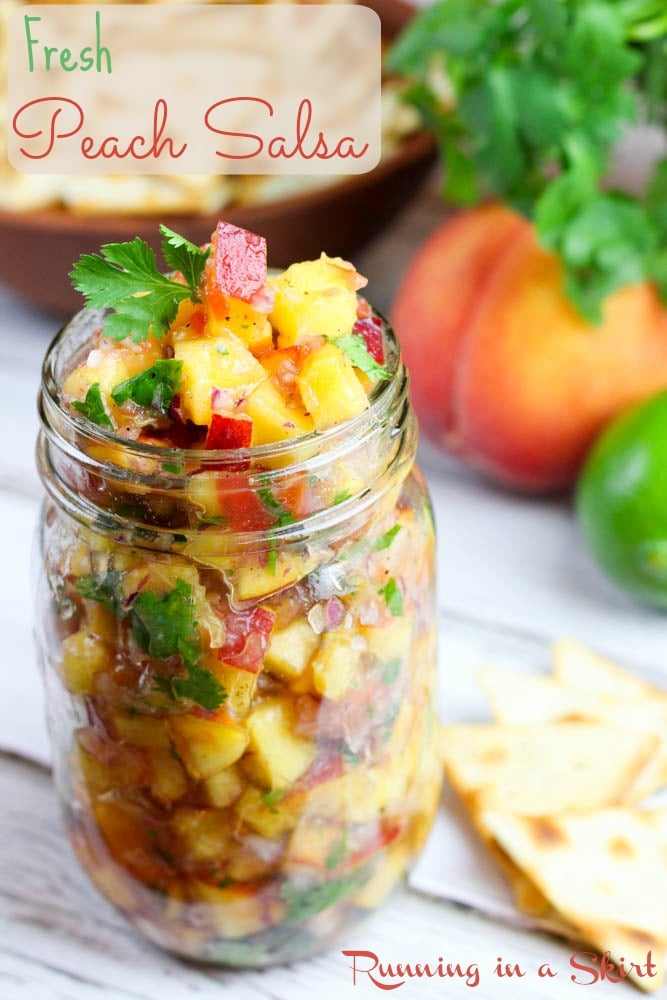 Also try Strawberry Salsa, Watermelon Salsa, Mango Salsa (in mango cups!) and Mango Avocado Salsa <--- yes, I was on a salsa kick last year! lol!
Roasted Vegetable Vegetarian Enchiladas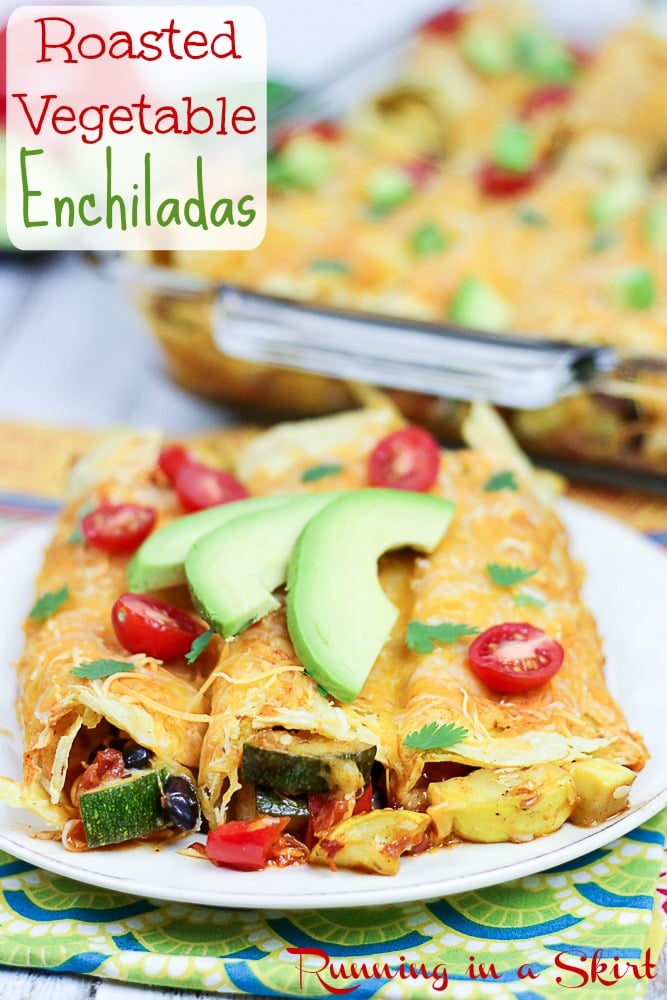 Grilled Vegetable Sandwich with Herbed Goat Cheese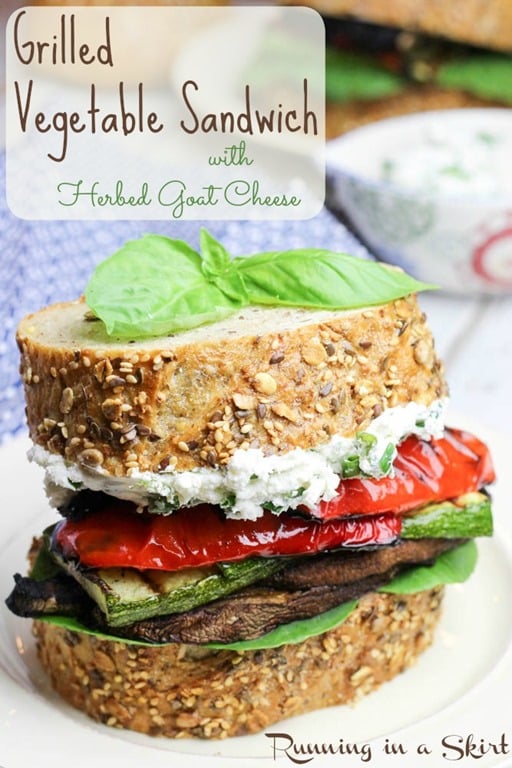 Healthy Blueberry Crisp (with chia seeds!)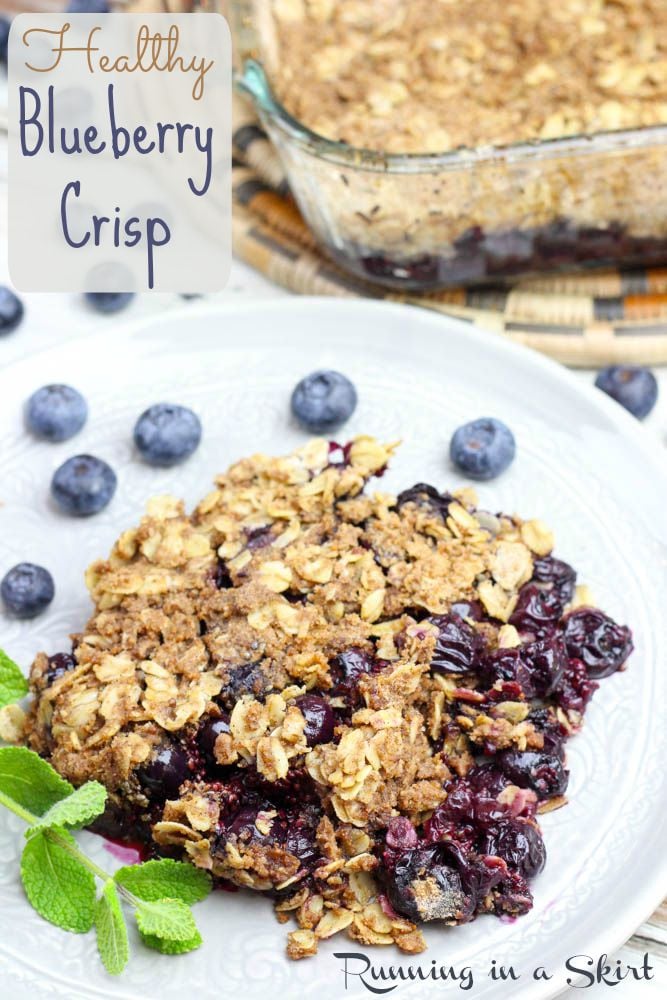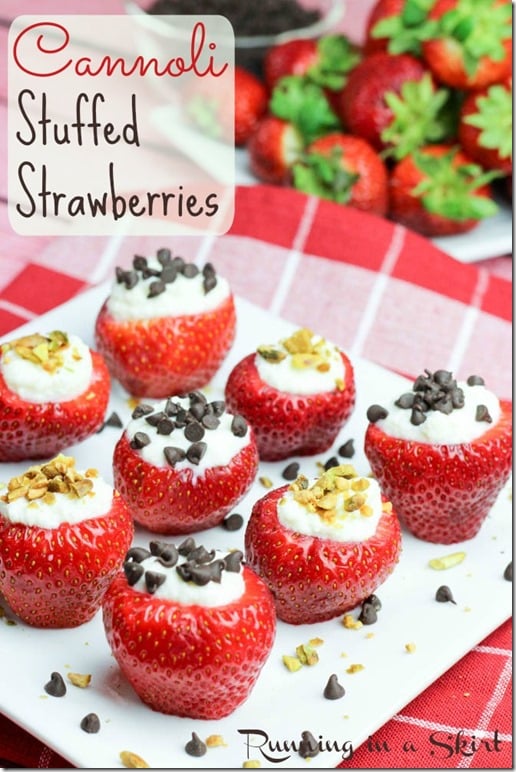 From appetizers, main courses and desserts! I hope you get a chance to try these dishes. As always, I'd love to hear what you think about them too. Tag me in social media if you try them.
Like my best vegetarian summer recipes? Find this later by pinning this to your favorite Pinterest board! Thank you so much for the support.


15 of the BEST Vegetarian Summer Recipes from Running in a Skirt! #vegetarian
Click To Tweet
Thanks for stopping by today! Tomorrow I'm sharing the highlights from my ALDI party.
Your turn!
What would you try first?
What is your favorite summer recipe?
I'm linking up my best vegetarian summer recipes with: Meatless Monday , Meatless Monday Full Plate Thursday , Foodie Friday, and the Weekend Potluck. Thanks so much ladies for the link up parties![/fusion_builder_column][/fusion_builder_row][/fusion_builder_container]