My Stuffed Patty Pan Squash recipe is filled with a savory stuffing of wheat berry, kale, portobello mushrooms, walnuts and spices. Leave it vegan or add some feta for a vegetarian version. If you are looking for irresistible patty pan squash recipes... this is it!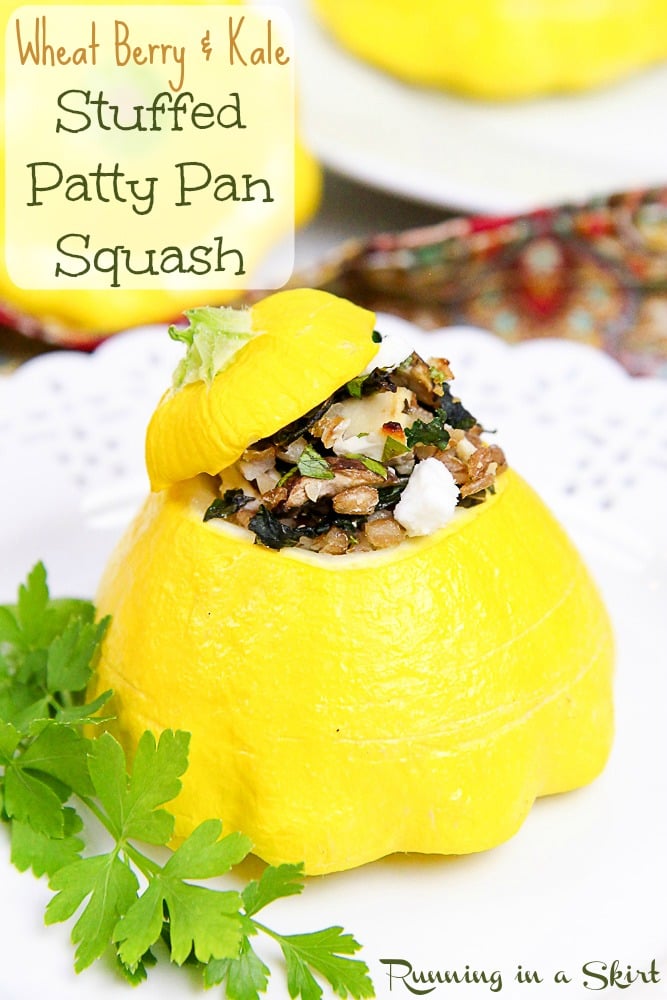 Stuffed Patty Pan Squash recipe
There is something kind of fun and whimsical about patty pan squash. They are just about the cutest vegetable you can grow in my opinion! And when you turn them into STUFFED Patty Pan Squash... you are looking a dinner that can't be beat.
I planted two Patty Pan squash plants this year and they have gone crazy! I shared a few of them on Instagram and some of you asked what in the world I was going to do with them! I cut a lot of them up and roasted or sautéed them like any other squash, but one day when I had a little more time on my hands, I stuffed them!
Enter my Stuffed Patty Pan Squash recipe. See? Aren't they cute!!!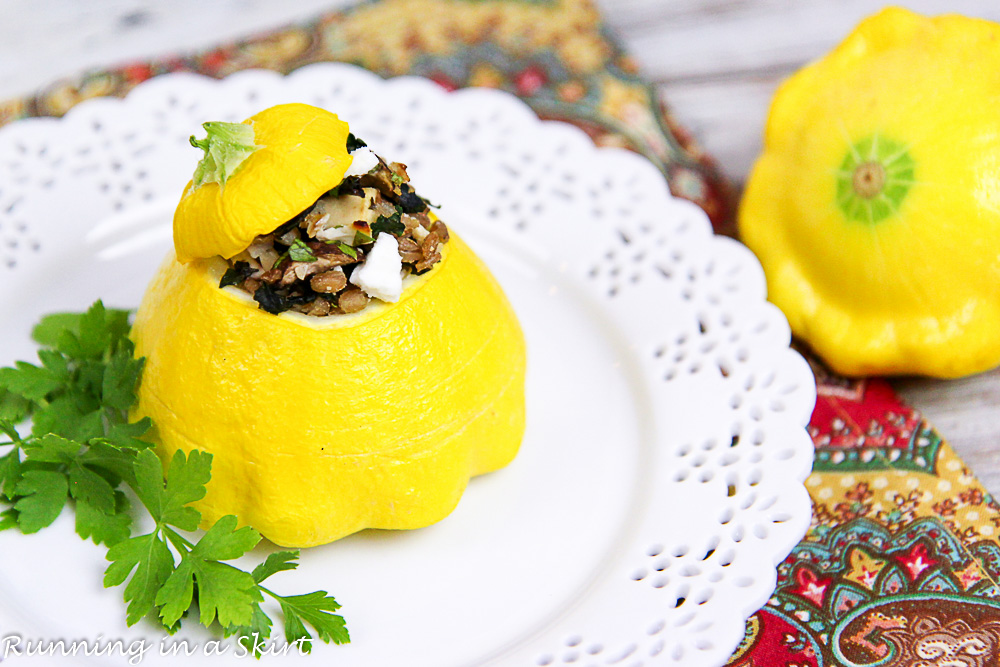 Patty Pan Squash Recipes
Patty Pan Squash isn't the most common squash, so good Patty Pan Squash recipes can be hard to come by. Look no further though because this one is perfection. They are stuffed with so much goodness....
Wheat berries, mushrooms, kale, herbs and even a little feta for fun (you can easily leave that out to make this dairy-free or vegan)
How to Make Stuffed Patty Pan Squash:
To make the Stuffed Patty Pan Squash recipe you start with larger patty pan squash. These are about 4 inches across.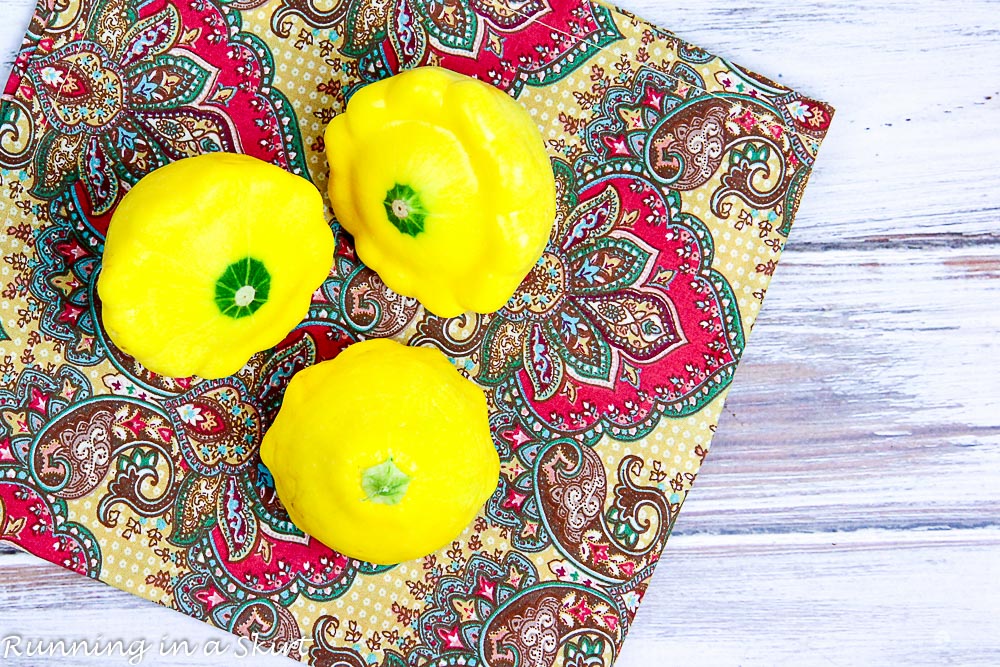 2. Then I then cut off the top and scooped out the seeds like a pumpkin.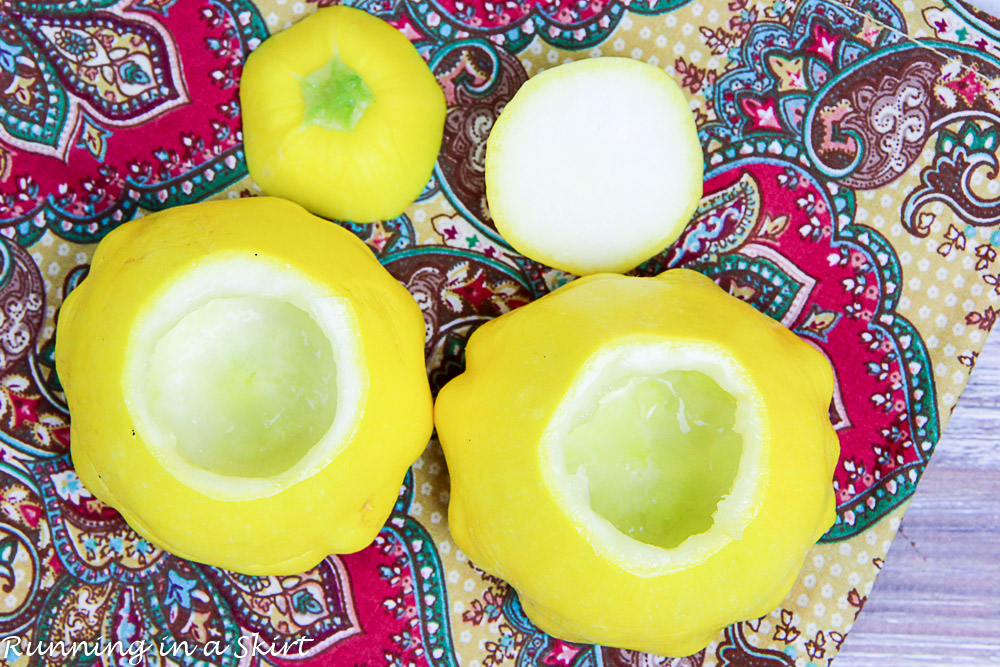 3. Next I assembled the filling, stuffed the squash and put the little top hat back on the squash.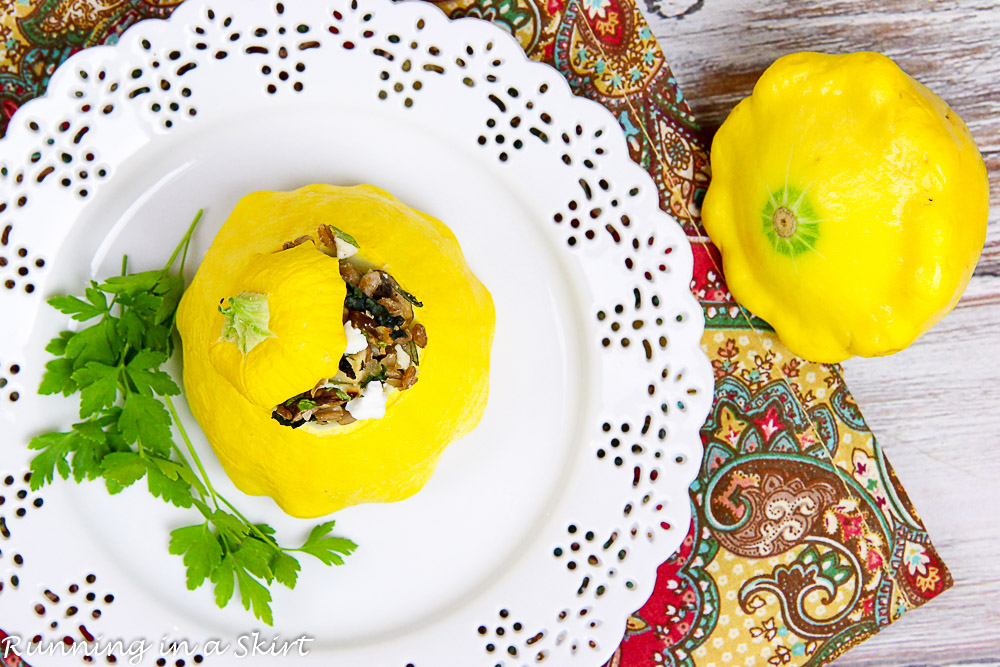 The result is not only the tastiest, but cutest way to eat a patty pan squash. It's really a wonderful well- rounded vegetarian or vegan main course!
Lovely enough for guests, but simple enough to make for a weeknight dinner.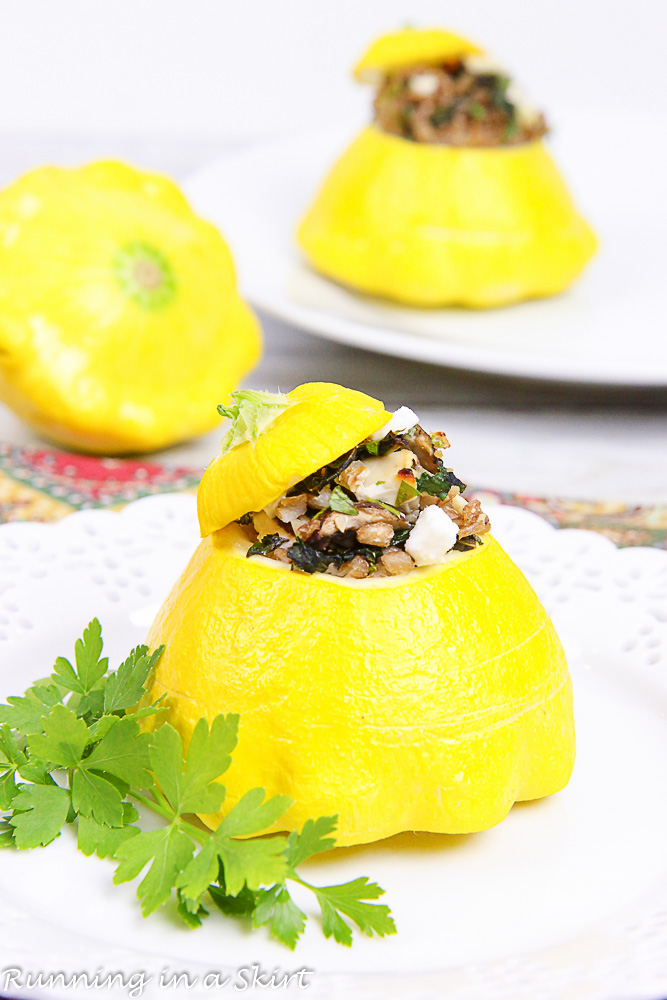 Enjoy!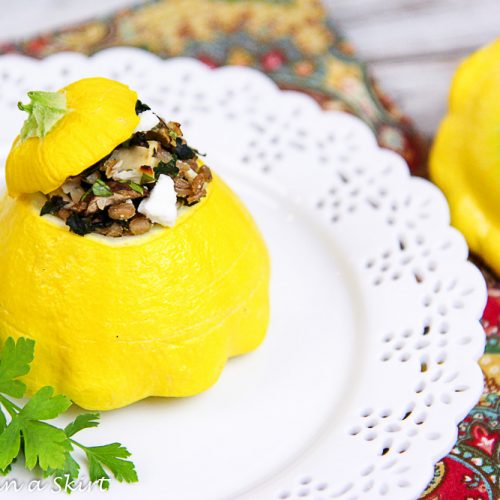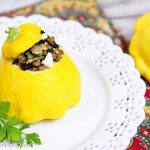 Stuffed Patty Pan Squash
A healthy, vegetarian stuffed Patty Pan Squash. Features wheat berries, kale and mushrooms.
Ingredients
4

large patty pan squash

1

teaspoon

olive oil

1

tablespoon

sweet onion,

minced

2-4

baby portobello mushrooms

,

diced

½

teaspoon

minced garlic

1

cup

fresh kale

,

finely chopped

½

small lemon

,

juiced

2

tablespoons

reduced fat crumbled feta

1

tablespoon

fresh basil,

chopped

1

tablespoon

fresh parsley,

chopped

½

cup

cooked wheat berries

¼- ½

teaspoon

salt

¼-1/2

teaspoon

pepper
Instructions
Preheat oven to 350 degrees

Prep the squash by cutting off the top and using a small spoon to take out the seeds like a pumpkin. Season the inside with a pinch of salt and pepper.

In a pan over medium heat saute the onion in the olive oil for 2-3 minutes or until soft.

Add the mushrooms and garlic. Season with a pinch of the salt and pepper. Allow the mushrooms to soften for 2-3 minutes.

Add the kale and lemon juice. Add additional salt and pepper to taste. Saute until the kale wilts and starts to cook down.

Remove from heat and put the stuffing in a small bowl. Stir with the feta, basil, parsley and wheat berries. Adjust salt and pepper if necessary.

Stuff the patty pan squash and place in sprayed baking dish. Put the tops in the cooking dish as well.

Bake for 20-25 minutes or until the squash is tender.

Serve with the tops on!
Nutrition
Calories:
111
kcal
Carbohydrates:
20
g
Protein:
7
g
Fat:
2
g
Saturated Fat:
1
g
Trans Fat:
1
g
Cholesterol:
1
mg
Sodium:
518
mg
Potassium:
562
mg
Fiber:
4
g
Sugar:
6
g
Vitamin A:
2154
IU
Vitamin C:
54
mg
Calcium:
69
mg
Iron:
2
mg
Like it? I'd love it if you could pin this to your favorite Pinterest board! Thank you so much for the support.


Want more squash recipes?
Healthy Summer Squash Casserole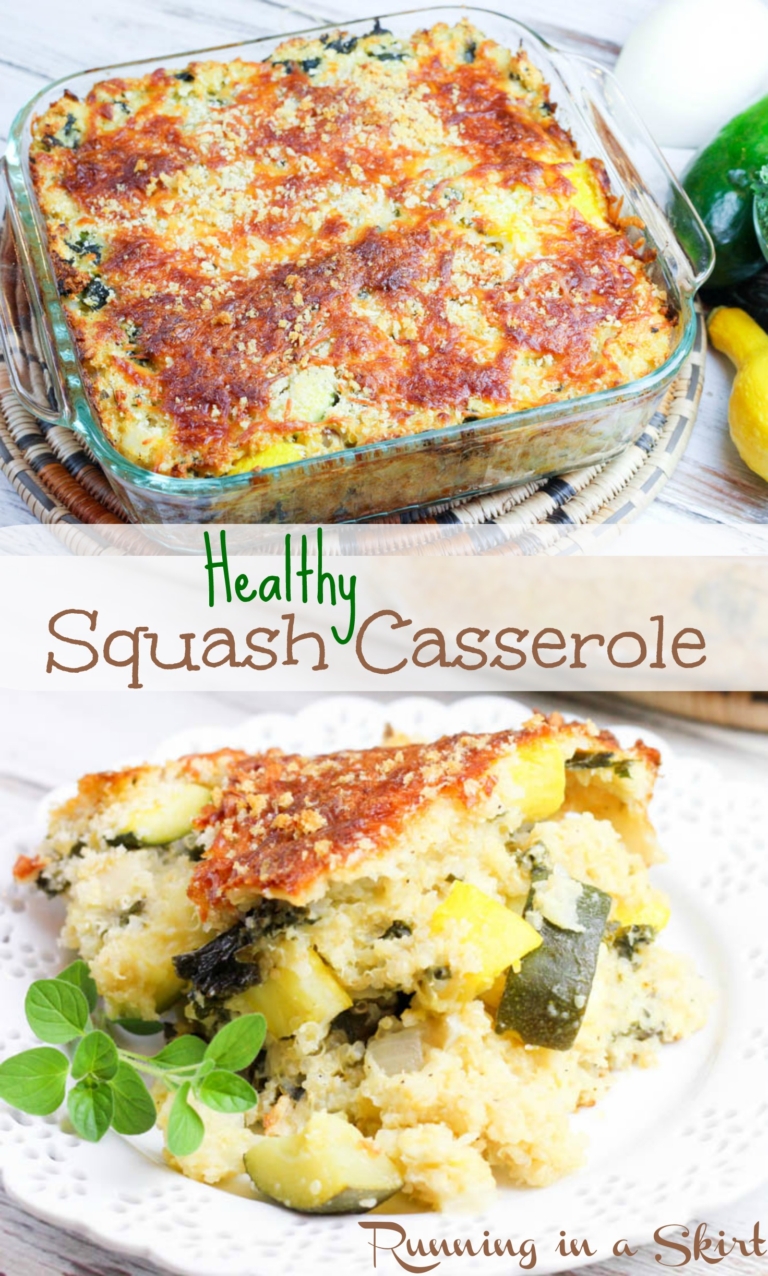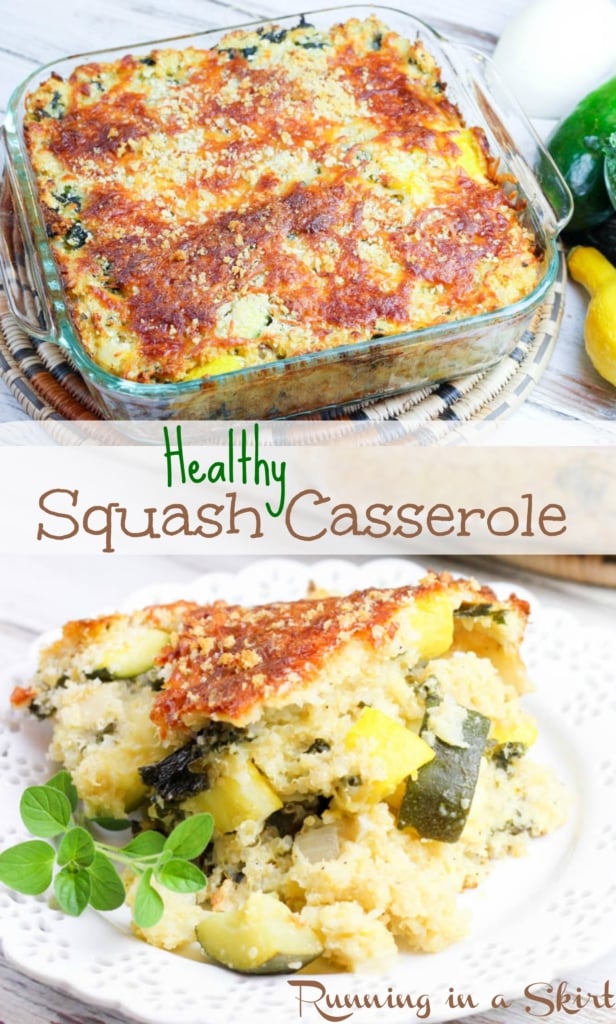 No Noodle Vegetarian Zucchini Lasagna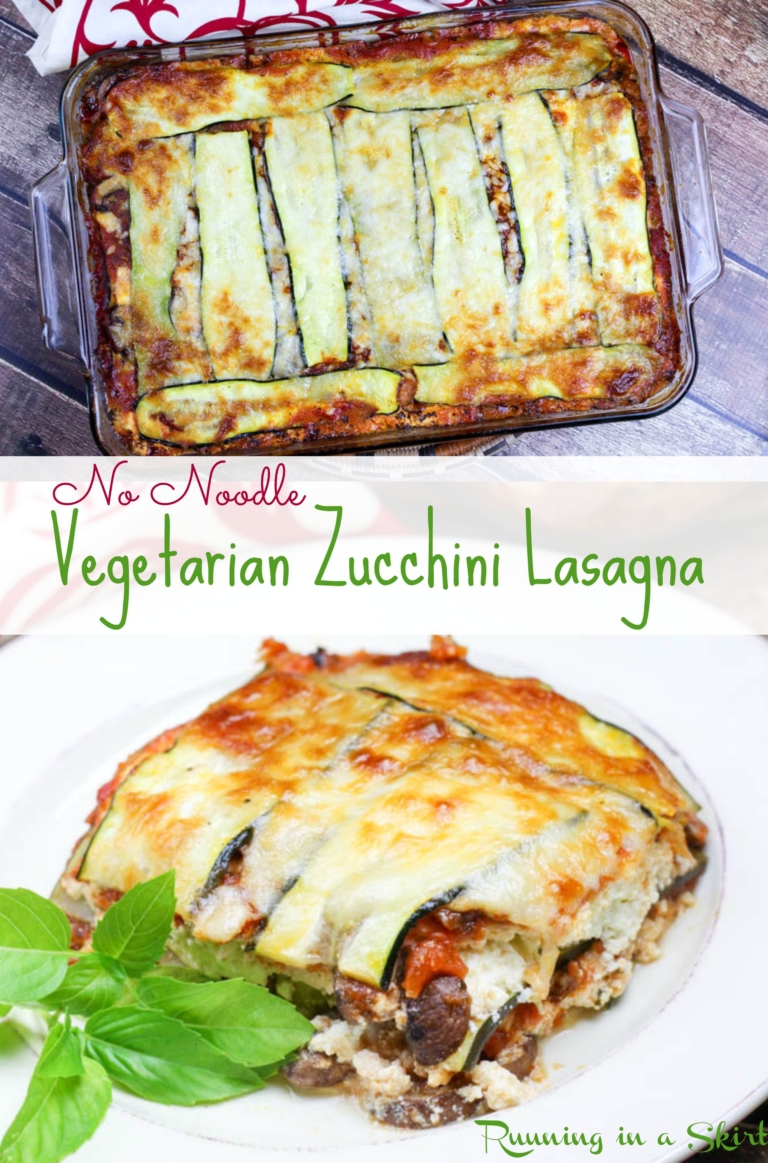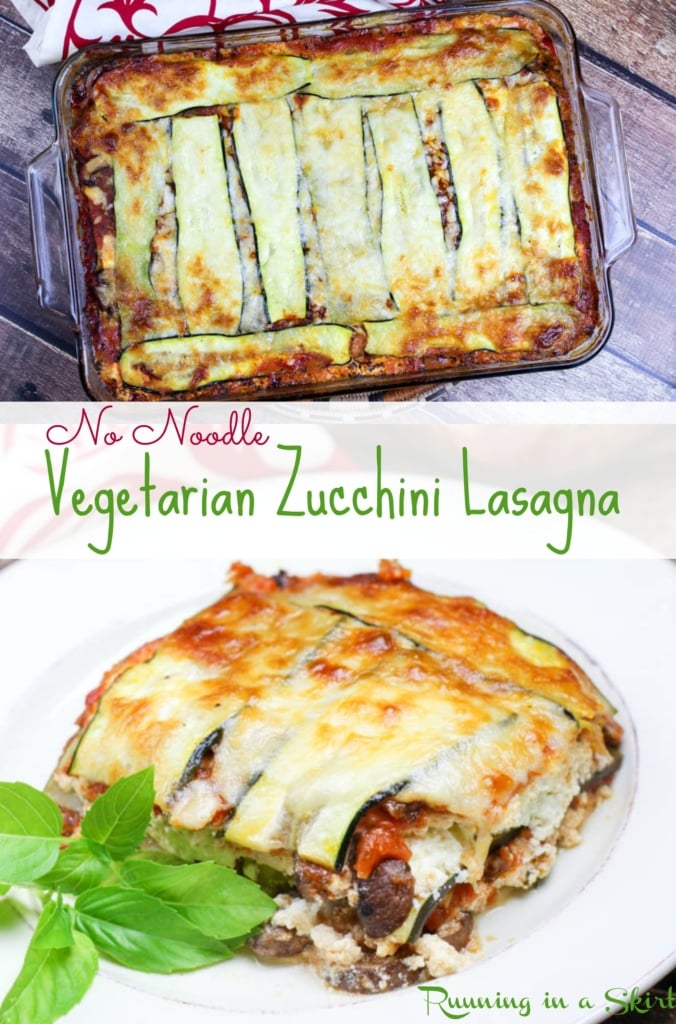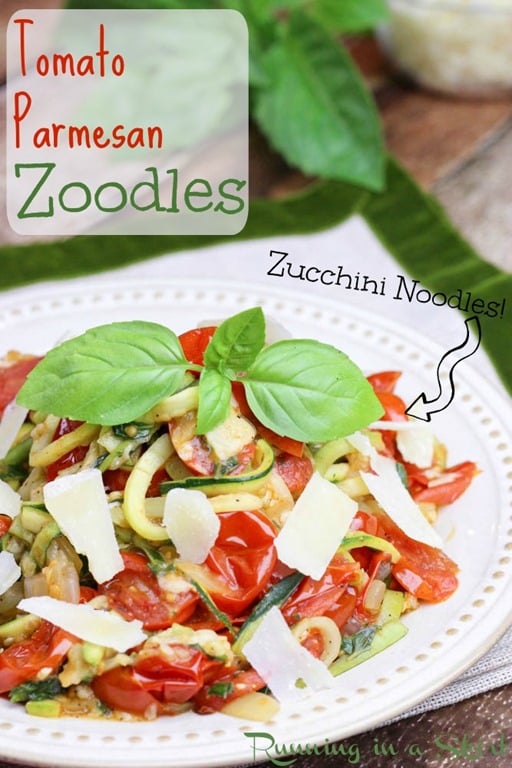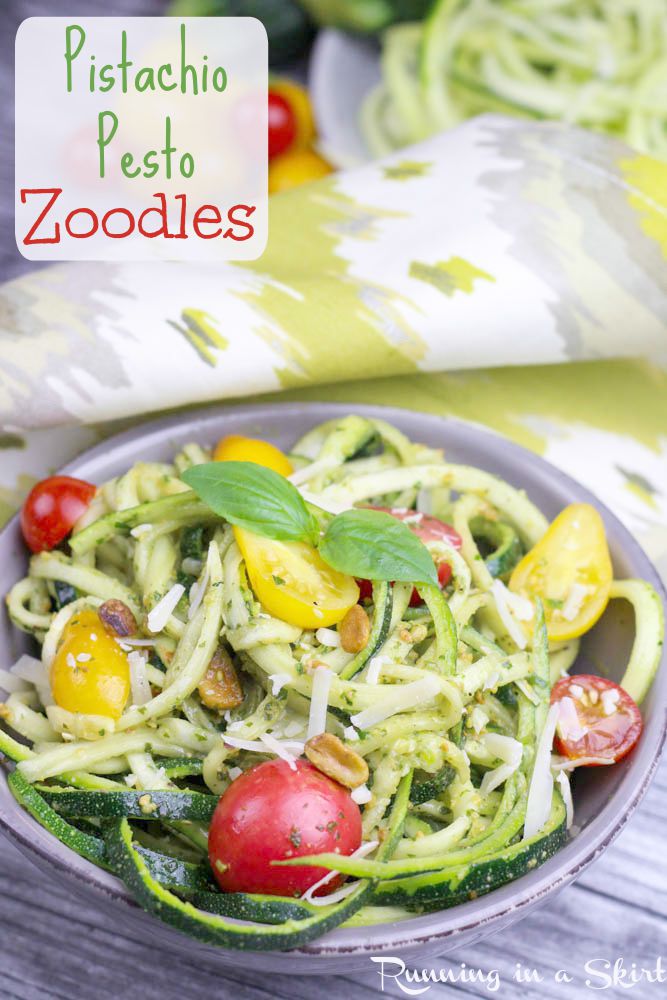 Thanks for stopping by today! Tomorrow I'm hoping to get your help with a readers survey and a Huge yoga gear giveaway as a thank you for helping out!
I'm linking up with: Meatless Monday with Sarah and Deborah, Meatless Monday with Annmarie and Rachel, Delicious Dish Tuesday, What's Cookin' Wednesday, Full Plate Thursday with Miz Helen, FoodFriDIY, Foodie Friday, and the Weekend Potluck. Thanks so much ladies for the link up parties!
Your turn!
Have you ever cooked with patty pan squash?