Hello! Hello!
Happy Monday everyone! How was your weekend?
Mine went pretty well! It was hot and stormy and Asheville, but the Hubs and I some fun regardless.
Friday night rolled around and we were pretty excited. Both us had had long weeks so Friday felt pretty good. Don't ya just love that Friday at 6 PM feeling? Much better than the Sunday night feeling- haha!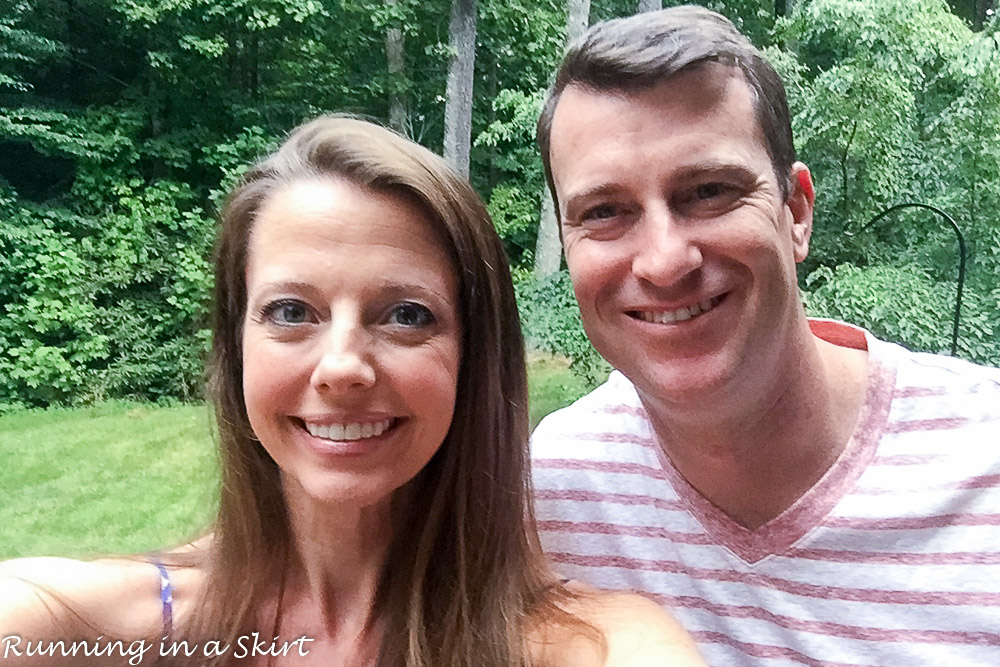 We went out to our favorite sushi place and got the usual. It was as tasty as it always is. We are such creatures of habit.
We came home from sushi and sat under our covered deck watching the rain and storms. It's actually one of my favorite things to do.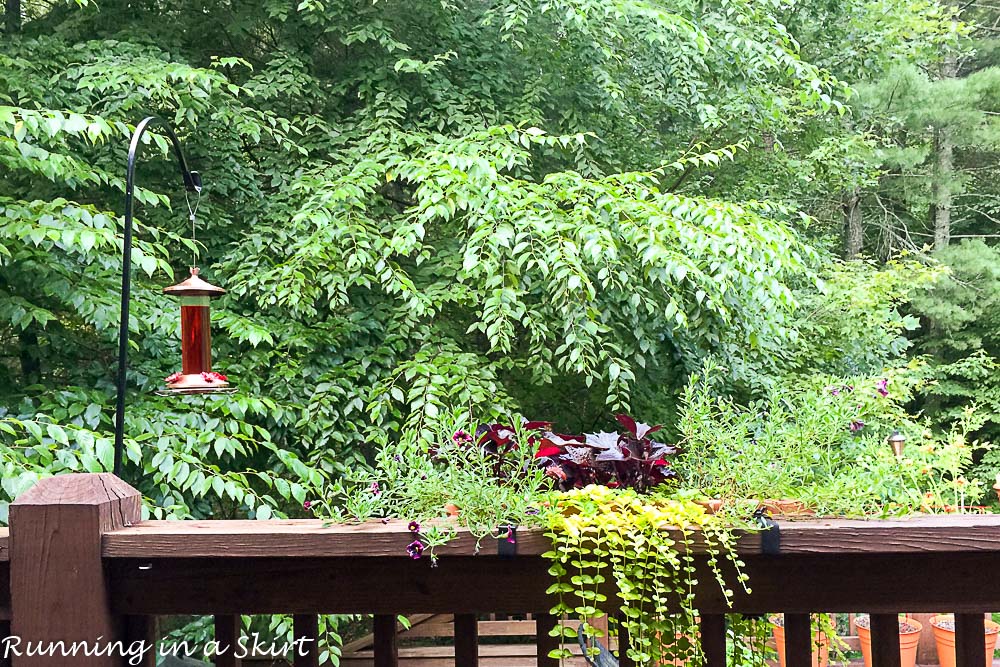 Saturday we had grand plans to test out a few cars and then go check out some of the cideries in town, as part of our quest to try NEW stuff.
One of our cars is on it's last leg and we're thinking about updating it. Sadly, it took forever to car shop, it stormed on and off again and we didn't find anything we LOVED... so we left more confused than ever on what to do! By the time we were done we were exhausted, hungry and a little cranky!
We were near one of my favorite Mexican food places, Papas and Beer so we stopped for some tacos, which makes everything better.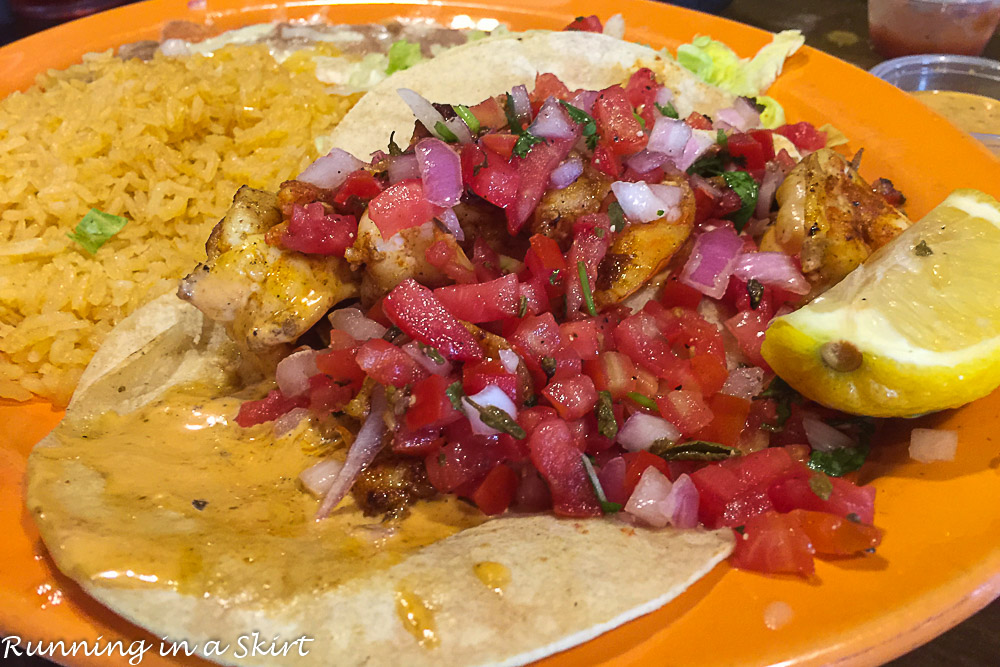 In the evening, I wasn't feeling so awesome so we went home and hung out with the Rhett-ster on the couch! We finally found a new Netflix show we both like-- House of Cards! I'm totally disgusted and intrigued at the same time. Good stuff!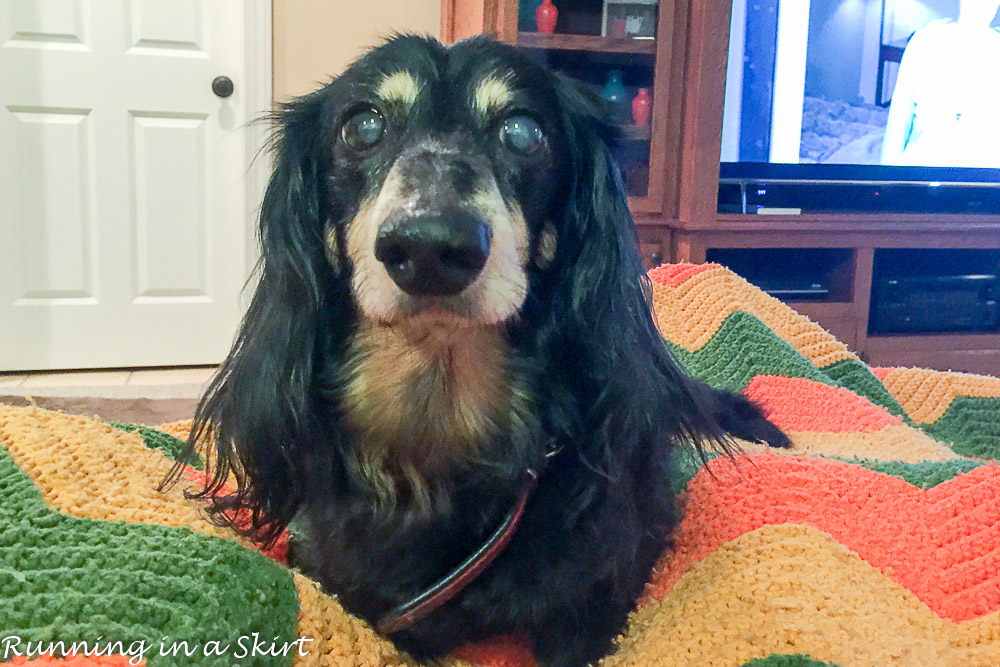 Sunday started off good. The hubs makes the best eggs! He used herbs and tomatoes out of our garden.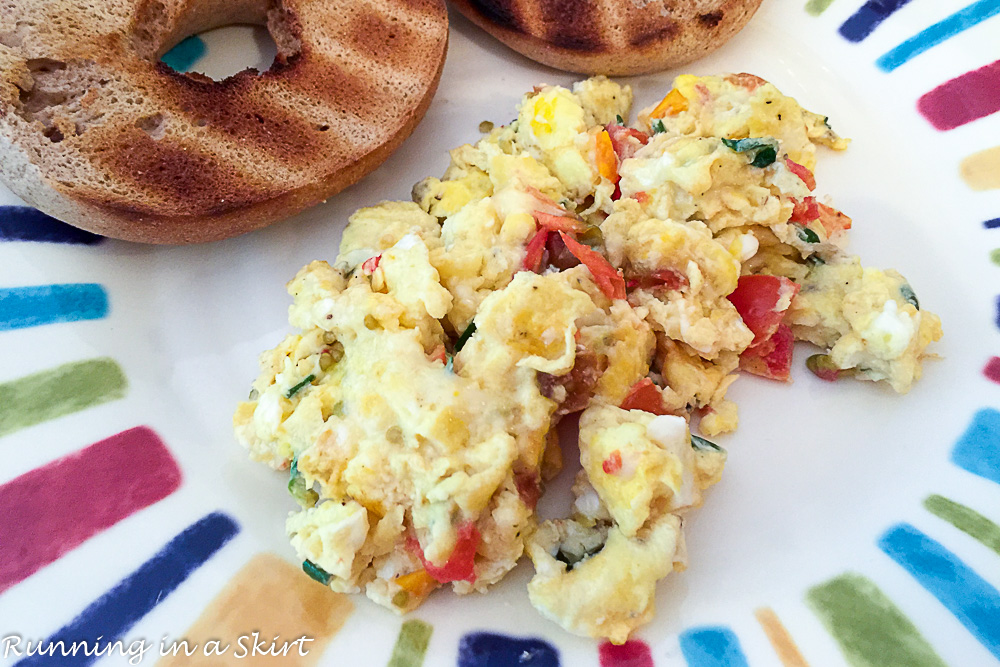 Later in the day we went back out to actually have some fun! We tried to go to the new New Belgium brewery near the river.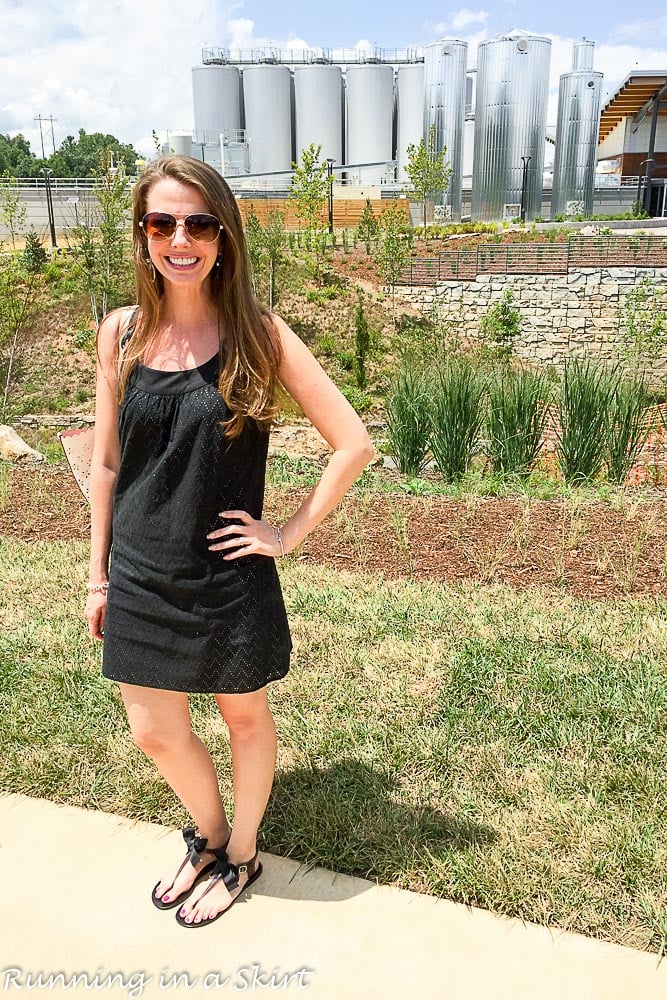 It was closed though! What a bummer because it just opened a few months ago. A sign on the door said they'd be back in early August.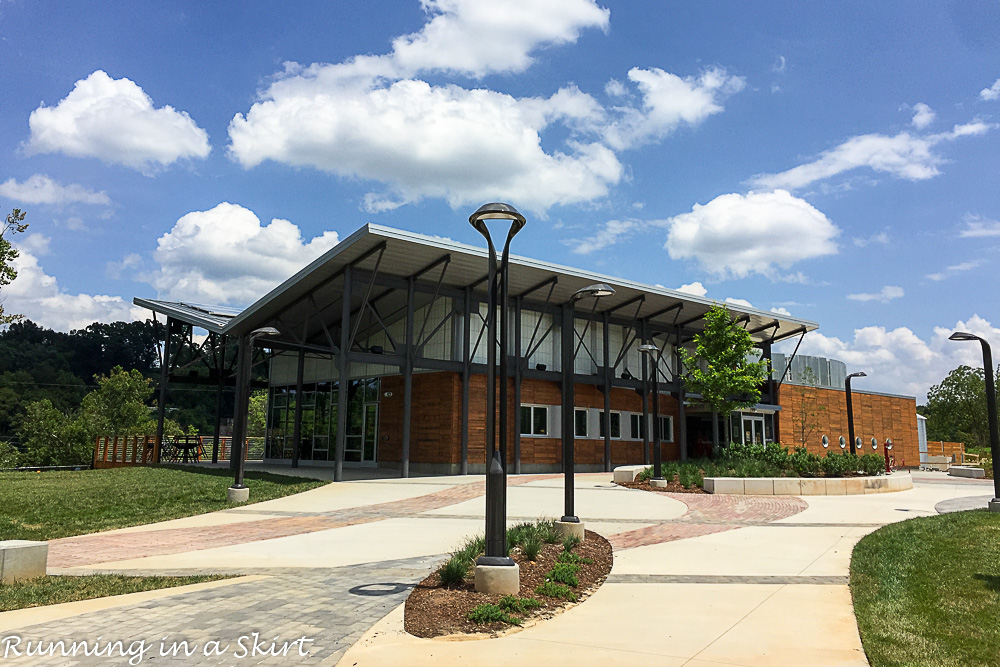 Since that didn't work out we decided to try the nearby Urban Orchard Cider, since we didn't make it there on Saturday. It was really tasty!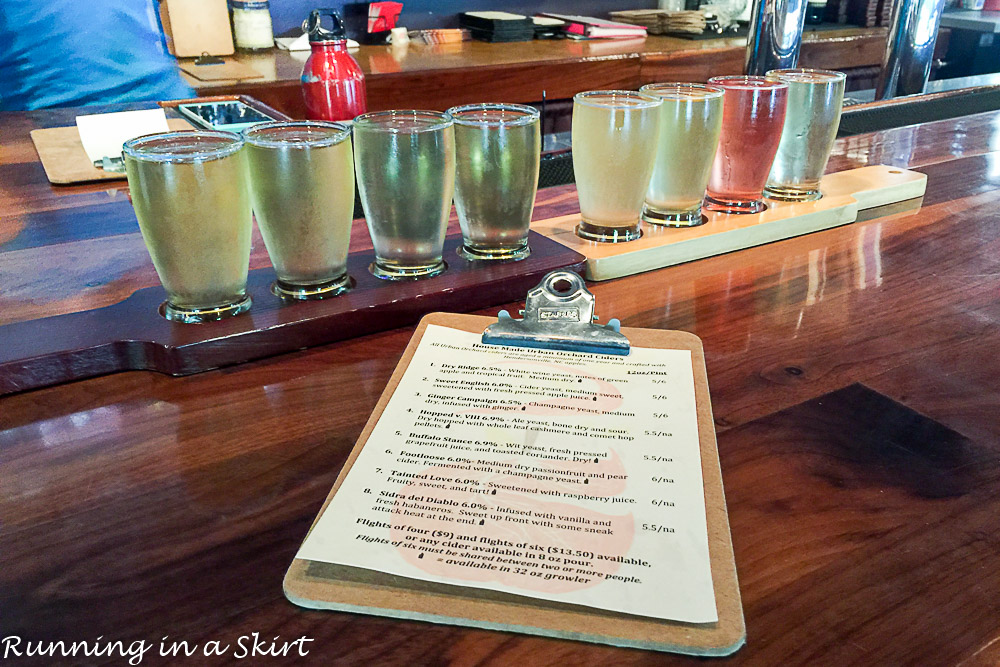 We also tried a new restaurant that just opened on our side of town, Farm Burger!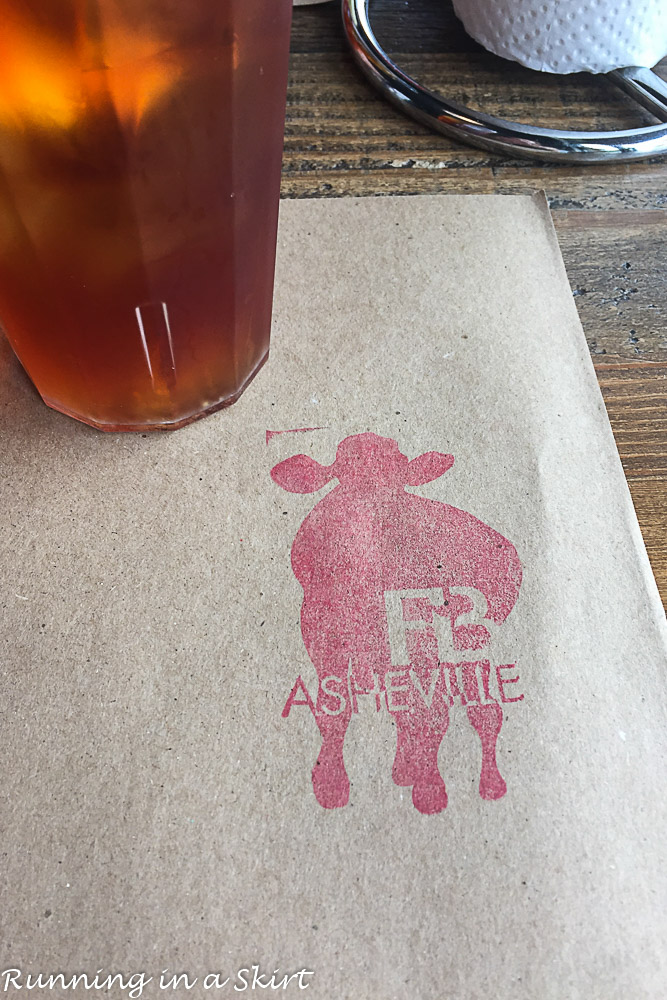 I got a really yummy vegan burger! I added cheese (I know... therefore making it not vegan but what-eva I like cheese!), mushrooms, jalapenos, pickles and arugula. It was delicious. I loved that they also had really yummy salad and soup on the menu. The burger ended up feeling like a LOT of food, so it was good to know they have lighter options.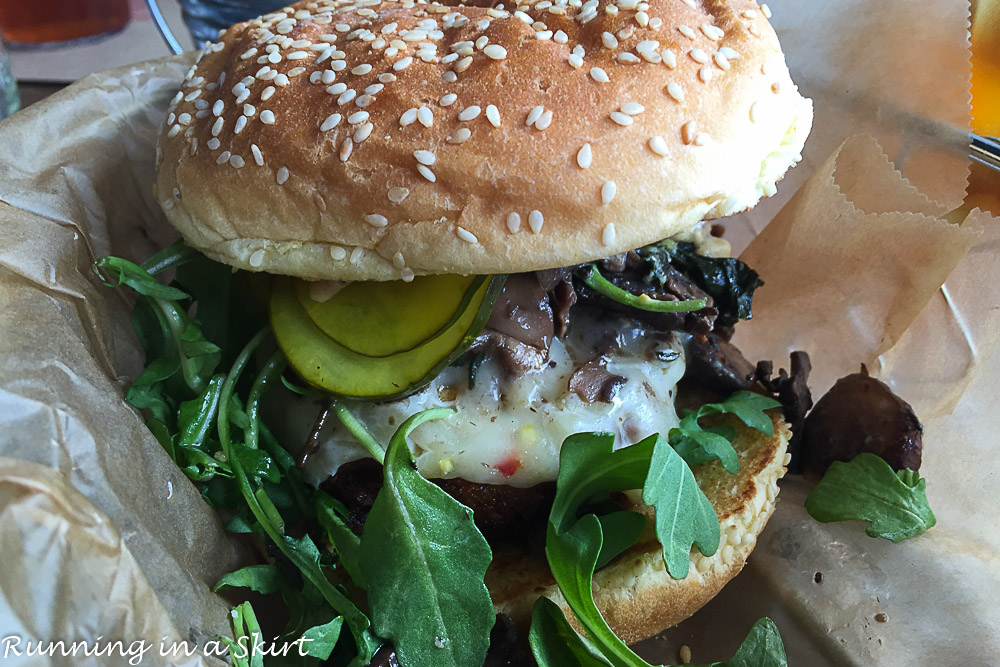 We ended the day back under our covered porch watching MORE storms and breaking into some wine from our trip to Argentina last year.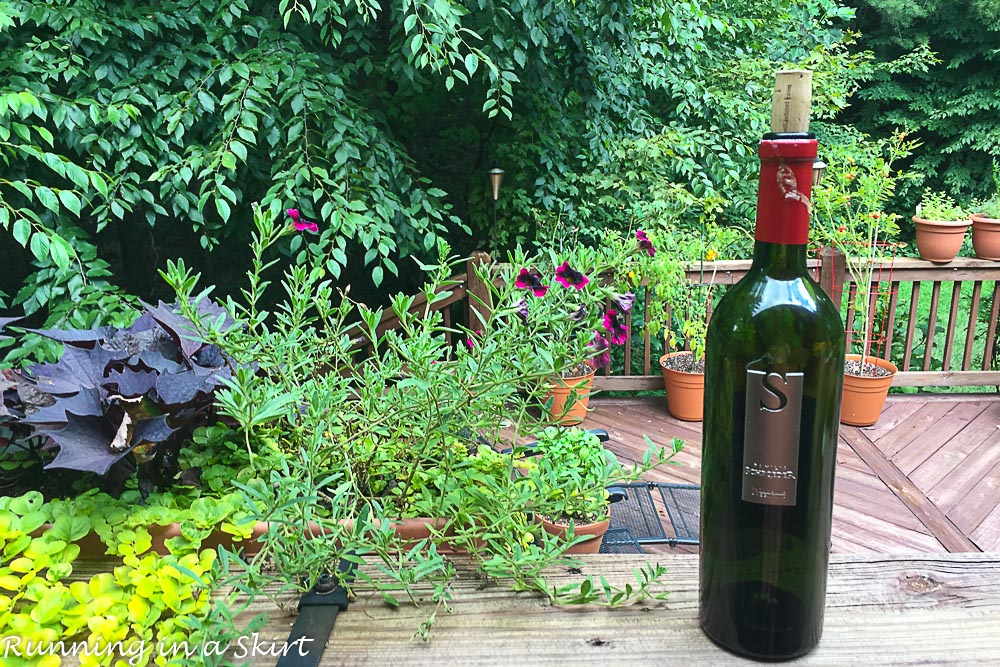 What a fun weekend! It didn't go exactly as planned, but sometimes that's ok!
I hope yours was just as fun.
Thanks for stopping by today! Come back tomorrow for a really yummy recipe using fun patty pan squash.
I'm linking up with Marvelous Monday and Weekend Snapshots!
Your turn!
How was your weekend?