It's time for another monthly wrap up and the Best of the Blogs Linkup!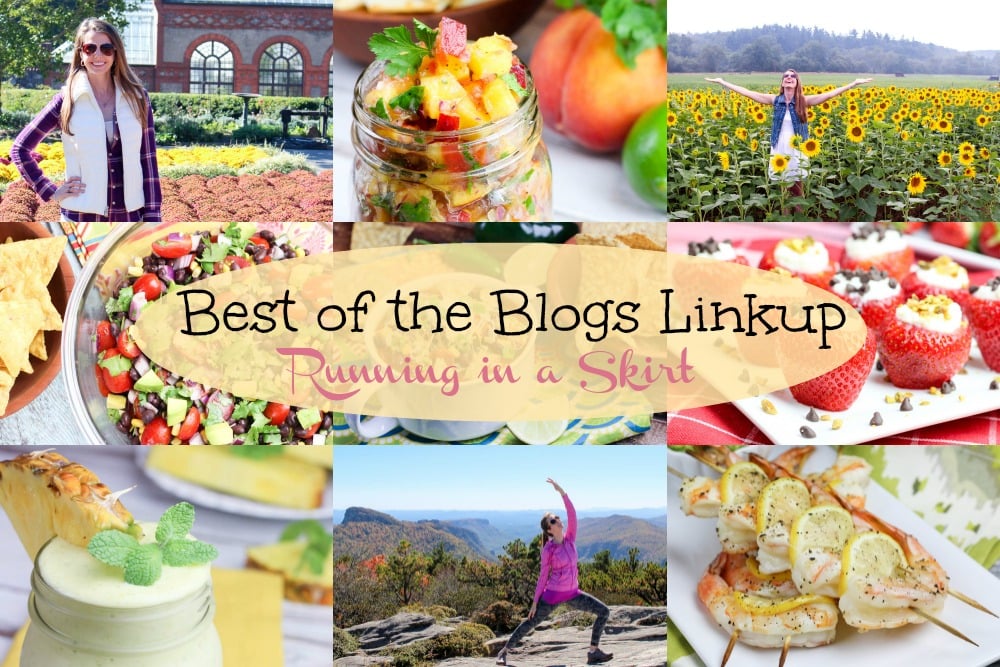 Hi everyone!
Thank you all for your kind comments concerning yesterday's post. It always feels nice to reflect on anniversaries of big changes in life. Thank you for your support.
July has been a great month and I've enjoyed spending a little more time at home. Blog wise I've seen more growth, which is also always fun.
It's Best of Blogs linkup day! Remember the Best of Blogs linkup is on the LAST weekday of each month. Don't forget to mark your calendars for the Best of Blogs linkup for the rest of the year—>
Wednesday, August 31st
Thursday, September 30th
Monday, October 31st
Wednesday, November 30th
Friday, December 30th
Just a friendly reminder—> Make sure to not only drop your link, but check out the other fabulous posts other bloggers leave. We had an amazing roundup of posts last month and I enjoyed reading all of them! Let's make this an active community event! Please share with the hashtag #BestofBlogs
The linkup is at the bottom of the post, so keep on scrollin'!
July's Top Posts
Highest Overall Viewed New Post
Healthy Greek Salad Dressing - I wasn't even sure if this was enough of a recipe to post... but I'm glad I did! It did great on Pinterest.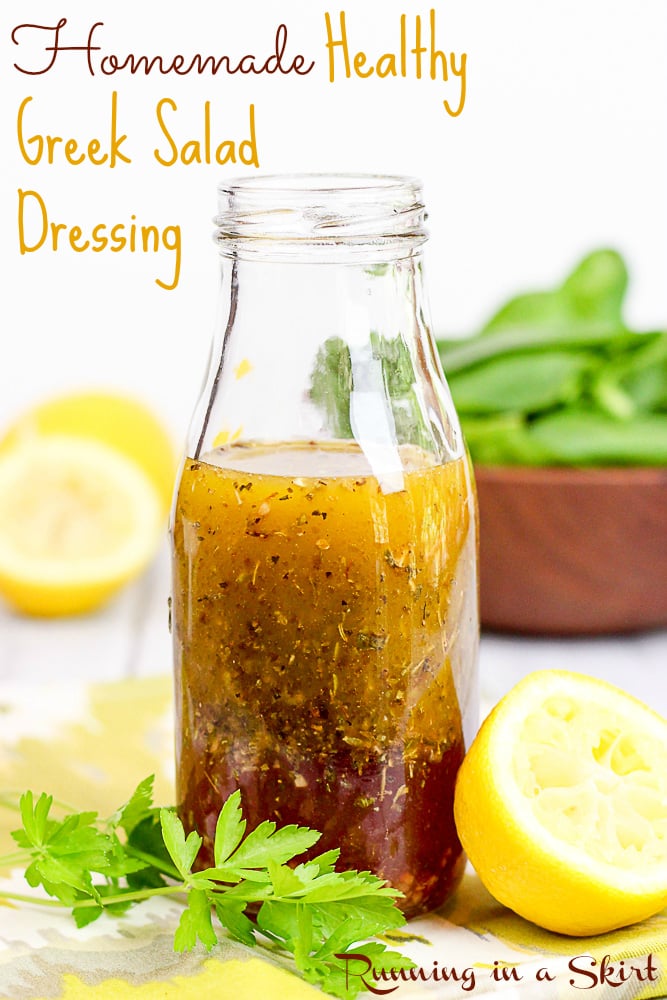 White Bean Salad - LOVE this salad!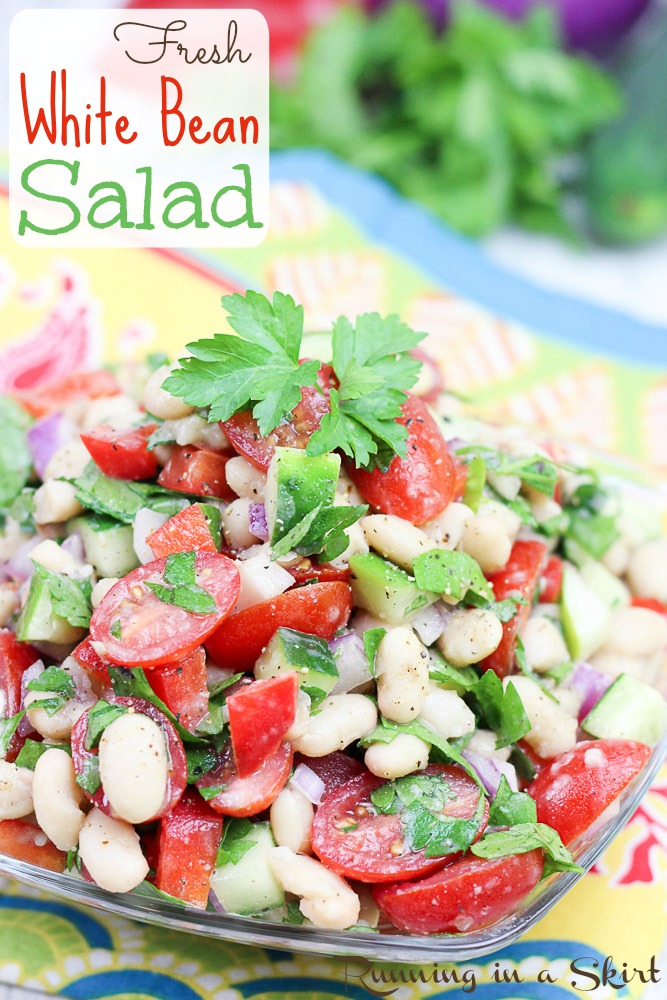 Top Fitness & Health Post
5 Ways to Survive Running in Summer Heat & Humidity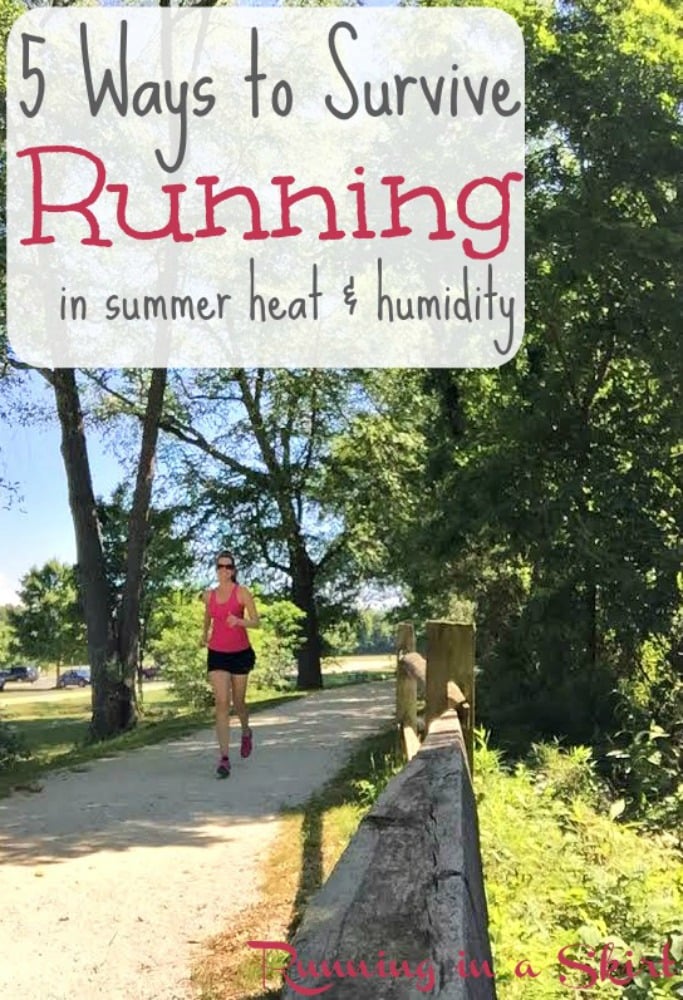 3 Ways to Mosquito Proof Your Yard This Summer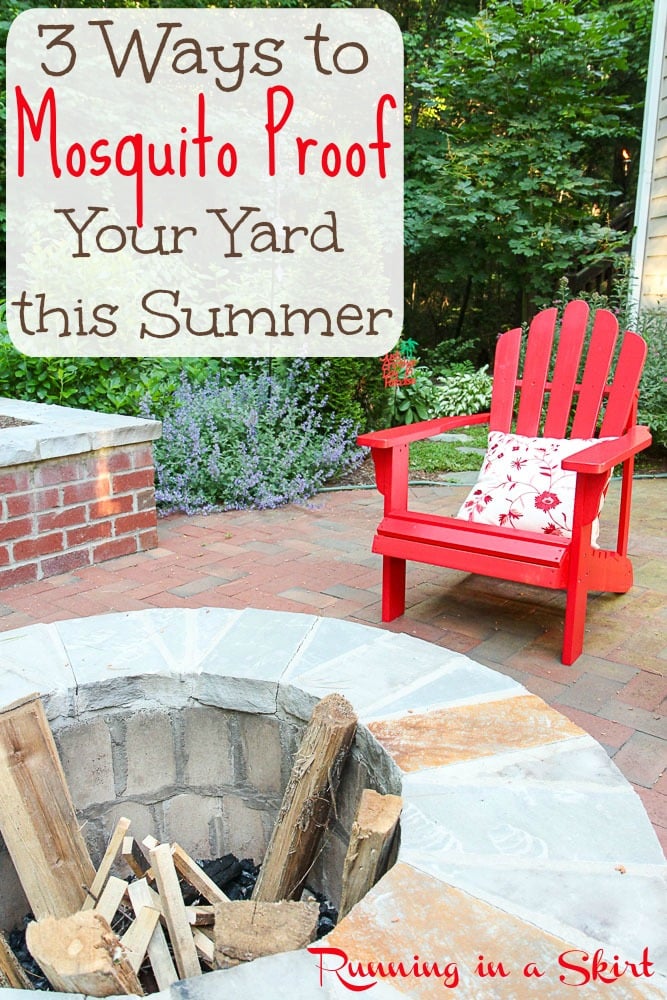 Top Food Post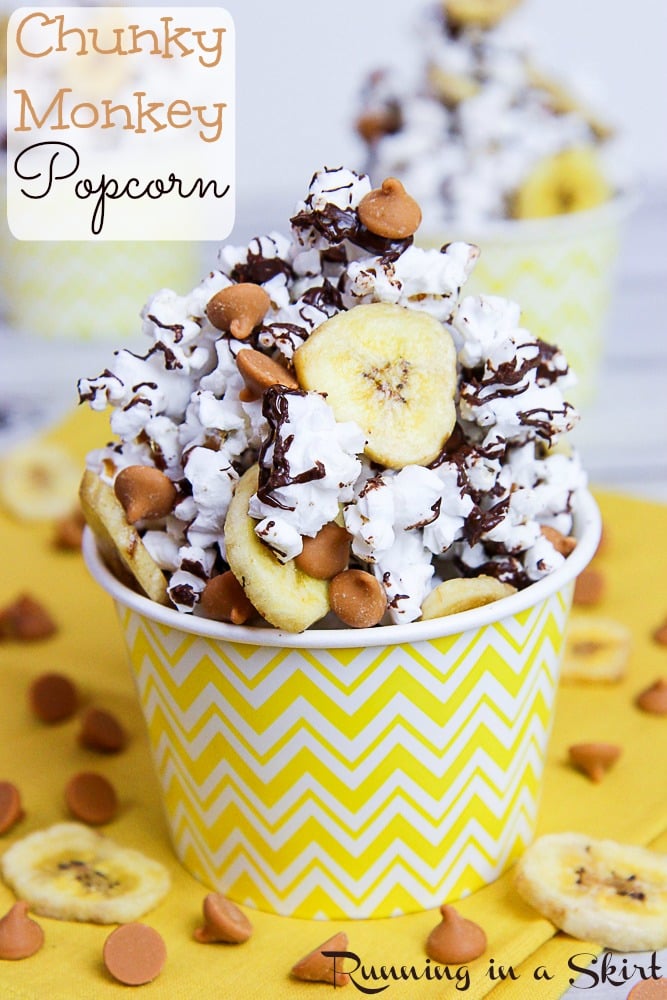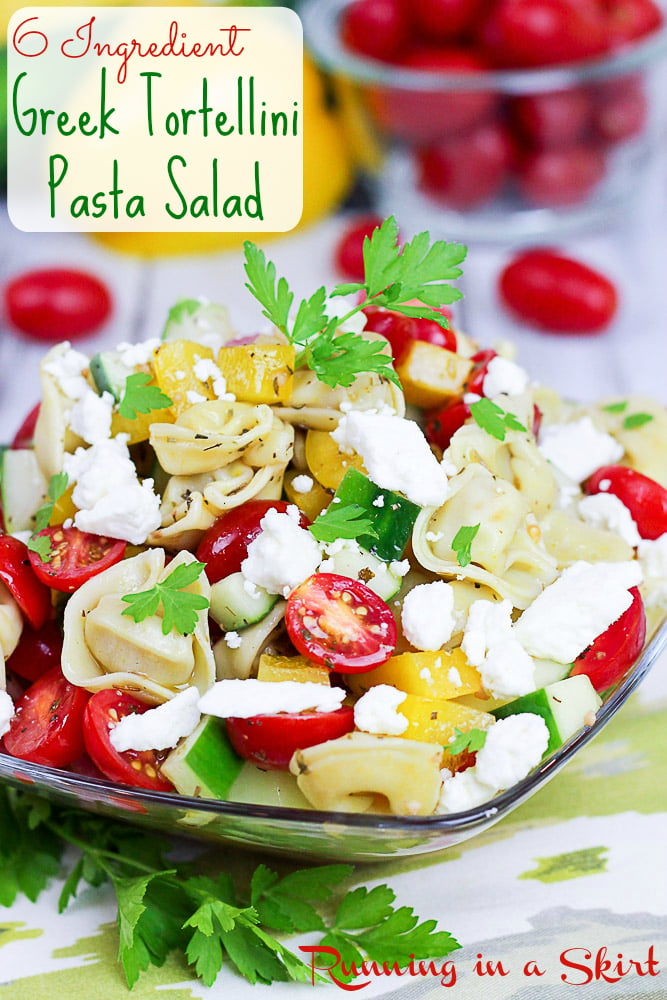 Top Fashion Post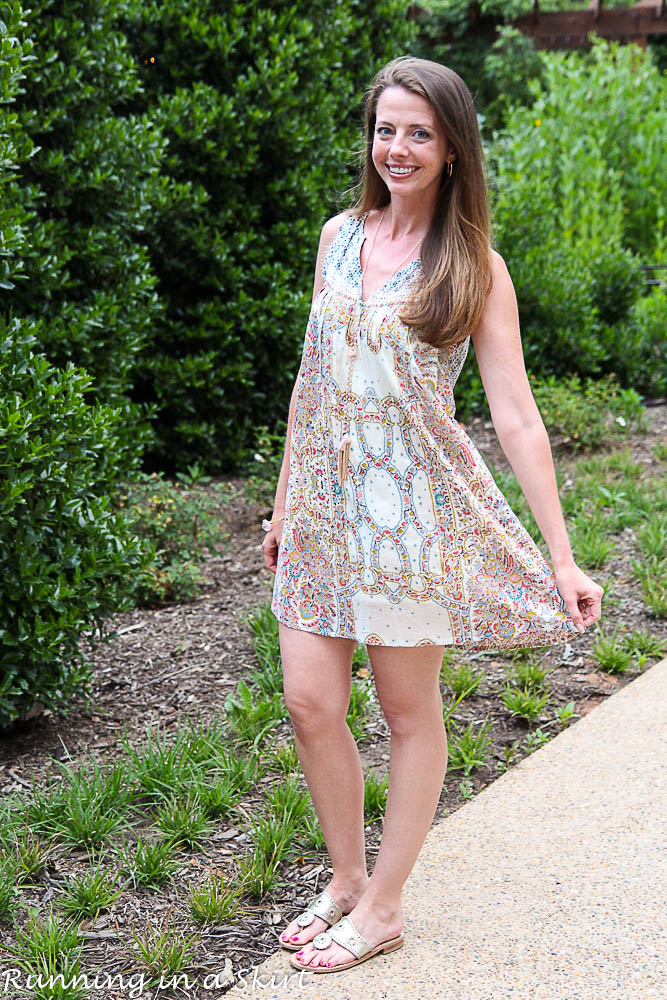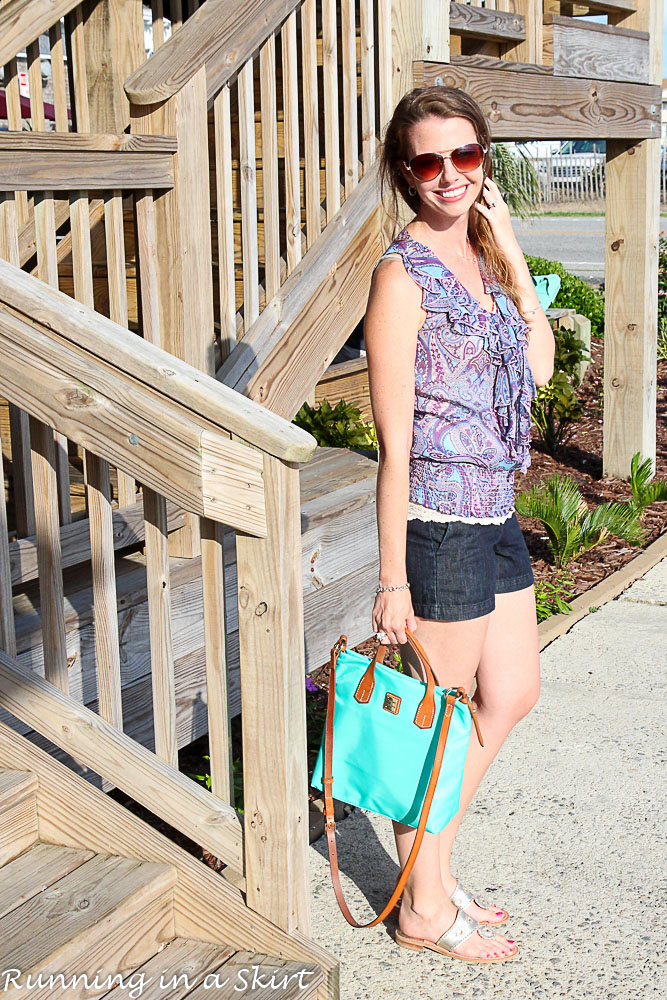 Flashback Post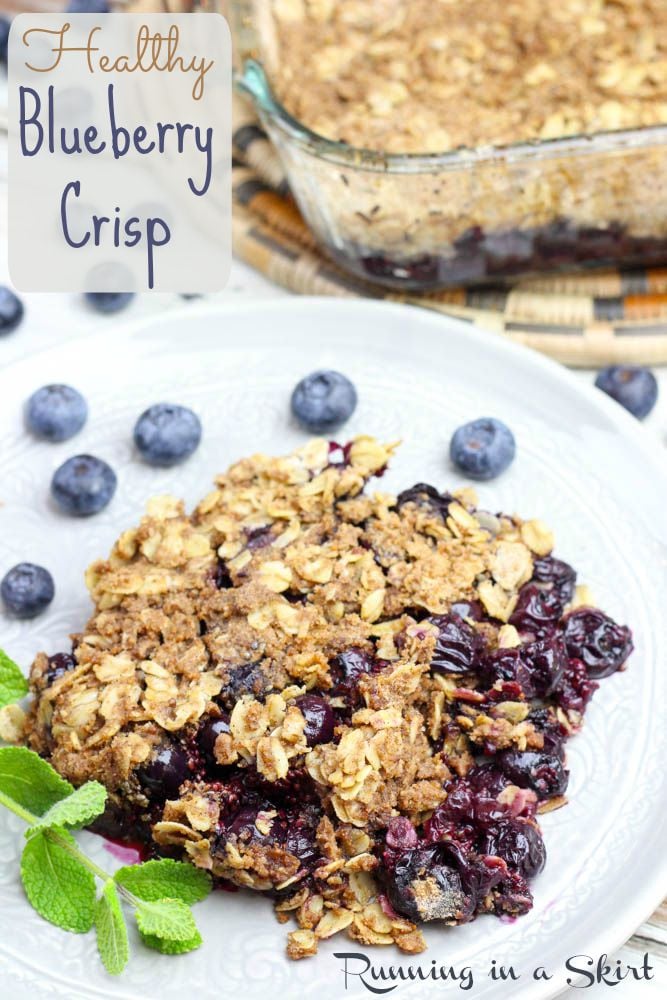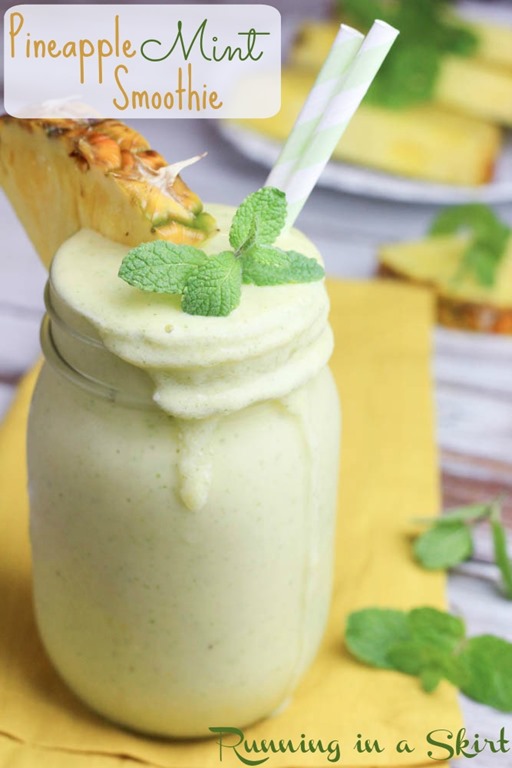 Best of the Blogs Linkup
Best of the Blogs Linkup Rules:
Link back to Running in a Skirt and/or share the graphic.
Visit and comment on others blogs. Please don't drop and run! I want to make this a place where our fabulous work gets seen more! Use hashtag #bestofblogs to let them know you got there through the linkup!
Visit my Facebook Page and drop your link for additional social shares.
In return, I will be commenting and sharing as much as possible! Thank you!