Hi dear readers,
I can't even believe I'm writing this post! It seems like I was just sitting down to reflect on my 1 year anniversary of leaving WLOS.
In some ways this day seems like yesterday and in other ways it seems like a lifetime ago.
Is that girl even me?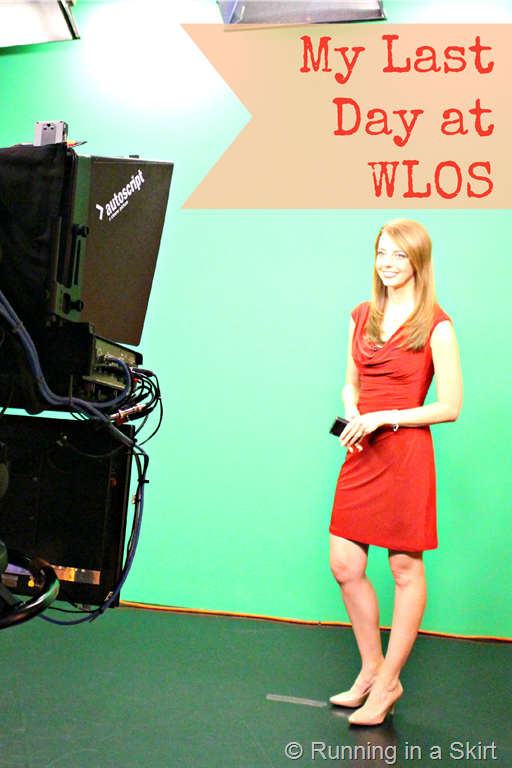 It's getting to the point where I hardly remember the life of waking up at 2 in the morning, working crazy long hours and hardly ever seeing family and friends. The memories of being sick ALL THE TIME and losing my voice constantly are fading.
Those things are just not a part of my life anymore.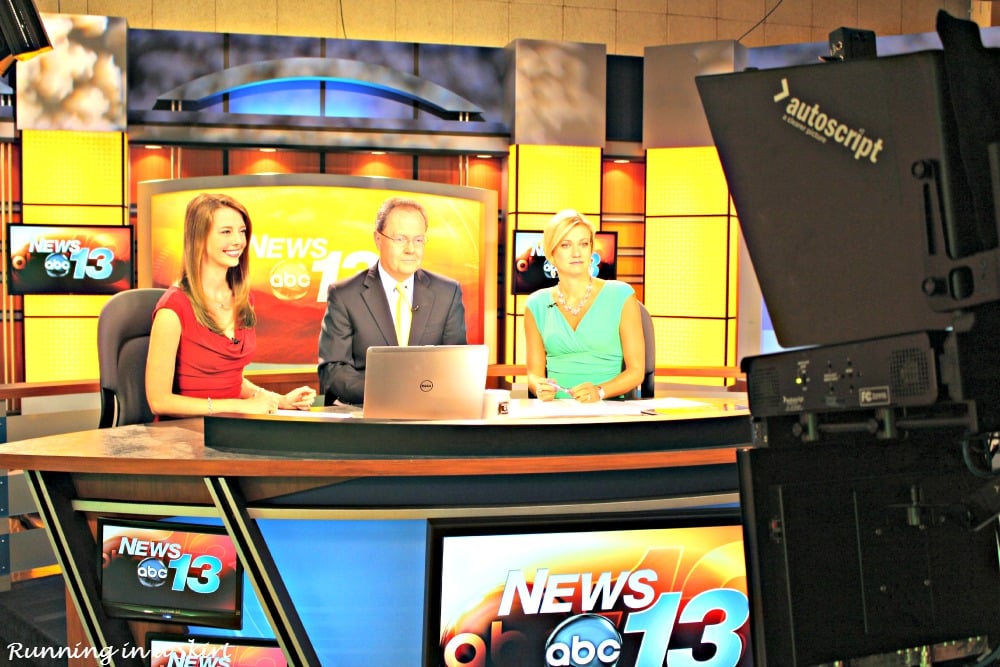 People frequently ask me if I miss it.
Here's how I answer...
Sometimes I miss the craziness and importance of reporting on wild weather, breaking news and live guests. More happened in one day at the TV station than often happens in an entire week at working from home.
I miss using my meteorology certifications that I worked so hard for.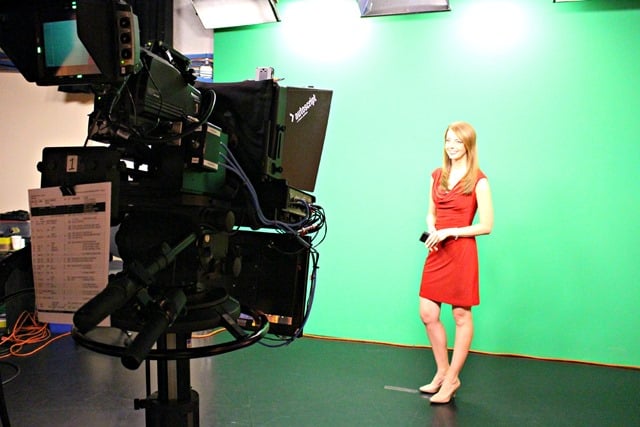 I miss all those pretty dresses. I miss the people.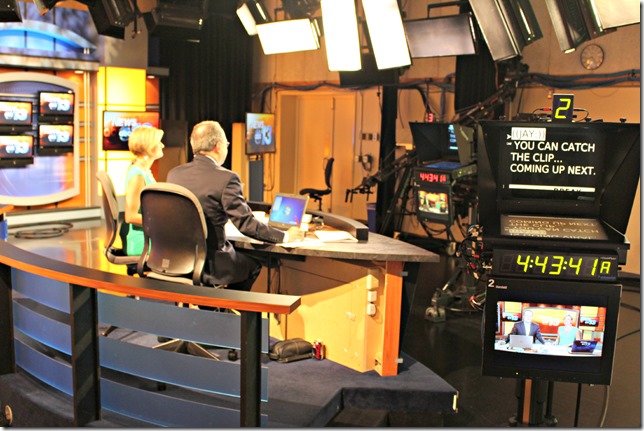 The list of stuff I DON'T miss is much longer and more important though.
I've written before about how hard it was to give up such an important "dream" job. It felt impossible at the time, but I knew I needed to do it for my health. I had to dig deep, find faith and trust that God would find another plan for me.
And he did.
Blogging has really filled that void in my life in so many ways.
I may not have a crazy life or co-workers, but I SO enjoy reading many of your blogs daily.
I don't use my meteorology training much, but I learn something new EVERY DAY in the blogging world. Photography is a new joy of mine and the fact that I run my own website and business blows my mind sometimes.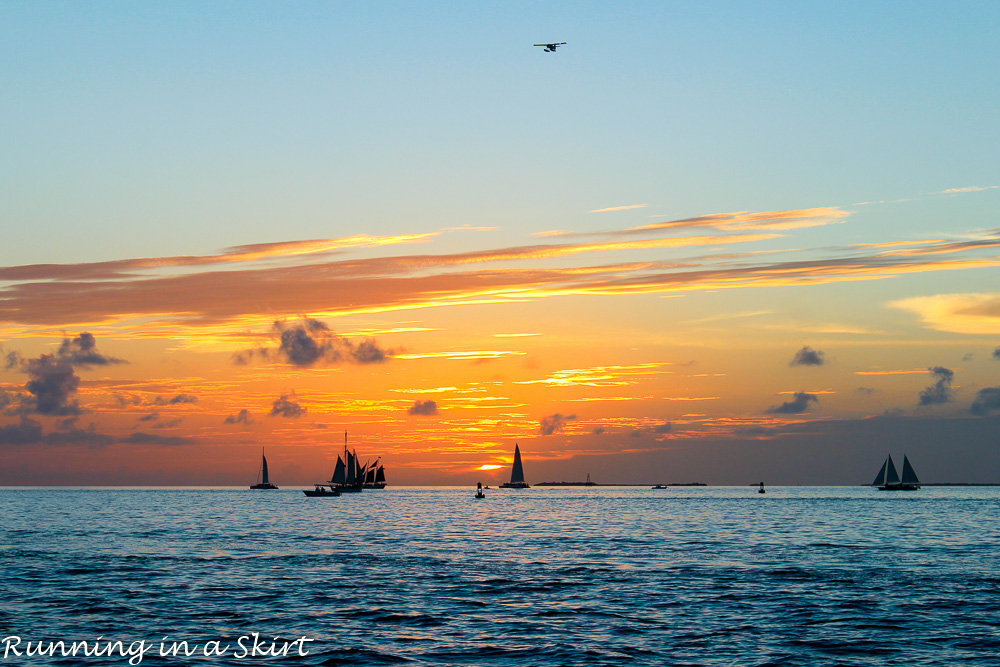 I don't wear many "jewel-toned" wrap dresses anymore, but I do love my hippie dresses.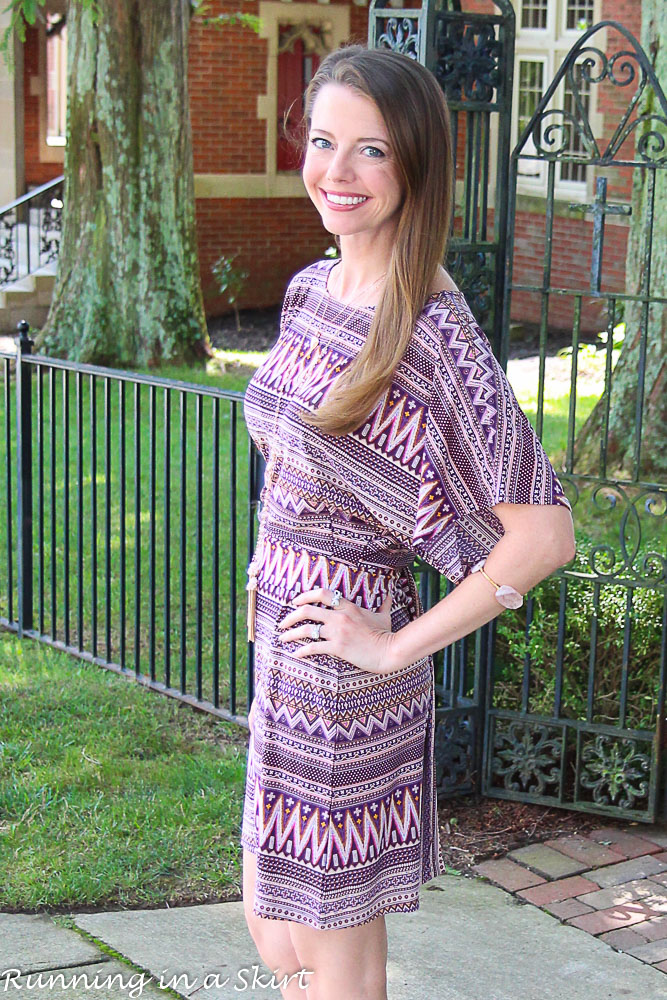 And I still see the people. Not every day... but I see them. And they are happy that I'm happy and healthy.
Change is hard, but it can bring so much joy in the long run. Sometimes you've just got to spread your wings. 😉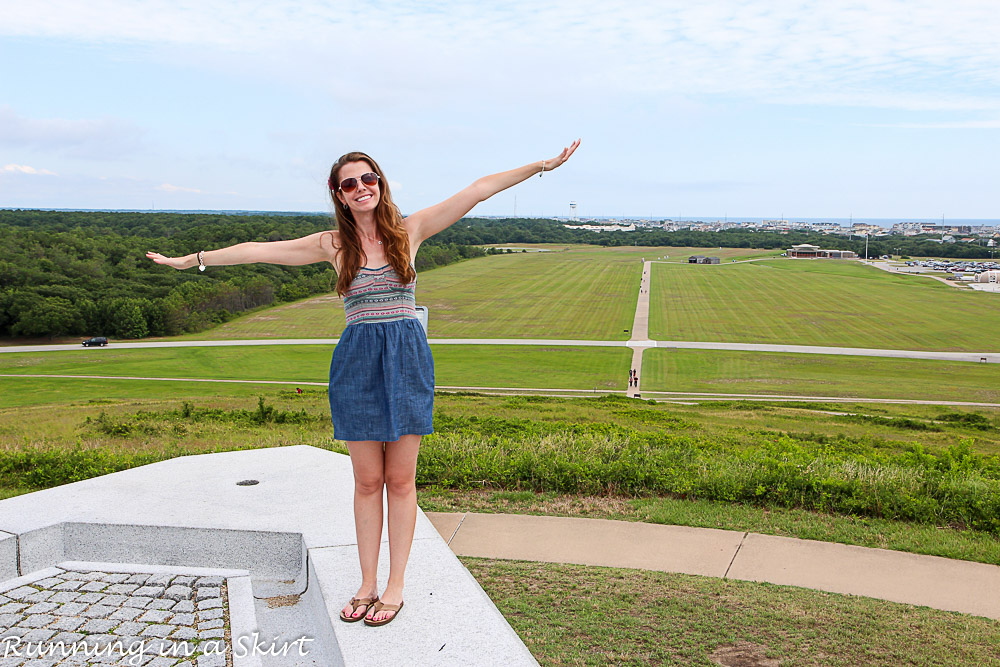 This past year, I've really tried to live with the theme of finding joy and intention in life. For me that means, a life where I intentionally choose to do the things that bring me joy, instead of getting sucked into things that don't.
I know how blessed I am to be able to actually make money off this blog and I don't want to waste that gift. My journey hasn't been perfect and I have days where so many things seem impossible and overwhelming. But I work to overcome those feelings and maintain my focus.
Whether it's learning more about yoga....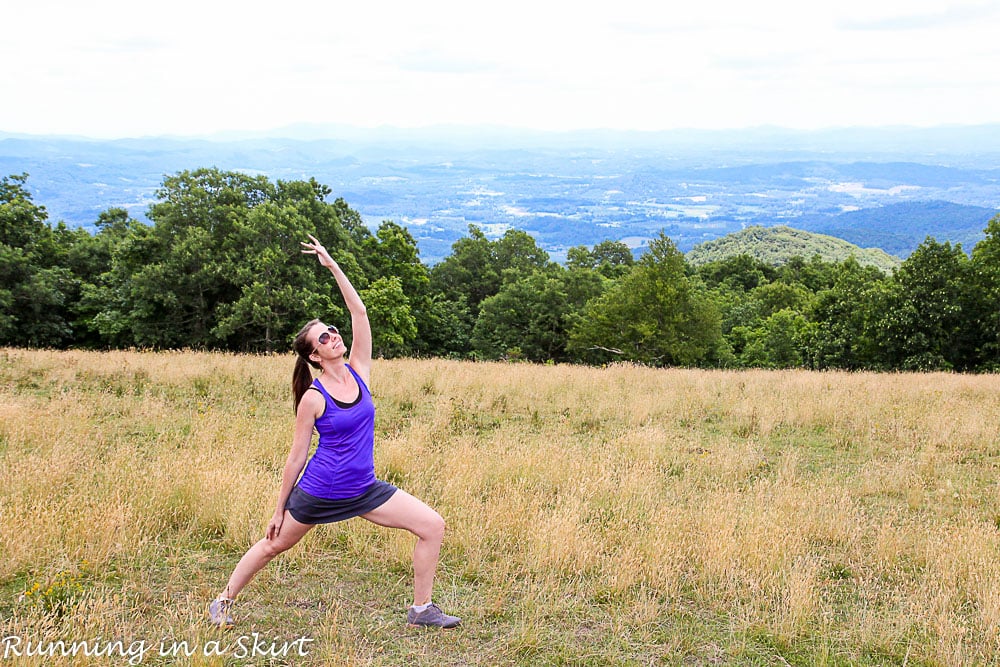 traveling...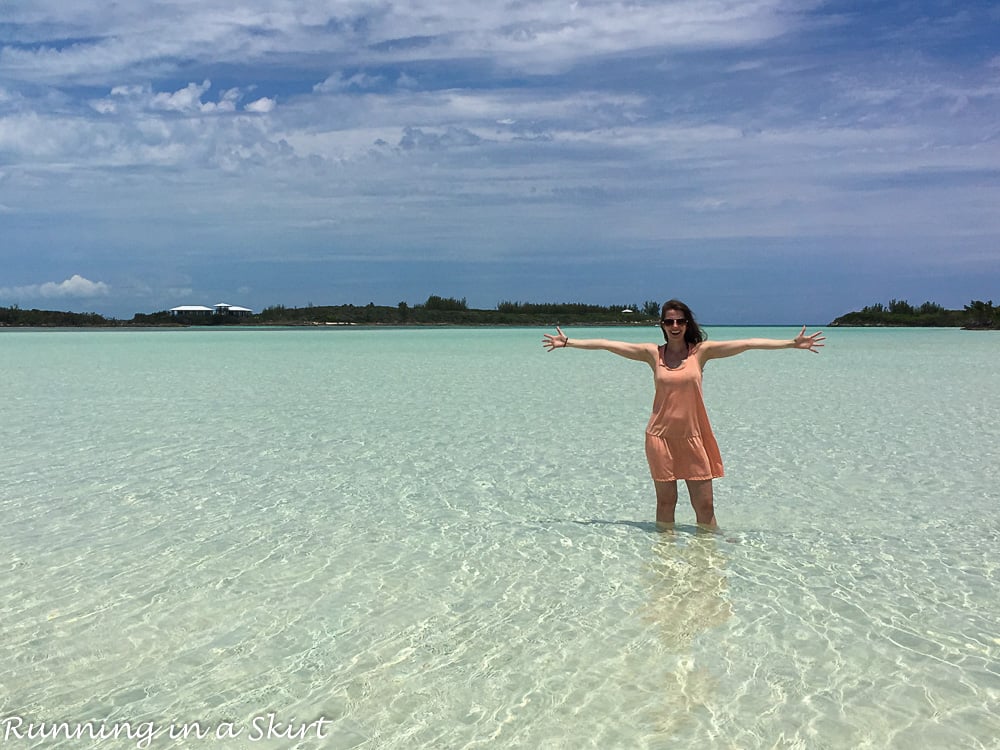 running...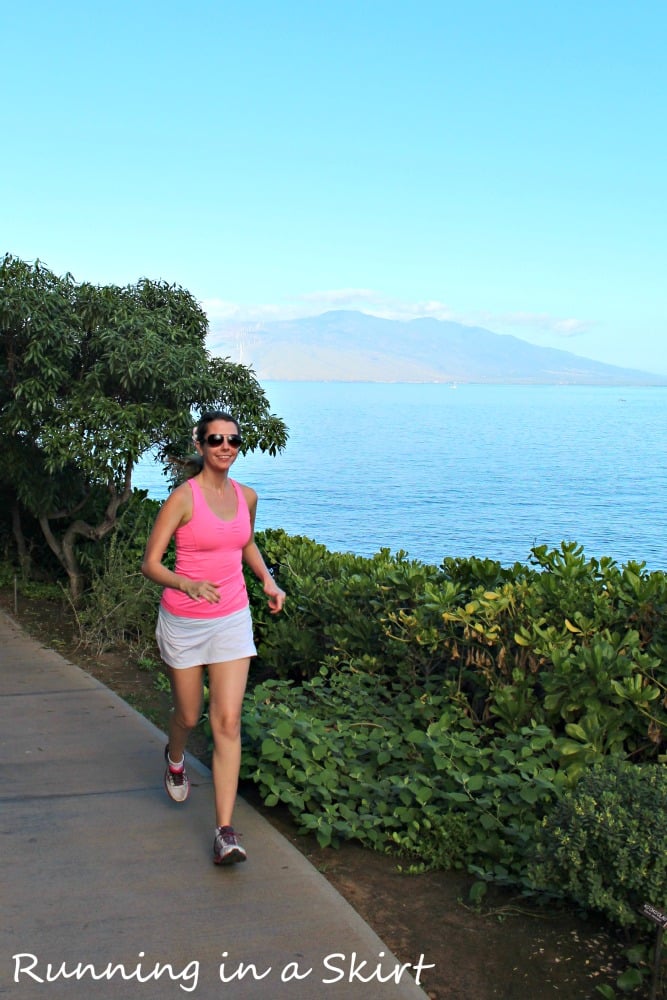 making time for sunsets...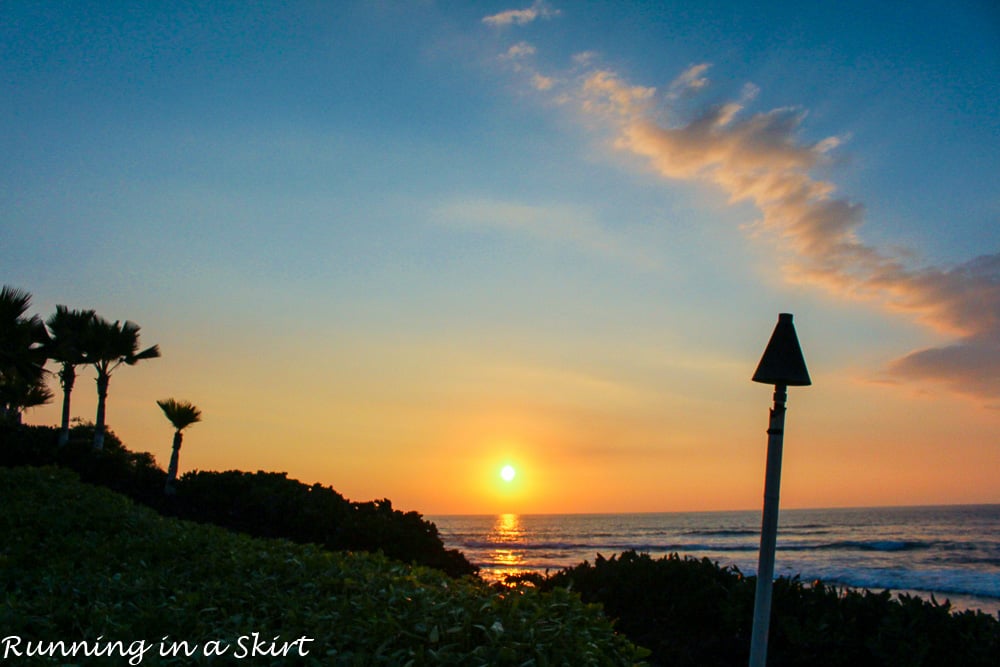 or creating and eating a rainbow of healthy, veggie packed fresh food...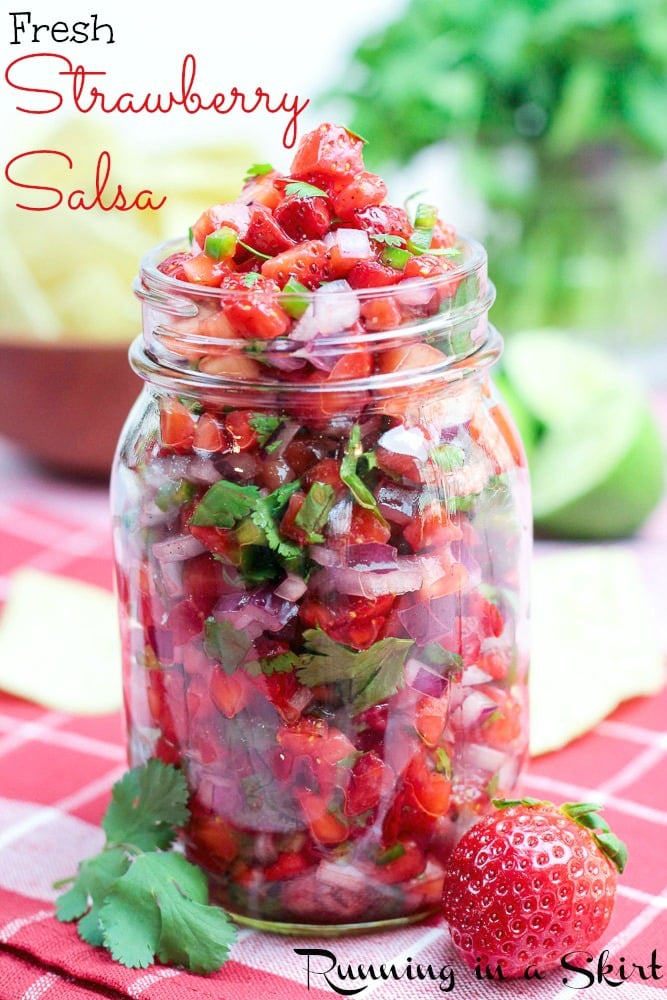 These are things that bring me joy that I've intentionally brought more of into my life.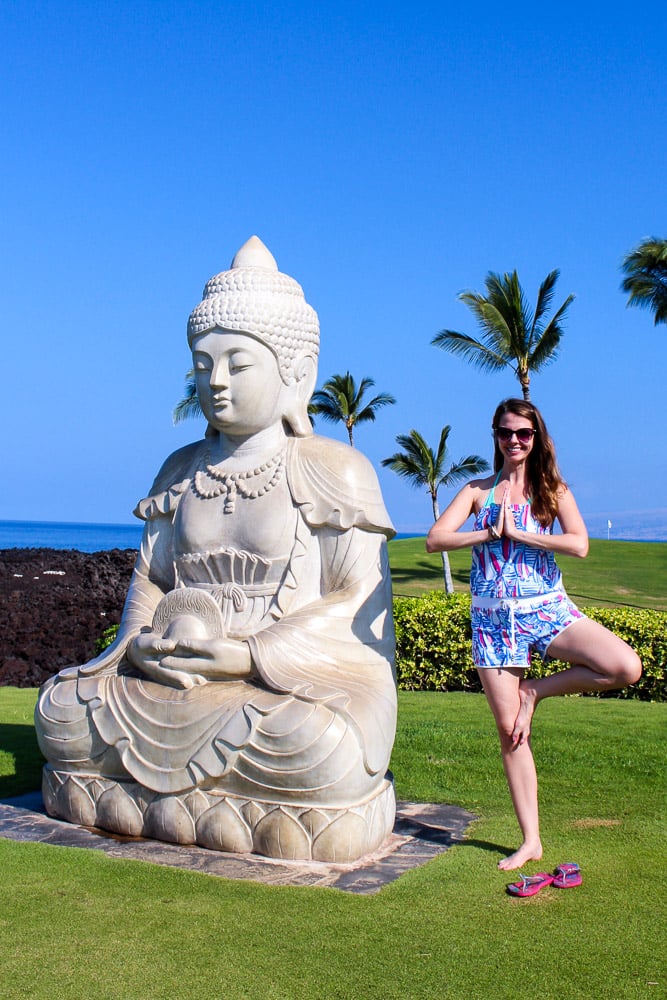 In my opinion, life is too short to live any other way.
Whether you need to make big changes in your life, or just small tweaks... don't waste another day being sick or unhappy. I'm proof of that. I encourage you to try to find a little more joy and intention in your life. Your path may look nothing like mine, but it is a path worth taking.
Thanks for coming along for the ride, friends! Here's to another WUNDERFUL year.
Thanks for stopping by today! Tomorrow is July's Top Posts and the Best of the Blogs linkup. I hope to see you there.
I'm linking up with Thinking Out Loud Thursday.
Your turn!
What brings you joy?