It sounds like a simple idea... but are you really doing enough of what makes you happy?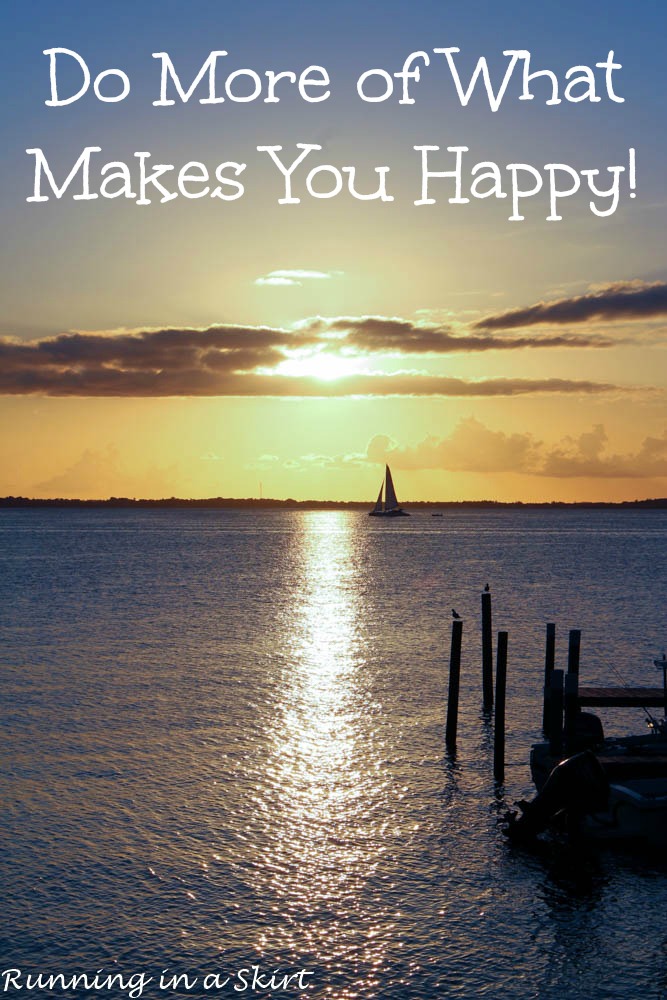 Hi friends!
I've been doing some thinking about happiness lately and what actually goes into truly being happy. There are so many things in life that are out of our control. We can't control how other people treat us, our medical issues or even if we will have a tomorrow (A little depressing, sorry... but it's true!) It is so easy to get wrapped up in all the day to day chaos, going from one goal to the next, and forget to truly enjoy life. Life is too short NOT to be happy.
If I stop to think about things that make me happy. The list is simple...there are so many things on a day to day basis that bring joy.
Taking a moment to enjoy a well brewed cup of tea or coffee.
Going that extra mile in my morning run.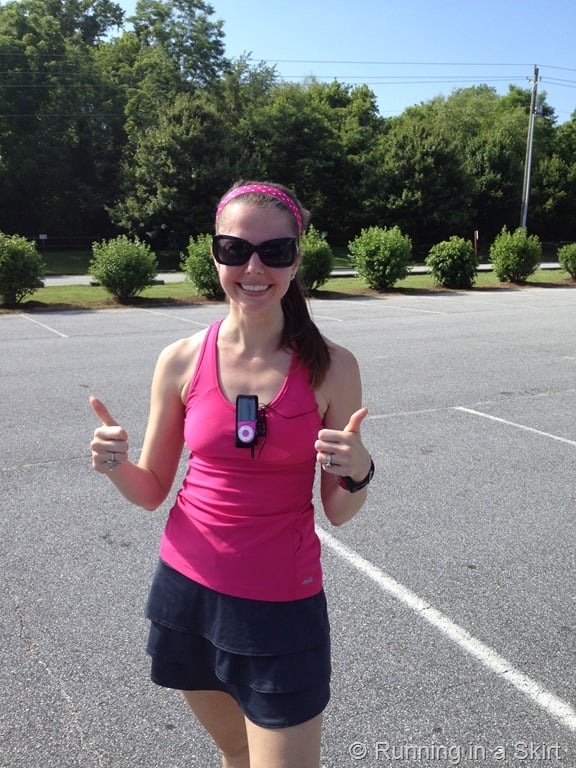 Taking a studio yoga class.
Spending extra time with Rhett.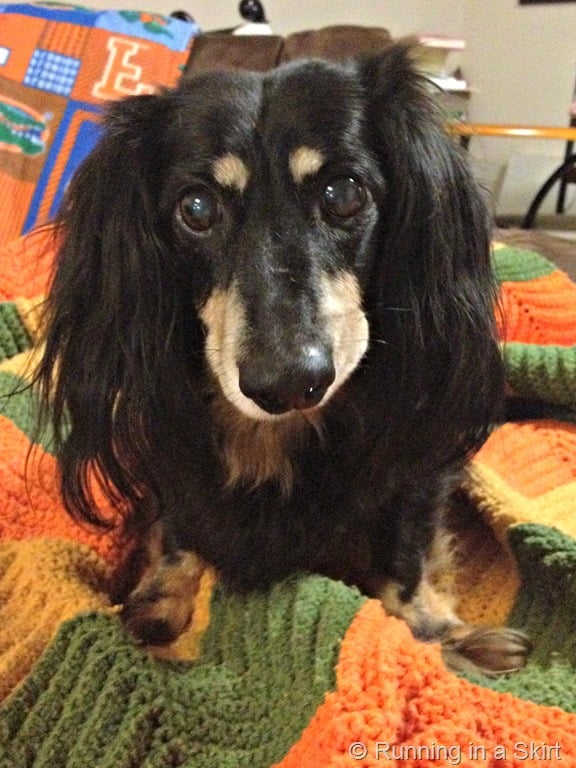 Calling an old friend.
Doing something crafty or artistic.
Racing.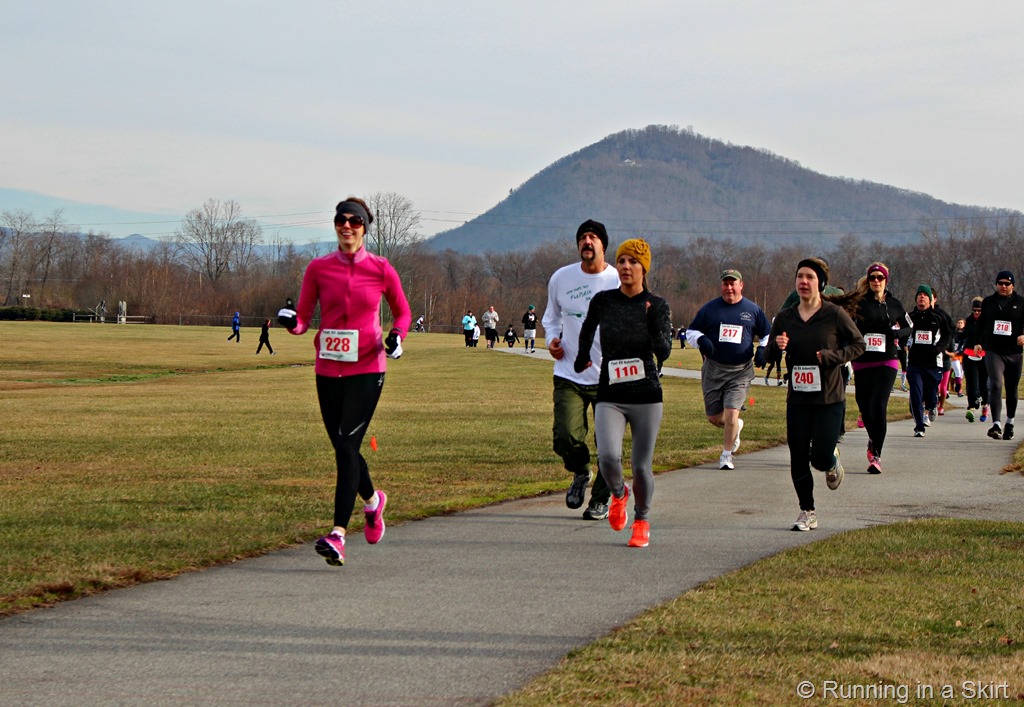 Going for a walk.
Going someplace new.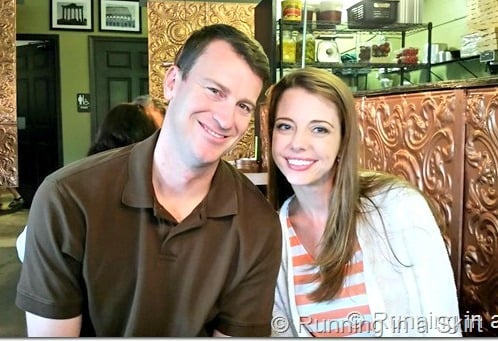 Sleeping eight hours a night.
Working with the March of Dimes.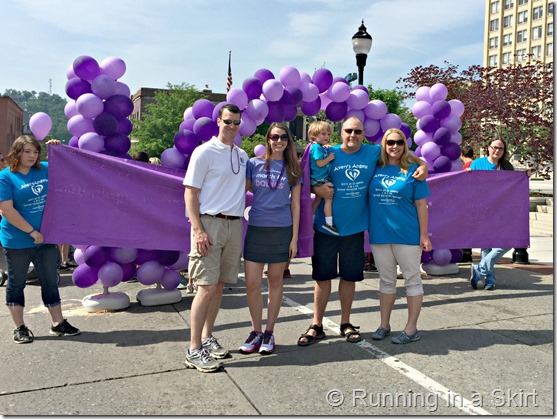 Having friends over for dinner.
Watching the sunset.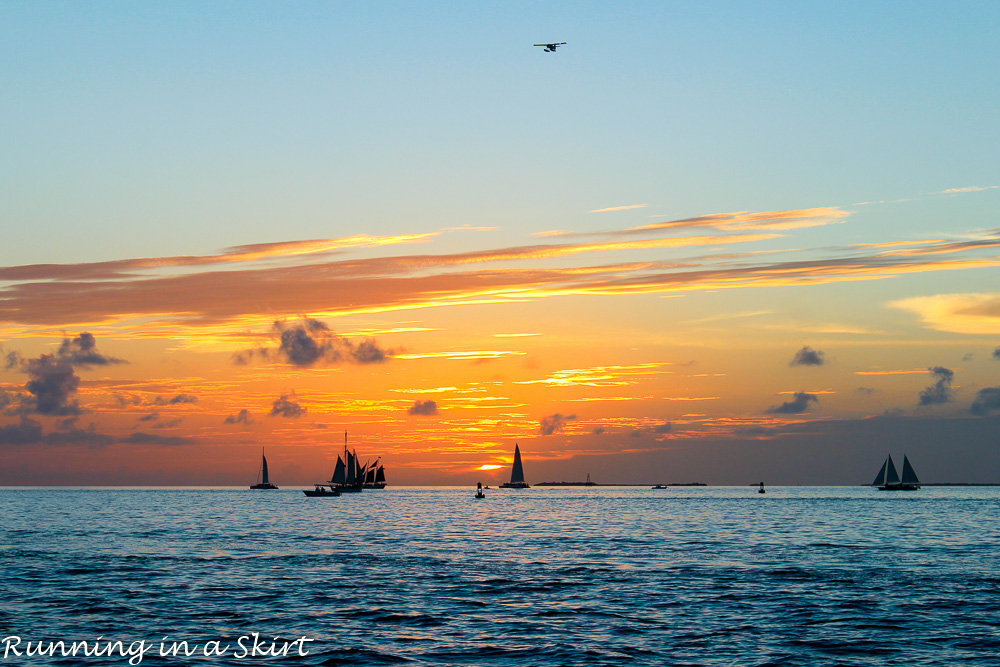 These are things that aren't really that hard too do, but often get overlooked in my day to day life. These are things I need to be doing more often.
I encourage you to make a similar list and do more of what actually makes you happy.
I know we all are very busy and there are things that have to happen, people we have to take care of. But taking care of ourselves is just as important. Say NO to things that don't bring you joy and focus your very precious you time on things that truly bring you joy.
It may be hard to find time to do some of those things that really make you happy, but dig deep because happiness is often right in front of you... we just might be too busy to see it.
Also of interest:
25 Ways to Be Positive Any Day
Thanks for stopping by today! Tomorrow I'm sharing the Ultimate Thanksgiving Side Dish roundup! There will be something for everyone.
I'm linking this post with Jill Conyers for Fitness Friday and Annmarie for Wild Workout Wednesday.
Your turn!
What small things really make you happy?
Do you routinely make enough time to do some of those things?