It's been exactly one year since I left WLOS to live a healthier life! What a year it has been!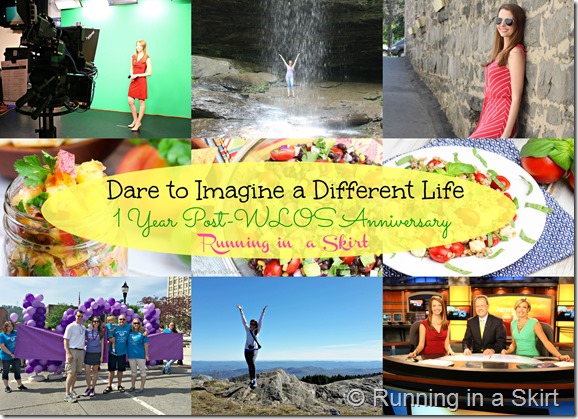 Hi friends!
I can't hardly believe it, but an entire year has passed since I left my position as the morning new meteorologist at WLOS, the ABC affiliate in Asheville.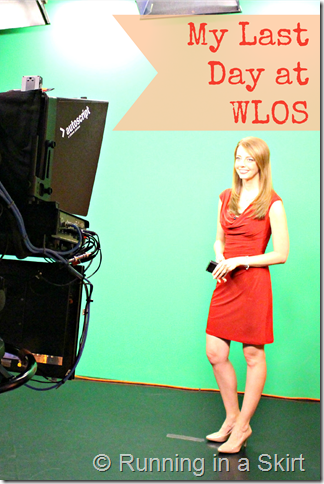 This past year has been quite an adventure. I can't say it's gone exactly as planned because to be honest, I didn't have much of a plan. I just knew that I could not commit to another three years of doing what I was doing. My job was causing me all sorts of chronic health conditions and I honestly think it was killing me.
Now that a year has passed, I'm sleeping normally and spending time with my husband and family, I can honestly say that I have never been healthier or happier. Best of all, I have not had a single voice or asthma problem since I left. My doctor was shocked when he could finally say my severe asthma was controlled!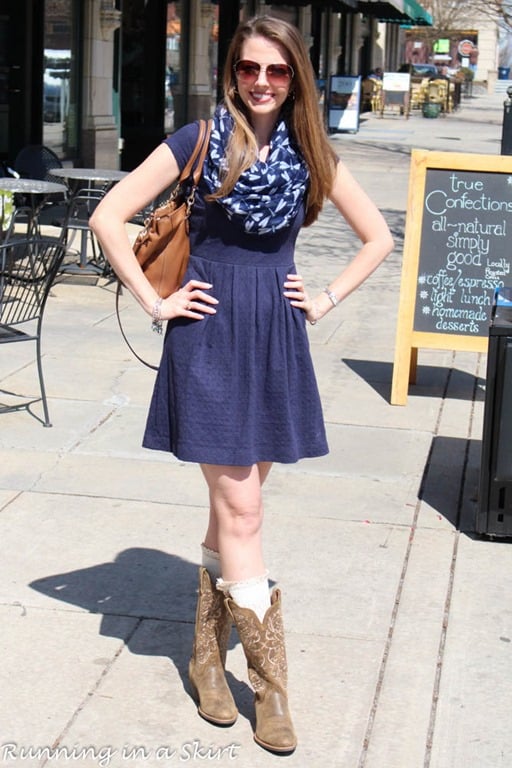 I've used the year to go with the flow and I've been so surprised how many wonderful opportunities have come my way. I've turned this blog, along with other freelance jobs, into a full time job. I thank my lucky stars for these opportunities daily.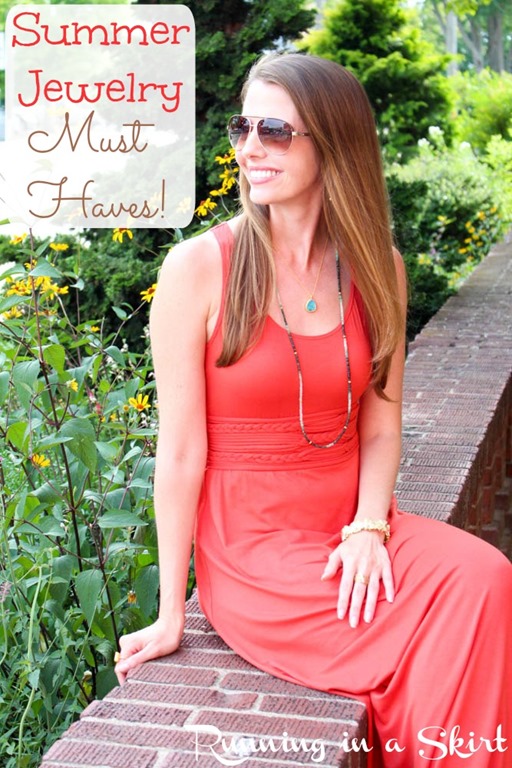 I do miss many aspects of working on the news full time. I miss the people, I miss NEVER having a boring day at work, I miss my work dresses, I miss the weather and I miss the importance of being the person who people look to everyday for the weather. It's a powerful job and I'd be lying if I said I didn't miss that.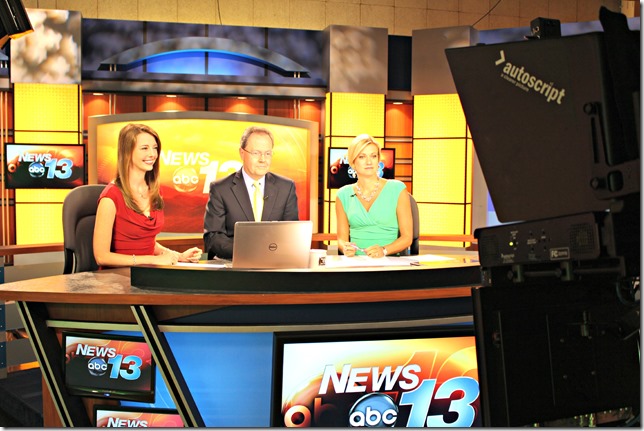 However the things I DON'T miss far exceed this list.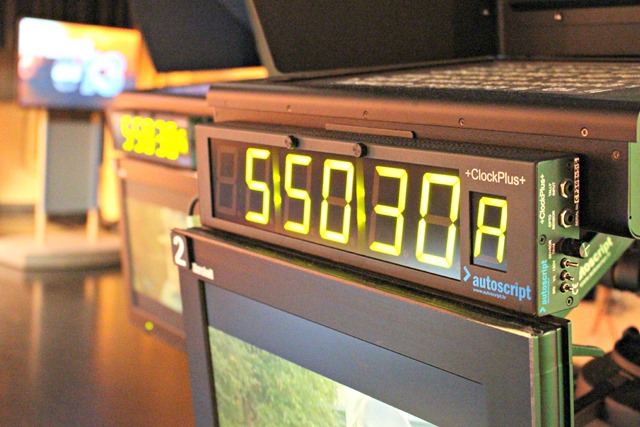 Last year at this time, my life was filled with so much uncertainly. The day I left was hard and left me so drained because I questioned myself and my decisions.
It is hard to change your entire life.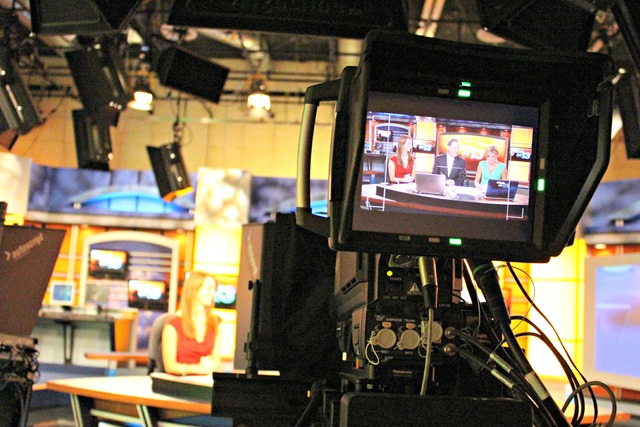 A year later, I am resting, breathing well, talking clearly and simply loving life.
I can't even begin to tell you the joy this blog has brought me. I am grateful to all of you who continue to read my site daily. I say this time and time again, but without you my new life is not possible. I am thrilled to be unveiling a brand new and shiny version of this site in the coming weeks. I'll be holding some fun giveaways to go along with it.
I wanted to use this moment to remind everyone that anyone can change their life. If you are struggling and know you need to make a change, it is possible.
Whether it's a new career, diet, starting a fitness program or removing toxic relationships from your life, you can dare to imagine a different life.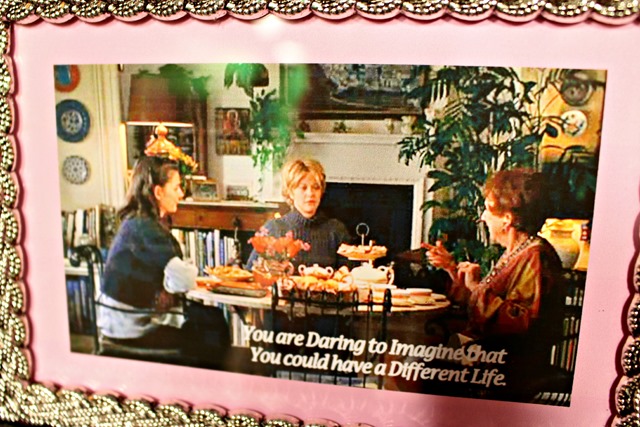 This has been on my desk all year. It's not always been as easy as this blog makes it sound, and you may question yourself a thousand times... but if in your gut you know your life can be better, make those changes. Even if it's a process that takes years to implement, there is no better day to start than today.
I did it, and you can too.
Catch up?
Thank you from the bottom of my heart for stopping by today! The regularly scheduled blog schedule picks up Monday with a Weekend Recap. My sister-in-law is in town, and we are doing a roundup of all the best things in Asheville, so it should be a great time.
I'm linking up with Nicole for the Fit & Fashionable Friday Linkup
Your turn!
Have you ever changed your life for the better?
Have you ever made a huge decision like this?