How was everyone's Thanksgiving? Are you recovered yet?
I think it might take me a few more days, but we had so much fun! I'm going to look through my pictures today and get a full Thanksgiving post ready for next Tuesday. We are still in full blown family fun time here. I think we are going to go see the new Hunger Games movie today. Going to the movies the day after Thanksgiving has become a little bit of a holiday tradition.
In the meantime I'm still dreaming of my Mom's amazing sweet potato casserole. There is nothing at all healthy about that recipe, but I'm going to post it next year. It's too good not to share with friends.
Post WLOS Update IV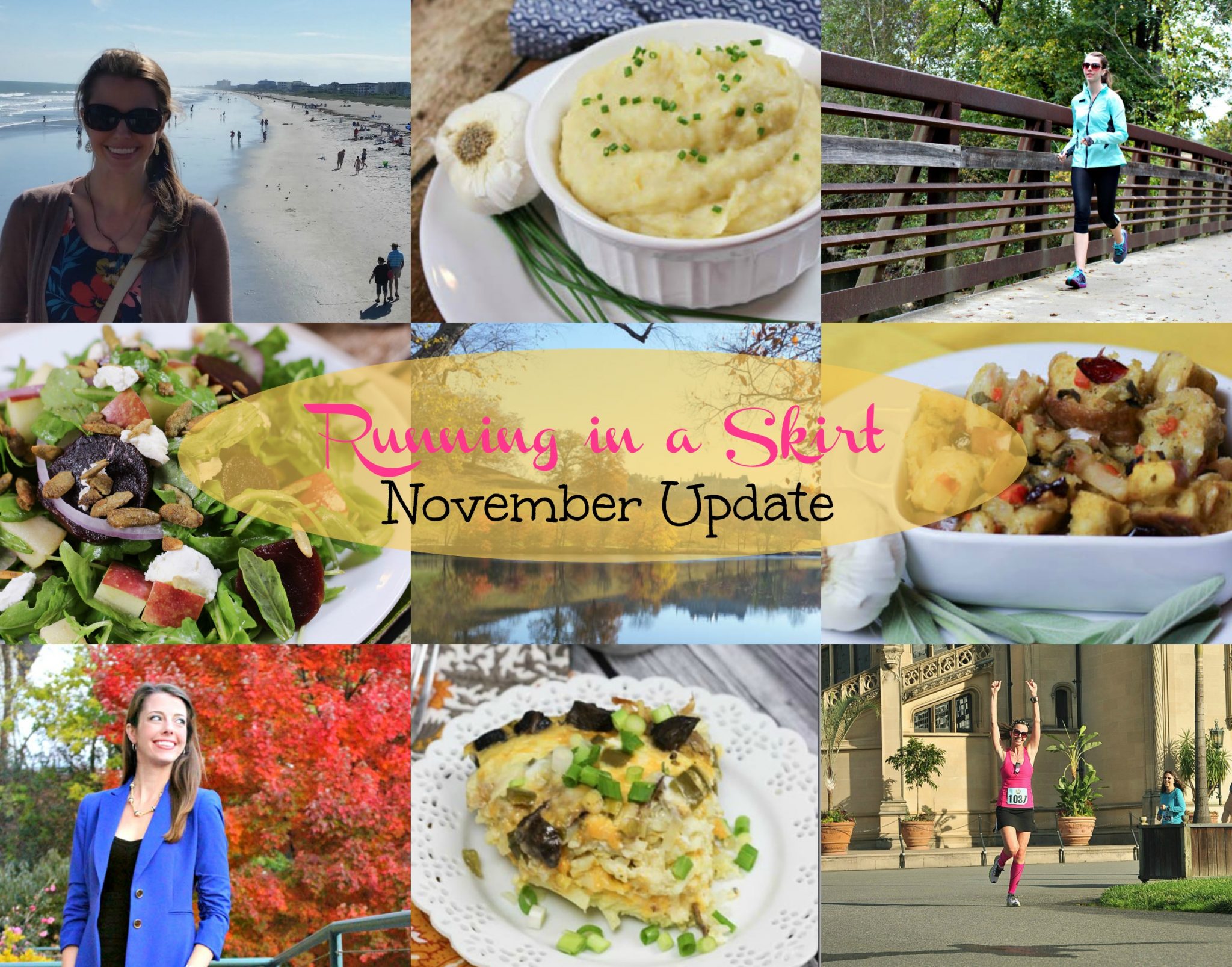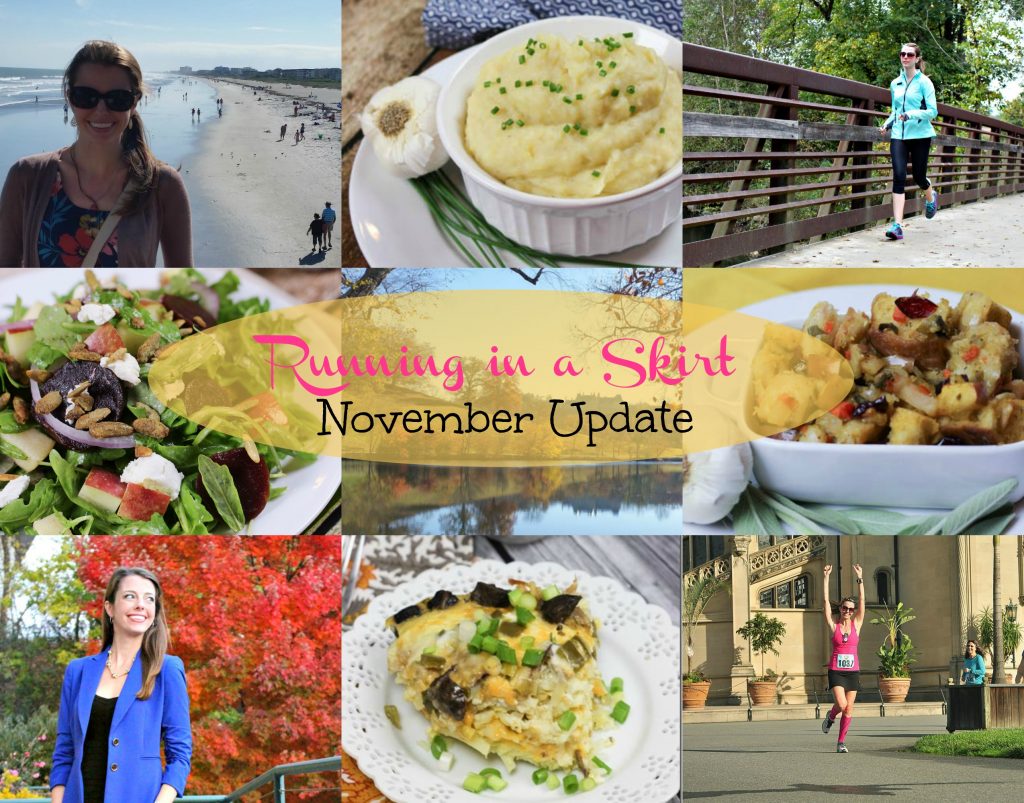 For today though, it is that time of the month where I post a little more about my post-WLOS transition and my attempts to lead a more balanced lifestyle. This journey has been remarkable so far.
If you are just joining us, here are the August, September and October updates.
Business Update
My first non-news commercial started airing on WLOS. I am so excited to be the spokesperson for Jewels That Dance. You also get a glimpse of the hubs in this one! He was pretty excited to be on the tube too.
[fusion_builder_container hundred_percent="yes" overflow="visible"][fusion_builder_row][fusion_builder_column type="1_1" background_position="left top" background_color="" border_size="" border_color="" border_style="solid" spacing="yes" background_image="" background_repeat="no-repeat" padding="" margin_top="0px" margin_bottom="0px" class="" id="" animation_type="" animation_speed="0.3" animation_direction="left" hide_on_mobile="no" center_content="no" min_height="none"][tube]https://www.youtube.com/watch?v=SME3f62DmQc[/tube]
I also shot a billboard for them which just went up. The picture turned out great and I am also really proud to a part of this project.
The hubs is walking around town saying, "Did you see my billboard?"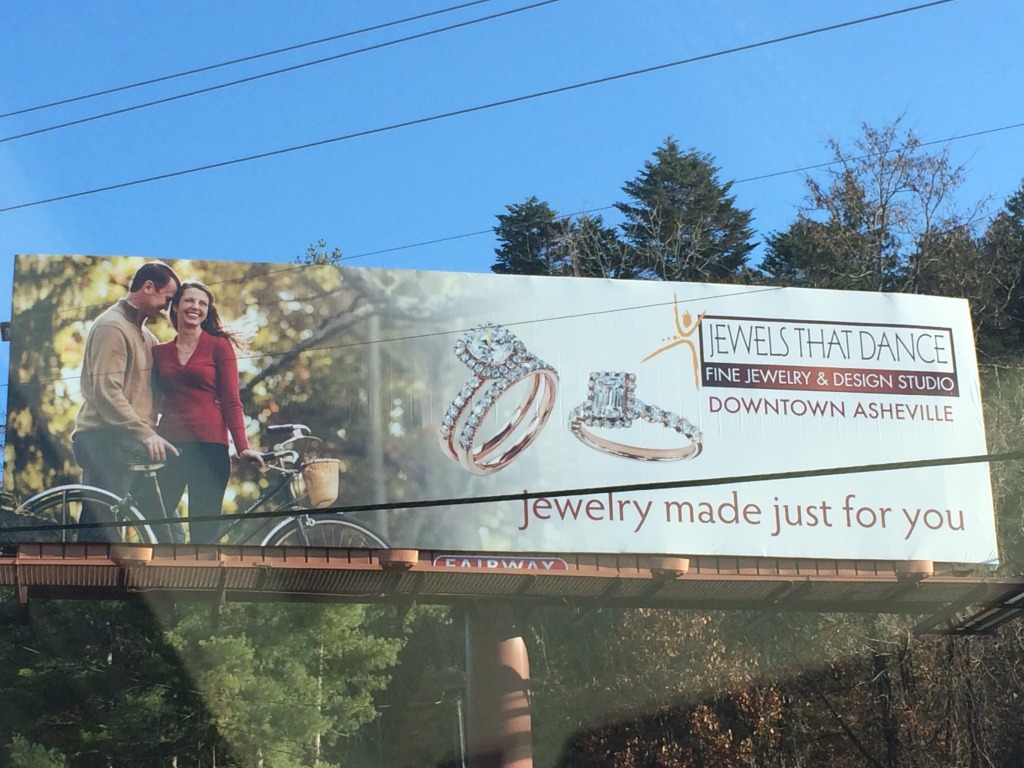 My photography class is going great and I finally feel like I have a better understanding of the camera. I think I'm going to sign up for the next level of classes in January.
I'm still getting SOME of my pictures accepted on FoodGawker AND Huffington Post picked up my Vegetarian Stuffing recipe. So. very. Exciting.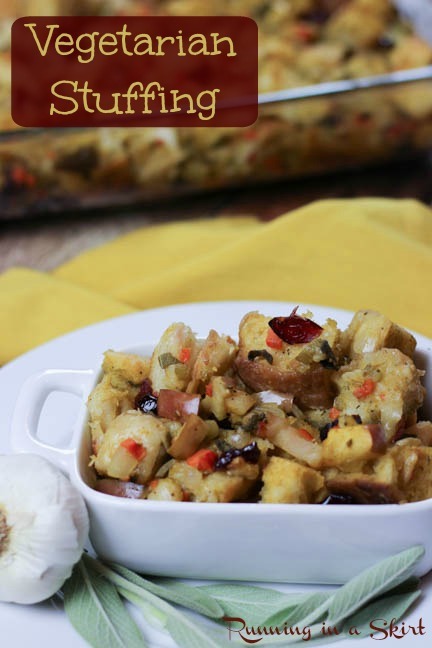 Running in a Skirt is the featured blog on the NC Blogger Network site today. More awesome press for my little project.
I feel like I am really getting in the swing of things blogging and finding ways to maximize my time. My next goal for the blog is to add videos!!!!
Personal Update
I can't even begin to tell you how much better I am feeling. I am taking much less medicine to control my asthma and I am finally getting used to the new (NORMAL) sleeping schedule. It look me quite a while to break out of the habit of waking up in the middle of the night. It is remarkable how much not sleeping and constant stress can do to your body.
For the first time in my adult life I knew I was not going to have to work on Thanksgiving, Christmas and New Years. All the sudden I'm excited about the holidays again. I used to dread this season and now I am looking forward to it!
The hubs and I have really been enjoying eating dinner together and spending time together each day instead of just on the weekend. I feel so very blessed.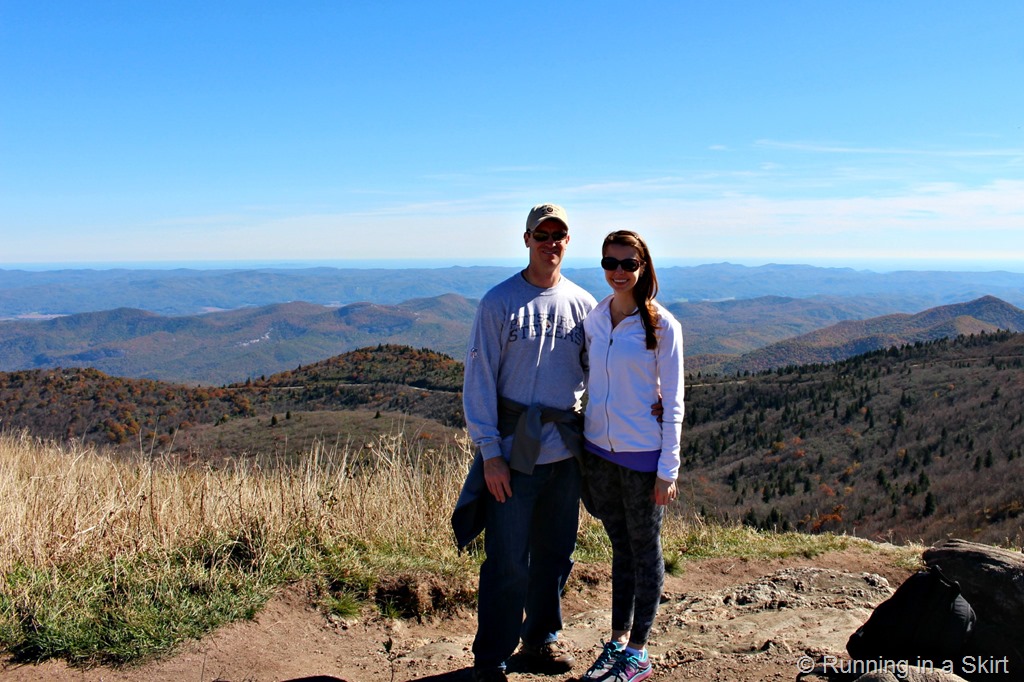 I am starting to feel a little over extended though with my time. I hate saying "no" to people but I need to realize that even though I left the TV station, I'm still working just as hard from home. I need to pick my favorite things to do and gracefully bow out of others before I end up too busy again! This whole journey is all about finding a balance. I'm still trying to figure it all out.
November Top 5 Posts
It's been a busy month on the blog with a lot of pre-holiday themed posts!
1. Top Food Post
My Crock Pot Mashed Potatoes were a hit on the blog and on Pinterest! I made them again for Thanksgiving and everyone loved them.

Runner up!
My Lemon Ricotta Pasta with Shrimp had a lot of page views and pins! So yummy.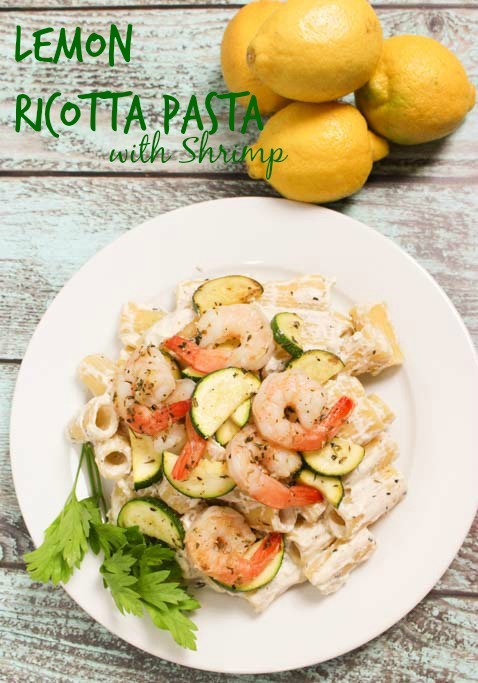 2. Highest Viewed
These posts are proving very popular! Last month's monthly update was my highest viewed new post of the month. Thank you all for caring enough to check in how I am doing and reading my monthly updates!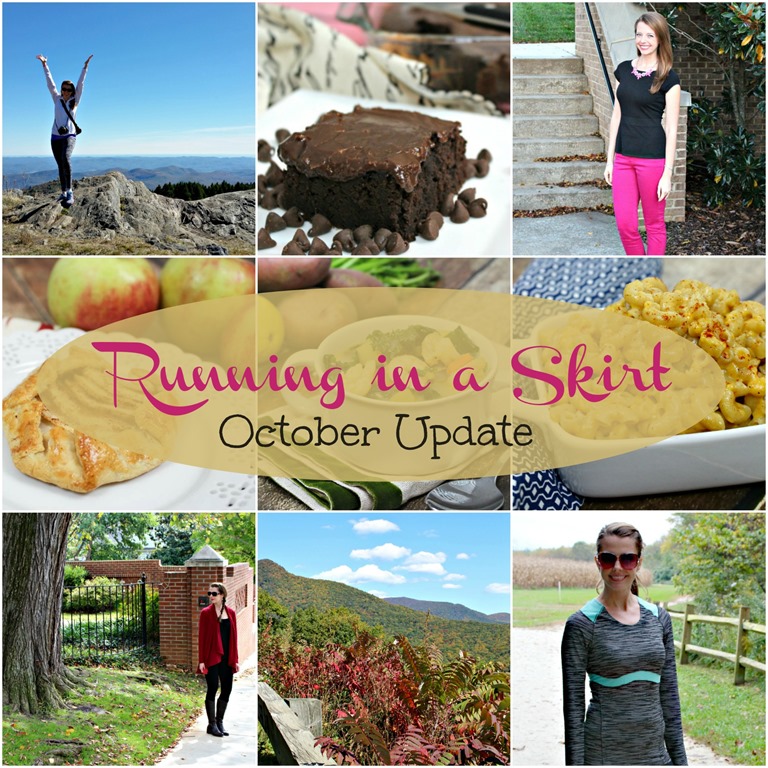 3. Top Fashon
You apparently love ankle boots as much as I do, because this post was very popular.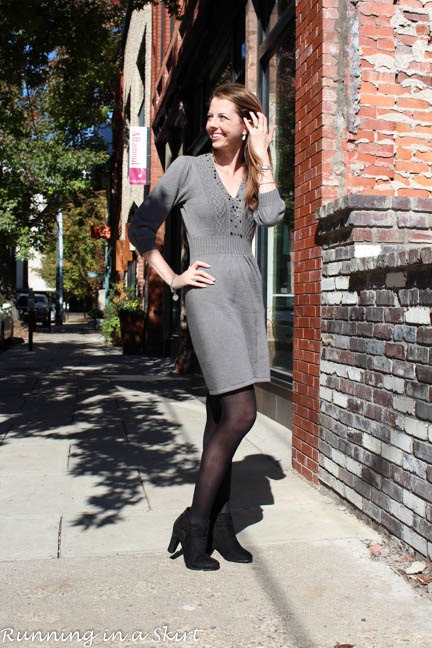 4. Top Fitness
I asked my facebook friends for help with this post and you guys delivered: 5 Awesome Running Apps You Don't Know About. This post was also featured on RunHaven.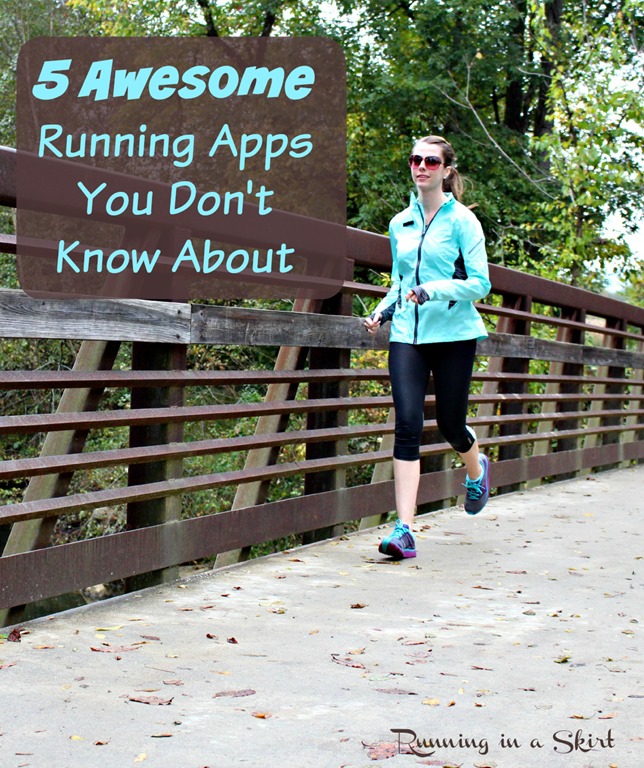 5. Most Pin-able
You guys know how I feel about Pinterest! I get so excited when my stuff gets re-pinned! Seriously it makes my heart happy. Follow me? Please 🙂
I'm once again going with a pin that I think looked amazing, but didn't get as much attention as I would like. The Crock Pot Breakfast Casserole is so good and will feed a crowd with ease. Pin away and try at home. You will become a fan. I promise.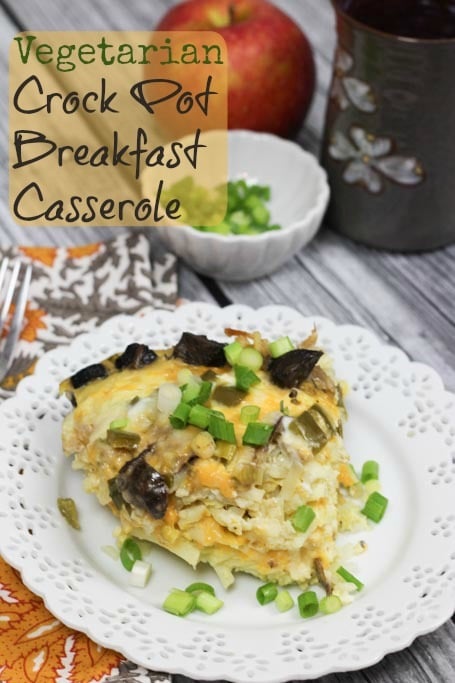 Another month in my new life is complete. I still can't believe four months has passed since my last day at the TV station. Time flies!
I am very thankful and grateful to each of you who reads this blog and supports me in my new endevours. Without your support this would not be possible. Thank you for reading Running in a Skirt, commenting and sharing my stuff on social media. Every time you do one of those things you help my dreams come true.
Your turn!
How was your Thanksgiving?
Bloggers- What was your best post of the month? Please share!
[/fusion_builder_column][/fusion_builder_row][/fusion_builder_container]