First off, Happy Halloween everyone! I hope your day is just as spooky as you like it. As for me, The Great Pumpkin is about my scary limits. I am a wuss! The hubs and I are dressing up this year again as Maverick and Goose from Top Gun. Pictures to come next week.
Don't forget to read yesterday's post, Asian Apple Butter Salmon Skewers, and enter the Musselman's Apple Butter prize pack giveaway. Free stuff my friends!
Post WLOS Update III
What a journey and learning process the past few months have been. It seems like everyday I l discover several new things about blogging and working for myself. It is both a joy and a challenge. I feel like I have accomplished a lot of things in three months, yet I also feel like I will never actually be caught up. I ended up on the phone for hours yesterday updating my server to make my site work faster. It seems like there is always something, but I guess that is just life.
If you are just joining us, here are the August and September updates.
I am still so grateful to be where I am and able to have to opportunity to write this blog and share my little corner of the web with you. I hope you are enjoying all of the posts. Your support means everything to me.
For October's Running in a Skirt update, I have a big sponsorship announcement, business update and the top 5 posts of the month!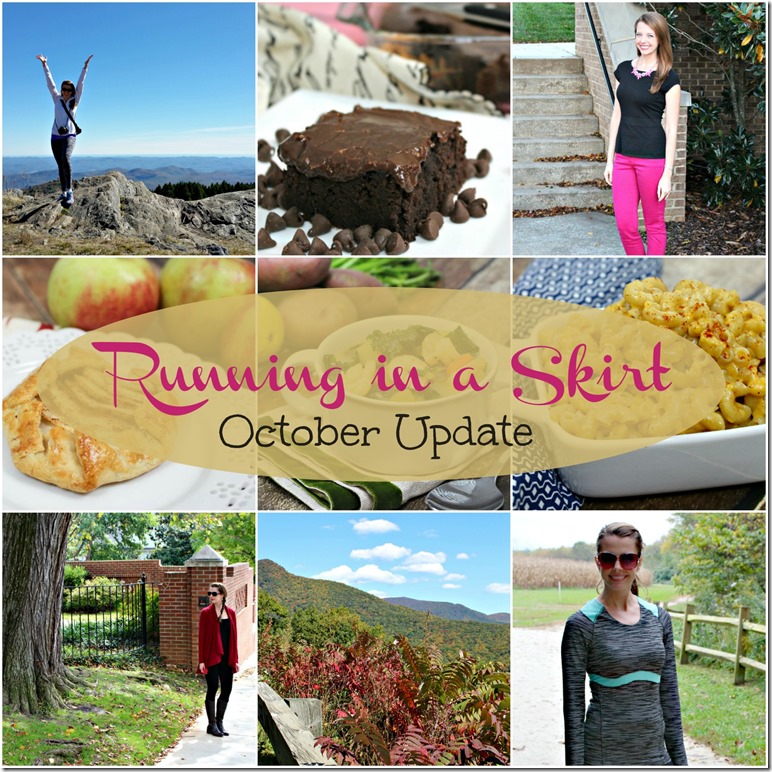 Jewels That Dance Announcement
I am thrilled to announce that I am partnering with Jewel's That Dance! Jewel's That Dance is the most spectacular jewelry store in Western North Carolina and beyond.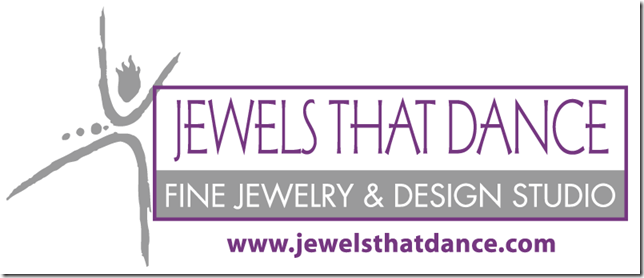 Jewels That Dance is known for having the prettiest and most unique jewelry in town. They are home to designer Paula Dawkins, who specializes in distinctive and gorgeous looks that you can't find anywhere else. She is the best custom jewelry maker and can bring your ideas to life. She also shares her own vision several times a year with collections of jewelry that will knock your socks off! I got a sneak peak at her fall and winter designs earlier this week and it is absolutely amazing.
If you are looking for something specific, they also offer jewels from some spectacular designer names in jewelry.
Jewels That Dance will be a featured yearly sponsor on Running in a Skirt. I can't wait to share some of their pieces with you on Fashion Friday. I have drooled over their stuff for years and I am pumped to get to wear their stuff and share it with you. I am positive you will love it.
I will also be working with them as a spokesperson in their TV commercials, billboards and magazine ads. They are producing some beautiful ads and I can't wait to be a part of them.
If you are in WNC, stop by their store in downtown Asheville. They have pieces of jewelry for any budget. Please tell them that I sent you. 🙂
Business Update
Business-wise it has been a busy month on Running in a Skirt. I fully implemented my BlogHer ads and started building partnerships with several other marketing groups. My first big sponsored post went up yesterday. I am so excited to be working with Musselman's, developing and photographing a new recipe for them!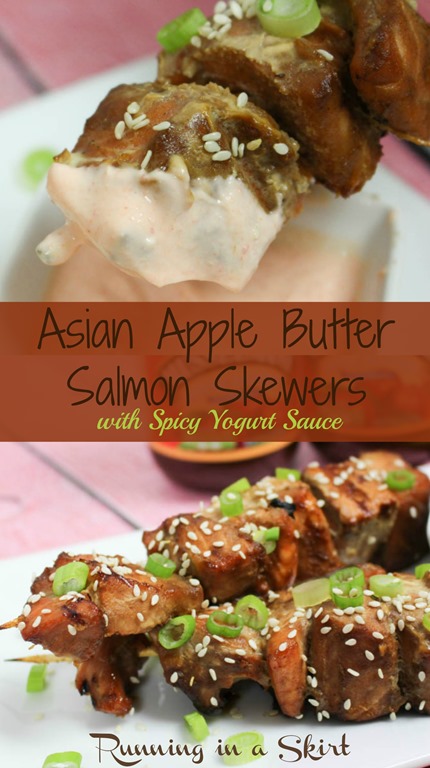 I have been continuing to work on improving my photography! I just implemented Lightroom into my photo routine and am slowly learning a few tricks of the trade. A few of my photographs made it on Food Gawker this month which made me as excited as a kid in a candy store. AND, I start my photography class in early November and I can't wait to learn more.
Finally I hosted another big giveaway this month with Pearl iZumi! The running shoes giveaway was a big success and I can't wait to pass along more goods to you guys.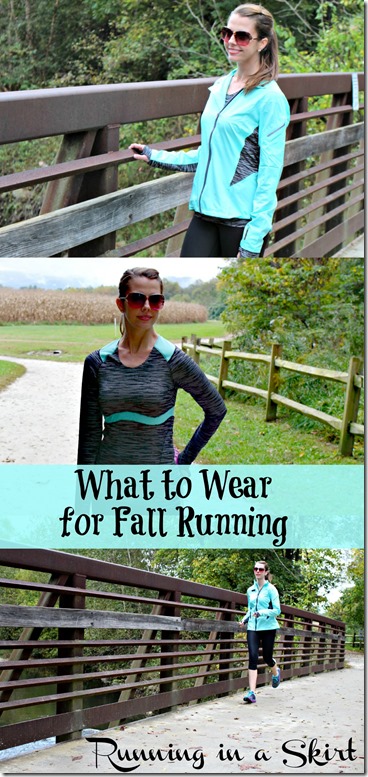 I did some housekeeping on Running in a Skirt and updated my Meet Julie Wunder page and created an About Running in a Skirt page. The new pages live on the main menu (look up and left) if you haven't seen them yet. They explain a little more about why I am doing this and the mission of this blog. So far though, it has been a very exciting and successful month business wise.
On a more personal note, I also finally got my office looking somewhat presentable and workable. I'm still working on the final touches, but it is a cheerful yellow color. Pictures coming soon!
I also created a system to track my work flow for posts on the blog. I'm still trying to become more efficient in what I am doing and have more of a routine.
October's Top 5 Posts
1. Top Food Post
I am still dreaming about these Black Bean Brownies with homemade fudge icing. This was one of my pictures that made it on Food Gawker, so this was one of the more popular food posts of the month.
Just try them. Trust me.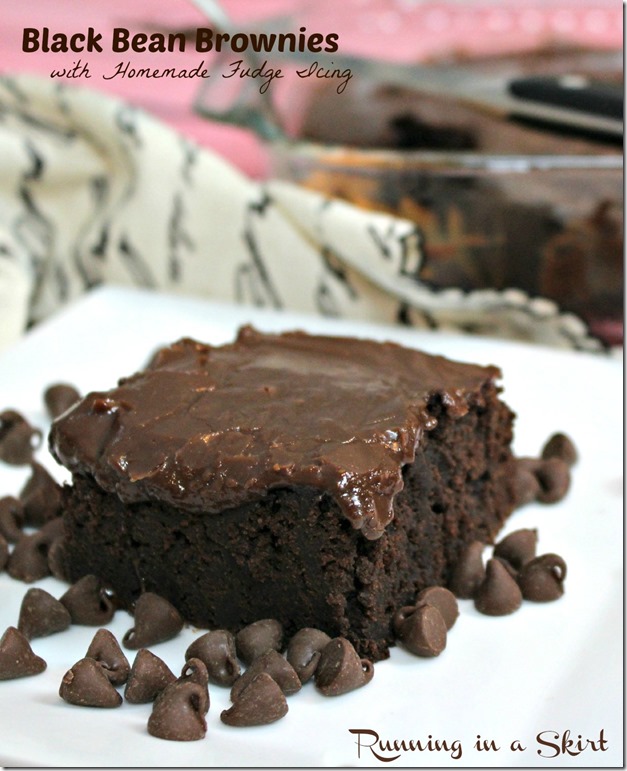 Runner Up
This light soup is flavorful, easy to make and good for you.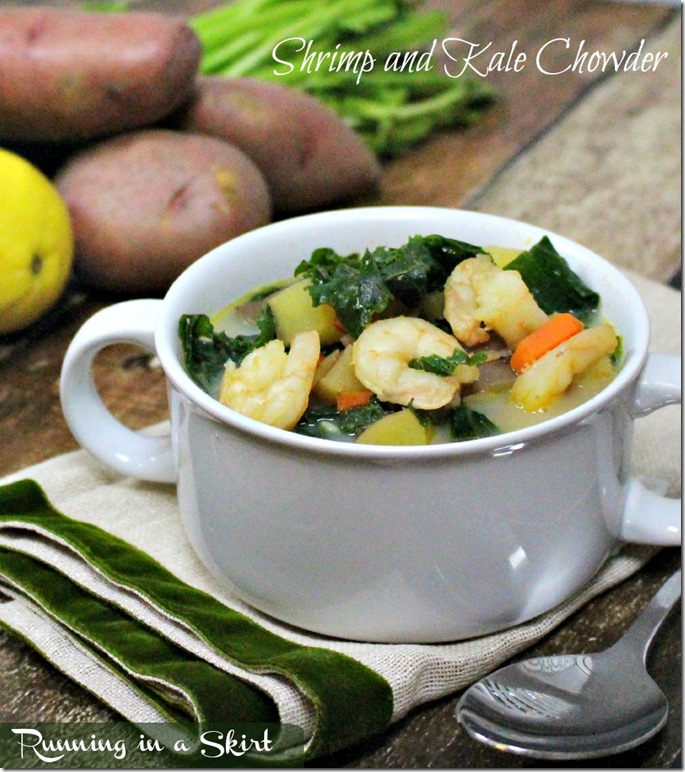 2. Highest Viewed Post
Post WLOS Update II & September's Top 5
I am once again stunned by the amount of people who wanted to check in on and see how I am doing since I left WLOS. I'm thankful so many people care and I feel so loved!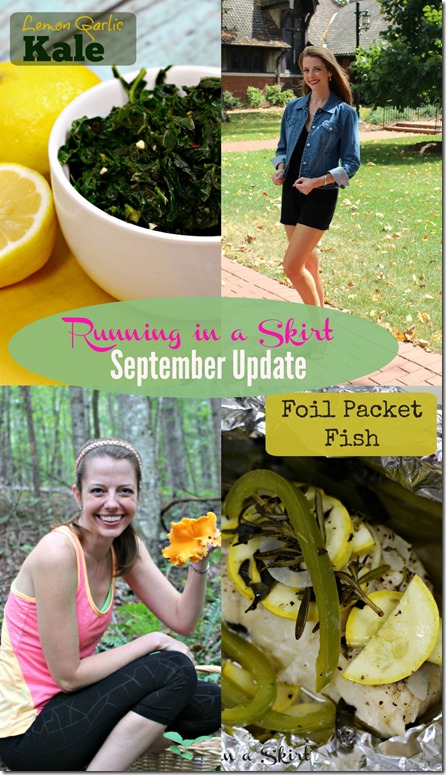 3. Top Fashion Post
Maroon Fall Sweater and Leggings
My first real fall-ish fashion post was a hit!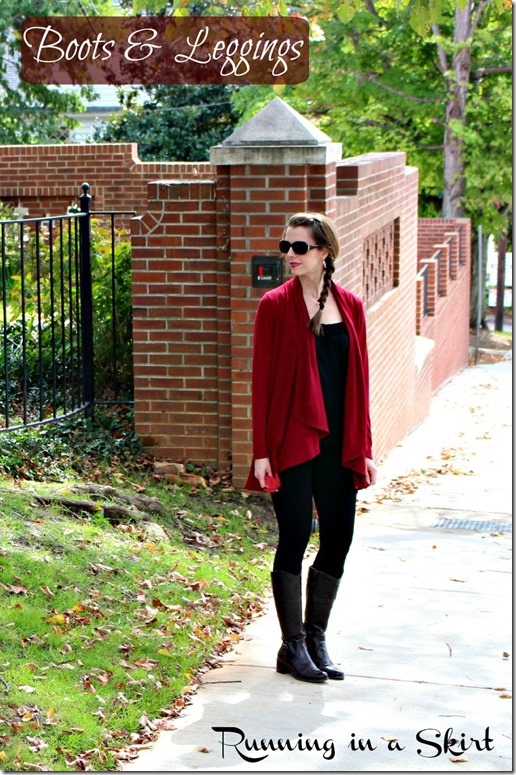 Runner Up
I combined the Pearl iZumi Running Shoe giveaway with a how to guide on dressing for running in variable fall weather.
4. Top Fitness Post
5 Reasons Fall Running is Fabulous
This post was a hit on Running in a Skirt and RunHaven.
Runner Up
Benefits of Early Morning Running
This one was also a surprise hit on Running in a Skirt and especially RunHaven.
5. Most Pin-able
So the truth is this post was viewed a lot but it didn't get pinned as much as I would have liked! I think it is my most gorgeous photo of the month. So help me out and pin away!
To pin an image on Running in a Skirt, hover over the pin and a "Pin It" button will appear!
Want to follow me on Pinterest? Pretty please?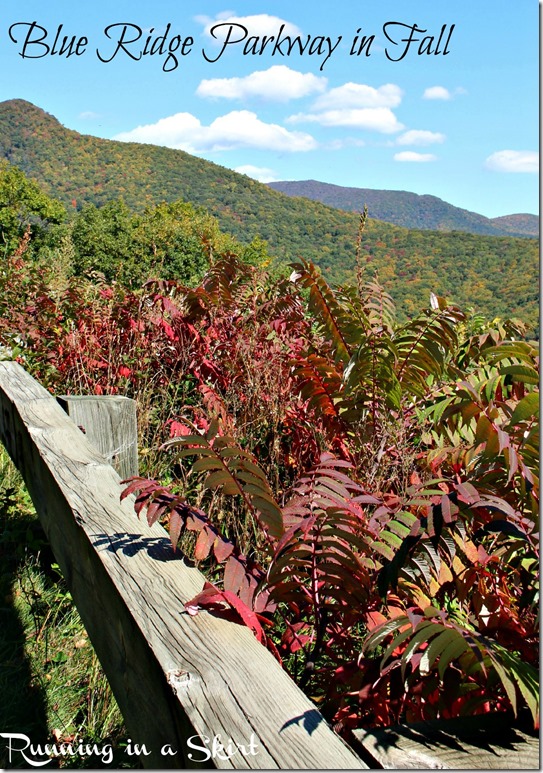 Runner Up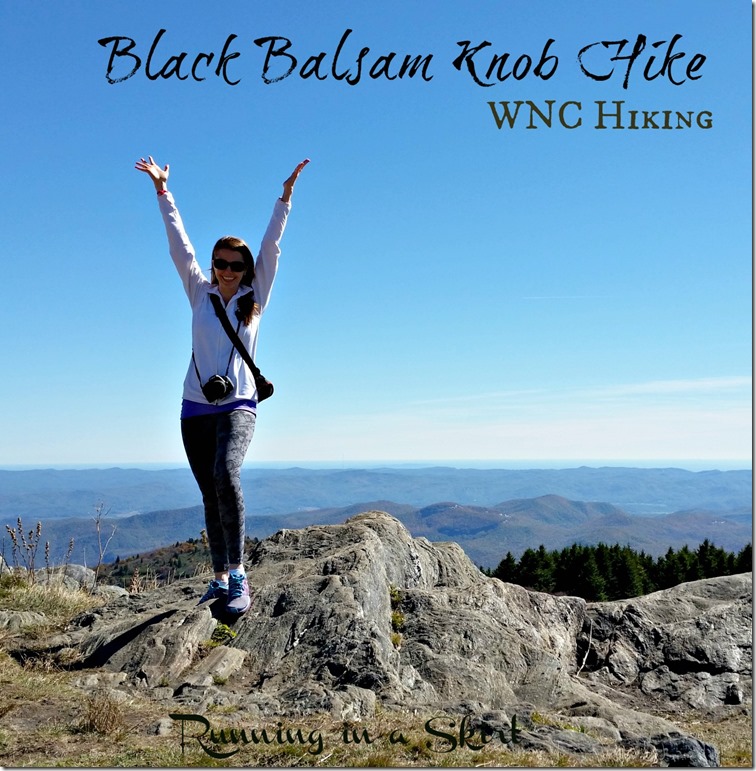 So there you have it! Another month of my "new" life wrapped up in a single post. I am still so happy I made this big change and I can't wait to see what's in store next.
Your turn!
How has your month been?
Blogger- What has been your top post of month? Feel free to share a link in the comments.