Last month I gave you an update on how I am doing in my post-WLOS life and told you I'd update you again in a month. Seriously, where did September go? It is already time for another update! Time sure is flying. Does anyone else feel this way?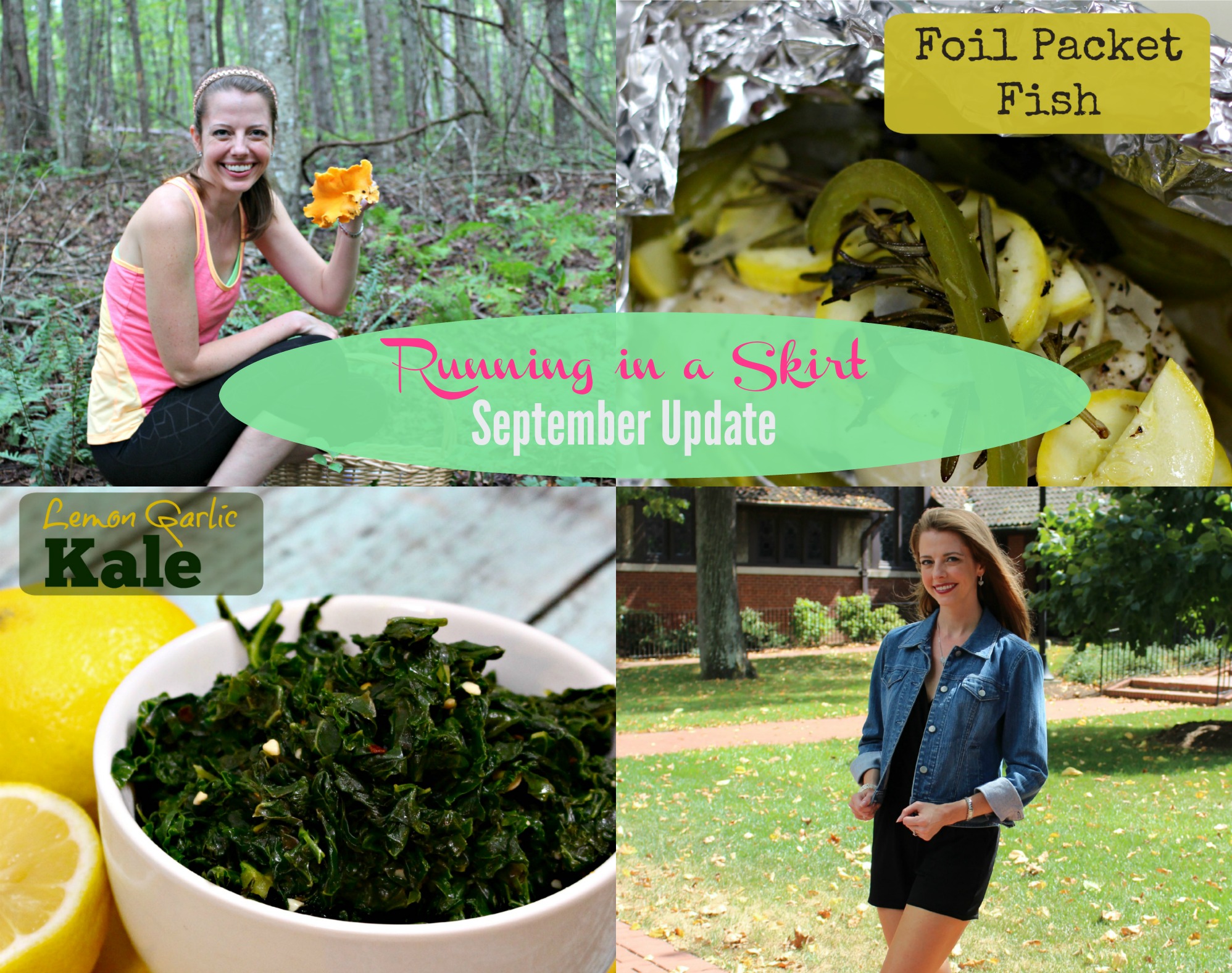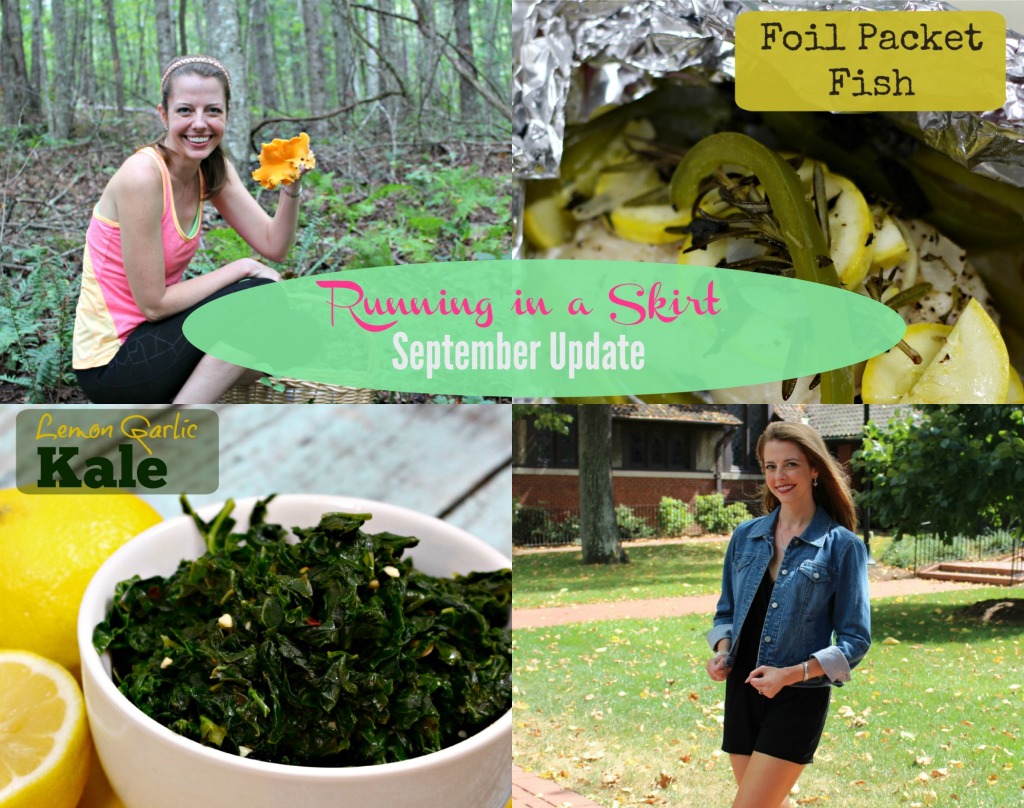 I think time has been flying especially fast for me because every day has been a new adventure trying to put together the pieces of my new career including Running in a Skirt. Life keeps getting better as more and more things fall into place. Let's start with a little wrap up of the month from the personal side and then we'll talk business.
Personal Update
I am finally sleeping through the night and keeping normal hours. I sleep at least eight hours every night instead of NEVER sleeping more than seven. I don't feel like a complete zombie 24-7 anymore.
I'm still getting to eat dinner every night with my husband. After years and years of hardly ever eating a meal together, this is so nice.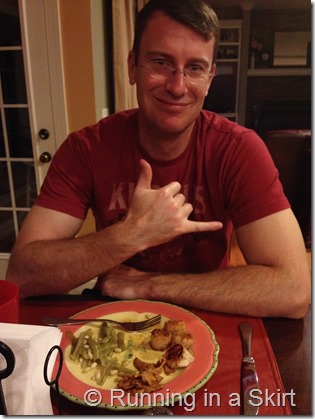 I got to visit my best friend Sarah in DC again before she moves. This would not have been possible with my limited vacation time at WLOS.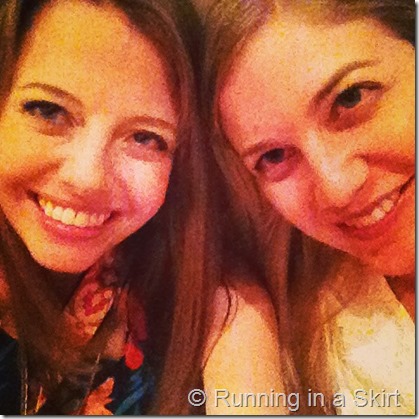 I got to do two big things that I have been wanting to do for AGES!
Go mushroom hunting and visit the Friends for Life Forever Farm.
It's been a busy, but good month on a personal level. I am still very happy and know I made the right decision to leave the station. Rhett is really happy about it too.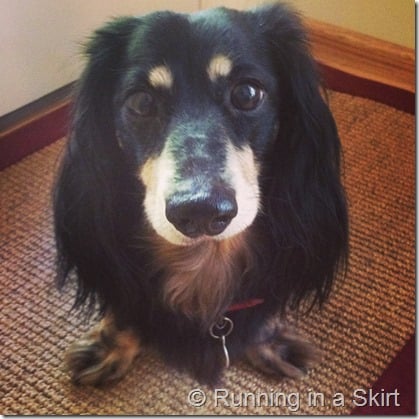 Business Update
On the business level things are starting to take off! I created my very first Media Kit to promote my blog and I am working with clients!
My photography class got postponed until November, but I have still been really really really working on better food pictures. I know I still have so much to learn, but I think I have made some progress!
I hosted my first big giveaway on Running in a Skirt and it was a huge success! I have another one that is equally as awesome planned for early October.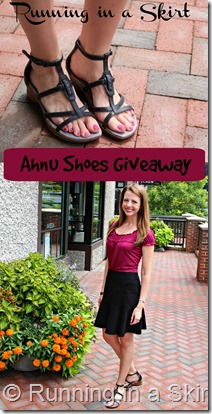 I've joined some big names in the blog world! I am now a Fitfluential and Sweat Pink Ambassador! I am so excited to be a part of these groups which encourage positive relationships and a healthy, fit lifestyle. It is a perfect fit for Running in a Skirt.
I also joined the NC Blogger Network to connect more with local bloggers.
The biggest change this month on Running in a Skirt is I got into and joined the BlogHer publishing network. They will be filling some of the ads on my site and promoting Running in a Skirt to the blogging community. I am hoping this platform will be just what I need to continue to grow my blog.
Having the ads on Running in a Skirt is a bit of a change, but these ads are just one way my blog is becoming a business. I want to thank you in advance for supporting those companies that support me. It is allowing me to change my life for the better.
I have a couple big local partnerships that I am very close to announcing. I hate to tease you like that, but they are almost ready to become public and I am very excited about them. More news on that front soon.
It has been a month of all sorts of excitement and new beginnings!
Top 5 of September
I thought it would be fun to do a top posts of the month review. September 2014 is the first time I've posted every weekday on Running in a Skirt, so there easily could have been something fabulous that you missed!
1. Top Food Post
This recipe was one of the more popular ones this month! It is easy, delicious, healthy and clean-up is a breeze.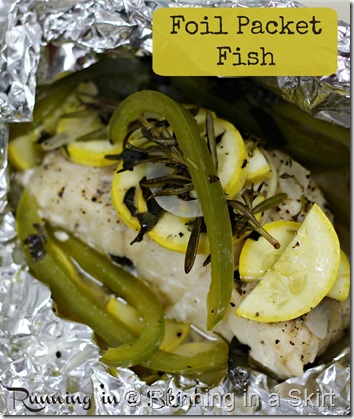 Runner up
Tomato, Roasted Red Pepper & Goat Cheese Stuffed Portobello Mushrooms
OK! That title is a mouthful, but these are ah-mazingly good.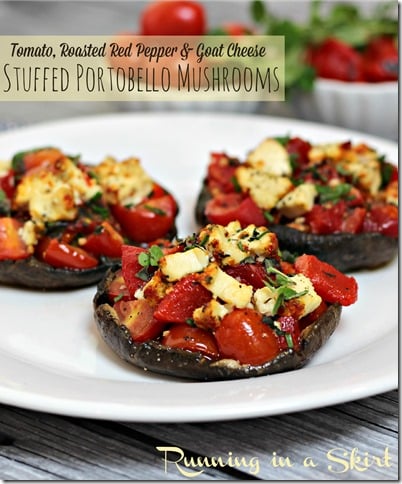 2. Highest Viewed Post
So How Are You Doing? One Month Post WLOS Update
My one month post WLOS life update. I talked about how I am doing and I have big dreams for Running in a Skirt.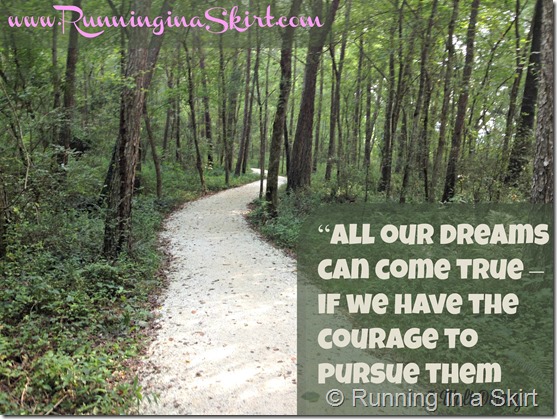 3. Best Fashion Post
This black shorts romper styled three ways was a huge hit!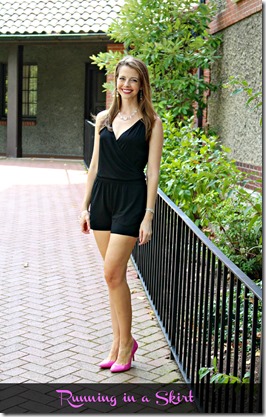 Runner up
Work Meets Comfort, Ahnu Sandals Giveway
My first big shoe giveaway! Free shoes. Does it get better than that?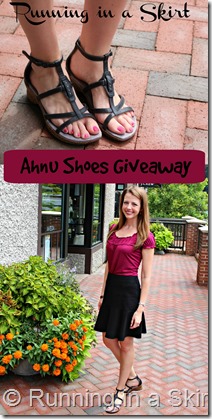 4. Top Fitness Post
The Ultimate Guide to the Color Run
I really just wanted to use these pictures again! This guide has all the tips you need for when the Color Run rolls into your neighborhood.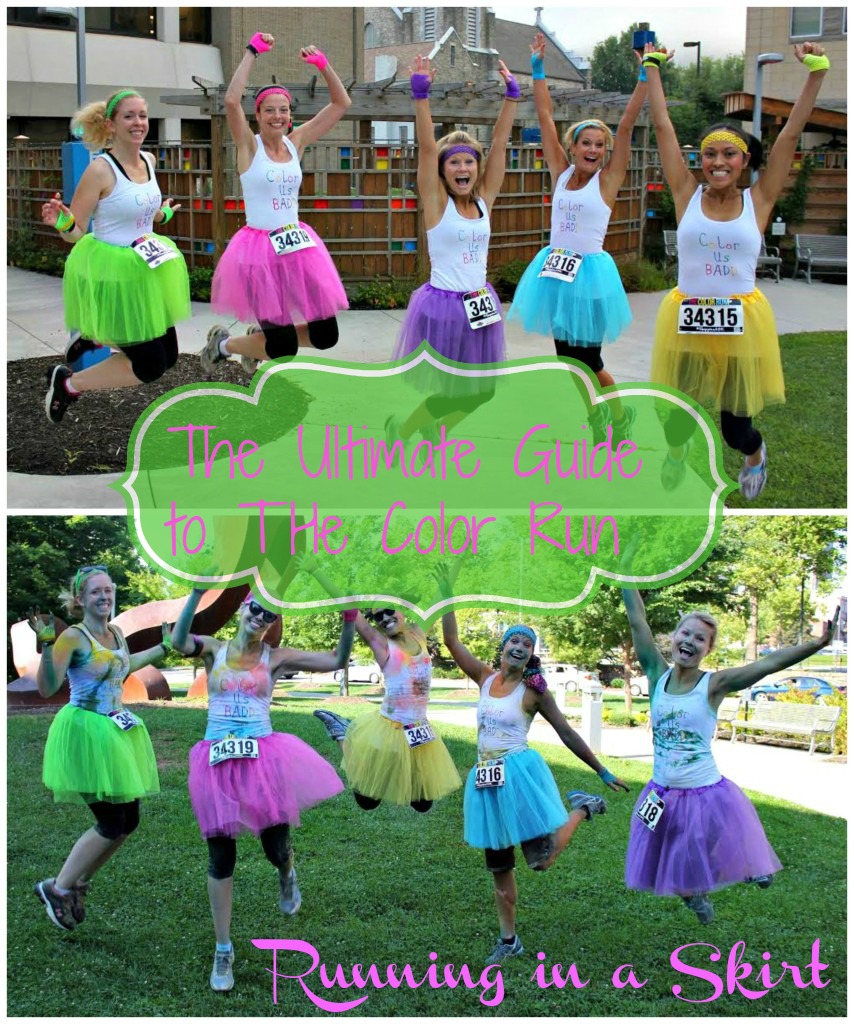 5. Most Pin-able
With Pinterest a big driver for blog traffic I have been working hard to create pin friendly images. I've been noticing an increase in pin activity with my new pretty pictures. Nothing makes me happier than to get re-pinned!
Want to follow me on Pinterest? Pretty please 🙂
Runner up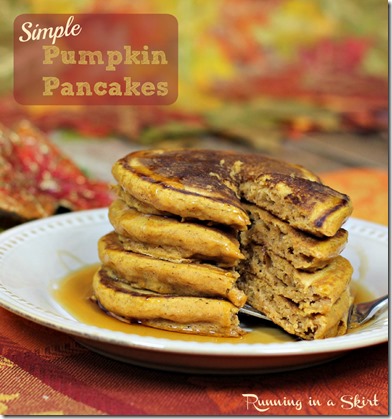 So there you have it! An all inclusive September wrap up. It's been a pretty inspiring month and I'm looking forward to more excitement coming up in October.
Your turn:
How has your month gone?
Other Bloggers: Please link to your top post of September!
[/fusion_builder_column][/fusion_builder_row][/fusion_builder_container]