Thanks for stopping by Running in a Skirt! You can also follow me on Facebook, Twitter, Pinterest, Instagram. or subscribe by entering your e-mail address to the right!
Happy Monday everyone! I had a great weekend. The hubs and I spent Friday night playing "tourist" in Asheville visiting two places that are out of our normal routine. We had a totally delish dinner including homemade gnocchi at The Junction.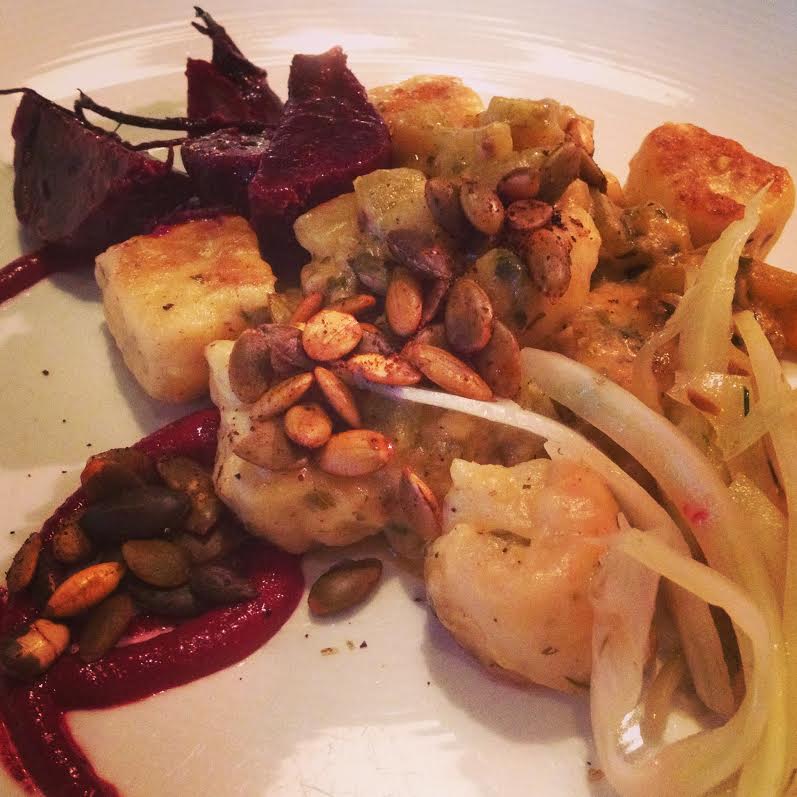 And fresh oysters at Oyster House Brewing! Yummy!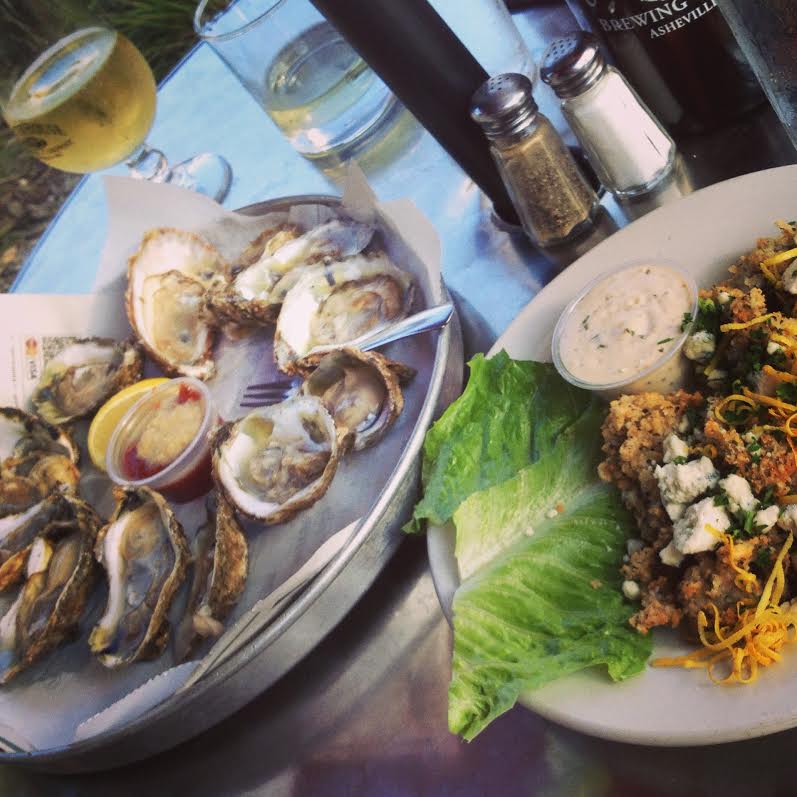 I even got to wear my new dress and boots. It's starting to feel a little more like fall around here.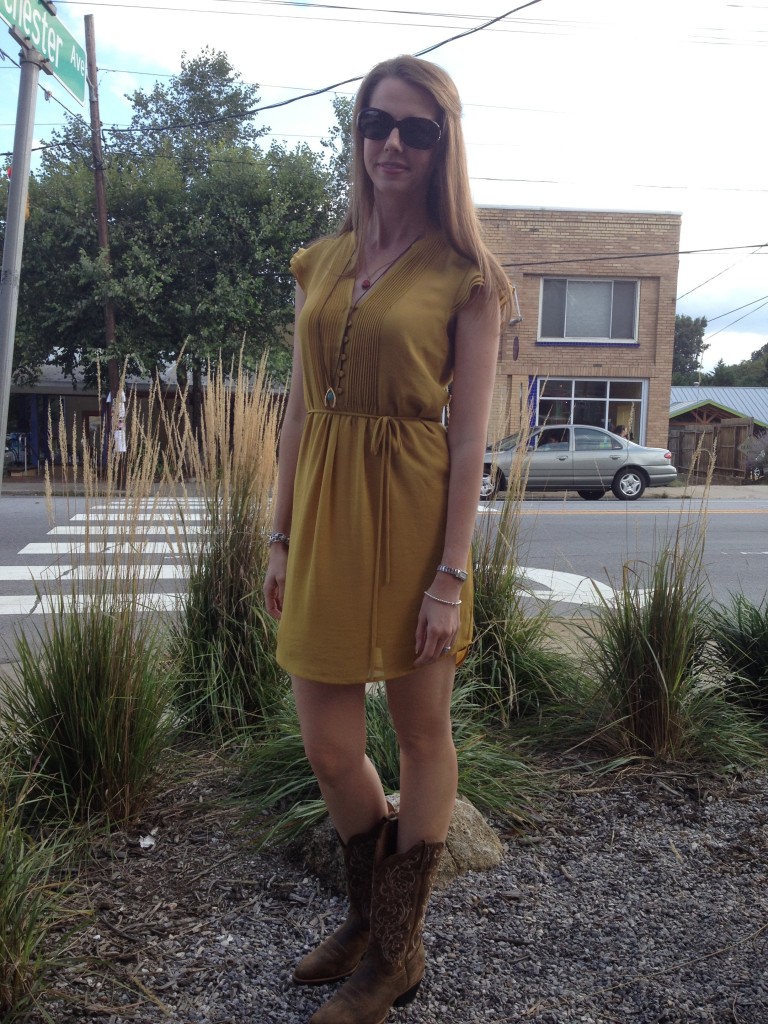 How was your weekend?
Friends for Life Forever Farm
On a completely different, but much more important subject, I recently had a chance to visit the Friends for Life Forever Farm in Lake Toxaway.

I have worked with this group for years with Pet Pals at WLOS, but time constraints kept me from actually visiting them. I was so happy I finally found a little free time to visit and was blown away at how amazing this place is, I wanted to share a little about it with you.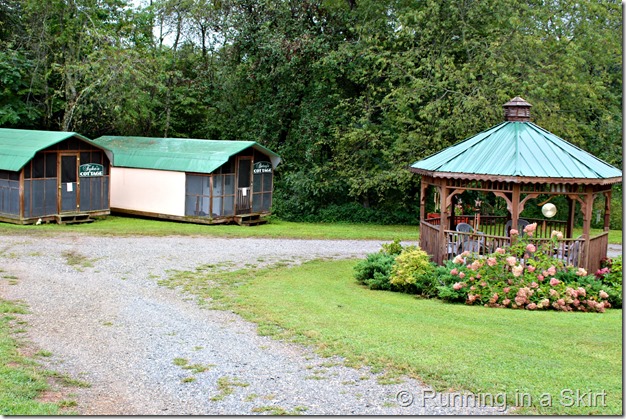 Friends for Life Forever Farm is a pet sanctuary for senior or special needs animals. The project is the brain child of Kathy, who pours her heart and soul into saving animals that on the surface no one else wants.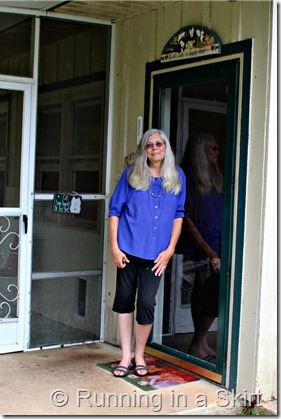 The farm is in the country and consist of several small buildings and sheds all converted into home-like and friendly places for the animals to stay.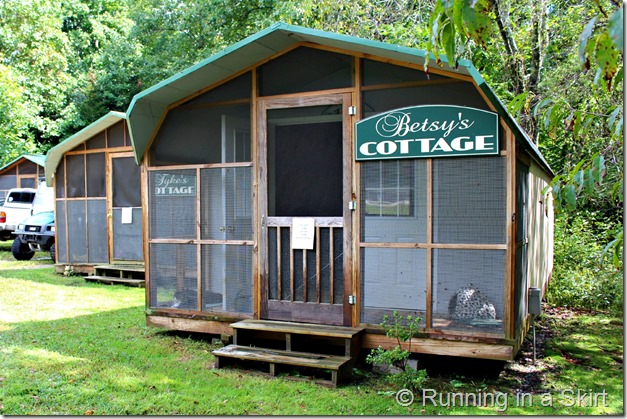 The Friends for Life Mission is to rescue, rehabilitate and re-home senior and special needs animals. They provide a life-long sanctuary, if needed, for every animal that enters the program.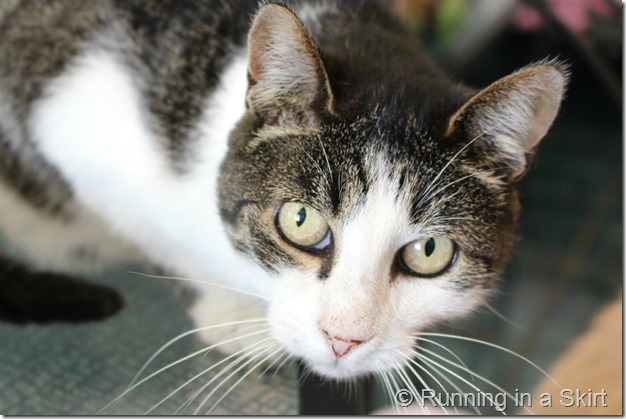 The cats stay in several rooms depending on their age and what condition they have. Many of them are sweet and beautiful and ready to go home with the right family or individual.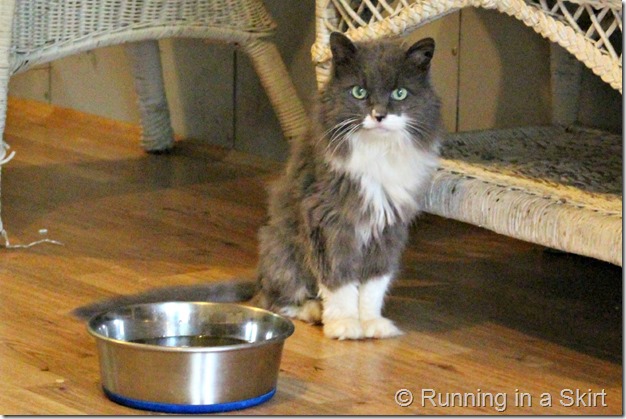 They all get lots of love, care and even pillows to sleep on. You see this is a very special kind of "shelter."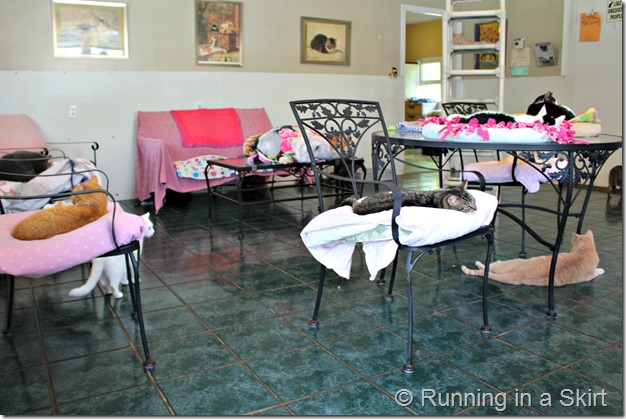 Many of the dogs stay in this converted house. Staff stay on site and live nearby to care for the animals around the clock
.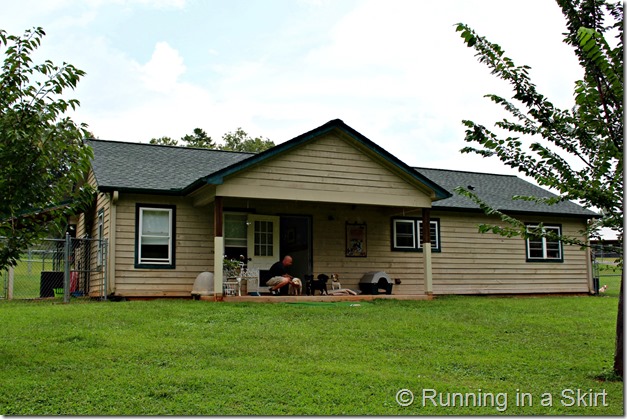 The dogs have a few fences, but this place is surprisingly free of crates and cages.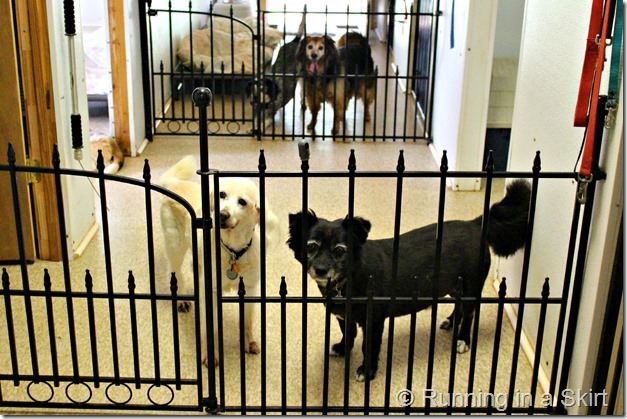 Many of these dogs have wise, tired eyes. But you can tell they have the sweetest soul.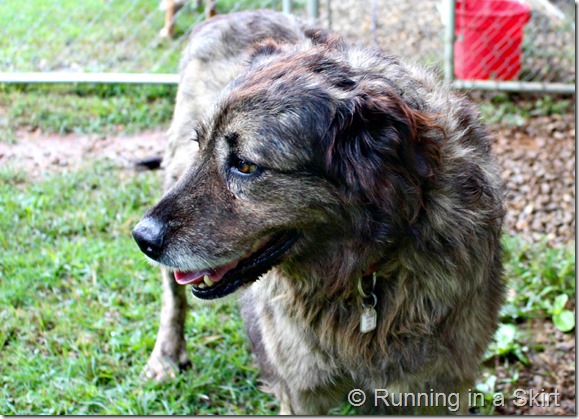 There is grass and happy faces everywhere.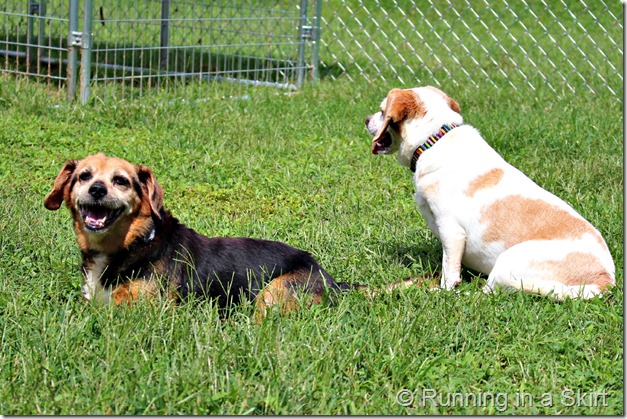 Happy, happy dogs!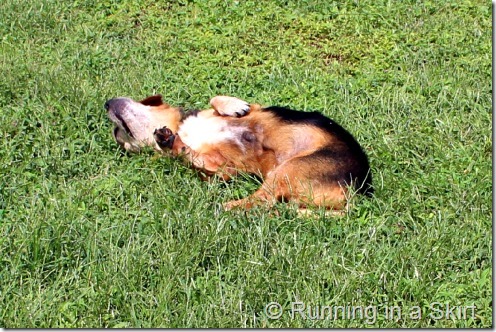 Recently they even took in and rehabilitated Jasper who was saved from a dog fighting ring. He is so sweet and playful. You would never know such terrible things had happened to him.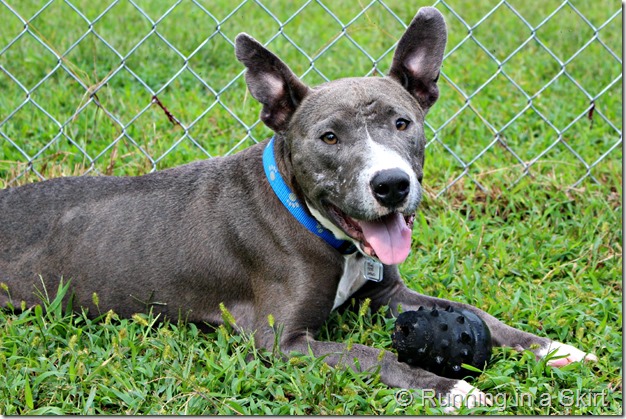 The Forever Farm even has a small stable for a few horses to happily live and explore.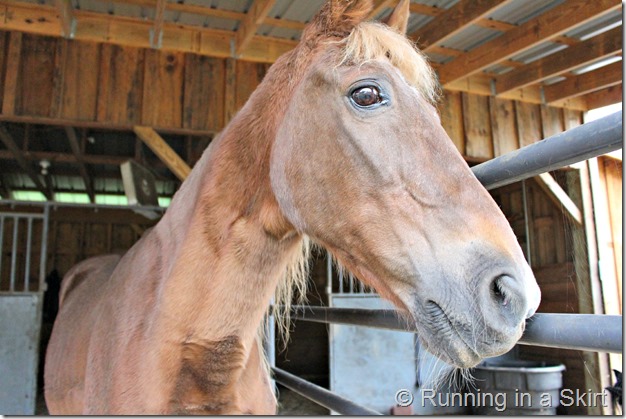 Each of the animals at the farm has a very special story. Most have been left behind because of an illness or age. It's very sad to think about, yet extremely uplifting to know that someone steps up and takes as many of these animals as they can. I wanted to make sure you guys knew a little more about this place and how the efforts of a few kind people are saving lives.
Here is their website, including information on how you can donate or adopt.
How's that for a little Monday morning inspiration?
Your turn!
How was your weekend?