We can't all be morning people.
Or morning dogs.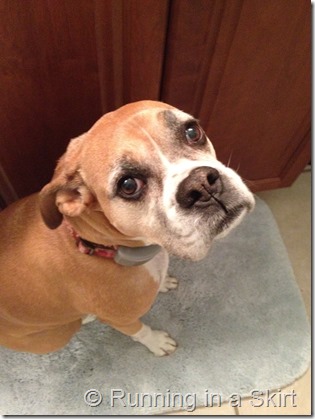 But the benefits of getting your workout in before your real day starts are staggering. Unfortunately, it is easier to say you want to be an early morning runner than to actually get up at the crack of dawn.

You probably know that I am a bit of an expert on "mornings." For seven years I woke up at 2 AM for my job at WLOS, long before anyone was even thinking about getting up to run. Crazy early really. Even with my new schedule, I still in my heart am a morning person and more importantly a morning runner. These are just a few of the reasons I still wake up early, not crazy early, to get my run on the books.
Early Morning Running Benefits
No Excuses
There is rarely something else you need to be doing at five or six in the morning. In the afternoon and evening there are so many other obligations and distractions: Work keeps you late, your kid gets sick or you want to go out with your friends. There are a million reasons why you will not run in the afternoon.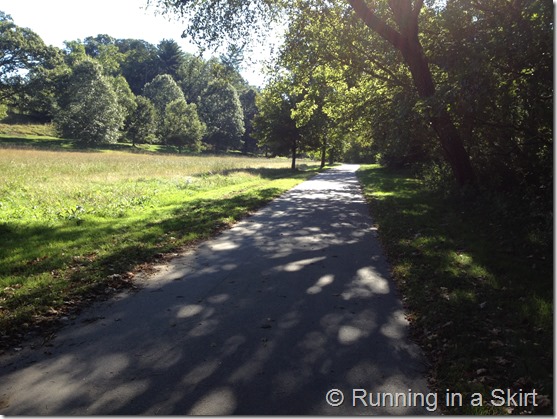 Self-Discipline
Now the biggest reason you probably are not running in the morning is actually having to set the alarm and get up early. It's hard, but my advice is to just do it! Set out your clothes ahead of time, go to bed an hour earlier and make a plan. Even write it down in your calendar so you commit. Early morning running can bring a new level of self-discipline to your life.
Consistent Morning Training
Running at a consistent time everyday can be good for your body and your training. If you do a warm up before you start, your body should have more energy than later in the day. Think about how fresh your legs will be! It will be easier to keep a consistent training schedule because you will always have time to run.
Clean Morning Air
The air is crisp and clean in the morning and sunrises are beautiful! Pollution levels are even lower first thing in the morning.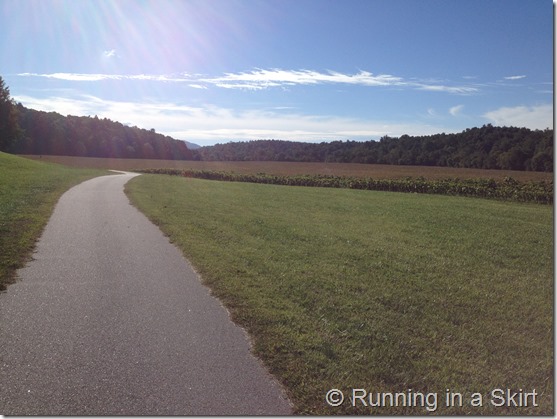 Stress Relief
There is nothing better than starting off your day with a stress relieving activity. You will have time to clear your head and think about the day ahead. You can even say you have done more before 6 or 7 AM than many people do by noon. Seriously, you might even feel like a running super hero.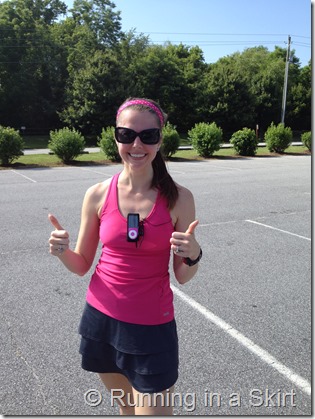 My long years of getting up early to forecast the weather, may give me a leg up on the whole "getting up early" thing but you should give it a try too! It just might give you the running edge you have been looking for.
Today's post is also being shared at RunHaven today! Make sure to head on over to their site and tell them I sent you.
Your turn!
Do you run or workout in the morning or evening?
Are you a morning person?