My mom died two years ago today.
Even typing that sentence still stings.
There are still moments where I stop dead in my tracks almost unable to move, re-living the entire string of events in my mind. It takes my breath away.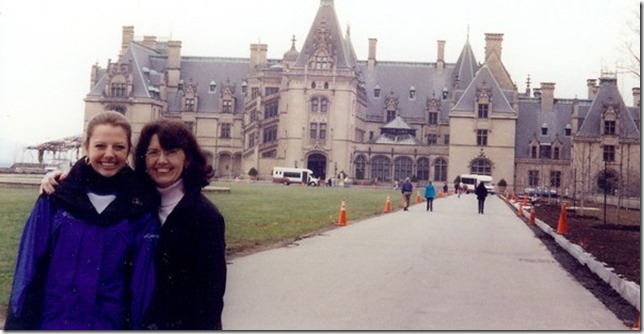 Every once in a while something will spark such a memory that I seem to start crying all over again.
I often look to the sky and talk to her.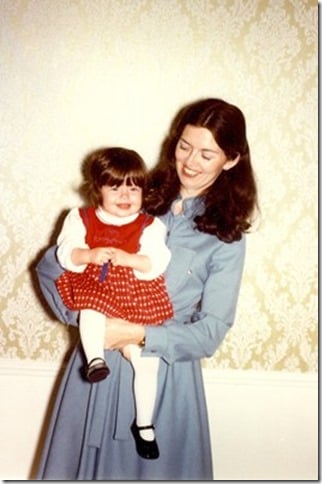 I will never get over losing my mom so suddenly, but I have learned to cope with it.
It also has gotten a little easier. Last year around the first anniversary of her death I swore I had a strange version of post traumatic stress. This year I've still been impacted by the anniversary, but not as badly.
Last year I didn't really want to write about anything sad on the anniversary of my Mom's death, so I chose to honor her by sharing fifty of the life lessons she taught me. I would love it if you look the time to read over that post again today. I feel like it captures a little of who she was.
This year I thought I'd use my experience to do something positive and perhaps help someone else going through the grieving process. I truly hope none of you will need these tips anytime soon. And please, tell your Mom you love her today.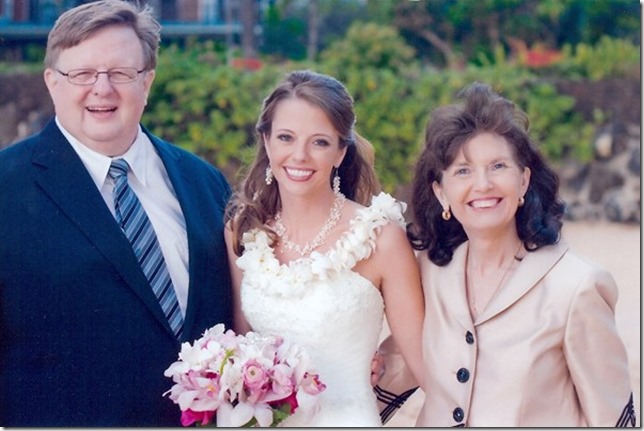 6 Ways to Cope with Losing a Mother
1) Stay Busy
You must take time to grieve, but sitting around and just thinking about it can quickly leave you even more upset. I found that staying comfortably busy kept my mind distracted and helped with the pain.
2) Stay Close to Your Family
The rest of your family is grieving too. Stay close to the rest of your family and support each other. I used to talk to my Mom almost everyday. Now I talk to my Dad almost every day.
3) Talk to Others
Sadly several of my friends have also lost their mom in the past two years. It has been comforting to talk to them and discover they have a lot of the same feelings and emotions that I have. It is also nice to know you are not alone. If you don't know anyone who has lost their mom, you can find a support group.
4) Write it Down
I found that keeping a list of my Mom's little lessons and memories of her soothed my soul. Even if you don't have a blog, it can be comforting to have these memories on paper.
5) Treasure a Keepsake
Find something to hold onto of your moms that you can carry with you. My mom loved heart jewelry and I will often wear some of her favorite pieces. It was hard to actually wear her jewelry at first, but after time it gave me great comfort. I feel like I have a part of her with me.
6) Seek professional help
There is no shame in reaching out to talk to a grief counselor or a physiatrist if you can't seem to get control of your emotions. I didn't have to do it, but I was willing to if necessary. My mom would have given this advice herself! She was a high school guidance counselor.
Other related articles: