Happy end of April, dear reader!
It's time for another monthly update and look at my top posts.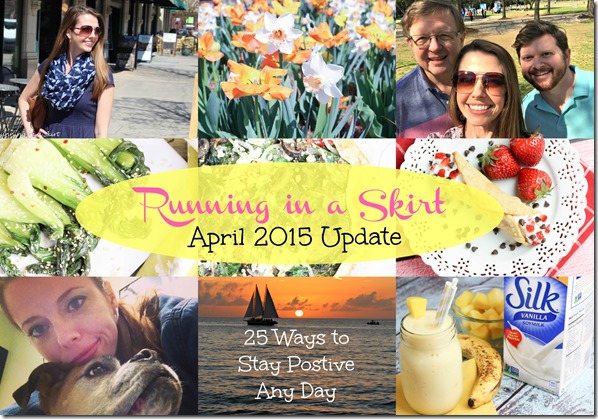 This month has been filled with all sorts of ups and downs.
I got to see my Dad and Brother in Charlotte, see pretty Biltmore flowers and do some really yummy cooking.
I even made a new video:
[fusion_builder_container hundred_percent="yes" overflow="visible"][fusion_builder_row][fusion_builder_column type="1_1" background_position="left top" background_color="" border_size="" border_color="" border_style="solid" spacing="yes" background_image="" background_repeat="no-repeat" padding="" margin_top="0px" margin_bottom="0px" class="" id="" animation_type="" animation_speed="0.3" animation_direction="left" hide_on_mobile="no" center_content="no" min_height="none"][tube]https://www.youtube.com/watch?v=WPmG6bbKhKc[/tube]
On the down side, it has been challenging to recover from losing our beloved Reina early this April. As more time passes, it gets easier, but we will always miss her. I wouldn't trade the time we had with her for anything, but WOW is it hard when they die! Dogs should live forever… I'm just sayin!
I'm actually sharing the most exciting thing that happened this month in a surprise post Monday! Totally backwards, I know. I'm sorry. I can't wait though!
So without further ado, here are the Top 5 Posts of the month!
April's Top 5 Posts
1. Top Food Post
Pasta dishes are a hit! My Healthier Creamy Pesto Pasta was the top food post. It's probably because this beautiful meal is made with only three ingredients.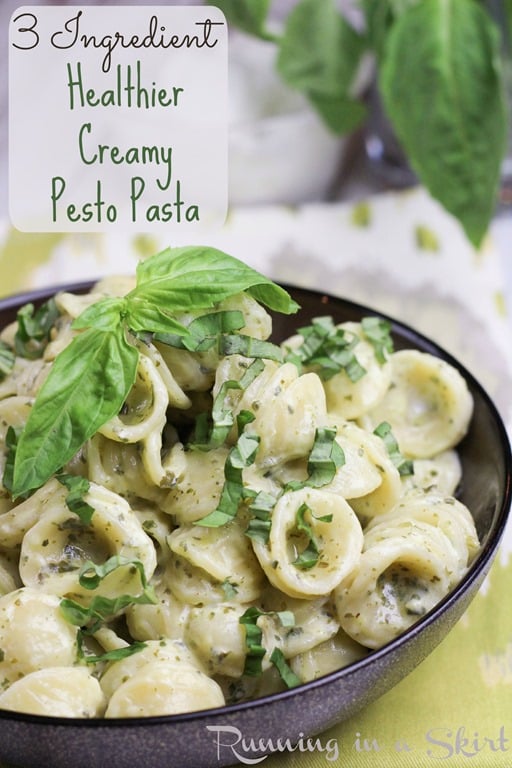 Runner Up
My Pistachio Encrusted Salmon got lots of love from my fabulous bloggy friends, propelling it into a top spot.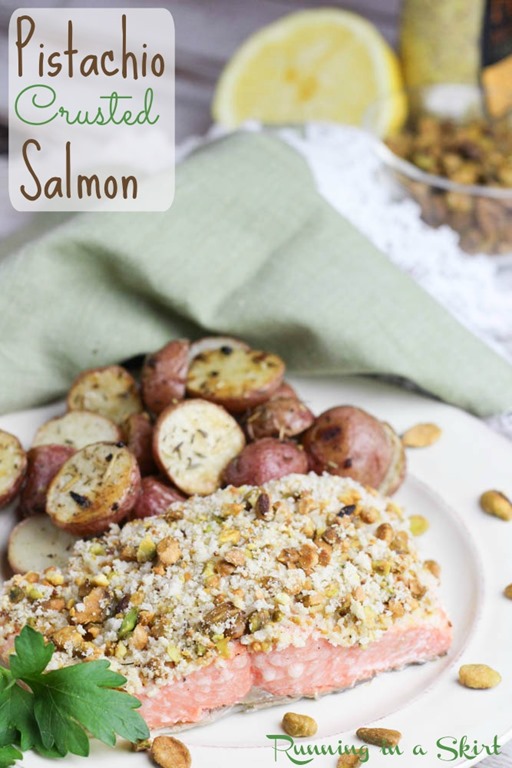 2. Highest Viewed Post
Thanks for all of the love regarding Reina. I wish I never had to write this post, but it was the topped viewed of the month.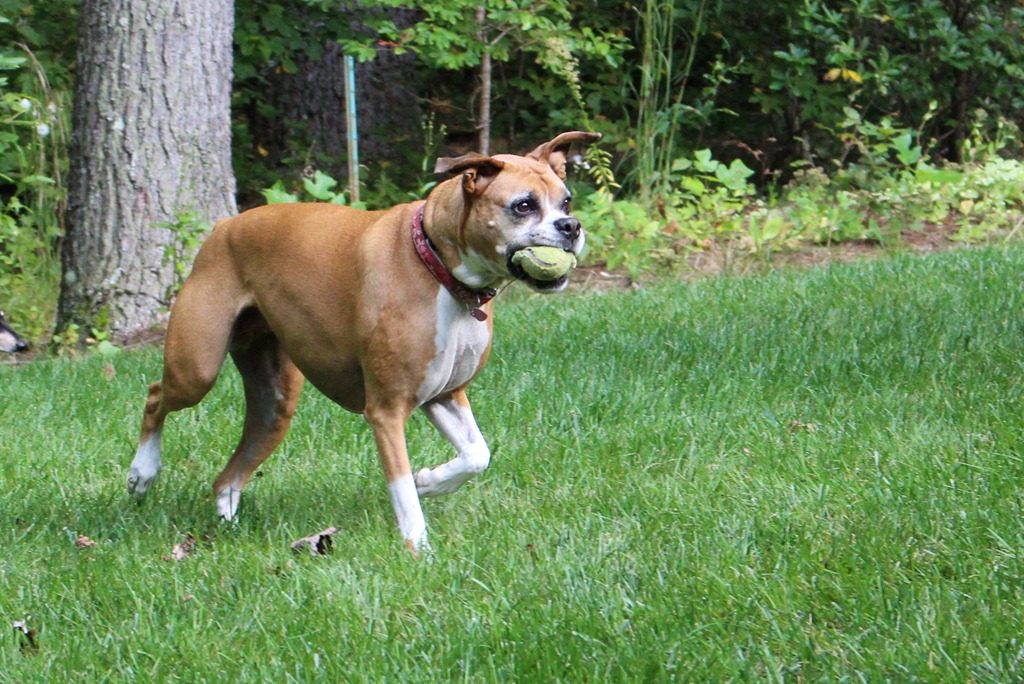 Runner Up
On a brighter note, my fun weekend in Charlotte for Easter with my Dad and Brother was at the top of the list.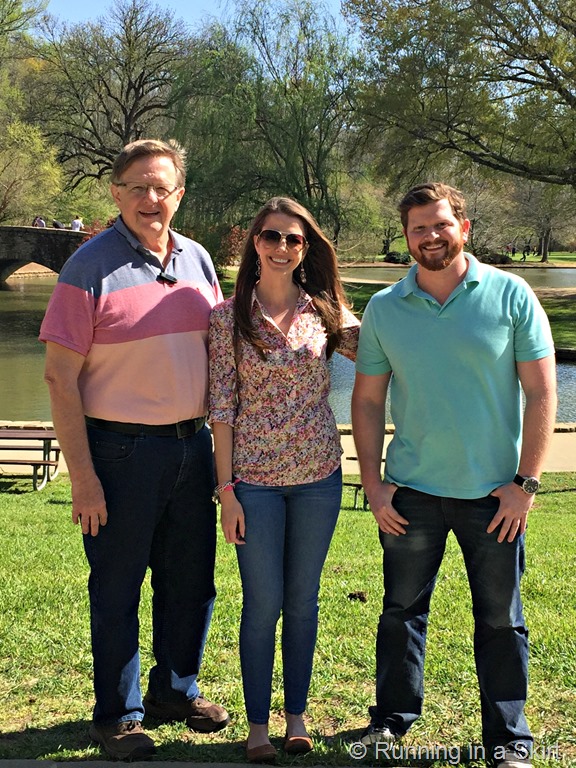 3. Top Fashion Post
Fashion Friday- Transitioning to Spring
This navy dress is perfect for transitioning to spring!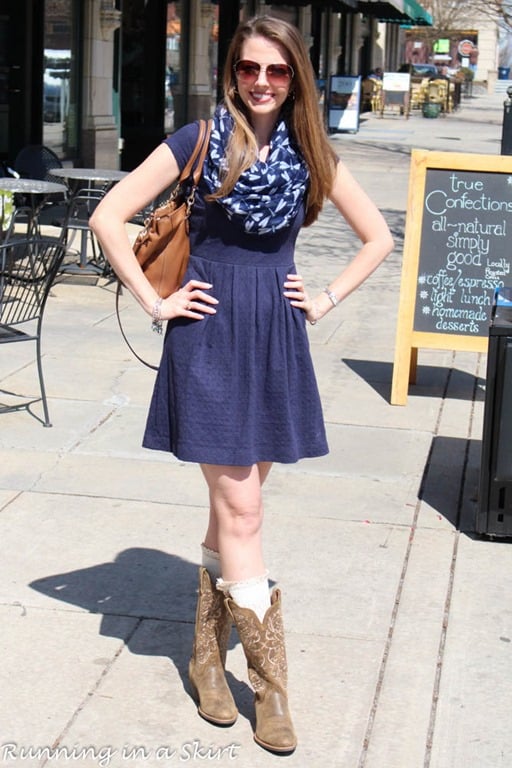 Runner Up
Thanks for loving these Mother's Day gift ideas. I love sharing steals AND splurges!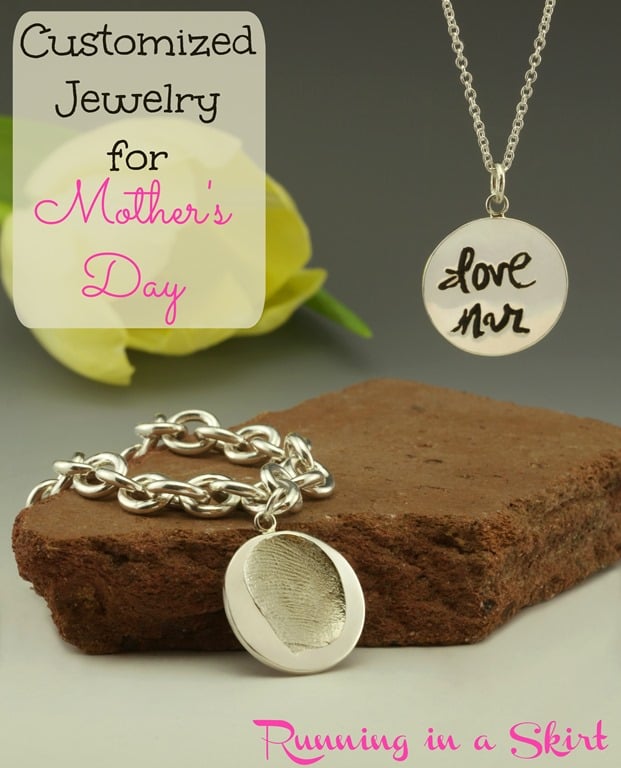 4. Top Fitness Post
This post included a video, which was really fun to make!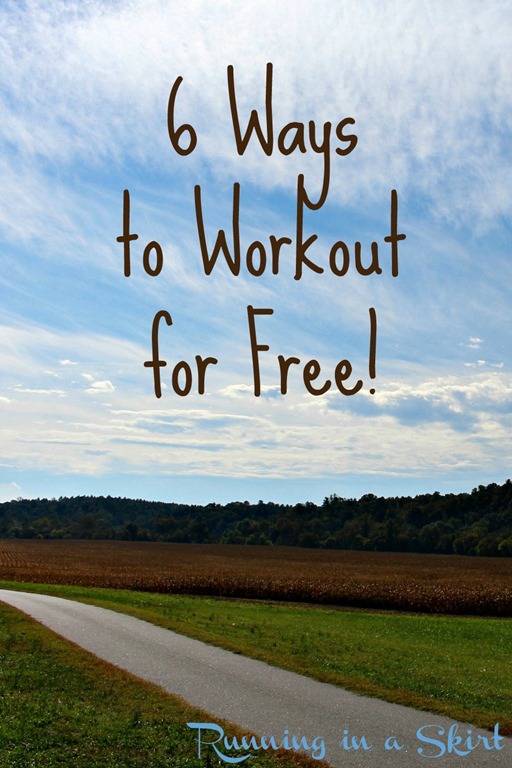 Runner Up
I love this outdoor no equipment way to get fit!
5. Most Pin-able
Who doesn't need this for a blue day!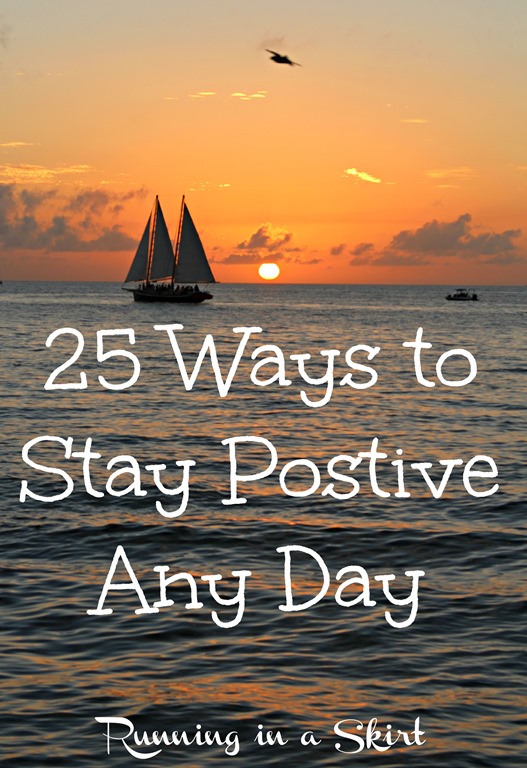 Runner Up
Yum. I kind of feel like these speak for themselves!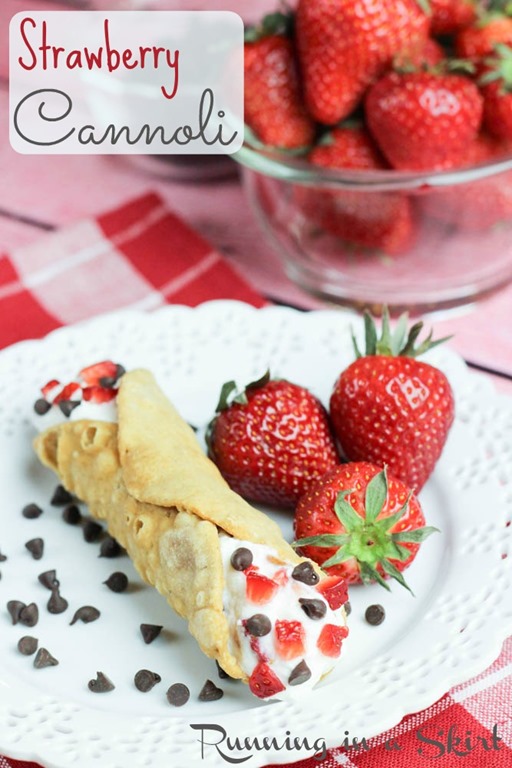 To pin an image on Running in a Skirt, hover over the pin and a "Pin It" button will appear! I'd be thrilled if you followed me on Pinterest?
Once again thank you so much for your support. Without your help none of this would be possible.
Tomorrow I'm sharing a classic and seasonless look for Fashion Friday! It is one that never goes out of style!
Your turn!
What was the highlight of your month?
Bloggers-What was your top post? Feel free to leave a link![/fusion_builder_column][/fusion_builder_row][/fusion_builder_container]