Hi friends!
Happy Fashion Friday! I've got something fun to share with your guys today that will hopefully make your Mother's Day shopping a big easier.
Customized jewelry!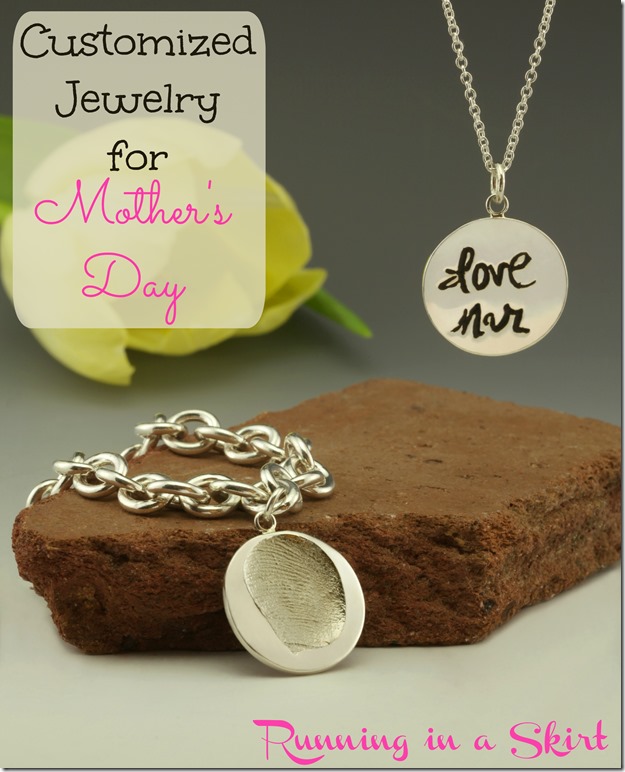 Moms can be so hard to shop for, but I always found that something sentimental and personalized meant so much more than your average flowers or card.
Jewel's That Dance has some amazing jewelry for Mother's Day that is absolutely perfect because you can have it custom made just for your Mom!
The piece above is so cool and unique. You can actually get your fingerprint in silver, along with a signature from you! The charm would be perfect on a bracelet or necklace. The sterling silver charm is only $125!
These necklaces below are also gorgeous, modern and can be done with your birthstone.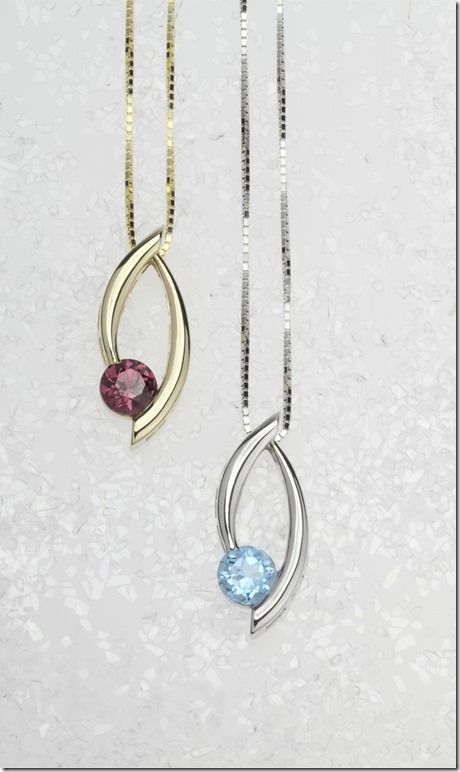 My FAVORITE customized Mother's Day gift is this tree---->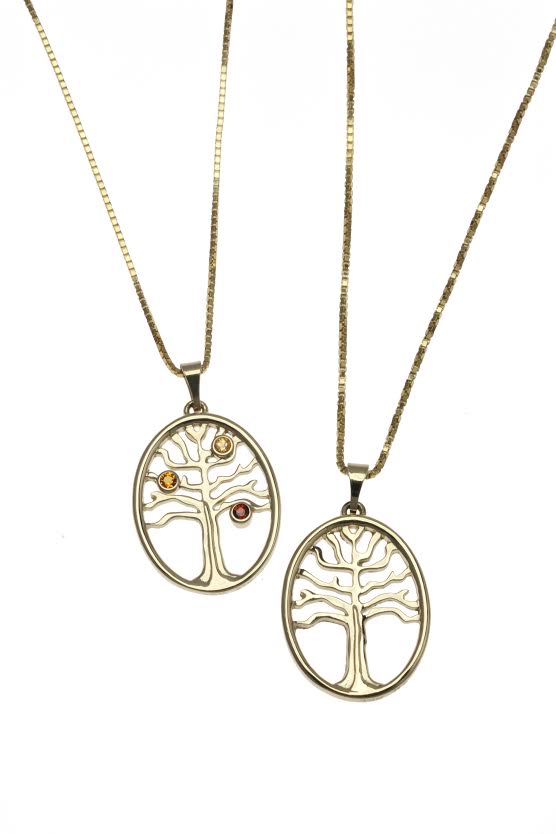 A family tree with your siblings birthstones! I adore this pendant and I'm pretty sure your Mom would too. The pendant starts at $350 dollars, which is a deal, especially if you go in together with your other family members.
Jewels That Dance specializes in customized pieces like this and are experts in making you the perfect special gift!
Now if you don't have the time to do a customized piece, I wanted to show you some of the other stuff that I'm LOVING at the store right now.
These pieces are a steal for a Mother's Day gift--->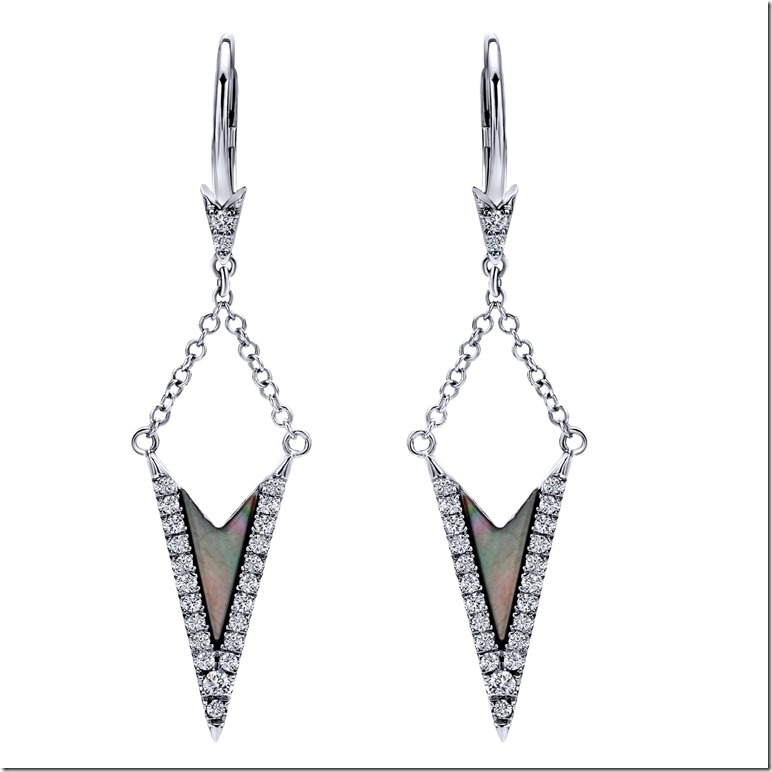 14K Gold Earring by Gabriel $850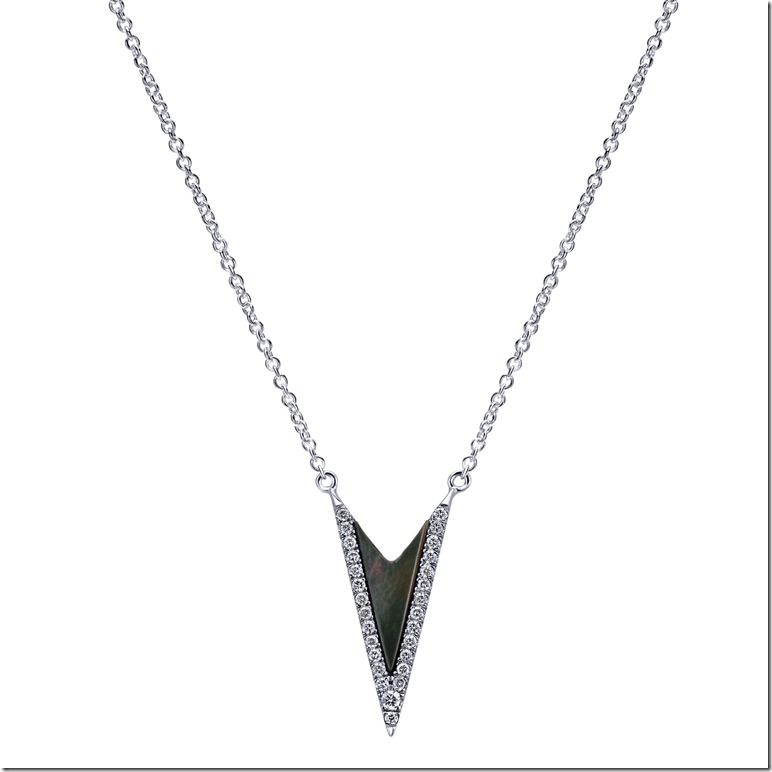 Diamond Pendant with Mother of Pearl by Gabriel $625
14K Rose Gold Ring (available in white or yellow) $500
These pieces below are some of my all time favorites as well! They are much more of a splurge, but I know for sure my Mom would have adored them! She had the absolute best taste in jewelry and simply loved Jewel's That Dance.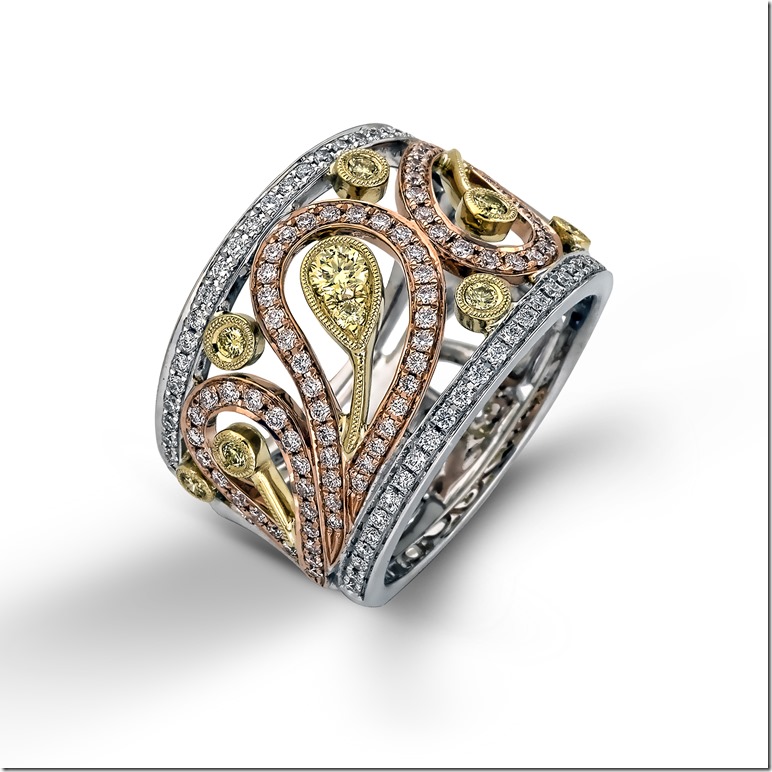 18K Three Gold Diamond Ring by Simon G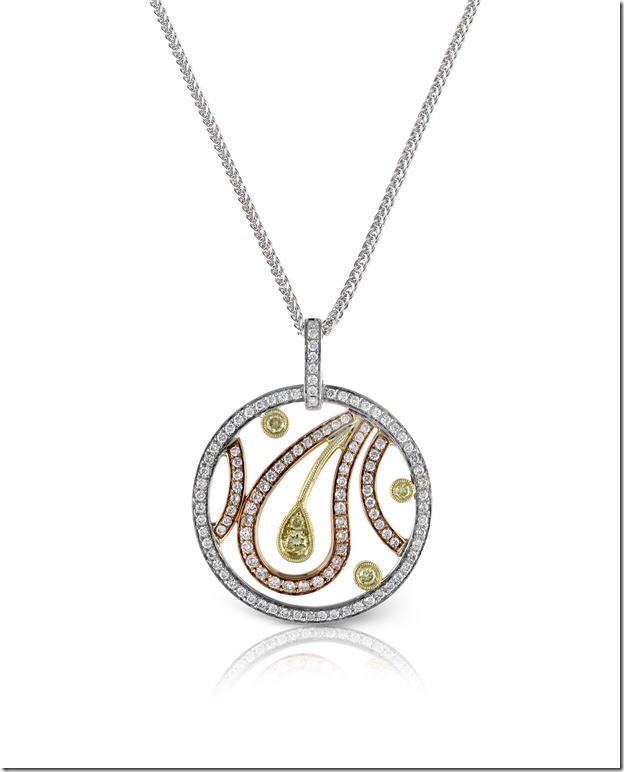 18K three tone gold and diamond pendant by Simon G
I'm swooning over the last two!
Make sure to head on over the Jewels That Dance to pick our your favorites. They are at 63 Haywood Street in downtown Asheville.
Mother's Day is May 10th this year. With gifts like these, you Mom will have the best Mother's Day ever!
Love Jewelry? Don't miss this post---> Finding Your Perfect Statement Jewelry
I hope you have a simply amazing weekend! Monday I have an inspiring list of ways to stay positive… even on those days where nothing seems to be going right. And you know we all have THOSE days.
Thanks to Nicole for the Fit and Fashionable linkup! I'm also linking up with Joylynne Shane for Fashion Friday.
This post is part of my ongoing partnership and sponsorship with Jewels That Dance. I appreciate you support!
Your turn!
What is your favorite piece of Jewel's That Dance jewelry? Head on over to their site to gush over your favorites.
This one is currently my person fav! And I'm hoping I get these as a gift this year- hint hint!