A perfect piece of statement jewelry can pull any outfit together. It makes an ideal gift at the holidays or any time of the year!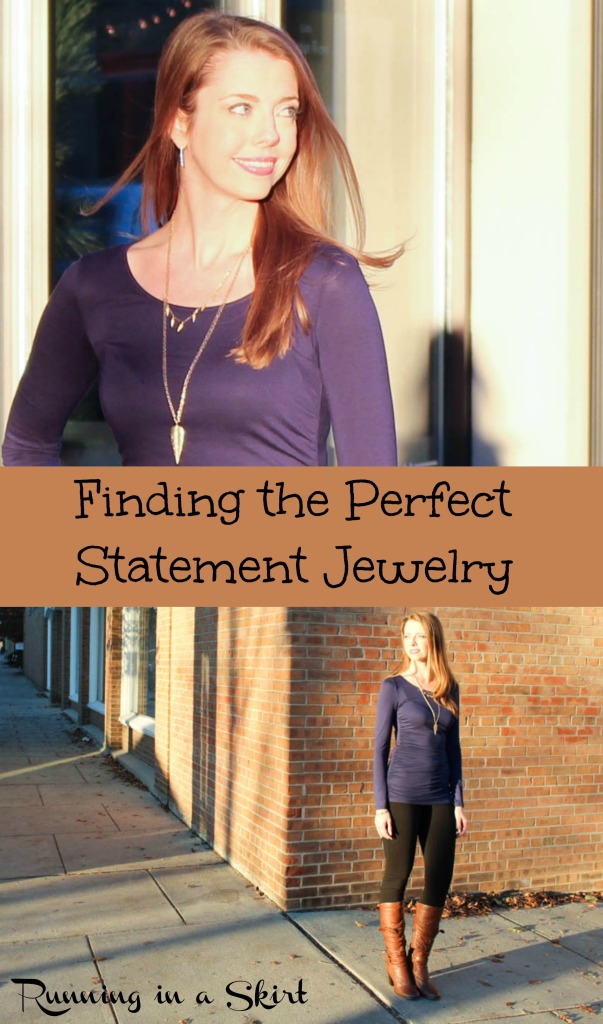 I have always loved beautiful jewelry. From a young age I watched both my Grandmother and Mom value and adore beautiful rings, necklaces, bracelets and earrings as pieces of art. They would go to the jewelry store and just look around every chance they got. They would share with me each piece and tell me why it was special.
They basically turned me into a jewelry lover for life.
So it is no surprise that I always look for ways to properly dress up an outfit with jewels.
This season I am a big fan of statement jewelry.
Pieces so beautiful that they make an outfit.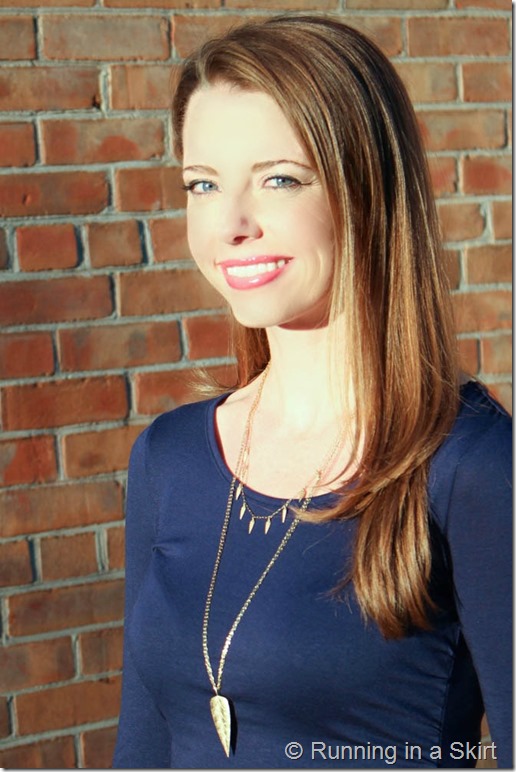 Items so stunning that I want to dress simply to show off the goods.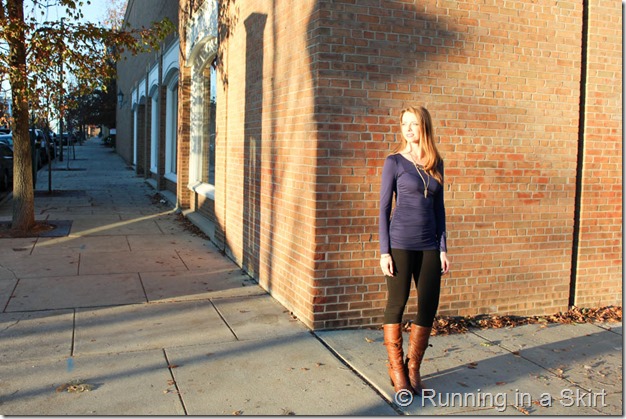 Jewels That Dance has simply the most spectacular statement jewelry you will find anywhere.
This necklace is a one of a kind piece by Paula Dawkins. I adore the layers of leaves that make this necklace a work of art. The fine detail in the necklace is such a treasure. The main leaf has beautifuly set diamonds, adding just a touch of sparkle.
The look is topped off with gorgeous wrap around hoop earrings, which have a ton of sparkle (Just the way I like it!!)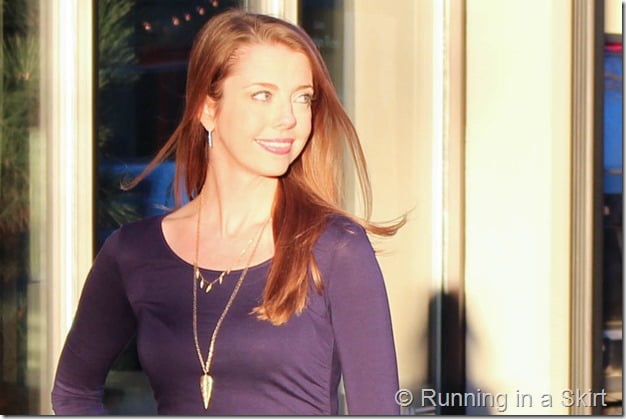 I'm also wearing two unique rings, plus a super fun and trendy bracelet from Paula Dawkin's fall/winter line.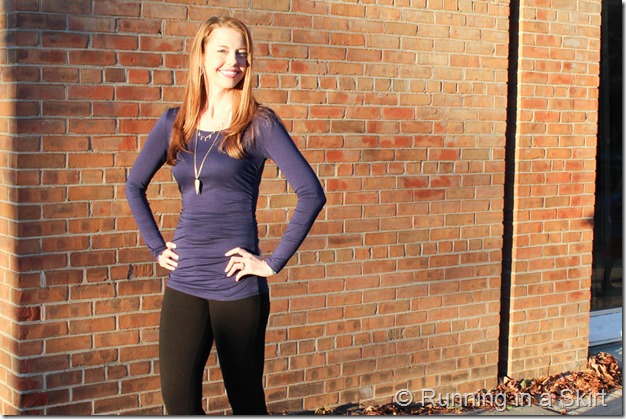 I love the way this jewelry comes together to make this simple outfit special. Plus any of the pieces would mix and match with items I have in my jewelry chest.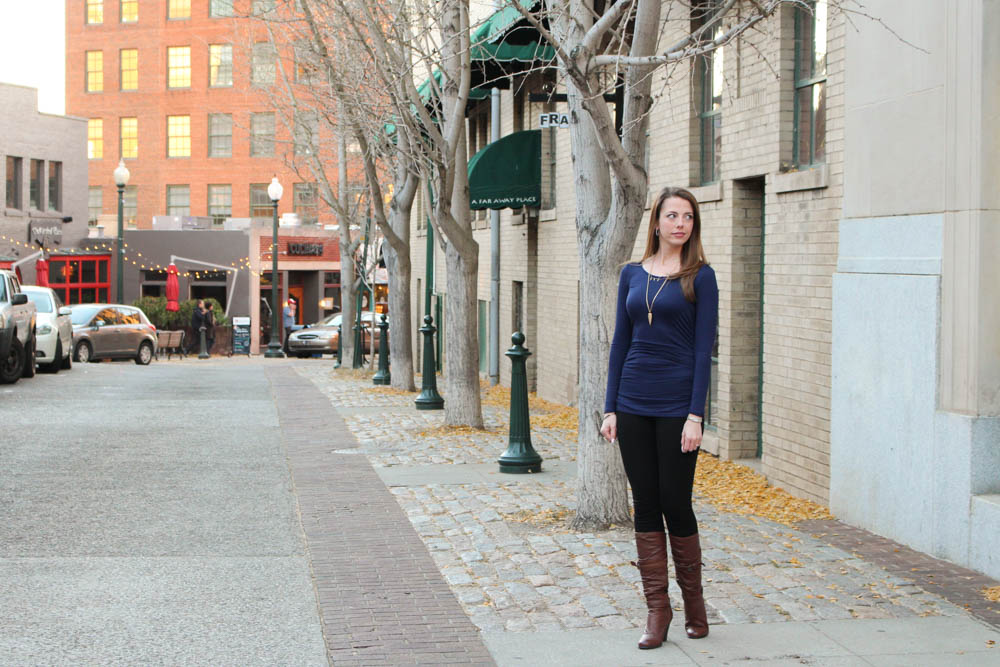 Any girl would love to have any it for Christmas this year! *hint* *hint!*
Talk about making a statement!
Jewels That Dance not only has one of a kind CUSTOM design pieces, but also some gorgeous finds from some of the biggest names in jewelry design. They have a gift for all budgets and are excellent at helping you figure out what to buy to impress your wife, girlfriend, mom or even husband!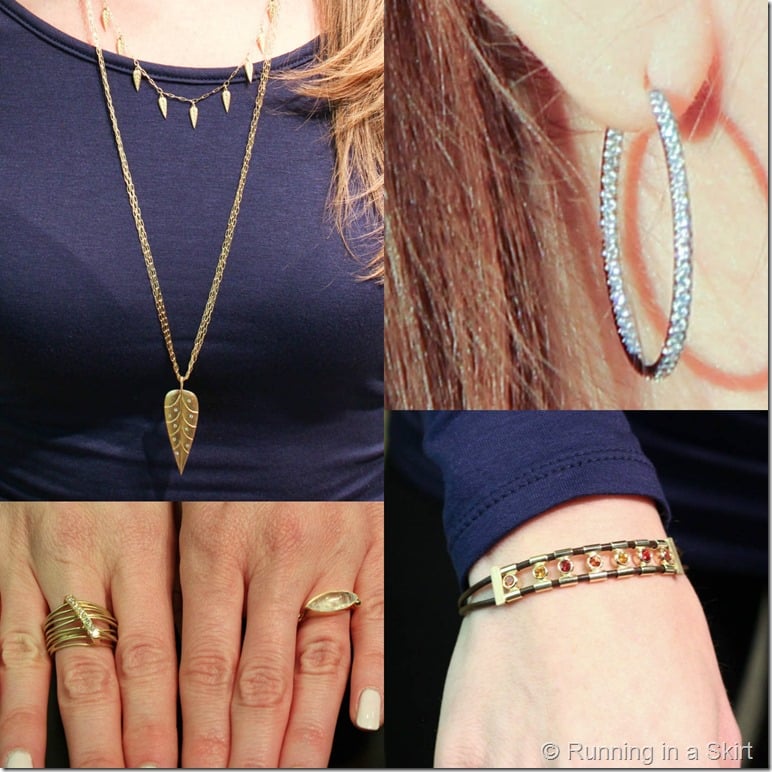 For more information on each piece:
Necklace: Double Diamond Willow, Paula Dawkins
Earrings: White Gold Diamond Hoops
Middle Finger Ring: Gold Diamond Ring, Gabrielle
Left Ring Finger Ring: Oblong Moon Stone, See in Store
Bracelet: Leather and Sapphire Slide Bracelet, Paula Dawkins
Jewels that Dance is located at 63 Haywood Street, Downtown Asheville, NC. Head on by and tell them I sent you!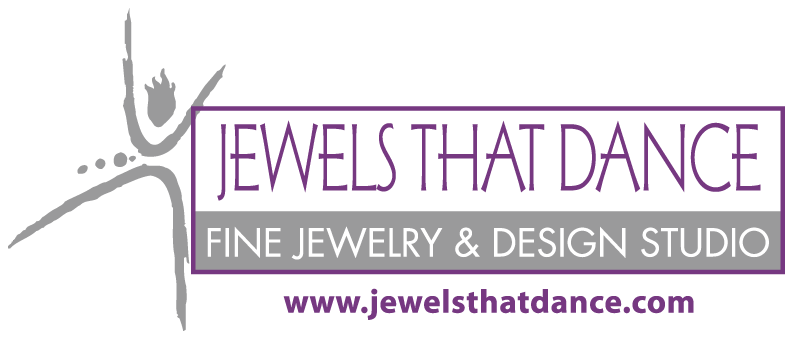 Disclosure: This post is part of my ongoing partnership with Jewels That Dance. I was compensated for my time and use of my image.
I'm linking up with Nicole today for Fit and Fashionable Friday!
Your turn!
Do you have any statement jewelry?
Long or short necklaces- vote! GO!