Happy Wednesday everyone! I hope you are having a great week.
I'm feeling some running talk today and post about just keeping it real.
So let's be honest--->
I talk a lot about how much I love running on this blog.
I reminisce about moments like this...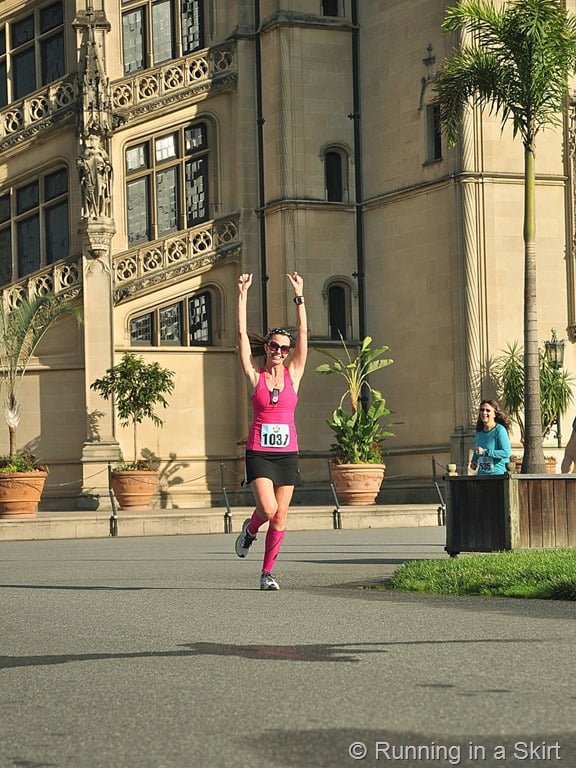 this….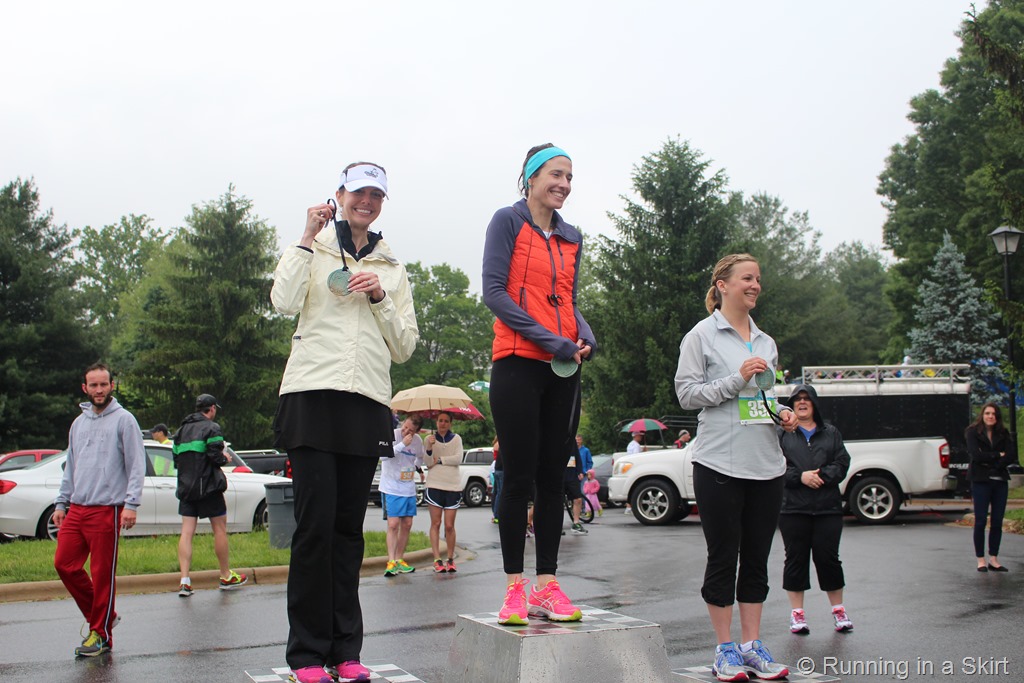 and especially this…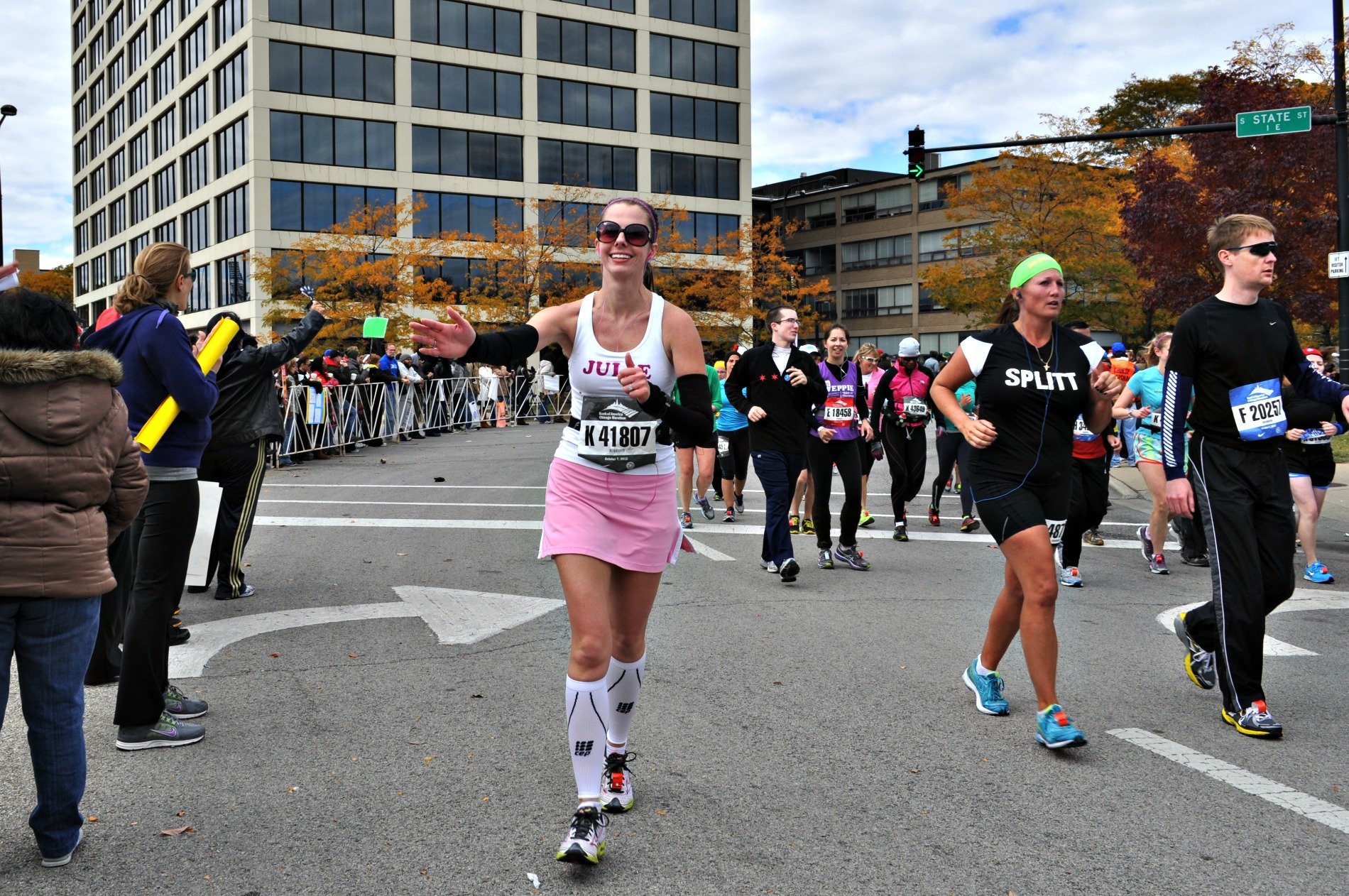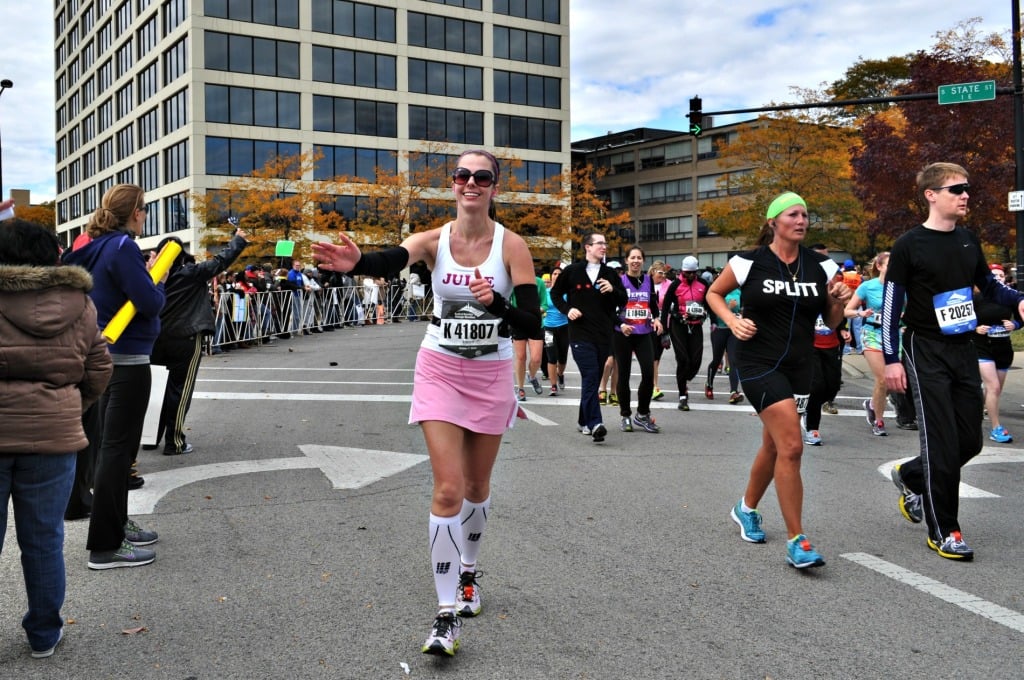 Especially that one.
I could wax on poetically for hours about finding the elusive runners high on mile 4 of an 8 mile training run.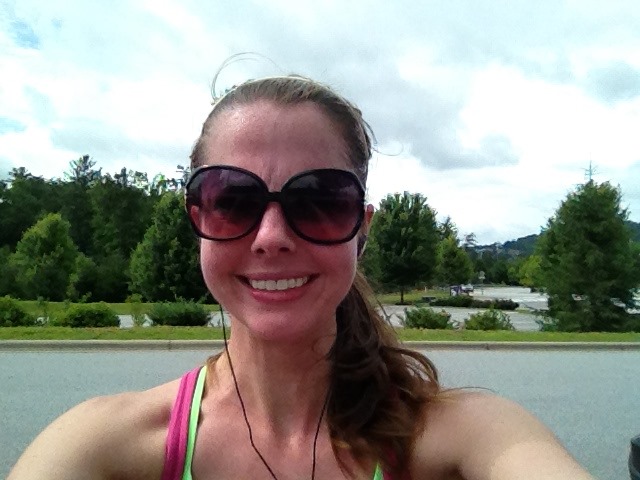 About how running without any electronics makes me feel like a big kid.
Or about how running in a tutu rocks.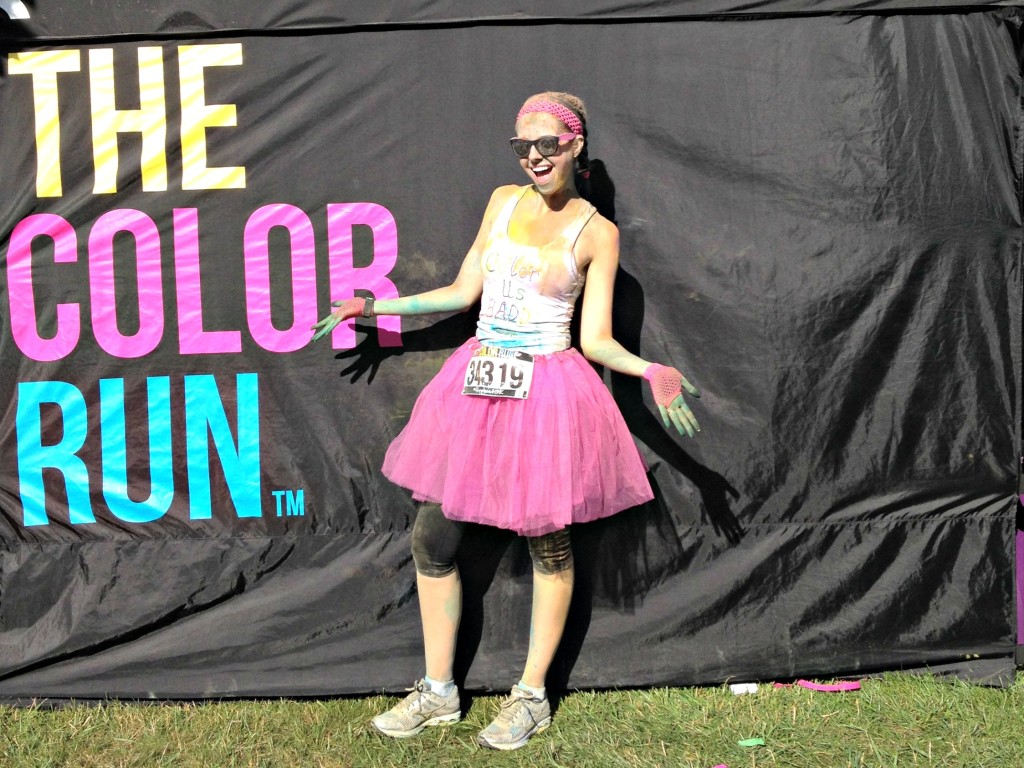 Running brings me so much joy. It keeps me grounded, fit, strong, happy and allows me to eat way more chocolate and carbs than I should.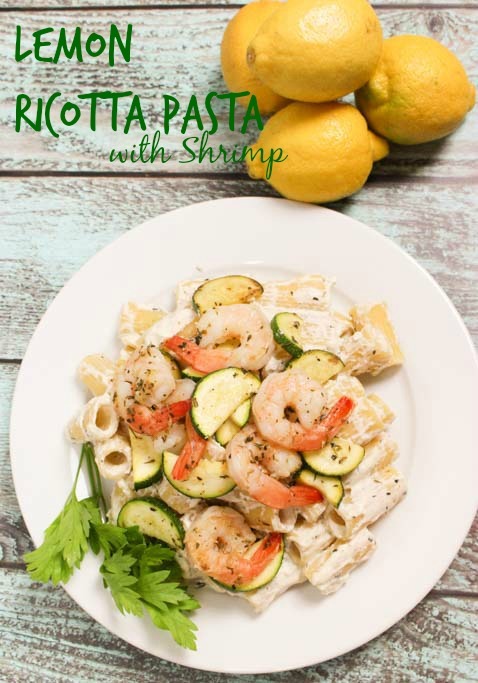 I run and train for all of those good times.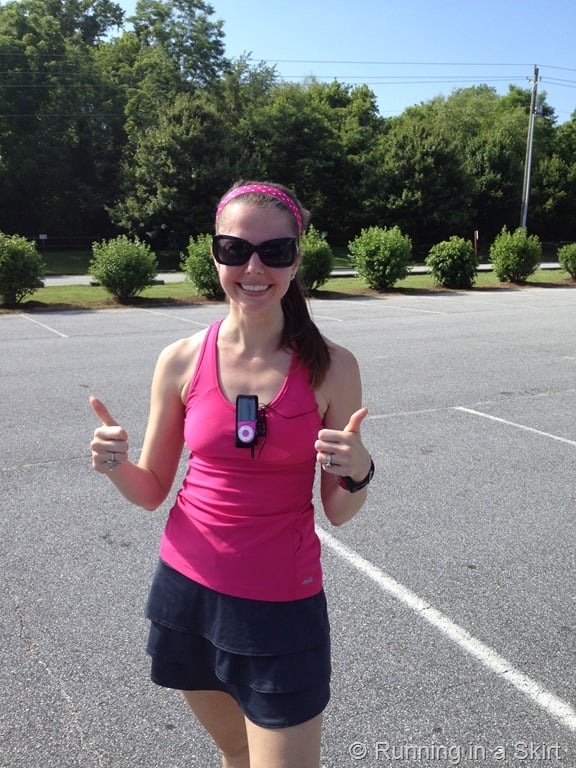 To be completely honest though, running isn't always easy. There are days where my legs feel like boulders and my joints feel like they aren't attached properly.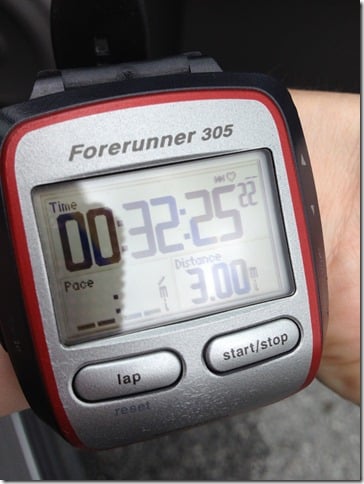 I have plenty of days where my vocal chord dysfunction and my lungs just don't want to play nice and I literally can't catch my breathe.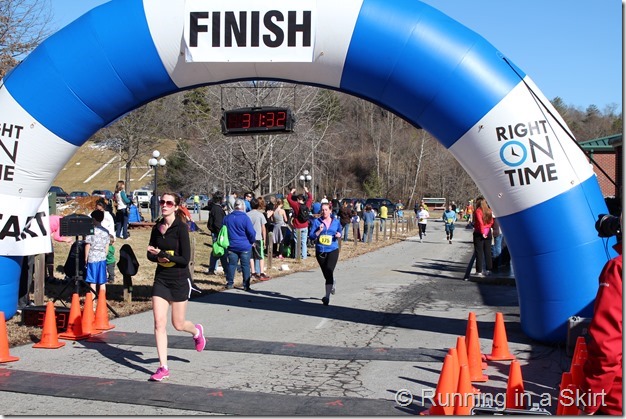 I've had to stop and walk up one of those stupid hills mountains in my neighborhood more times than I care to talk about here.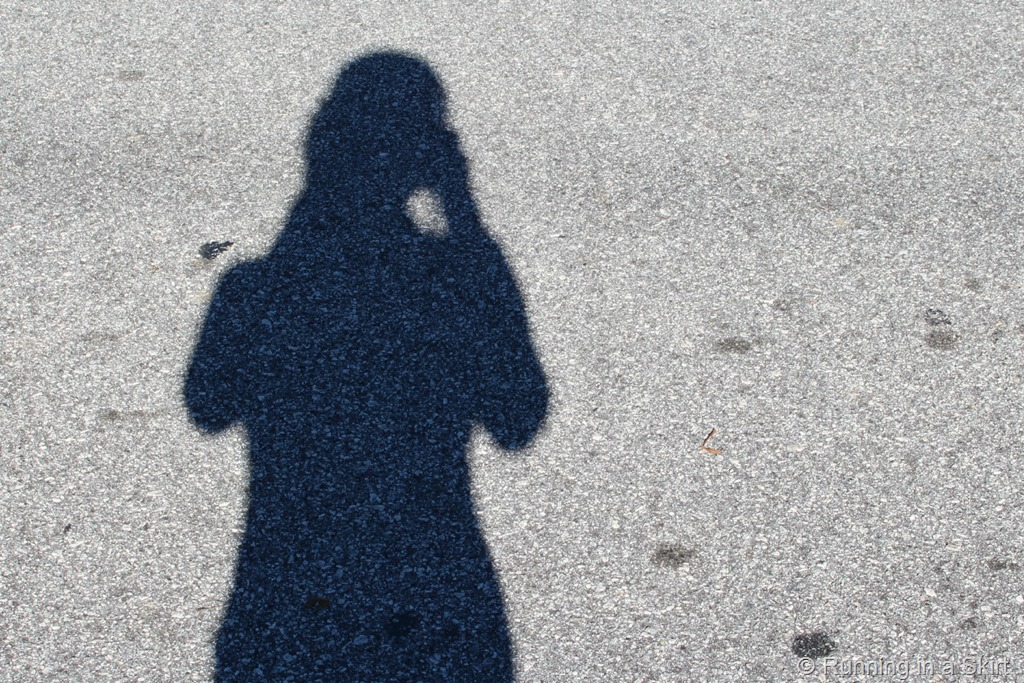 Running does NOT come naturally to me at all and it is something that I am constantly working at.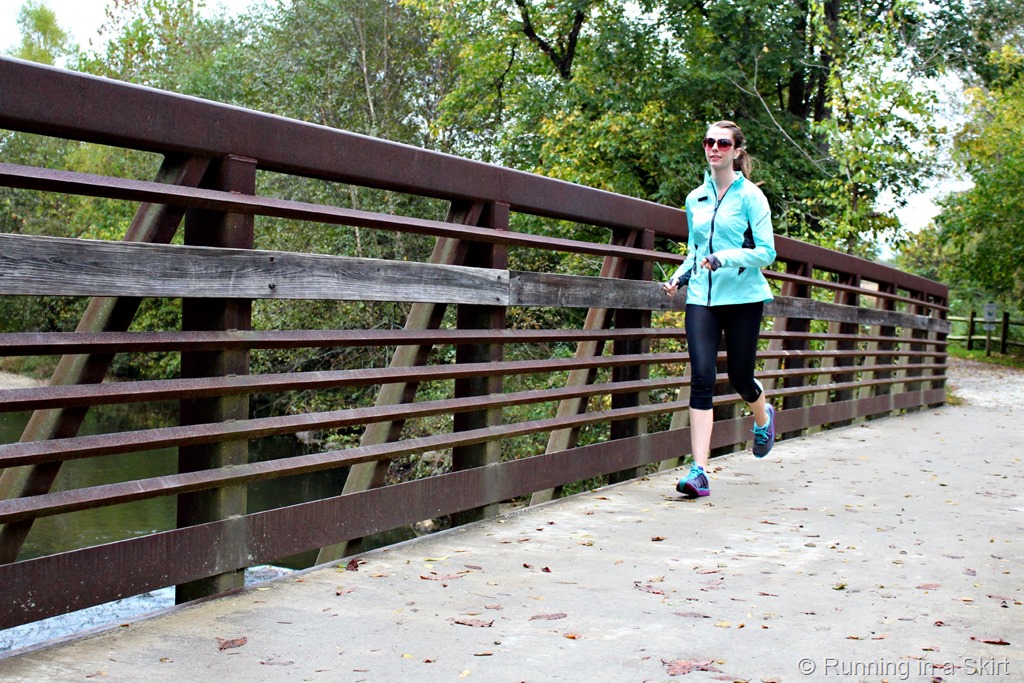 Running isn't always as easy as I make it sound on this blog.
The other day I had a run where I literally could not get my breathing controlled. About two miles into the run I had no choice but to stop and walk. I was going to walk straight home and give up, but I decided to try again. The second time I started I had similar results and again almost gave up. I tried a third time and finally got enough rhythm to finish out my three miles. As I got back into my driveway I felt an overwhelming sense of satisfaction.
It is an amazing feeling to not give up, even when the odds are stacked against you.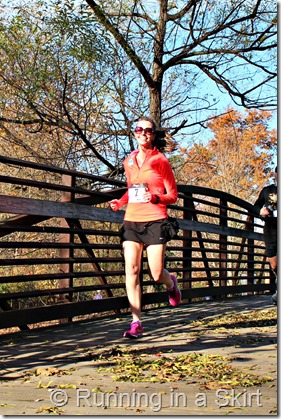 But regardless of how easy or hard a run is, running is always worth it. Every run teaches me something about my limits, my strength and my heart.
I am willing to work through those hard runs because it reminds me that I am strong.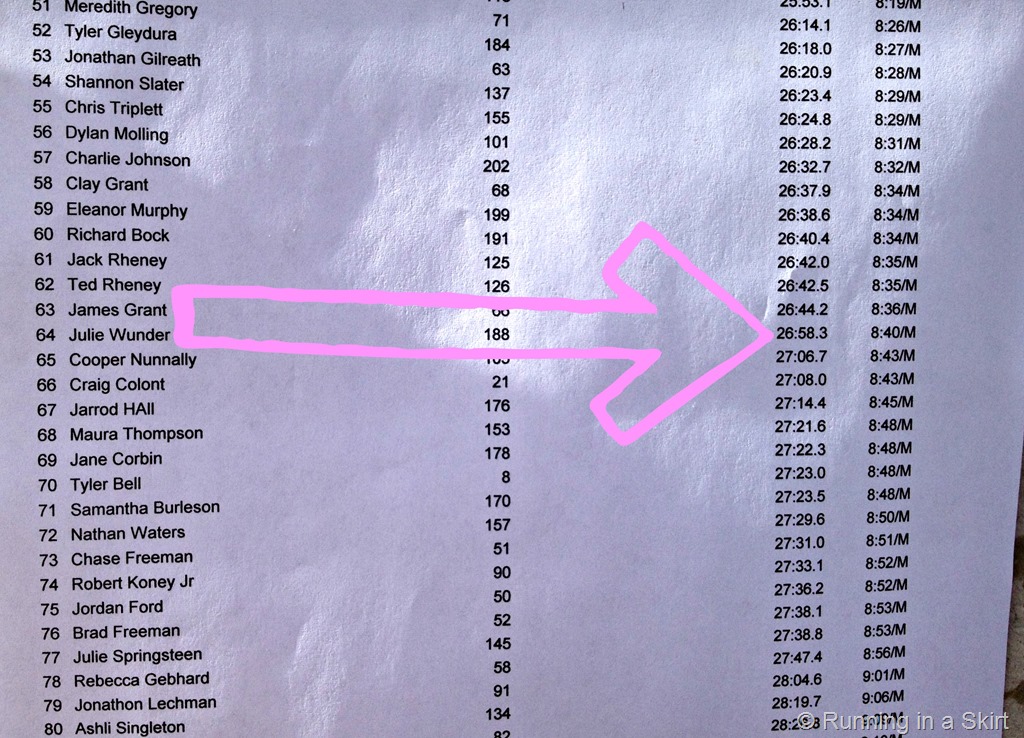 Above all, I know what it is like to not be able to run, so I will never waste an opportunity to get my miles in.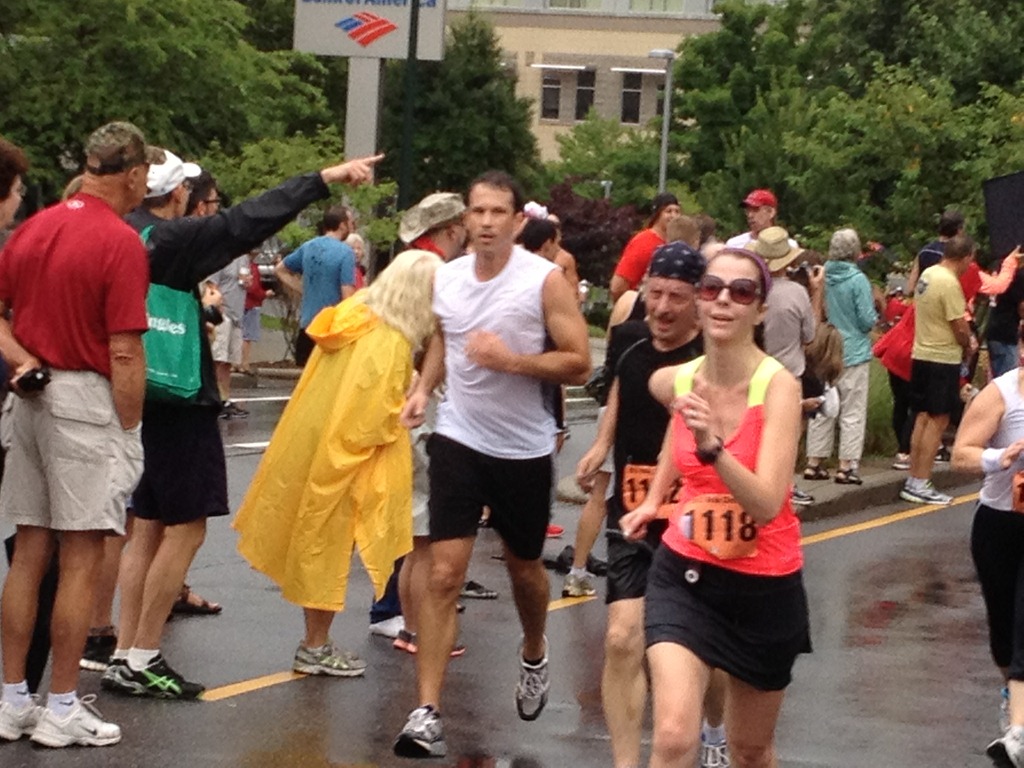 Running constantly humbles me but it also reminds me that my heart has no limits.
So no… running isn't always easy. But it is always worth it.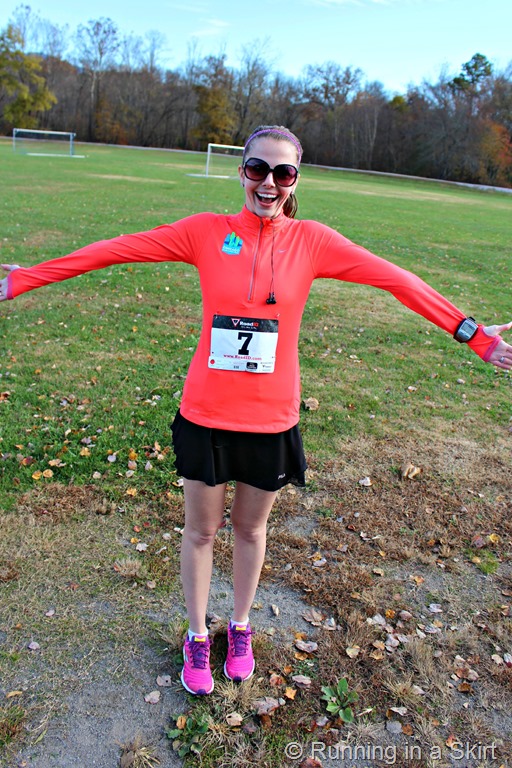 And that's the honest truth!
See you back here tomorrow for the Top 5 Posts of April!
I'm linking this post with Wild Workout Wednesday and Wow! Workout Wednesdays. Also Jill Conyers for Fitness Friday. Thank you so much ladies for the link up party!
Your turn!
Is running easy for you?