Hi guys! Happy Tuesday and happy end of the month!
I went back and looked at my May update and I wrote how time seems to by flying lately. I have the same sentiments about June. I just want to hold onto summer for as long as possible! It is by far my favorite time of year.
June has been a really good month for me on a personal level. Nothing spectacular has happened, but I've stayed pleasantly busy with things I love to do. I was asked to and decided to stay on the board for the March of Dimes, even after the March for Babies is over (yay!) I've been hiking, spent time at the beach, had a restful weekend in Georgia, and played tourist with my Dad in my home town, Asheville. Summer is a really special time in the mountains. It is also an amazing time of year to be working for yourself and have the flexibility to go and do things when you want to! I feel so blessed.
I feel like I'm really finding a rhythm with handling my blog. It is easy to get wrapped up and obsess with every detail and try to make every post the perfect post, but I'm learning that it ok to just share me… whether it is pinterest friendly or not! 🙂 My numbers seem to be the highest on those days anyway!
On a business note, I did more work for Jewels That Dance this month. We produced some videos to go on their website, sharing the history of the store, how they make their custom designs and about their stunning showroom.
Check it out--->
It felt good to go back to my old wheel house. I'd love to make more of these videos for businesses in the future!
I also hosted a very successful hiking giveaway with Ahnu Shoes and wrote a sponsored post for the natural cleaner Green Works.
The biggest blog news this month is I finally made an agreement to get the site redesigned. I am in desperate need of a revamp. I feel like my design doesn't even really match what I am doing anymore. It is dated, slow and doesn't provide good access to older posts including recipes. I'm optimistic this site redo will help with all of those things and make Running in a Skirt an even better way to spend a little bit of your day.
I hope you stay along for the journey!
So without further ado, here are the Top 5 Posts of the month on Running in a Skirt!
June's Top 5 Posts
1. Top Food Post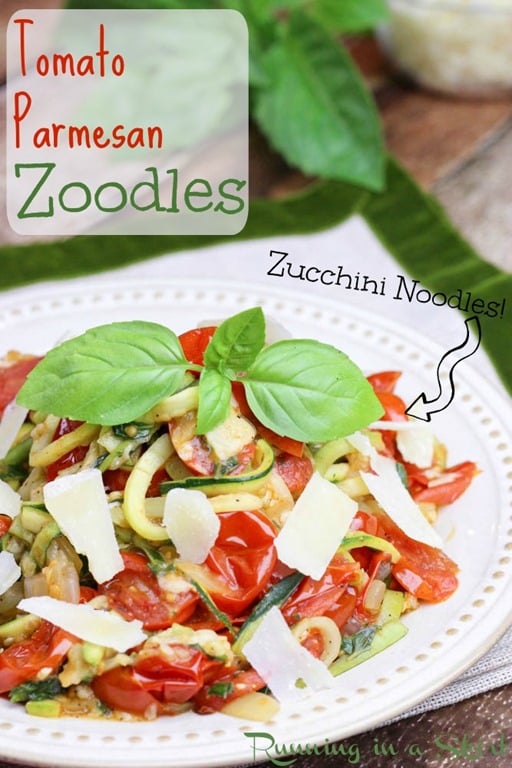 Runner Up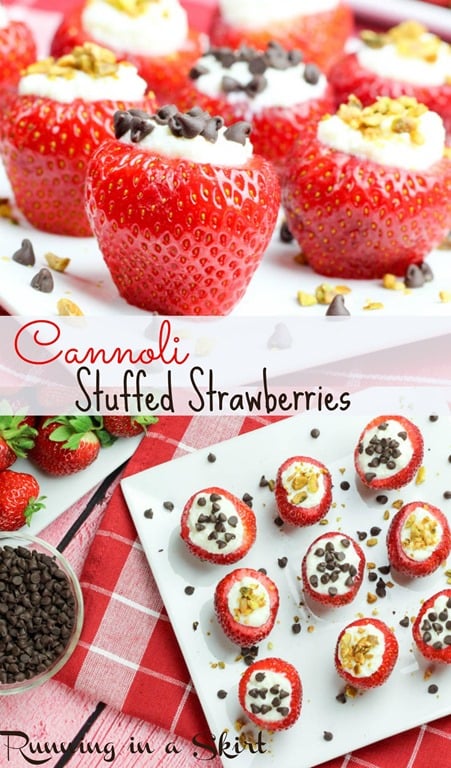 2. Highest Viewed Post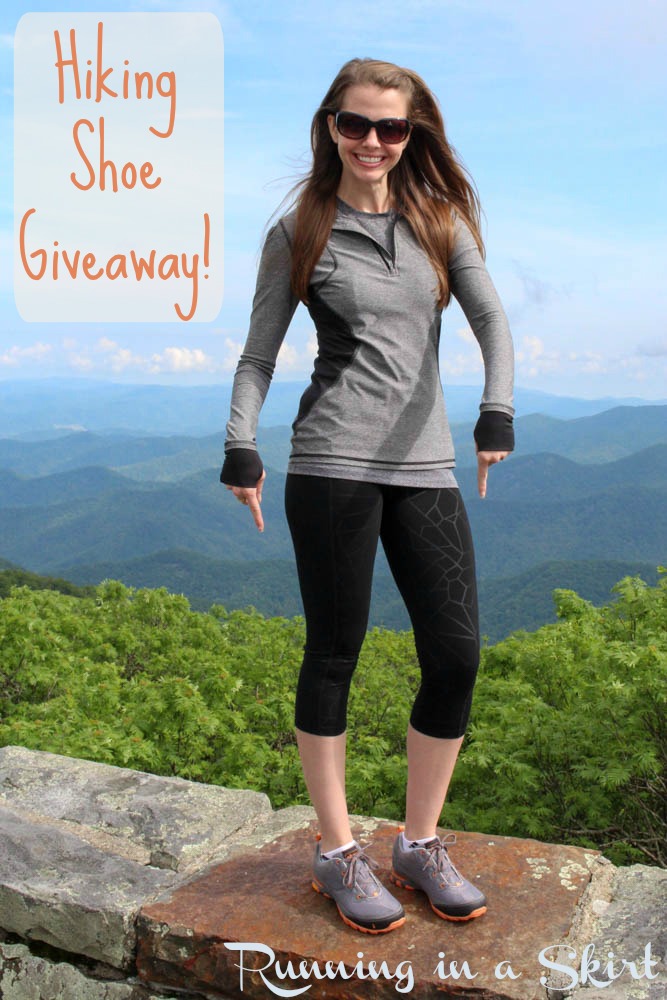 Runner Up
Barnsley Resort Take 2 (Maybe I should take this as a sign to just go on trips all the time, because these posts are always some of my post popular 🙂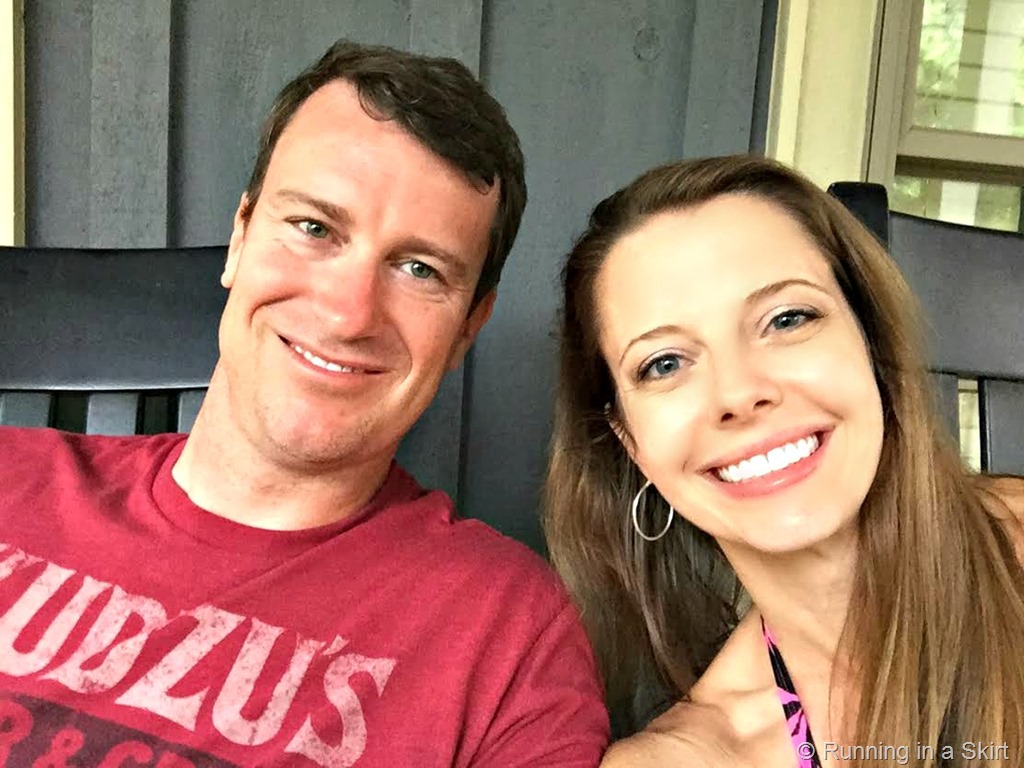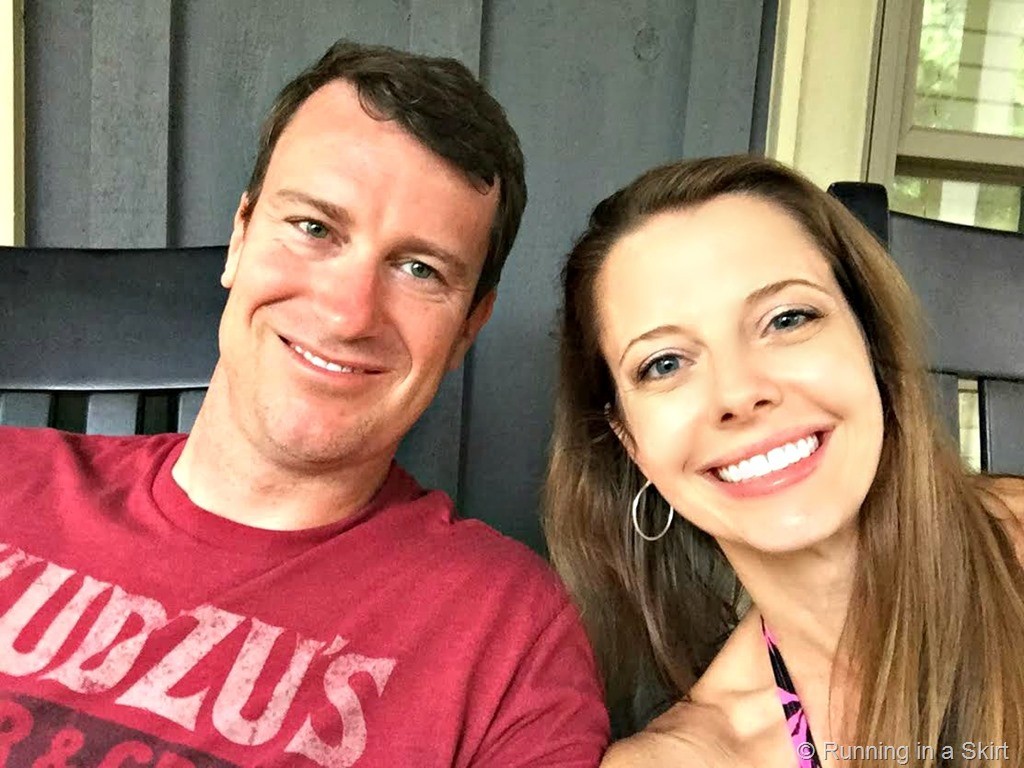 3. Top Fashion Post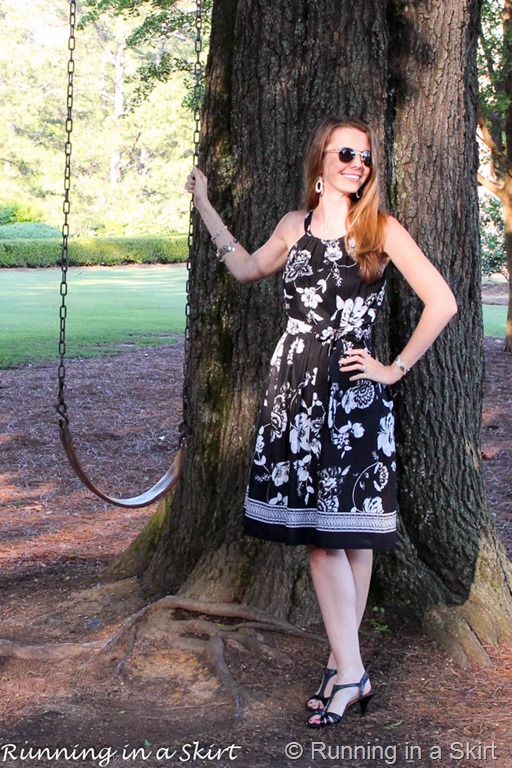 Runner Up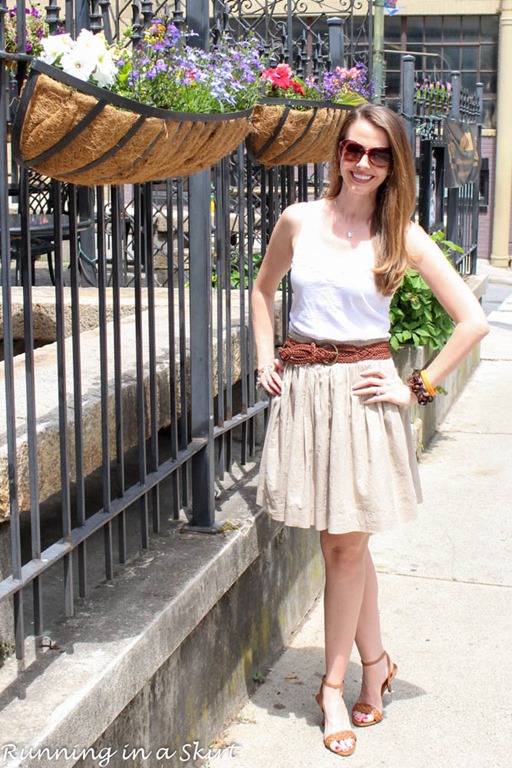 4. Top Fitness Post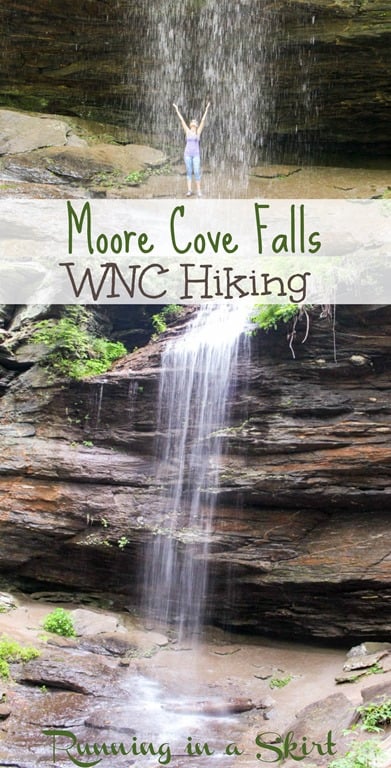 Runner Up
Craggy Gardens with Rhododendrons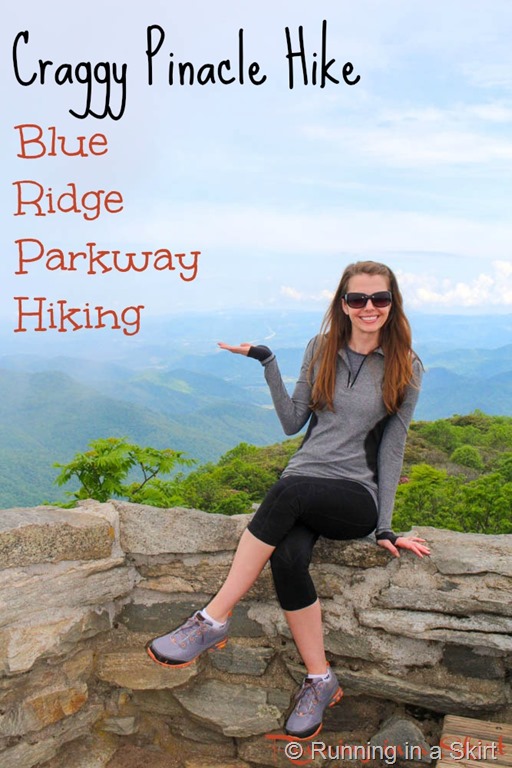 5. Most Pin-able
Rainbow Skewers with Honey Almond Dipping Sauce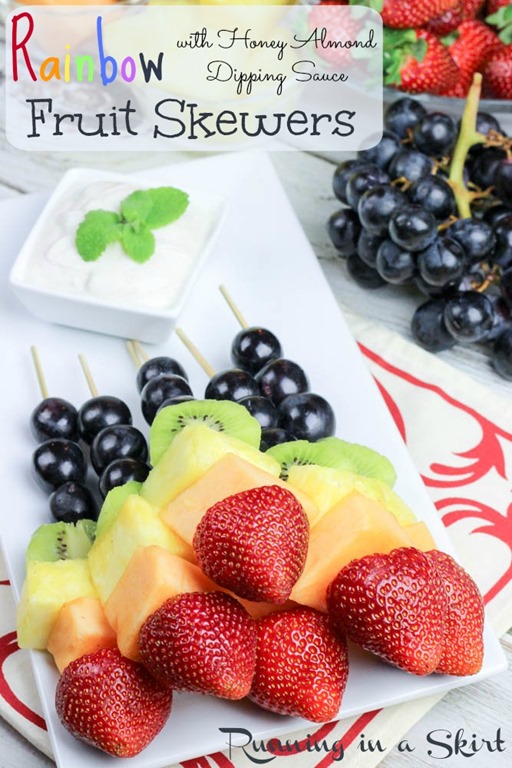 Runner Up
Peach Caprese Salad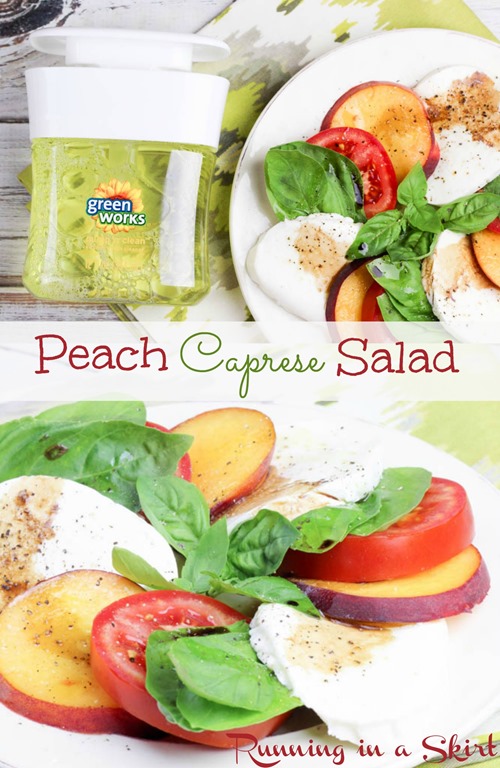 So that's my wrap up of the month! My numbers have honestly slowed a bit for summer, but I'm told that is normal! Hoping to hold pretty steady until the fall. Thank you again for reading and coming back day to day. I say it every month but you reading this blog, supports my new life. I love working for myself and I can't thank you all enough for helping that happen.
See you tomorrow! I'm starting off the month with a new series called Currently… It will highlight some of the real behind the scenes stuff currently going on in my life.
Your turn!
What was the highlight of your June?
Bloggers—What was your top post of the month? Would anyone be interested in doing a monthly top posts as a linkup?