Happy Monday, friends!
How was your weekend? I hope it was a good one.
Mine turned out to be spectacular! The hubs and I made an unplanned last minute trip to Hilton Head Island. I had a serious case of beach fever that hit hard and wasn't going anywhere! Luckily I took to Priceline and scored a deal on a last minute hotel room.
Views like this are the only actual cure for a case of beach fever!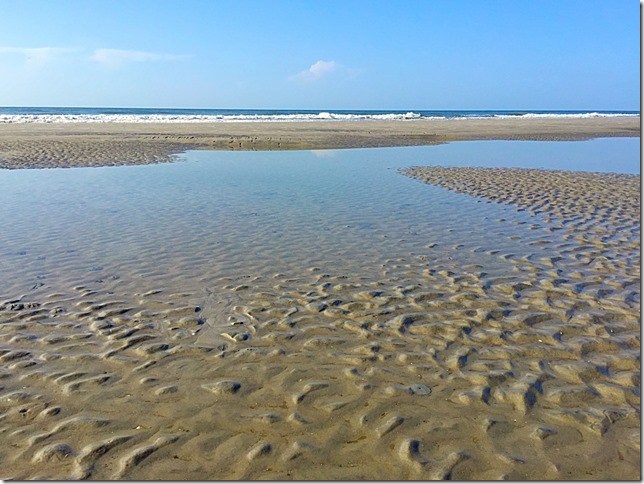 Plus, I got this awesome chair and umbrella set up for my birthday last year and only got to use it once before it got cold! So basically my reasoning to go was..
A… cure beach fever.
B…. use new umbrella and chairs.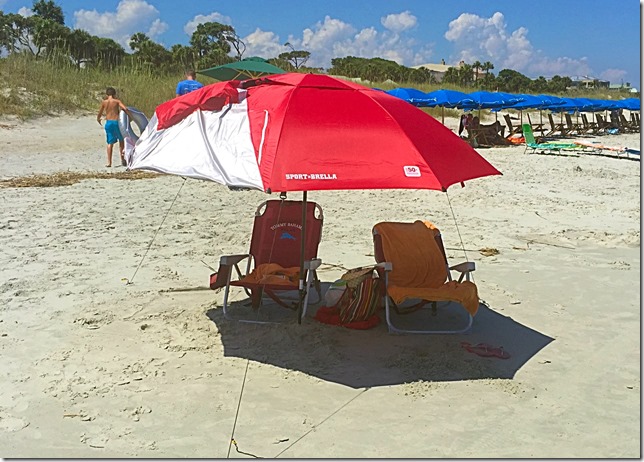 Even though we booked a last minute, Priceline deal with a garden view, somehow we ended up with this really pretty view out of our room. Over the horizon is the beach.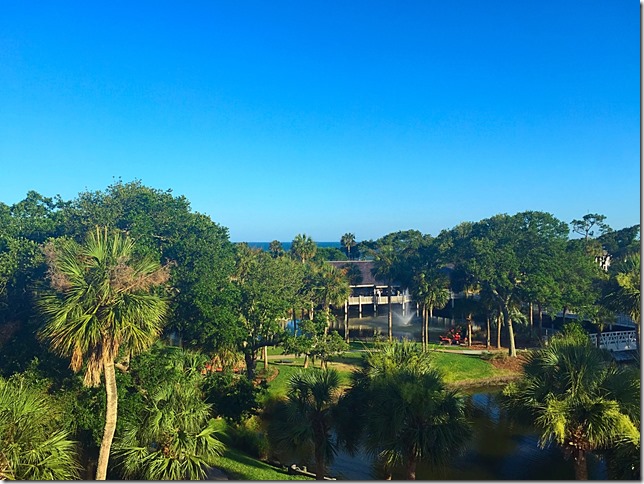 For dinner I brought my favorite dress and we went to Redfish.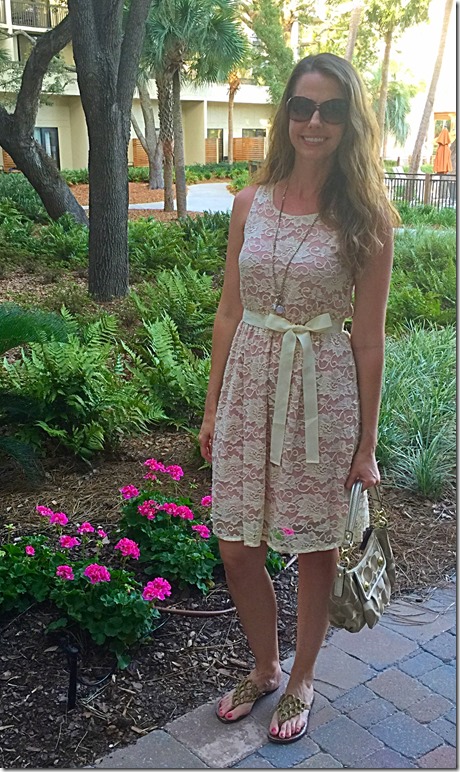 The have a really yummy cheese plate.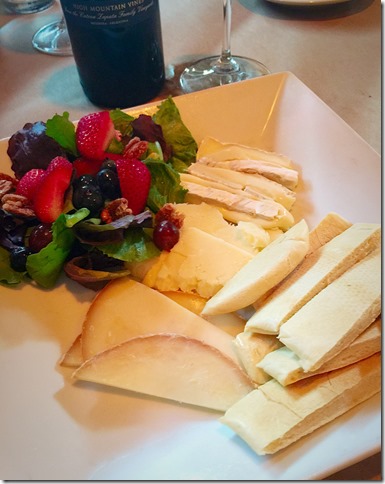 And also the most spectacular burger ever! A shrimp and lobster burger. YES—shrimp and lobster! With Cajun seasoning. It is as good as it sounds.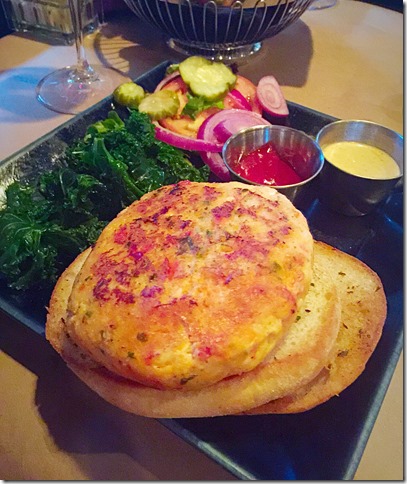 We woke up early Sunday to spend the morning at the beach. I love getting there before the crowds arrive.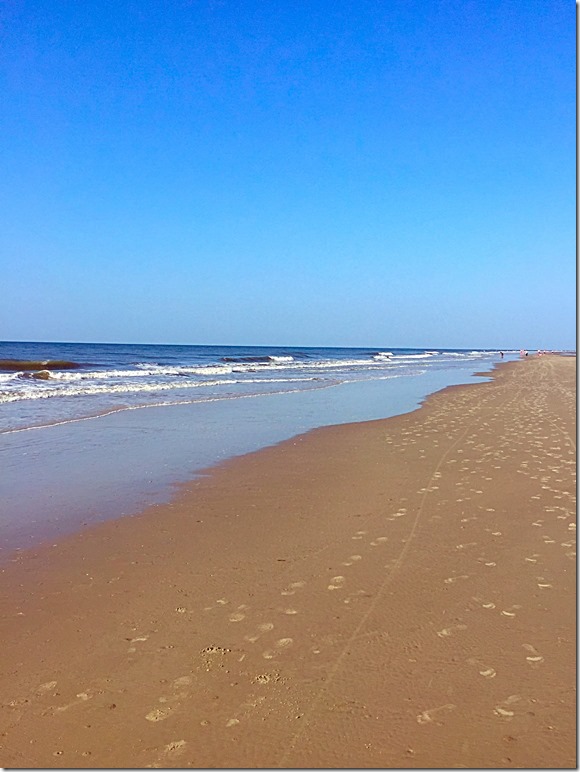 Before we left for home we stopped at another favorite of mine, Skull Creek Boathouse.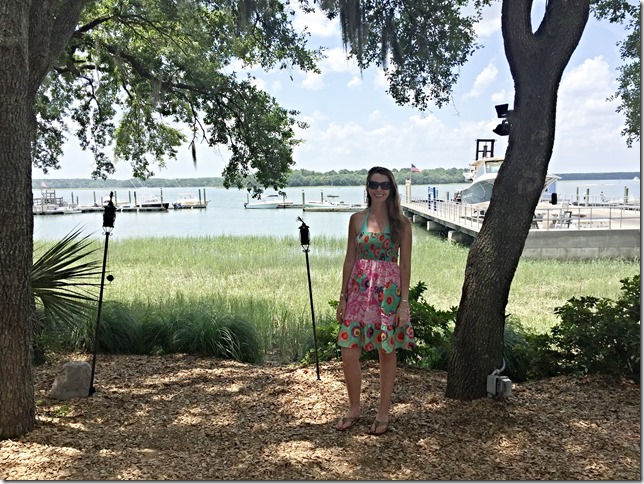 We munched on fresh ceviche.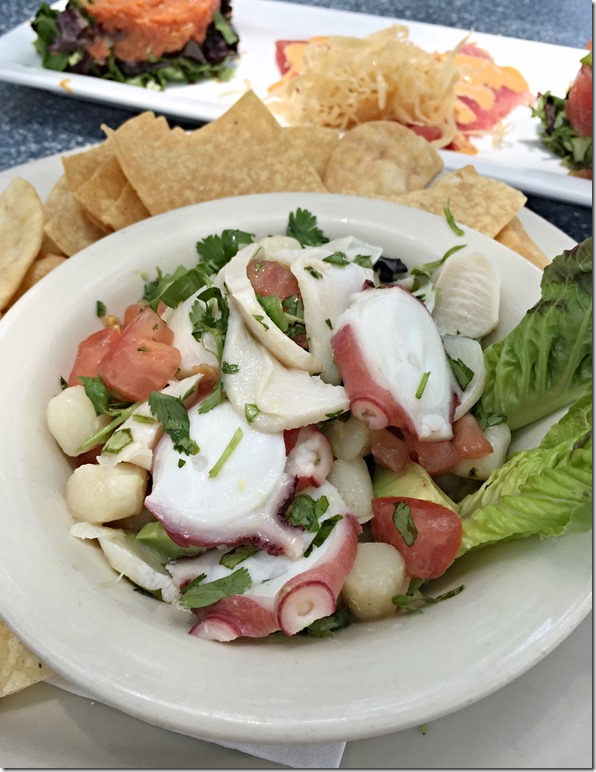 Next up was a tuna sampler from the raw bar.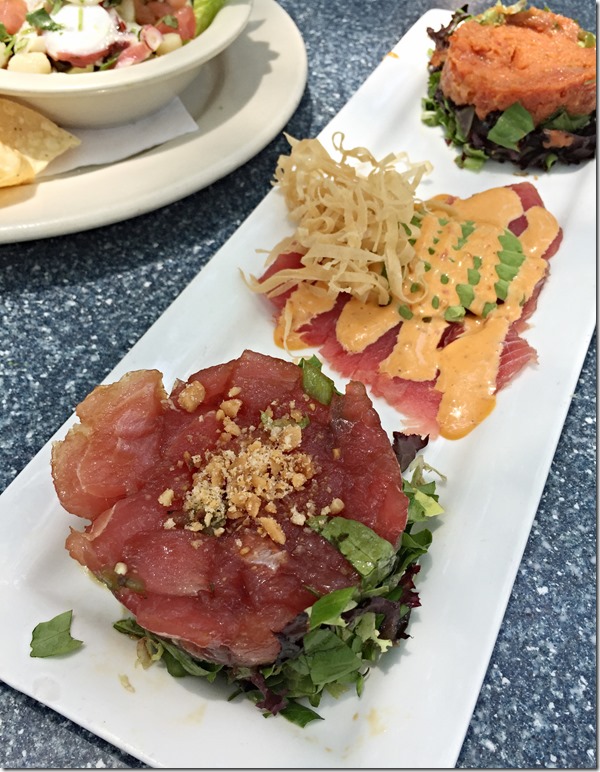 And finally some little neck clams in a divine butter sauce.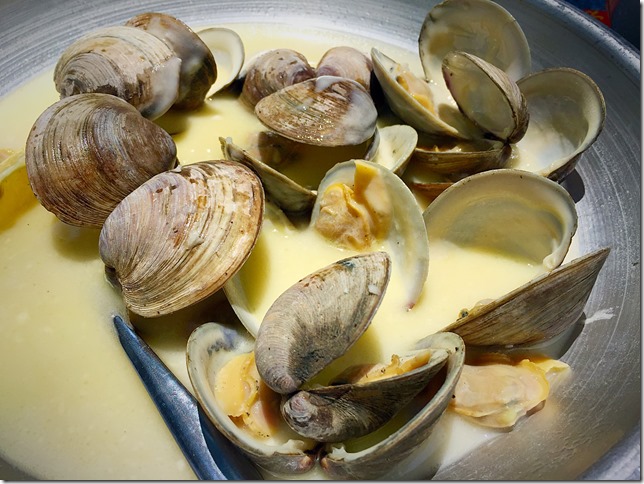 The seafood and the beach was absolute perfection!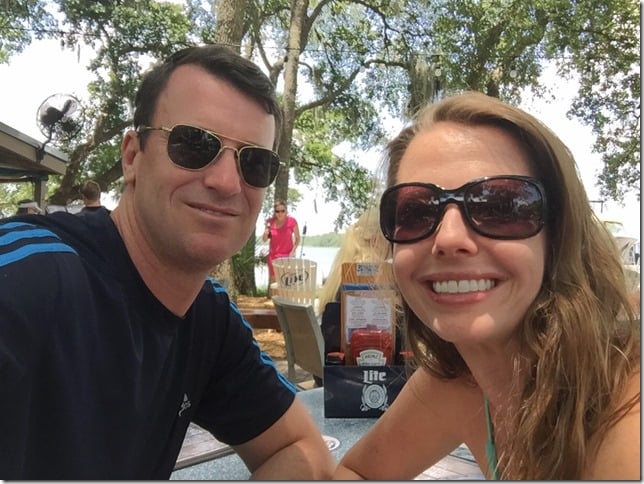 The only problem is it went by way too fast! I think the trip might have only been a little Band-Aid fix for my beach fever. Regardless, I'm so glad we got to go. I love and adore these mountains I live in, but I'll always be a bit of a beach girl at heart.
On a side note, my friend Melanie, who has been battling leukemia, left yesterday for her stem cell transplant in Chapel Hill. She has some tests this week and the actual procedure is next week. Please keep her in your prayers!
I hope you have an amazing start to the week! Please come back tomorrow because I'll be sharing the recipe for that Grilled Vegetable Quinoa Salad. It includes some tricks to get in on the table in no time!
And of course, have a Marvelous Monday! Thanks for the linkup Katie.
Your turn!
Tell me one wunderful thing about your weekend![/fusion_builder_column][/fusion_builder_row][/fusion_builder_container]