Side dishes for cookouts don't have to be unhealthy. Try some of these healthly cookout recipes the next time you fire up the grill!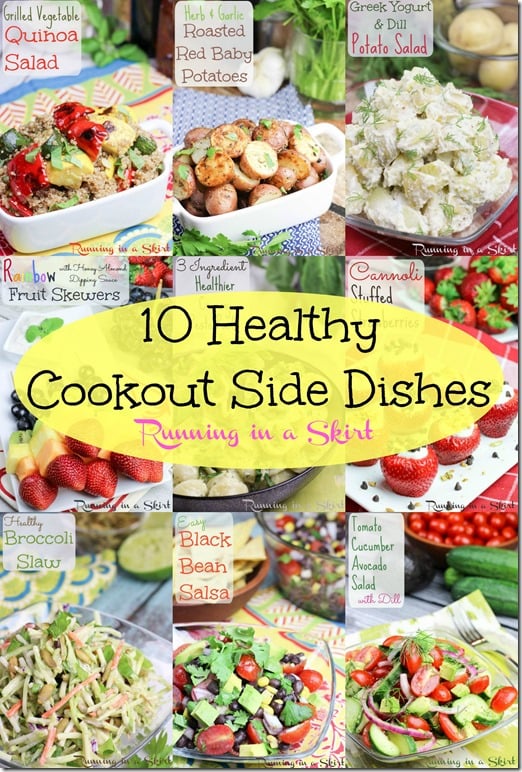 Happy Thursday!
Can you believe we have less than five days in June left? I want summer to just slow down!
Luckily there is still plenty of cookout time ahead of us! I plan on eating outside as much as possible between now and the time the cold weather returns. Here are some of the healthy cookout side dishes I'll be making!
10 Healthy Cookout Recipes
Uses Greek Yogurt instead of mayo!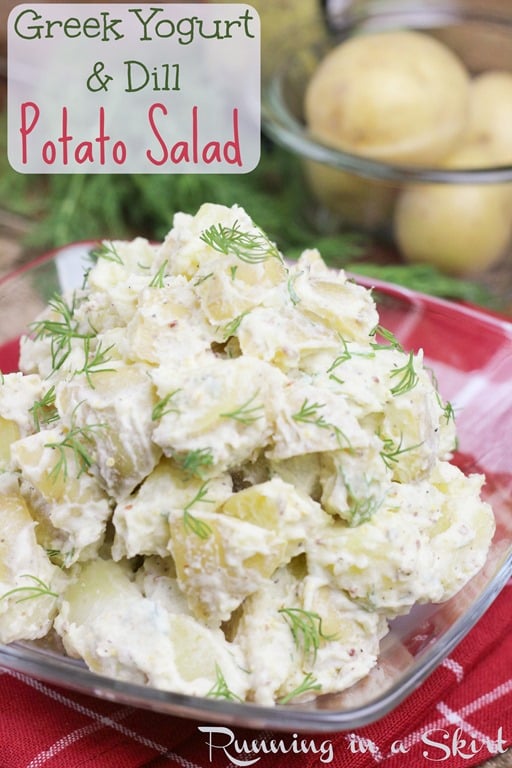 Uses Greek yogurt instead of mayo. Gets a crunch from pumpkin seeds!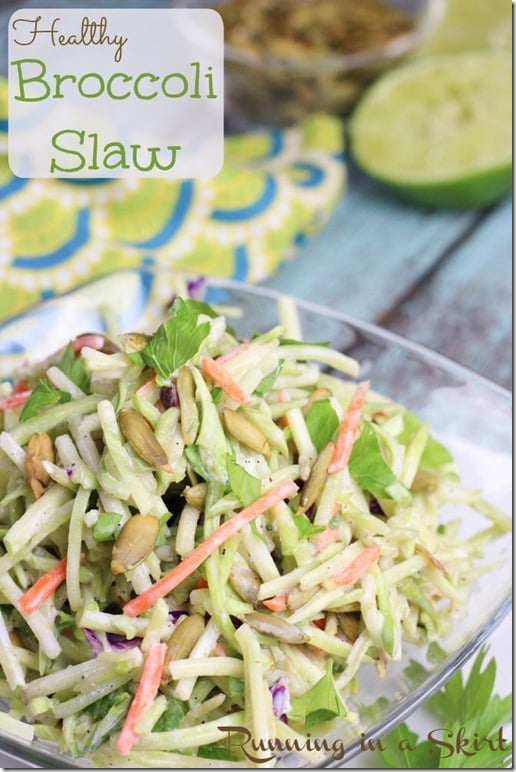 Way better than a jar!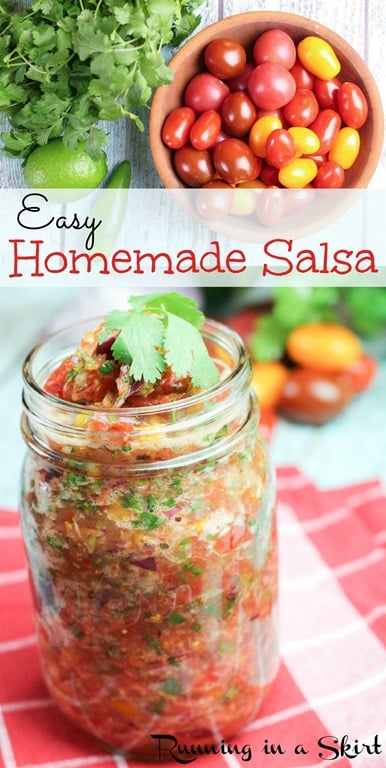 An oldie but a goodie!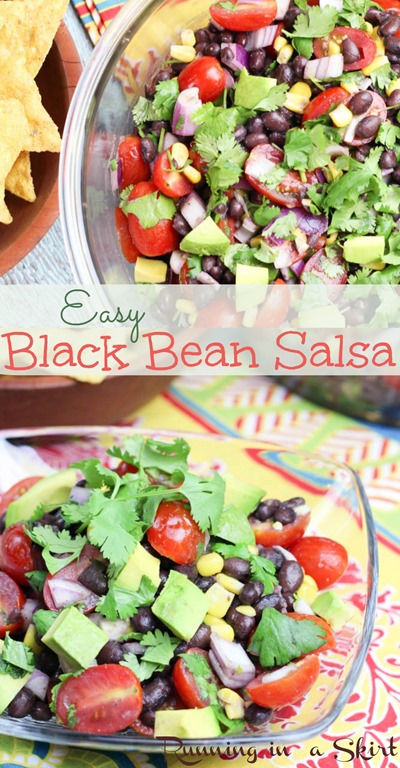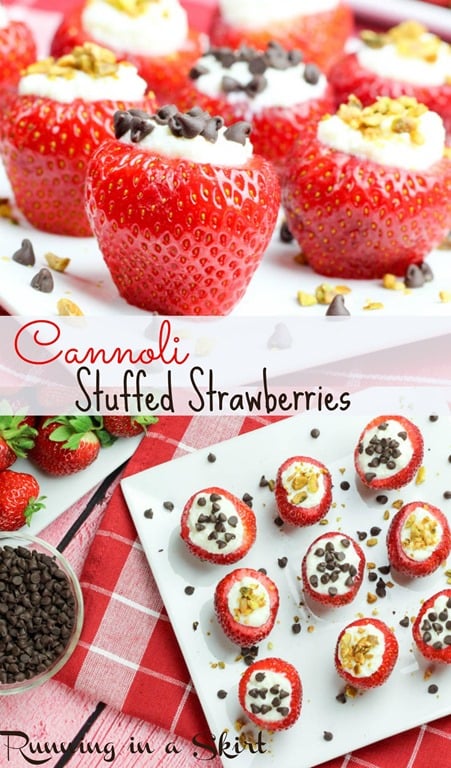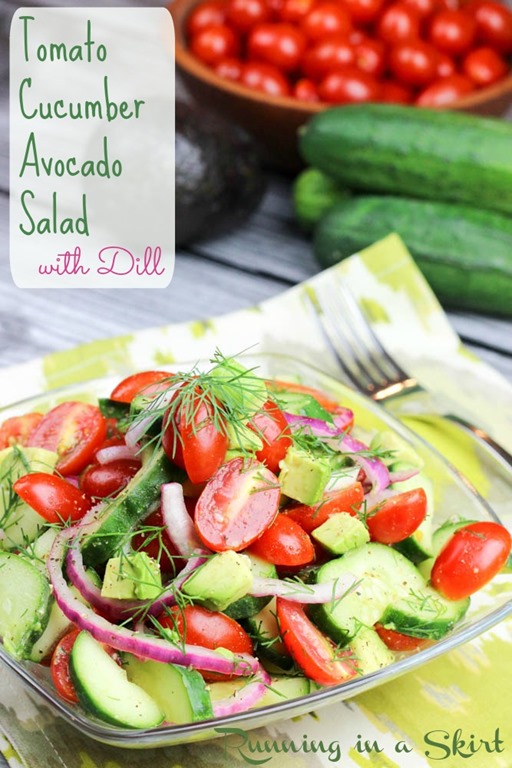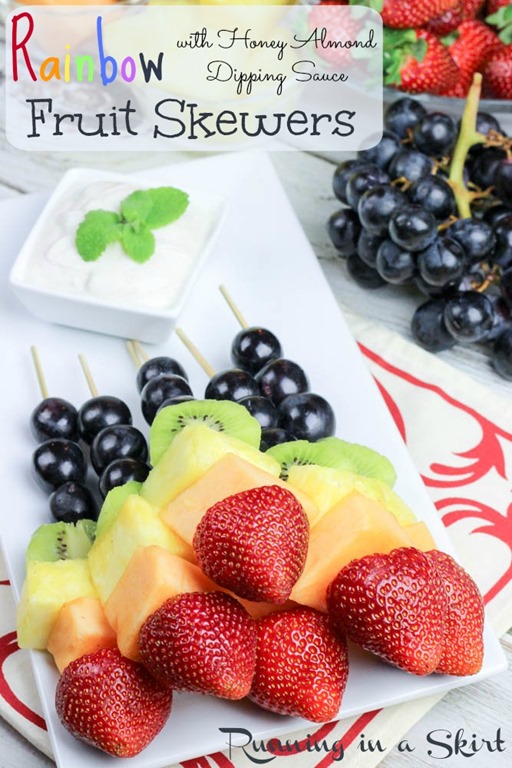 Bonus (But not so healthy!)--->
Cheesy & Easy Grilled Foil Packet Potatoes
Happy cooking!
Your turn!
Do you like to eat outside?
Do you have a favorite healthy side dish to add in the links below?