Happy end of the week and happy end of May!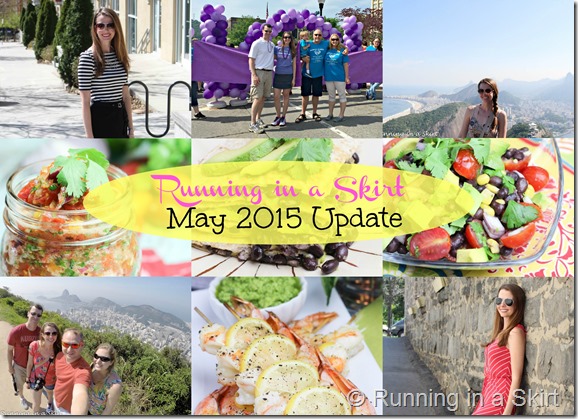 This month has really gone by in a blink for me and I can't believe it is already time for another update. On top of that, we are approaching my one year anniversary of leaving WLOS. Can you believe its been ten months today? Crazy huh!?
May has been delightfully full. We got back from Brazil and I immediately dove into the final planning for the March for Babies. The next weekend we went to visit my in-laws in Pittsburgh for Memorial Day and *blink* the month is over. It seems like summer has a way of doing that to me!
Overall this month has been filled with a lot of joy. March for Babies went so well and it felt amazing to be involved with such a cool group of people and raise money to help babies.
It's also been a lot of fun to come back to the US and share more about our trip to Brazil.
Did you miss my vacation video the hubs put together with his Go-Pro??
[fusion_builder_container hundred_percent="yes" overflow="visible"][fusion_builder_row][fusion_builder_column type="1_1" background_position="left top" background_color="" border_size="" border_color="" border_style="solid" spacing="yes" background_image="" background_repeat="no-repeat" padding="" margin_top="0px" margin_bottom="0px" class="" id="" animation_type="" animation_speed="0.3" animation_direction="left" hide_on_mobile="no" center_content="no" min_height="none"][tube]https://www.youtube.com/watch?v=GhbrxysEDQc[/tube]
On the downside I spent the first half of the month recovering from a bad cut on my foot and I was not able to run/workout the way I would like.
However the time I gained from not being able to run allowed me to put together one killer garden for the season.
To sum it up, I simply adore this time of year. The sunshine, warm weather and green mountains make me happy. In my opinion, it's much easier to handle curve balls like injuries when it's pretty outside.
So without further ado, I'm summing up the month with my Top 5 Posts on Running in a Skirt!
May's Top 5 Posts
1. Top Food Post
Easy Homemade Salsa - Went a little salsa crazy this month... also made this Black Bean Salsa that did pretty well.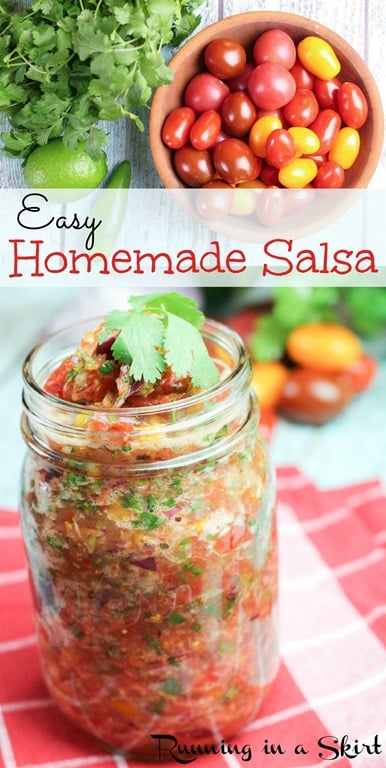 Runner Up
Black Bean & Avocado Quesadilla -With Cinco de Mayo and all things SUMMER I have just been on a Mexican food kick!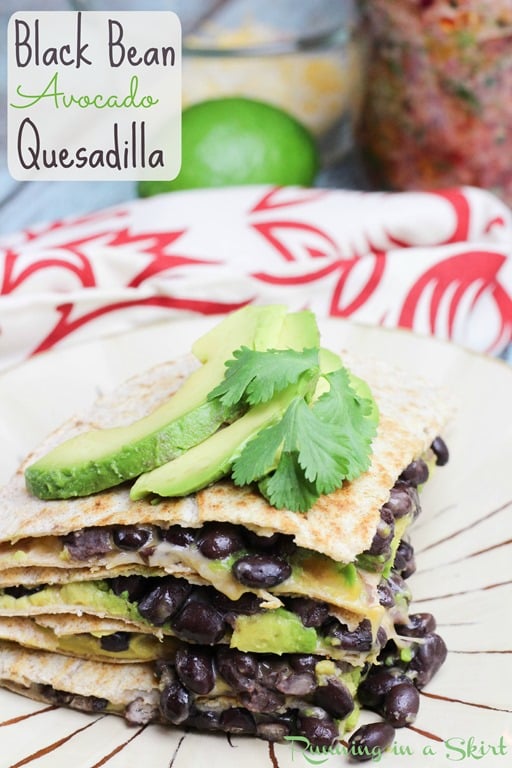 2. Highest Viewed Post
Confessions… - This one really surprised me! It is pretty cool how sometimes the least planned, most real posts resonate. I'm also happy you guys shared with me that I'm not alone in not having it all together! And I'm sorry you all had to look at my funny looking foot 🙂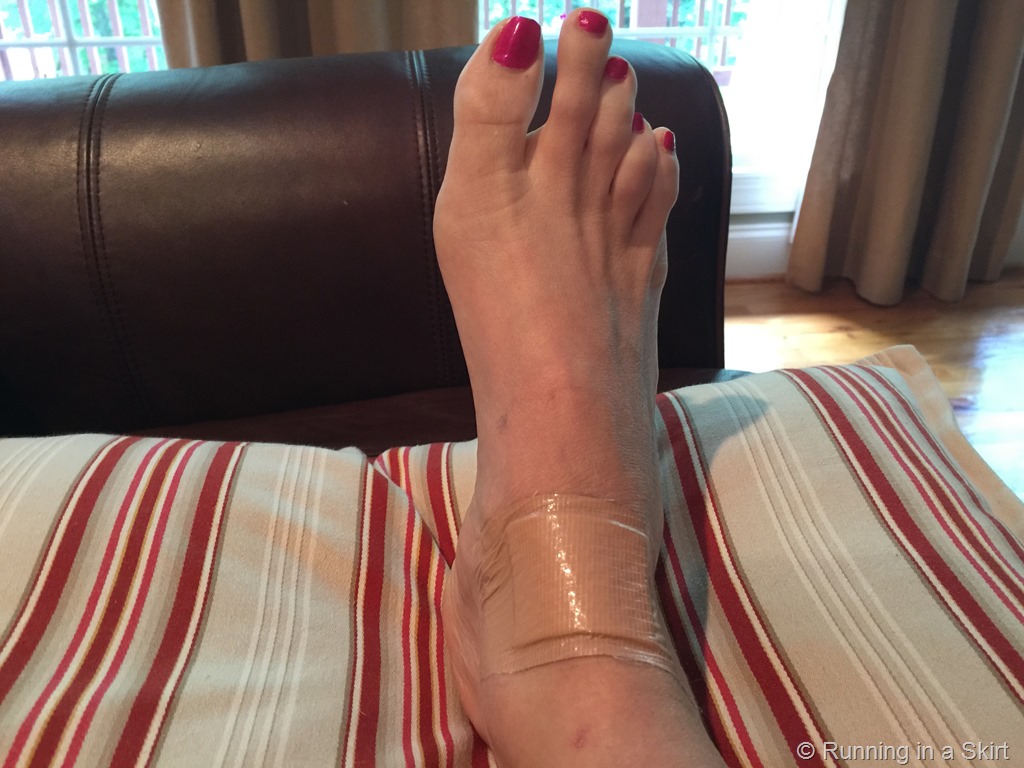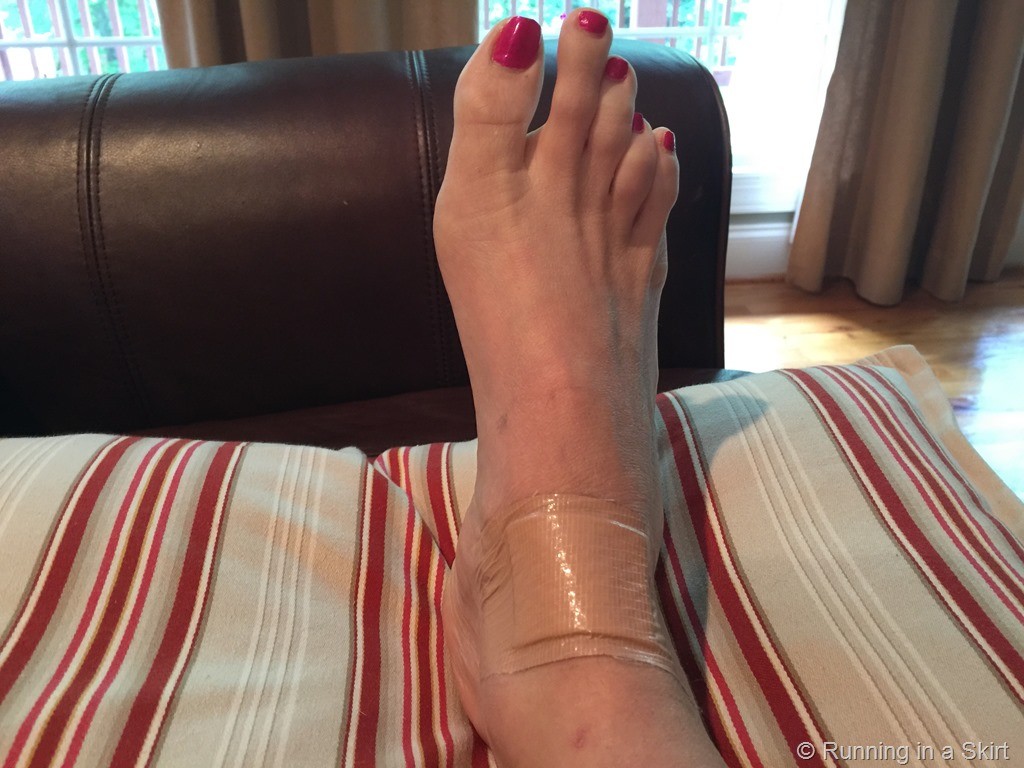 Runner Up
The Great Brazil Adventure, Part 1- Rio de Janeiro - This is just the first in my series of Brazil posts, so I can't wait to share more!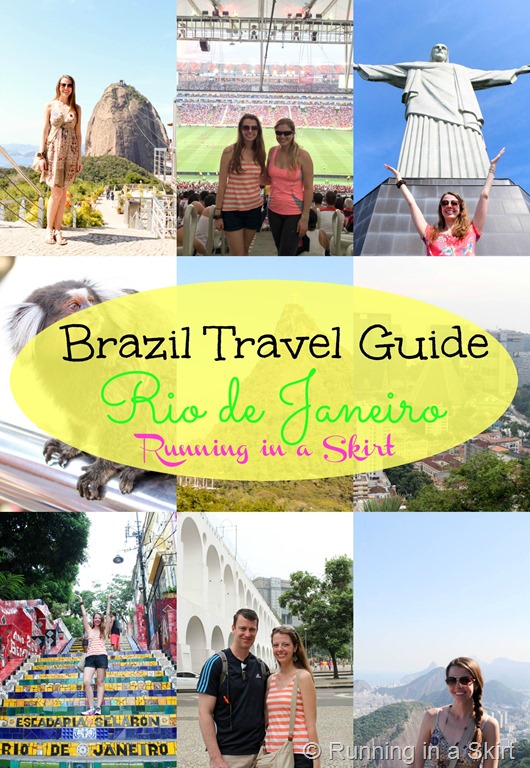 3. Top Fashion Post
Floral Shoes - these shoes are so perfect for this time of year!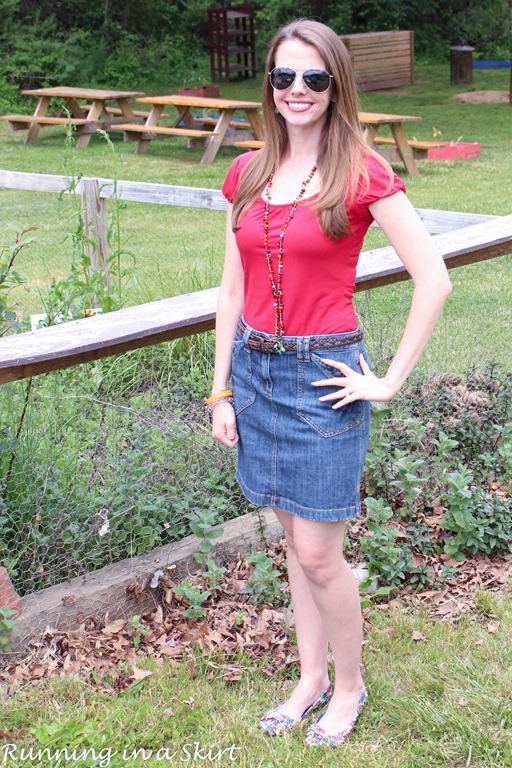 Runner Up
Pulling off a Suit without Looking Frumpy - Suits may not be as popular as they once were, but this kind of look still deserves a place in your closet!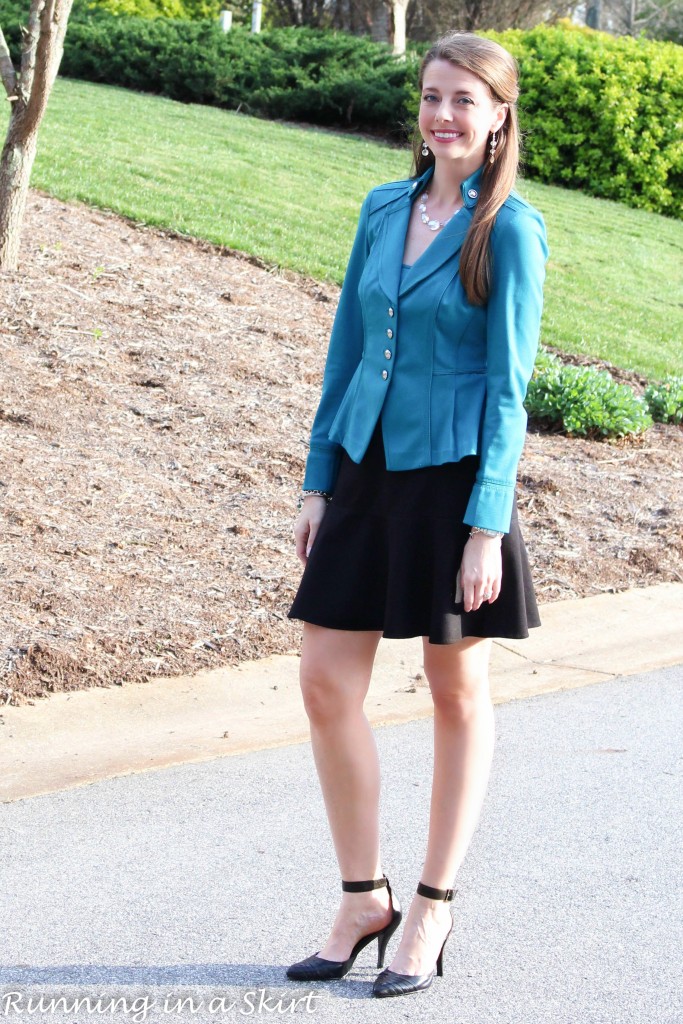 4. Top Fitness Post
March for Babies 2015 - There is so much joy in this picture!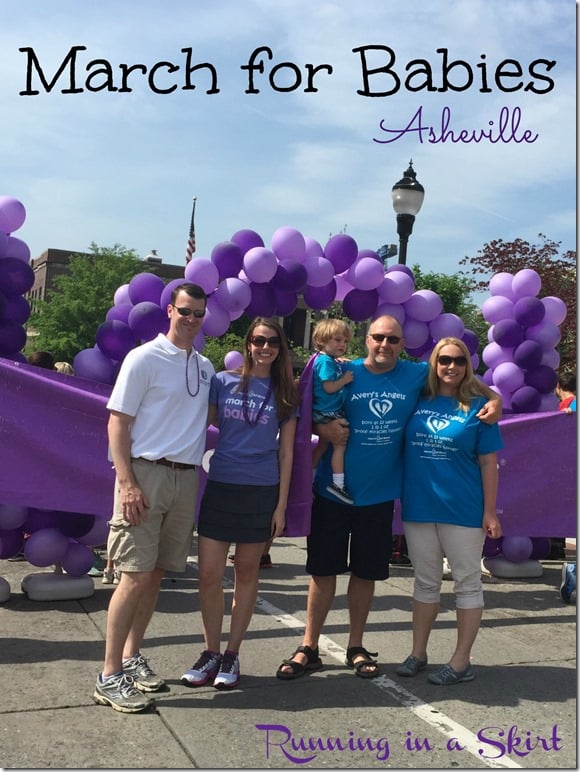 Runner Up
No Equipment Hotel Room Workout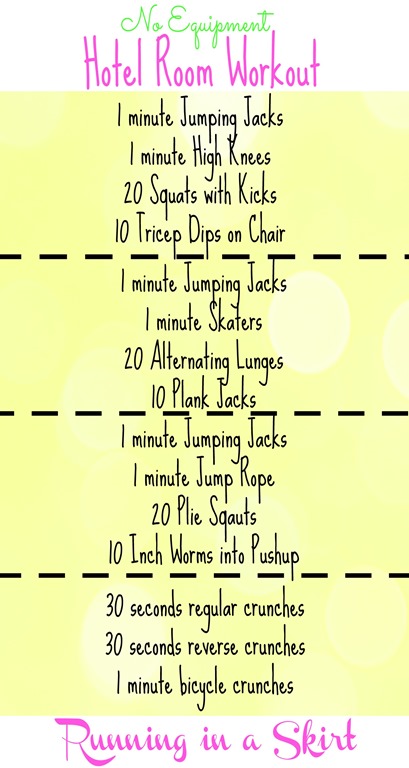 5. Most Pin-able
Grilled Shrimp with Avocado Dipping Sauce - I'm kind of obsessed with this recipe and this picture!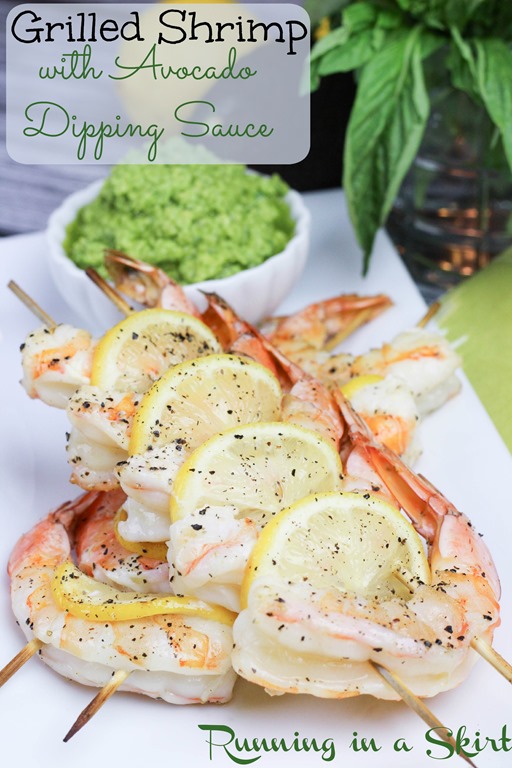 Runner Up
Herb Tower -This is actually an old post that I made a new pin for this season that took off surprisingly well on Pinterest!
To pin an image on Running in a Skirt, hover over the pin and a "Pin It" button will appear! I'd be thrilled if you followed me on Pinterest?
So that's my wrap up of the month! It's been another solid month and I'm hoping I can keep the momentum going through the summer. Thank you again for reading and coming back again and again. I am able to do this because of you guys and I can't thank you enough.
I hope you have a beautiful weekend, dear reader.
I'll be back Monday with the second part of my Brazil travel series. I'm featuring a small, nearly undeveloped island of the coast of the Rio state called Ilha Grande. It was such a naturally stunning place. Come back to see the pretty pictures and find out what went terribly wrong on this part of the trip-- Not my foot!
Your turn!
What was the highlight of your month?
Bloggers—What was your top post? Feel free to leave a link![/fusion_builder_column][/fusion_builder_row][/fusion_builder_container]