Happy end of February friends! Only 20 days left until the start of spring!
*cue the happy dance*
It may still be like an artic snowy tundra outside, but in terms of the calendar we are almost done with this crazy winter. I am so happy to be on the flip side of the season with all of spring's beauty ahead of us. Since the month is winding down, it is time for another monthly update on Running in a Skirt and the Top 5 Posts of the month.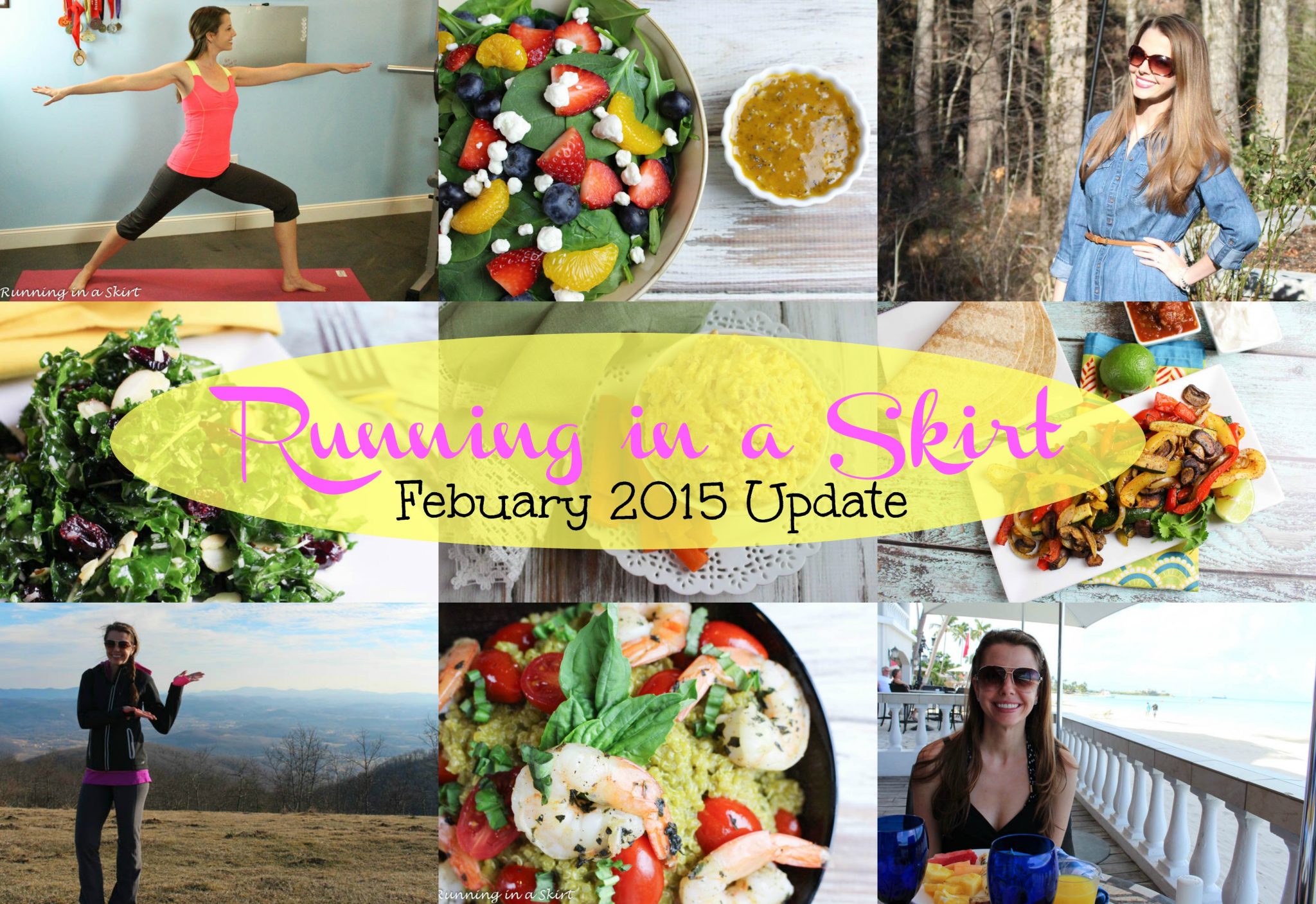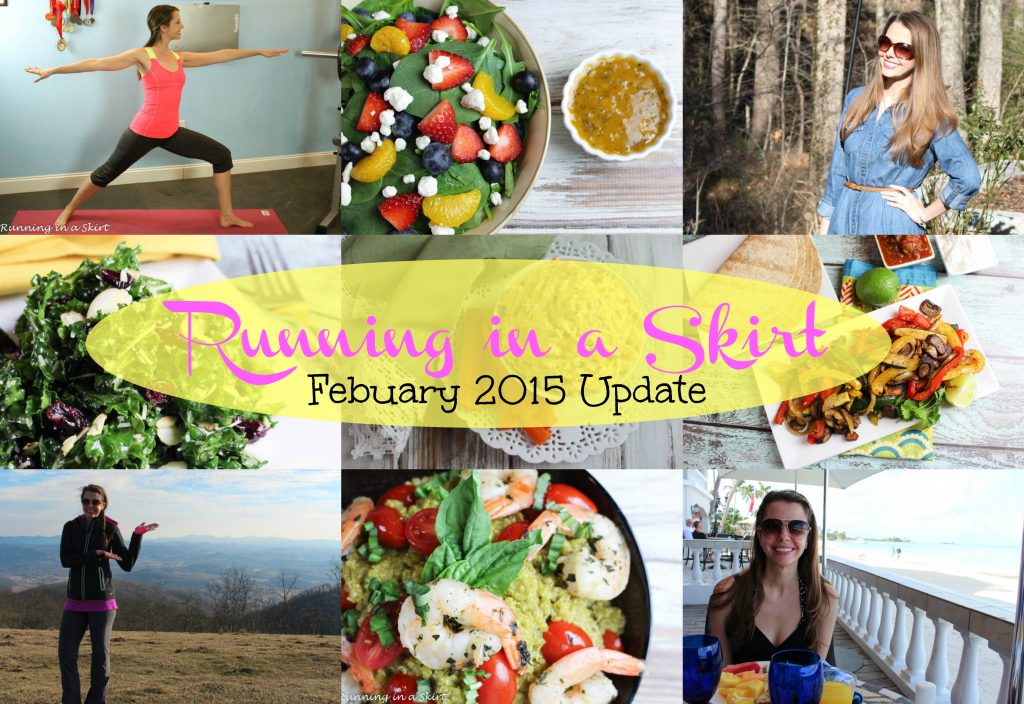 Blog & Personal Updates
I've really felt like I've fallen into a groove this month. I'm planning my schedule out on Monday and I finally feel organized and somewhat on top of things. I also feel like I'm finally getting the hang of food pictures and they are finally looking like what I want them to look like. I still have an infinite about to learn about photography, but I'm getting there. I've had a lot of luck with getting my pictures on Foodgawker this month, which is always a big boost to my numbers.
My biggest blog news this month is I finally launched videos on Running in a Skirt. I started my You Tube "career" with a big announcement.
[fusion_builder_container hundred_percent="yes" overflow="visible"][fusion_builder_row][fusion_builder_column type="1_1" background_position="left top" background_color="" border_size="" border_color="" border_style="solid" spacing="yes" background_image="" background_repeat="no-repeat" padding="" margin_top="0px" margin_bottom="0px" class="" id="" animation_type="" animation_speed="0.3" animation_direction="left" hide_on_mobile="no" center_content="no" min_height="none"][tube]https://www.youtube.com/watch?v=I8XIq8H3P6I[/tube]
I am so excited about working with March for Babies! Our big kickoff breakfast was cancelled this morning because of snow. It is rescheduled for the first day of spring, which will be perfect! I still need your help with this big event! Donate to my team the Walking Wunders HERE.
I've found some connections for people to help with my site redesign and I'm starting to work out what I want in my head. If anyone has any suggestions on how to most effectively design my site, let me know.
The only rough part of the month was when we had all that ice last week followed by all the snow this week. I got a little stir crazy not being able to get outside all week, but I'm pretty sure everybody else felt the same way I did. I am looking forward to doing more walking/running/living outside really soon.
On a health note, I am still feeling great and have not had any major asthma or voice issues this month. Holla!
February's Top 5 Posts
It has been a really solid month number wise and I feel/see some good momentum building. These posts helped Running in a Skirt grow this month!
1. Top Food Post
These Vegetarian Oven Fajitas are so yummy! This post got a big boost from a couple of Meatless Monday linkups AND getting accepted into foodgawker. I adore this pin and picture. I fidled with the props for a long time to get them "right."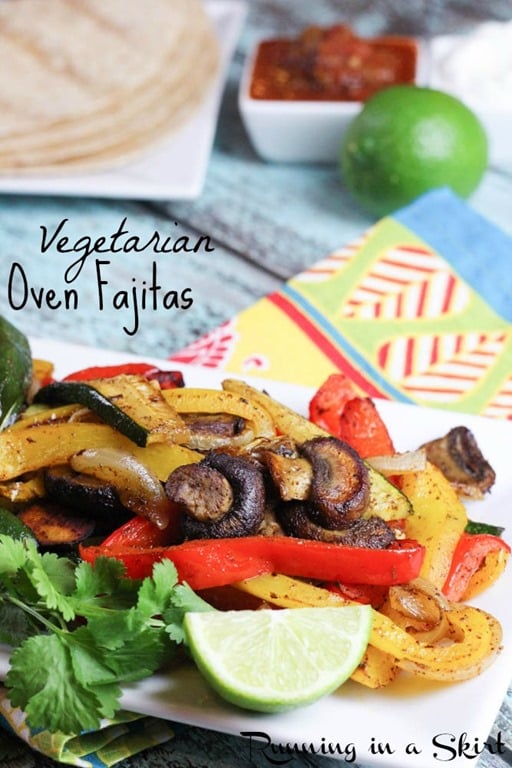 Runner Up
My Roasted Sweet Potato Slices went crazy on Pinterest and definitely helped this post gain momentum. I've learned a really good pin is the most effective advertising you can do for you blog.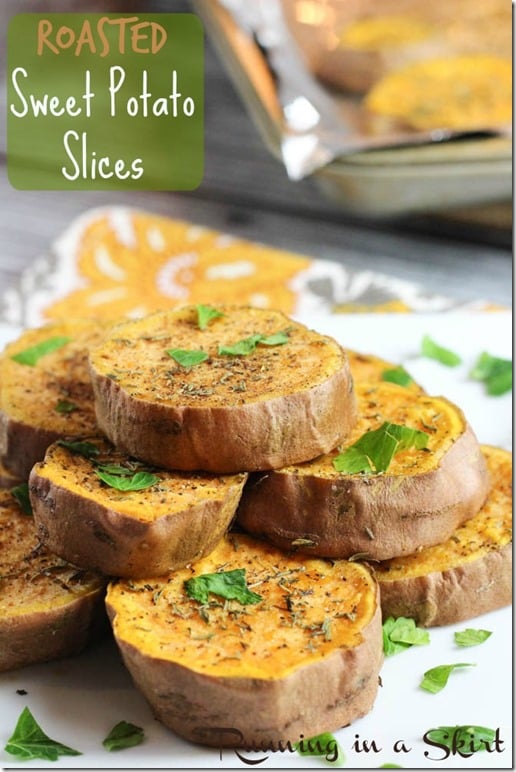 2. Highest Viewed Post
My big announcement about my partnership with March for Babies was by far the biggest post of the month. It gained some momentum with the promise of my first You Tube video.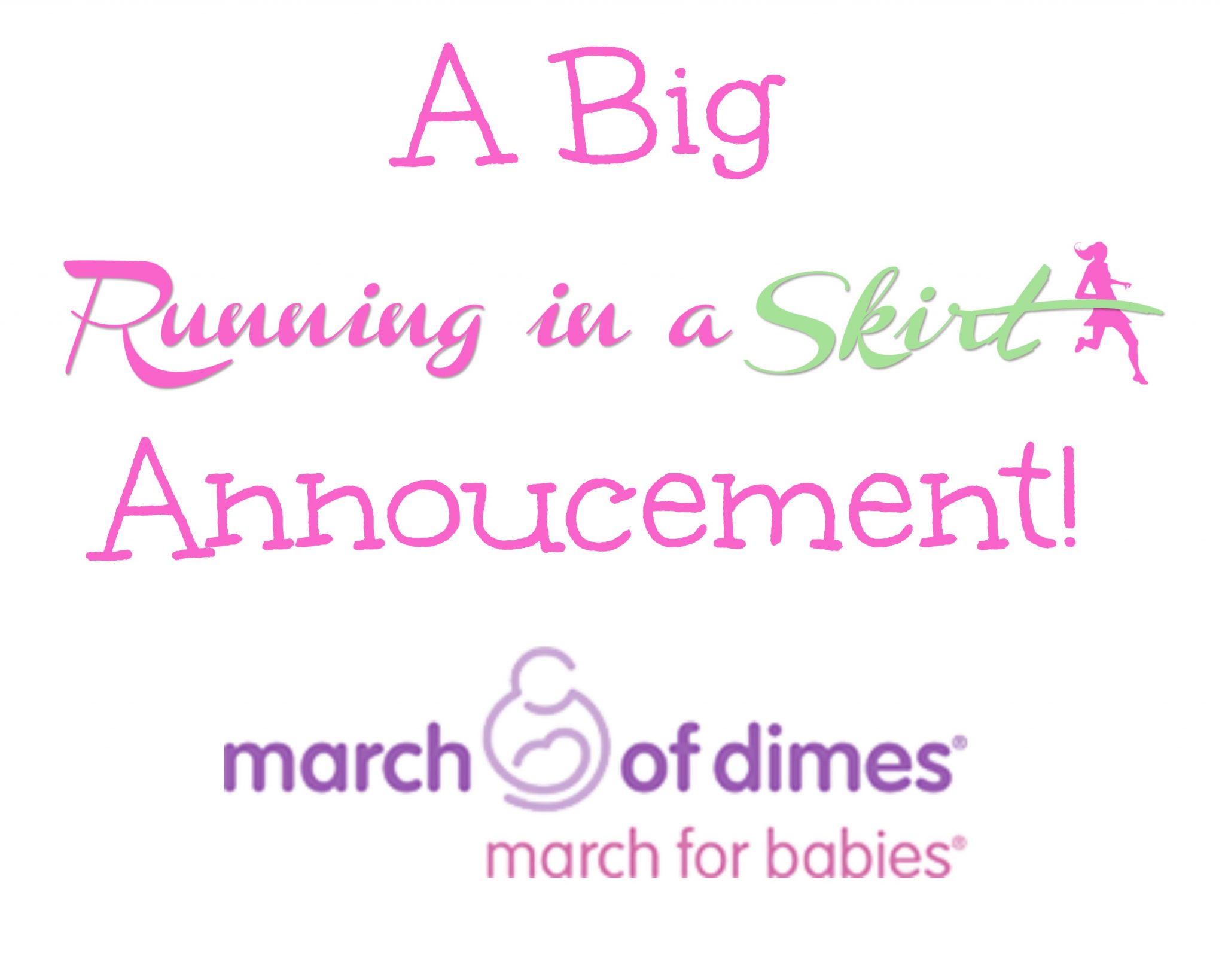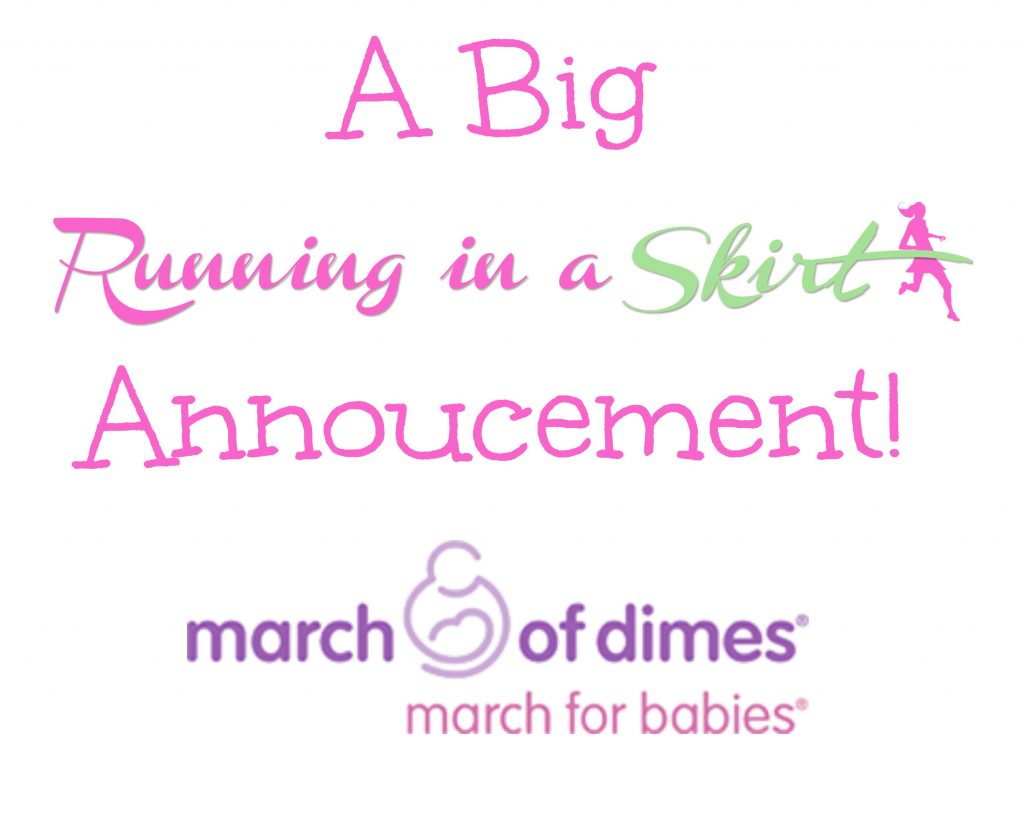 Runner Up
I was kind of surprised about this post, because it didn't do that amazing the day I published it, but it remained popular for many days after it originally went out. It also got some help on Pinterest. I'm still dreaming about this trip. If you somehow missed the Hobie Cat video in this one, you must go back and watch it.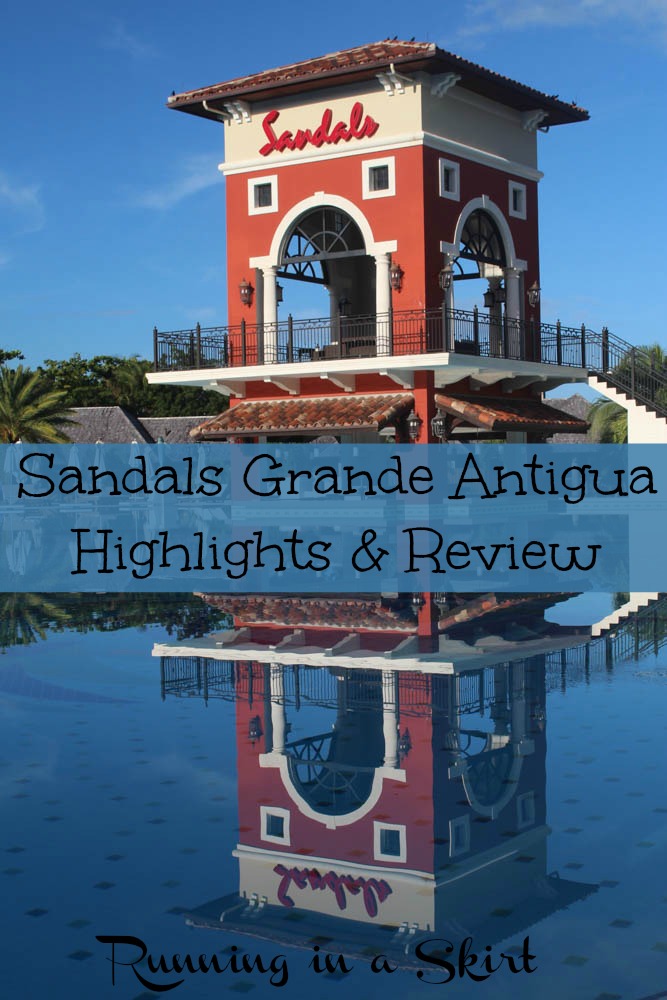 3. Top Fashion Post
It looks like we all like to be rebels, because this fashion post was the most popular one of the month.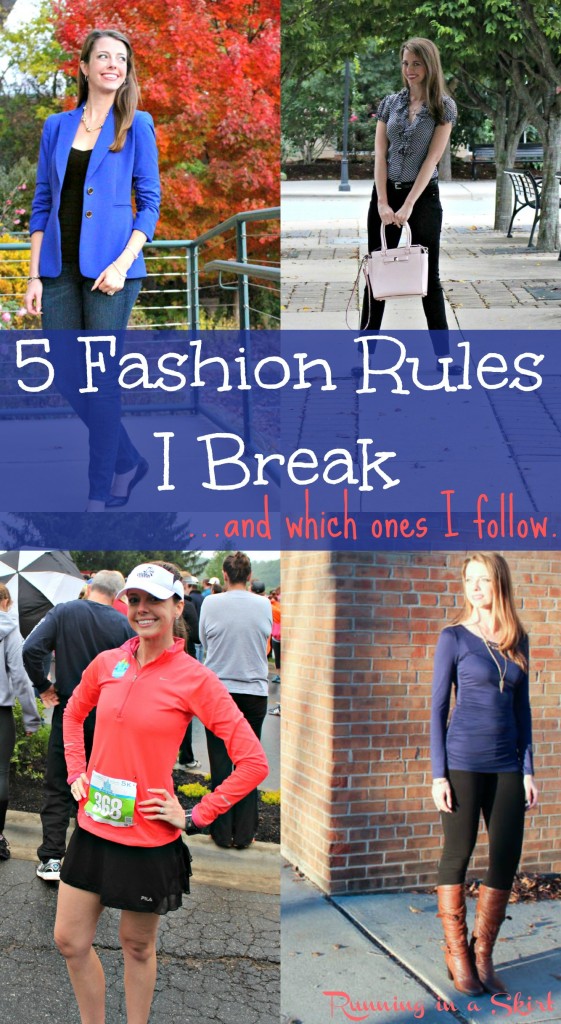 Runner Up
This simple dress with so much versatility made for a great Fashion Friday! And I was having a really good hair day, so this post HAD to make the list. 🙂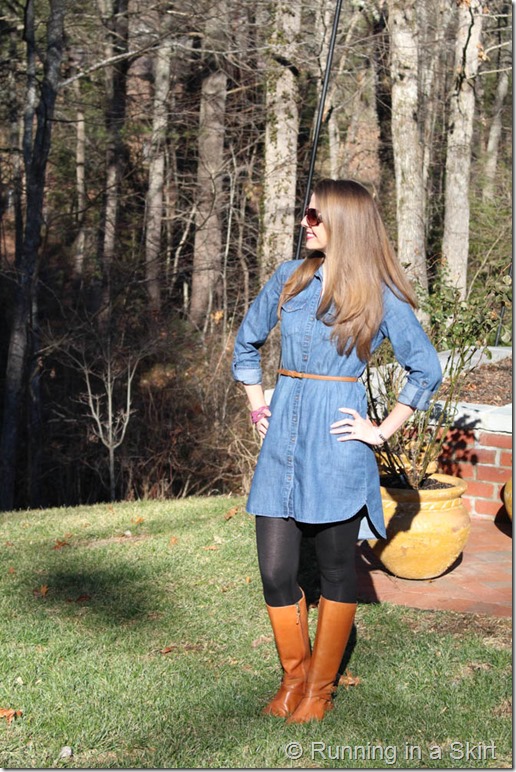 4. Top Fitness Post
It seems as though you guys love hiking as much as I do because my winter hike to Bearwallow Mountain was a big hit. When some slightly warmer weather rolls around, I'm looking forward to adding more hikes to my site.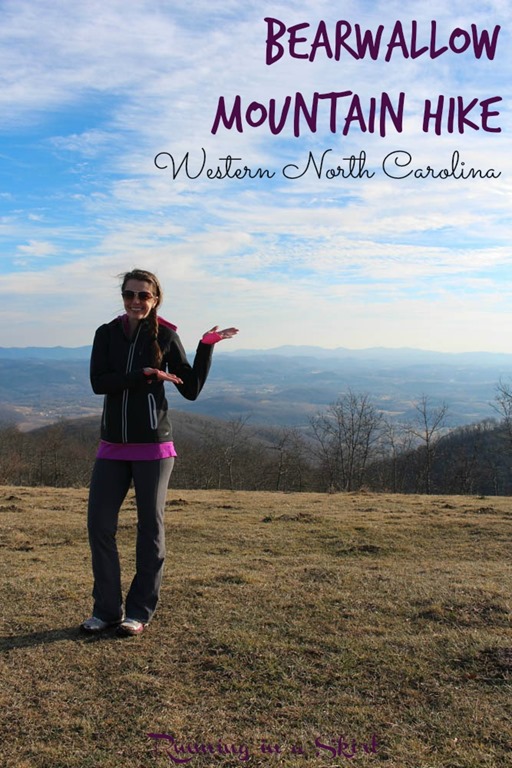 Runner Up
5 Ways to Stay Active During the Winter Months
This post included an easy way to get an entire month of FREE yoga from Stayfree. You guys were uber supportive with this sponsored post and I could not be more grateful! *hugs*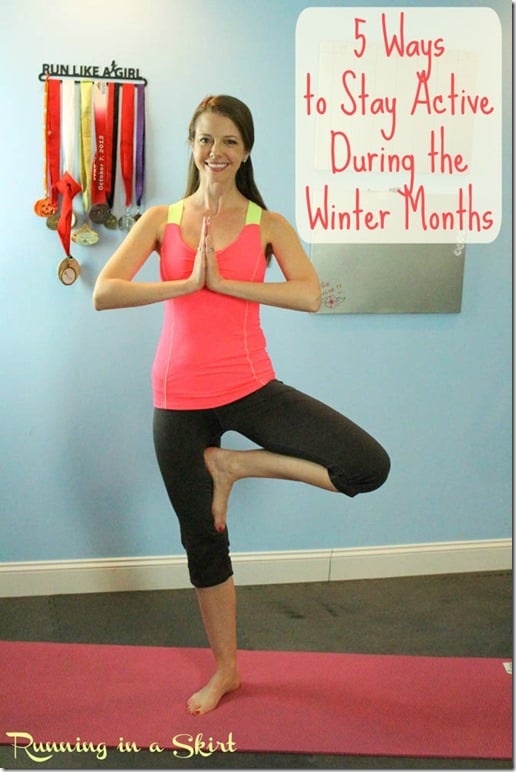 5. Most Pin-able
The top pin this month was actually my Roasted Sweet Potato Slices & Vegetarian Oven Fajitas, but I decided to put that one in top food, so here are the other top pins.
I've been spending a lot more time on my pins and my Pinterest traffic shows! My Skinny Pimento Cheese got a big boost from Pinterest.
I laugh though because the comments on this recipe were very divisive. It seemed like you guys either LOVE pimento cheese or have no idea what it is! Haha! I stand by my statement that you should try my version, even if it is new to you. SO yummy!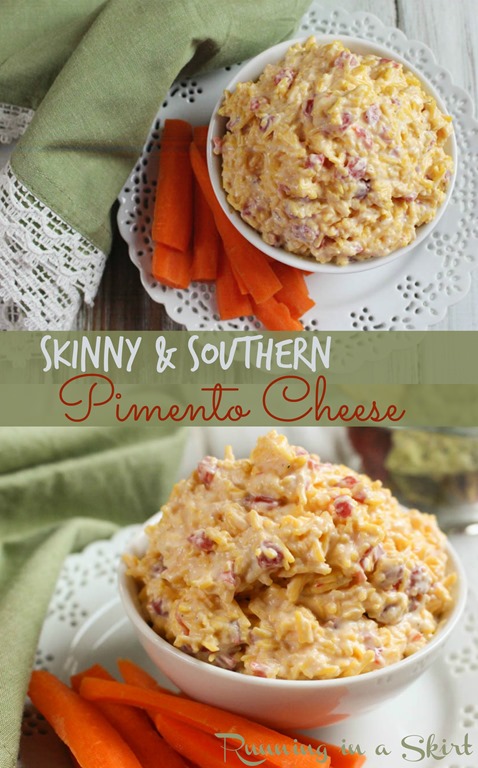 Runner Up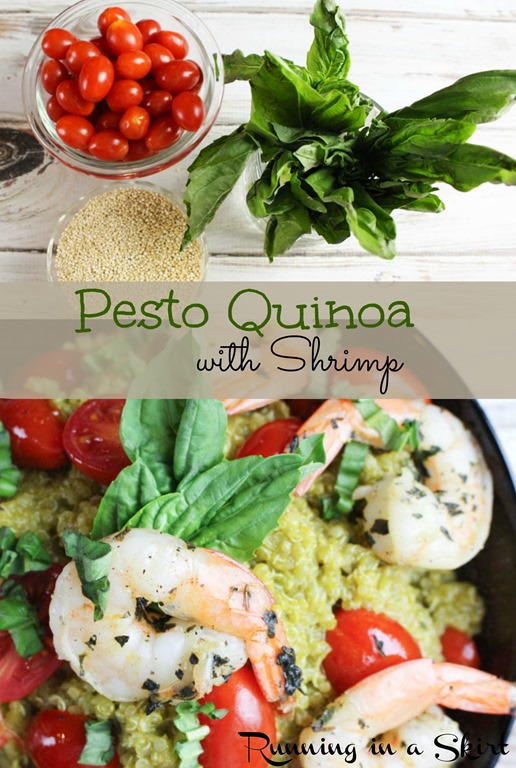 To pin an image on Running in a Skirt, hover over the pin and a "Pin It" button will appear!
Want to follow me on Pinterest? I'll be your best friend forever if you do 🙂
Thanks to Nicole for the Fit and Fashionable Friday linkup! Next week I'll have some new fashion, I promise.
Have a great weekend, dear reader. Once again thank you for you support. Without your help none of this would be possible. I'll see you Monday for a fun survey about my life in my house.
Your turn!
What was your top post of the month?
What was the highlight of your month?
[/fusion_builder_column][/fusion_builder_row][/fusion_builder_container]