Hi friends! Happy Thursday and happy almost end of the month.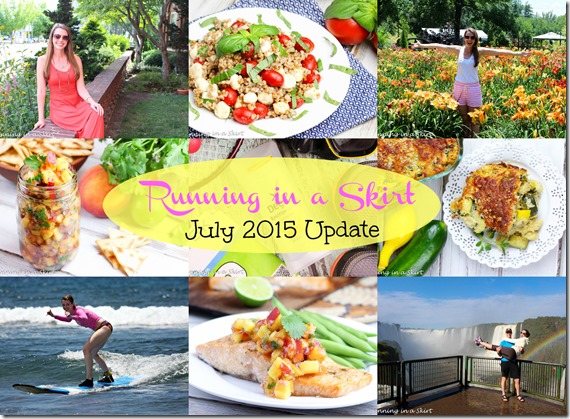 I'm sharing my top 5 posts of the month a day early because tomorrow is a big day for me. It's my one year anniversary of leaving WLOS. I can't even seem to wrap my head around that fact, but I'm going to save my reflecting time for tomorrow.
Overall this has been a great month! Blog wise I am most excited about my new site launching next month. I was hoping to have it ready for tomorrow to kind of celebrate the milestone, but I decided to take a little more time to make sure I got it just he way I wanted it. The design definitely reflects more of a magazine style and what I have been doing here lately. I really hope you like it.
Personally, it's been a busy but relatively uneventful month. I've struggled with the pinched nerve in my back, but I'm hoping that is behind me at this point!
So without further ado, let's look at the top posts of the month! Some of them are flashbacks from previous months that took the top spots.
June's Top 5 Posts
1. Top Food Post
Healthy Summer Squash Casserole - I was kind of surprised how popular this was, because it's a casserole, BUT I'm thrilled you guys liked it so much. It is so good.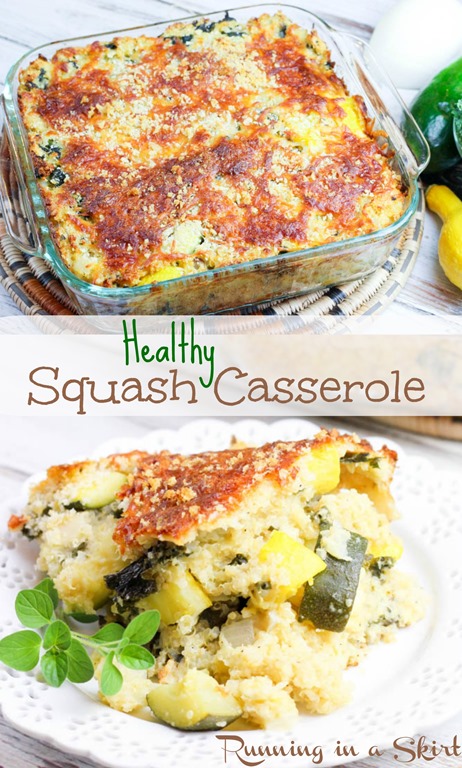 Greek Yogurt Potato Salad - This is actually a recipe from May that gained some traction on Pinterest around the 4th of July! I LOVE it when that happens!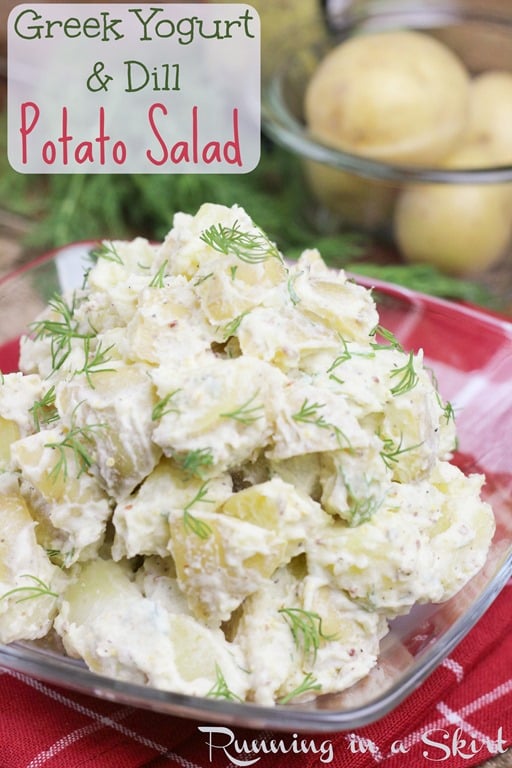 2. Highest Viewed Post
Tomato Parmesan Zoodles - This is another flashback from early June. Someone (I can't tell who- thank you if it was you!) shared this on Facebook and it took off again. Holla!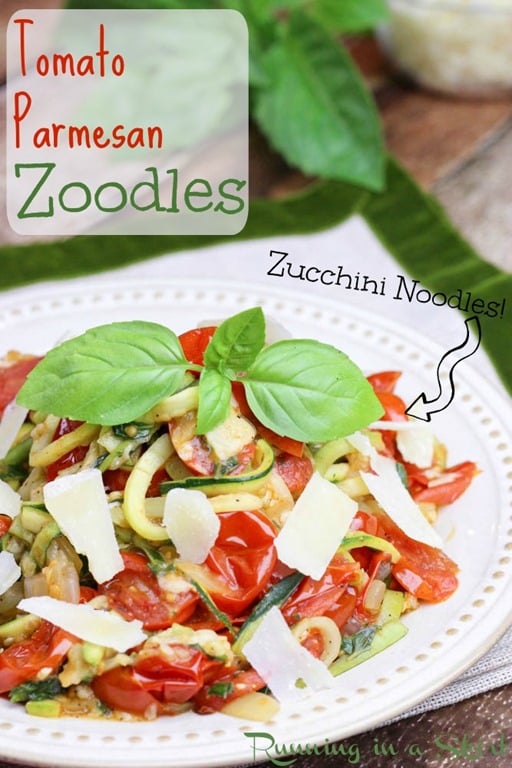 10 Healthy Cookout Side Dishes - This was actually posted the last week of June, but gained traction through the 4th of July. It did very well on Pinterest too.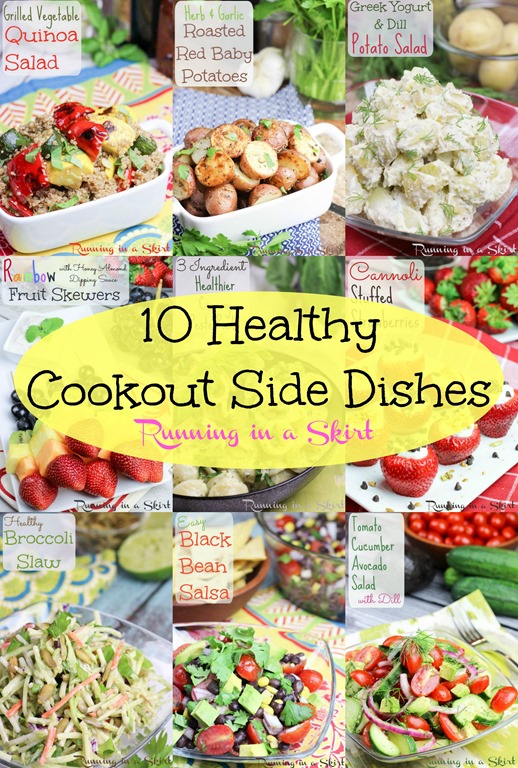 3. Top Fashion Post
Summer Jewelry Must Haves - Jewels That Dance has been so amazing to me this year, and I can't throw enough love their way! This post featuring their gorgeous jewelry was the top fashion pick of the month.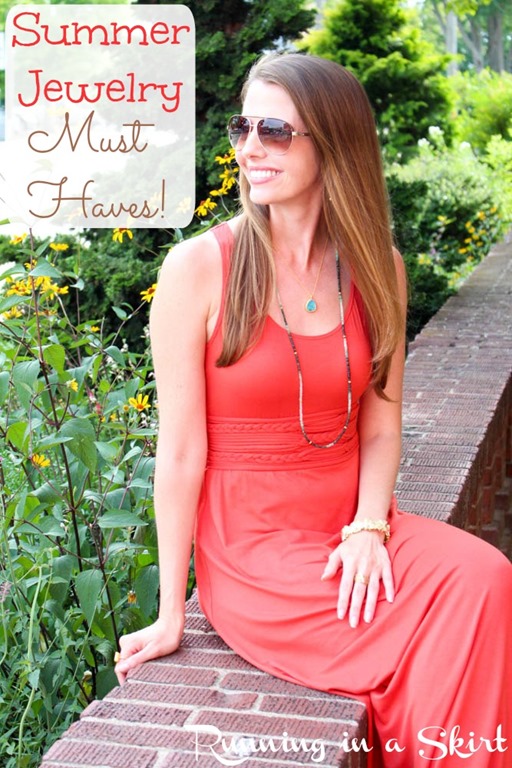 Pink Board Shorts - This one was just plan ole fun! Love these shorts!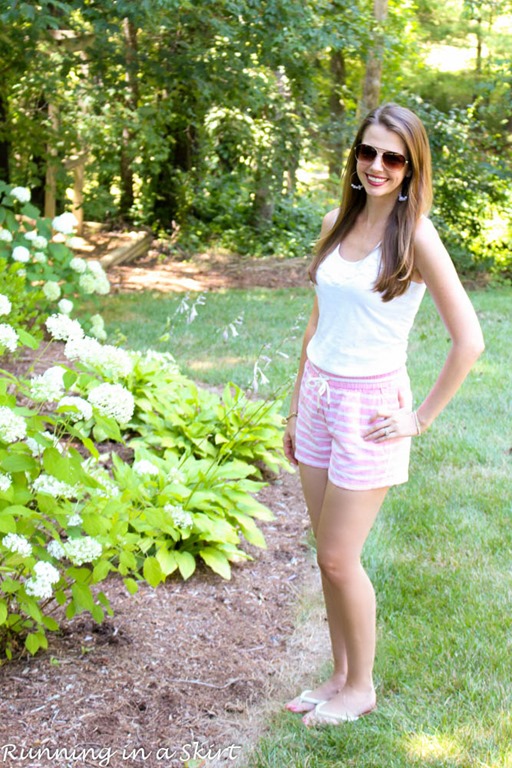 4. Top Fitness Post
5 Ways to Get Moving This Summer - This was another big sponsor of the blog this month and I can't thank you guys enough for supporting these posts. It allows me to do this for a living!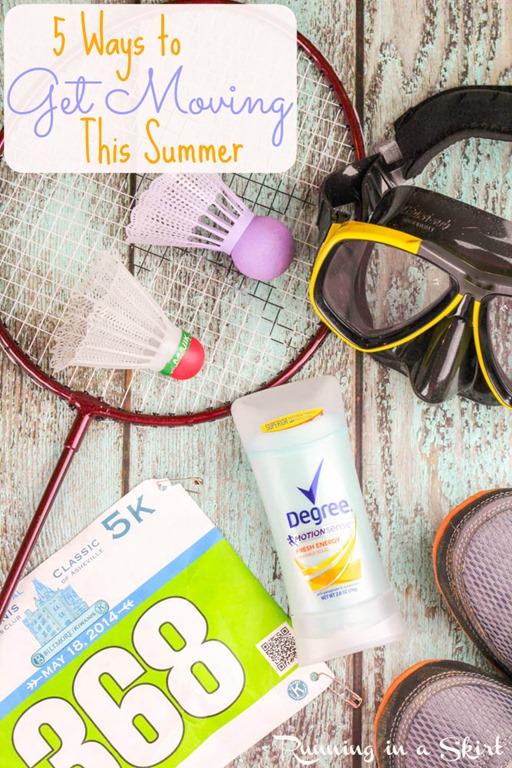 Running Survey - Everyone loves a good blog survey!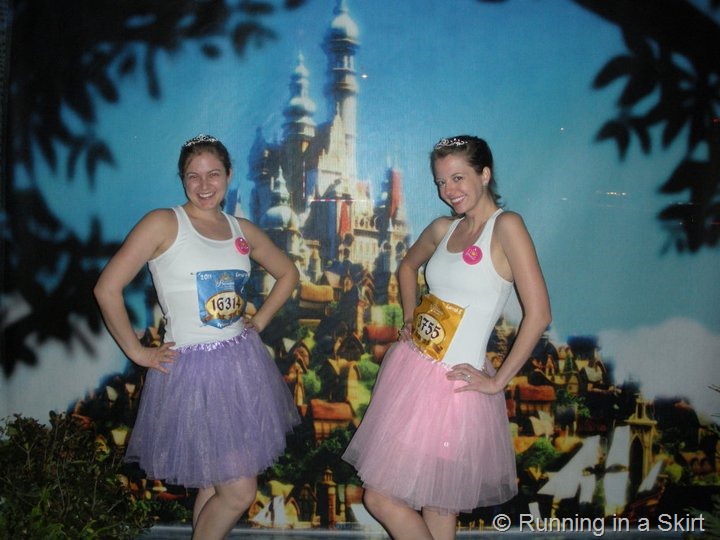 5. Most Pin-able
The Great Brazil Adventure- Paraty - My Brazil series continued this month with the small Brazilian colonial town called, Paraty. Thanks for the love about my hurt foot!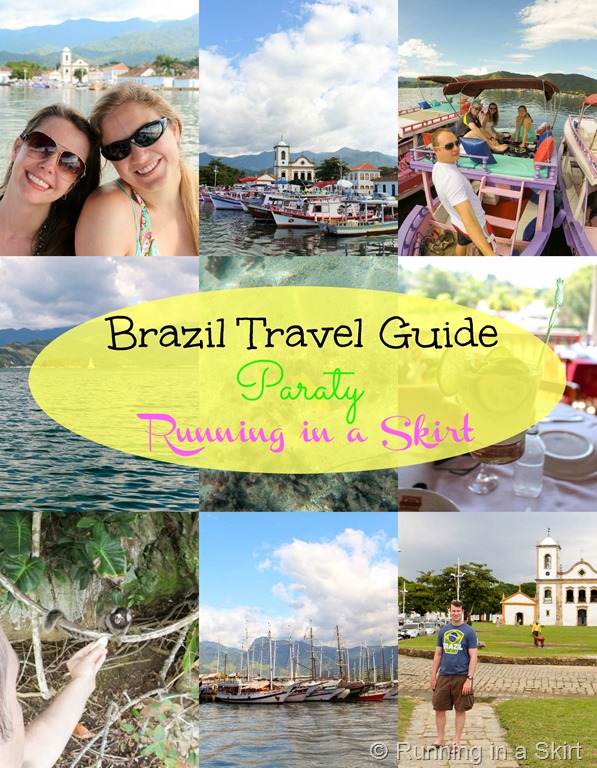 Peaches and Cream Smoothie - I had a really good foodie month and this smoothie also did well on Pinterest!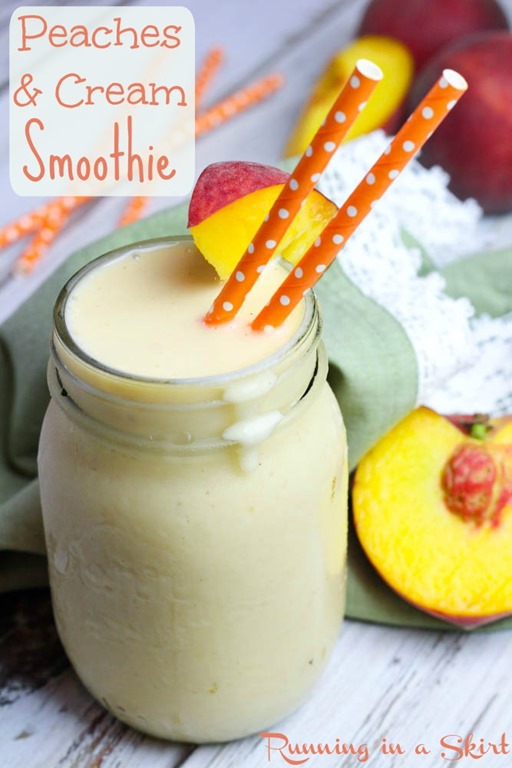 So that's it for the month! It's been a good one and I hope yours has been too. I'm still trying to gauge interest in doing a monthly linkup for monthly recaps or the top posts of the month. Let me know again if you are interested and if I can get enough people, I'll announce it next month 🙂
See you tomorrow for some thoughts, reflections and hopefully some inspiration on my one year anniversary of leaving WLOS. Also my site was down yesterday for a big chunk of the day, due to hosting problems at GoDaddy (Yes, I NEED to switch!) If you have time, don't forget about yesterday's post. I featured a great local hike to two waterfalls called Log Hollow Hike. Thank you!
I'm linking this post up with Amanda for Thinking Out Loud Thursday.
Your turn!
Bloggers- What is the top post of your month?
How has your month been?