I've started this post and deleted it probably ten times now. I've been stewing over the title for days because nothing seemed right.
I'm still not sure it's right, but it is the best I can do today.
This weekend was a hard one. Saturday was the visitation and "Celebration of Life" for my dear friend Melanie. Sunday I traveled to Virginia for her burial and graveside service. It's still hard to comprehend that she is gone.
This weekend last year, we went to see Wicked in Greenville. She was showing symptoms, but would not be diagnosed for a few more weeks.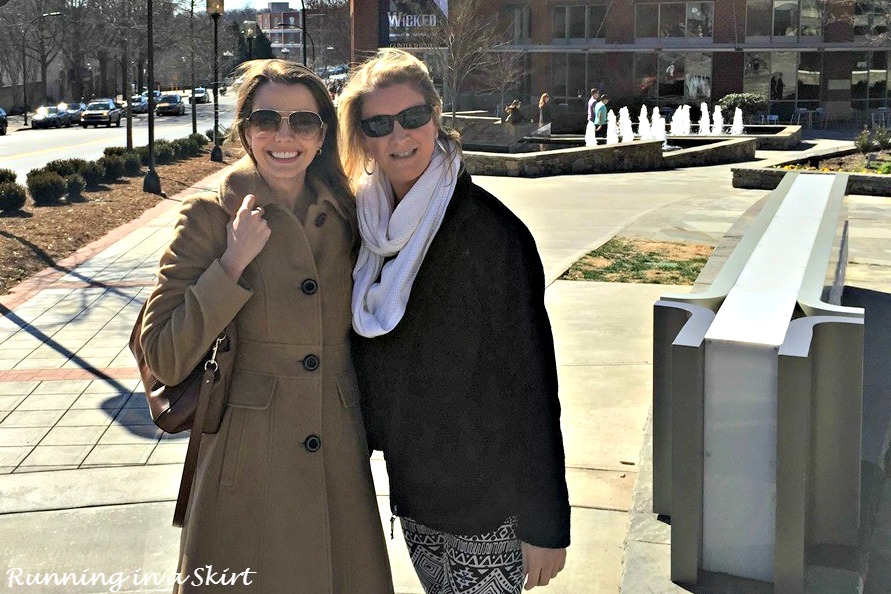 Melanie bravely fought a rare and aggressive form of Leukemia since that moment last year. She traveled across the state for treatment, took every powerful drug they gave her with a smile, and never stopped caring for others even her last days.
When anyone else would have completely crumbled, she faced her cancer with a spirit and determination that I've never seem before.
Even on the hard days, she never stopped inspiring her friends and family.
There is one word that stayed in my mind through the whole process: Strength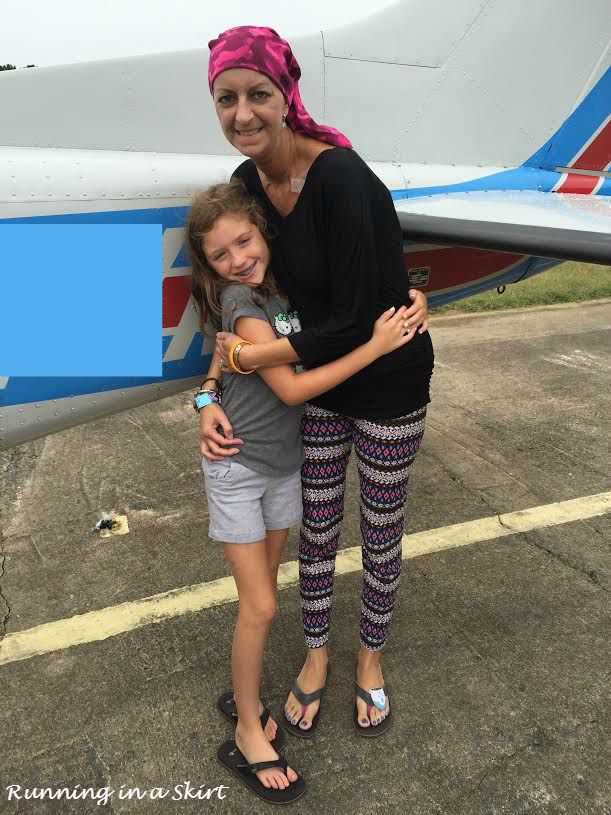 Melanie and I met shortly after I started dating my now husband seven years ago. He was already very close friends with Melanie and her husband, Jason.
Her vibrant and infectious personality pulled me in and we were fast friends. Melanie never met a stranger and once you were her friend, you had an ally for life.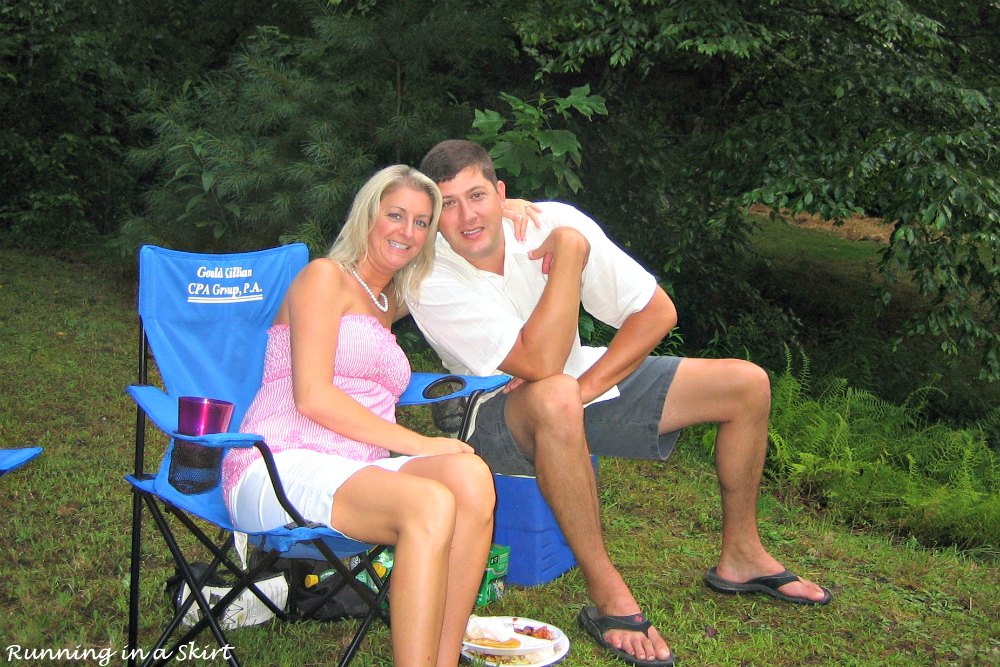 I can't keep track of all the day trips, movies, meals, lake outings...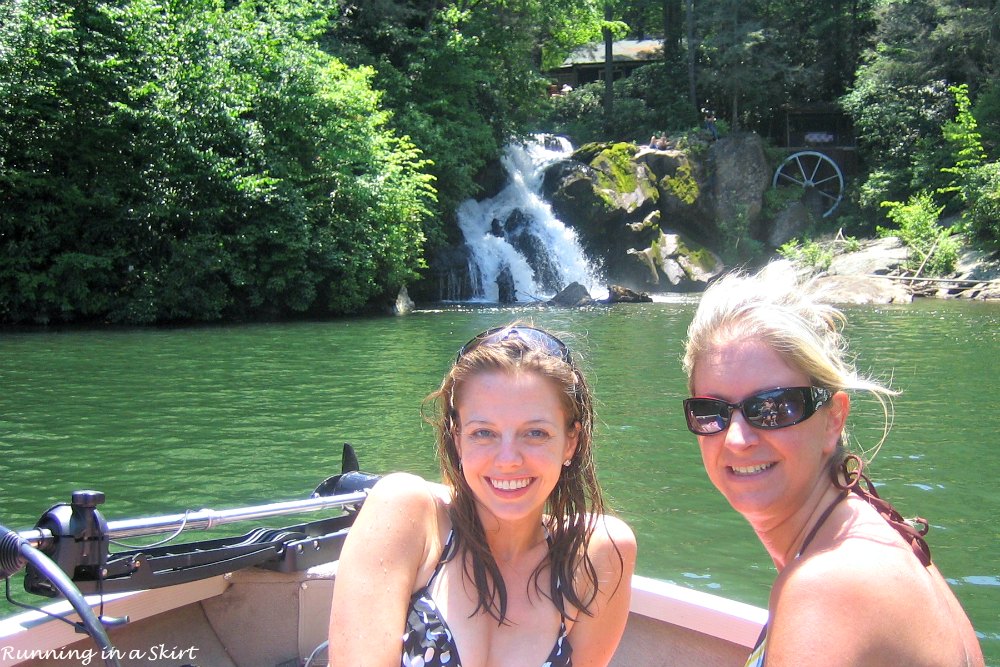 ... and holidays I shared with her since those early days. I considered her family. She even asked me to be the Godmother to her daughter, Isabella (The Hubs was already her Godfather.)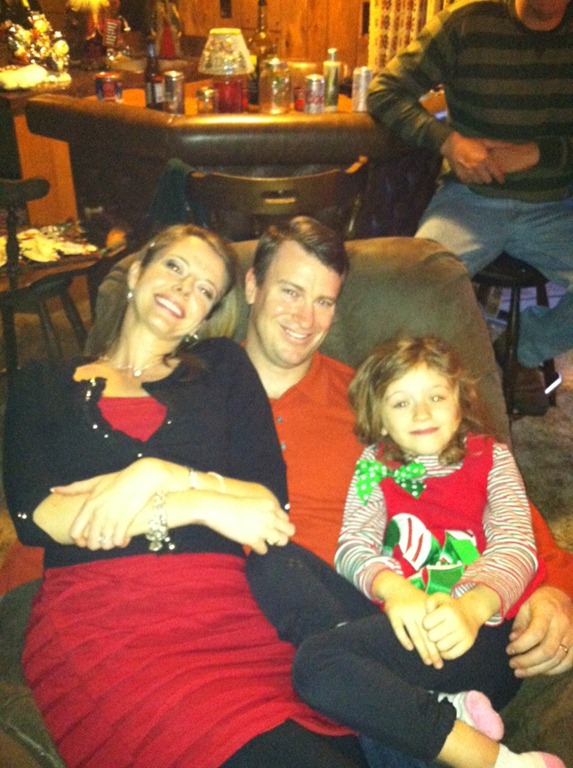 Melanie was the life of the party and my world was better with her in it.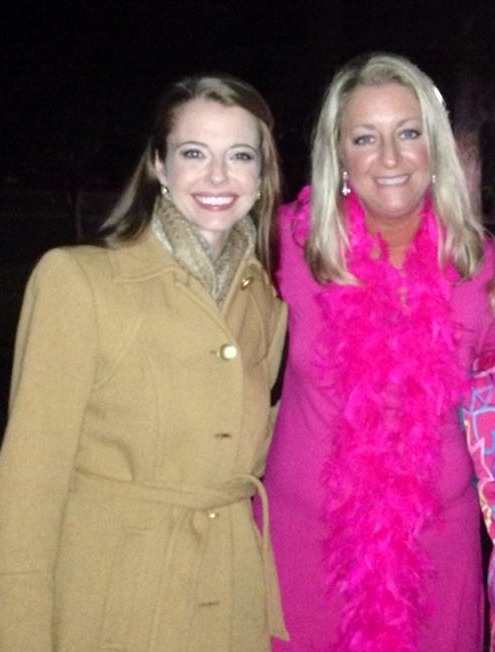 What Leukemia Taught Me
I had actually been saving this post title for when Melanie was finally in the clear with her Leukemia. I wanted to write a post about how Leukemia taught me amazing things like how not to give up fighting. I wanted this post to be about a victory.
I thought I was close to being able to write it because up until early January, Melanie was doing so much better. I honestly believed she would beat the odds and survive.
Leukemia is brutal like that though. It is an unrelenting, evil disease. It's touched my life too many times.
I have been doing some reflecting this past week. It's crazy how big life moments leave you with nothing to do but think.
Even though Leukemia won in this case, I still learned so much from the way Melanie fought it.
Here are just a few things....
Do impossibly hard things with a smile.
When you have no other choice, just be brave.
Take it one day at a time.
Fight for a diagnosis and do your own medical research.
BUT! Be the nicest person in the hospital.
Fight hard for your family.
At the end of the day, a lot of stuff you worry about all the time, really doesn't actually matter.
Surround yourself with friends.
Don't miss a chance to tell someone you love them.
When the roller coaster takes off, ask for help.
You can't do it alone.
Spending time together is the most important thing.
Sometimes you lose, but it doesn't take away from how hard you fought.
Cancer can take a body, but it can't take your love and memories.
I will miss Melanie so much. In life, the outcome may not always be what you want or plan and sometimes it seems so unfair, but it is how you handle the process that really shows your true colors. Melanie's spirit shined bright even during the darkest days of her battle. Her valiant example of strength, fight and faith will be one that stays with me forever.
Thanks so much for stopping by today. Come back tomorrow for a few creative ways to turn your yogurt cup into a protein-packed dessert.
I'm linking up with Marvelous Monday and Thinking Out Loud Thursday.
Your turn!
Has anyone in your life ever shown amazing strength in hard times?