Holiday sweets have never looked this good!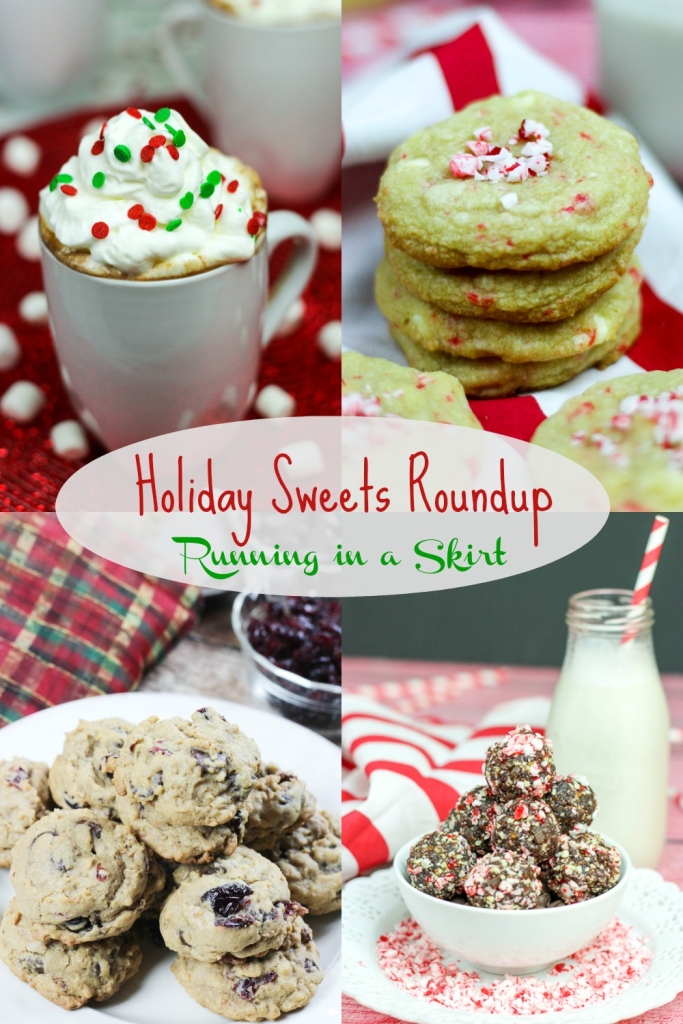 Hi friends!
I can't believe it's almost Christmas! As you can imagine I'm tragically behind on all things holiday related after running off to Hawaii for the first part of the month. Totally worth it though... and I might just be giving a lot of chocolate covered macadamia nuts as gifts... or maybe some Kona coffee? Just act surprised if that's what you get, ok? 🙂
In addition to getting those last minute gifts, I need to add some holiday baking to my weekend plans. Now you may have noticed, I don't share a ton of sweets on Running in a Skirt, but when I do I make sure it's either health-ified OR something really worth the splurge.
So today I thought I'd share a roundup of the best sweets my little blog has to offer. They are sure to be the hit of any holiday gathering.
Holiday Sweets Roundup
Drinks
Skinny Peppermint White Hot Chocolate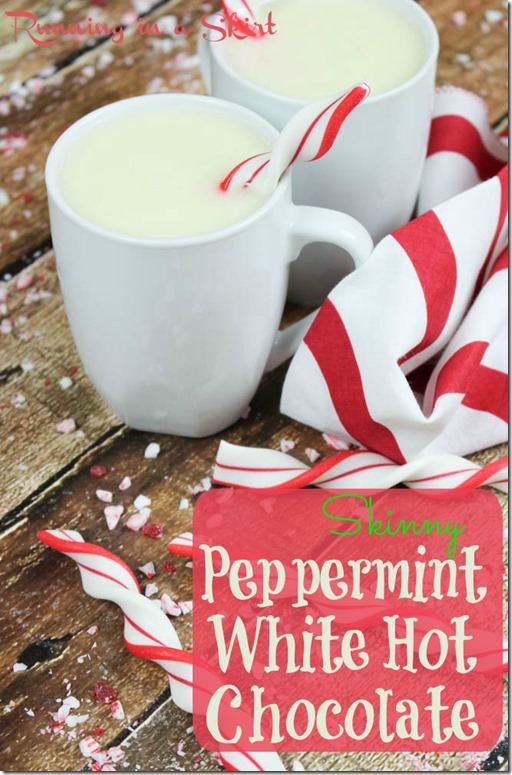 Crock Pot Skinny Hot Chocolate
Cookies
White Chocolate Peppermint Cookies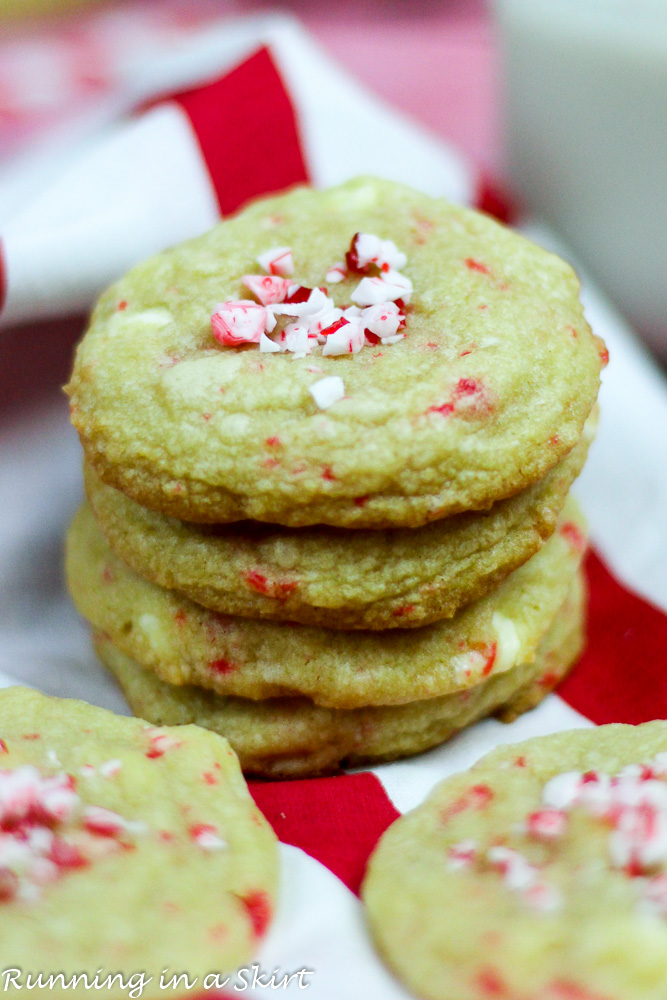 Toasted Coconut, Dark Chocolate and Cherry Cookies
Grandma Wunder's Famous Chocolate Chip Cookies
No Bake Peppermint Fudge Energy Bites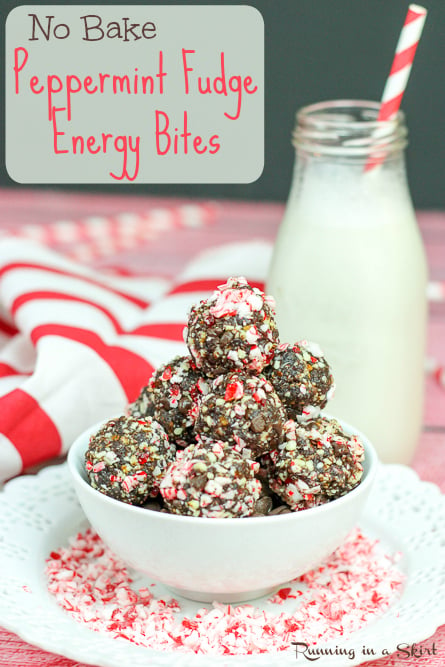 Crisps/ Breads/ Tarts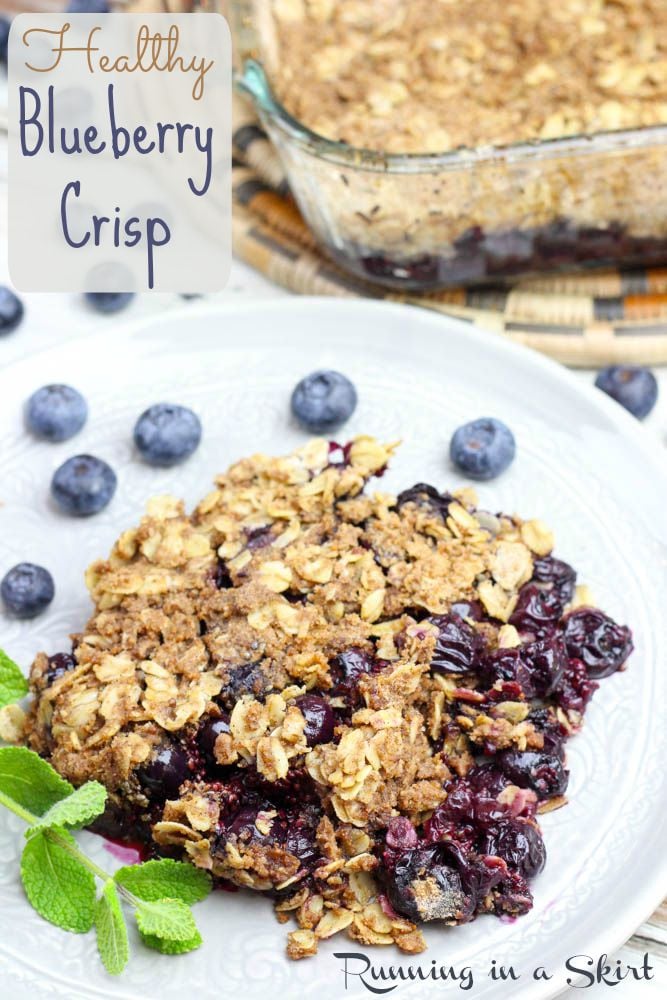 Chocolate Chip Greek Yogurt Pumpkin Bread
Pumpkin Chocolate Chip Cannoli
Fruit / Dip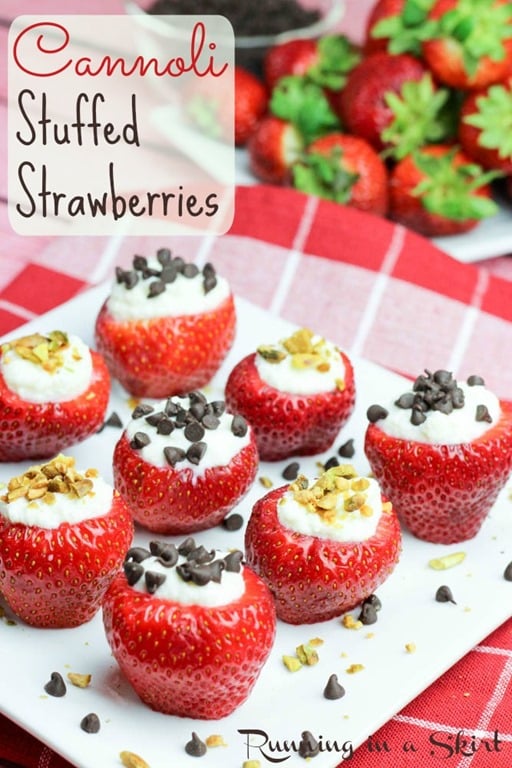 Rainbow Fruit Skewers with Honey Almond Dipping Sauce
Dark Chocolate Greek Yogurt Dip
Enjoy!
Thanks for stopping by today! Tomorrow I'm sharing a dress fit for one of the nicest dinners in Hawaii! And I'm sharing some of the killer details of the meal too-- as an added bonus!
I'm linking up with: Meatless Monday with Tina and Deborah, Meatless Monday with Annmarie, Delicious Dish Tuesday, What's Cookin' Wednesday, Full Plate Thursday with Miz Helen, FoodFriDIY, Foodie Friday, and the Weekend Potluck. Thanks so much ladies for the link up parties!
Your turn!
Do you bake during the holidays?
Are you done with your Christmas shopping yet?