Happy Wednesday friends!
I'm currently writing this with a jet-lagged induced hangover! No rum involved... just lack of sleep. I'm hoping today will be a bit better.
I can't wait to share more of my recent trip to Hawaii with you. Make sure to follow on Instagram with some updates as I edit the pictures. I'm hoping to have lots more for you Friday and Monday!
In the meantime, It's time for another Things I'm Loving Lately!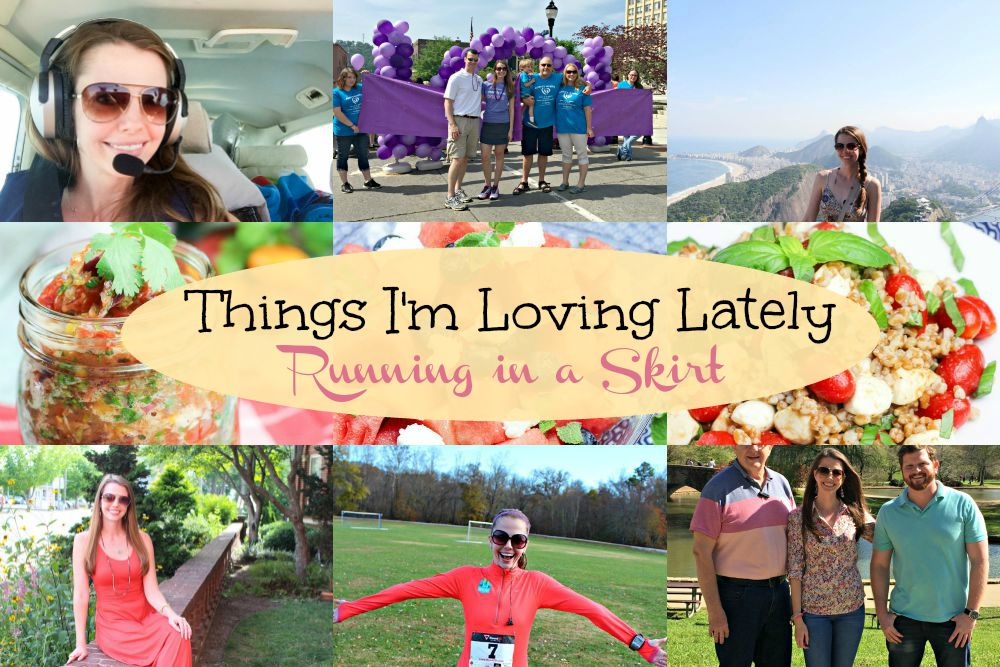 Things I'm Loving 19
Poke
I had so much fresh amazing ahi (tuna) in Hawaii! I was so spoiled! My favorite way to eat it is in Poke-- which is a classic Hawaiian dish.
I was very sad yesterday when my lunch yesterday was a plain PB&J.

CVS for Easy Holiday Entertaining
With just getting back from vacation, I'm going to have to get in the holiday mode quick!
CVS sent me some goodies to get started with holiday entertaining! From snacks with a healthy twist, like these Greek Yogurt Covered Pretzels and indulences like Mint & Fudge Covered Cookies, these Gold Emblem Select Products taste and look amazing.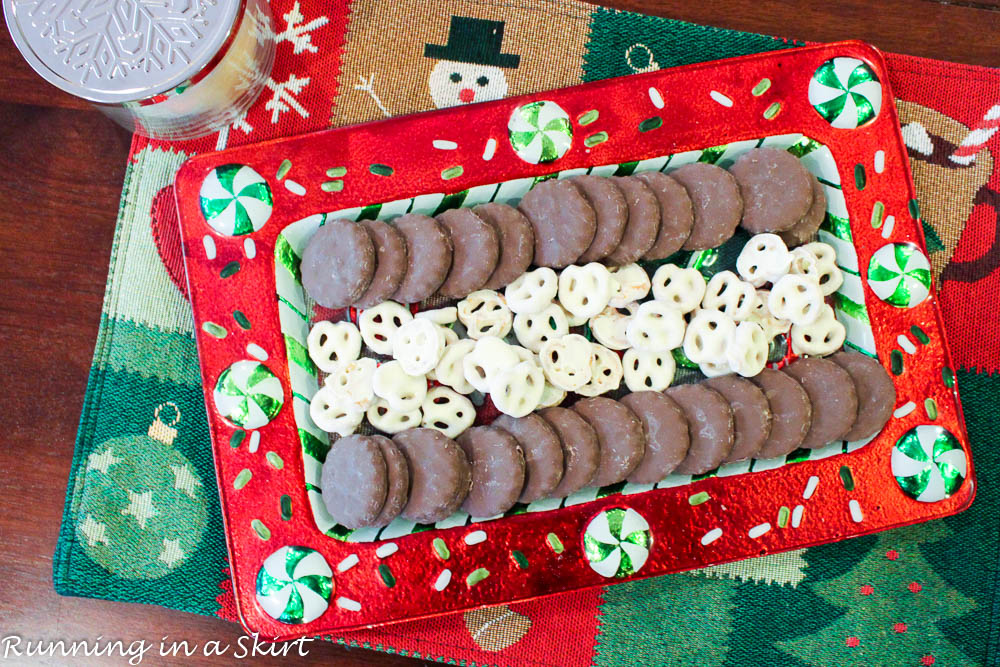 I'll be keeping these stashed in the pantry in case last minute guests come by!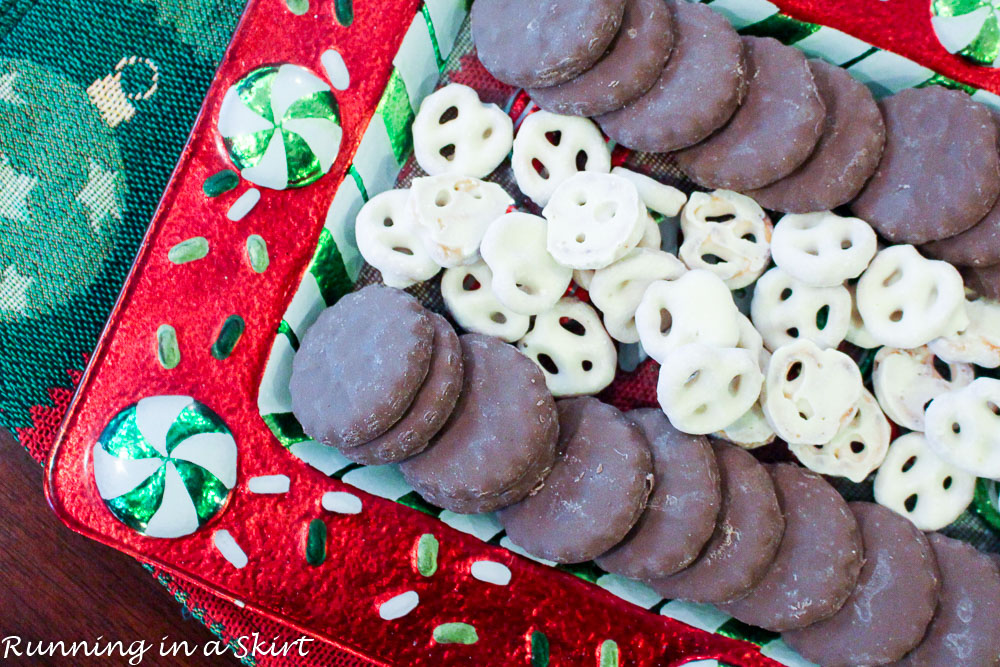 I'm also loving these star shaped chocolate covered pretzels and cashew caramel crunch. I'm always surprised at the quality products I find at CVS that help with my holiday entertaining.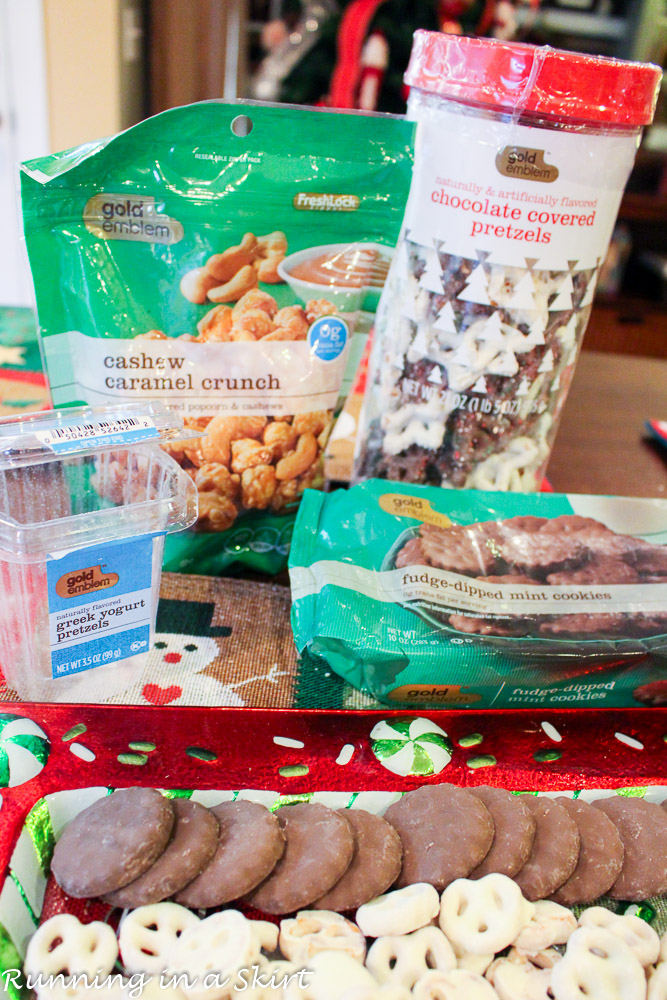 I'll be doing some errands today that include picking up some Gold Emblem dinner napkins and Gold Emblem Select Premium Coffee K-cups. Keeping stuff like this around in case of drop-in guests is one of my holiday hacks! 🙂
Christmas Trees
I was wondering why I went to the effort to put up ALL my Christmas trees, only to leave town for almost two weeks. But it was so nice to come home to these beauties late Monday. Totally worth it!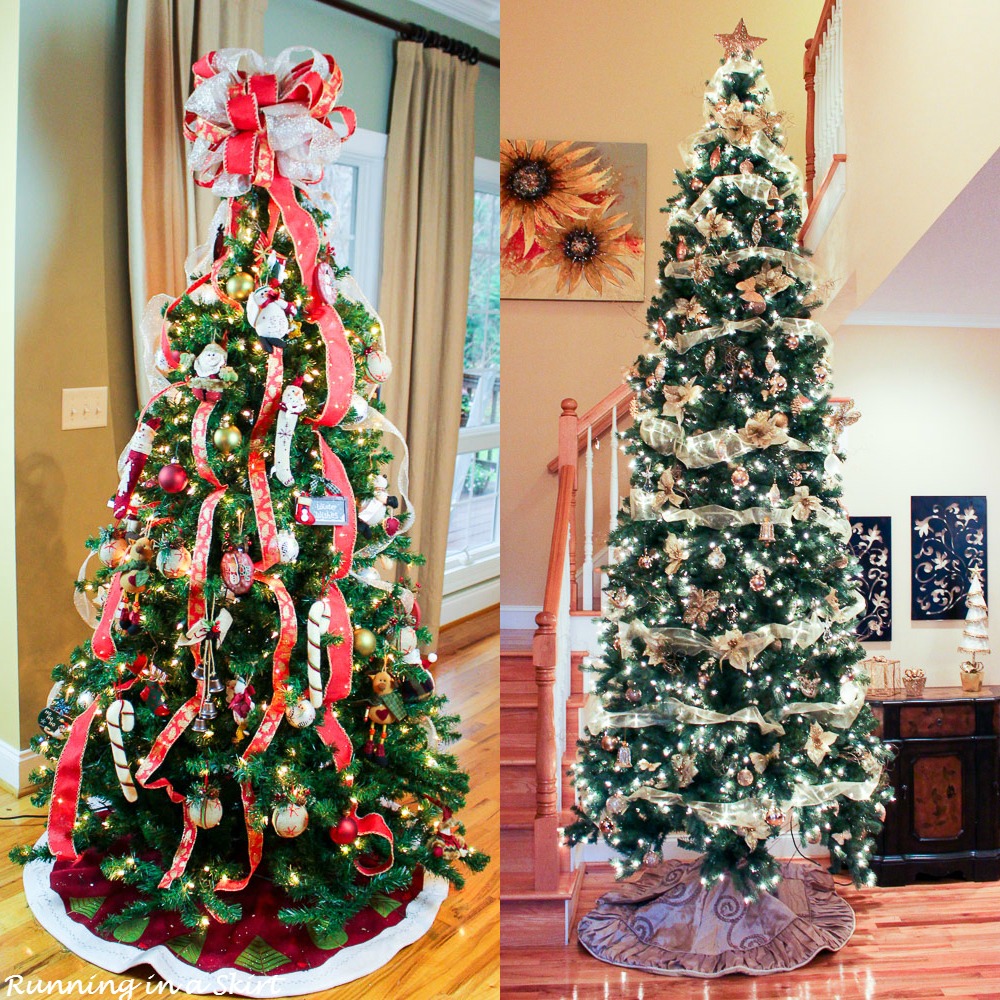 Navy Vest
I don't own this yet, but I've been crushing on it for months. This may or may not be a hint to Santa 🙂 This is totally my excuse to wear Lilly year-round! Want your own? Check it out HERE. Come to think of it, I kind of love that sweater too....
Iced Peppermint Mocha
I'm much for of a tea drinker than a coffee drinker, but I adore Peppermint Mocha's. I found the iced Frappachino style of the Peppermint Mocha at the Starbucks at the Wailea Marriott in Maui. Freakin' awesome.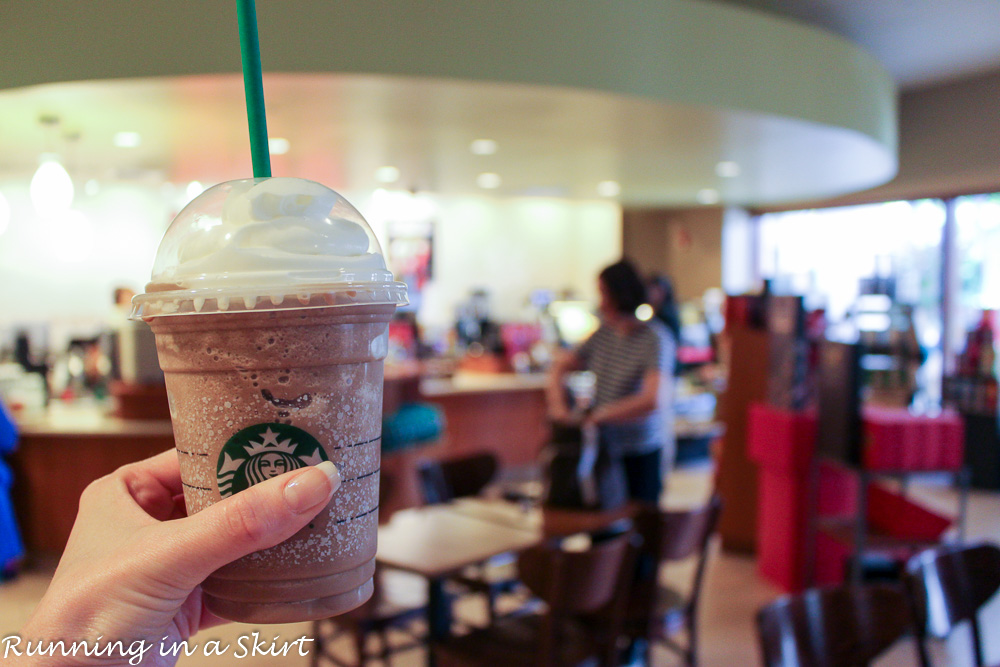 These Cookies (With the Peppermint Mocha)
Oh.... they are divine. Just posted them yesterday in case you missed it.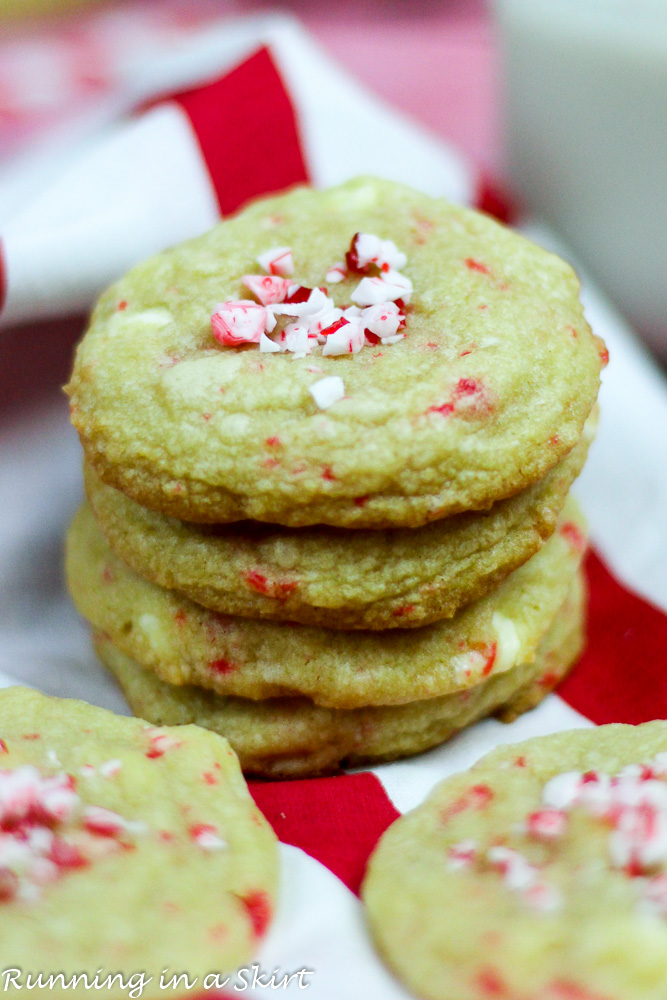 Thanks for stopping by today! Tomorrow I'm sharing the best holiday sweets from Running in a Skirt!
And of course, Thinking Out Loud today! Thanks for the linkup Amanda!
Your turn!
What are you loving lately?