I have a little confession to make. I've actually been in Hawaii for the past 10 nights. As you're reading this, I'm on a plane back to North Carolina. I am currently writing this post with the MOST amazing view from the Wailea Beach Marriott Resort and Spa.
I'll have much more about my trip in the coming days, but today I wanted to talk a little about running adventures.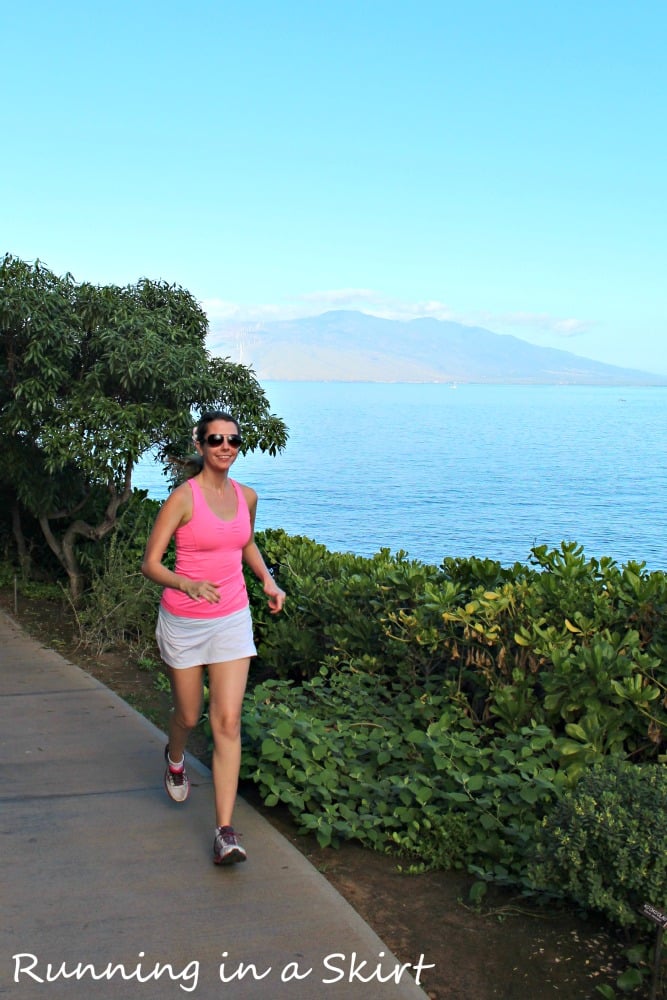 The Wailea beach path in Maui is hands down my favorite run ever. The views are spectacular.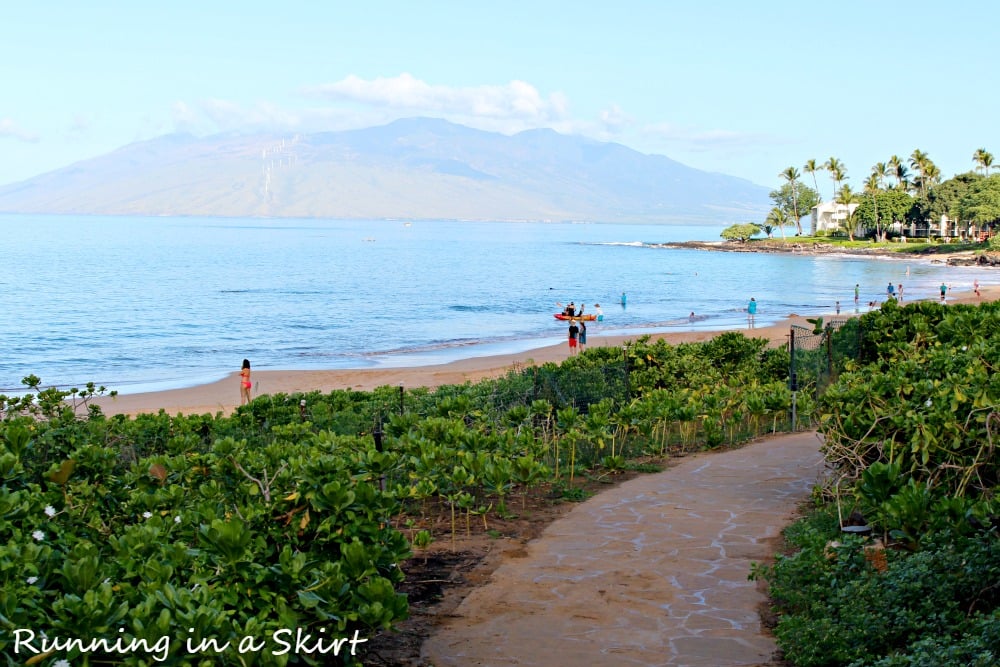 Running this path was one of my favorite things about my trip to Maui, and I've been dreaming of running it again someday since my trip.
But not every run is as amazing as this one. Most of my runs are done on the same neighborhood loop or even a treadmill. It's just not the same.
That's where
Audible
(an Amazon company) comes in! It brings adventure to my everyday runs. Audible is an app that sells all sorts of spoken entertainment and programming that you can download to your Android or iOS device. They have SO many amazing books plus radio and TV programs, and audio versions of magazines and newspapers. Their massive audio library consists of 180,000 titles!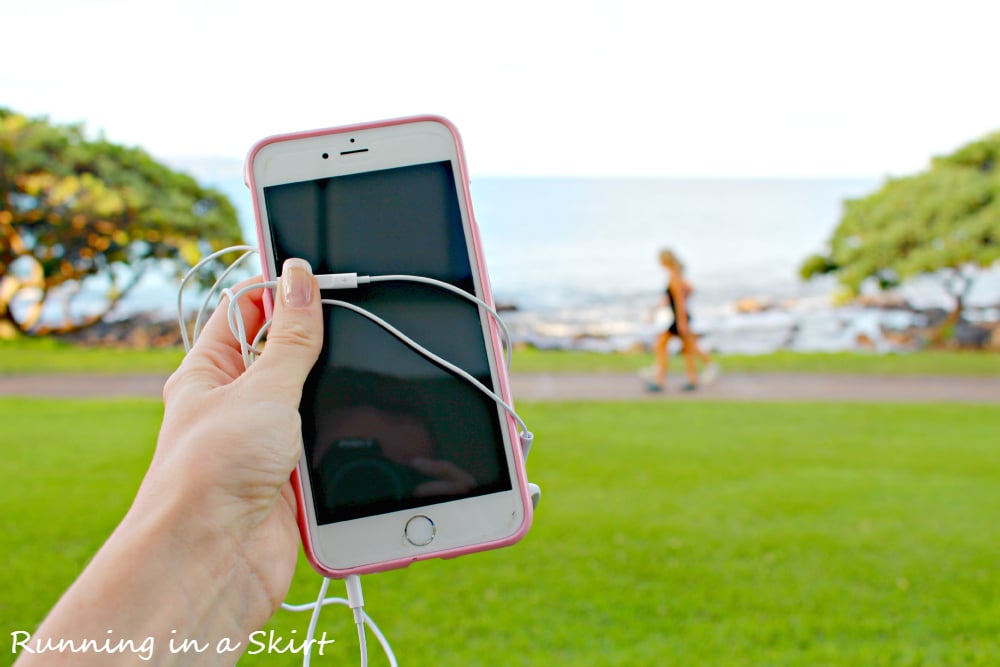 I am currently listening to Beautiful Ruins by Jess Walter during my runs. It's actually about an inn keeper in Cinque Terre, Italy, which is another one of my all time favorite vacation destinations. I am planning on finishing listening to this book during my morning runs back in Asheville.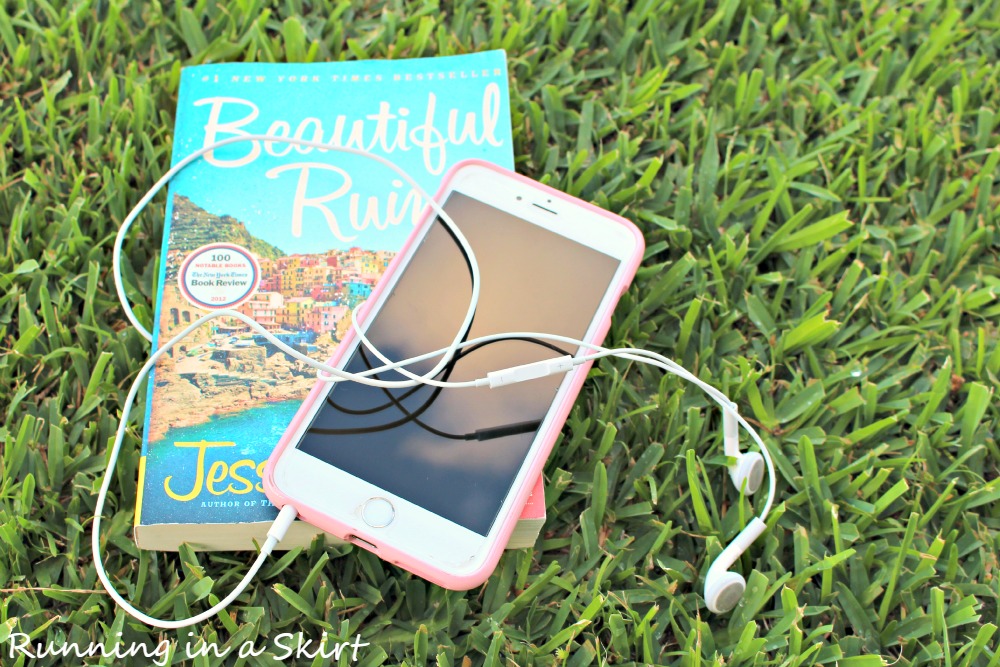 Listening to the book is so easy with Audible and it really transports adventure into my very standard runs. The stories simply surround you and I'm instantly transported back to vacation with books like Beautiful Ruins. It is such an immersive experience to actually listen to the books. Audible brings the stories and characters to life.
It has basically transformed my everyday runs into something like this.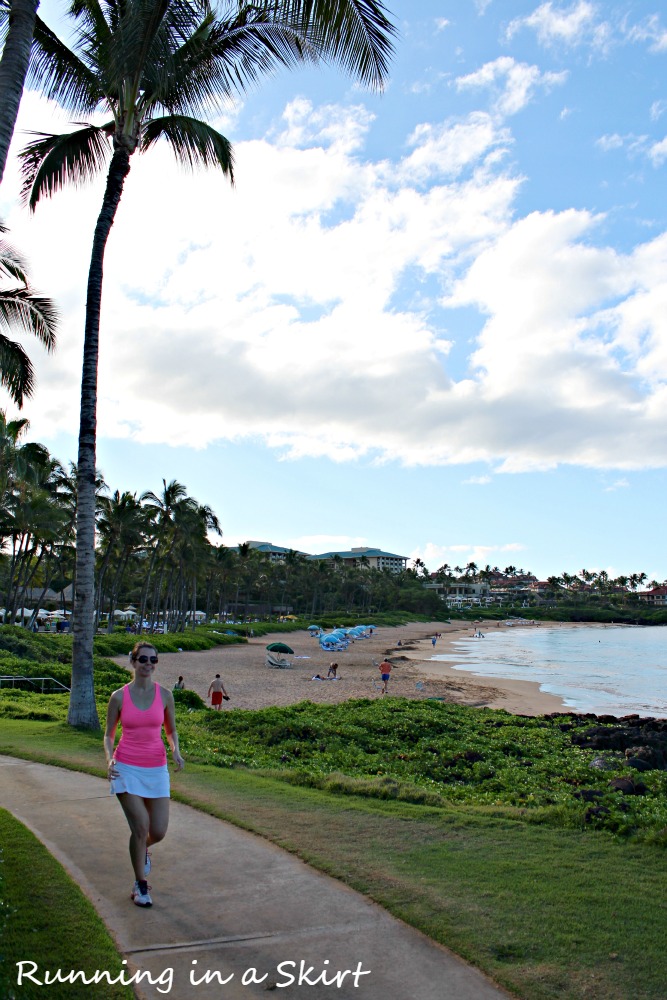 Right now you can get a free 30-day trial of Audible and try your first title for free. It's such a great deal. It makes my runs more of an adventure and makes those hard miles just a little easier. It's worth a try, I promise!
You can follow Audible on Facebook, Twitter, Instagram, YouTube and Google+!
Thanks for stopping by today! Tomorrow I'll be sharing some amazing White Chocolate Peppermint Cookies that will knock your socks off. I promise.
I'm linking up with Running Coaches Corner, Marvelous Monday, Wild Workout Wednesday and Fitness Friday.
Your turn!
What would be the first book you would try? Check Audible's site for the available books!