Happy Monday everyone! How was your weekend?
I spent mine with my house guests including my brother Tommy. We drove up the Blue Ridge Parkway.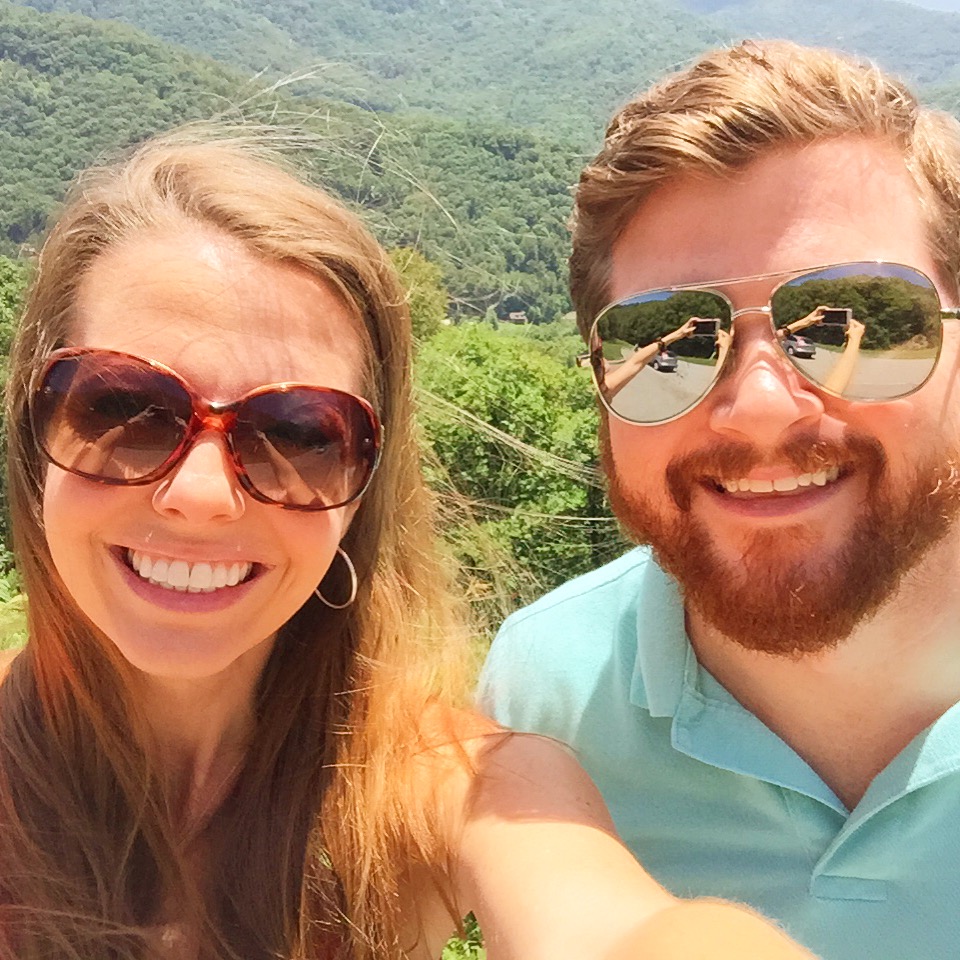 And even lit up the fire pit for some smores! Doesn't get much better than that. Summer is such a great time.
So in honor of one of my favorite campfire treats, here are some other Things I'm Loving Lately!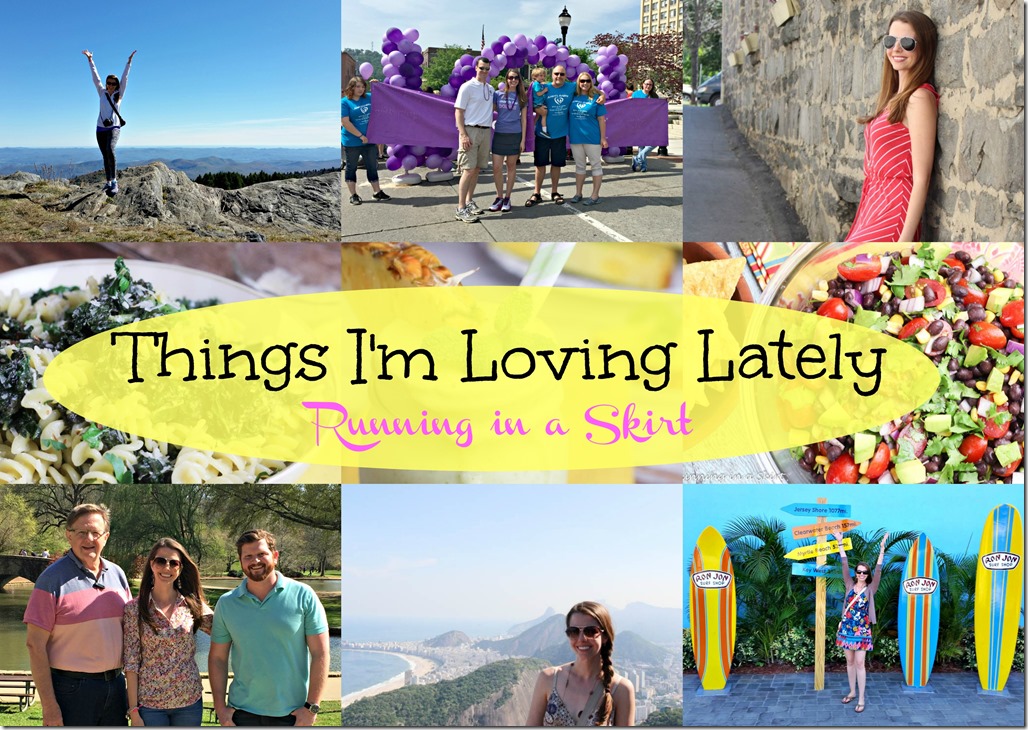 Things I'm Loving Lately 13
This Book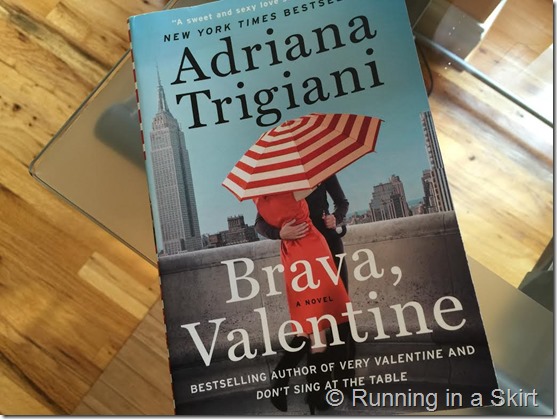 I just finished reading Brava, Valentine
at Barnsley Resort last week. The author, Adriana Trigiani is one of my favorites. She also wrote the Big Stone Gap series, which is where my Grandmother is from, so it holds a special place in my heart.
Brava, Valentine
is the sequel to Very Valentine
, which I read in Brazil. It's about a girl who makes custom shoes and has a very Italian family. They travel to Italy (which I adore) and Argentina (which I want to go to someday!) in the books, so it fits into my wanderlust.
Please tell me I'm not the only looney tune who follows dogs on instagram?
I've recently picked up lua_the_sausage and Mille_the_Dachshund. I just can't stand the cuteness that comes across my feed.
Vitamin E Oil
I have a pretty decent scar on the top of my foot from that whole kick the coral in Brazil incident. I've been religiously putting real Vitamin E oil on it and it seems to be really helping. My PT friend Marilyn suggested it and it was a great idea. The bottle says it's professional grade and also good for wrinkles. I looked pretty hard to find a non synthetic one at a reasonable price and I've been happy with my purchase.

Enchanted Forest Coloring Book
My best friend Sarah had this Enchanted Forest
Coloring Book when I saw her in Brazil. They are really fancy and beautiful adult coloring books.


They are apparently crazy popular in Brazil! After I hurt my foot, we had some down time and spent the afternoon coloring in some of the intricate designs. It was actually so relaxing and really calmed my nerves. Luckily Sarah was sweet enough to send me one of my own! I can't wait to get started. Now I just need some nice colored pencils...
Order one HERE.
Long Evening Walks
I've been all about the evening walks lately. It is light so late in the day, that it seems wasteful to not be up and moving! I've been loving my evening walks with the hubs!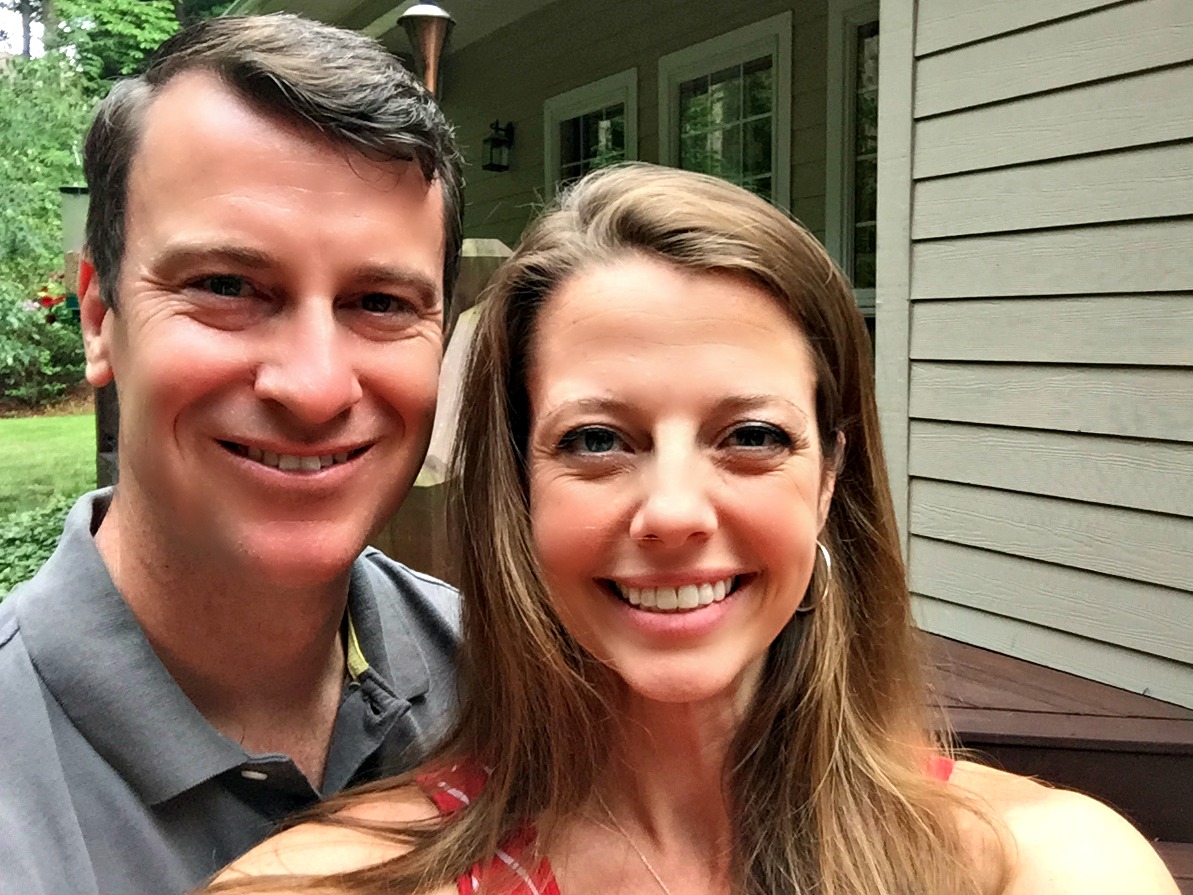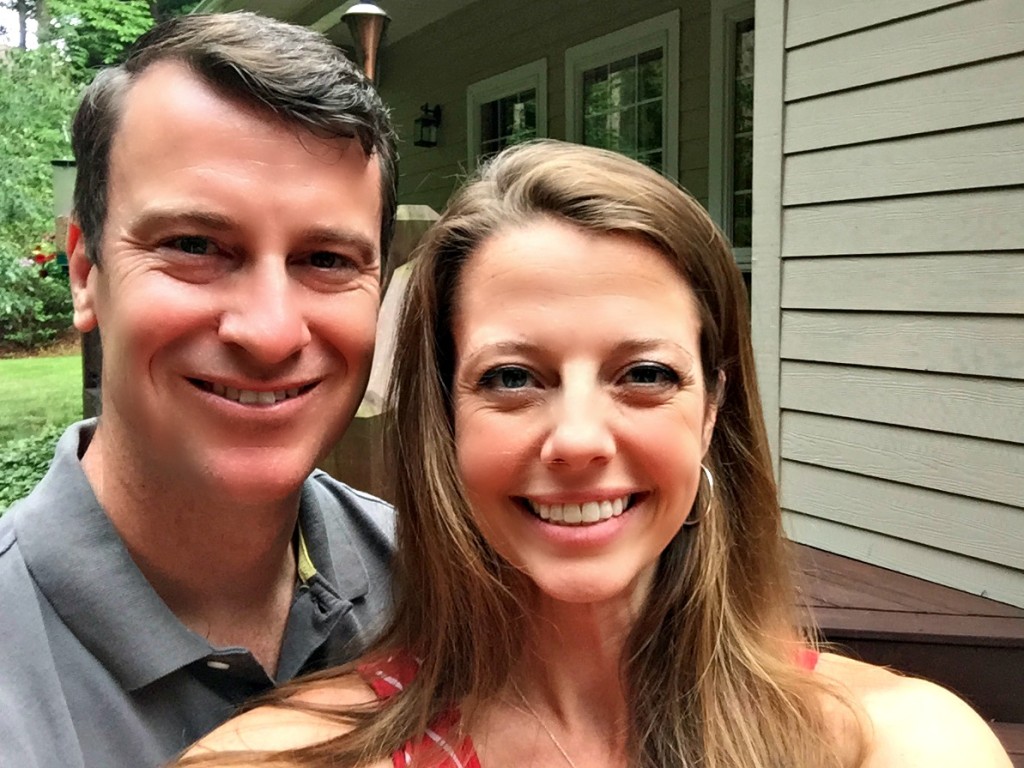 Life is good. Life is good!
Want to catch up? Read my other Things I'm Loving Posts!
See you tomorrow where I'm sharing some yummy rainbow fruit skewers with a almond honey dipping sauce. Perfect for summer!
And of course, have a Marvelous Monday! Thanks for the linkup Katie.
The above links are affiliate links and I do receive a small commission if you make a purchase. I only post products I believe in. Thanks for your support.
Your turn!
What are you loving right now?[/fusion_builder_column][/fusion_builder_row][/fusion_builder_container]