Use summer's fresh basil to make my healthy and homemade Basil Vinaigrette Salad Dressing.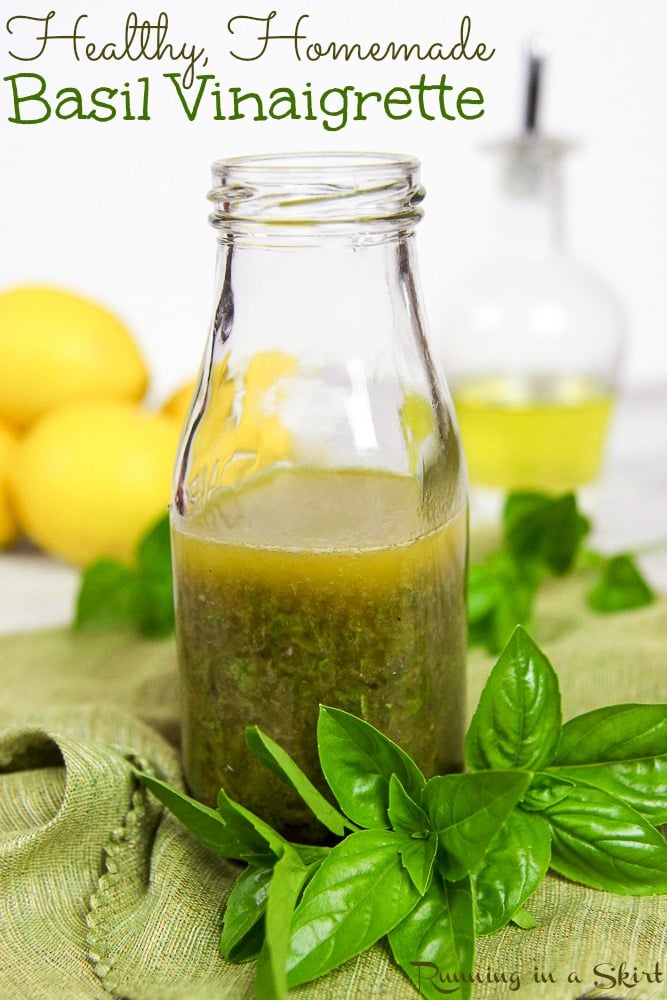 Hi guys,
I didn't intend on having two salad dressing recipes in a row, but this is the first recipe the Hubs helped me with and I decided it was best to keep it as simple as possible. I'm so glad with the way the pictures turned out! He helped me set up a tripod, get the camera in the right place and basically did everything except hit the button.
This Basil Vinaigrette Salad Dressing idea came from having a lot of fresh basil in the garden and loving the fragrant flavor of the herb in summer. It really is like summer in a jar.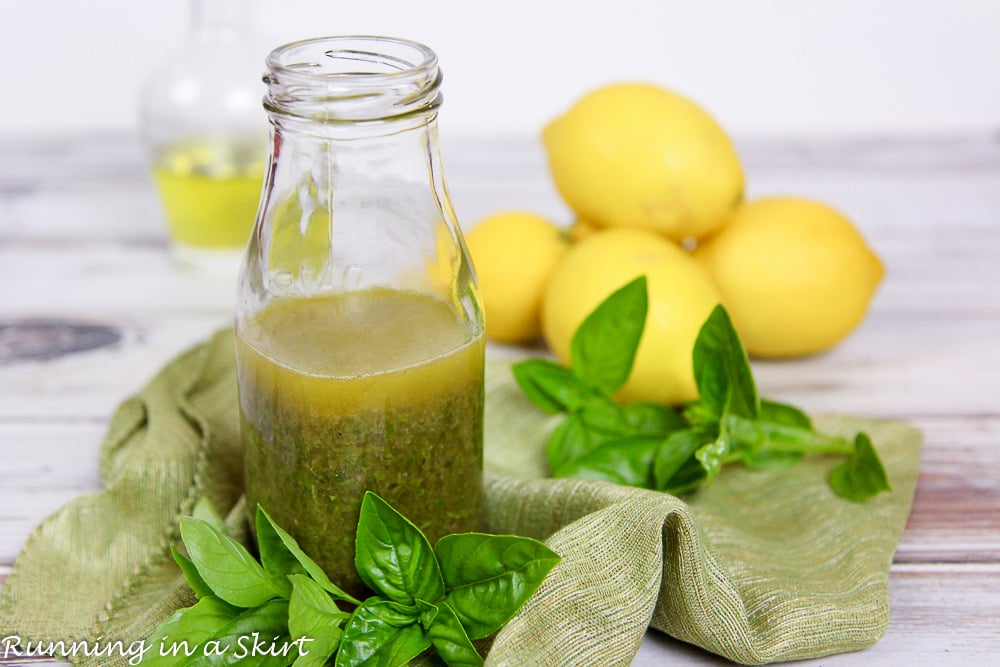 Like most of my salad dressings I like to keep these recipes with as little ingredients as possible. My homemade basil vinaigrette salad dressing is only five ingredients.
The secret to this one are simply a really good high-quality olive oil, I like this one, fresh basil a nice vinegar, lemon and minced garlic. I like to keep a really nice olive oil in the pantry that I use exclusively for salad dressings and other uses were you really taste the oil. I think it makes a big difference.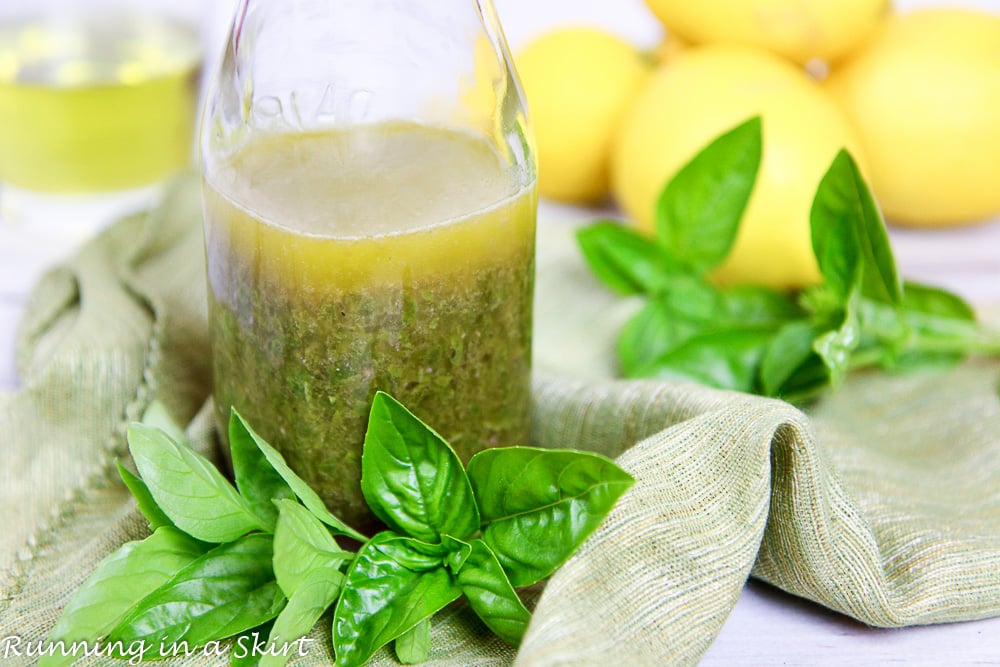 Now you can leave a salad dressing with visible basil leaves, or you can blend it into more of a puree. Either way you get a pretty green color and the taste is the same.
Serve this Basil Vinaigrette Salad Dressing with any type of salad in the summer. It is light enough for delicate salad leaves like arugula, yet strong enough to hold up against crunchy leaves like romaine. Better yet, save this recipe to make with my Grilled Peach Salad recipe which is coming up on Thursday. It's honestly one of my favorite things I made in a long time.
I hope you enjoy this as much as I did. As always, I'd love to hear what you think in the comments.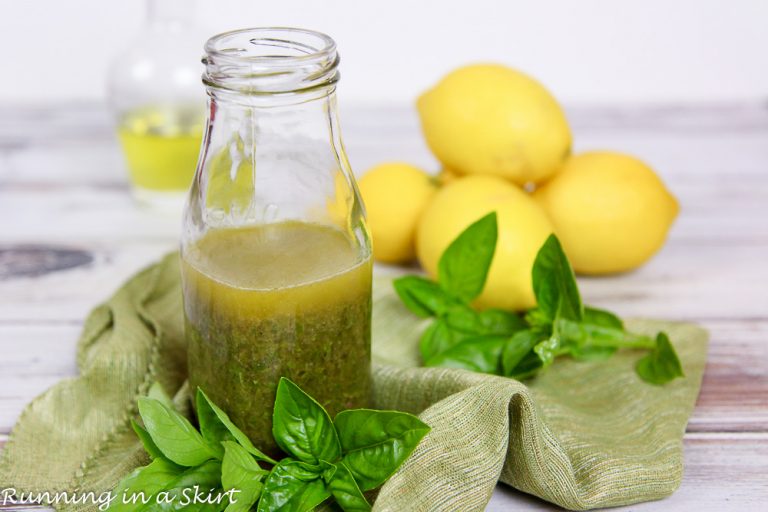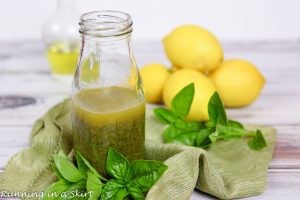 Basil Vinaigrette Salad Dressing
My Basil vinaigrette Salad Dressing recipe is fast, delicious and healthy.
Ingredients
2

cups

packed basil

½

teaspoon

minced garlic

½

cup

Extra Virgin Olive Oil

¼

cup

white wine vinegar

,

or champagne vinegar

1

small lemon

,

juiced

salt to taste
Instructions
Put all the ingredients in a food processor or chopper and mix until you reach the desired consistency.
Notes
For a brighter color use the white wine vinegar or champagne vinegar, but if you only have red wine vinegar. it also tastes good but the color gets muddled.
Nutrition
Calories:
82
kcal
Carbohydrates:
1
g
Protein:
1
g
Fat:
9
g
Saturated Fat:
1
g
Sodium:
1
mg
Potassium:
17
mg
Fiber:
1
g
Sugar:
1
g
Vitamin A:
211
IU
Vitamin C:
2
mg
Calcium:
8
mg
Iron:
1
mg
Also try...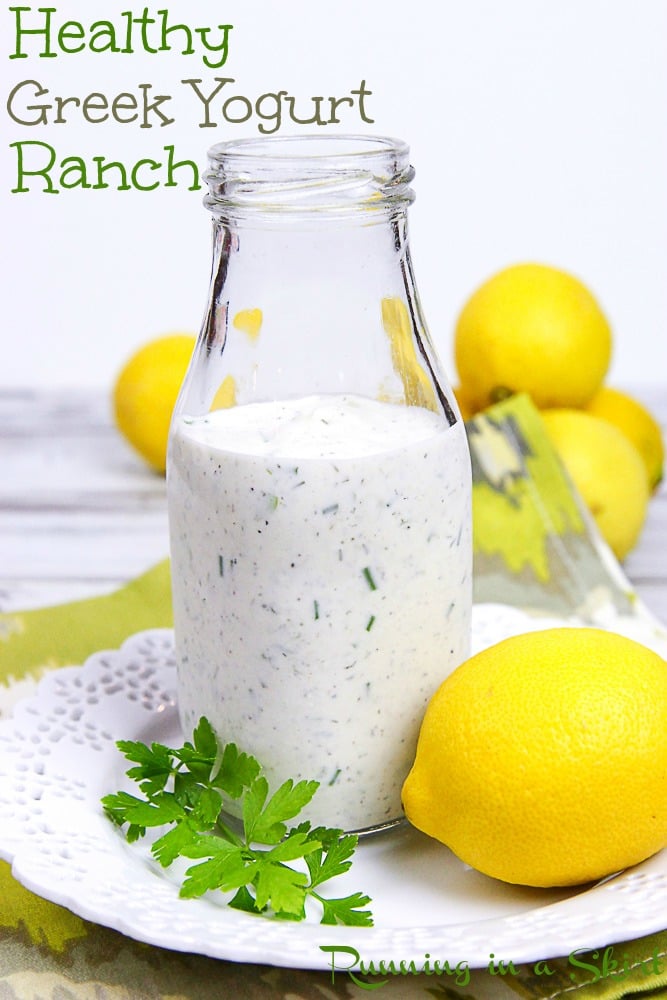 Healthy, Homemade Greek Salad Dressing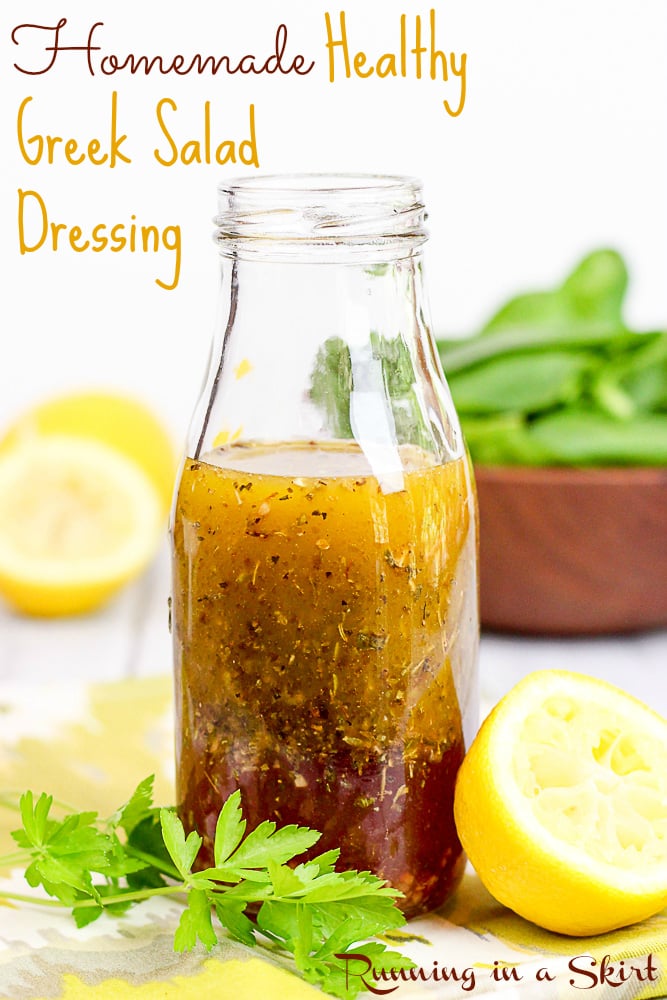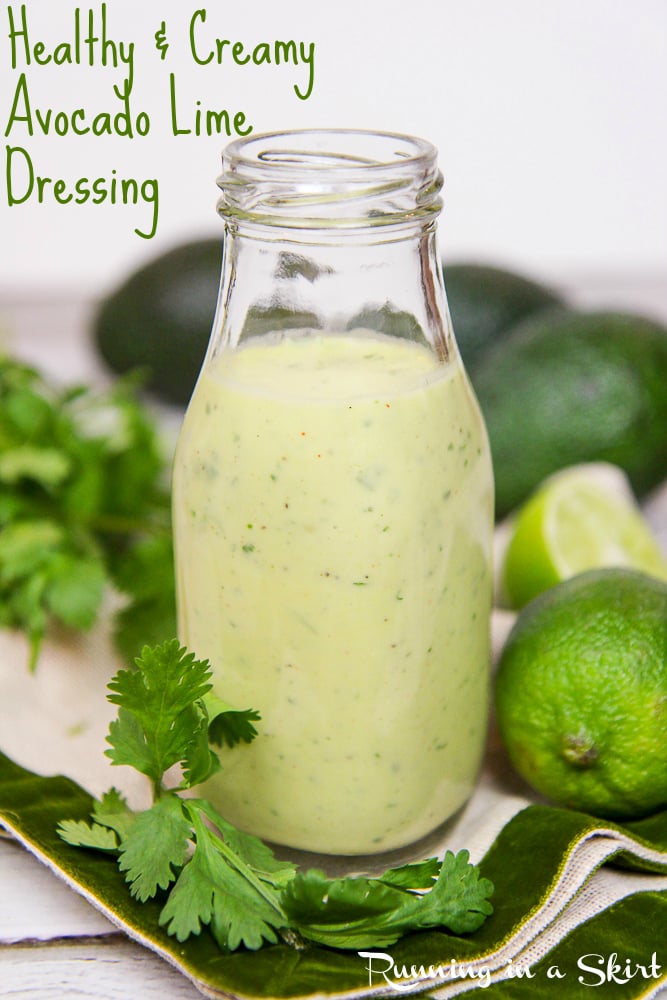 Homemade Lemon Tahini Dressing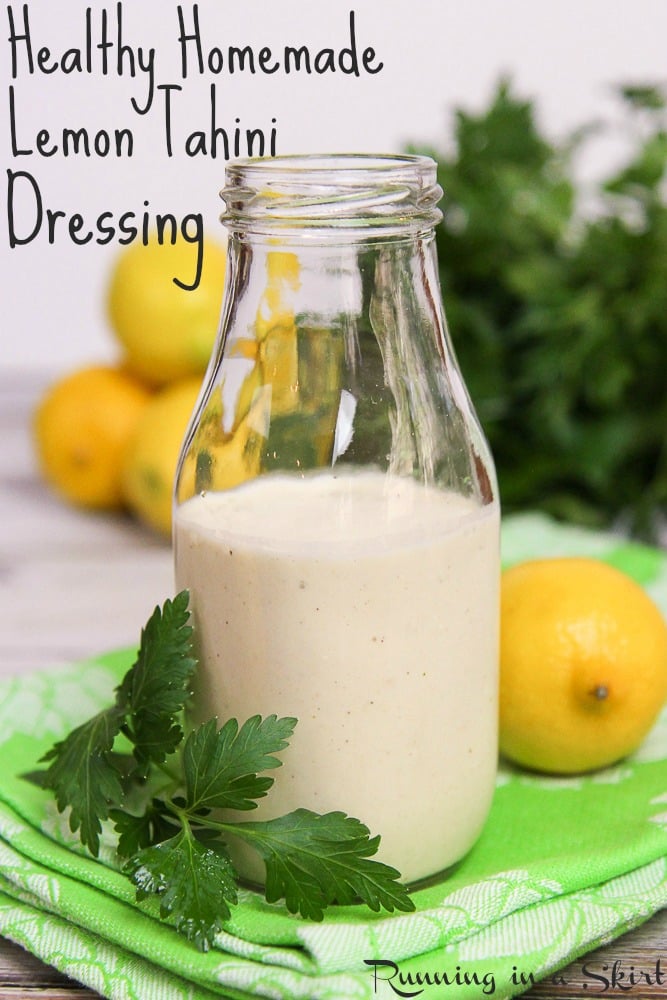 Like Basil vinaigrette Salad Dressing recipe? I'd love it if you could pin this to your favorite Pinterest board! Thank you so much for the support.


Thanks for stopping by today! Tomorrow I'm sharing the last city I visited in Switzerland, Lausanne.
Your turn!
What's your summer favorite salad?