Get ready for football season with easy and delicious Vegetarian Healthy Game Day Snacks... including some great vegan options.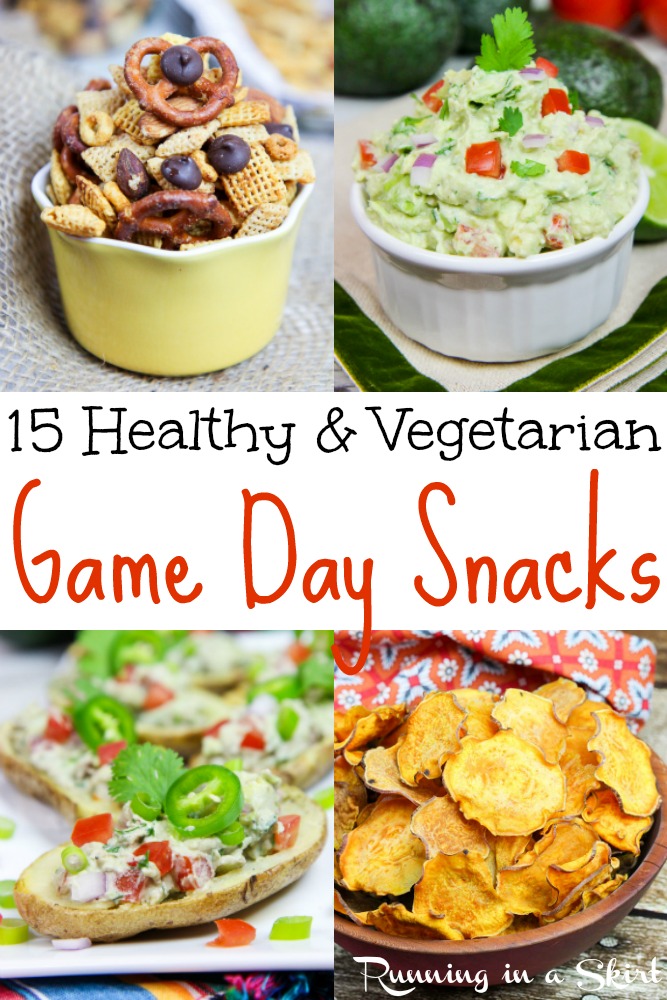 Hello! Hello!
Ever since I went to college at the University of Florida I've been a football fan. I didn't grow up watching football, but going to a school where it's so much a part of the culture it just sucks you in. I enjoy watching the games over the weekend and the Hubs and I usually watch the Gators on Saturday and his pro team, the Steelers, on Sunday.
As I mentioned last week, watching the games is fun, but the real joy for me lies in having a great game day spread. Whether it's pizza and nachos or going all out with some of these amazing vegetarian healthy game day snacks, the food is really the star of the football show. These great recipes can get you started for this football season by recreating some of game day favorites in a healthier package.
All of these recipes are healthy, delicious and vegetarian and some of them are vegan. Mix and match for your own perfect healthy game day spread.
Healthy Vegetarian Game Day Snacks
My vegan version is made in the slow cooker and uses almonds and coconut oil instead of butter!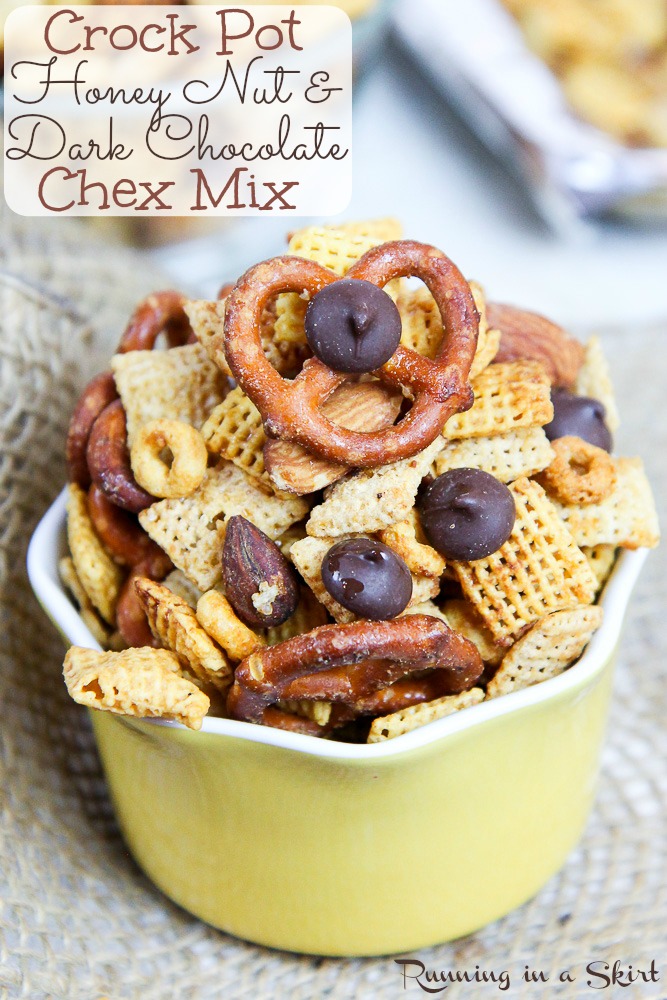 These healthy chips will satisfy your need for crunch guilt-free!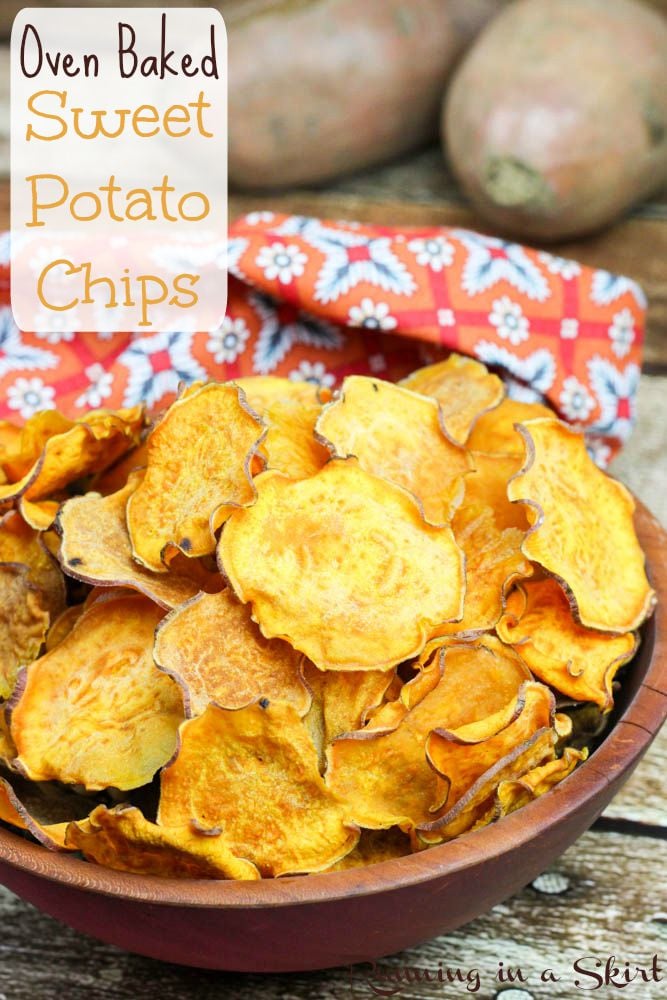 These have a few healthy swaps and are so easy!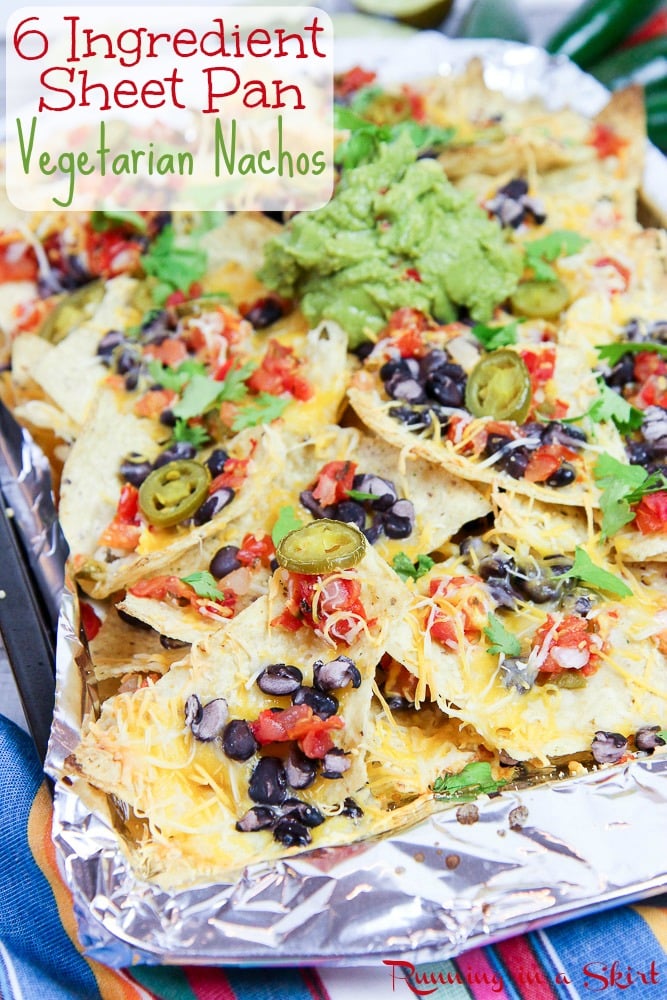 I gave potato skins a healthy makeover with guacamole!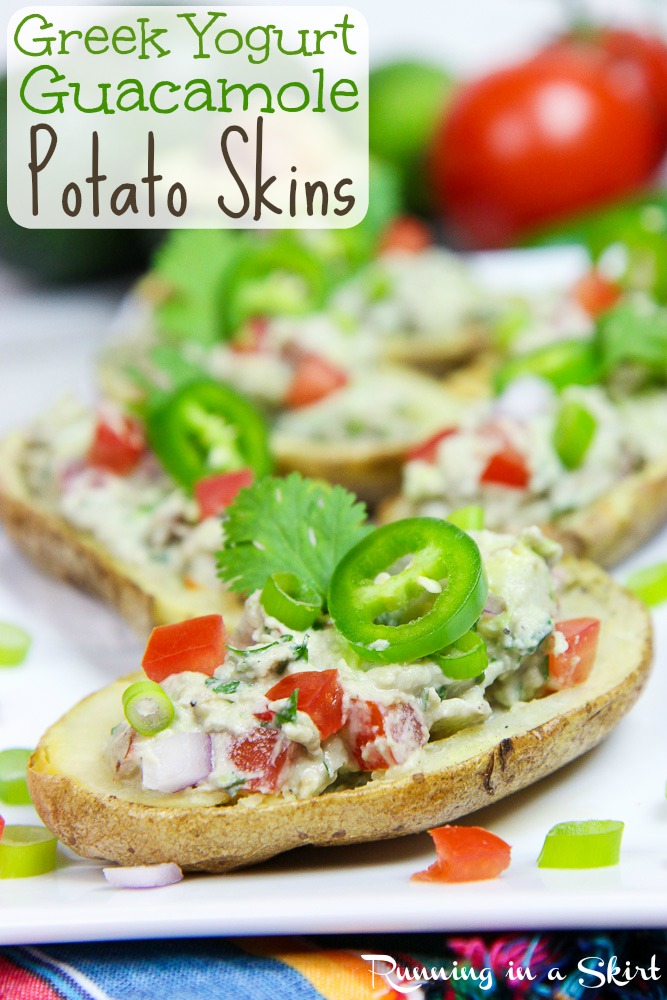 Classic BBQ chip flavoring on healthier chickpeas! Seriously tastes like BBQ Chips.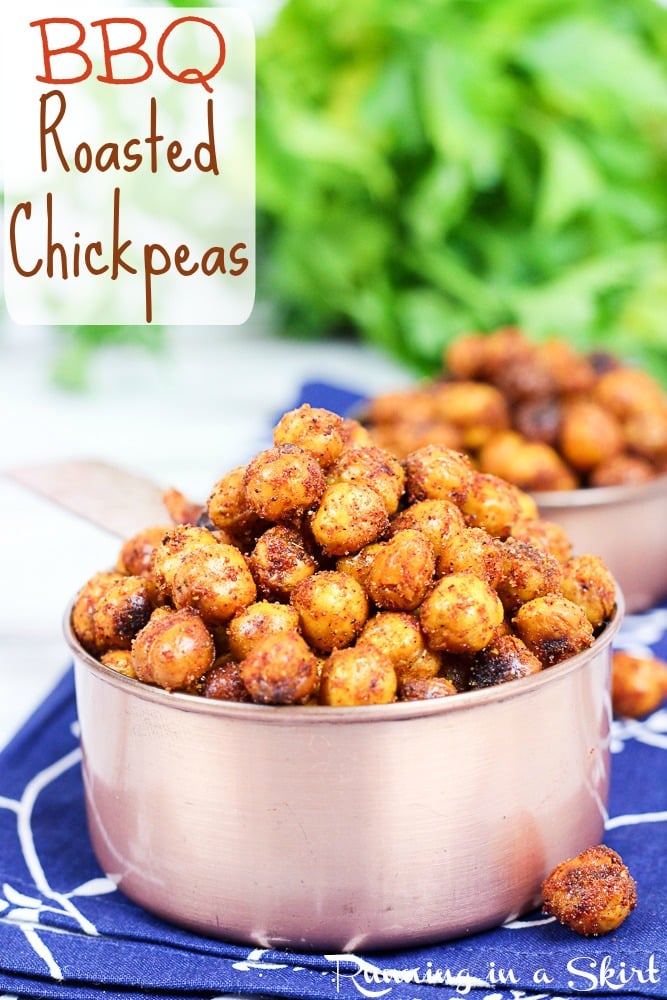 Get that buffalo flavor without the chicken or frying!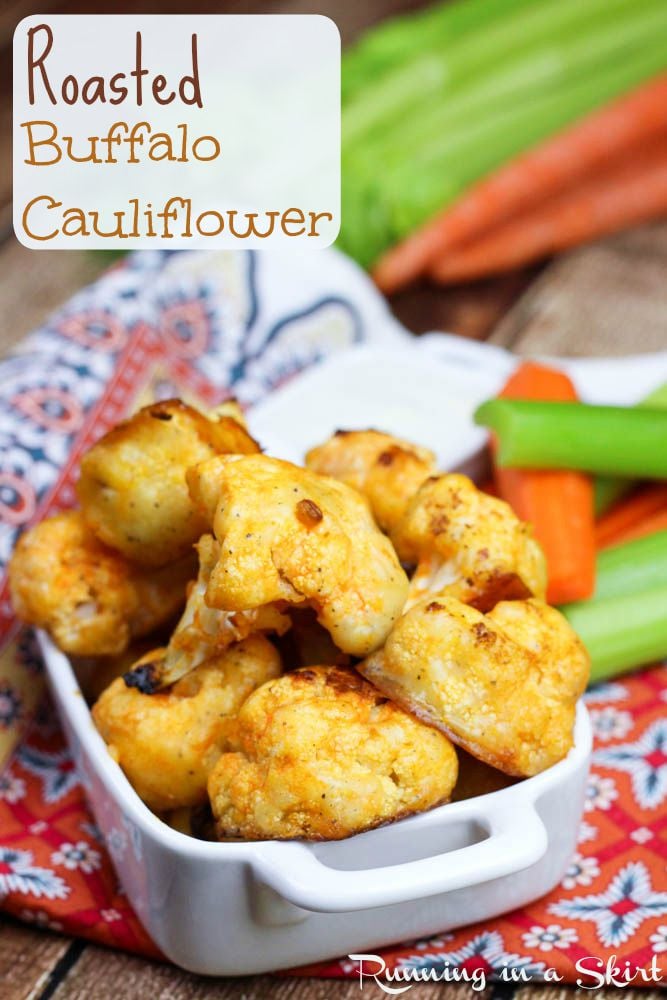 Kind of like steak fries... but better!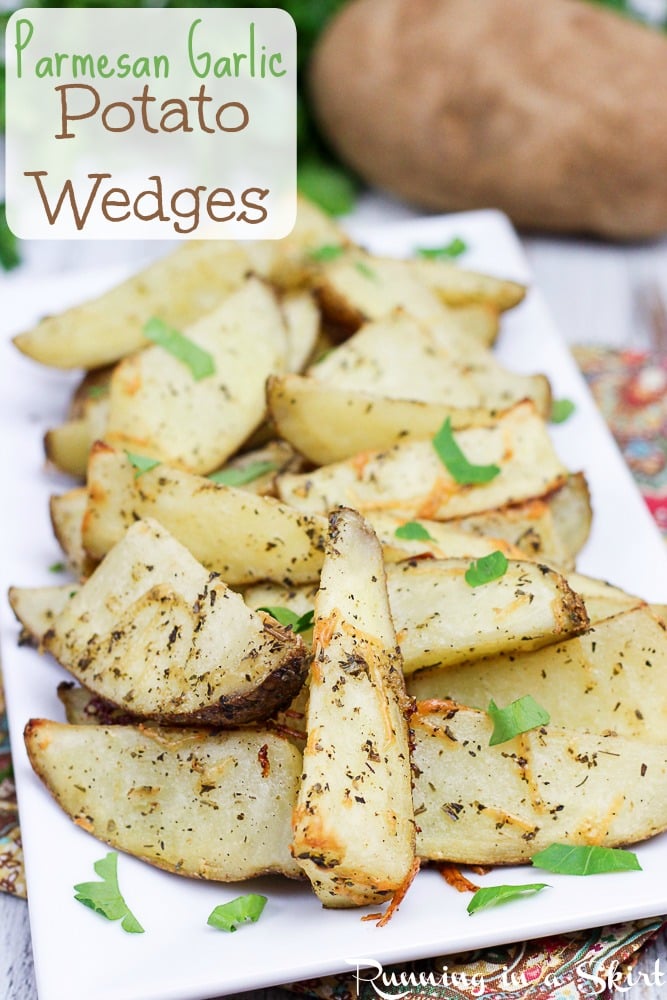 Who needs real fries when you can have this tasty sub?
12 #Healthy Super Bowl Snacks that You Can Actually Feel Good Eating! #superbowl
Click To Tweet
Less fat... more protein!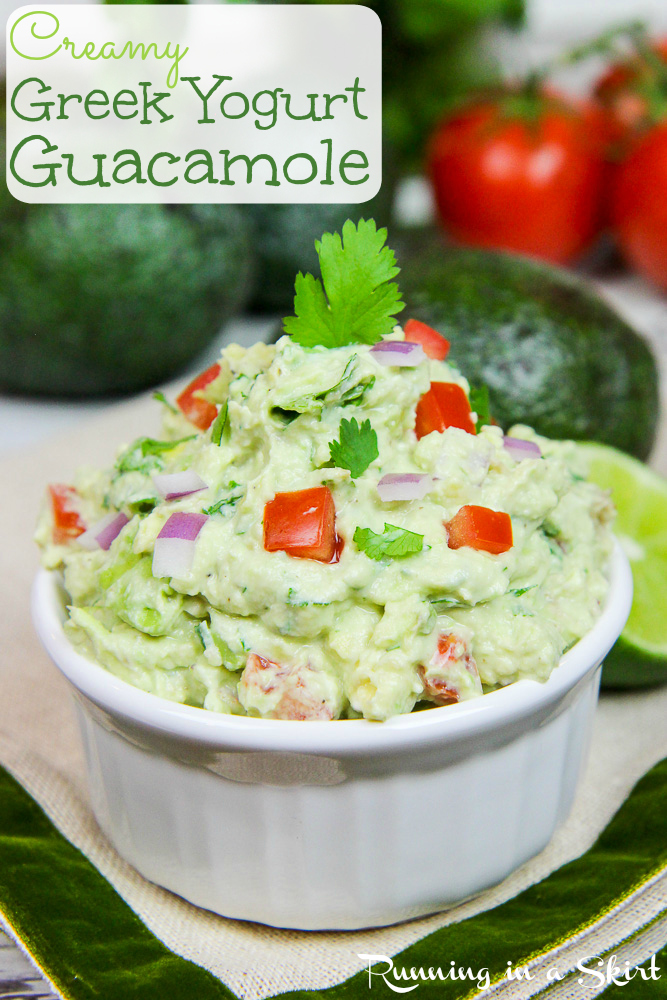 Healthier and so much tastier than the jar!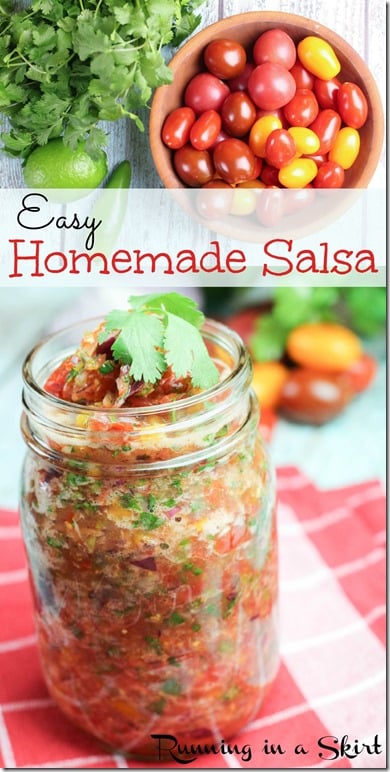 Hearty and healthy! Such a simple recipe.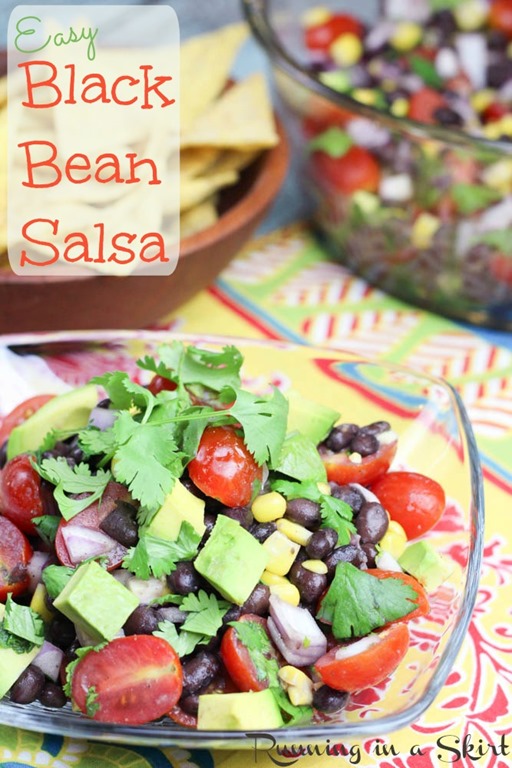 A perfect fruity salsa combination.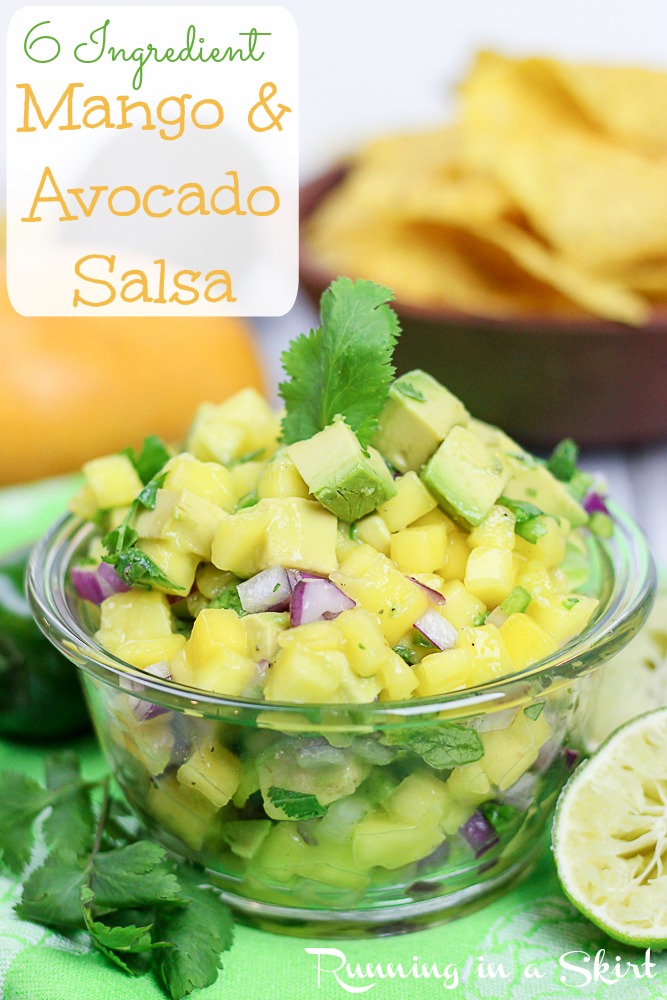 A fun twist on hummus!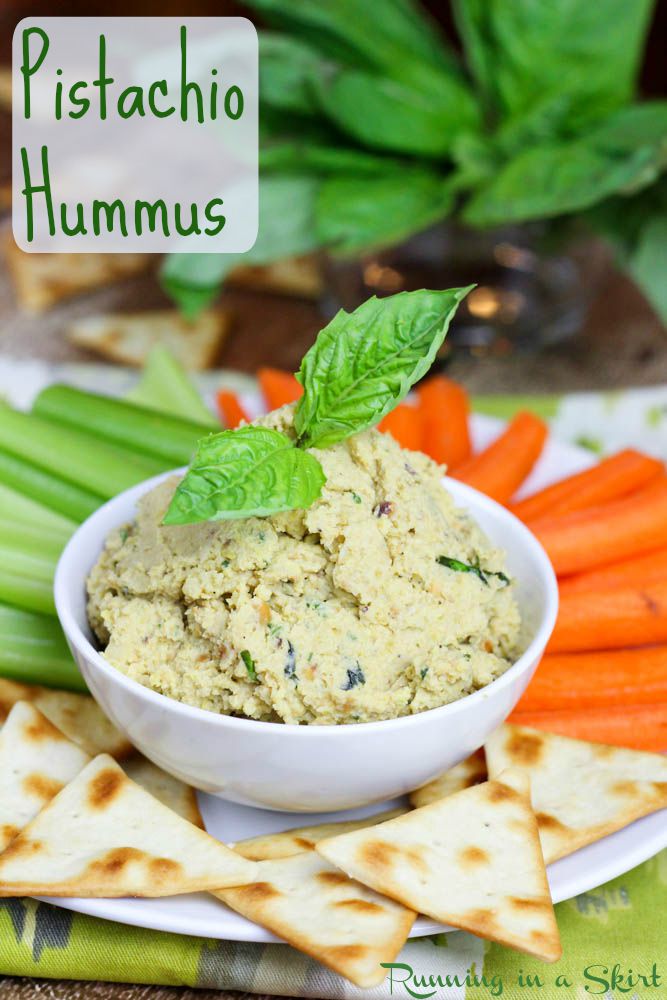 This healthy ranch dressing is a better version of the bottle and goes with almost any game day snack!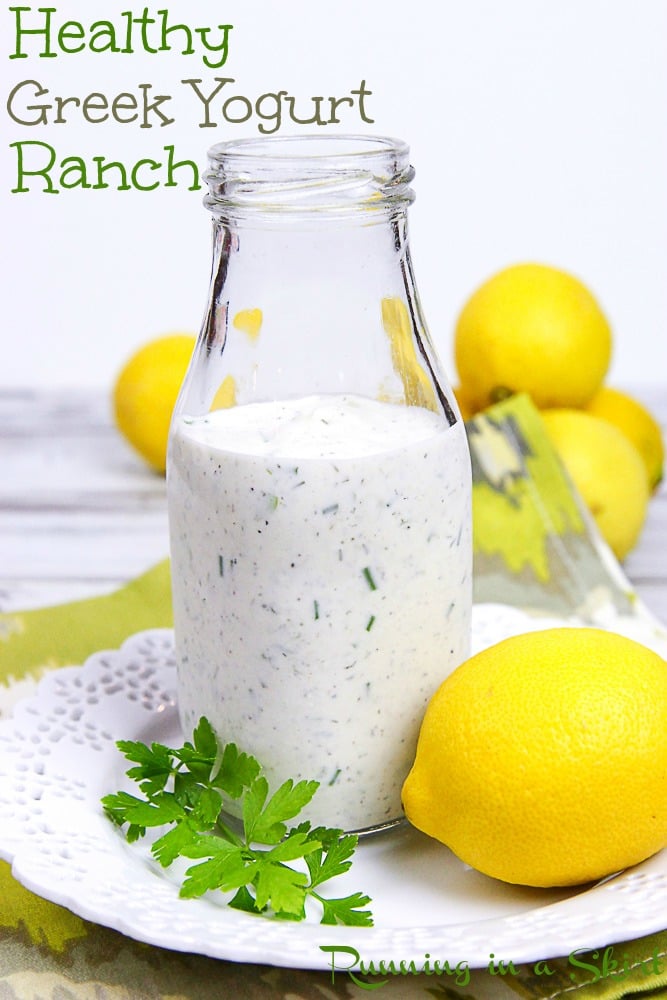 If you were looking for something a little more filling for game day. This is vegetarian version of baked potato soup is a winner!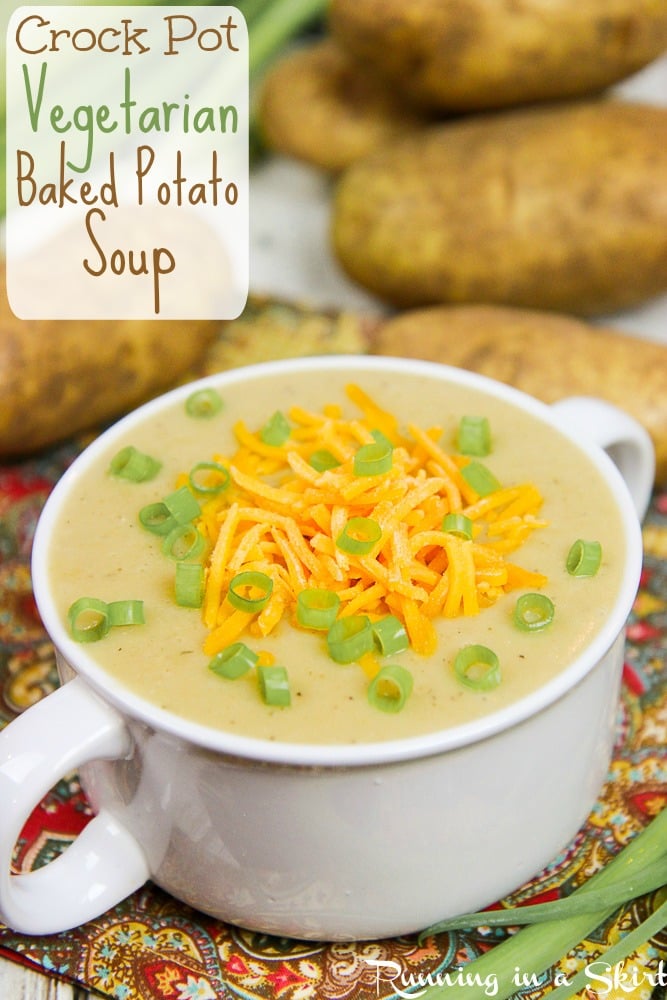 For your sweet tooth!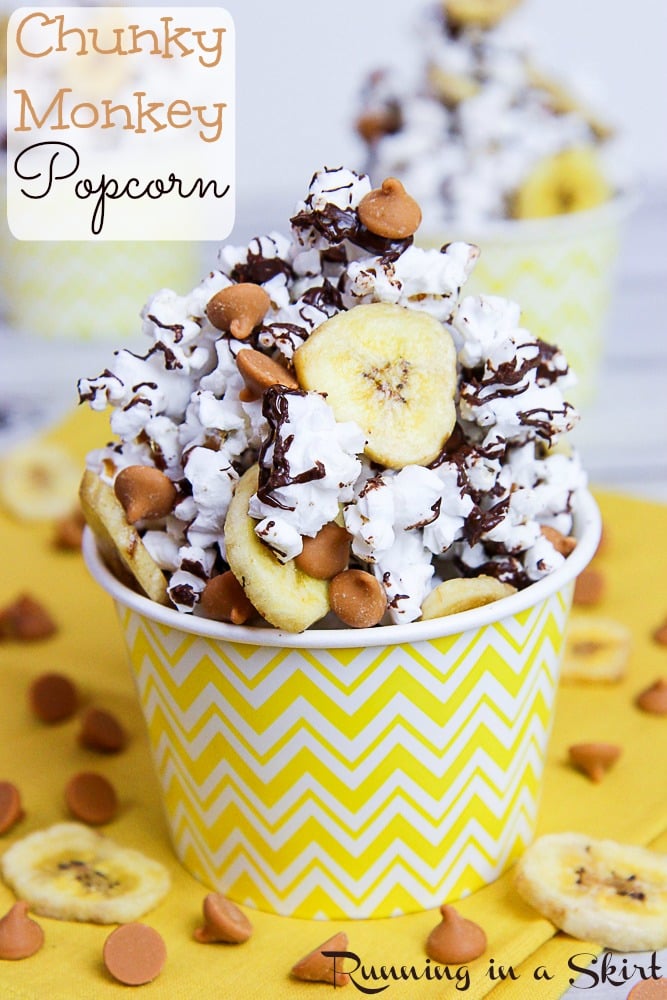 Want to find these Healthy Super Bowl Snacks later? Pin this to your favorite Pinterest board.


Thanks for stopping by today! Tomorrow I'm sharing ways to cope when you can run.
Your turn!
What's your favorite game day snack?